…And the Battle Continues: RX Bandits at the Fonda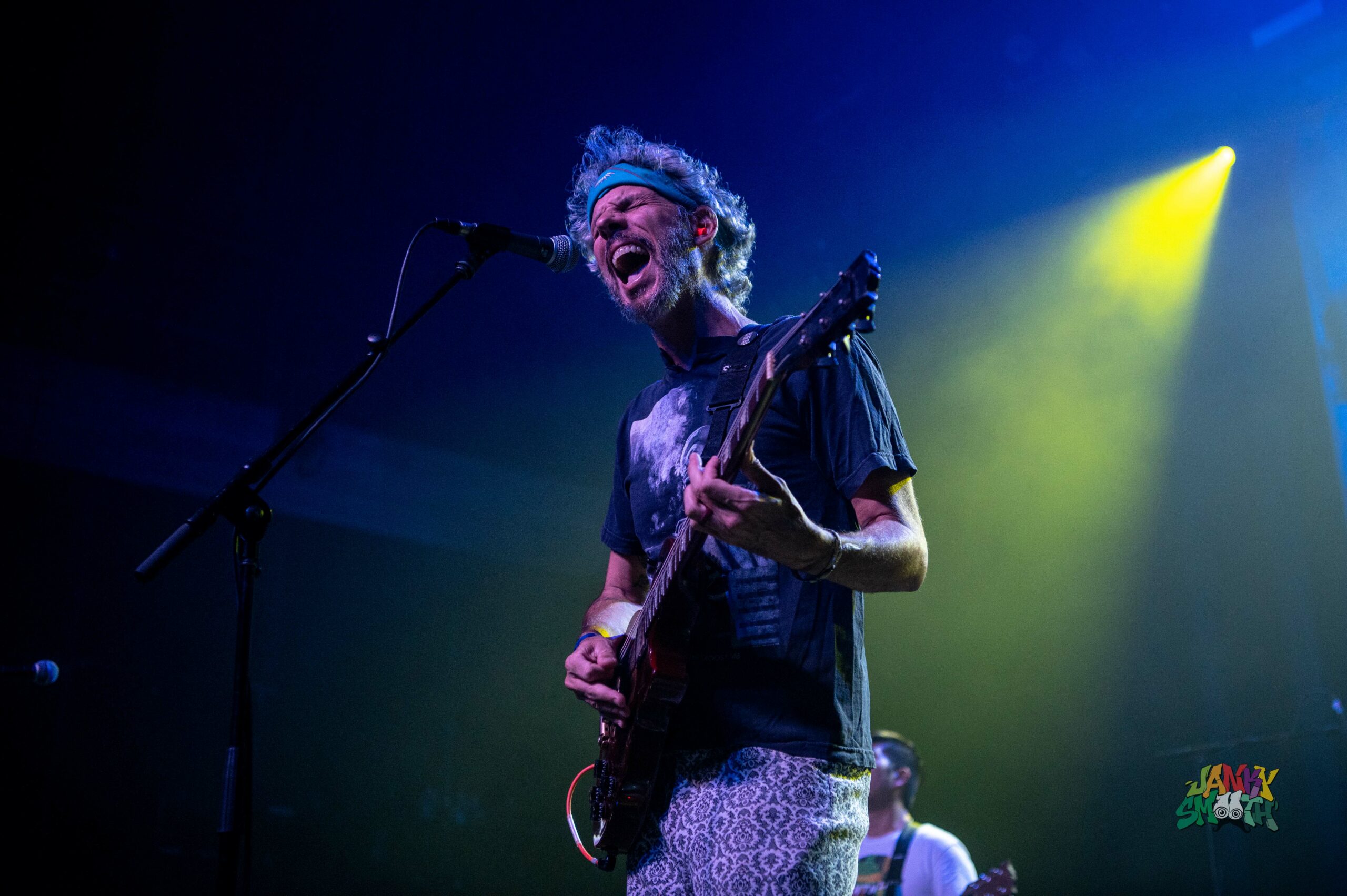 RX Bandits will always hold a very special place in my heart. At my high school, only a specific few bands and genres bled into our campus from mainstream culture and RX Bandits were beloved by the grade above mine, the class of 2004. The fans of this band were my elders and among them were the most beautiful girls I always had a crush on. From that crush, I developed a shared love for the band and carried that love to various friend groups through high school, then college and beyond. I would smoke pot with college friends, hot boxing my van during road trips to USC just to see RX Bandits play for free. Though we were strangers to the elite campus, we felt like the in-crowd for being true fans of the band. Their best album, "…And the Battle Begun" came out in 2006, one year after I graduated high school but I always wished it came out two years earlier so I could see how those songs could've swept the student body. To lay beside your crush listening to that album, would put any two teenagers in the mood to make out. Few bands are able to make music as enlightened and hot, as RX Bandits.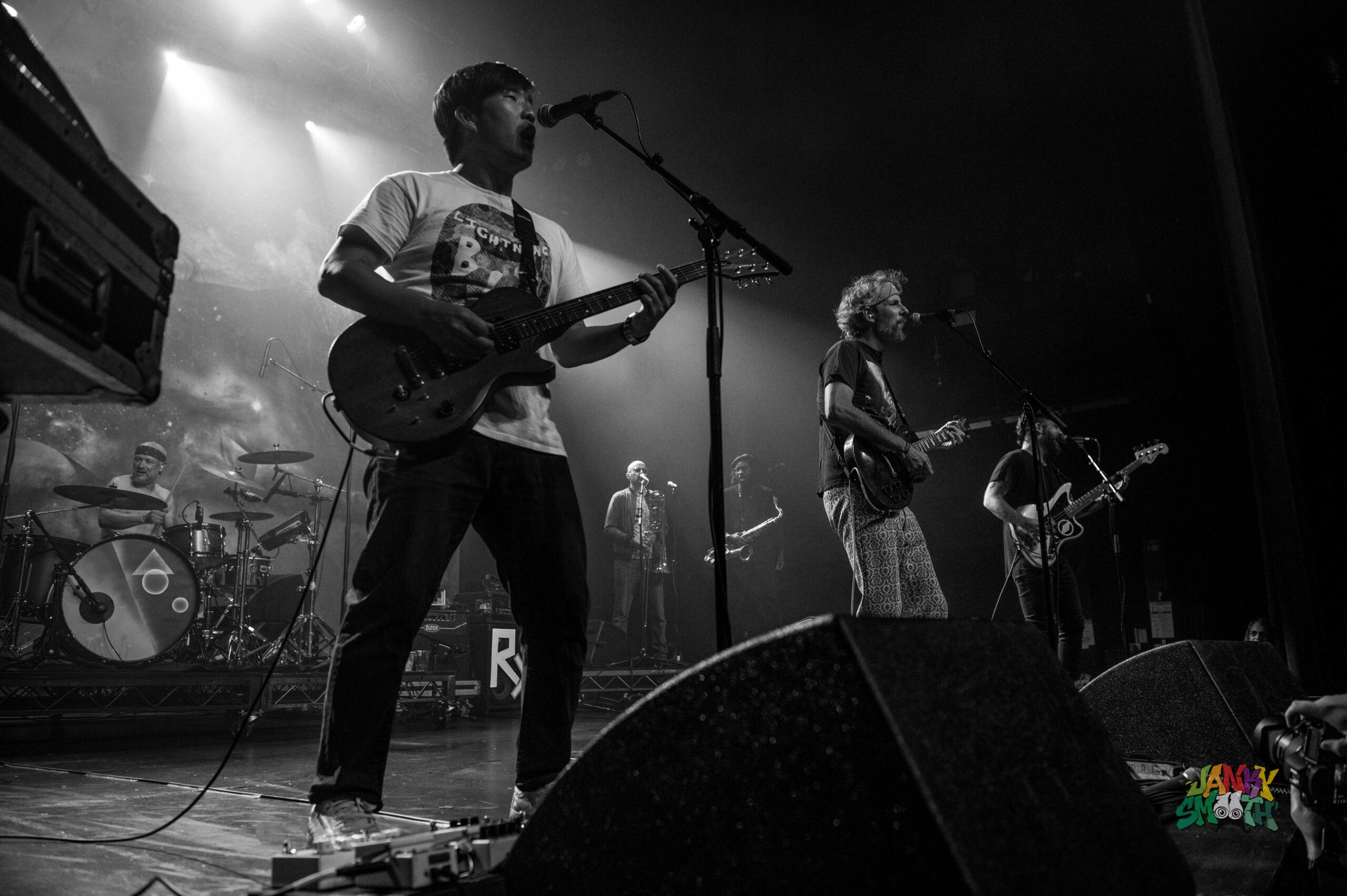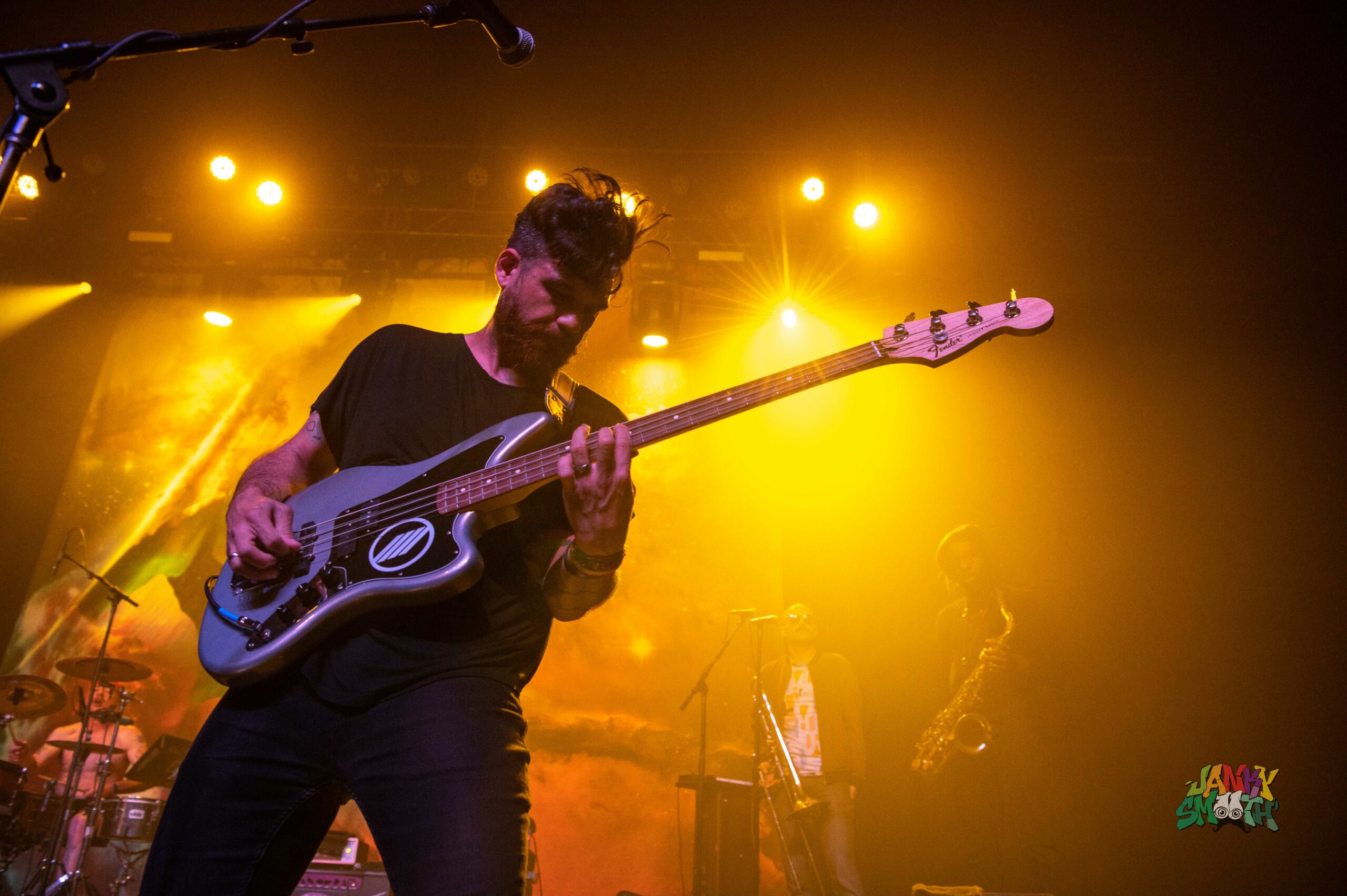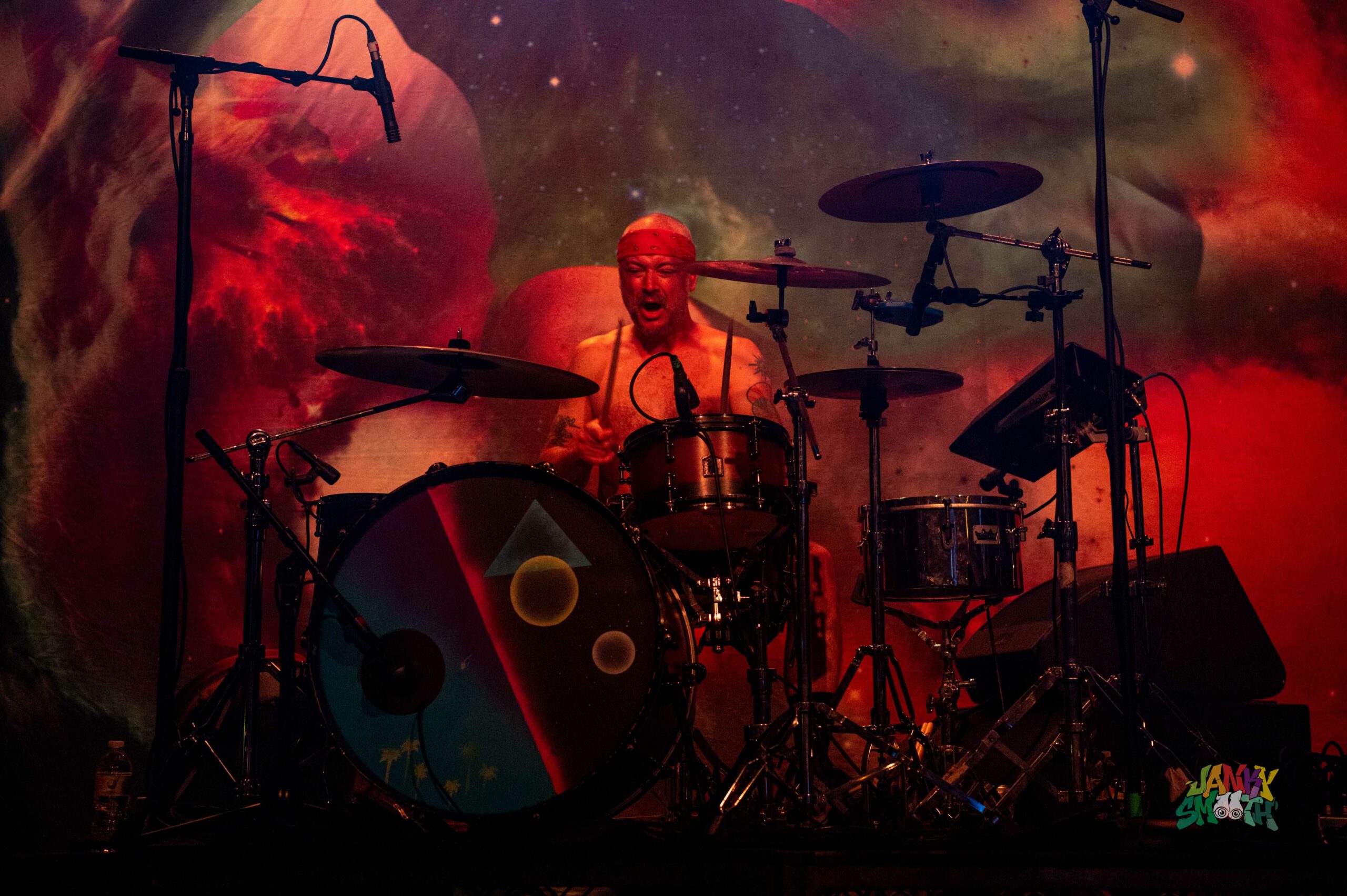 Times have changed since then, yet many things remain the same. The band still feels young. Their music doesn't feel dated. I might be older and still crushing on the class of 2004 but usually when I play RX Bandits, I'm introducing it to people that weren't raised in Southern California in those brilliant, beautiful years. More importantly though, politics haven't changed in the right direction and because this band incorporates the yearning for spiritual awareness to spread across the Earth via their reggae influences, RX Bandits' lyrics are still relevant. "Overcome (The Recapitulation)" tells the whole story rather succinctly.
We've had enough of these politician's wars
All we need right now is love
We've had enough of these military scoreboards
All we need right now is love
These lyrics include two important points. Firstly, that the answer to war must come from a spiritual place. It must come from individuals spreading love until it multiplies across the Earth. Secondly, these wars belong to politicians. They do not represent the compulsions of any population. So, I don't care if you think the war in Ukraine is purely Putin's sociopathy or if it's somewhat American imperialism and NATO warmongering. The answer in either reality is love. Not some abstract version of love, but your love, given right now, indiscriminately and without a care if you lose money in the process of giving it for free.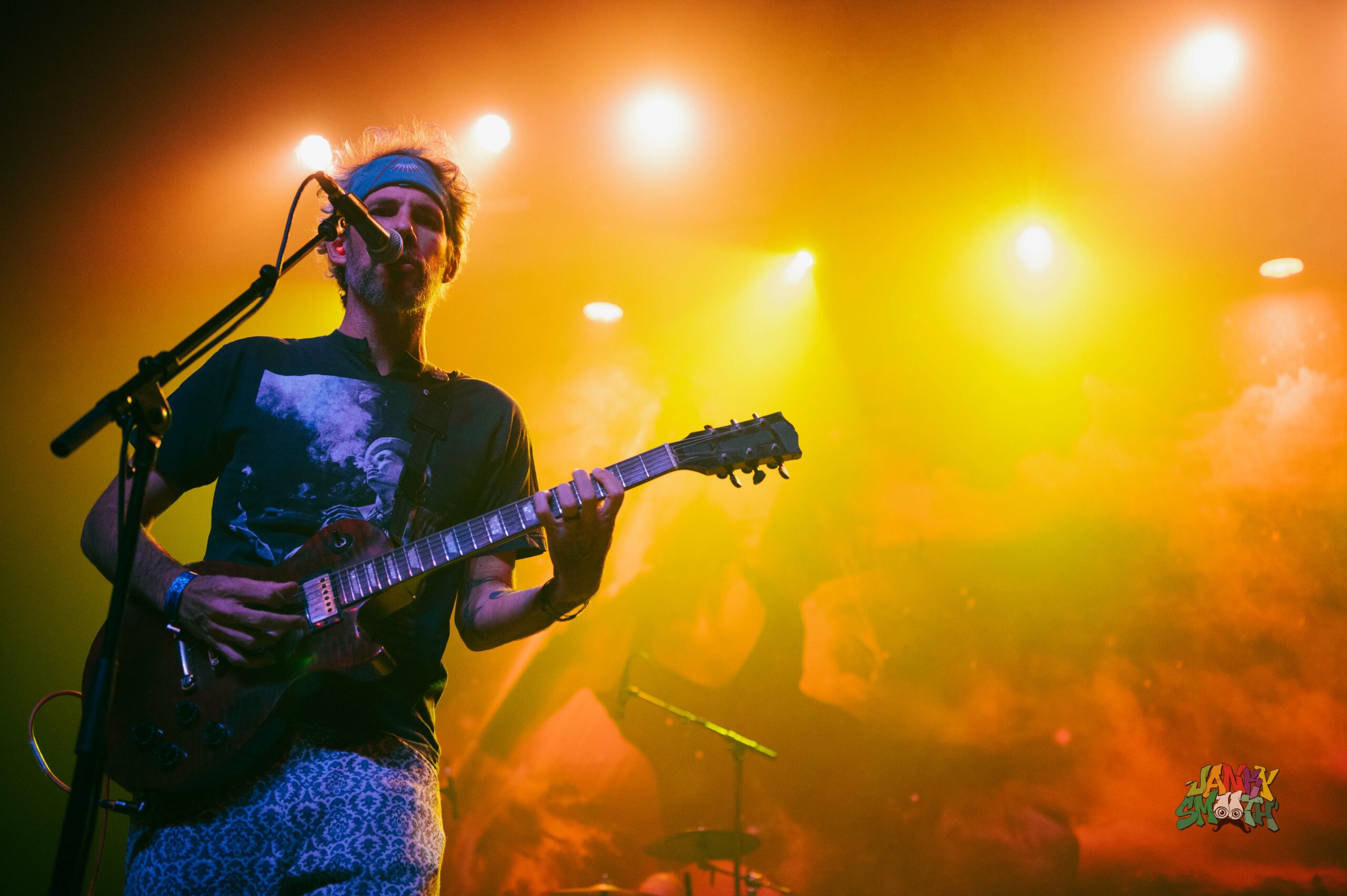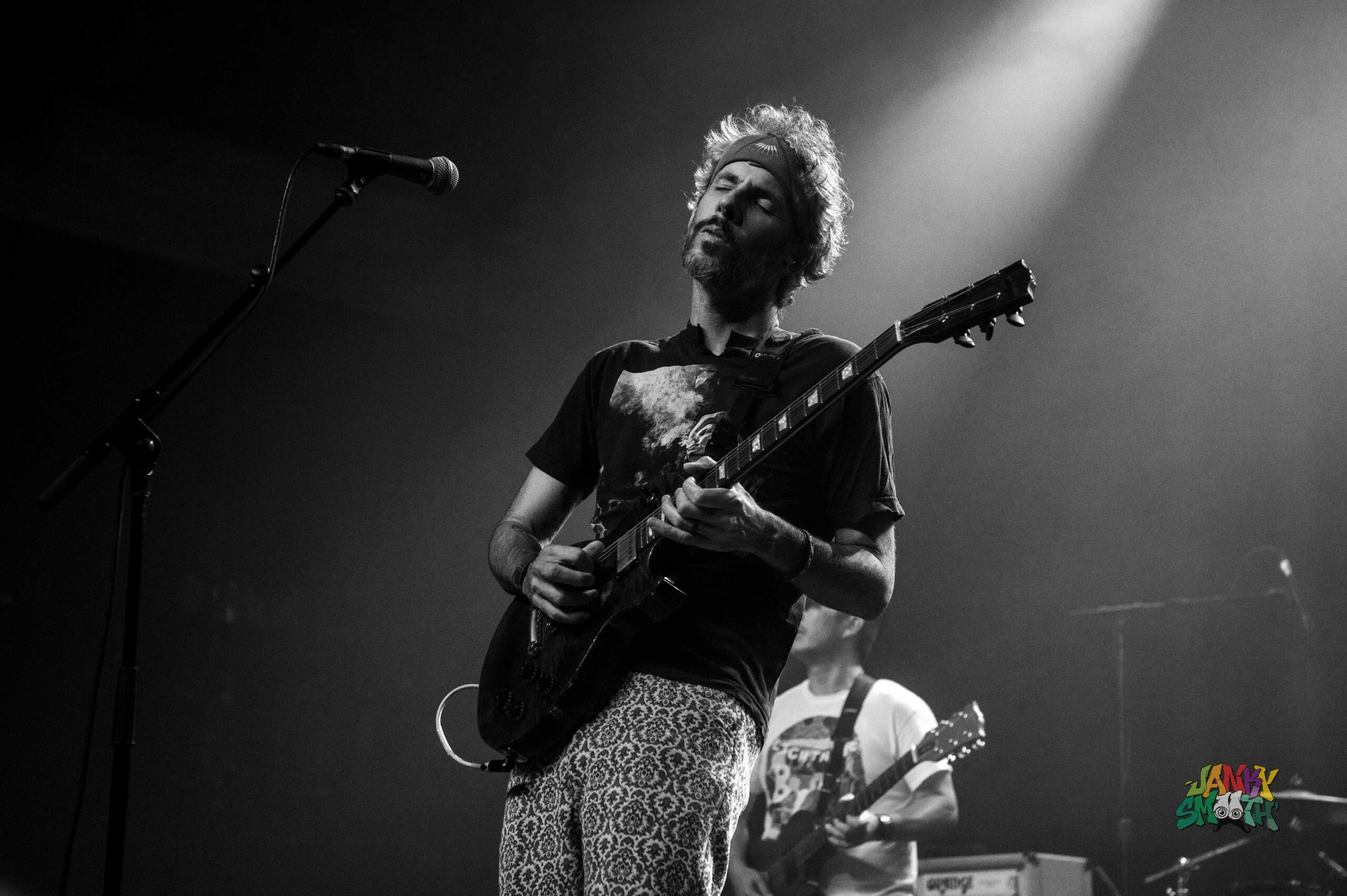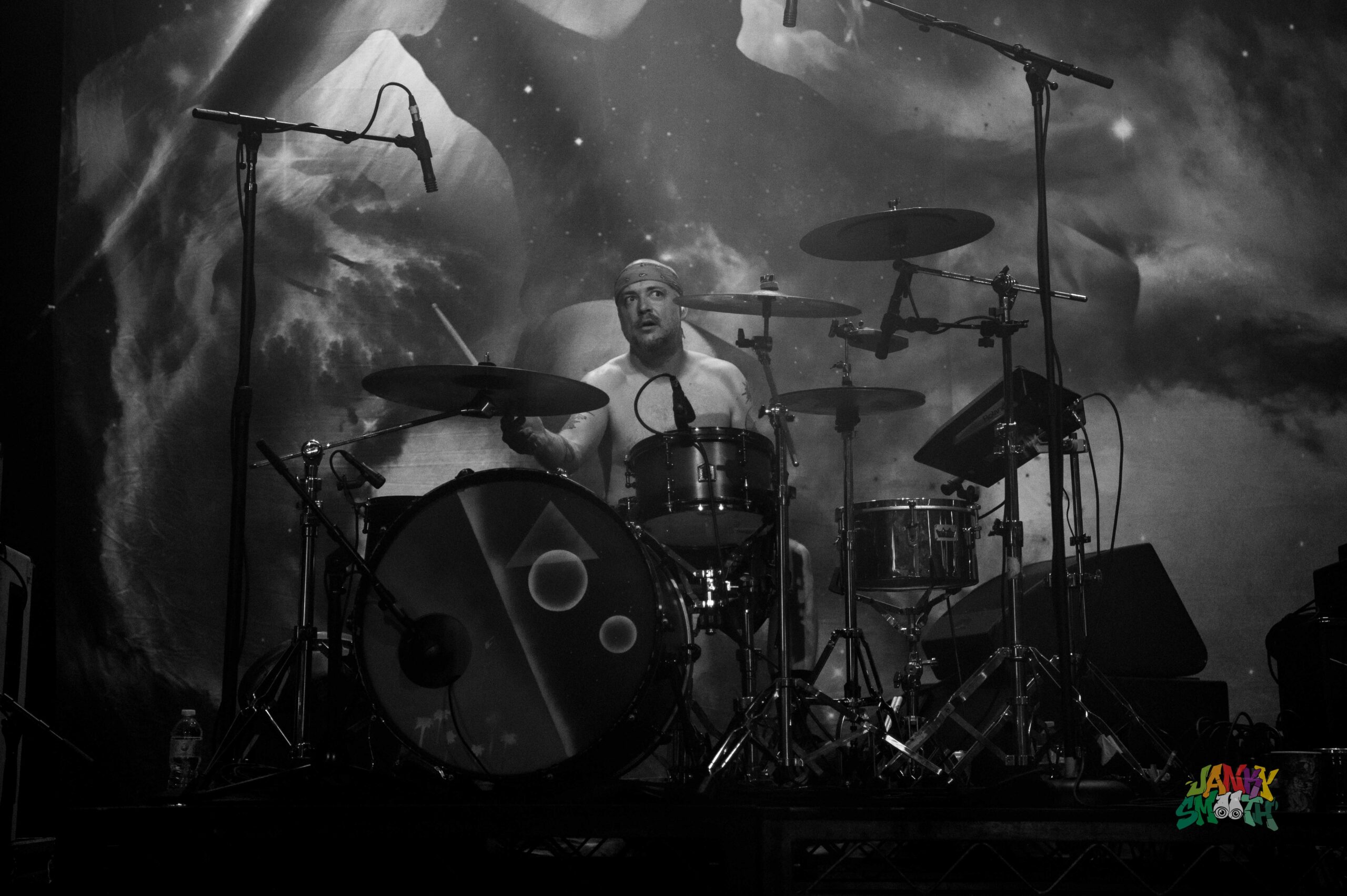 I will go see RX Bandits play no matter where it is. I was there a few years ago at their House of Blues Anaheim return, the last time they performed before this tour. So last week, when they came to the Fonda, there was no question whether I would be in attendance or not. Just as I expected, I had reunions with friends from college and from high school. Our spirits were raised together to sing and dance to the music of RXB.
Opening the show were Nova Charisma. They felt like a young Coheed and Cambria but with more showmanship. They deliver true rock and roll but with a flare for prog and emo while their singer digs into boundless supplies of energy to jump all over the stage, almost like a young David Lee Roth but for more modern tastes.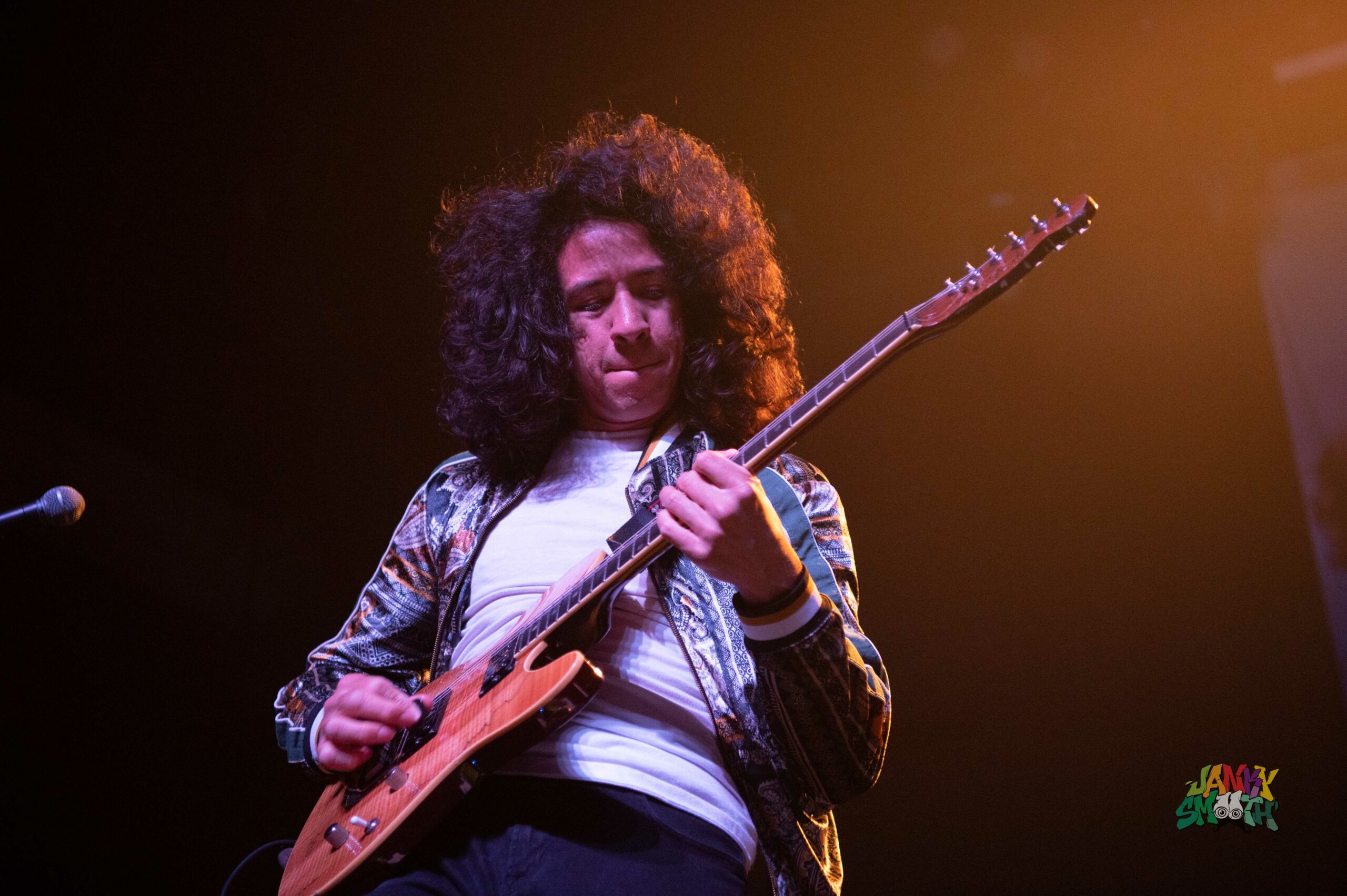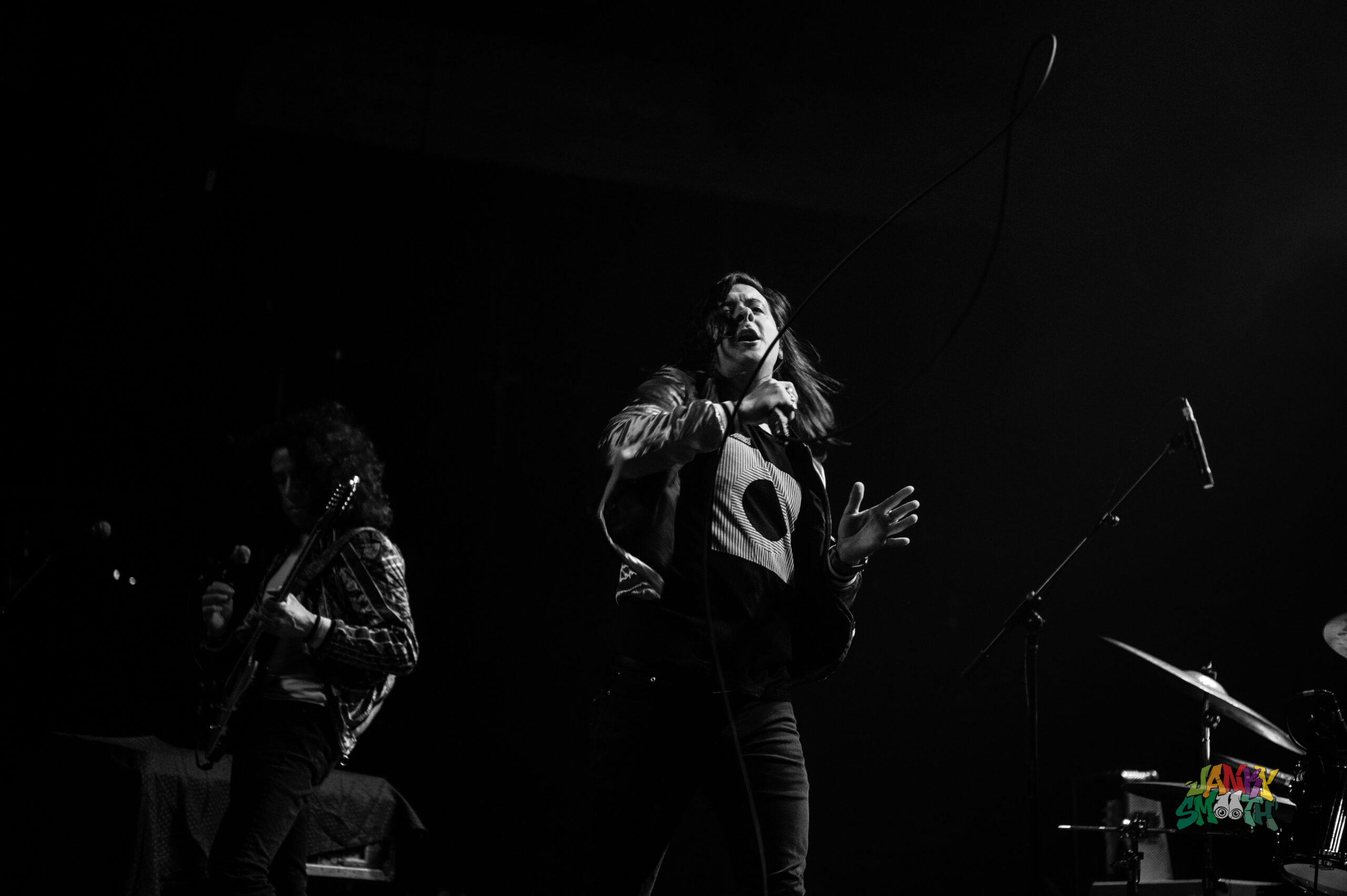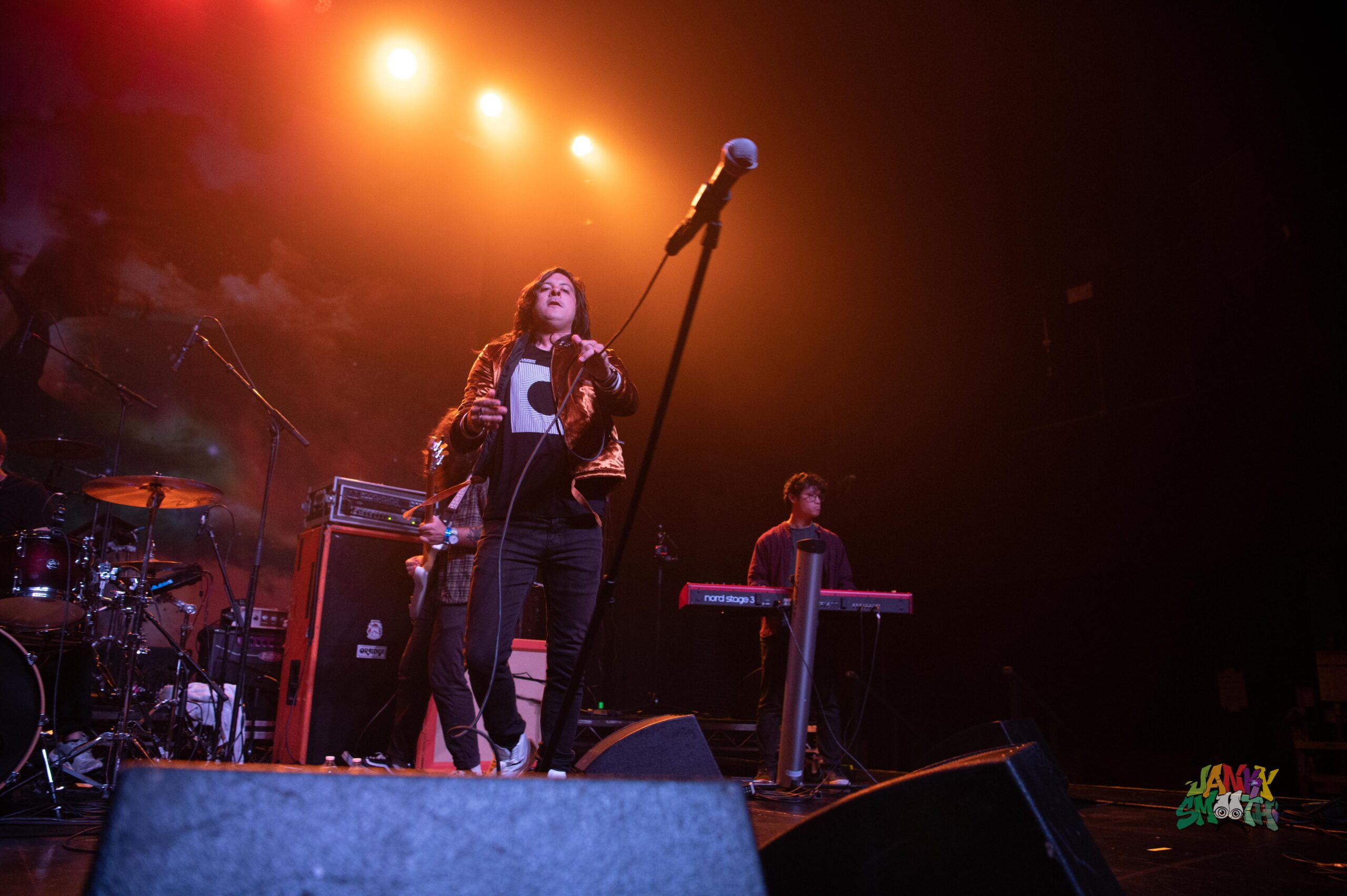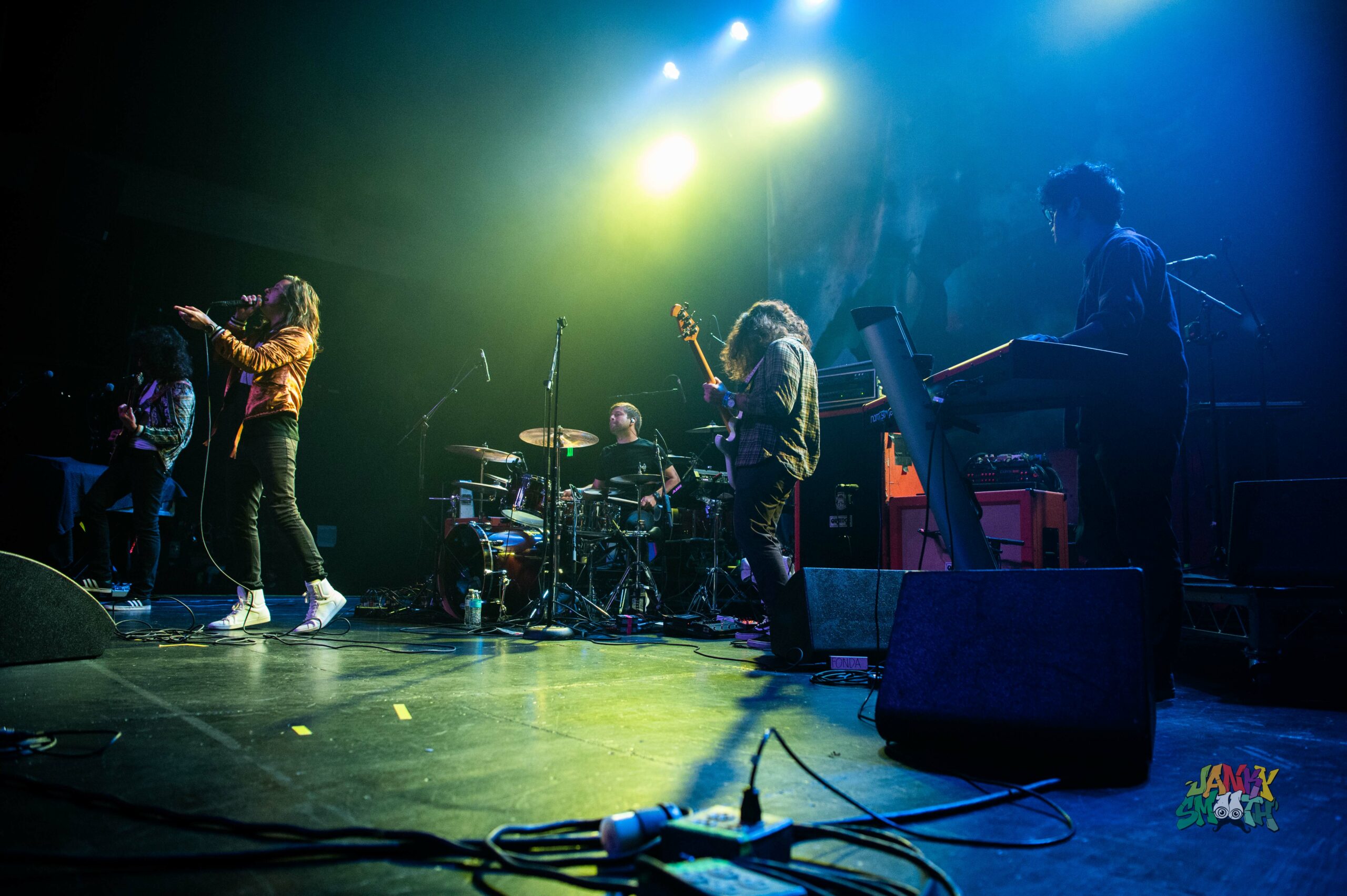 RX Bandits live always felt like a sum greater than the individual sounds that make up the music's character. They infuse prog, emo, ska, punk, and reggae, yet to me, they sound like a classic rock band from the 70's. Their spirit is simply raised in the same way as a Jimi Hendrix or Led Zeppelin, singing about higher concepts and jamming in true rock and roll fashion. Like Fugazi, RX Bandits are one of those bands that chose this line of work not to be in a band but to play music. And just like the band, songs like "And the Battle Begun", "In Her Drawer", and "Apparition" made it clear that the audience connects to the music first.
A great deal of …And the Battle Begun is represented in RX Bandits' sets these days. That's to be expected as their most beloved album, I just wish there was room for a few classics that don't seem to make the cut these days, like their faster, more ska based songs off Progress like, "Analog Boy", "All the Time", or "Get", it was however a treat to hear "Consequential Apathy".
The show was thrilling and soul stirring, enriching the minds of everyone in attendance. The band never fails to do this. For some reason, they still feel like a secret to everyone outside the millennial circle, that secret, like the secret of the universe is so hair-raising and awesome though, that once a new person learns the truth of RX Bandits, they are changed forever.
Words by: Robert Shepyer
Photos by: Taylor Wong