Down the Rabbit Hole: Bad Rabbits at the Echo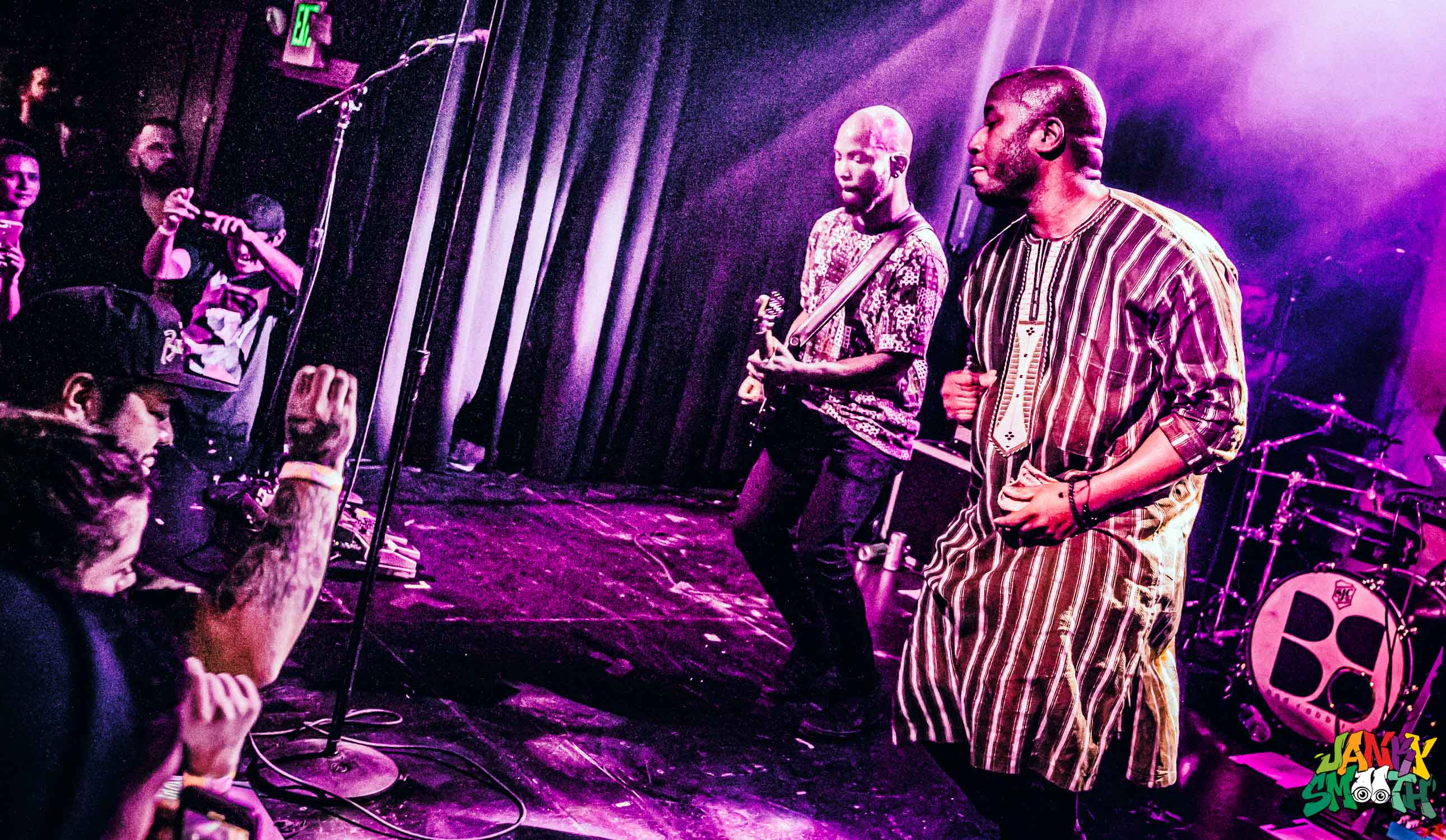 I'm gonna go out on a limb and state very matter-of-factly that Boston's power funk band, Bad Rabbits, are the best concert you could ever see in a club. This opinion isn't based on the high that I'm still running on since their Echo performance for the 10 year anniversary of "Stick Up Kids", my favorite of their albums, it's based on simple addition. Their style, energy, songs, vibe, feel, audience, looseness, tightness, synergy, chemistry, the artists they booked as support, the venue they chose, everything added up to make this show incredible. They sounded so good, in a way that tickled your nerve endings to dance and vibe along, because this music was undisputedly cool.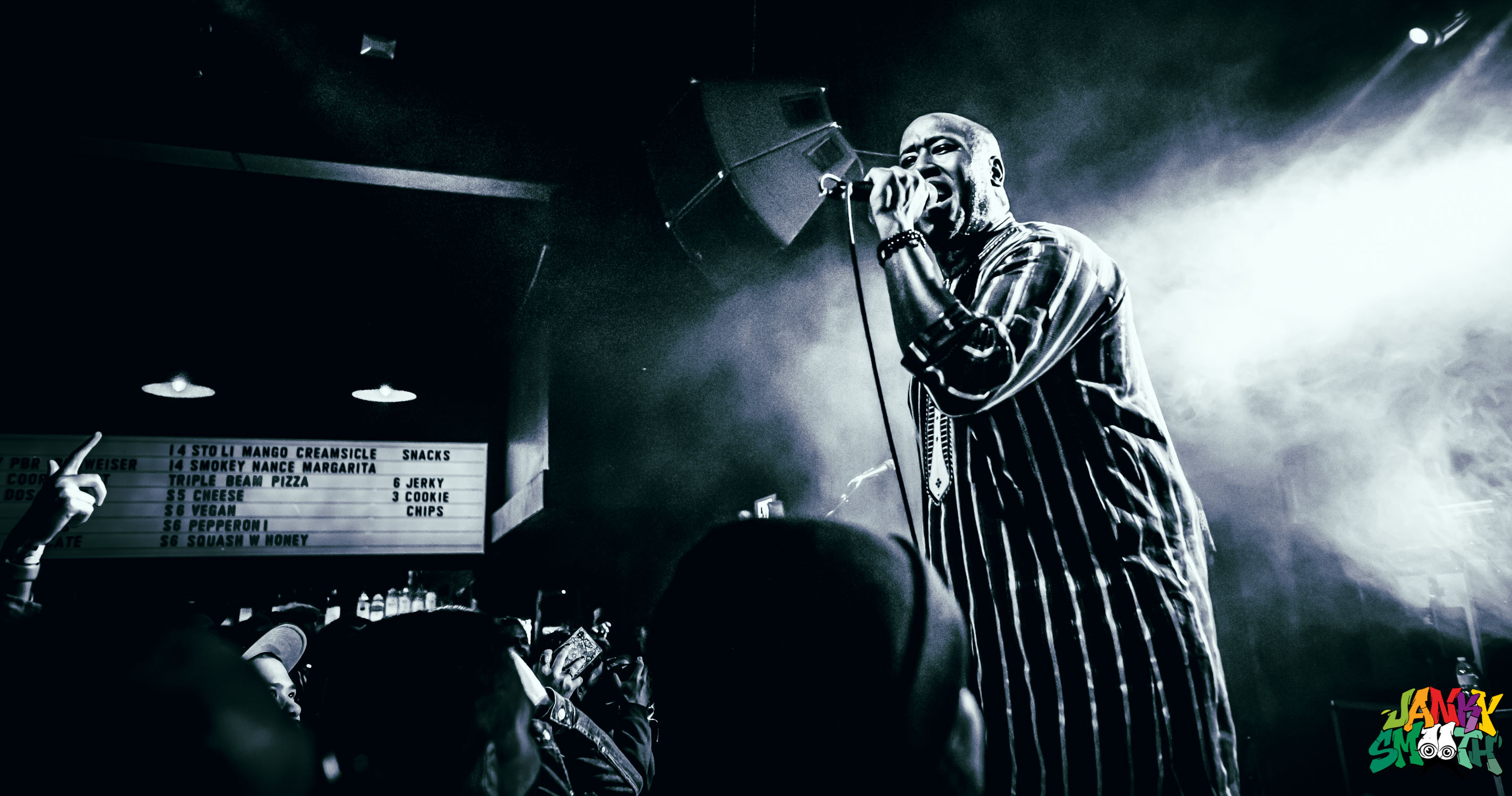 Bad Rabbits' recorded material has so much swagger and substance and live it translated to a crisp, clean sonic experience that down right SLAPPED. The live versions of these songs were not far departures from the records but in the best way, it still felt spontaneous and present, with the freshest vocals and riffs.
Bad Rabbits chose the supporting acts to represent the different sides of their own music. The night began with Chicago singer Nikki Hayes injecting the evening with some R&B. Nikki's soulful vocals seduced our ears and the chill beats or acoustic guitars beneath the singing made her set feel especially raw and genuine.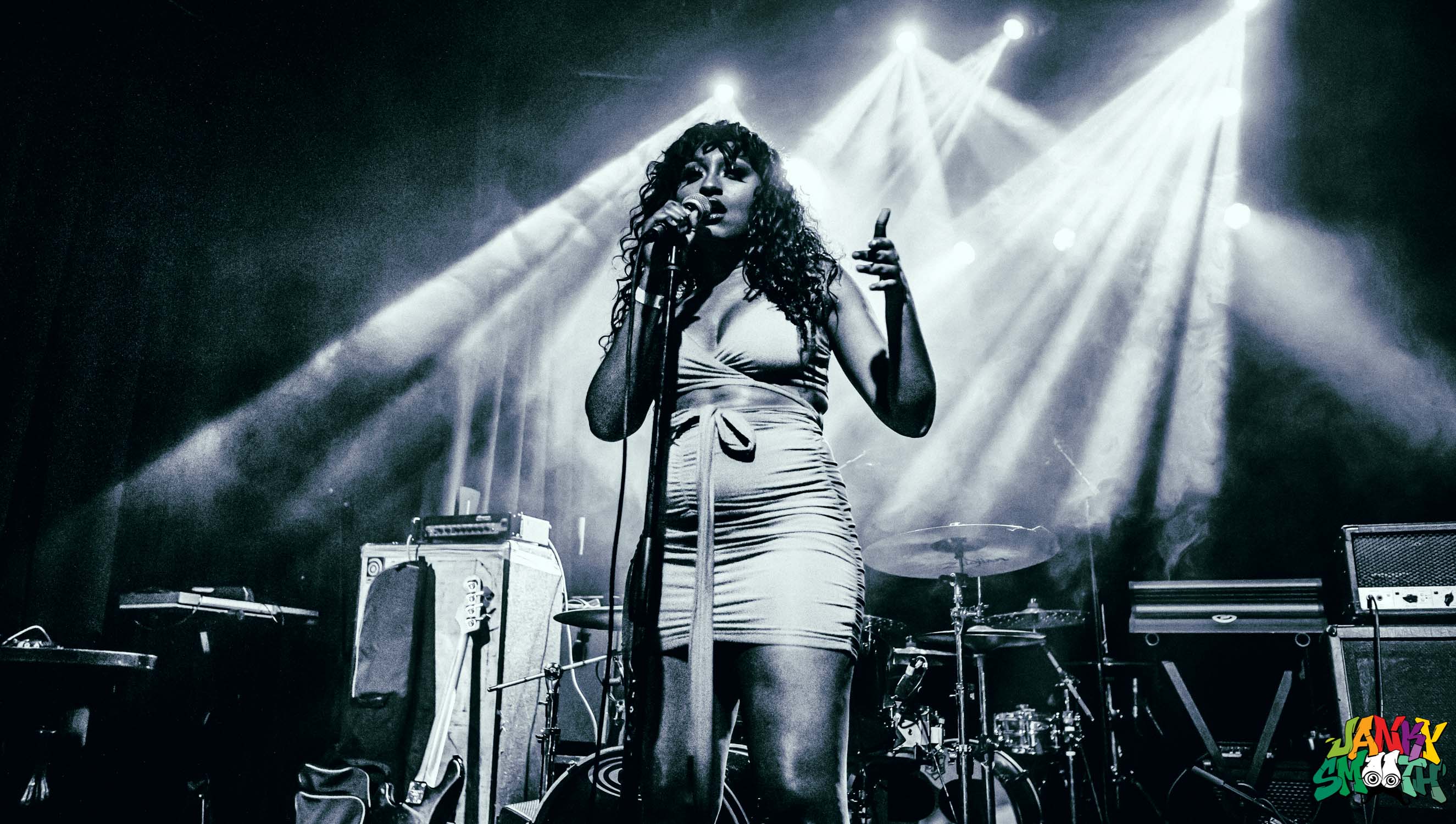 If there is a perfect Southern California hardcore band to open for Bad Rabbits, it would have to be Dare. I've seen and supported Dare many times but honestly, this show, in front of a non-scene audience, was my favorite set I had ever seen them play. They impressed everyone that had never seen hardcore live, making them smile from ear to ear in disbelief at what they were witnessing. They ripped in every sense of the word, on their instruments and in their performance.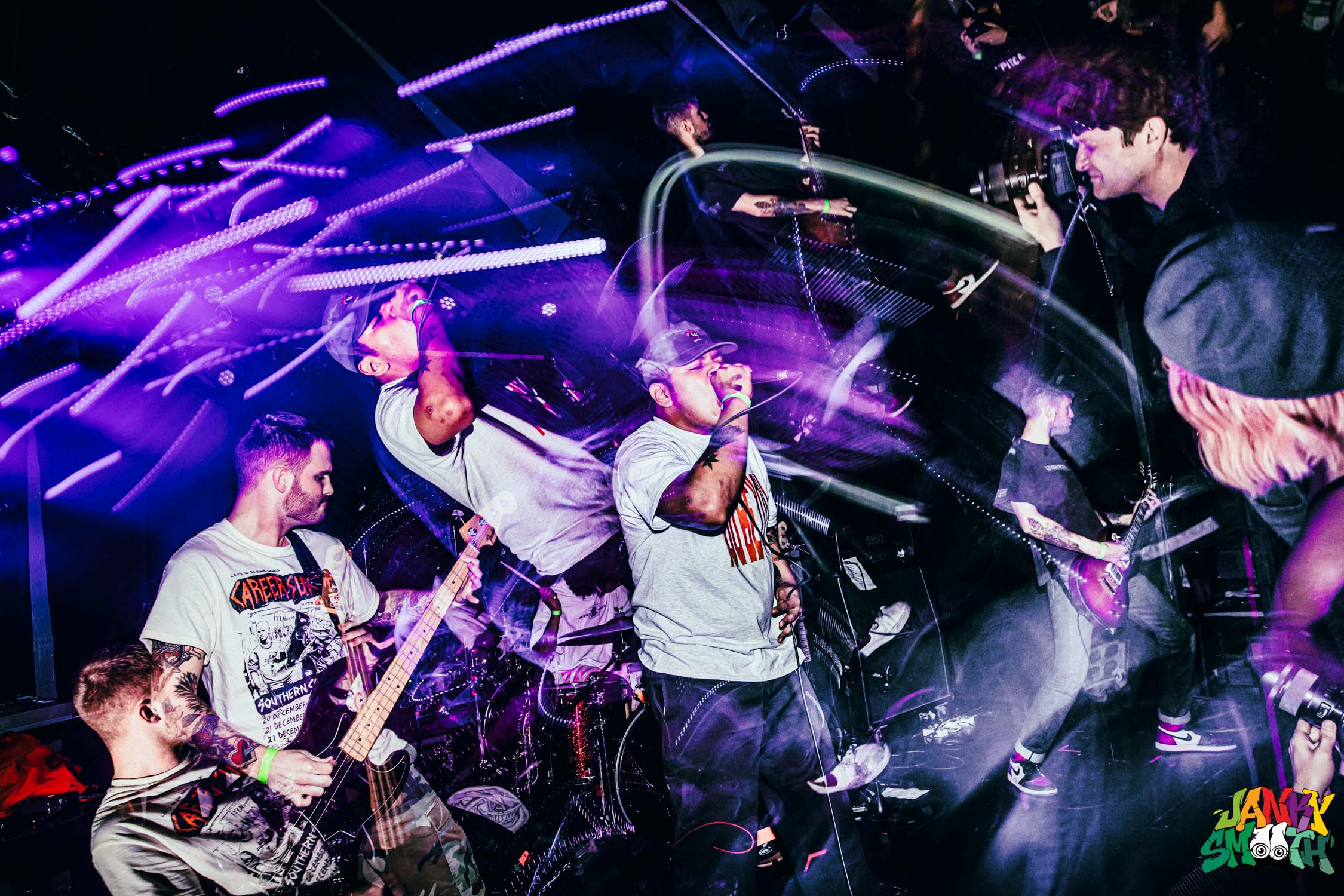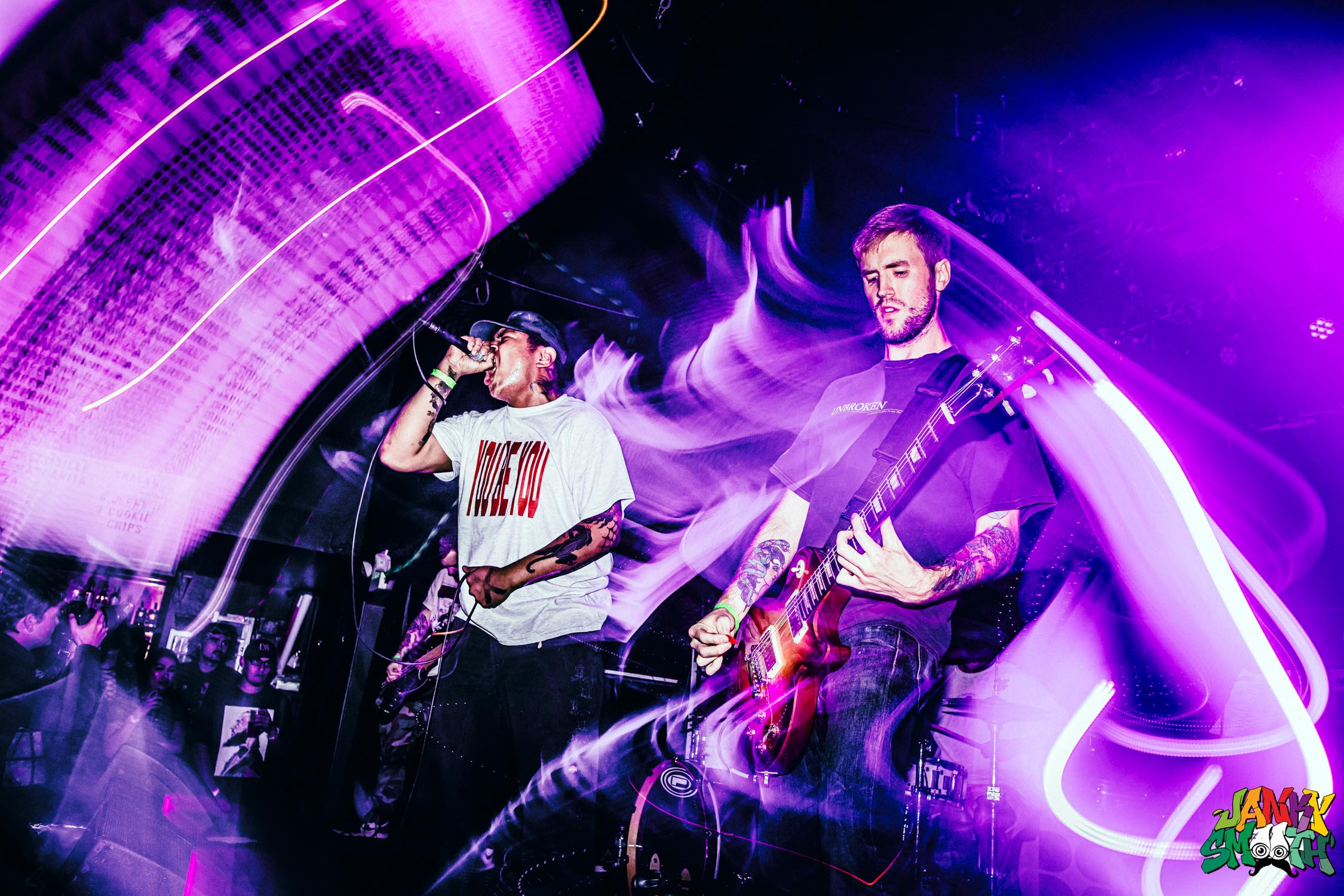 Devin Morrison makes some of the most chill, low key R&B I've ever heard performed. The beats were languid and lush, sexy and sweet, fluid and flowery, music you would put on before making love. His set was able to give the audience a much needed breath after Dare's energy but also prepare people for Bad Rabbits' spirited vibe.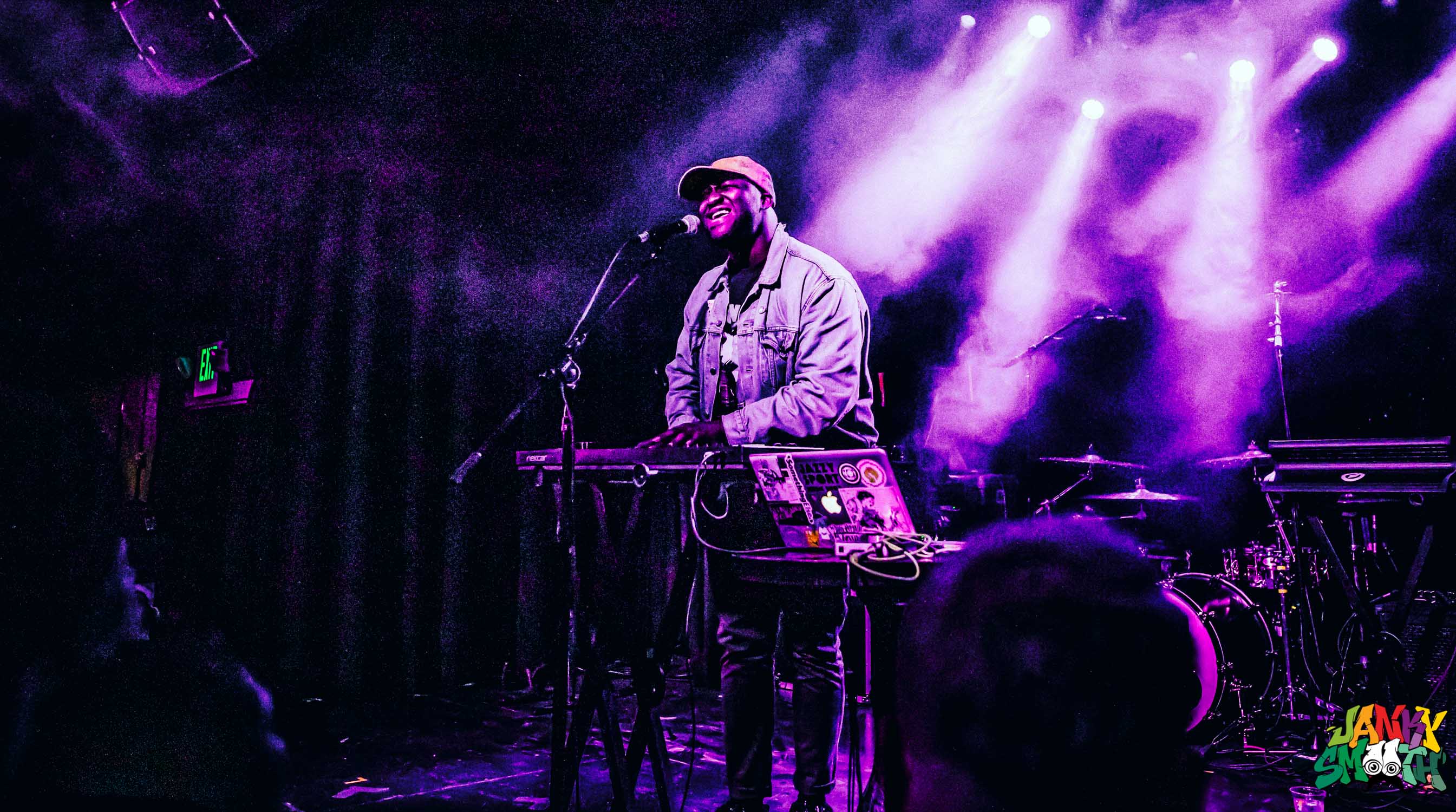 I really can't say enough about how much I loved this show. Song after song Bad Rabbits played slapped so hard. The audience was singing, dancing, and moshing to funk with united purpose. We were all there to celebrate a band that meant such a great deal to us. When I'm feeling like shit, it ain't the Cure I listen to, it's Bad Rabbits that lift my spirits. One of the things that makes Bad Rabbits so special is that they've stuck to their vision and band through thick and thin. Power funk that inspires people to mosh and dance doesn't seem like an obvious bet in today's music industry but Bad Rabbits have always been wise enough to bet on themselves and for this, their fans are forever thankful.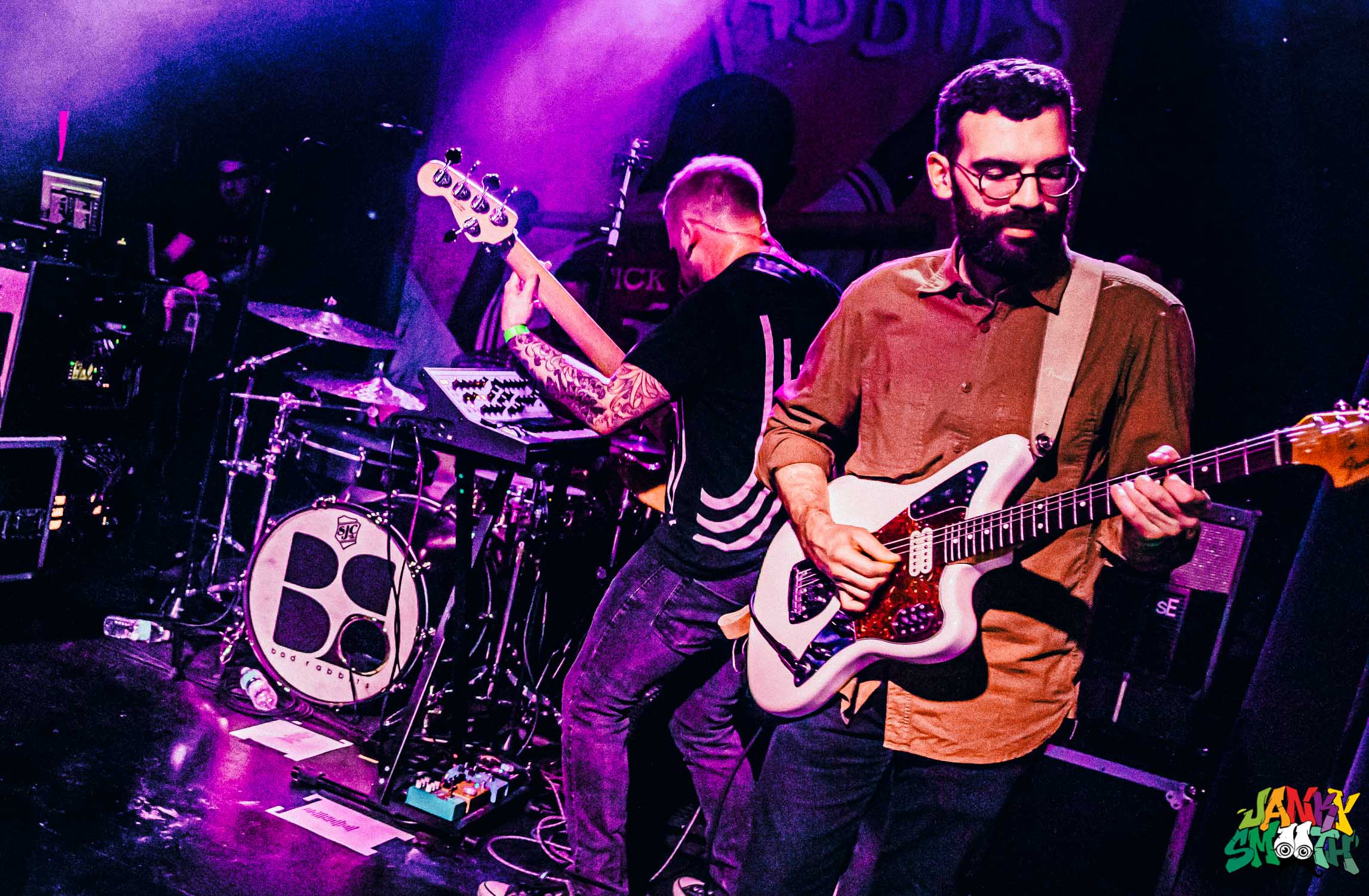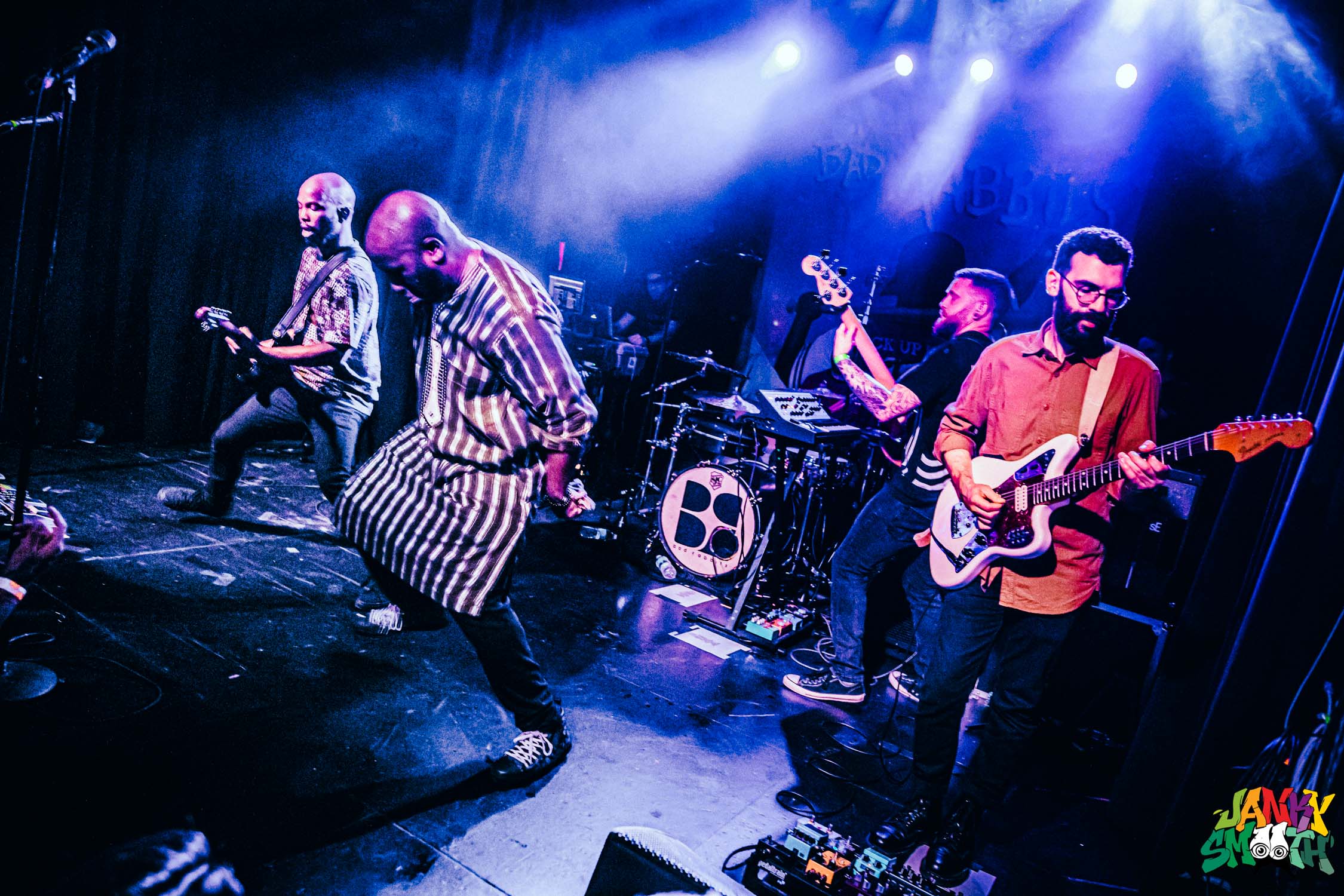 With a set that featured songs off all their albums, we got to hear bangers like "Can't Fool Me" and "We Can Roll" off American Love, "Stalker" off American Nightmare, then to celebrate the Stick Up Kids' 10 year, "Advantage Me", "Girl, I'm Like Damn", and so many more, including my favorite BR song, "Stick Up Kids".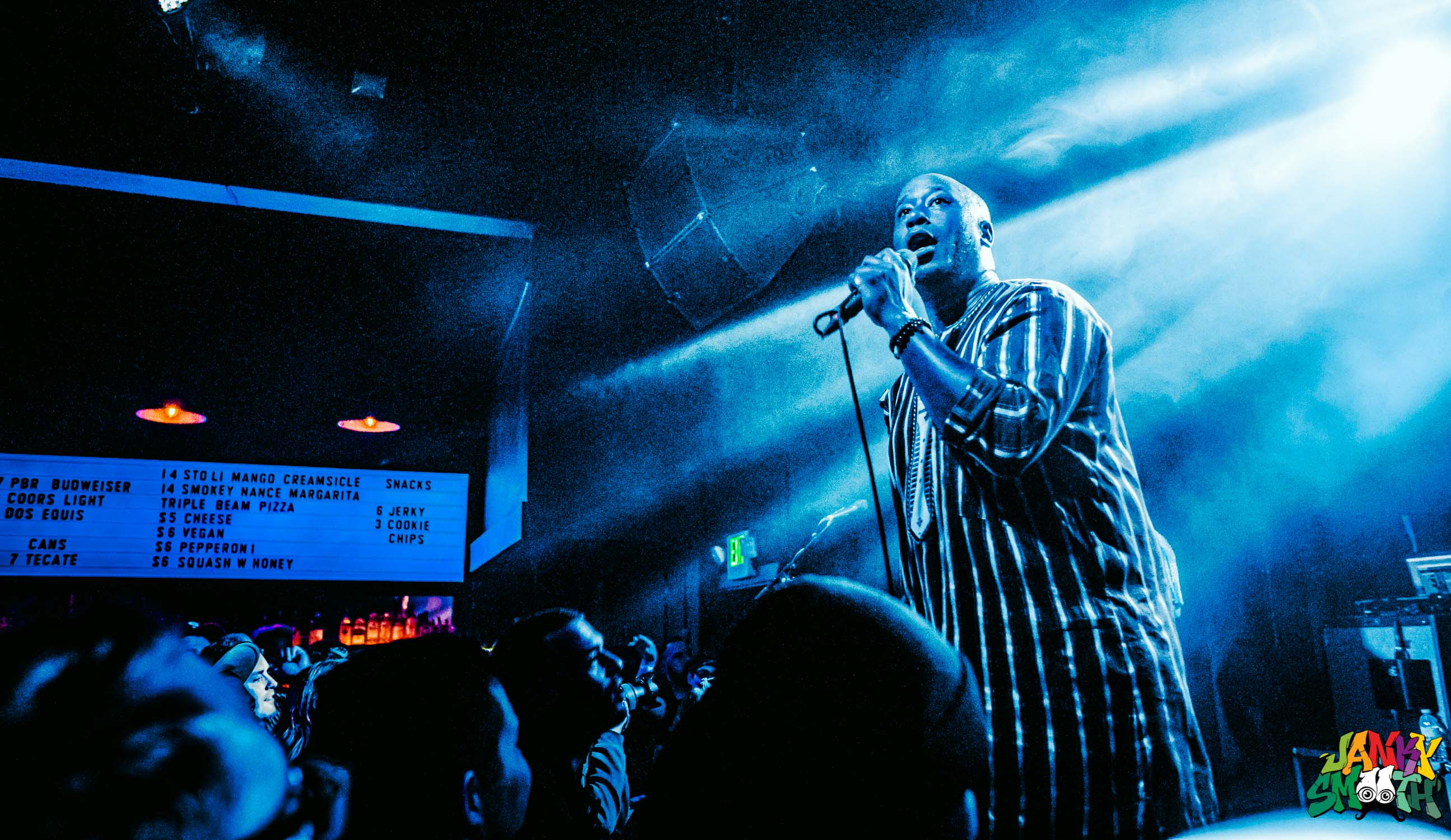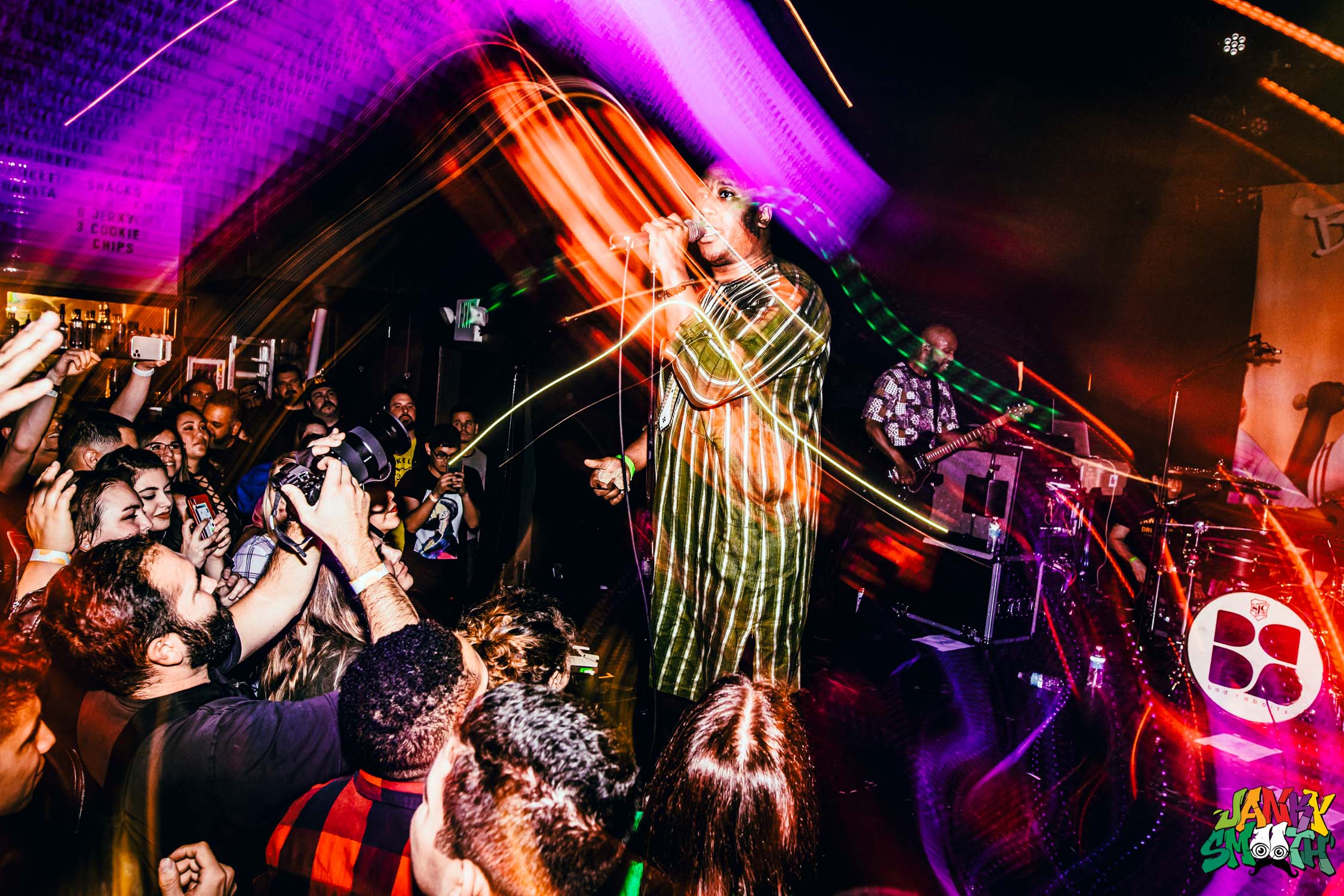 I know it's early in the year, but this concert shot all the way up to number 1 on my list of best shows for 2020, so now Bad Rabbits are the band to beat.
Words by: Rob Shepyer
Photos by: Dillon Vaughn