Industrial Avalanche: GODFLESH at Brick by Brick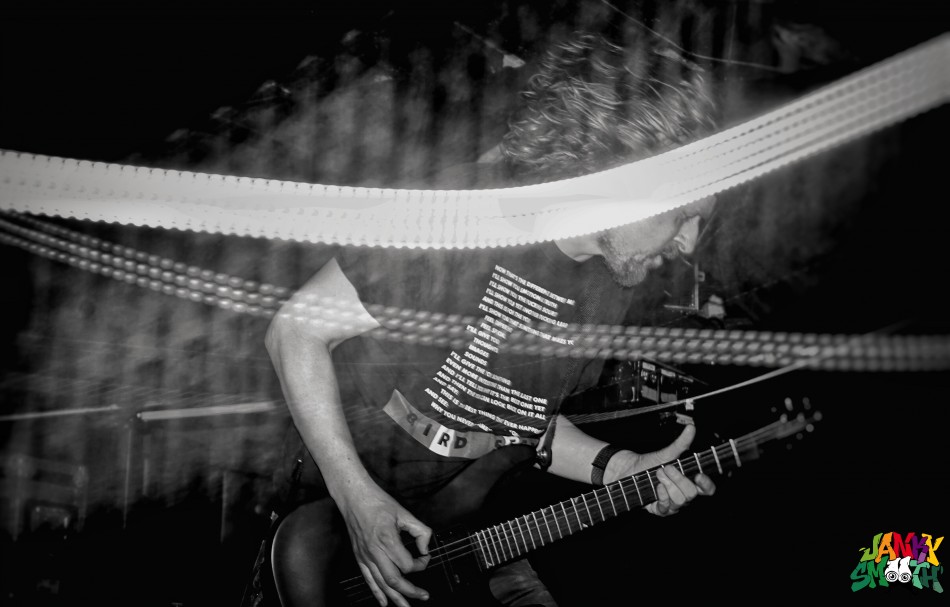 Words and Photos by: Rebecca DiGiglio
When I was walking up to Brick by Brick to see GODFLESH, there was already a line formed and I heard INTRCPTR sound checking. I thought I would've arrived right at the sweet spot time slot to brazenly walk in and shoot the first band, so it seemed like things were running a little behind schedule.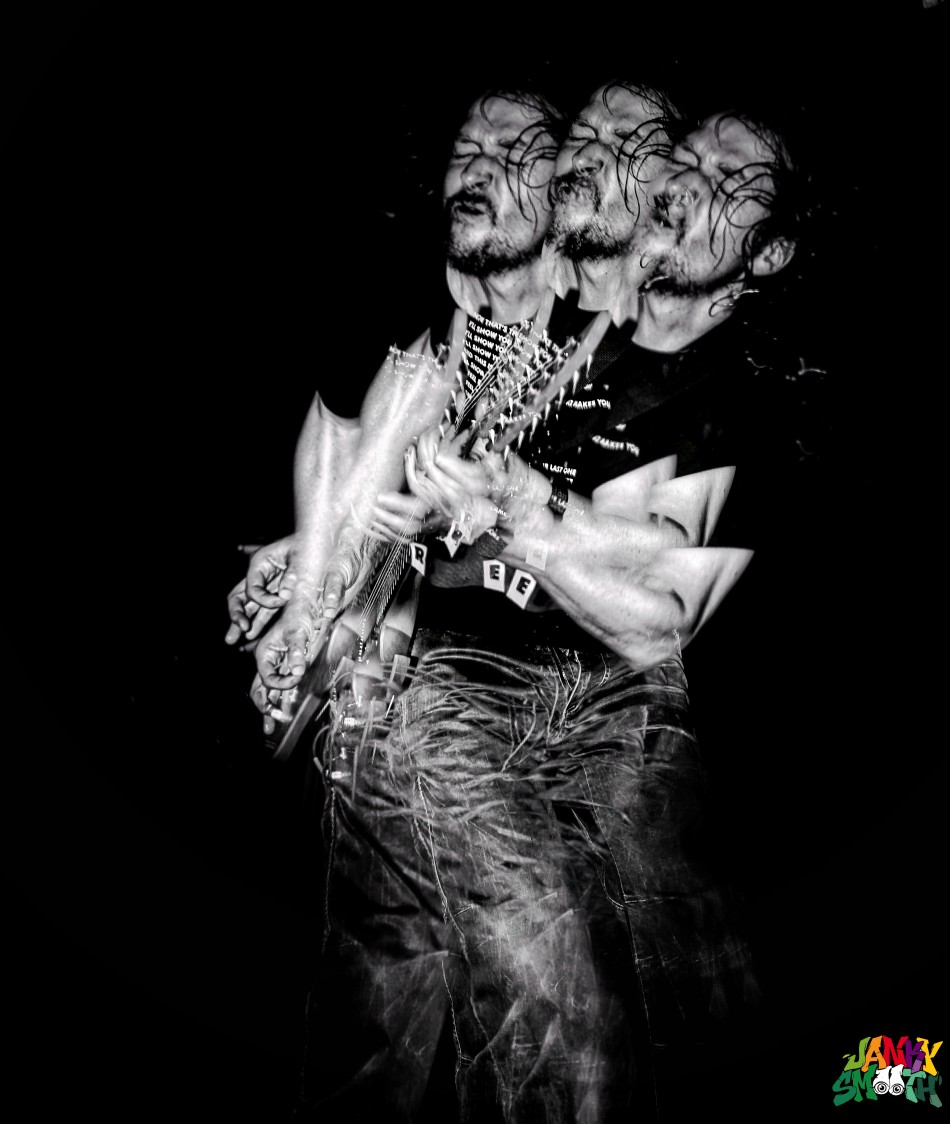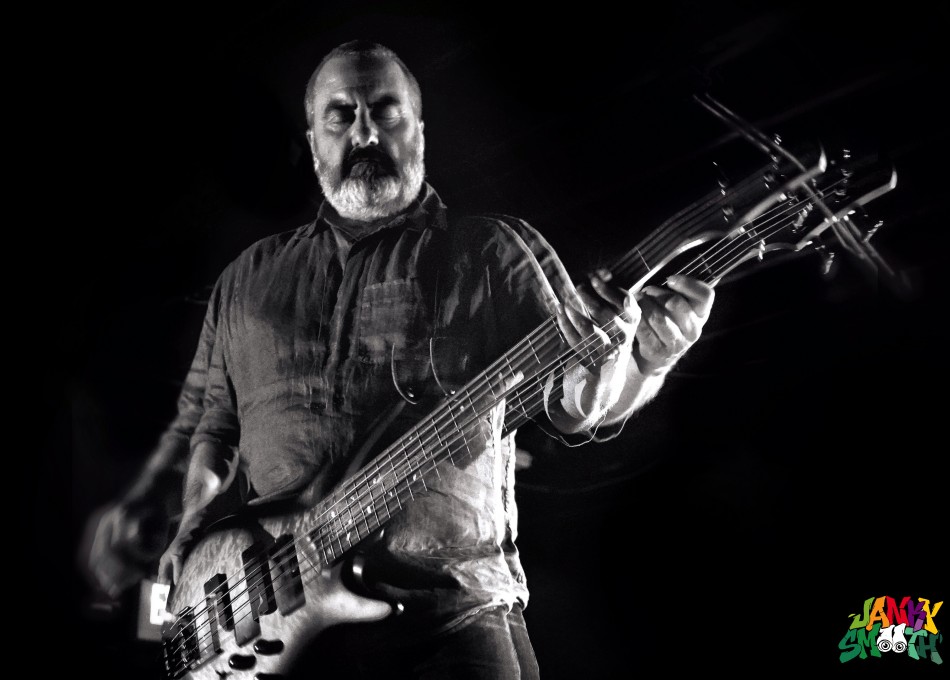 After talking to a friend in line, I came to find out that some key gear of GODFLESH's didn't arrive in time, and instead was flown into Los Angeles. Coming to the rescue was Travis Ryan and co. of Cattle Decapitation, who offered up his bass and guitar to the duo. The Brick crew worked their magic, and with a little help from some friends, the loaned gear arrived, and a makeshift laptop/projector setup was made on the floor of the stage to at least have some manner of dark and brutal imagery throughout the set. The show must go on, so they say, and go on it fucking did.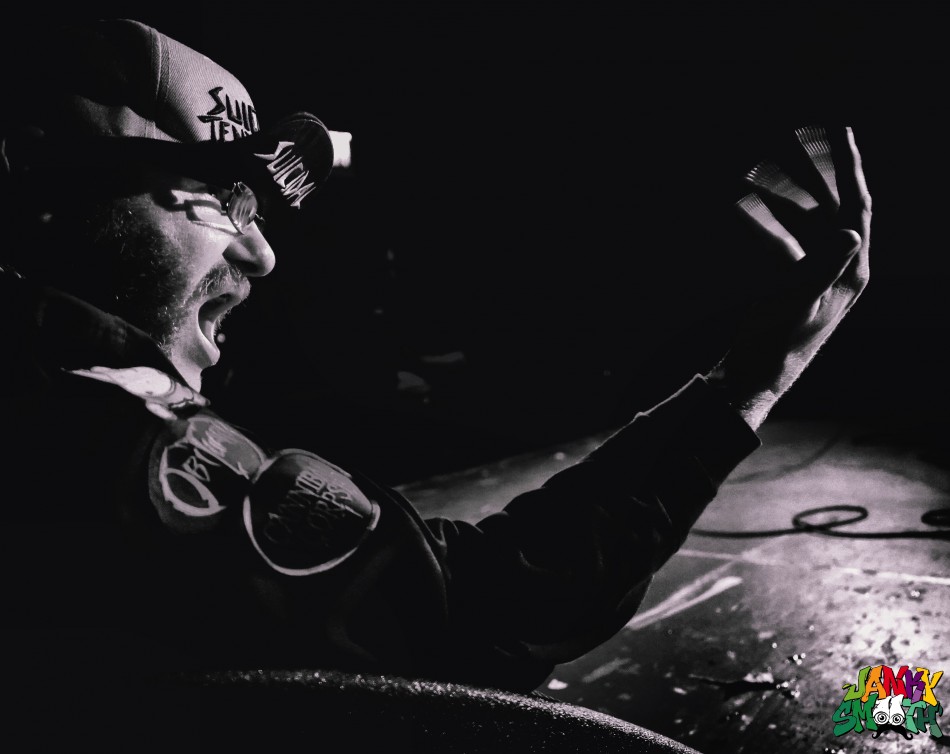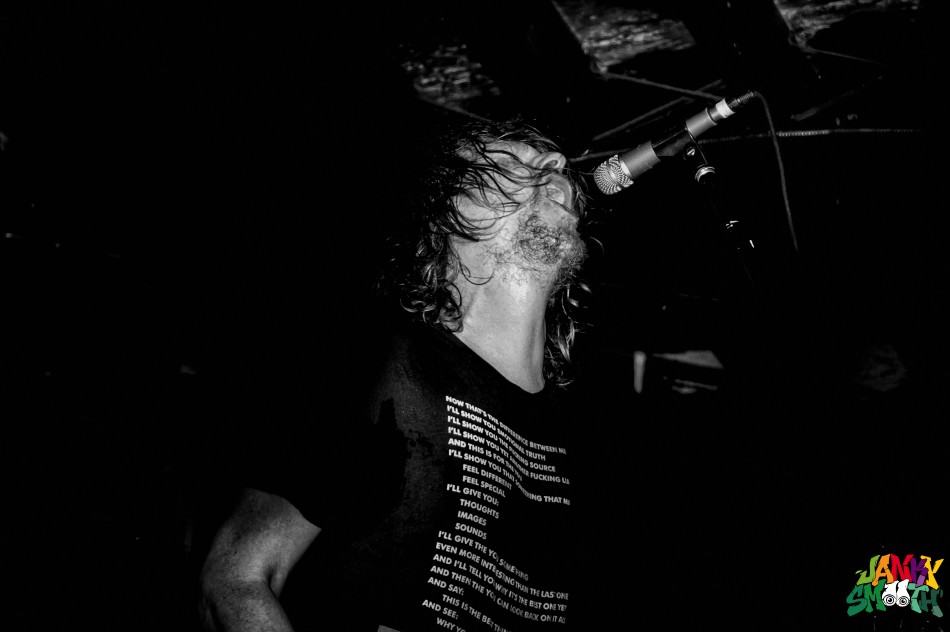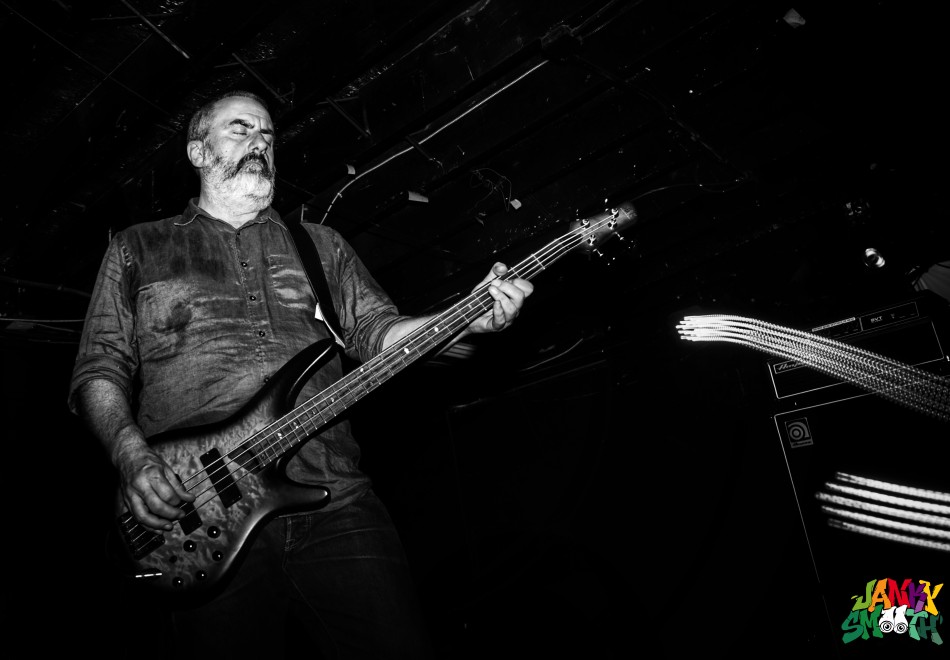 INTRCPTR (members of Pelican, Ancient Lights) were the sole openers for the industrial legends, and were an entertaining start. The instrumental duo was pretty ripping, full of heavy riffs and precise, powerful drumming. It all had a way of flowing together into what seemed like one 35 minute piece that had a real crescendo towards the end, picking up speed and really revving up the crowd. Though their sound doesn't have the same heavy, dark, industrial feel that GODFLESH has, the crowd seemed quite satisfied. One of the inebriated fellows next to me asked for a pick of theirs and was shouting afterwards in wonder about how the setlist was written "in code" that he "couldn't even understand," so there is your proof right there of one happy and mystified customer.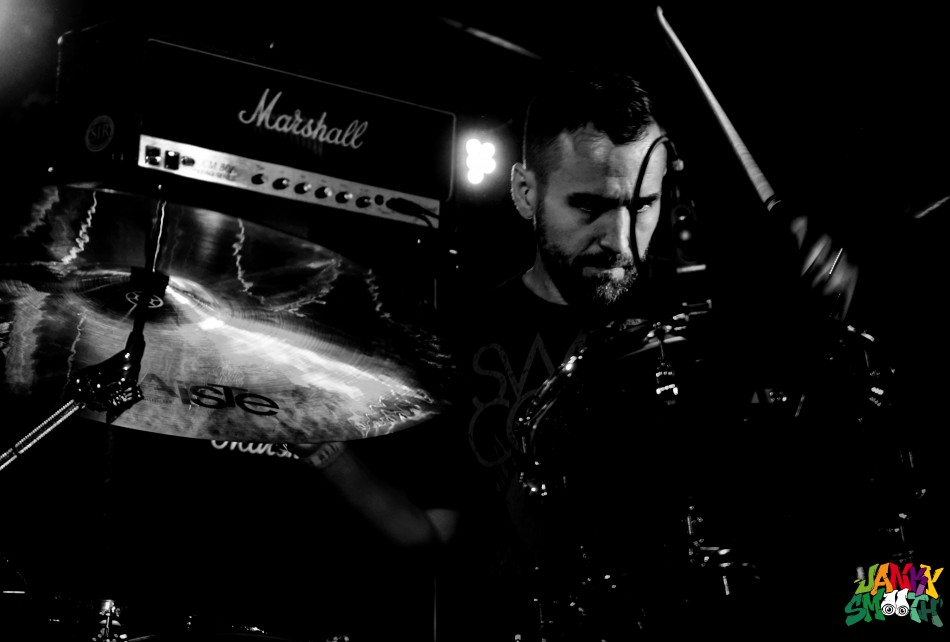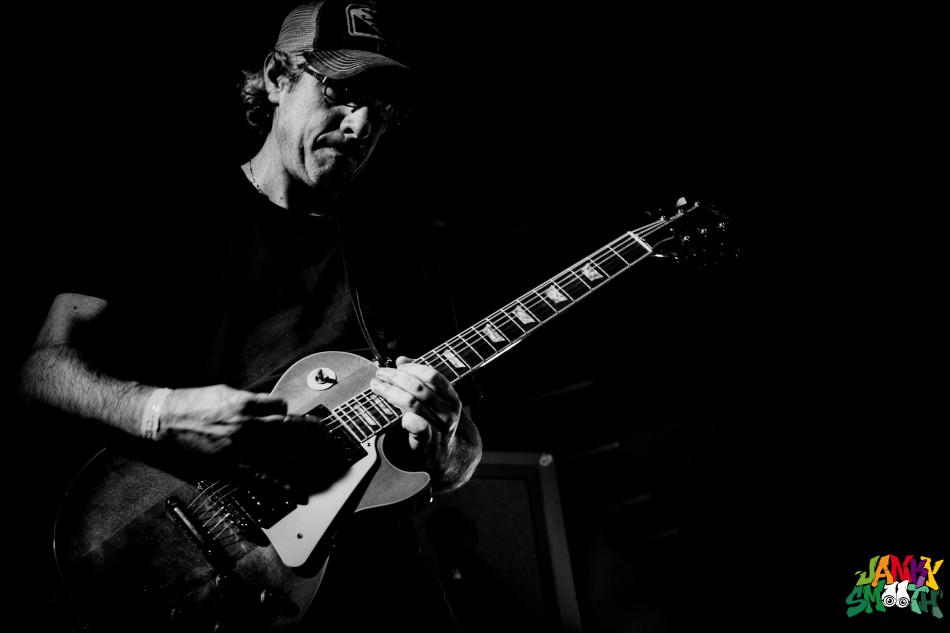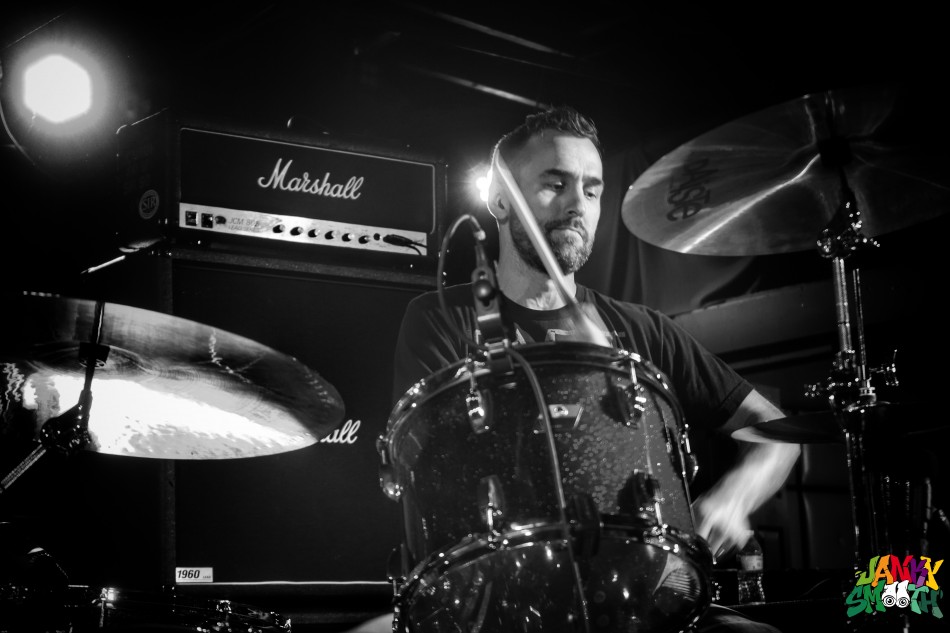 GODFLESH came on after what seemed like some more technical maneuvering by the BxB crew, and the first thing Justin Broadrick addressed, humbly and graciously, was how thankful they were to Cattle and the venue for making things happen for the night. I believe he prefaced with something along the lines of the fact that it might sound different than usual, but man, they weren't missing a thing to me (granted, it was my first time seeing them live). GC Green remained cool, calm and collected at all times, all the while summoning the most crushing bass tones. Broadrick flailed and screamed and whipped his now-long hair every which way, a juxtaposition to the more staid demeanor of Green. The duo's intensity was enthralling, their sound all-consuming. You could feel it as much as hear it: a multi-sensory assault from all angles. Of course, a delighted crowd lost their collective shit when the duo busted out a few songs from Streetcleaner at the end of their set– "Like Rats" was a definite highlight for me, both for the performance and the overall energy in the room that immediately took over. These guys, in the face of all of the things trying to fuck up the show, definitely did not disappoint.