Love Letter to The Lodge Room Highland Park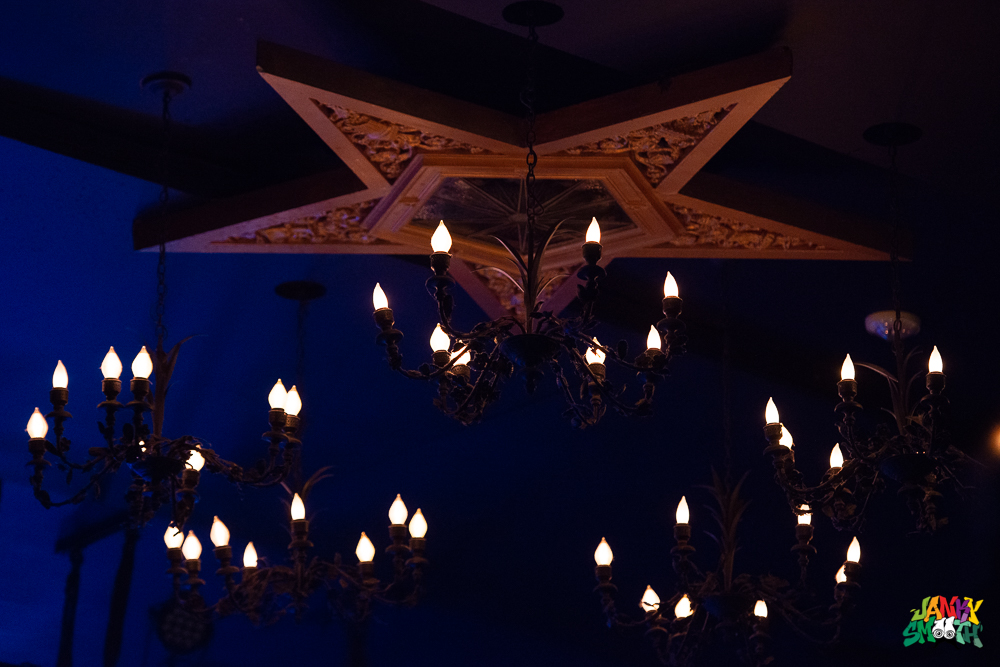 There's something very special about The Lodge Room Highland Park. It's probably the best venue, of all the places in Los Angeles where people congregate to experience live music, to meet your soul mate. When you try to put your finger on what makes a place special, it's often hard to pinpoint the the contributing details but in the Lodge Room's case, one only needs to spend some time there, meeting the staff, seeing the shows, and soaking in the ambiance, to be sure of who and what makes it worth writing a love letter to.
Built in 1923, The Lodge Room was operated as Highland Park's Masonic Lodge 382. In keeping the spirit of mystery, the 500 person capacity still retains trap doors, cherry wood paneling, hand painted murals and more. Inside, the building's layout and design fit perfectly with easy-on-the-eyes, grid-like quality of Highland Park.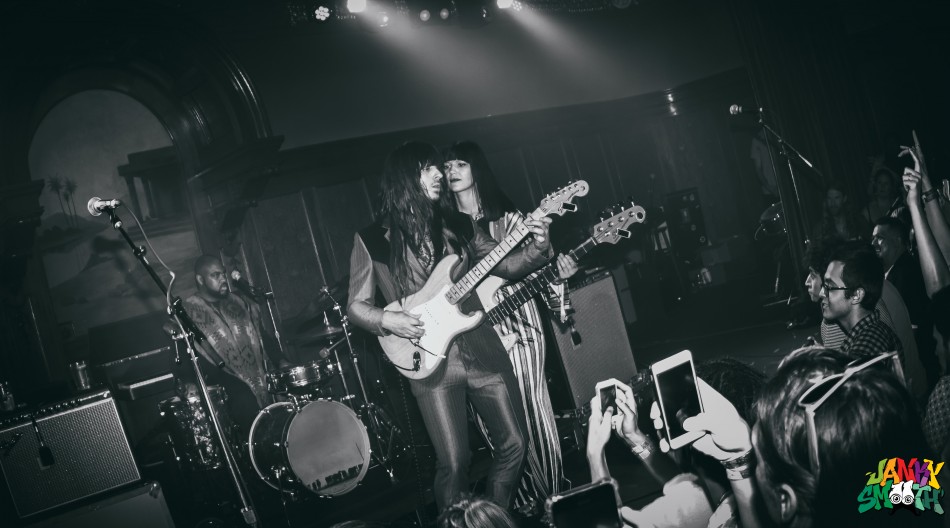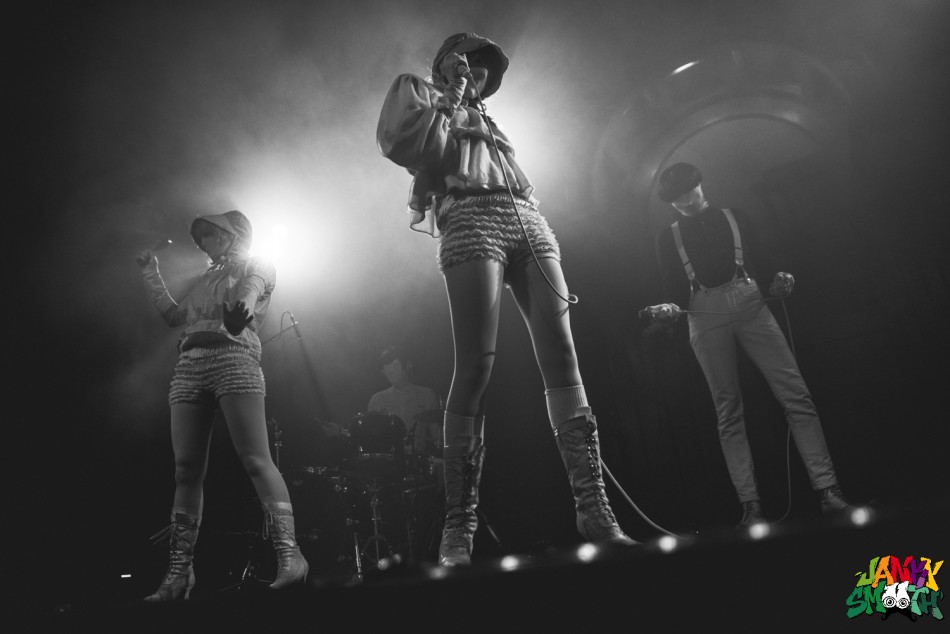 When you go to shows as often as I do, you get to know the staff. From the people working security, to the owners, to the booking and marketing people, the warmness of the Lodge Room staff follows you into the venue for your viewing experience.
The Lodge Room's owner, Dalton Gerlach, puts extraordinary care and effort into making sure his venue is synonymous with greatness. I had the chance to ask him a few questions below:
RS: What was your initial vision for the Lodge Room?
DG: I wanted to create an independent venue where artists of all genres and guests of all backgrounds felt welcome and cared for. A place where everyone feels free to express and enjoy themselves. I wanted it to be transportive from the minute you ascend to the 2nd floor of our nearly 100 year old Masonic Lodge. It's a beautiful historic room that evokes so many different feelings depending on the performers we have on a given night. Artists can transform the room into feeling spiritual, serene, eery, ornate, intimate, obtuse, etc. I want artists and guest to feel immersed in the experience when they are here.
RS: What separates The Lodge Room from other venues in Los Angeles?
DG: The Lodge Room is housed in a nationally registered Masonic Lodge which gives the venue an inimitable historical aesthetic. The venue co exists with our highly rated restaurant Checker Hall that provides an old school dinner + a show night out for patrons. This also allows for an enhanced artists experience with amazing catered meals.
I also had the chance to ask the Lodge Room's designers, Catherine Johnson & Rebecca Rudolph aka Design, Bitches about what makes the space so special….
RS: What feelings did you intend to provoke in people using aesthetics and dimensions? What is the significance of the murals on the walls and star on the ceiling?
CJ & RR: We really wanted to showcase the incredible historic details of the space so we just made some simple paint color selections and small design choices meant to help showcase the existing architecture of the room. The murals & star on the ceiling are original details from when the masons built the building in 1923.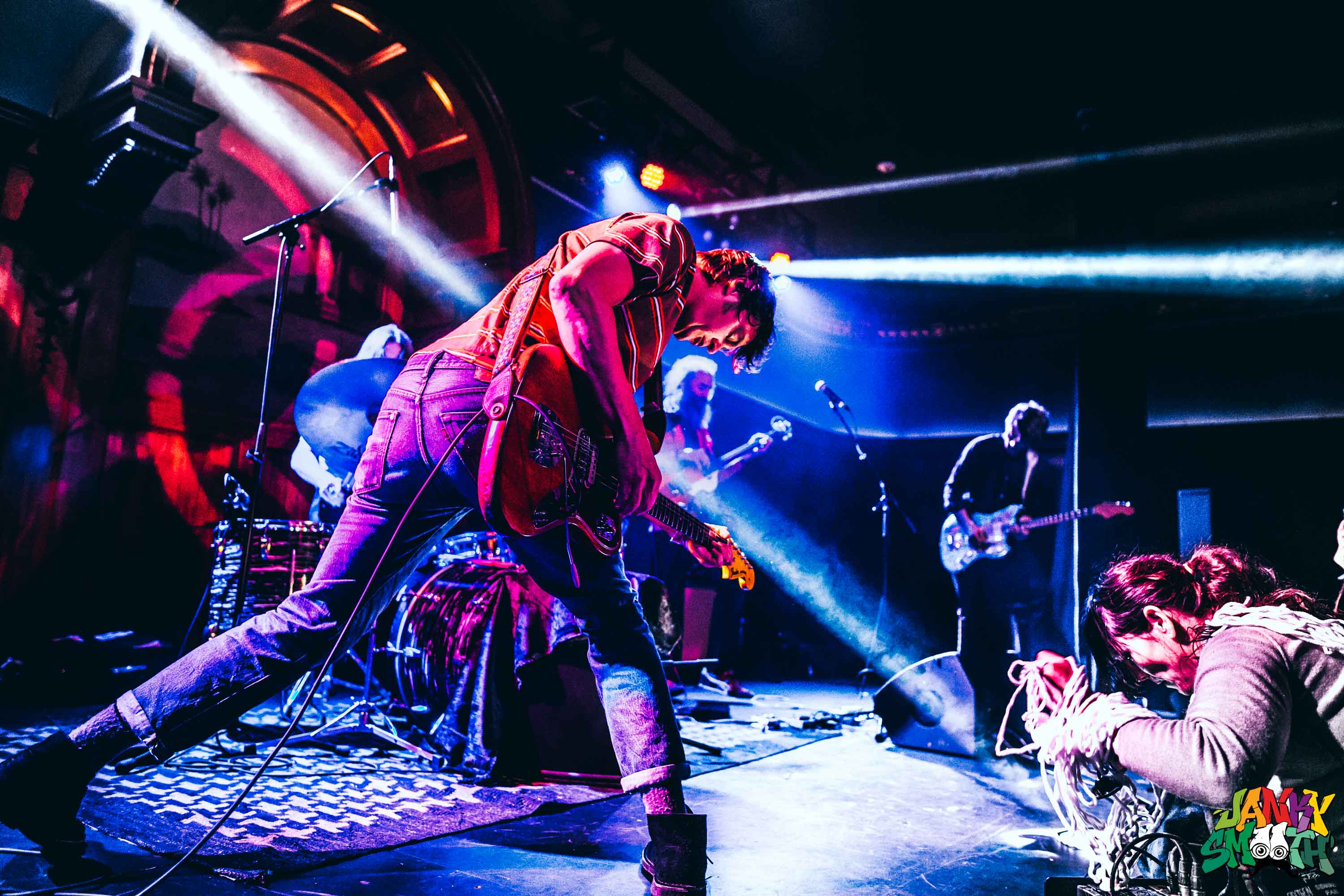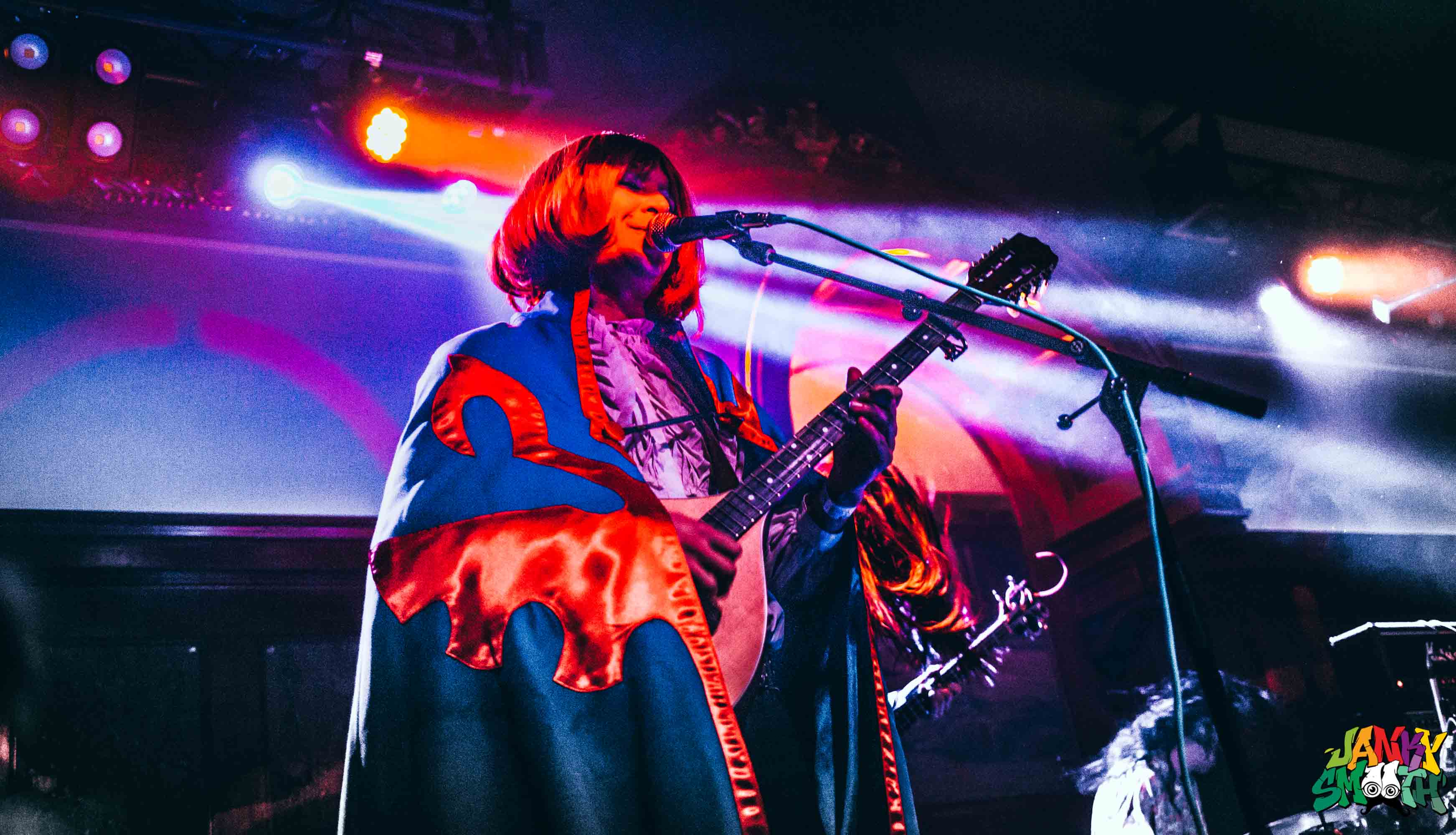 I still remember the first time I attended a Lodge Room show, Alex Cameron had sold the place out. Boys and girls, young and old, all had gathered to watch this charismatic artist light up a stage that was already shining with some sort of elusive power. The first thing I noticed, way back then, were the room's dimensions, the murals depicting mystical scenes of antiquity painted on each wall, and hanging from the ceiling, an iconic star chandelier.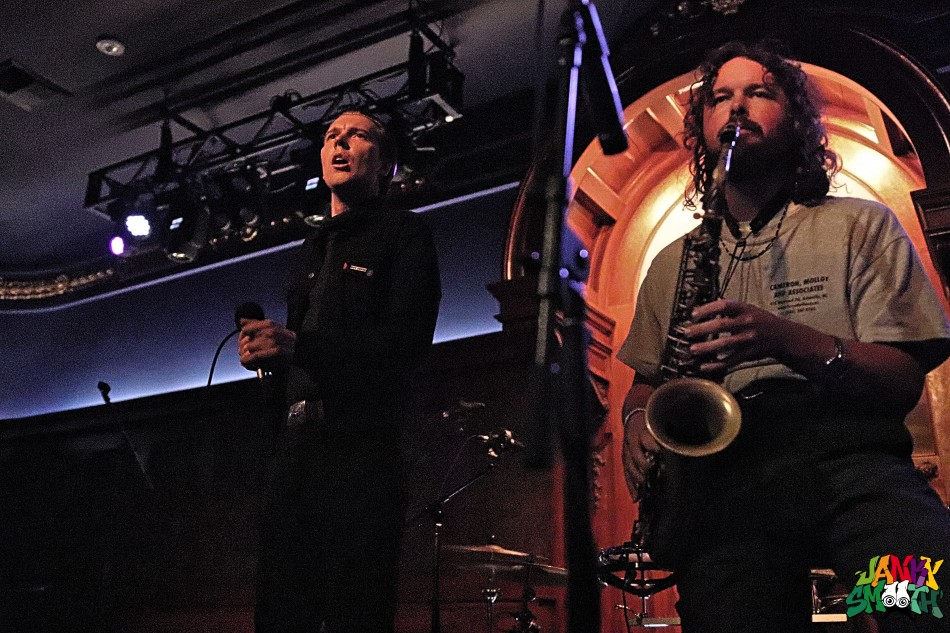 As far as events go, the Lodge Room is curated to hold a specific space all its own in Los Angeles' music scene. For intimate and spiritual musical experiences, there is no better place. There are two kinds of shows you can enjoy here: seated and standing. Seated shows like Isabella Rossellini's Link Link Circus, Joep Beving's neo-classical rapture of the heart and soul, and Billy Corgan's three night cotillion, all accumulated to unforgettable experiences in how music can conjure the most special, quiet moments of your life.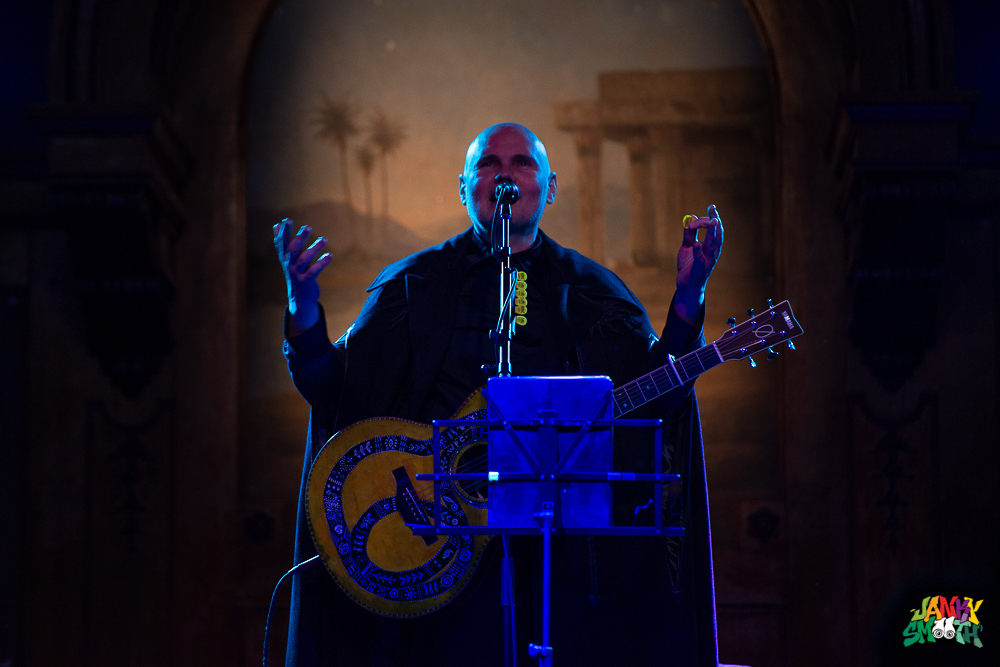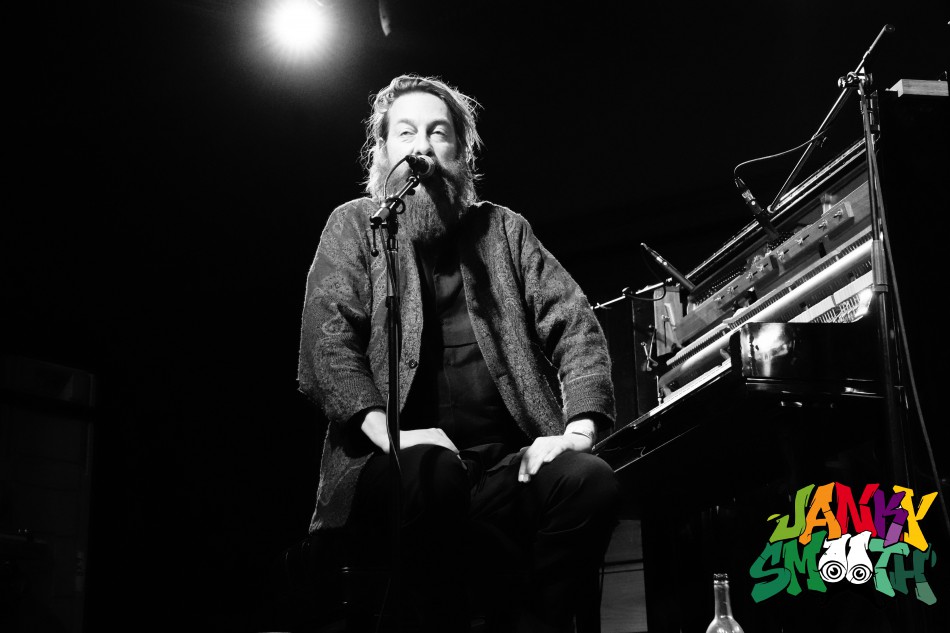 Then, for standing shows, the more typical you would see, the Lodge Room has booked a huge range of artists, all of which felt appropriate for the room. From metal like Tribulation, to hardcore like Angel Du$t, and to a slew of psych rock and jazz shows whether they be promoted by Desert Daze or Art Don't Sleep, any band should consider themselves fortunate to be playing the Lodge Room.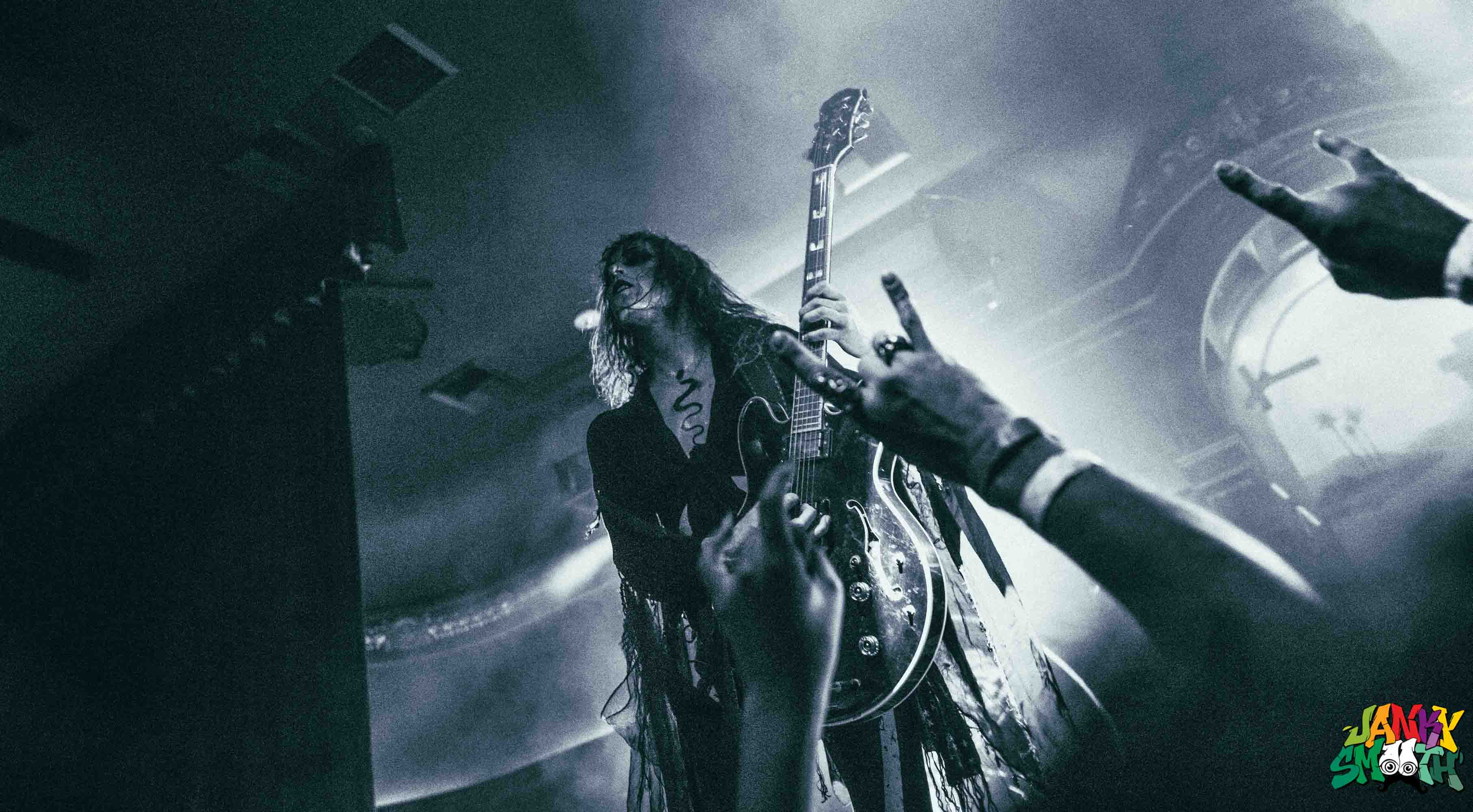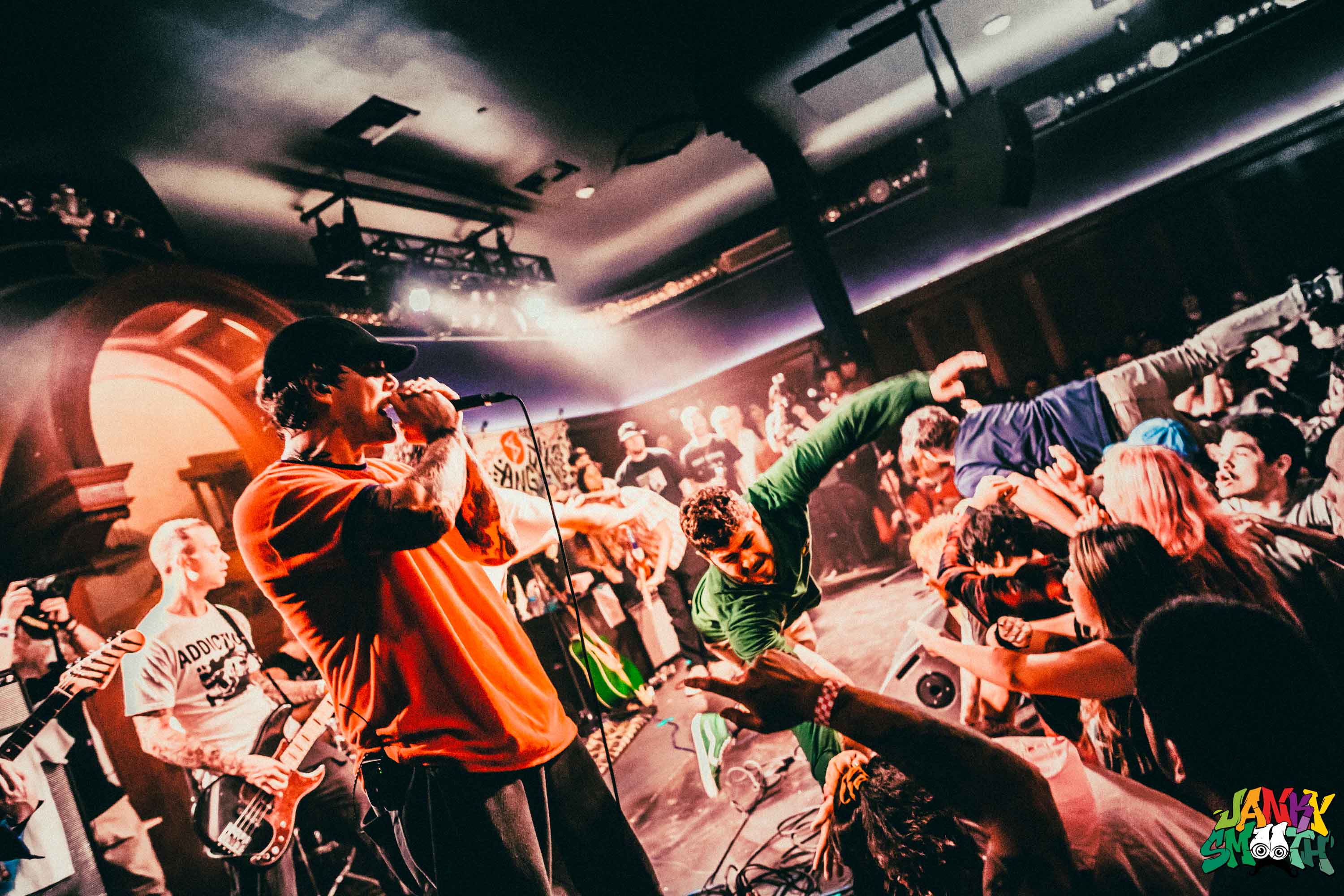 What I've noticed over time is that there is some linking thread between all these shows, no matter how they sound, that contributes to some greater theme or aesthetic that belongs to the Lodge Room. They have their own identity and definition of cool that other venues simply miss. Live Nation or Goldenvoice often times stamp their seals on a concert in such a business-as-usual manner that they don't carry the same gravitas as a Lodge Room show does. This is why artists in particular hold the venue in such high esteem. Superstars choose the Lodge Room as a place to hold small audiences, be it Billy Corgan or Dave Chappelle. Other bands have made the Lodge Room their pick to hold grand return shows like Deerhunter or Feist.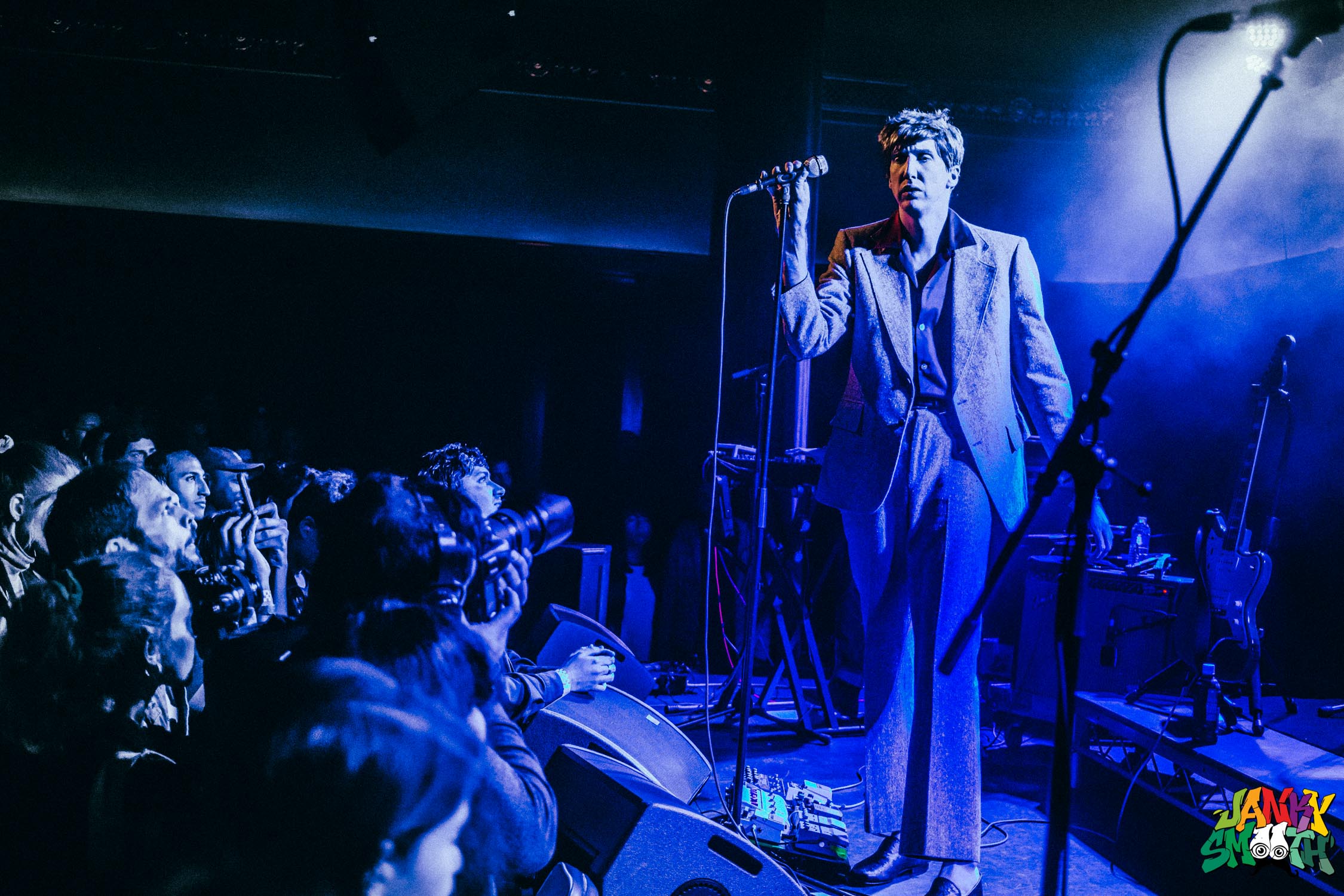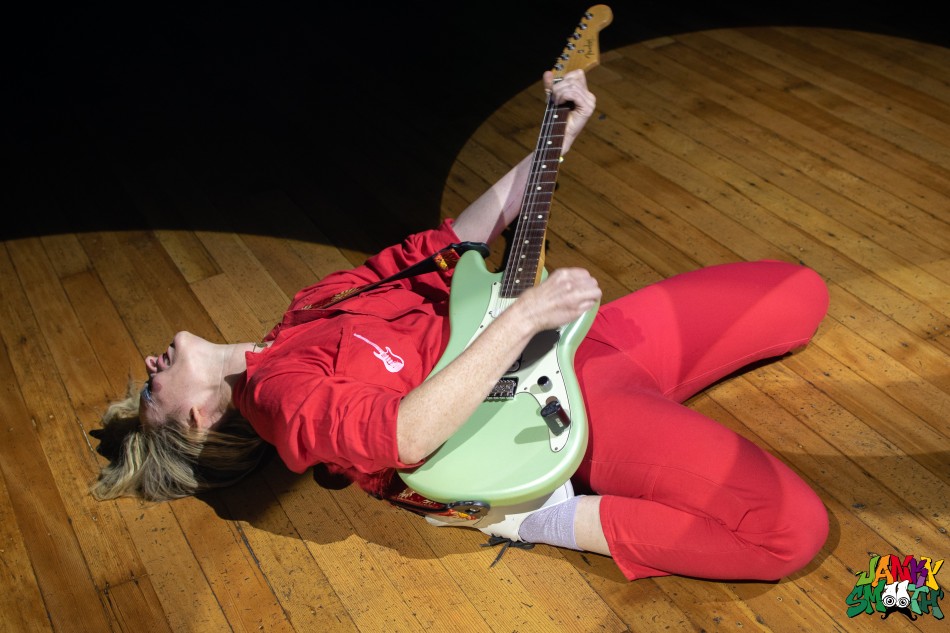 Music isn't the only sort of gathering that takes place between these sacred walls, often times panels and even dinner parties are held in the Lodge Room. Funk The Influence brought a panel discussion on branding and influencing to the Lodge Room featuring George Clinton and Flea, sharing the stage to tell stories and inspire.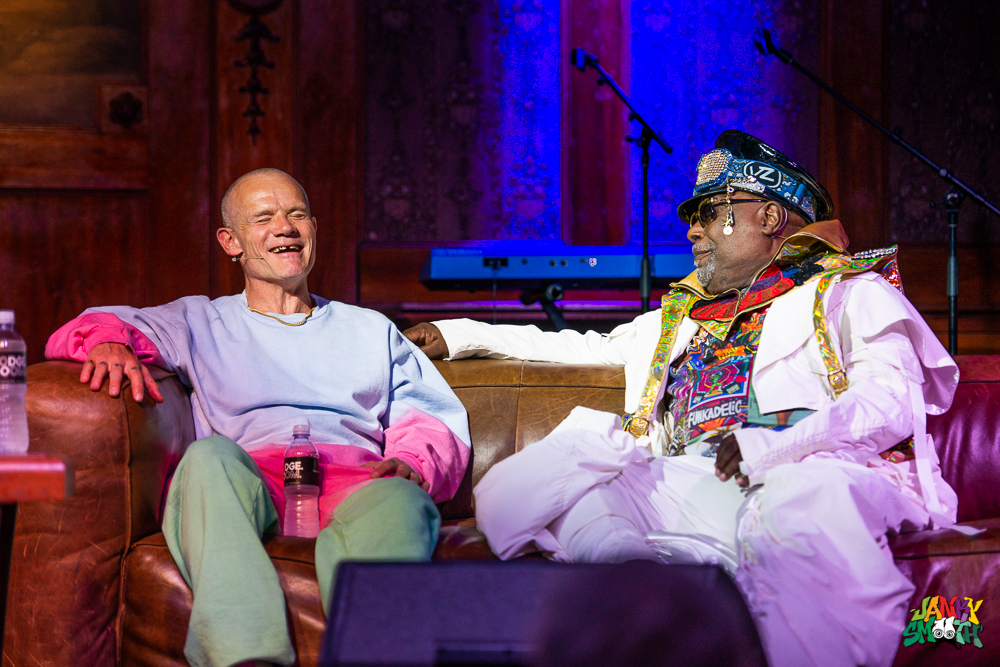 More recently, Ceremony, a vegan dinner series has been feeding Lodge Room visitors with experimental dishes all set to goth music performed by orchestras. Lodge Room head chef, Hovig Agop, offers exquisite menu selections to match the night's theme, be it American Psycho or Tim Burton. Bringing people together to inspire sensitivity toward animals and enjoy dark music just sounds like something that would bestow good karma and blessings onto the space.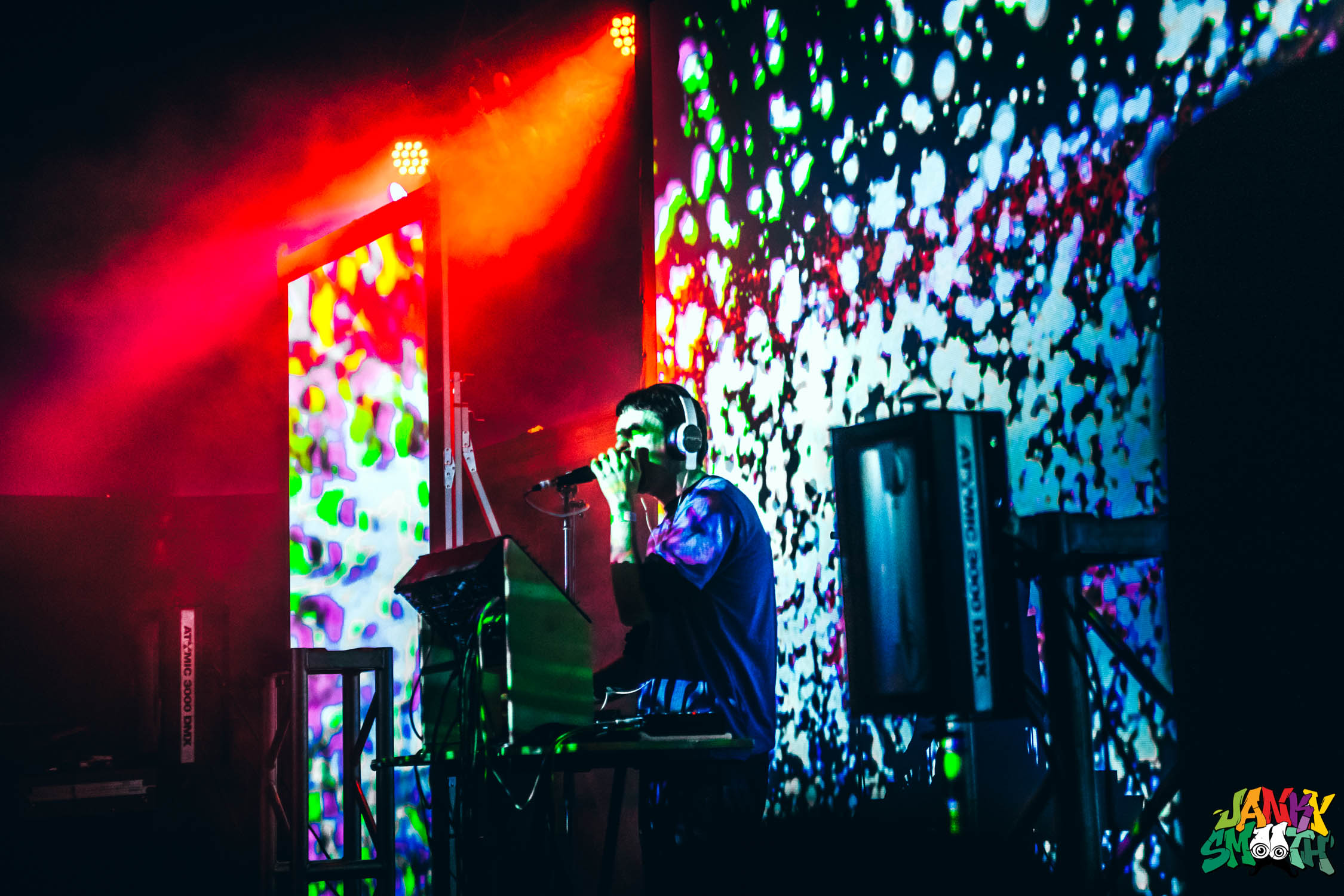 All in all, though it's relatively new as a music venue, the Lodge Room has become a vital part of our city's music scene. If there is one place you ought to direct a concert lover when coming to Los Angeles, point them to Highland Park and The Lodge Room. They will experience something beautiful in a hallowed, history place.
Words by: Rob Shepyer