Echo and the Bunnymen Mesmerize Suburbia at The Observatory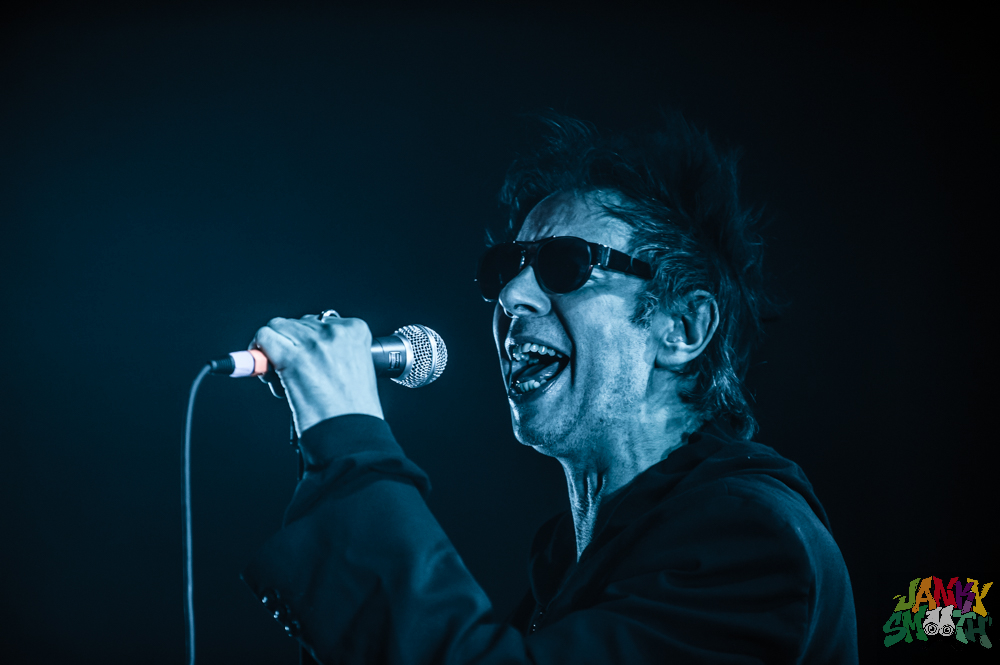 September 30, 2016 not only marked a rare black moon, but a "Killing Moon" as well for the fans that had the honor to see new romantic icons Echo and the Bunnymen grace the stage that evening at The Observatory in Orange County.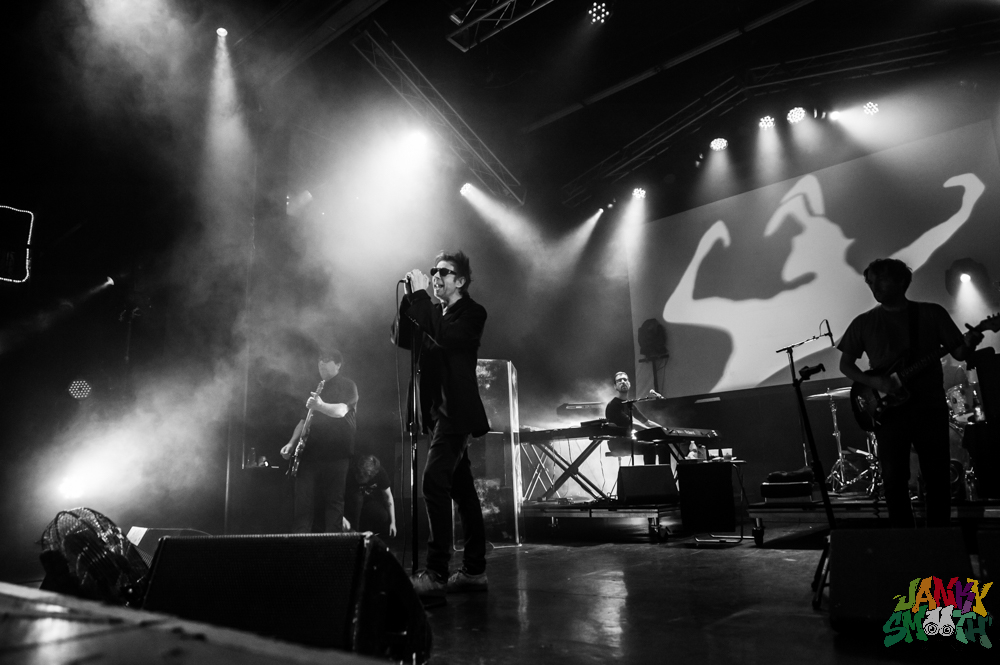 From my experience, sometimes seeing older bands that you love ends up leaving you feeling burned, disillusioned and wishing that you still maintained the unblemished vision of what you imagined them to be in their prime. I wanted to know what I was in for, so the weeks leading up to the show I found myself browsing YouTube for Echo and The Bunnymen concerts, new and old. With each video … starting from early 80s to present day, there may have been changes in line-ups and set lists but one thing that has remained a constant over the decades is the solid musicianship and mind blowing performances. By the day of the show, my anticipation was at its peak and I was fully ready to mark another one of the greats off my bucket list.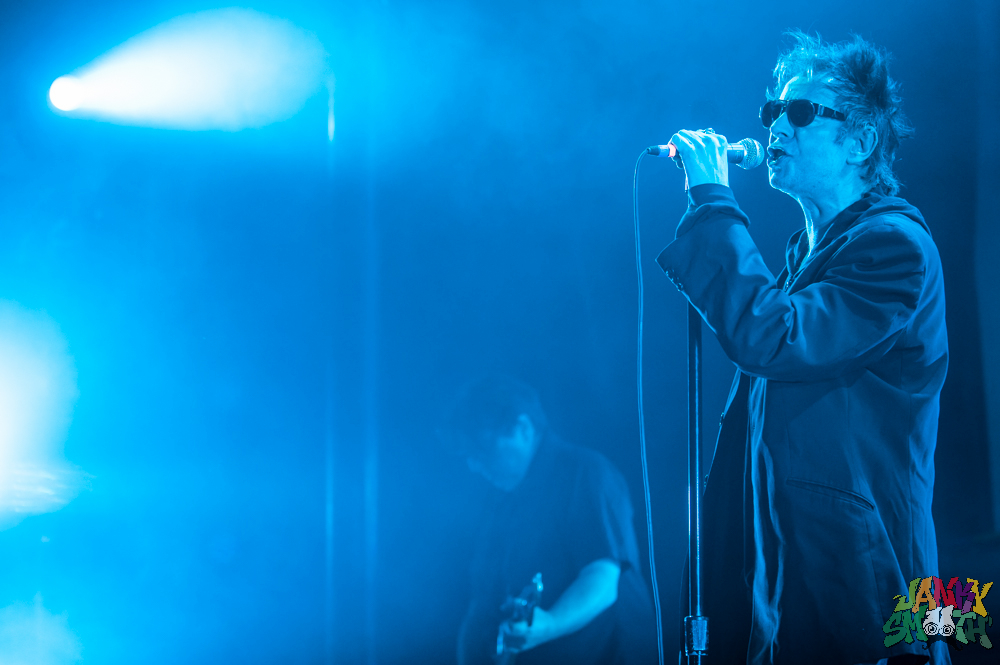 Ian McCulloch made his way to the front of the stage with his shades and impeccable fashion. His sultry presence commanded all eyes. They kicked off the set with "Going Up", then as the band played the first riffs into "Do it Clean" (as if he couldn't look any cooler) Ian lit up a Marlboro Red and started to belt out "I got a handful of this, what I do with it?". In that moment, McCulloch both visually and sonically embodied everything beautiful about pop music in the 80s. The style, sound, and atmosphere took us all back to an age where the songs you heard on the radio actually had substance.
You don't need to be an Echo and the Bunnymen super fan in order to know the lyrics; they're tucked away in your subconscious allowing you to sing along to each song like you really fucking own it. The set list included all of the hits such as "The Cutter", "Seven Seas", Killing Moon", "Bring on the Dancing Horses" and they ended their encore with "Lips Like Sugar".  Echo and the Bunnymen played a very full and well-rounded set but you know there are always a few die-hards that are going to be crushed when they didn't hear their favorite song. Exiting the building, there was one such fan that looked disoriented and distraught, talking to anyone who would listen in passing about how he just didn't understand why they didn't play "Ocean Rain". Poor guy!
This truly was a fantastic performance in every measurable way.  Echo and the Bunnymen definitely lived up to the hype and more.  If 2016 has taught us anything, one lesson sticks out the most- if you love a band or artist, and they are still performing, don't miss their shows. Shelling out the dough is better than hating yourself for missed opportunities.
Words and Photos: Jessica Moncrief