Take This: 2 Tix to Dirty Laundry TV's Mix Tape Release Show at Hi Hat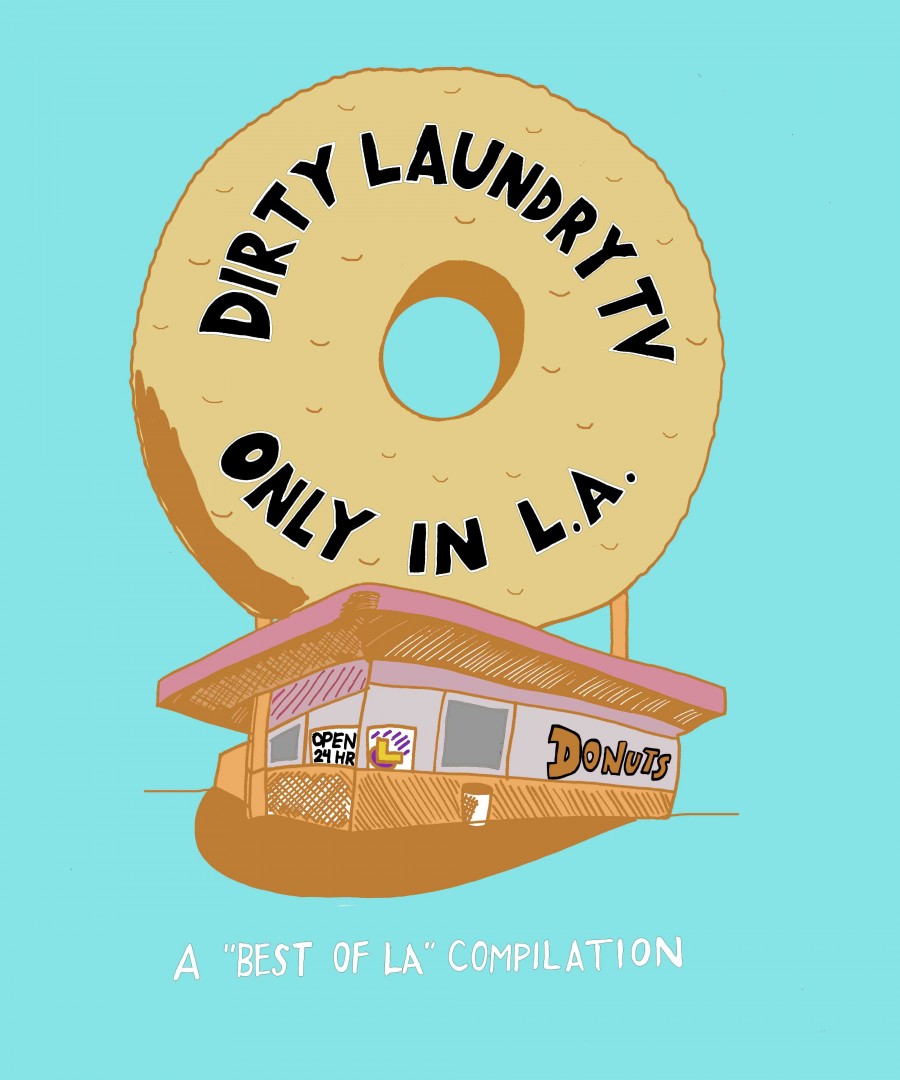 Our friends at Dirty Laundry TV are dropping yet another tasty mix tape called "Best of L.A.". Janky Smooth is giving away one copy of the "Only In L.A.: Best of L.A." compilation and two tickets to the release party at The Hi Hat on Oct 8th.
Playing the party are some of Janky Smooth's favorite young bands including French Vanilla, Batwings Catwings, Patrick Tapia of Death Hymn Number 9 DJing the evening, as well as Deep Fields and Young Lovers.
You can pick up a copy of the tape HERE. (see below for featured artists)
Ticket and Tape Giveaway Rules:
Follow us on Instagram
Tag a friend in our Instagram post
Share our post along with with a caption on who your favorite local L.A. band is right now.
Winner will be selected on Friday Oct 7th at 10 am pacific time
Dirty Laundry TV's "Best of L.A." Artists include:
White Fang, Winter, Sunshine Mind, Worn-Tin, Adult Books, Wild Wing, French Vanilla, Deep Fields, Veronica Bianqui, Death Lens, Fernando and the Teenage Narcs, Girl Tears, White Dove, Shark Toys, Hipnotics, Girl Tears, Melted, Nectarine, Batwings Catwings, Beach Party and Young Lovers!