The 1720th Circle of Hell: Deicide at 1720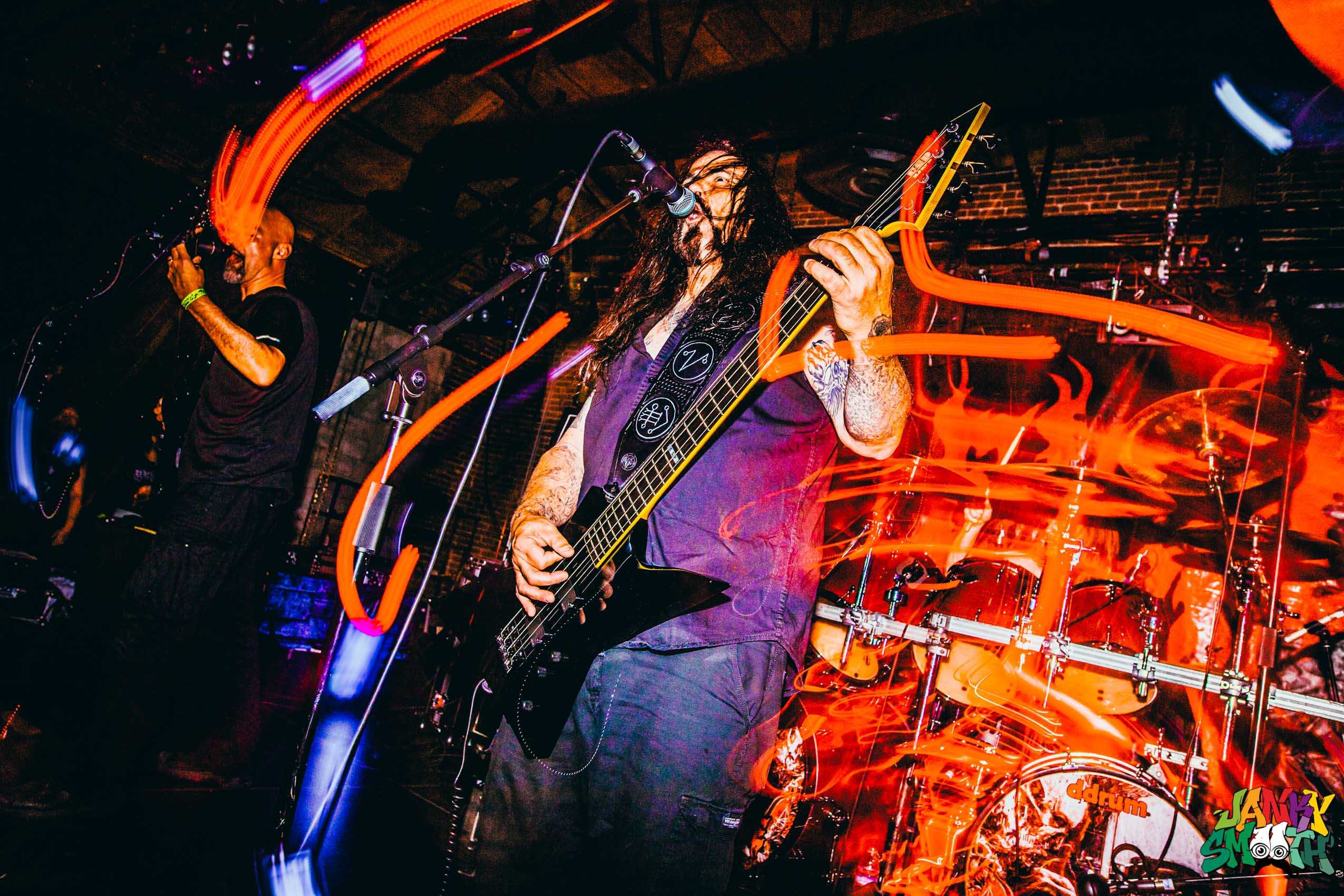 When I was a kid, with my shopping relegated to either Hot Topic or Rockabilia.com/Infinity1, a Deicide shirt was a must in my mind. I think the only variable that went into my fashion sense was shock factor in those days and simply the name Deicide gave my private school faculty a rotten taste in their mouth. With the upside-down cross burned into his forehead far from faded, Glenn Benton stepped back onto hell on Earth, Los Angeles, to bring his legendary death metal band Deicide to 1720.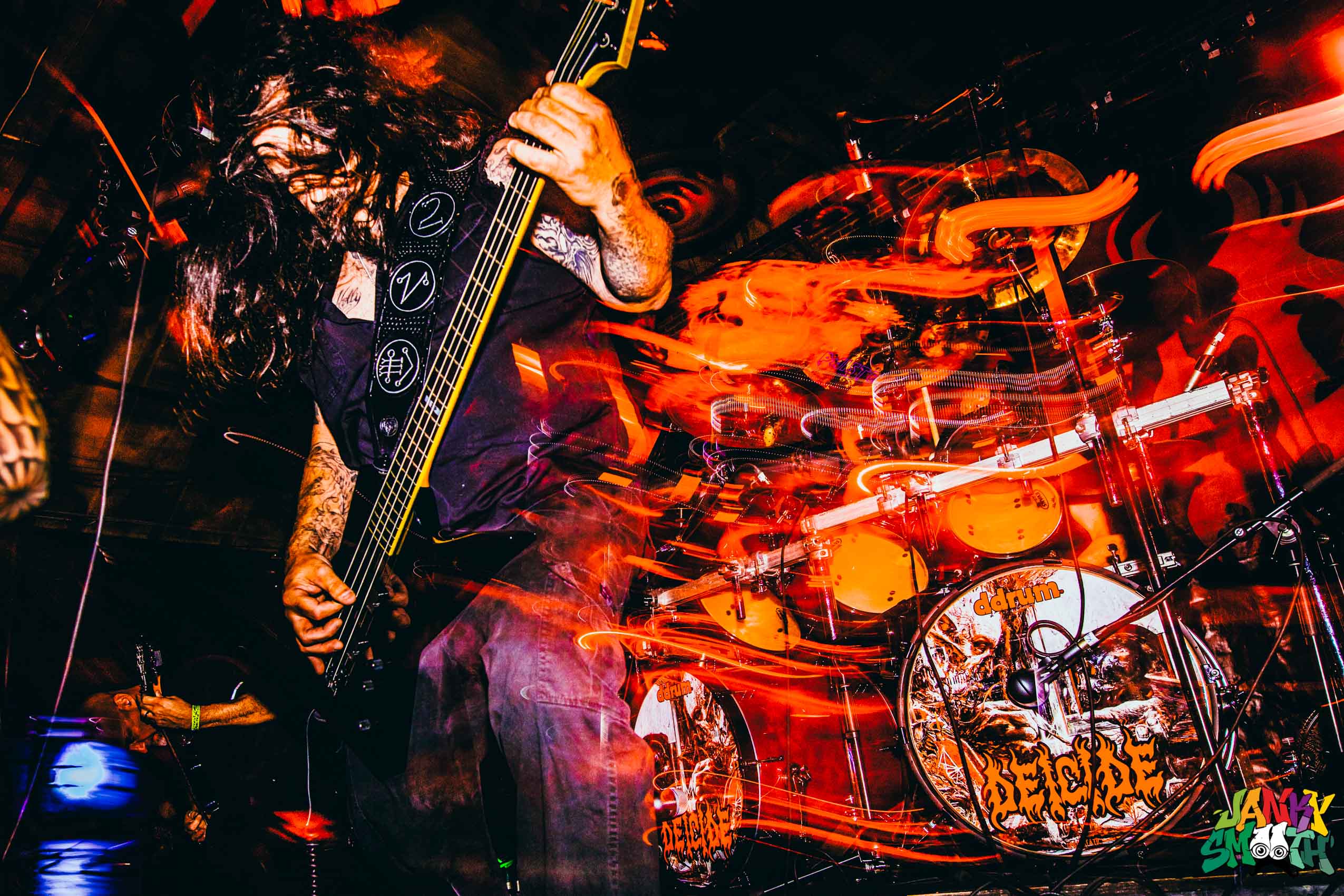 The moment I stepped into the venue, I realized metal shows at 1720 are something truly special. There's a feel that other venues simply can't imitate, something more street, crowded, concrete-feeling, underground than any of the other venues can conjure.
The first band I saw on this evening was Jungle Rot, a death metal band with loads of groove I had been dying to see for awhile. They were incredible, truly riveting and able to inspire every part of your body to get into a head-bang. They definitely met and exceeded my expectations.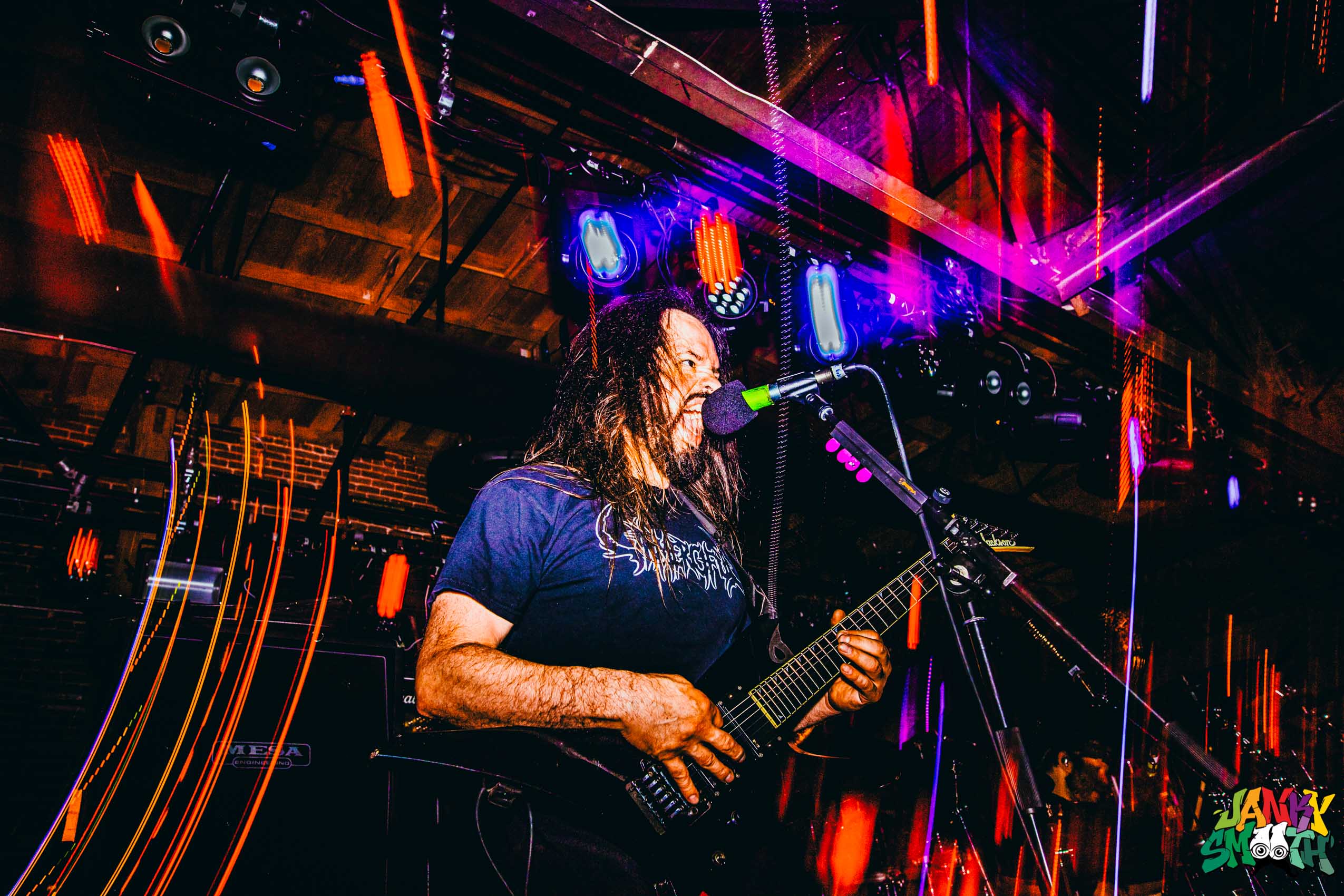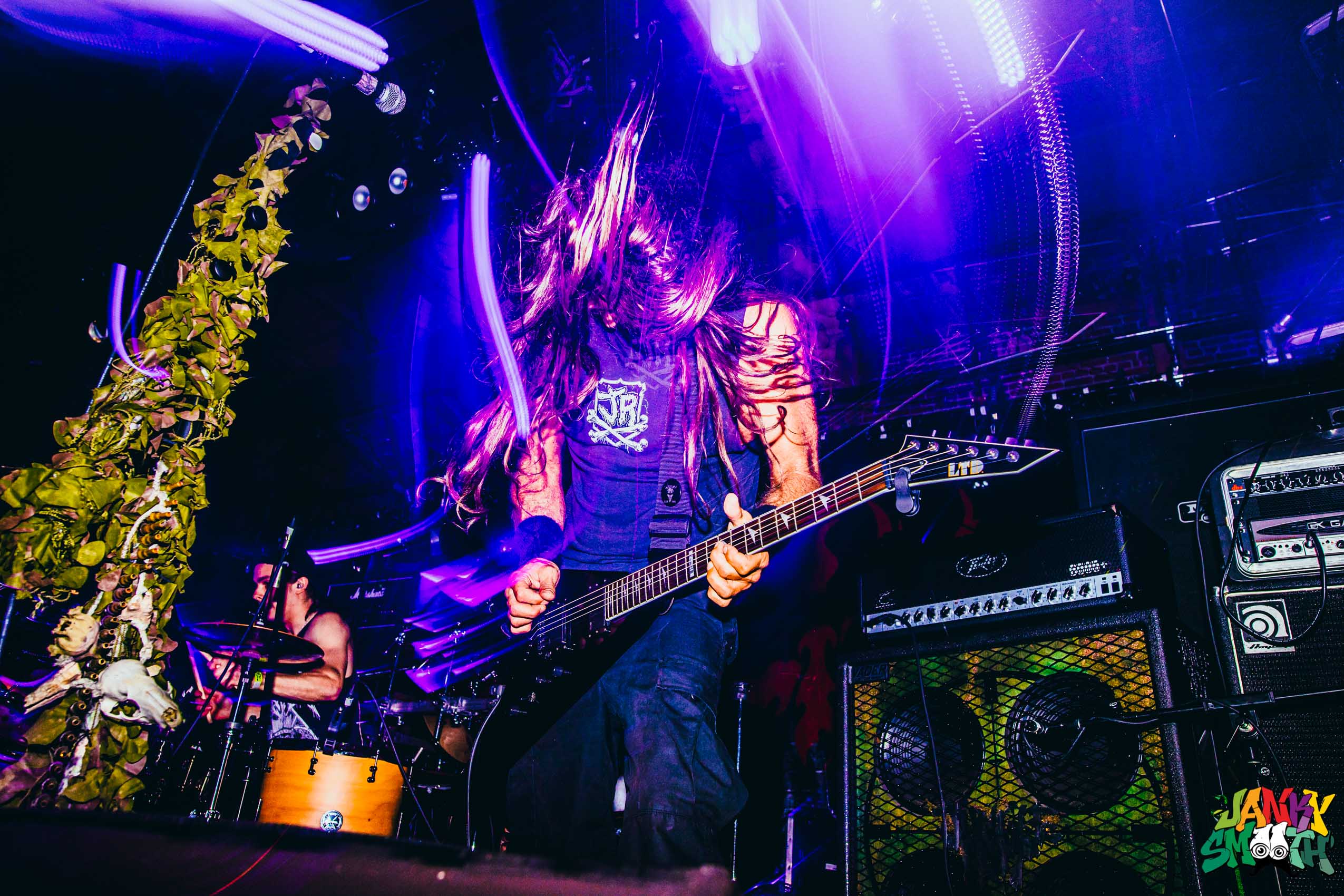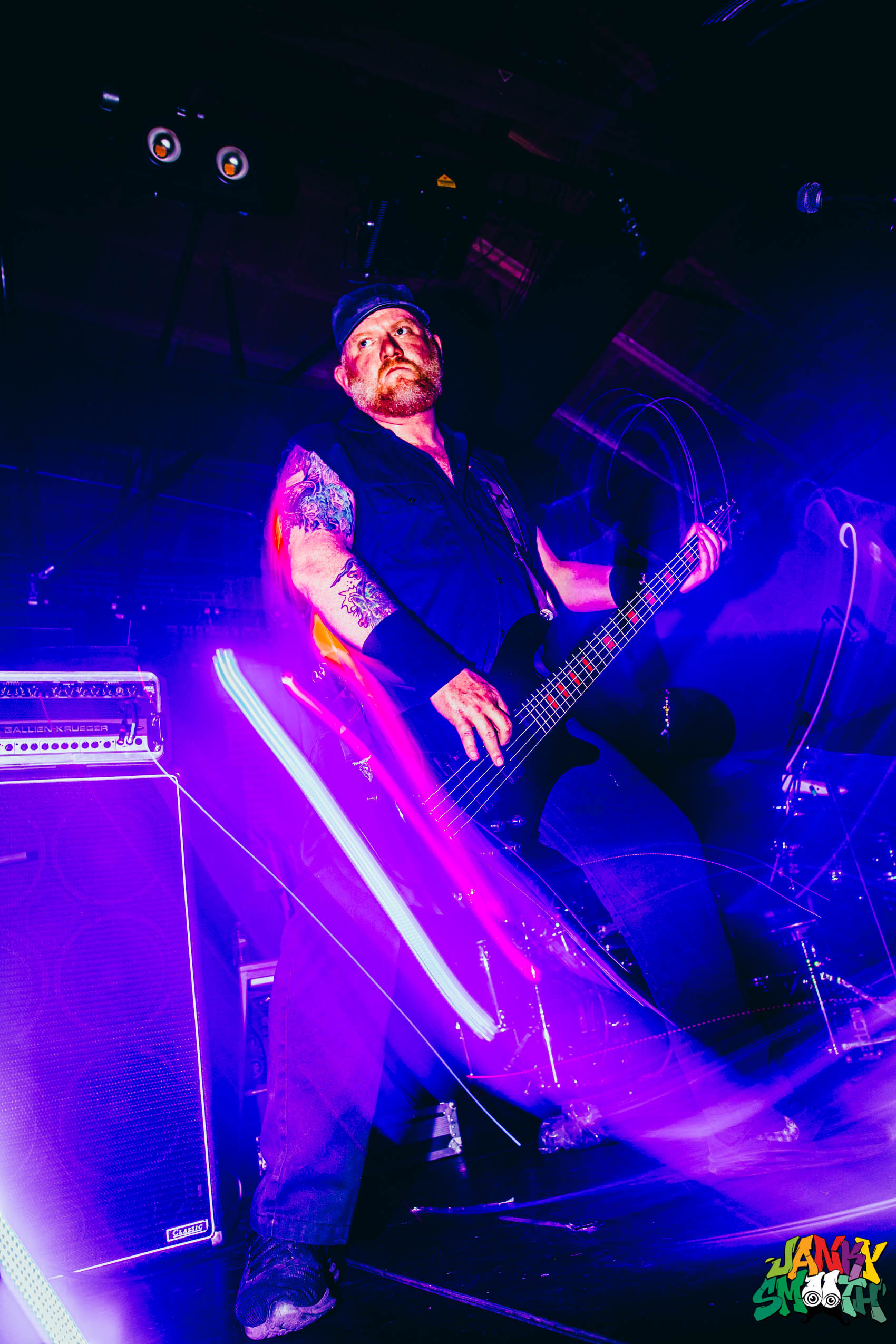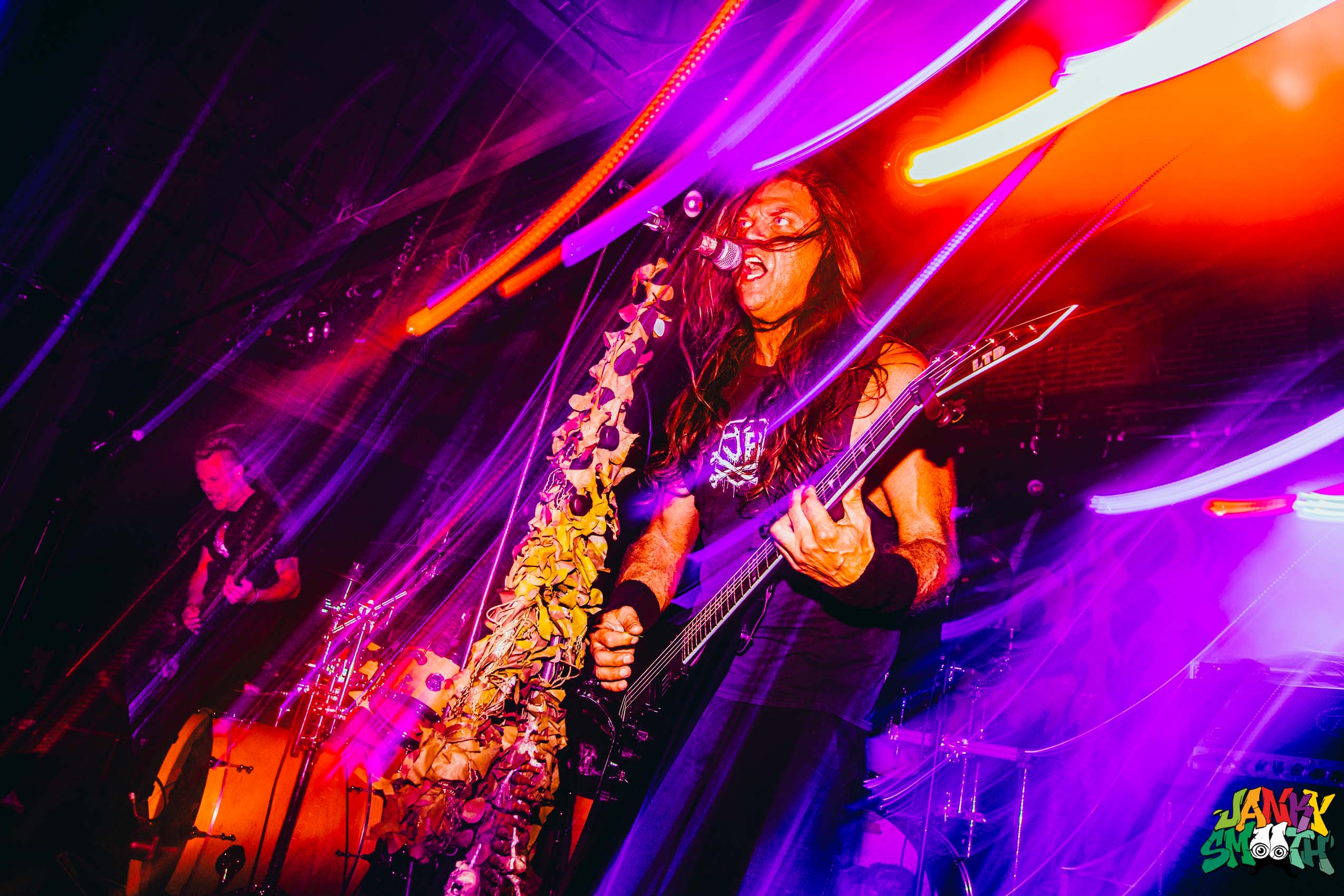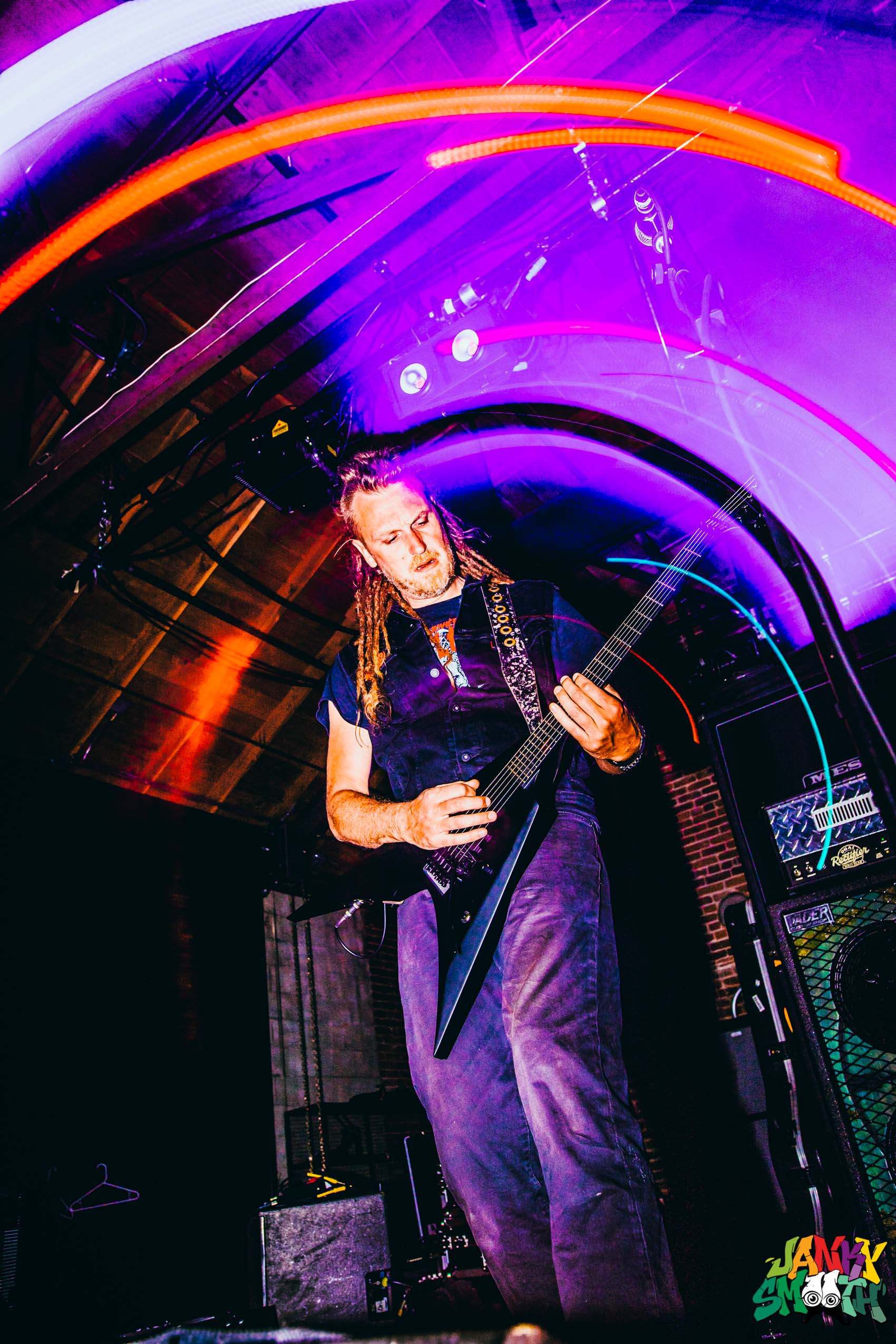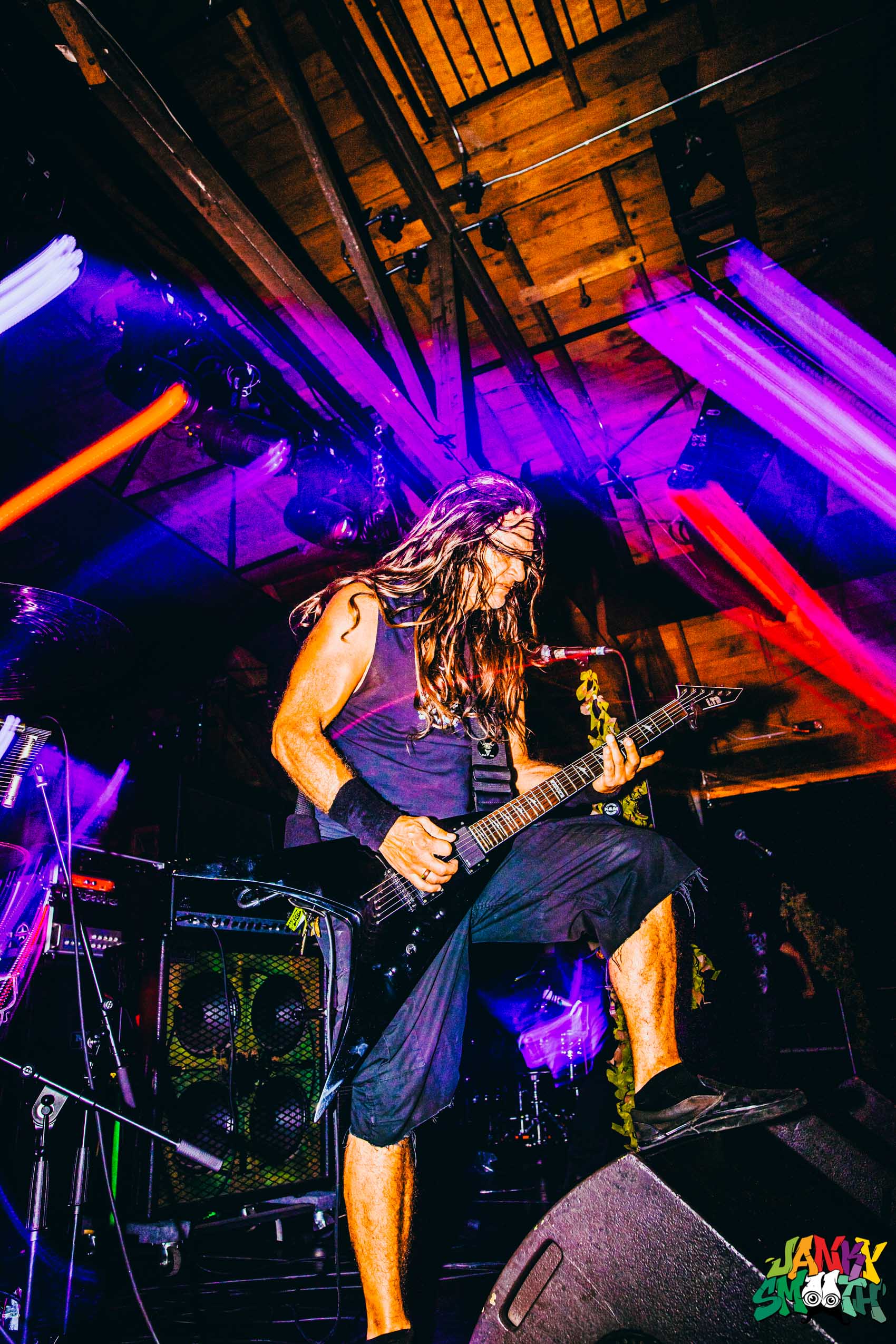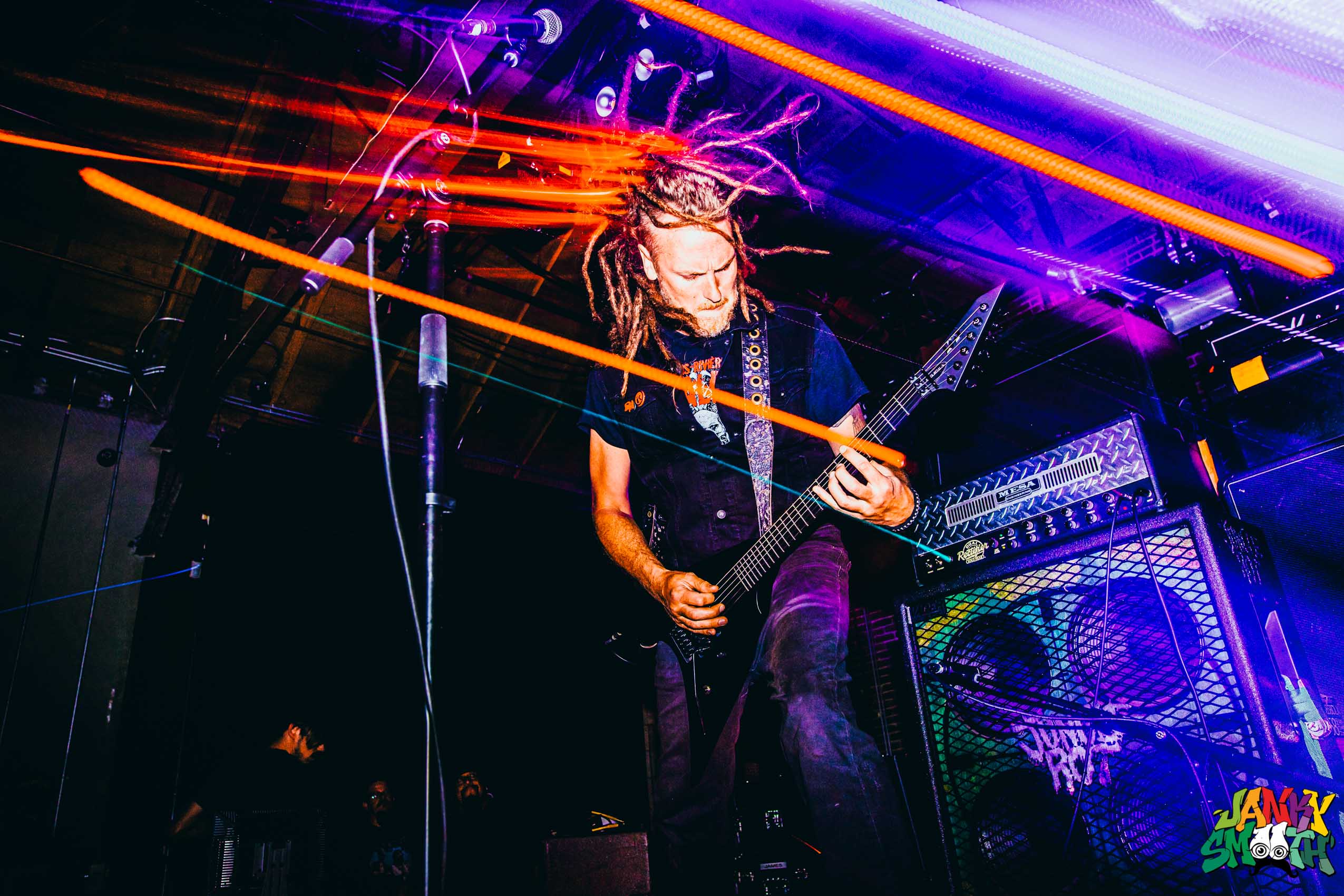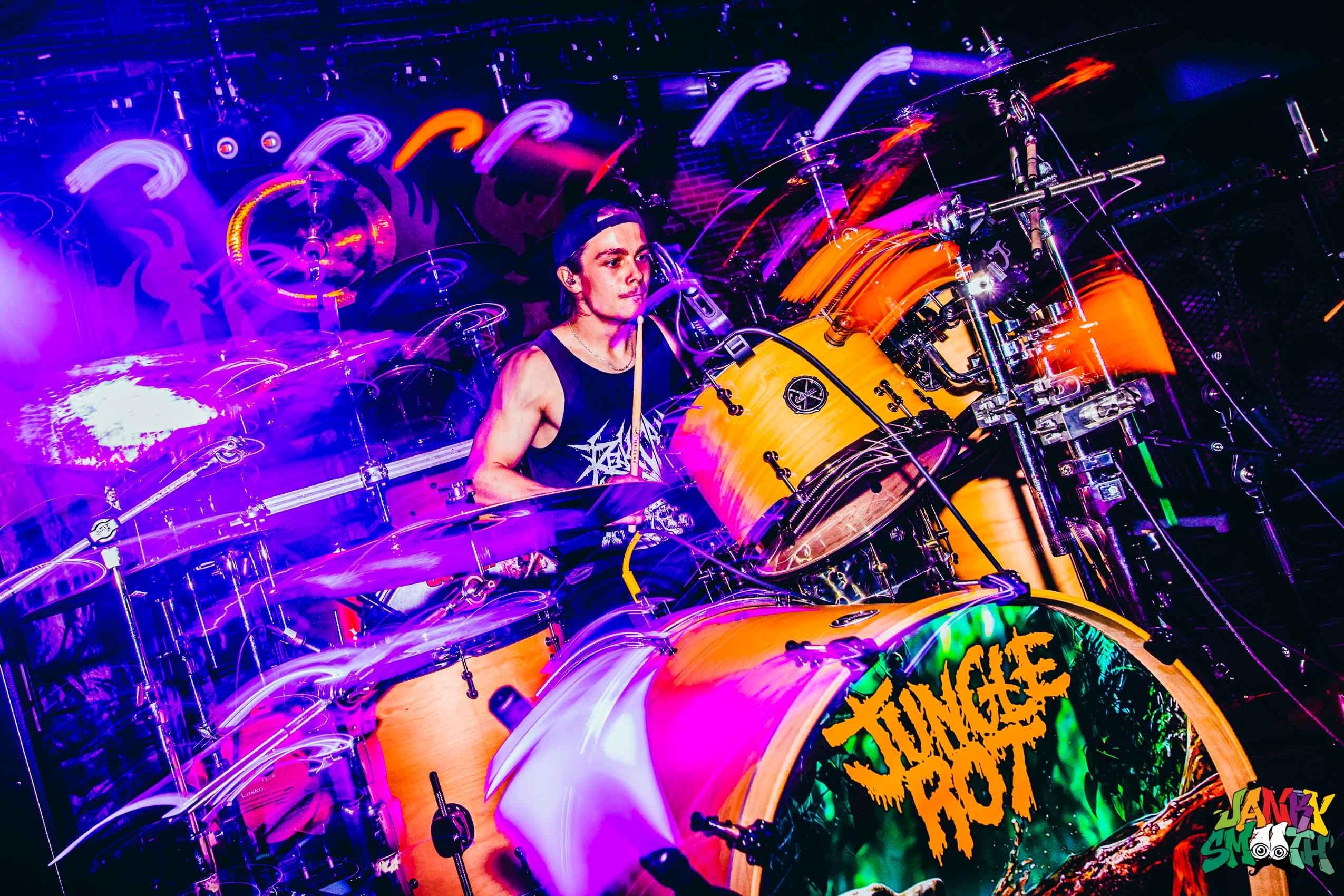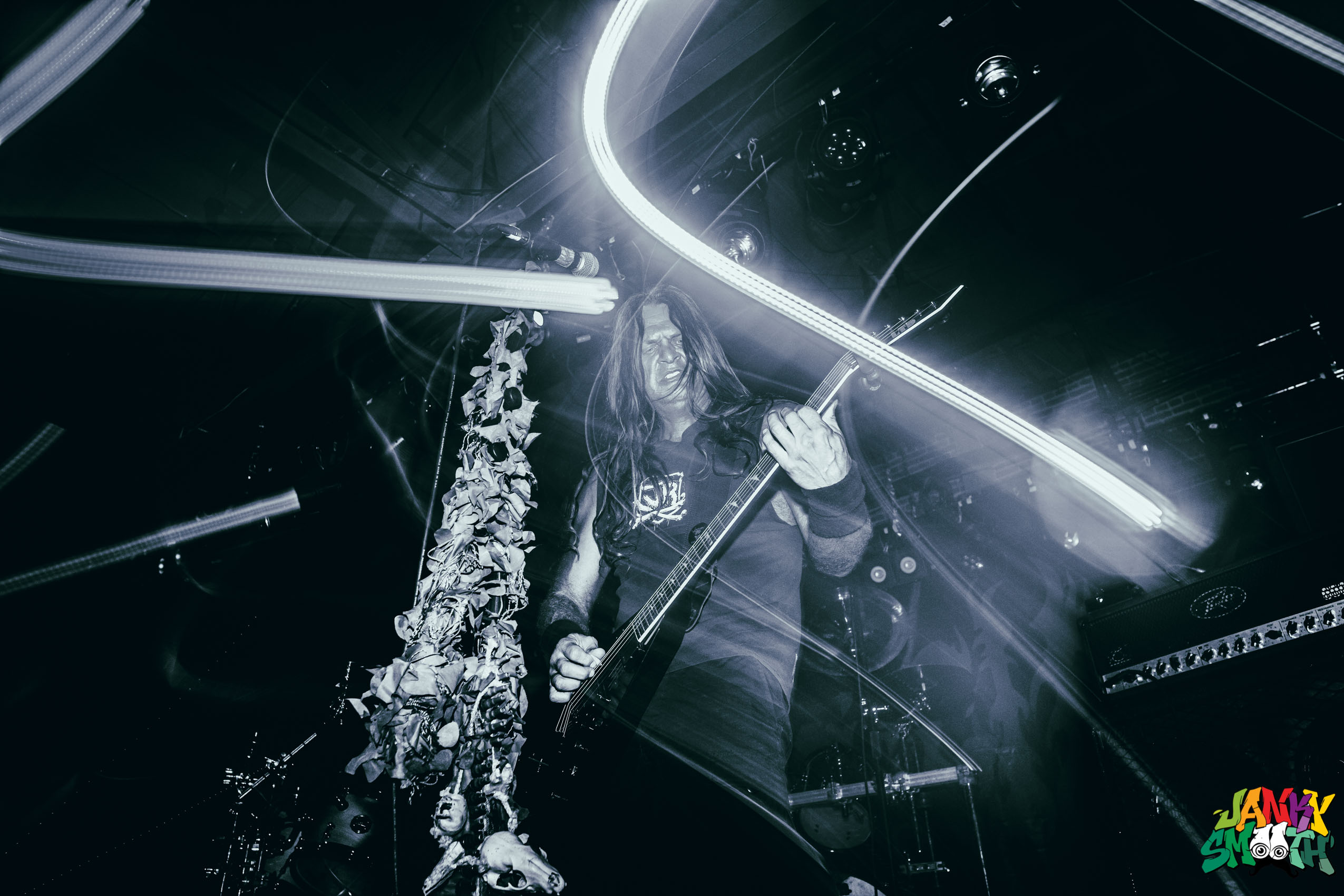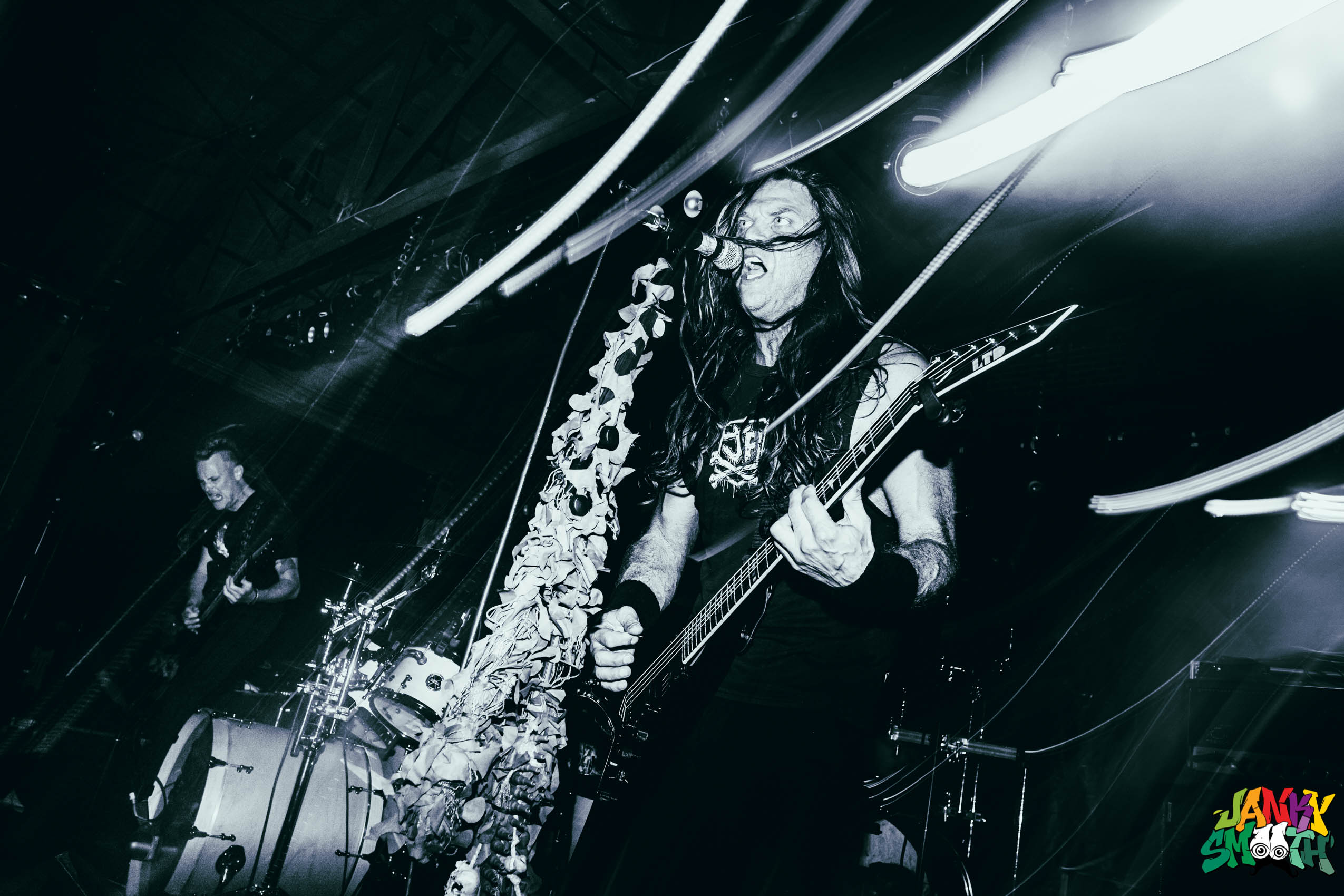 Origin, who I saw play with Morbid Angel last year was next and I chose to spend their set smoking cigarettes outside. They're a tight, technical, and powerful band but I've always considered what they do to be Hot Topic, like Cattle Decapitation or something like that, same kind of vibe. Tech-death is fine with me but there's something about this crowd that was to vicious for them.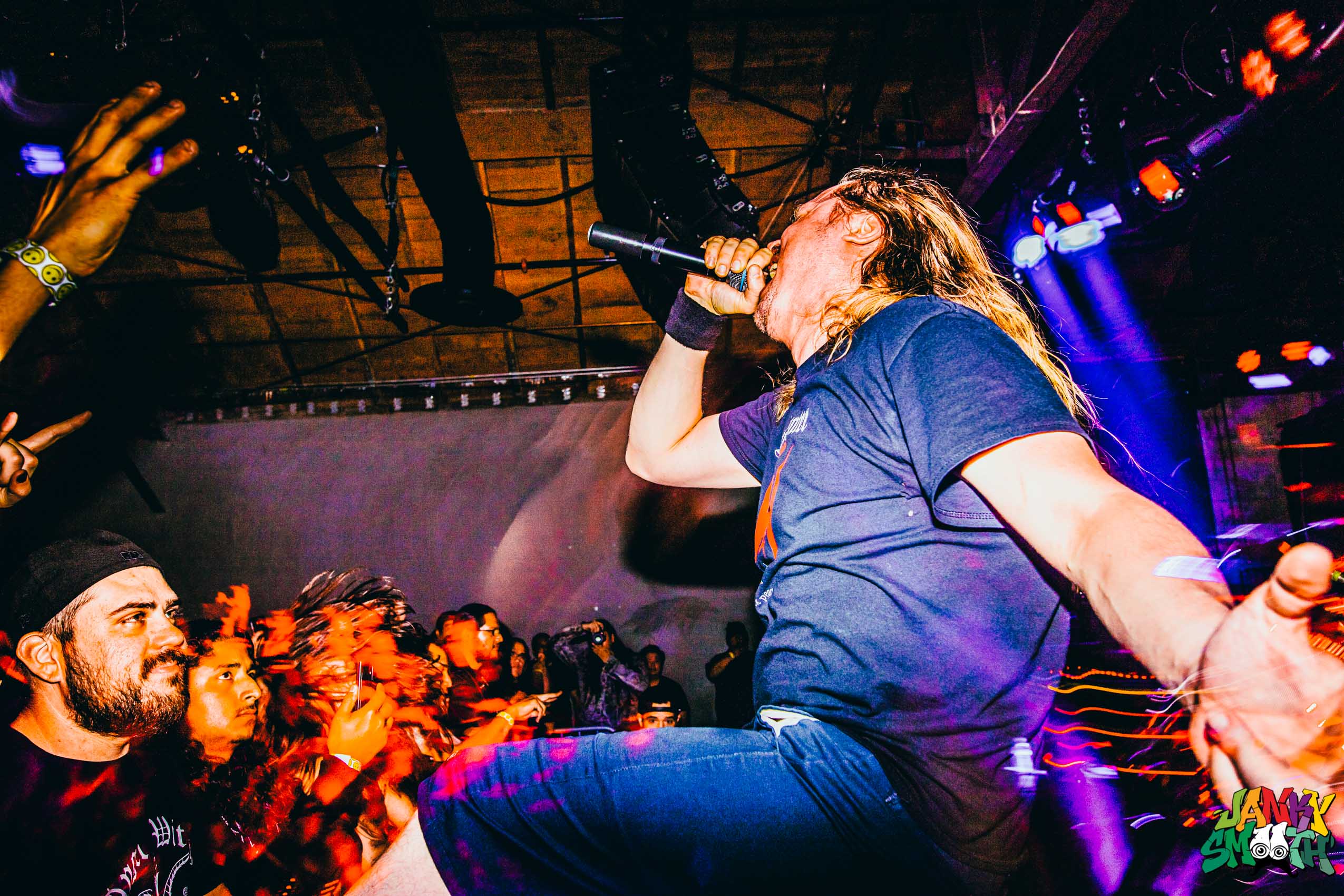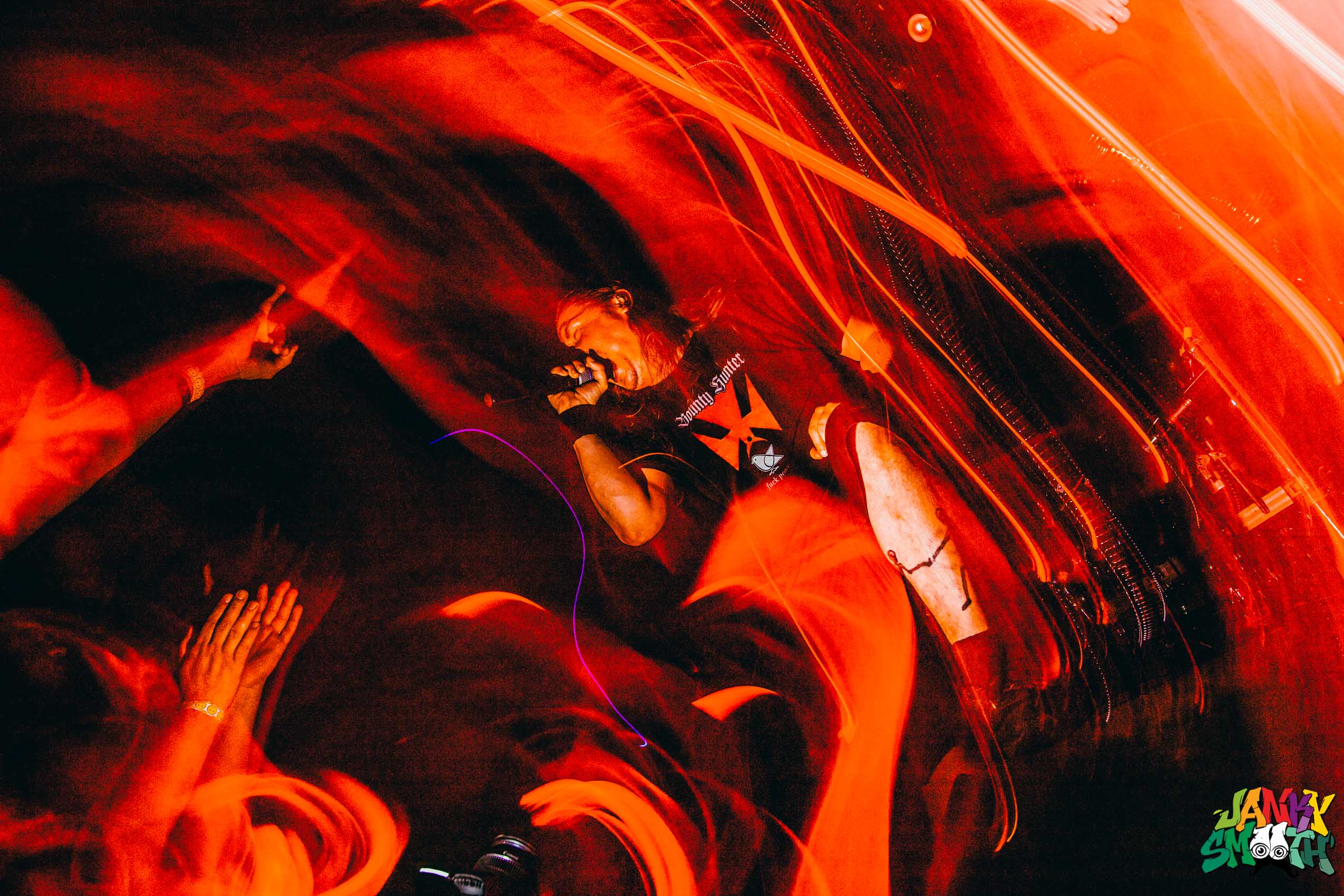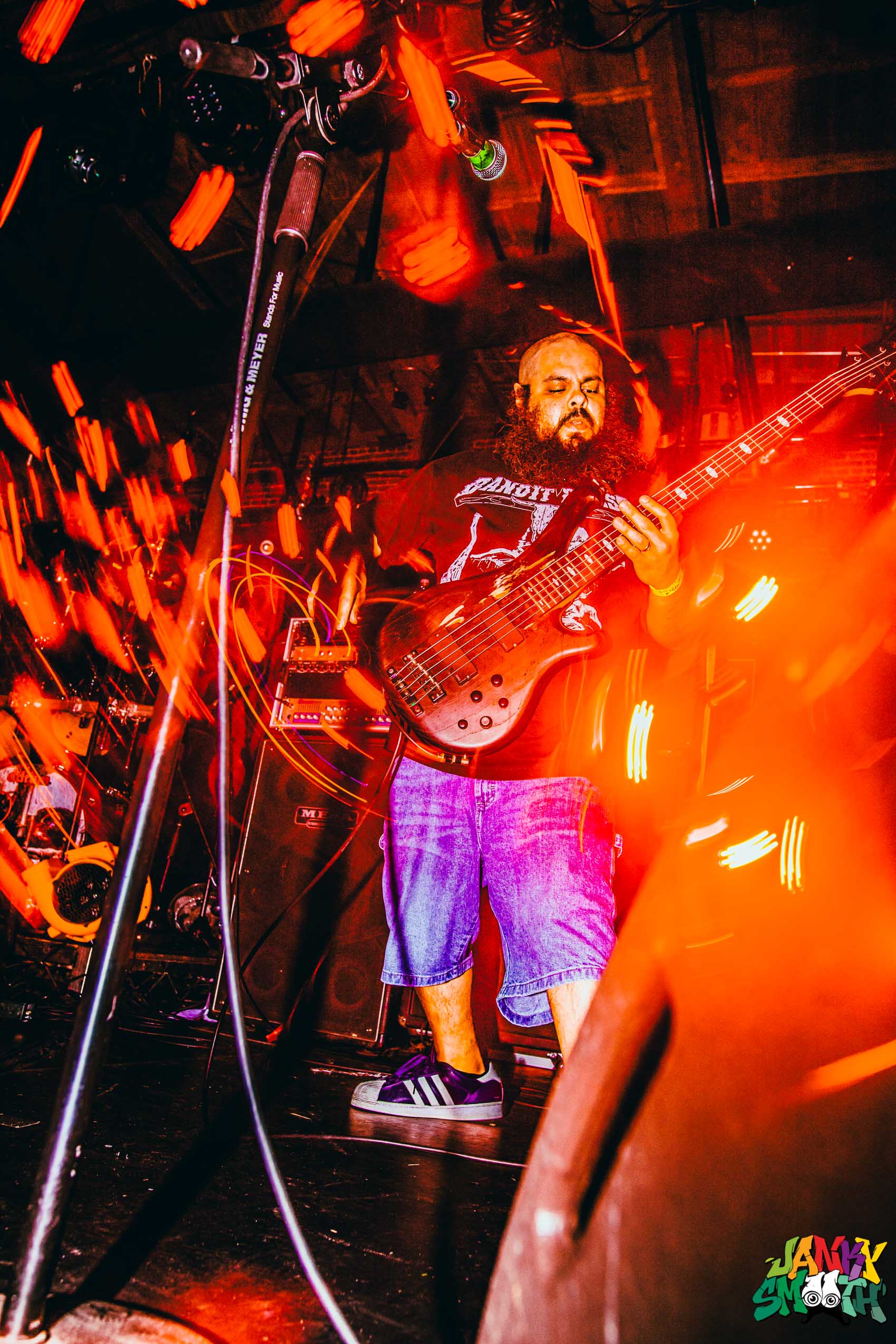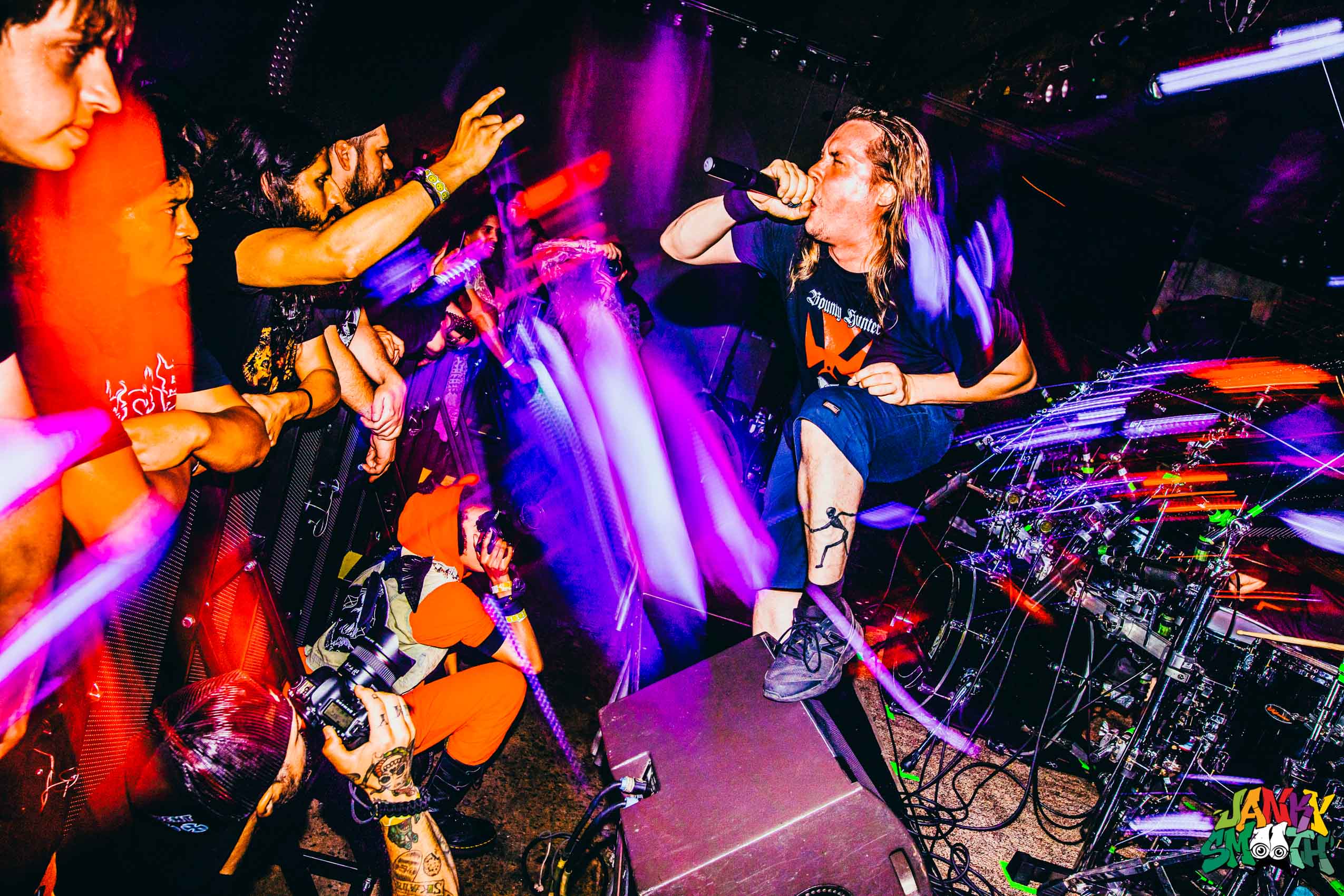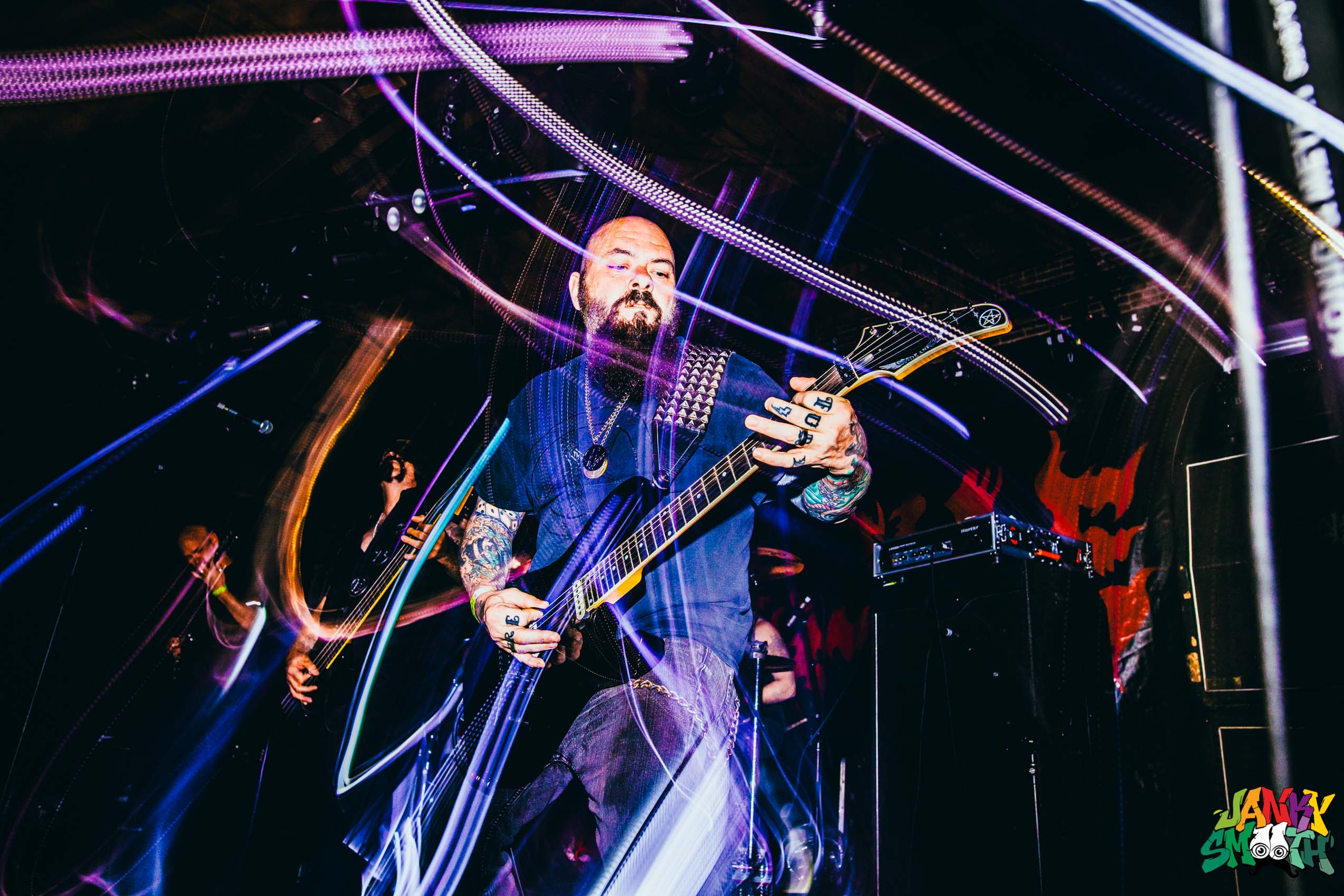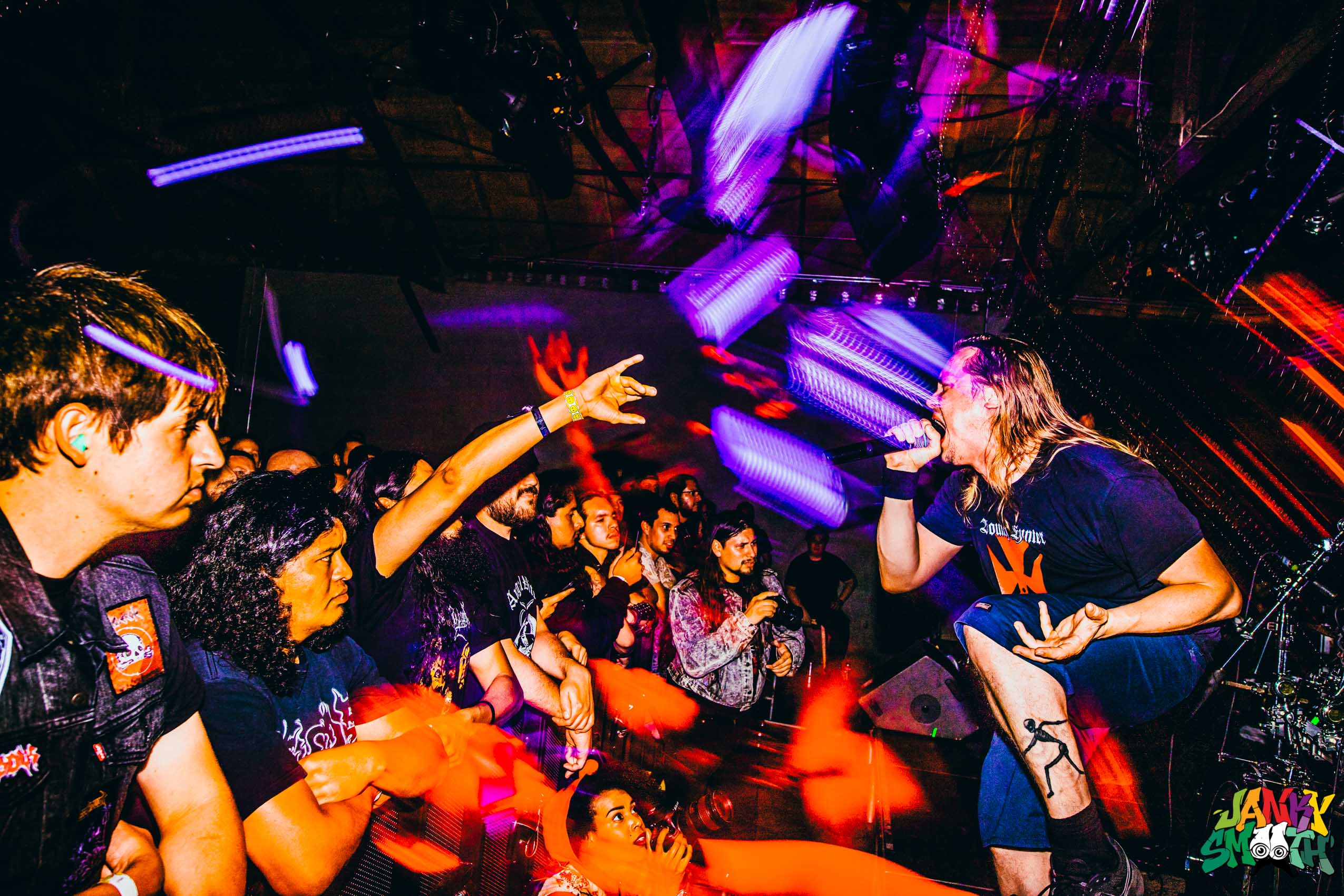 Deicide are the most satanic sacrilegious band of all time. There have been those that have carried the anti-christian flag into greater depths of hell and madness but Deicide was the first to truly keep the message in their black hearts and scare audiences with imagery and lyrics about finding joy in the suffering of Jesus Christ. Seeing them live brought 1720 to their knees with a mosh pit of hellish proportion and wild metal heads surfing and bleeding for the band.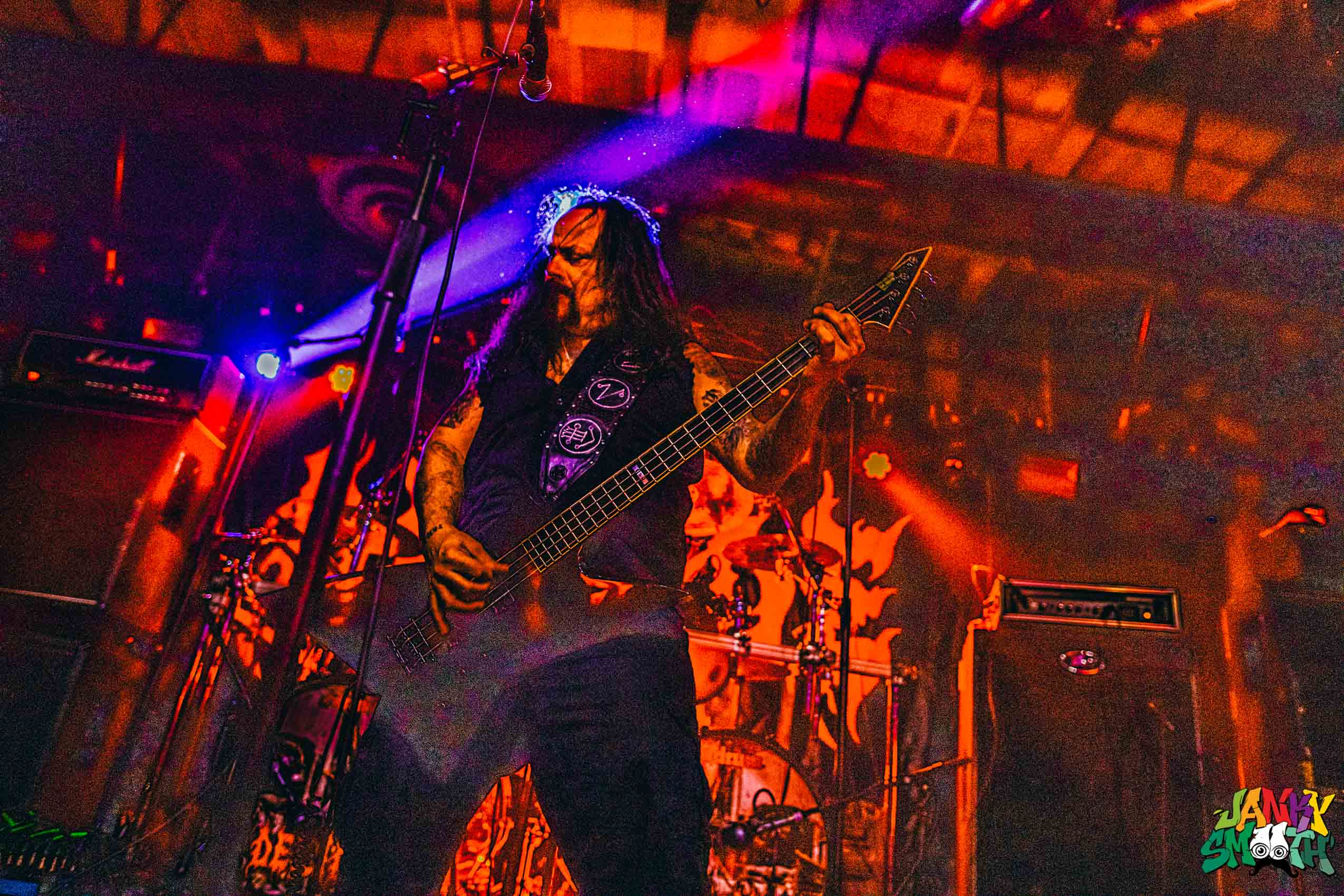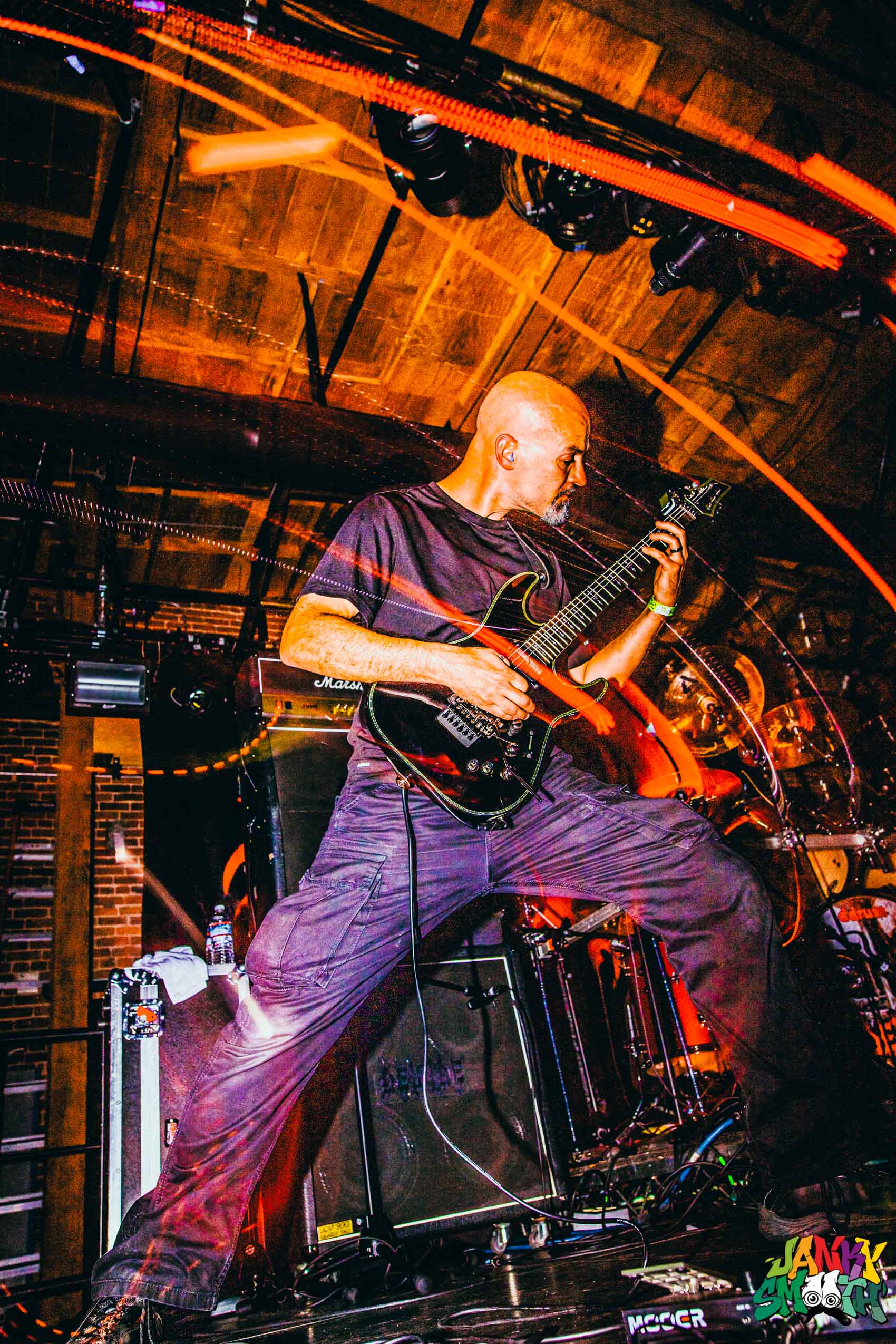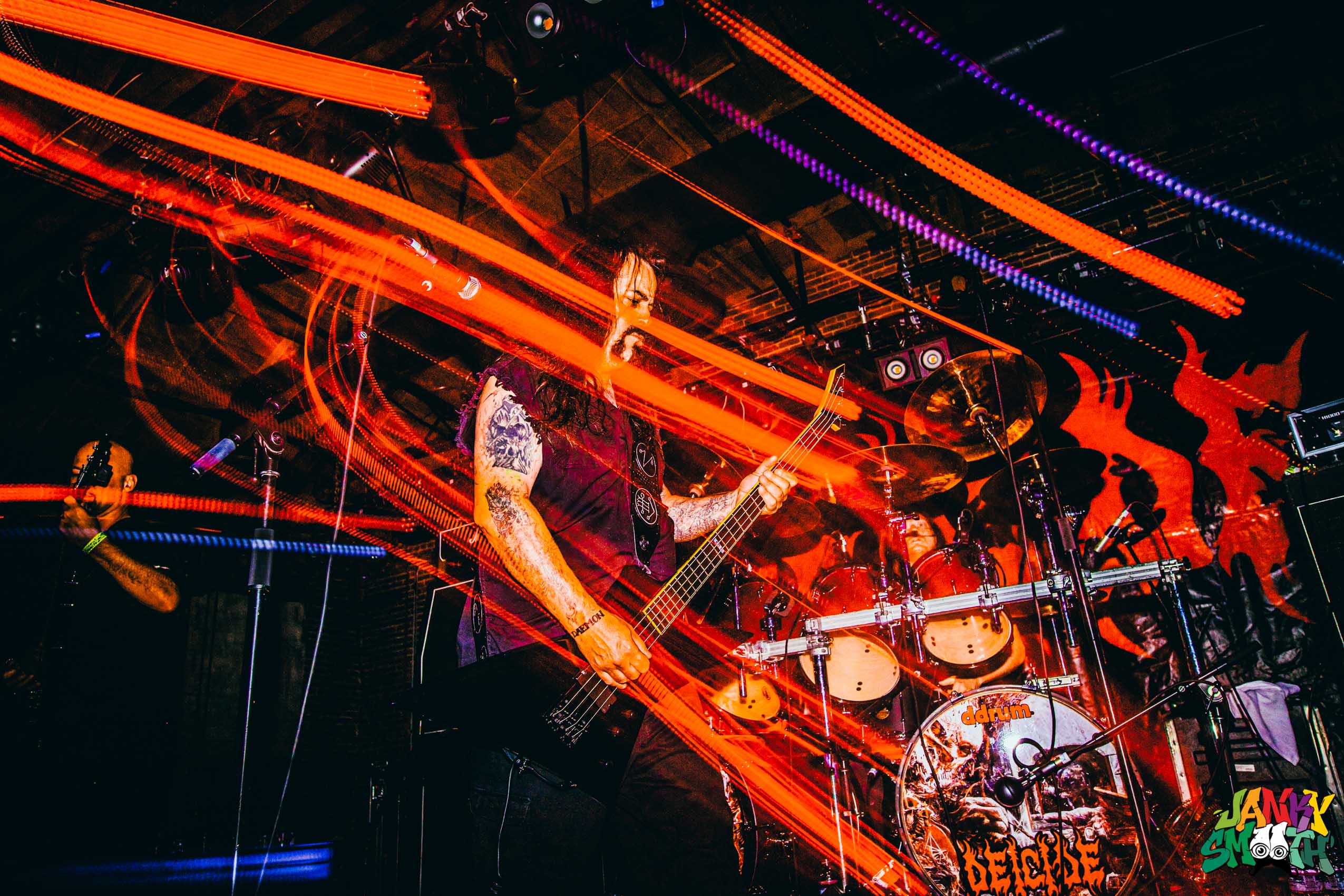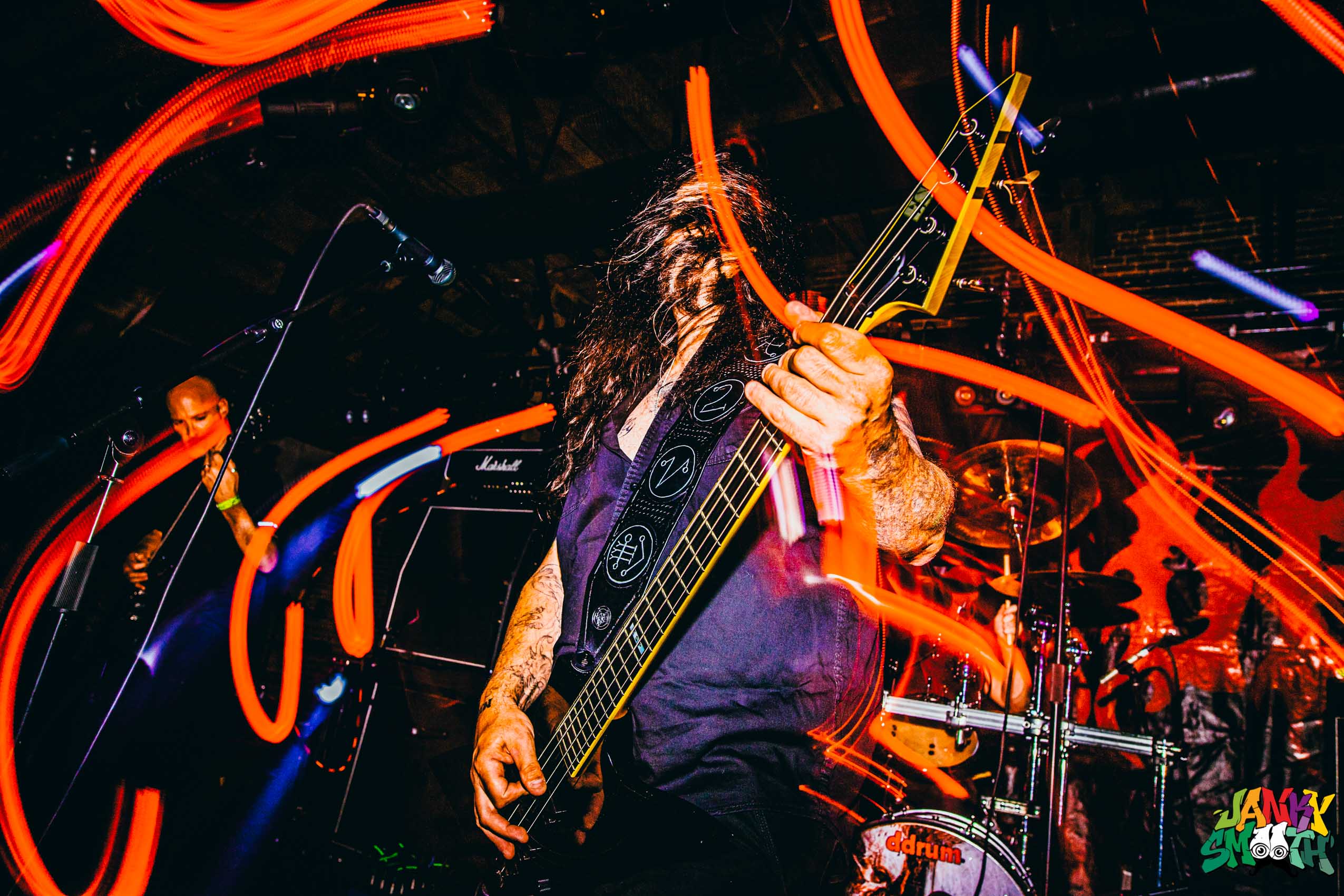 Songs like "Dead by Dawn" and "Once Upon the Cross" took everyone on a trip down memory lane which bent right into the river styx. We all recognized those songs from the very opening riff, even if we hadn't heard the songs in forever or weren't even that big into death metal.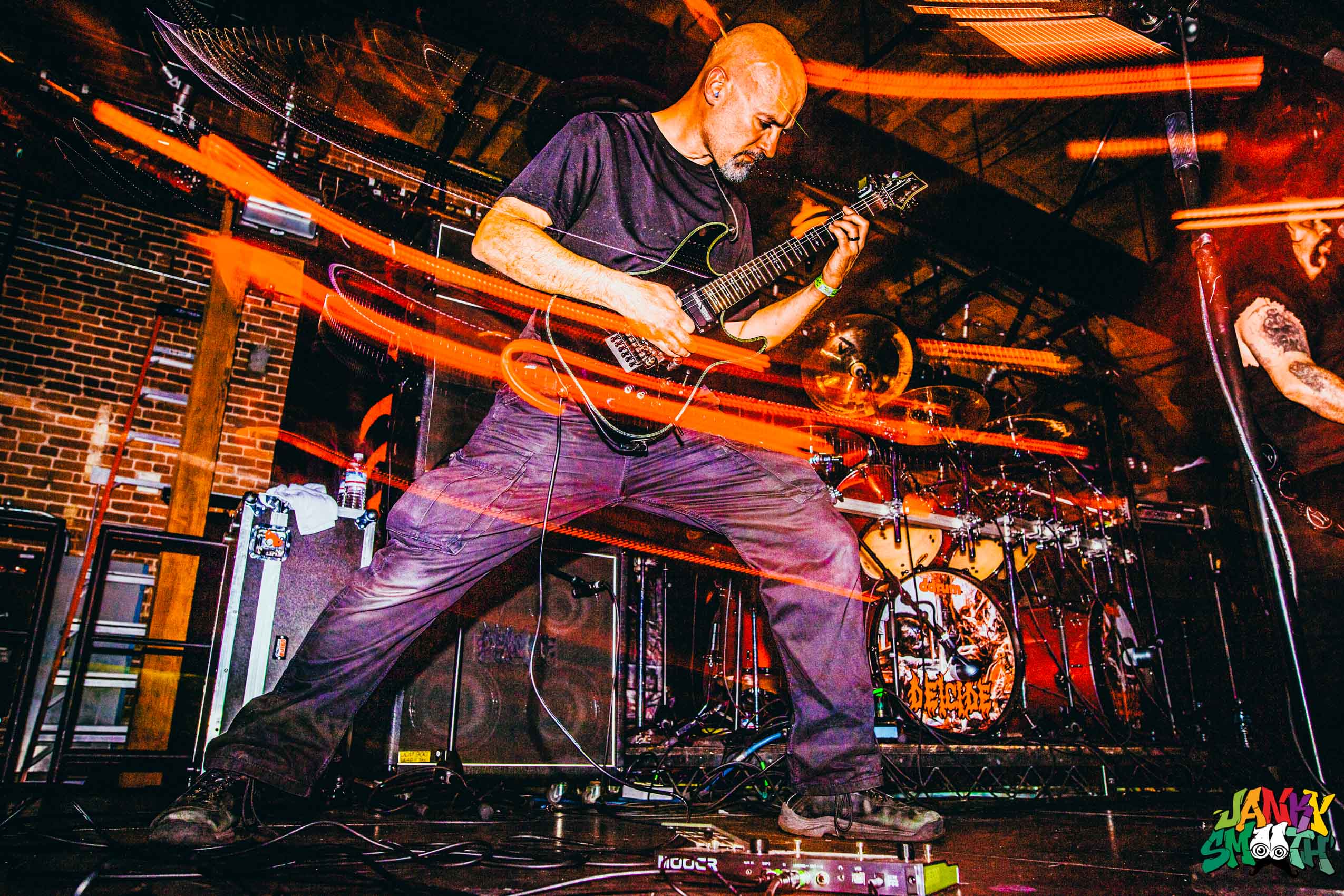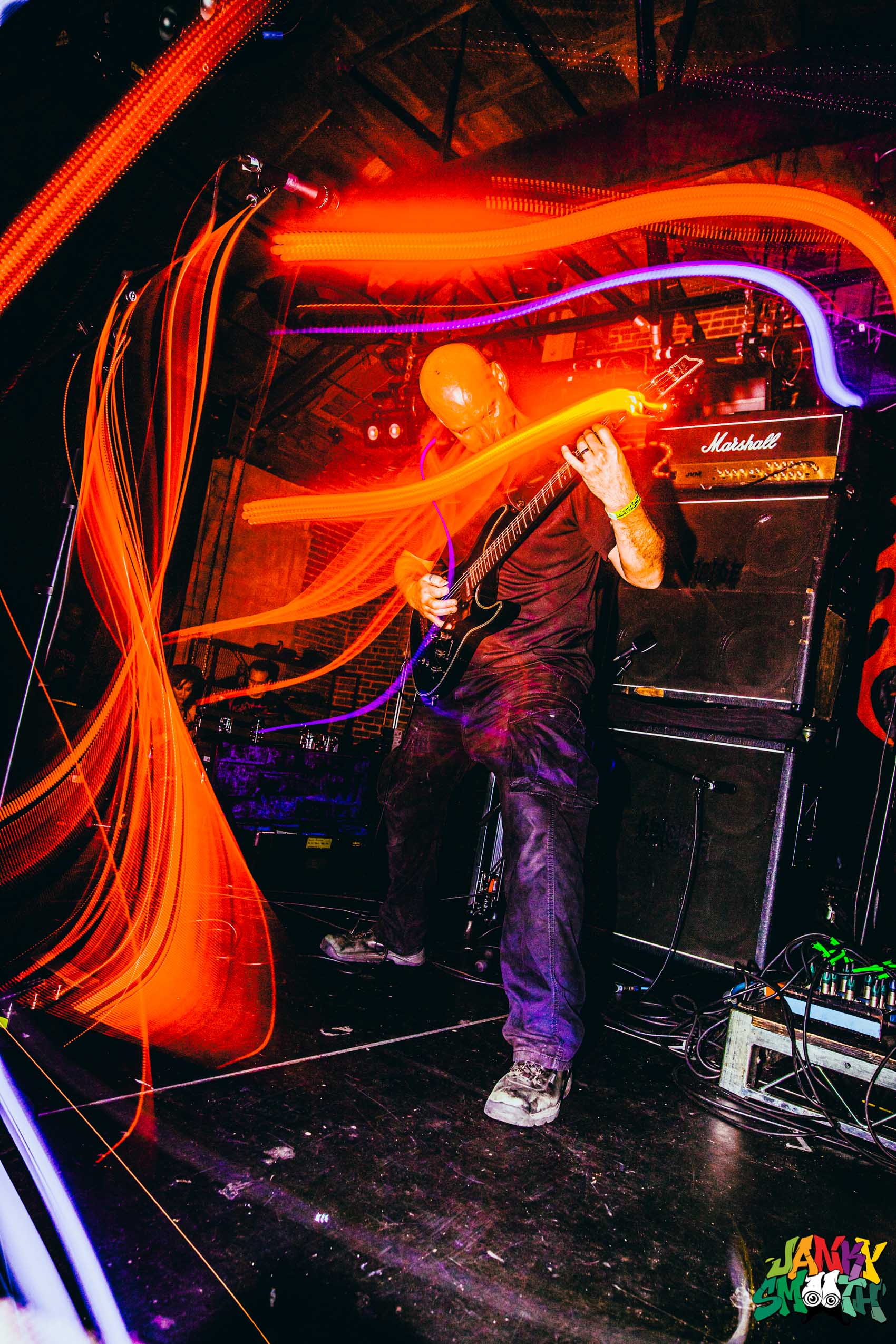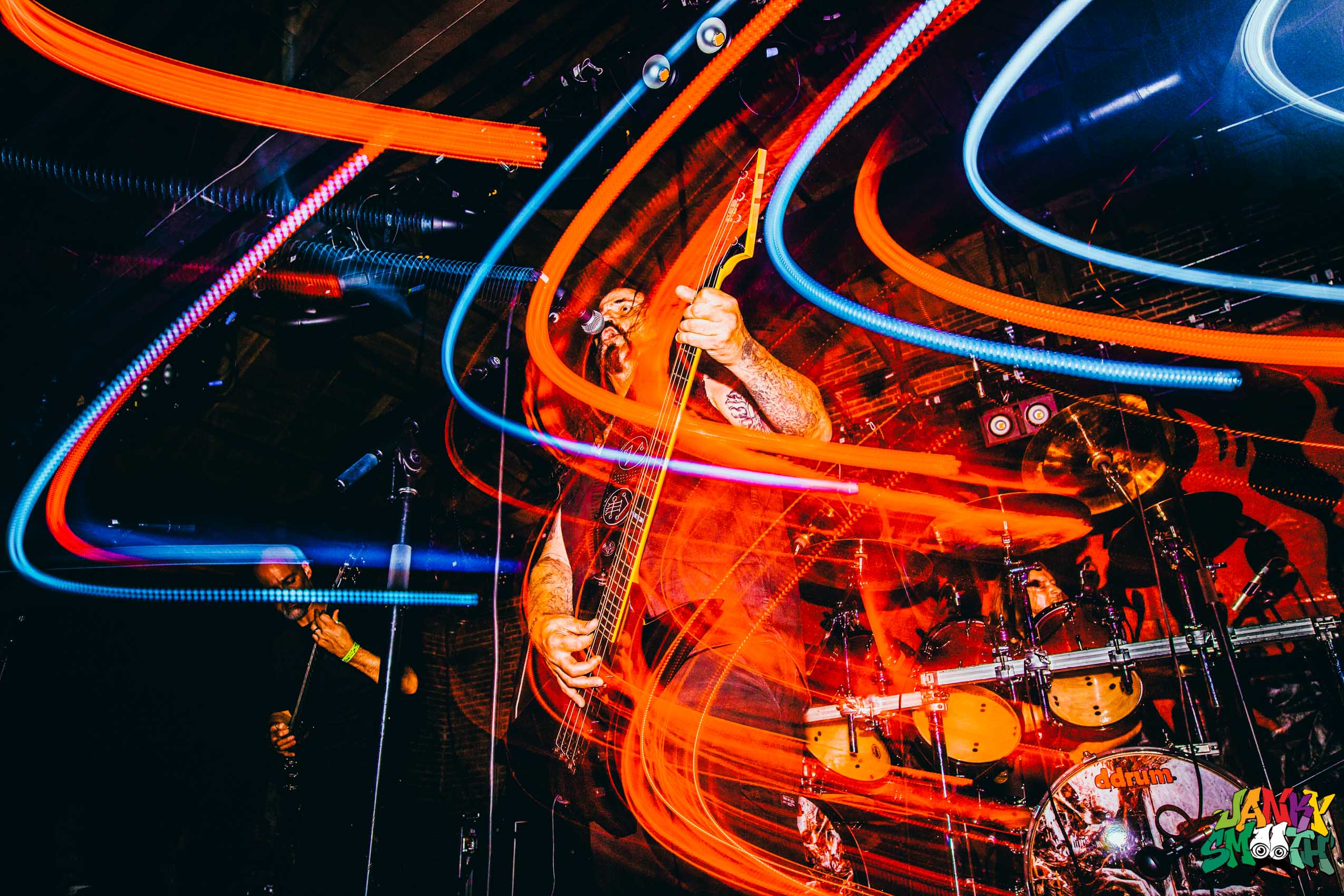 As one of the legendary Florida death metal bands, Deicide's impact cannot be overlooked. If you want to call them part of the Big 4 of death metal, you definitely have a case. People will never forget Deicide as a band and concept, or their music, It had been years since I heard some of these songs but live it was as if I knew them like the back of my hand.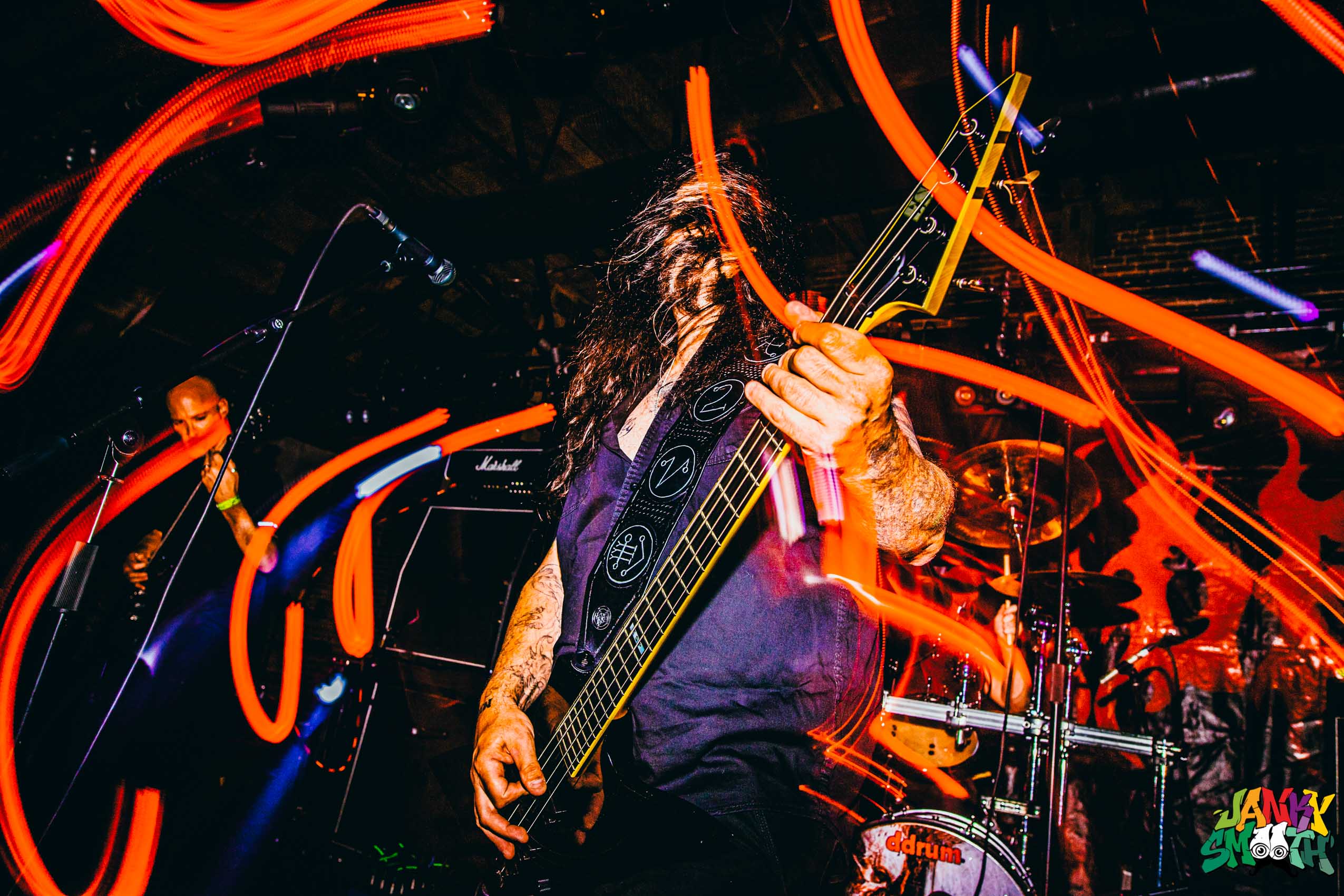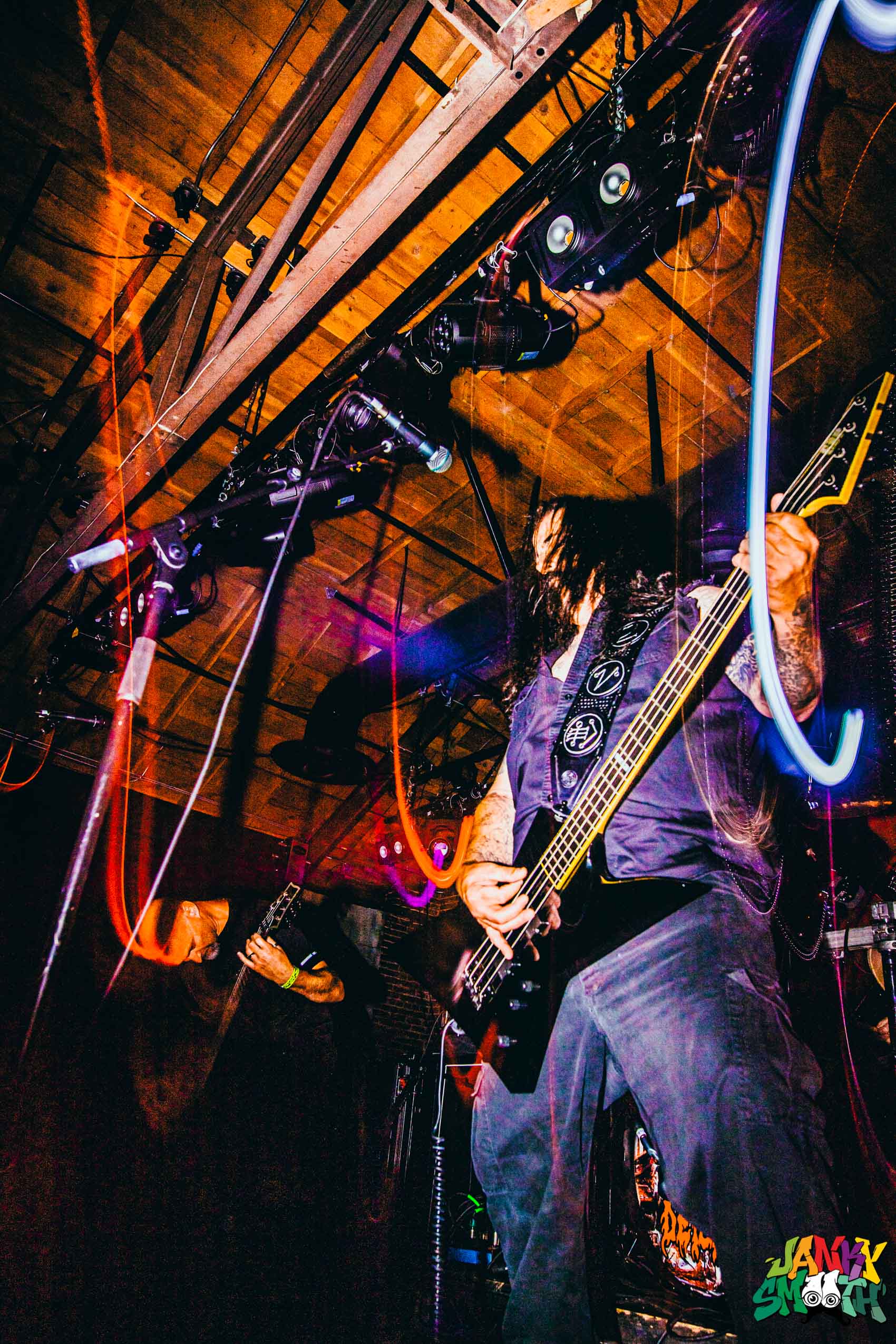 Words by: Rob Shepyer
Photos by: Dillon Vaughn