Nowell Family Values: Bradley's House Benefit at the Gaslamp
Words and Photos by: Maggie St. Thomas
An all ages benefit for Bradley's House, the Nowell Family Foundation is helping artists in the industry overcome opioid addiction so they can get help and no more lives are lost to this horrific epidemic sweeping America. It was a reggae and punk filled line-up at the Gaslamp Restaurant & Bar including live performances by Long Beach Dub All Stars, LAW, Burritos, Corn Doggy Dog, Kyle Smith, Simbala, Back-Bone, and DJ Product. Vendors booths with merchandise available to those in attendance and whose proceeds went to the charitable Nowell Family Foundation. The venue was packed and full of love, and Jim Papa Nowell was seen in the back with his own booth enjoying the night with friends and family.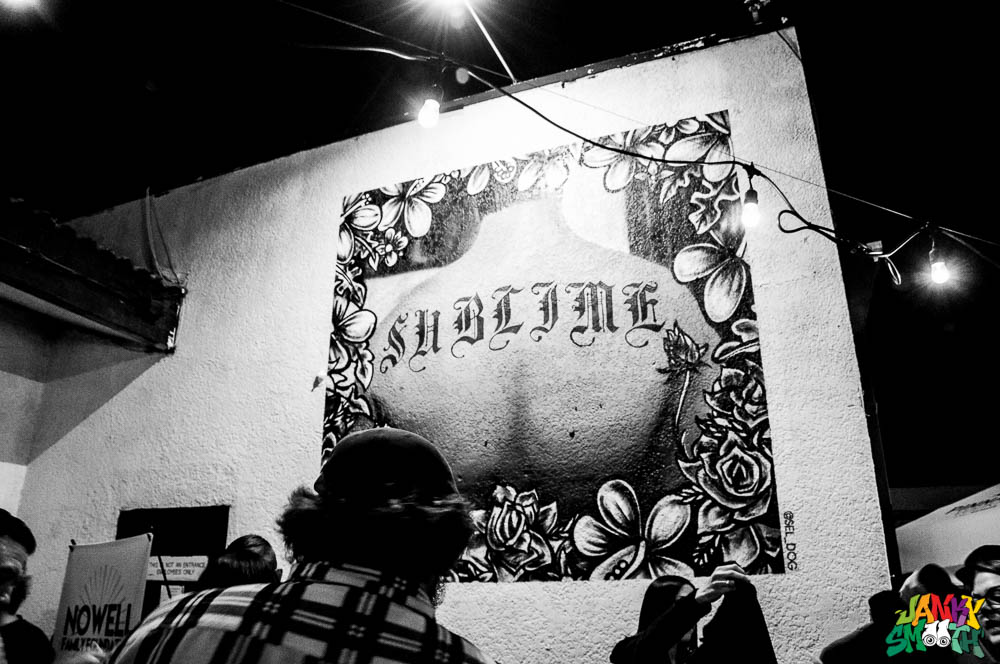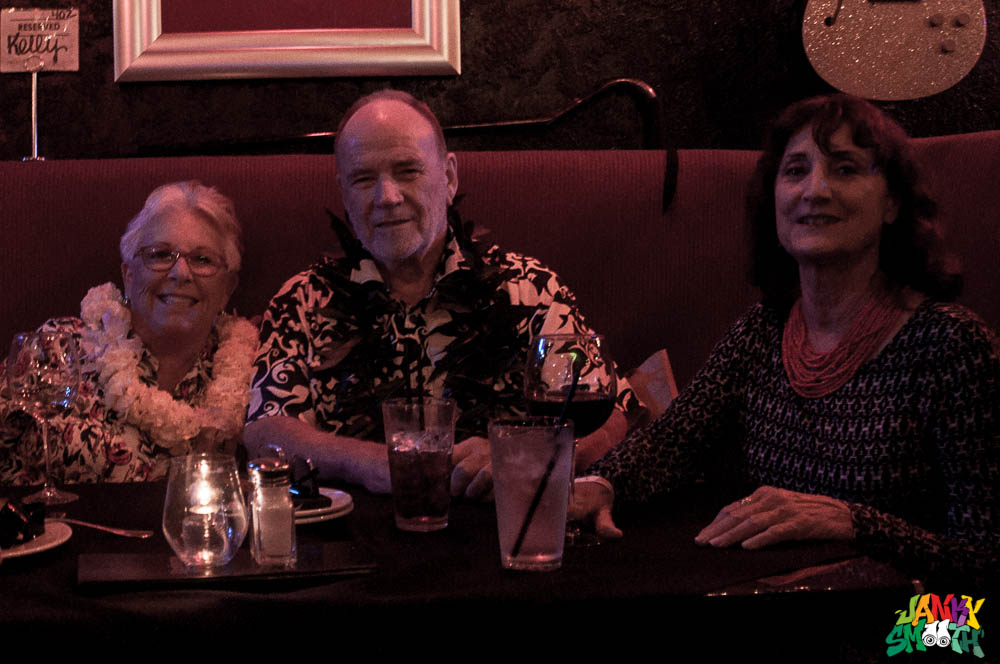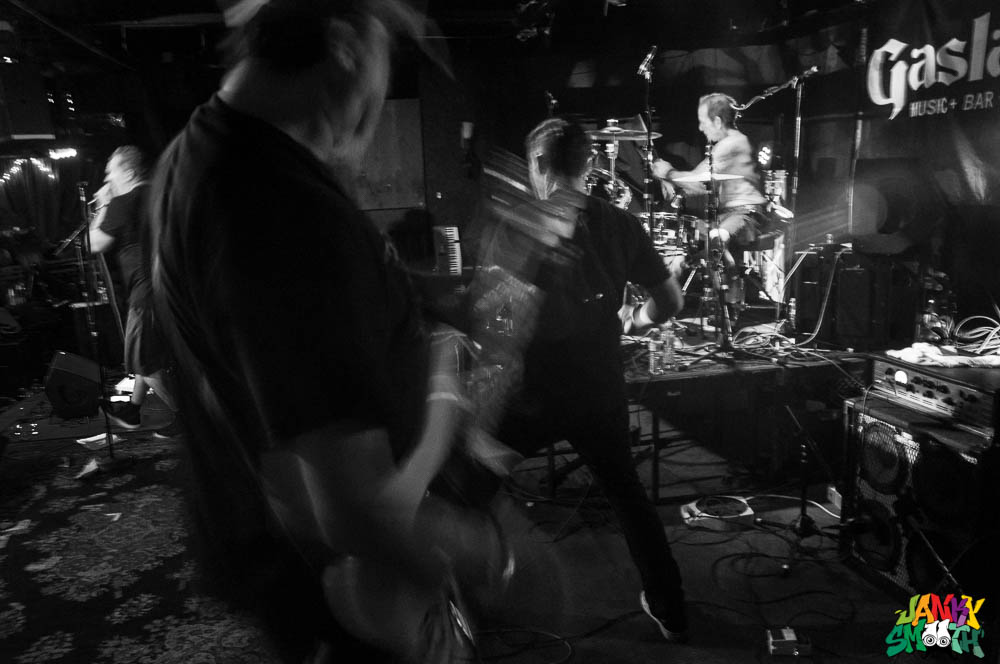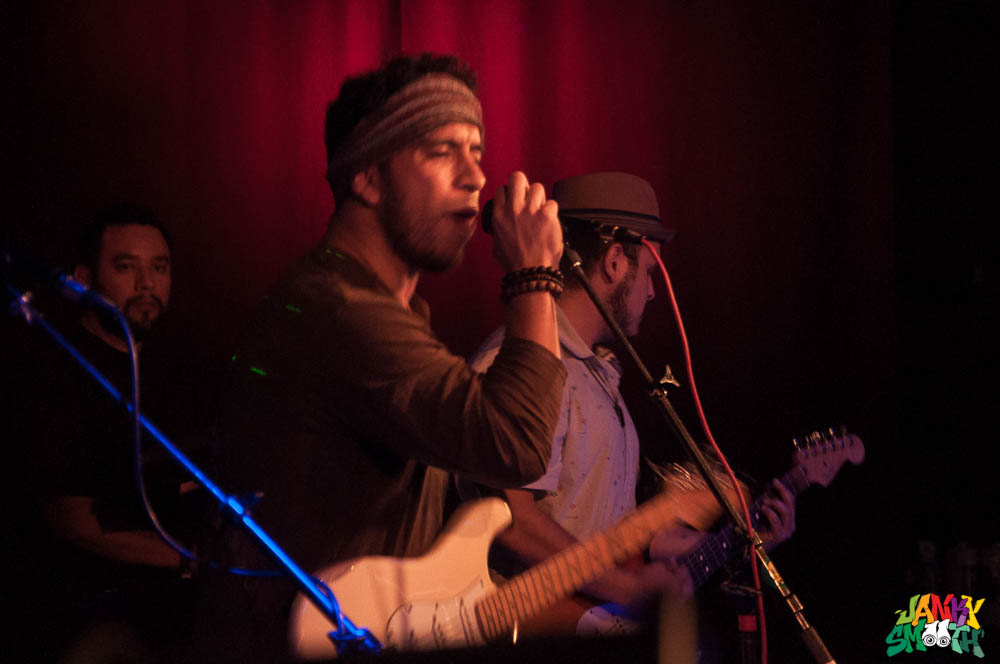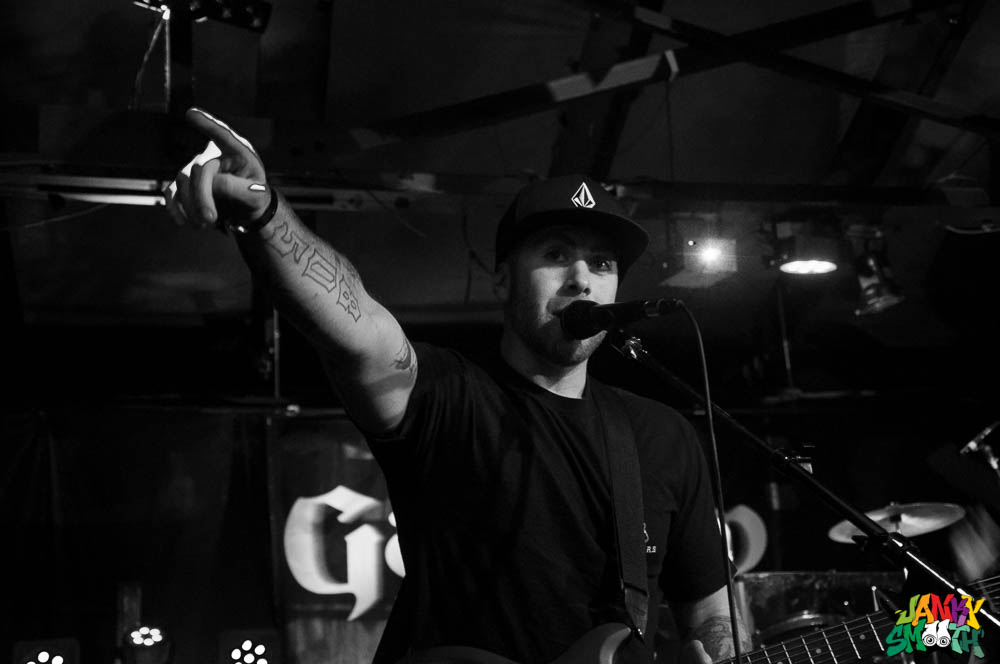 The night was coordinated by Kellie Nowell, sister of the late Bradley Nowell, and executive director of the Nowell Family Foundation. "We were overwhelmed by the love and support of everyone who came. Our goal with the foundation is to bring together fans and musicians to create a place of hope and healing. This event was a beautiful example of the power of that unity. We're encouraged by so many people who share the vision for Bradley's House!"
Jakob Nowell, son of the late Bradley Nowell has blossomed into a musician that hasn't followed in his father's musical footsteps. He's come into his own sound as the lead singer of LAW who played songs off their latest album, Here and There. Those in attendance also got to see a beautiful rendition of "Rivers of Babylon" sung by Jim Nowell, father of the late Sublime frontman, and grandfather of Jakob. It was a bittersweet emotional moment.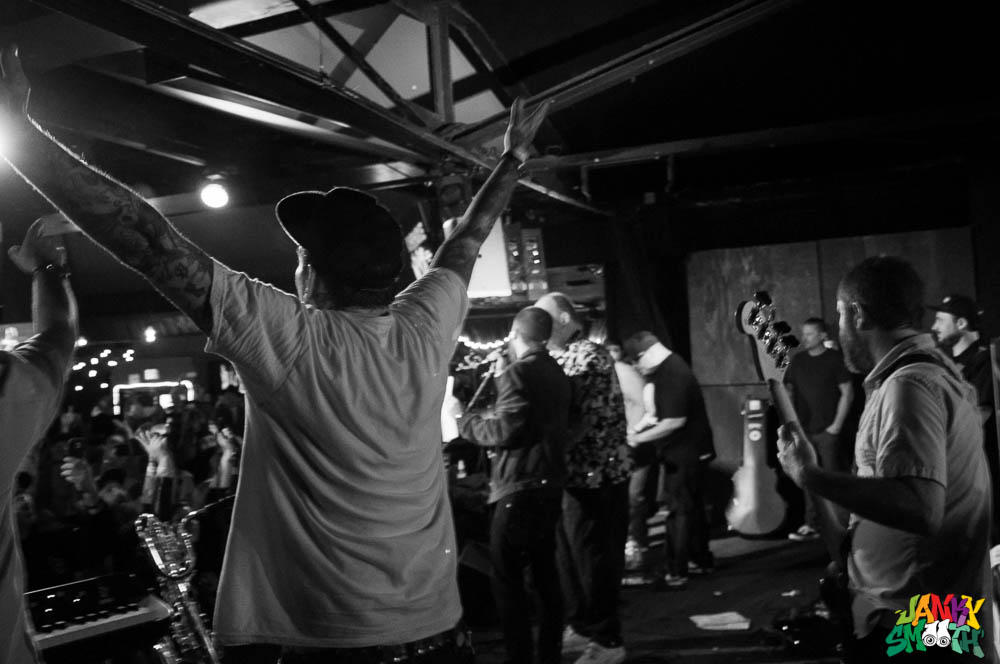 I asked LAW drummer Nick Aguilar about his viewpoint on the night, "Saturday's show was important because opiate addiction is a very serious and tragic thing and the Bradley's House Benefit shows are a really great way to bring people together to raise money and bring awareness. Seeing Jake and his grandpa Jim sing "Rivers of Babylon", that was pretty awesome, and it was really cool to be playing songs live of ours that some people were actually familiar with considering the album is now out."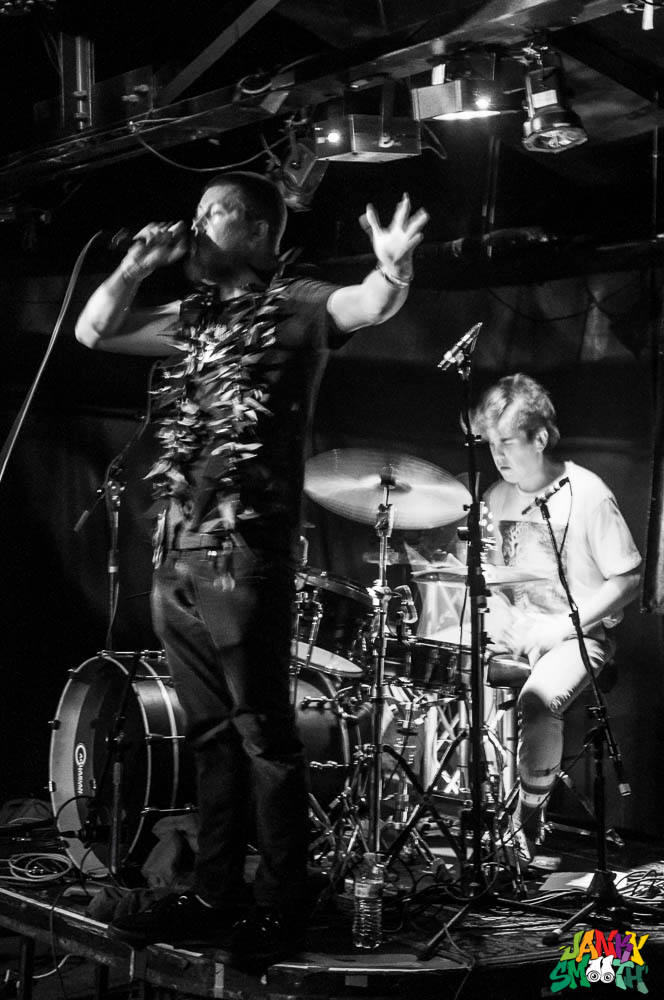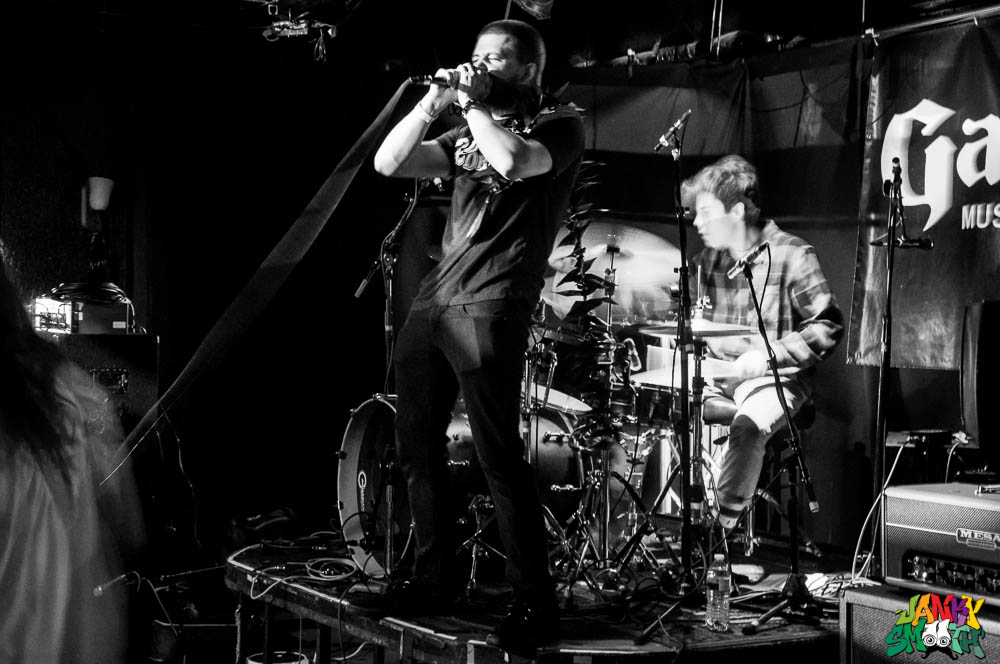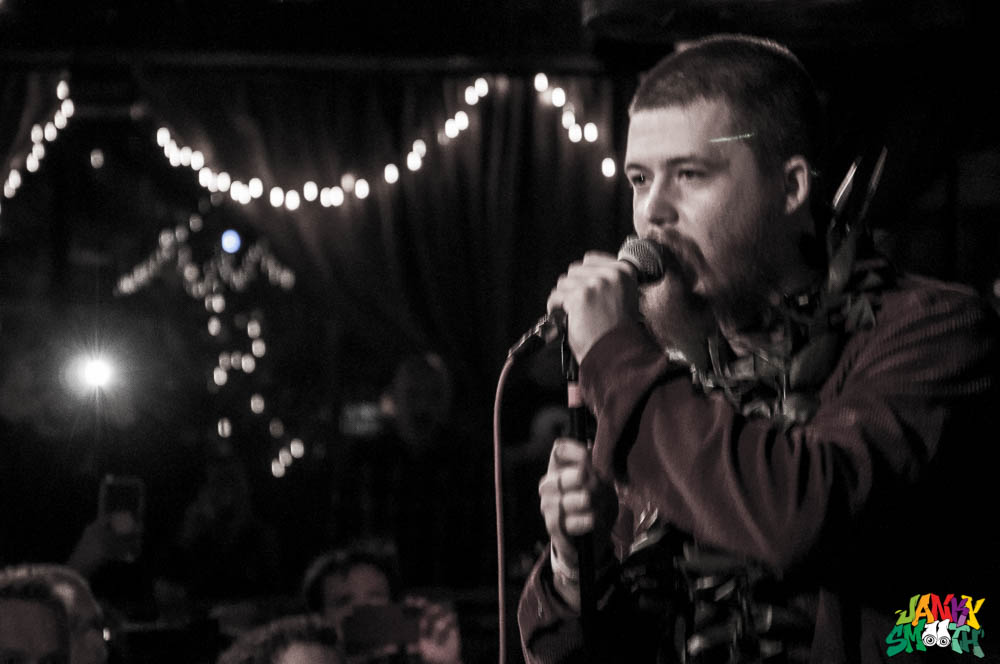 Long Beach Dub All Stars performed "My Own Life", even had a pit started during the end of the song.The crowd loved them, and towards the end of the set legendary reggae artist Half Pint joined them for "Greetings". Opie Ortiz shared "this was a great event for an even greater cause. We had a blast, with a lot of friends and family."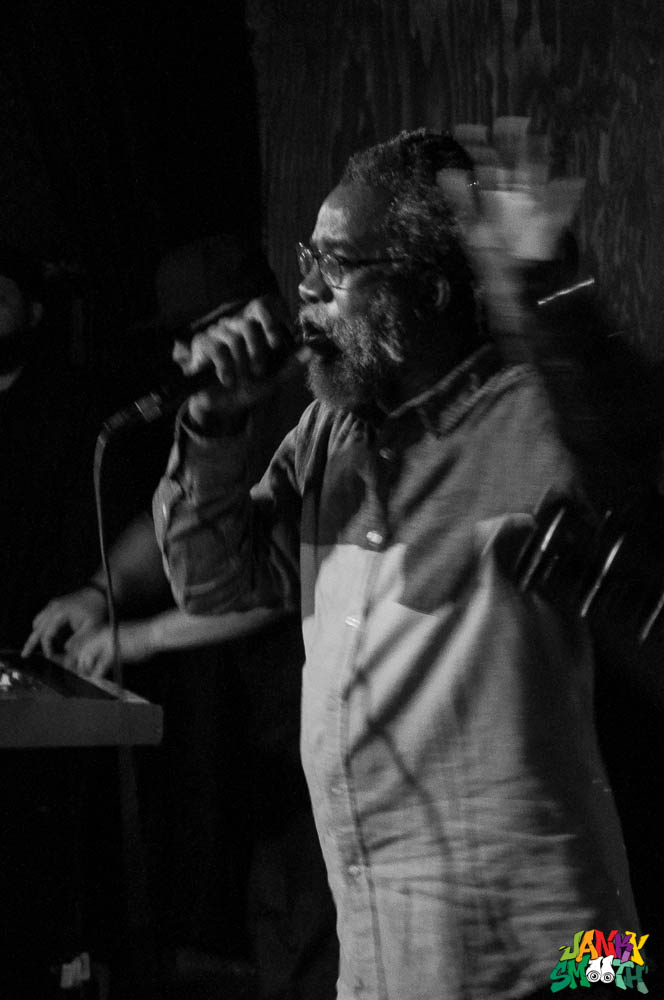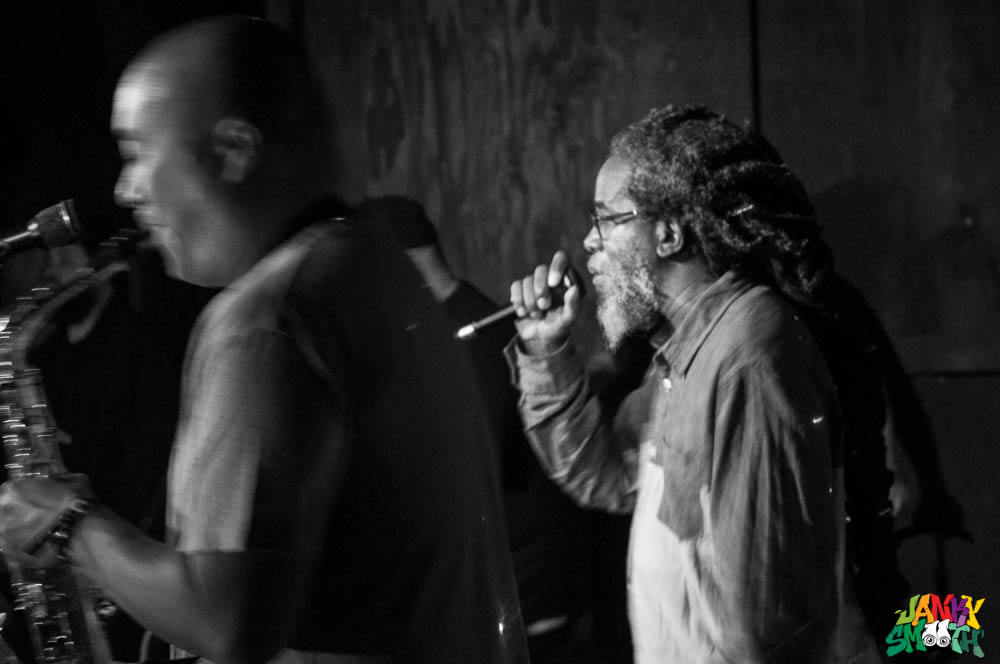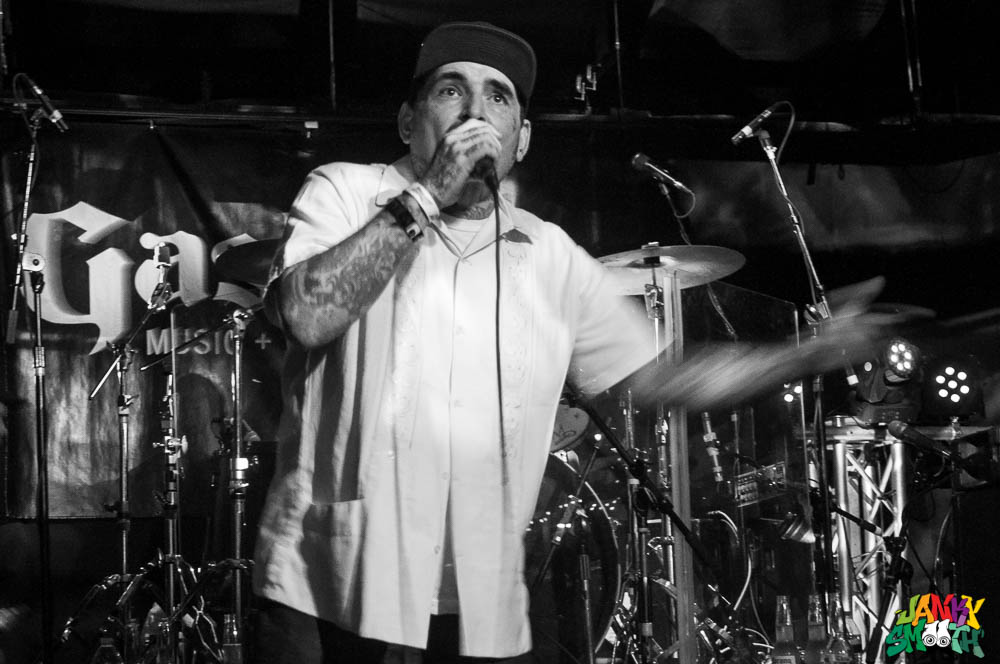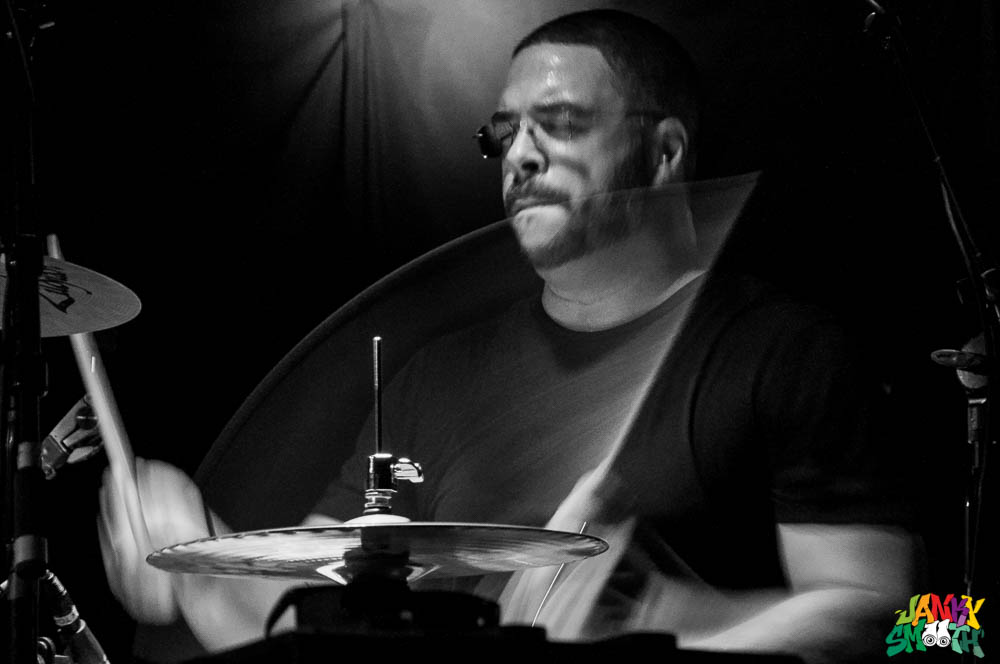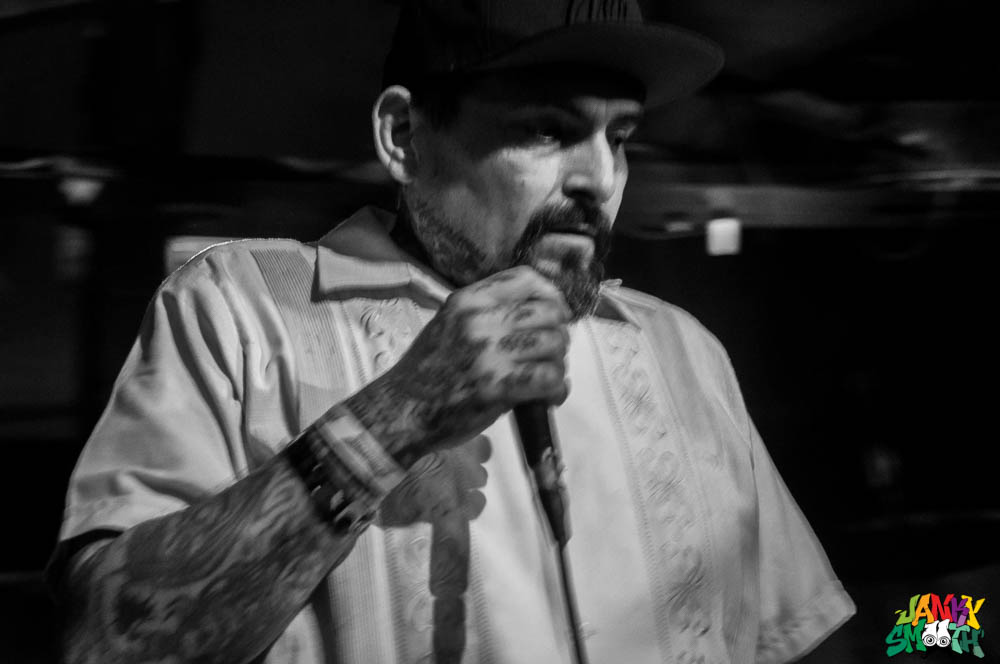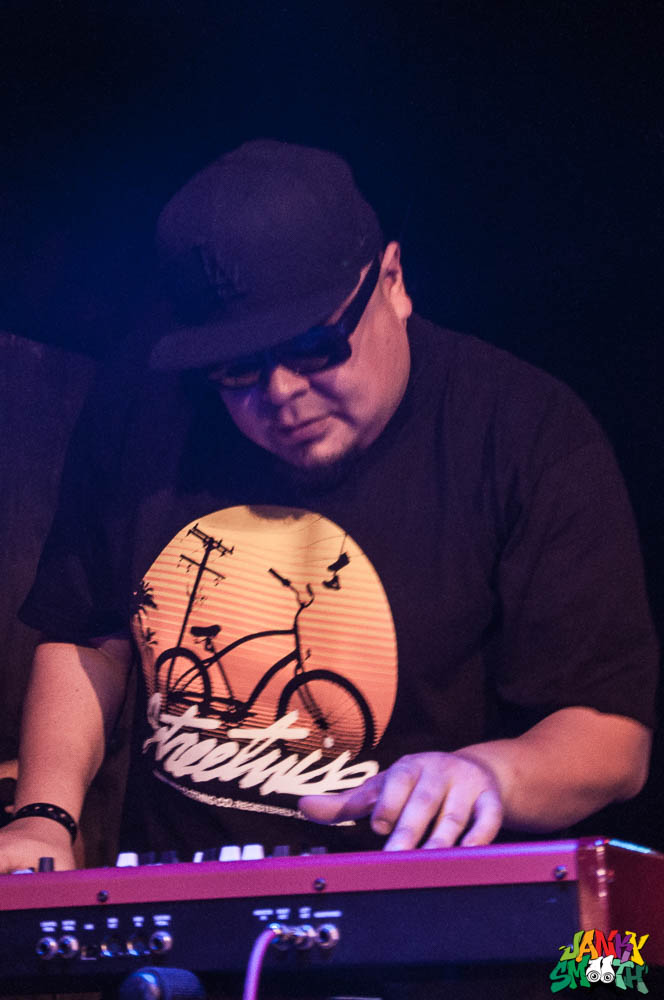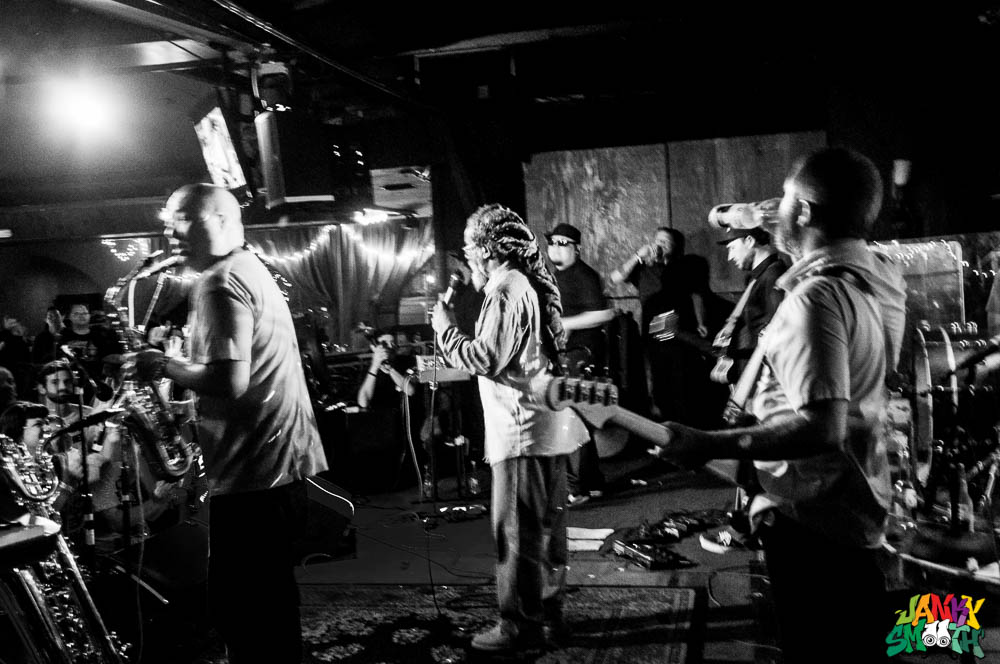 The night ended with a performance by Sublime tribute band Burritos and their great renditions of "What Happened" and "Don't Push". Singer and guitar player Casey Sullivan had a few words to share about the event "Seeing so many talented artists from Long Beach that I've looked up to my entire life under one roof was definitely the highlight for me. You could feel the love in the house and I just feel fortunate to be a part of it. Playing the faster Sublime songs and seeing the crowd start moshing and see the whole place light up is our favorite part of playing live. When an entire crowd is singing and circling and moshing it is a very powerful moment!"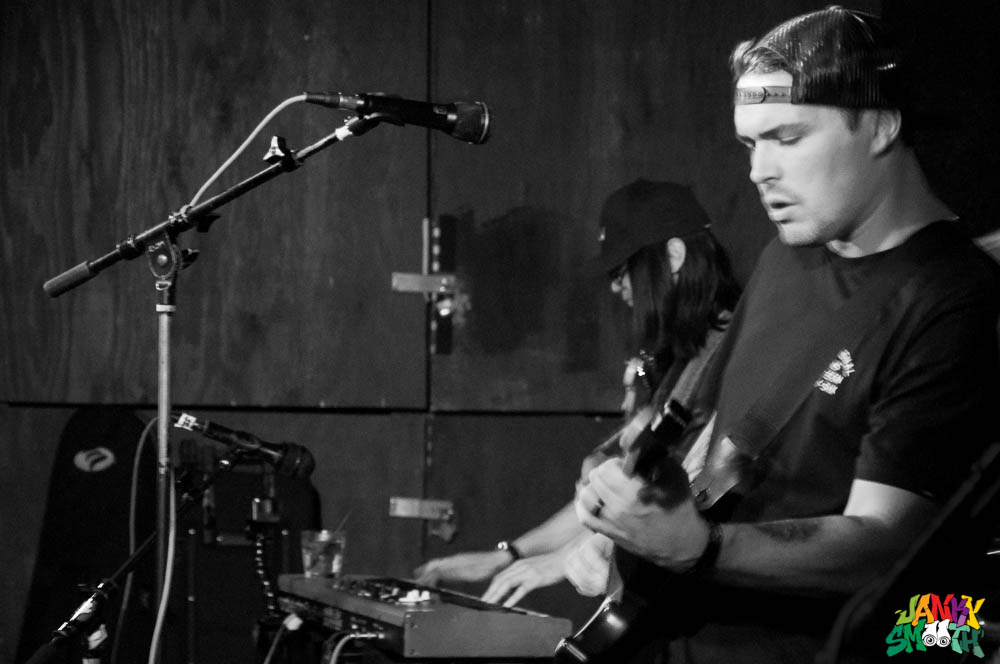 The Nowell Family Foundation is doing their part in helping make this world a better place. For more information on the Nowell Foundation and Bradley's house visit http://thenowellfamilyfoundation.org/
Dedicated to the loving memory of Bradley James Nowell (1968-1996)