This too Shall Pass: Black Moth Super Rainbow at the Observatory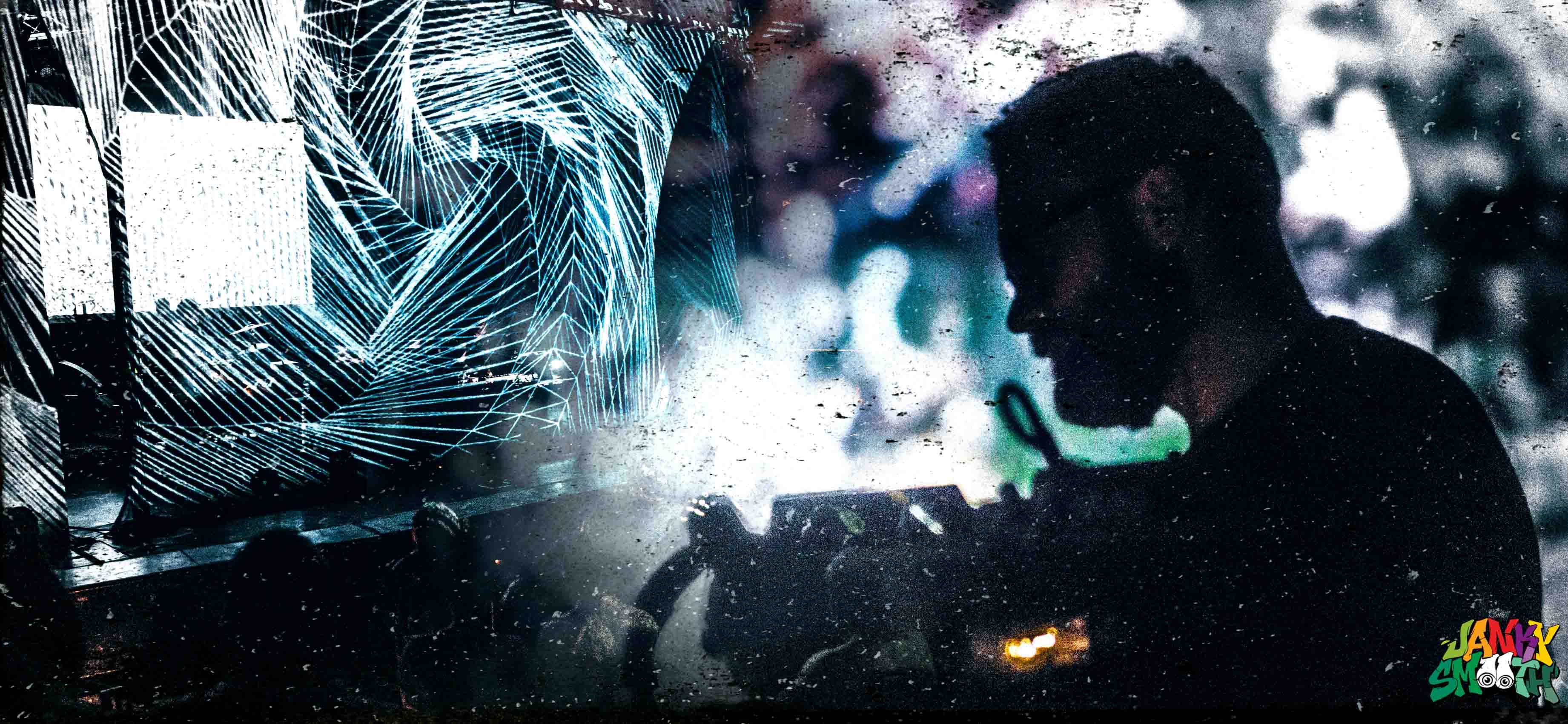 There's an emotional rollercoaster interwoven throughout the textures of Tom Fec's musical output: Black Moth Super Rainbow and Tobacco are two vastly different entities with approaches to music that manage a balance between melancholic nostalgia and aggressive experimentation, all while composing a distinct musical language entirely unique to it's creator. As the Panic Blooms tour cycle nears it's end, Tobacco has revealed he'll be shelving BMSR once again (at least until he feels compelled to revive the project once more.) With that news I knew I had to attend one of the final California dates at the Observatory in Santa Ana.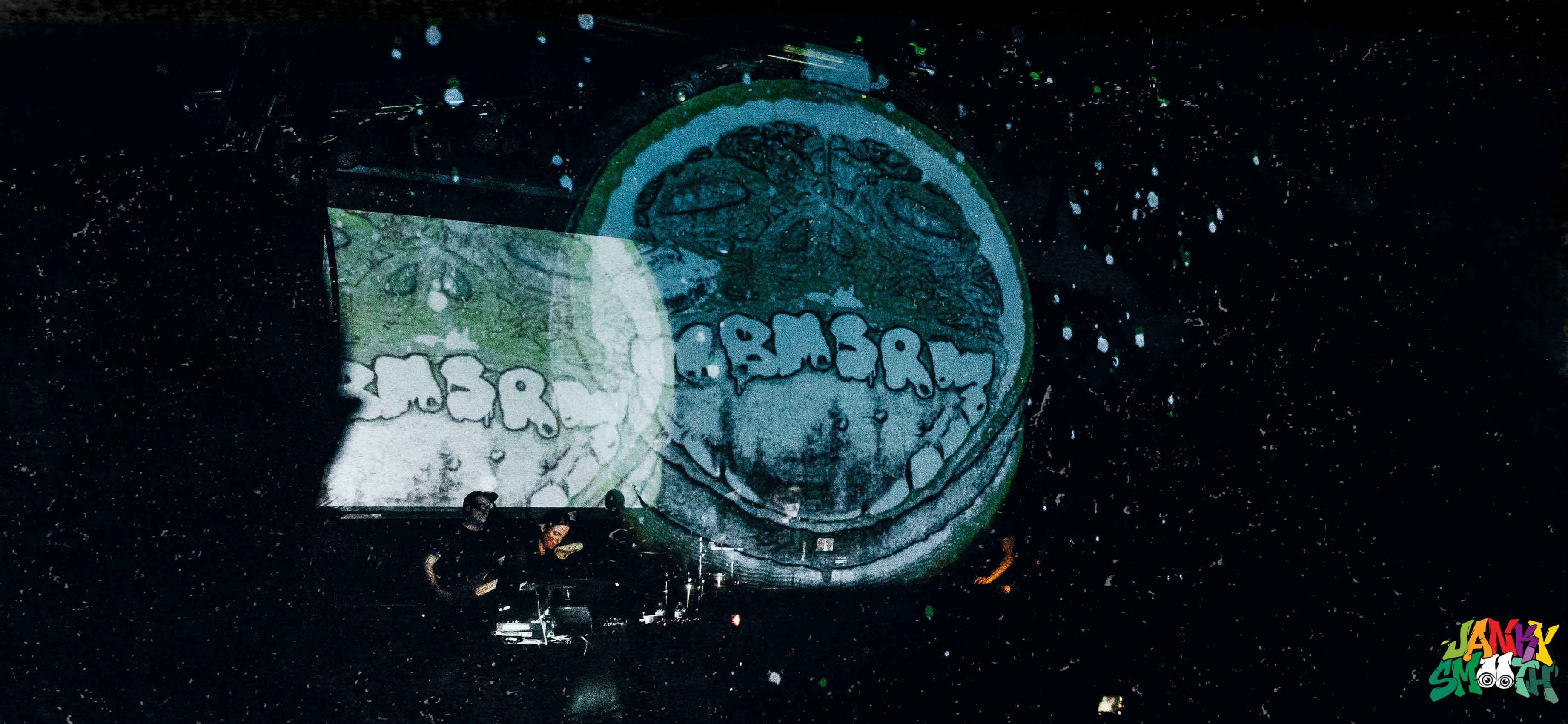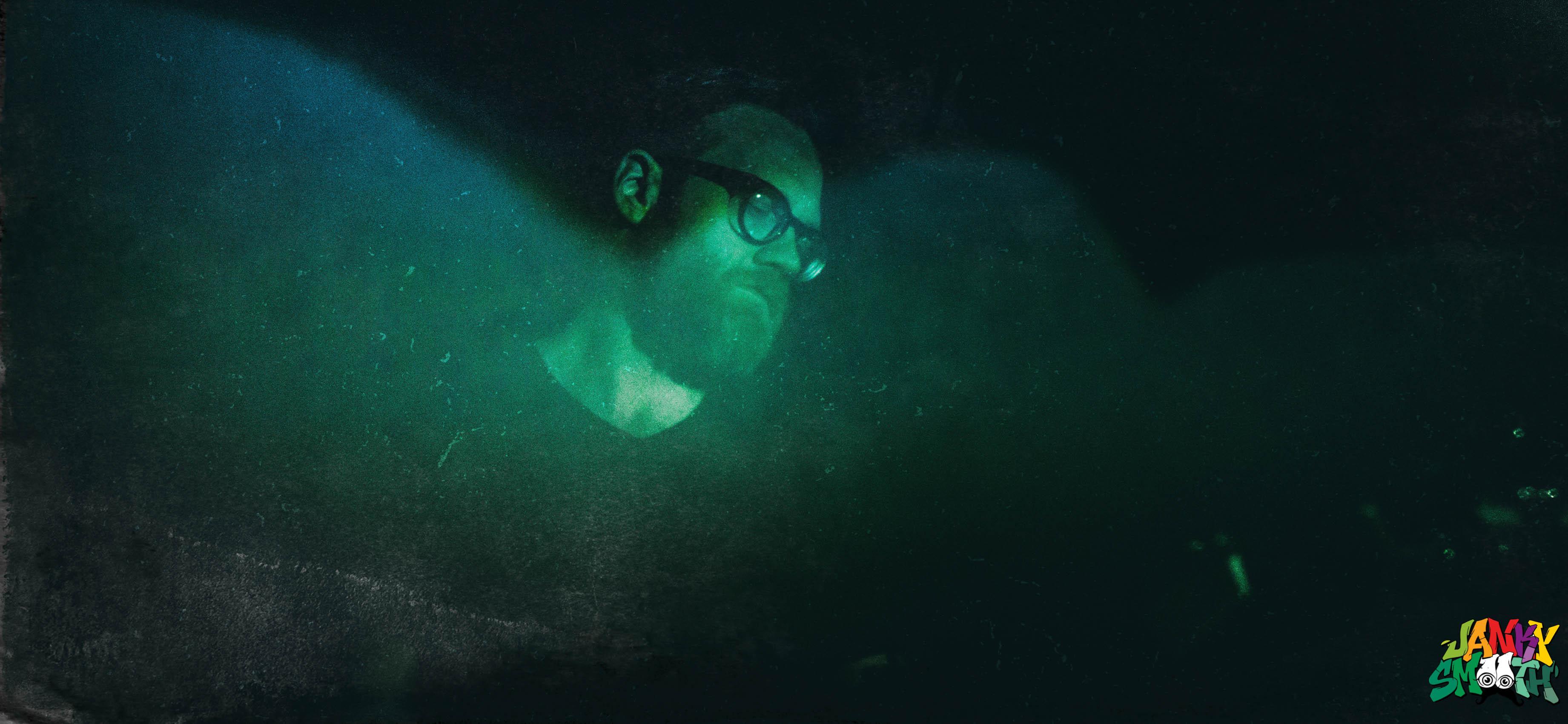 With studio material so gently nuanced it's hard to imagine how a band could translate the material in an amplified setting. Thankfully the group has always managed to present the material live in new ways with a sense of renewed energy – all while maintaining the sense of intimacy that is so crucial to these compositions. The setlist in rotation this time pulls from songs throughout their entire catalog and gives enough new material to keep anyone that saw them on the first leg of the tour last year entertained. One look at the crowd at the Observatory that evening made it apparent the majority in attendance were dedicated fans: a large portion of them were wearing tour tees from last fall.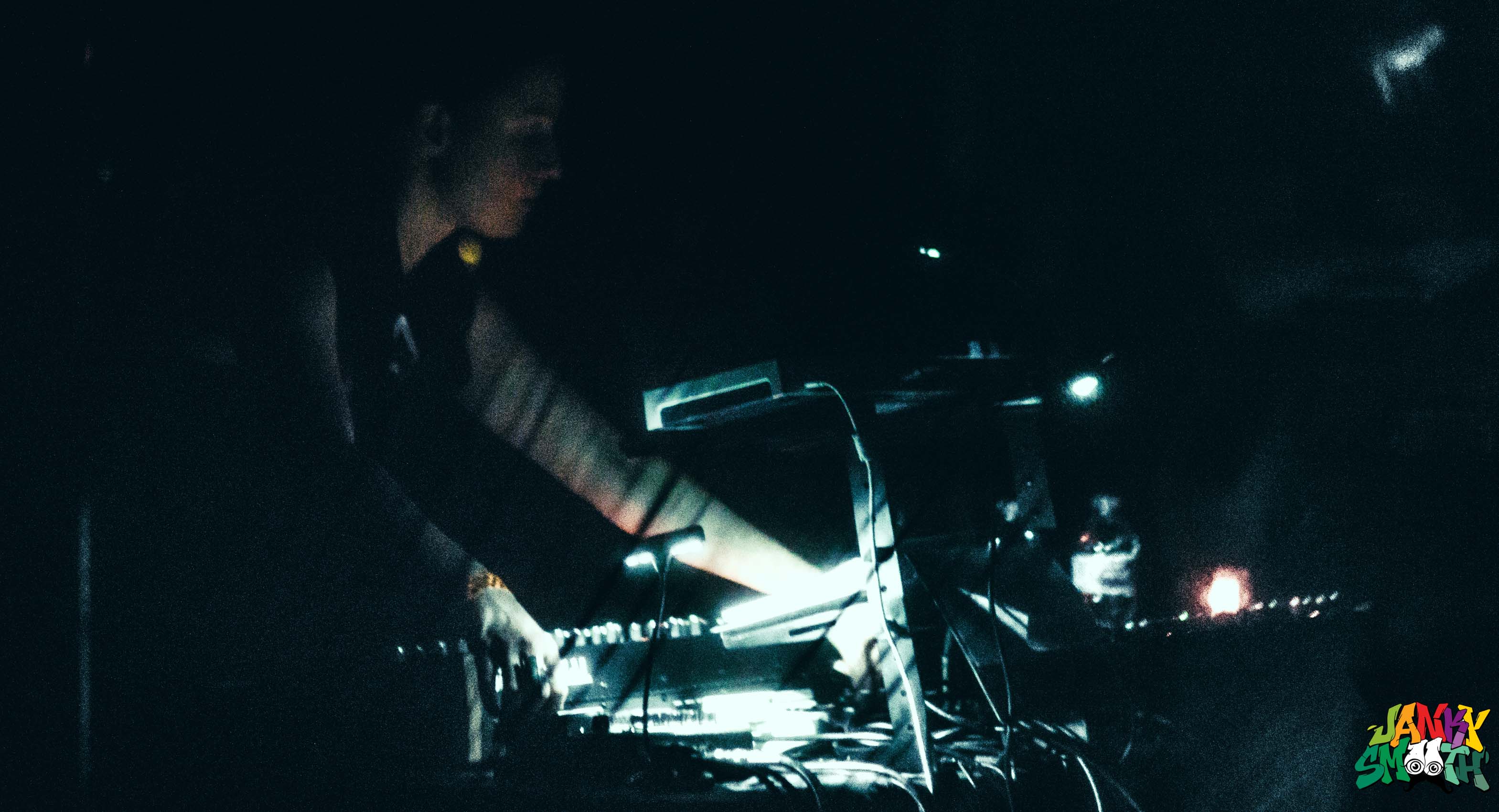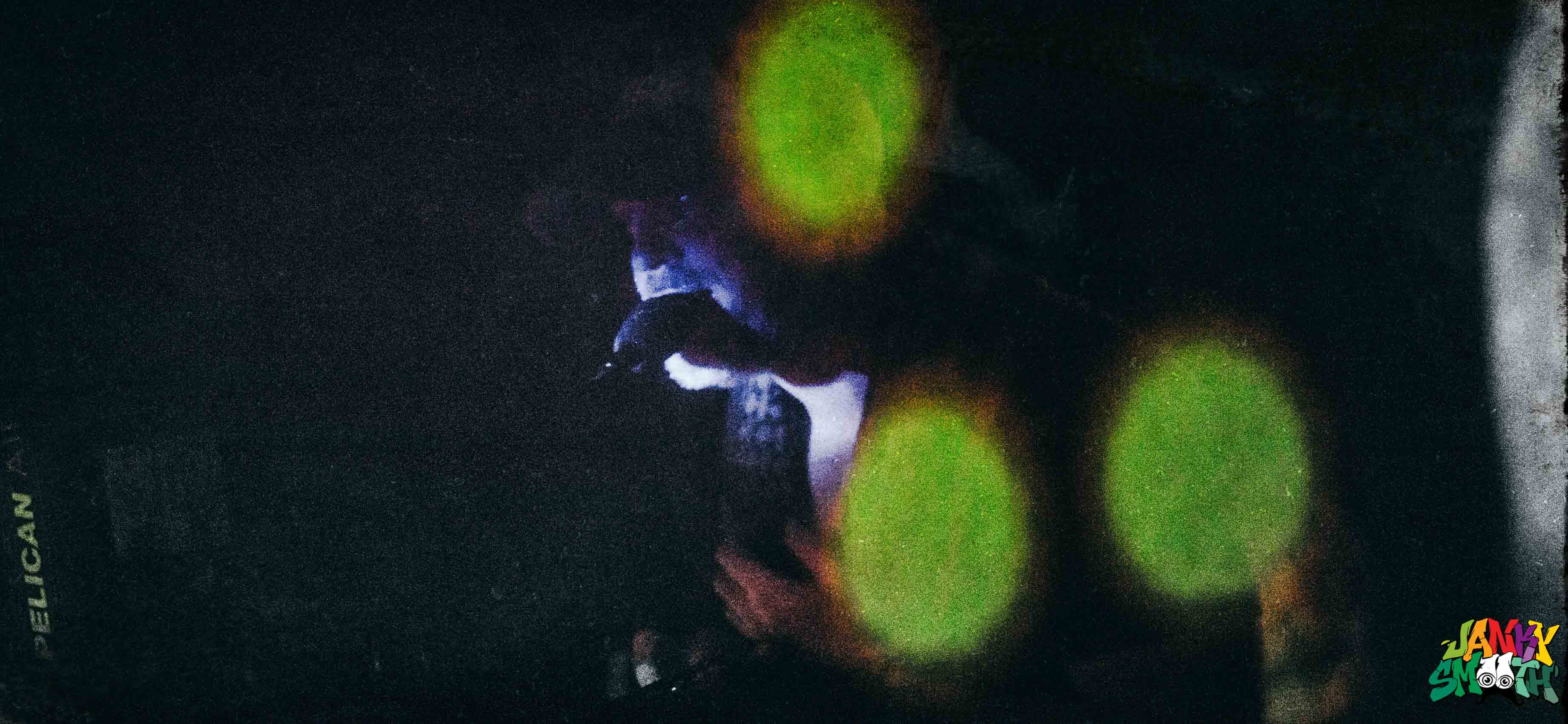 The visual aspect of Tom and co.'s live performances has always remained a prime reason to catch his work in person. Recent performances on the Panic Blooms tour featured two separate screens of projected images with the band sandwiched in the dark between them – creating a gentle hologram-like effect and allowing for playful compliments to the music that occasionally give glimpses of the musicians at work. (With the beauty of this live set up also comes the most challenging environment I've ever faced for shooting a show, but that makes the experience so much more precious as it's something that truly needs to be seen in person to understand.)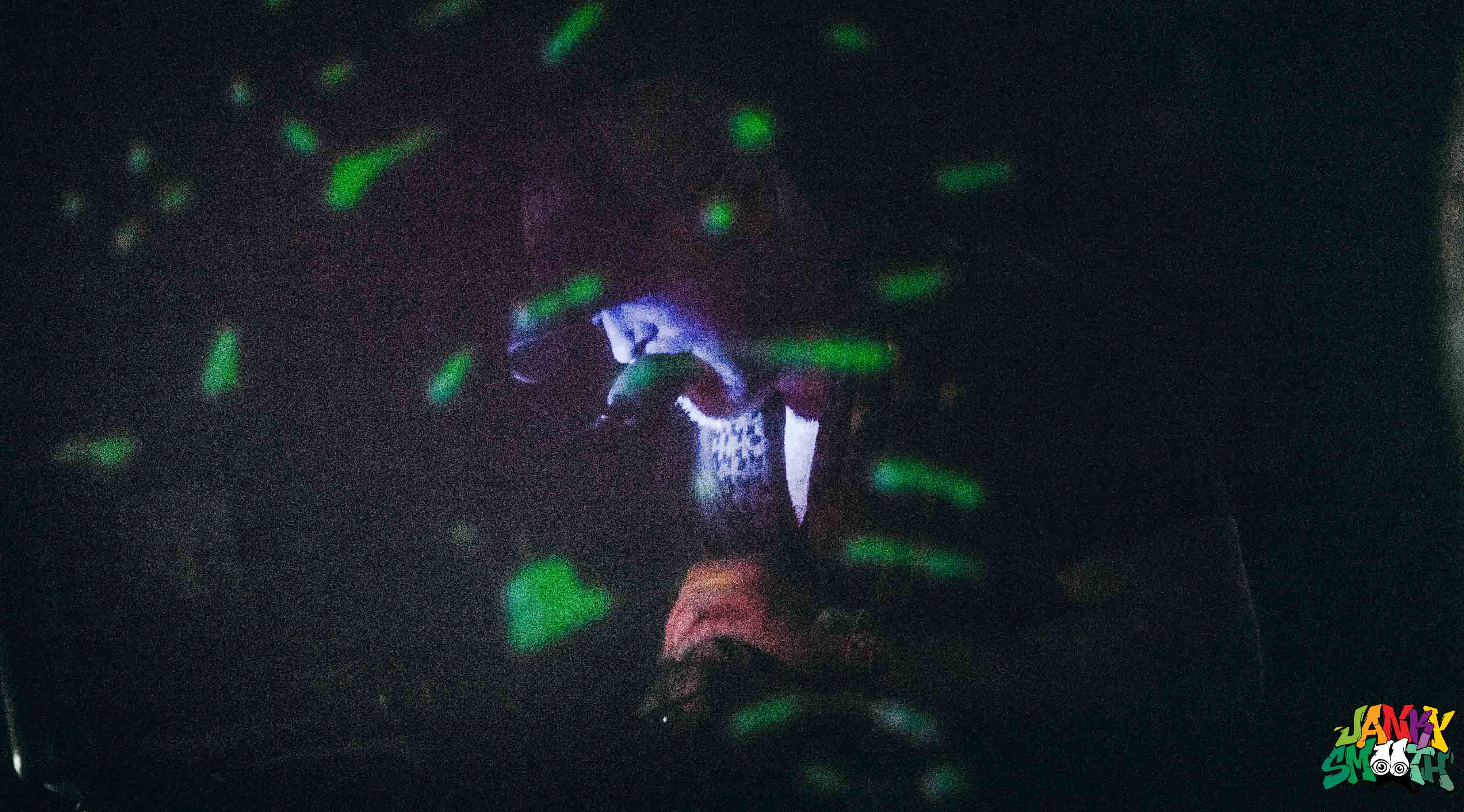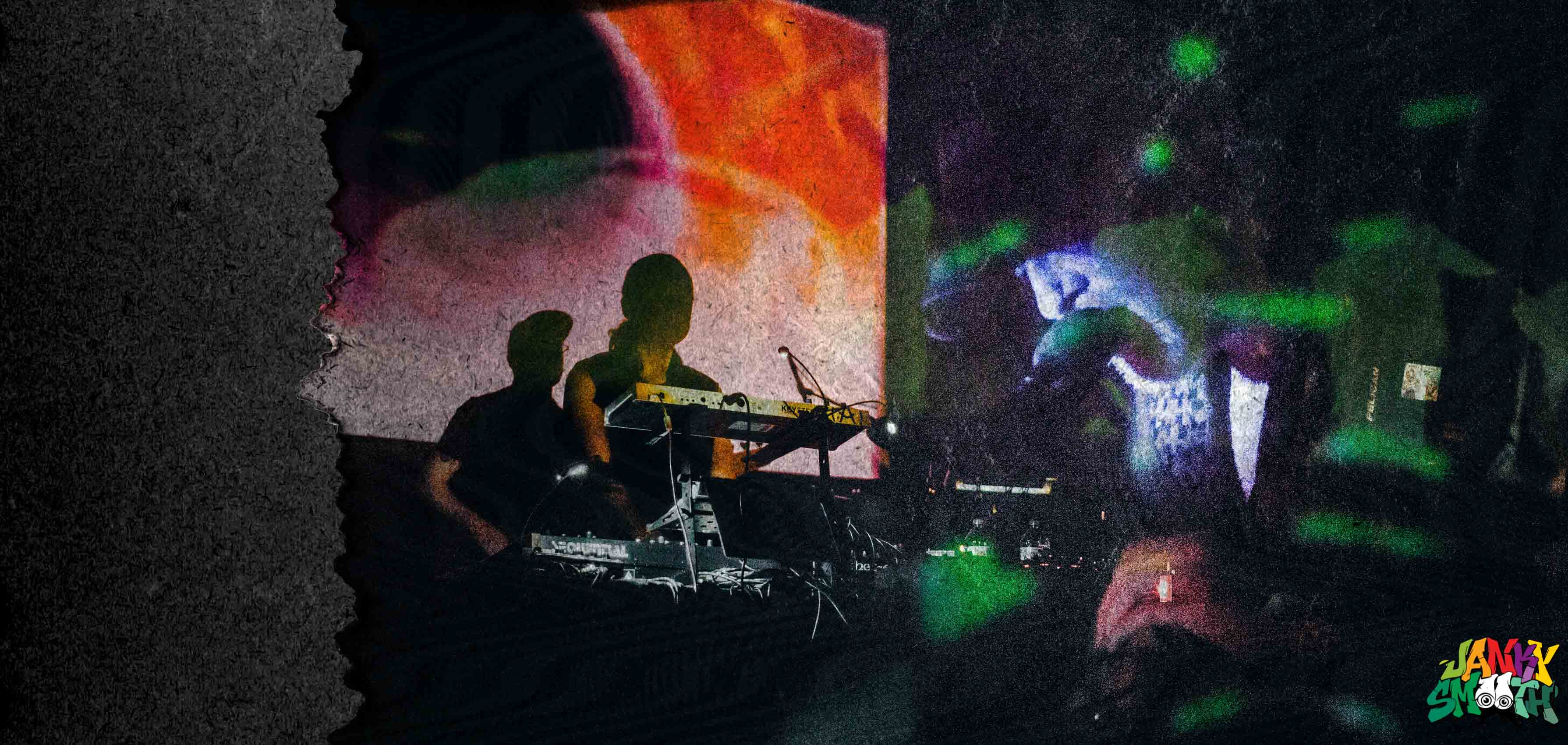 I don't want Black Moth Super Rainbow to go away. There's something so unique and precious to the whispered howls of these albums and it's compounded by the fact they've soundtracked many of the most intense moments of the past decade of my life. On the other hand, Tobacco clearly makes these tracks because he feels compelled to do so and I'd rather see an artist work with intention instead of phoning it in. "We Might Come Back" feels like a tease of a song title at this point but I'm going to remain hopeful that I'll have the chance to see how this band changes and returns (hopefully in less than six years this time.)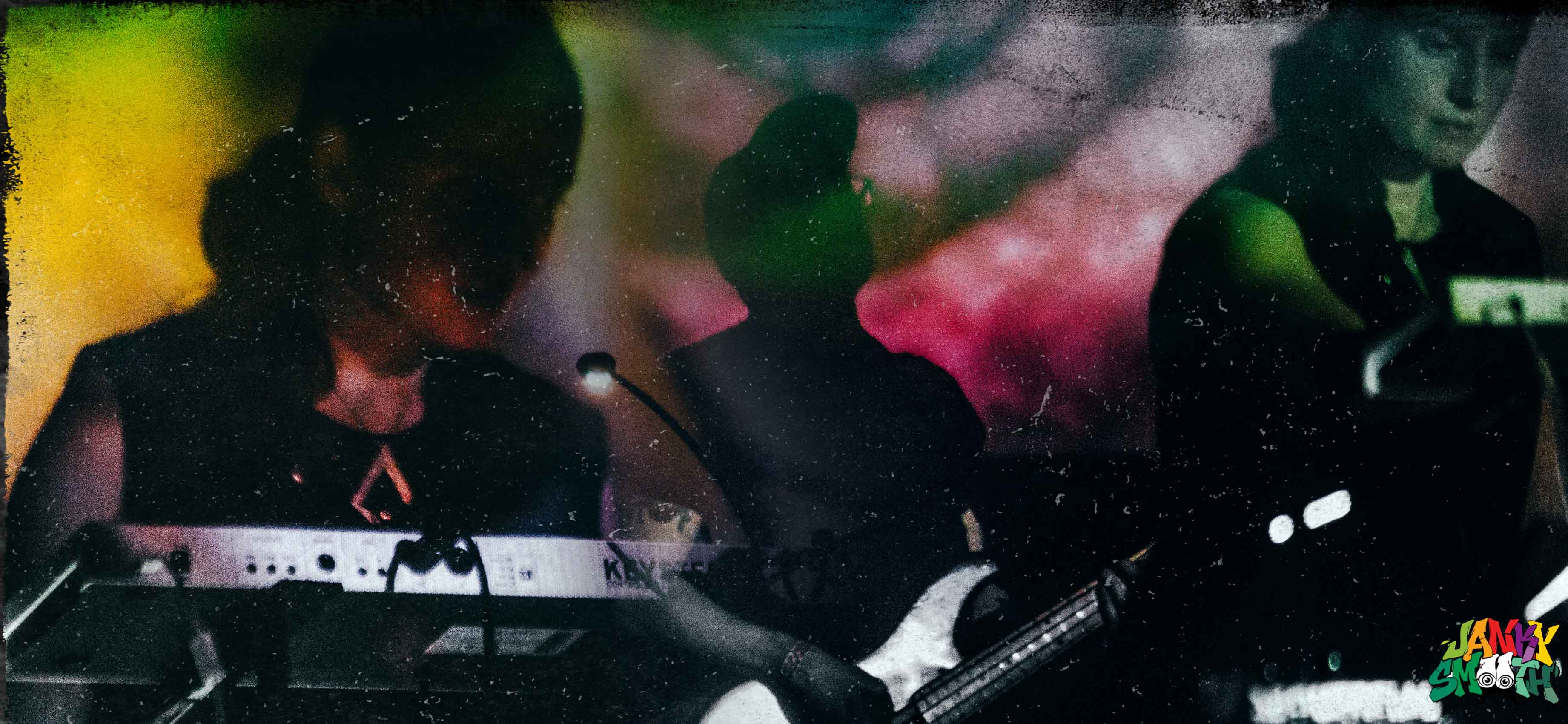 Words and Photos by: Dillon Vaughn