UFOs From Tokyo: California Flashback at the Lodge Room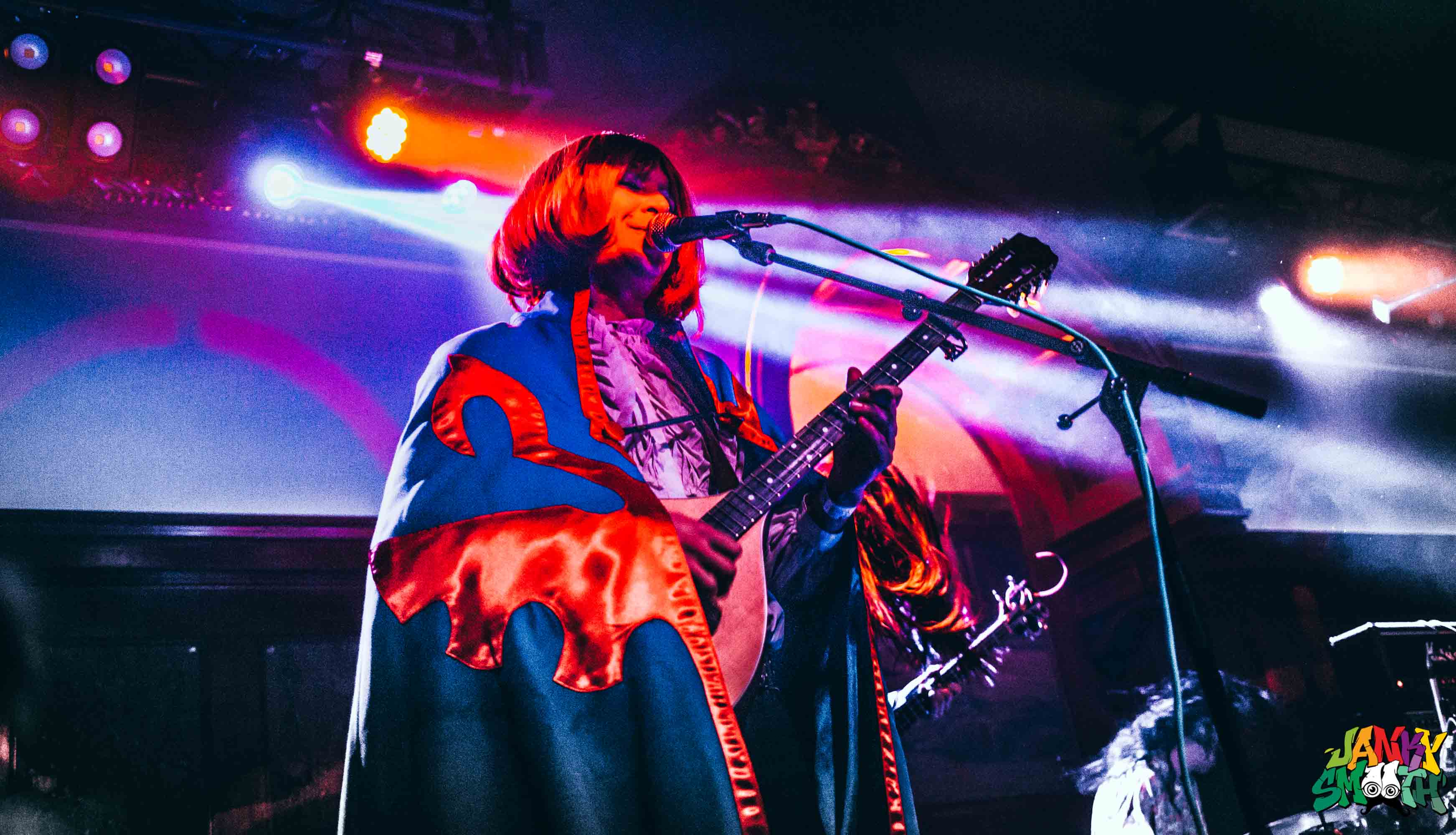 Years ago while searching the web for specific sounds from mostly undiscovered bands (to me, at least) from places I've never been lead me to a treasure trove of material that's remained unmatched: PSF records. A very finely curated label operating in Tokyo under direction of the late Hideo Ikeezumi, PSF amassed a catalog of Japan's underground legends since the mid 80s and continued providing a home for psychedelic and experimental works until Ikeezumi's death in 2017. Black Editions, a somewhat recently formed boutique label based in LA, began reissuing classic selections from this catalog just before Ikeezumi passed. Operating as a magnet for some of these performers that very rarely (if ever) perform outside of Japan, it feels as if Black Editions has been building toward a perfect show highlighting PSF and it's contributions to the underground. With the recent reissue of the definitive compilation TOKYO FLASHBACK, it made perfect sense for the label to host a two city festival (appropriately titled) California Flashback.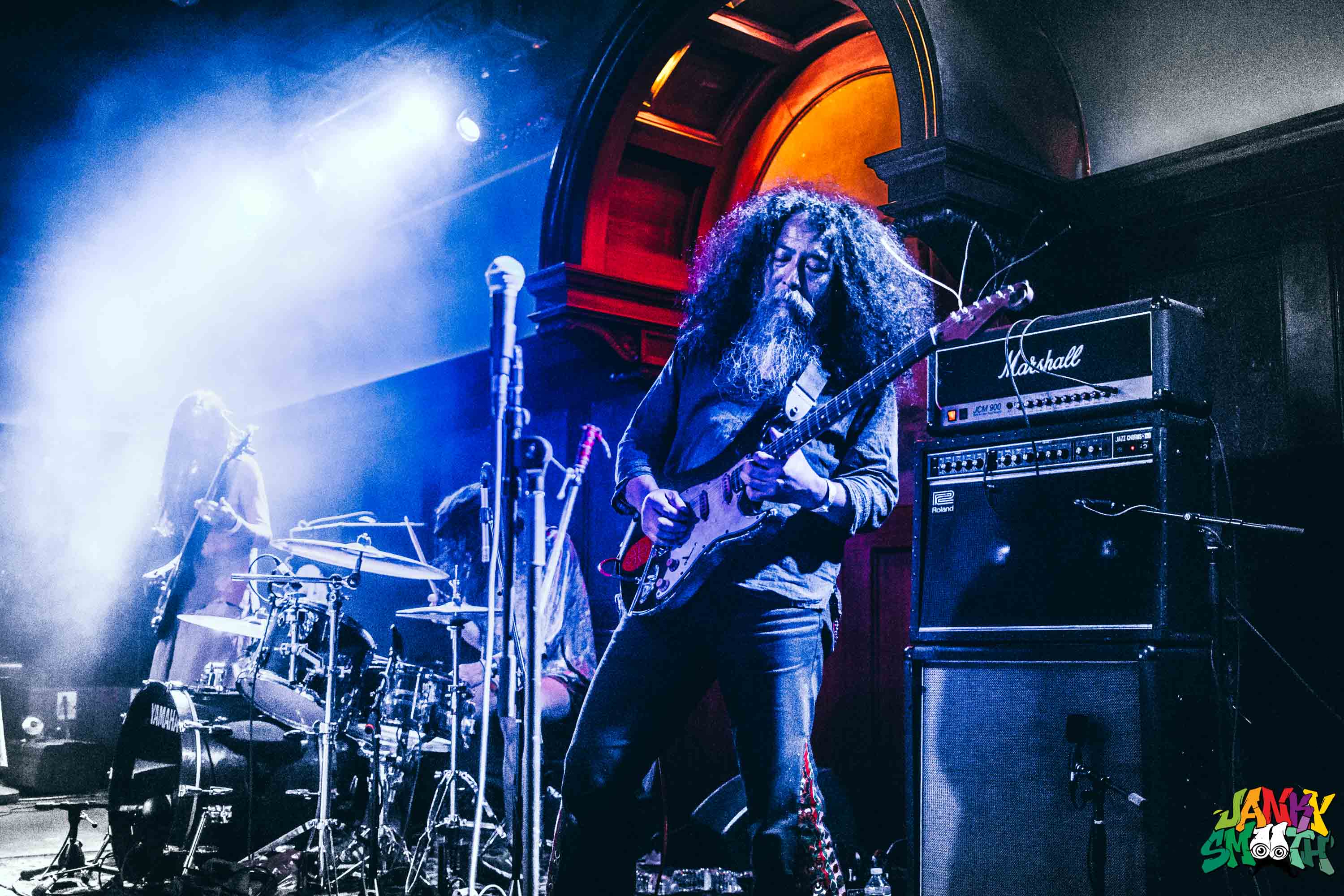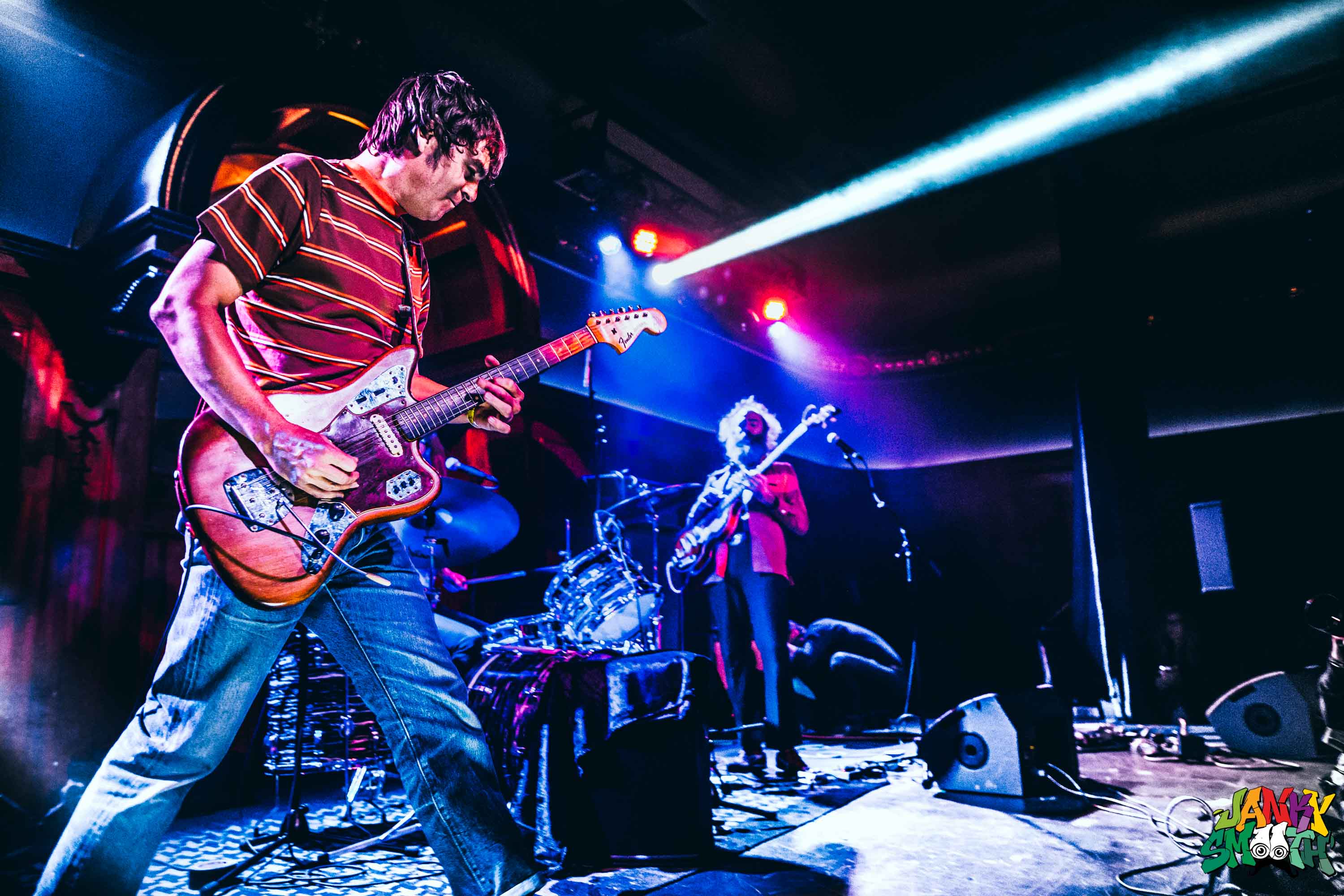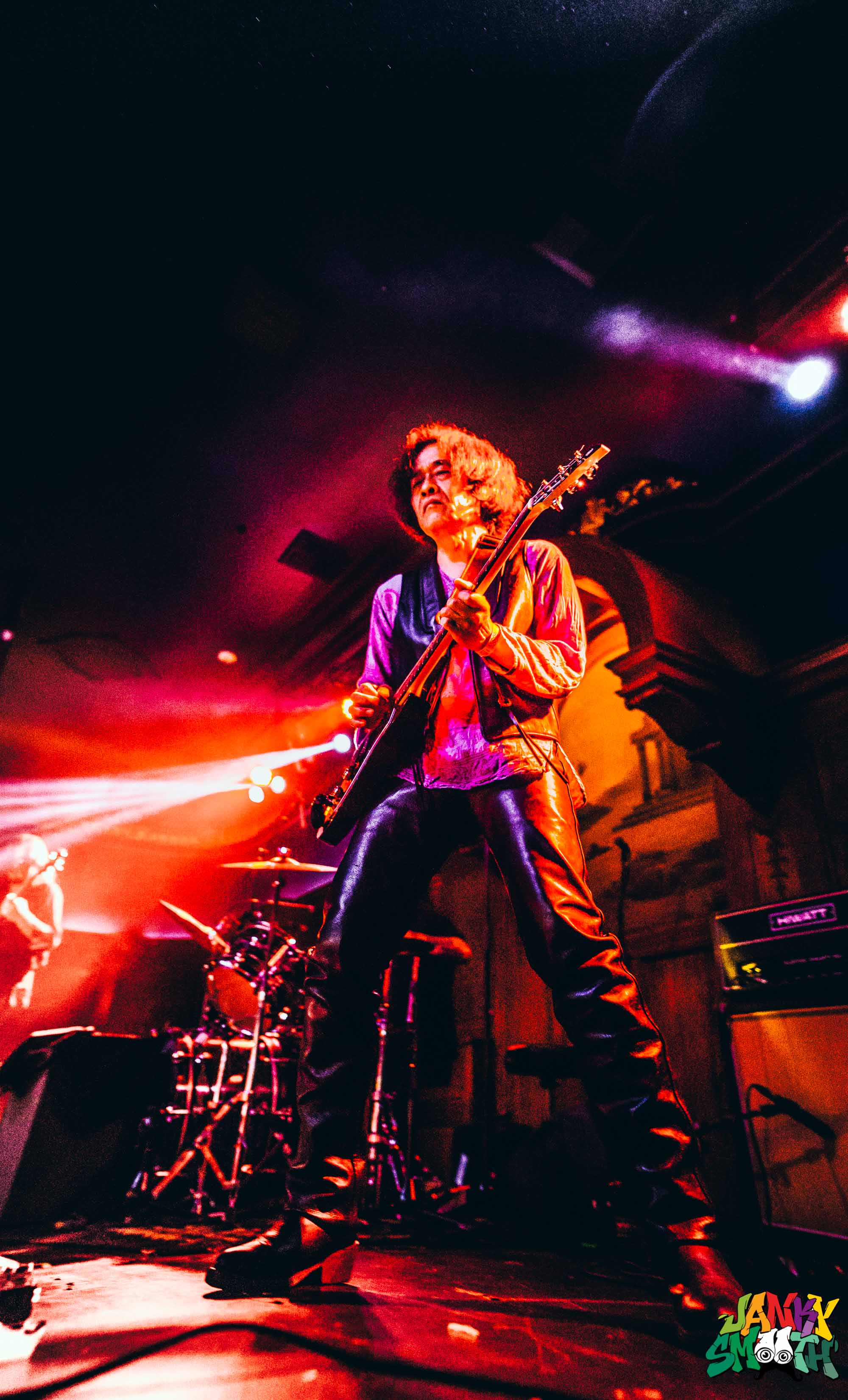 With a lineup populated by PSF alumni and associates alike, the two nights occurring in LA at the Lodge Room guaranteed a face melting spectacle worthy of it's name. Newhaven, Connecticut's Mountain Movers and Seattle's Kinski opened night one with varying degrees of wispy psychedelia with searing guitar work and trance inducing kraut, respectively. By no means were they only appetizers for the more well known acts to follow: both bands proved valuable and capable of leaving the marks of their distinct styles while highlighting how vast PSF's influence and reach was.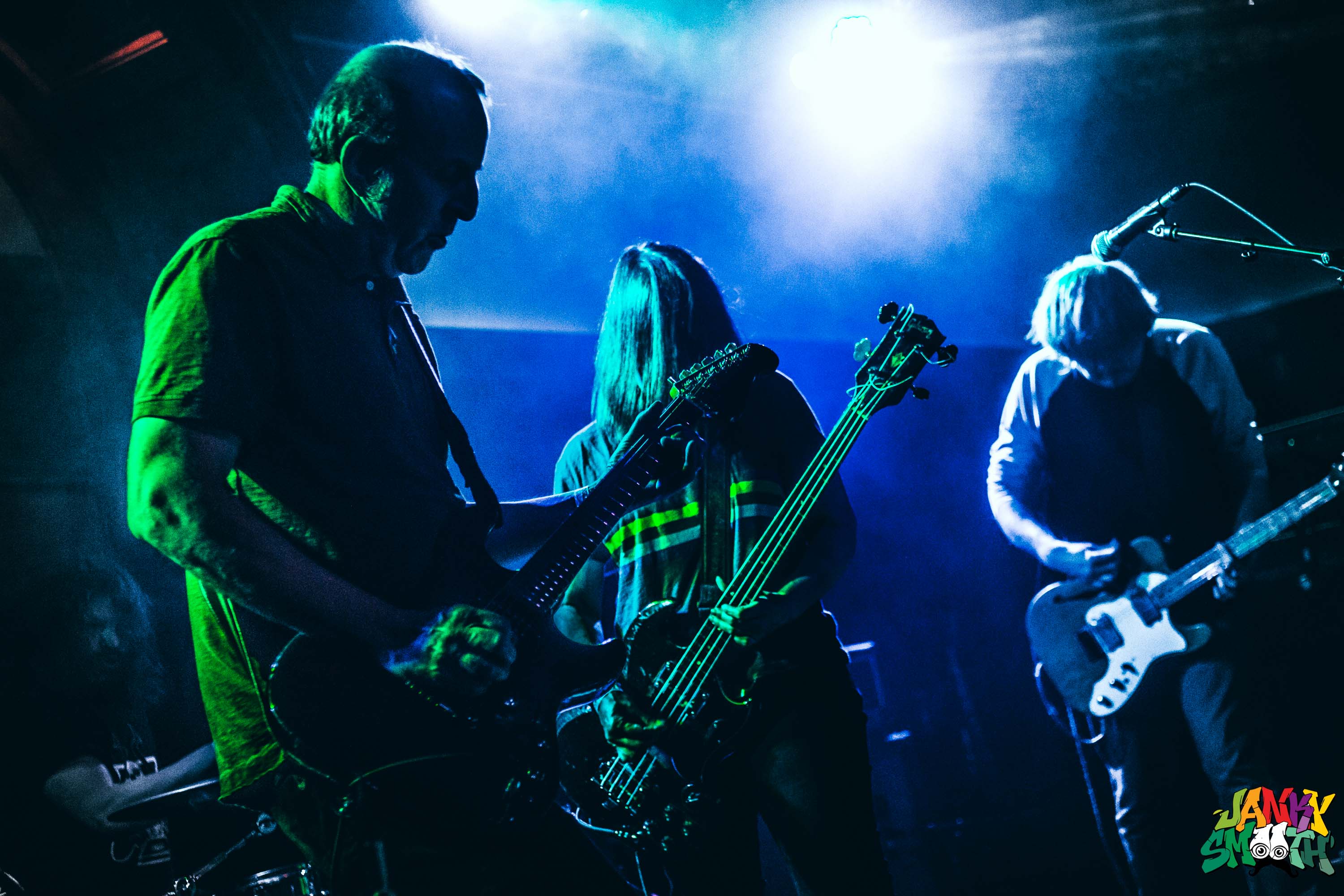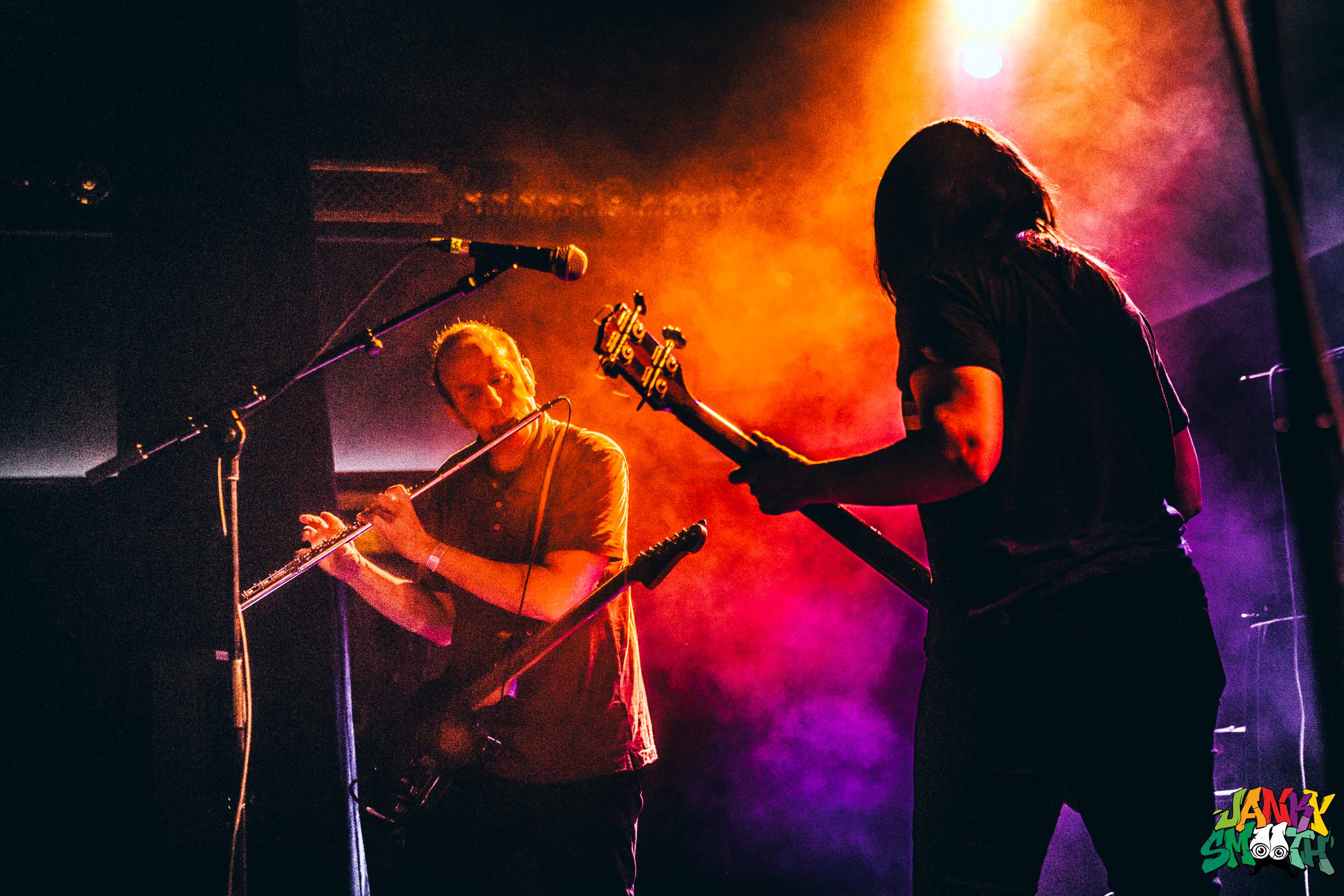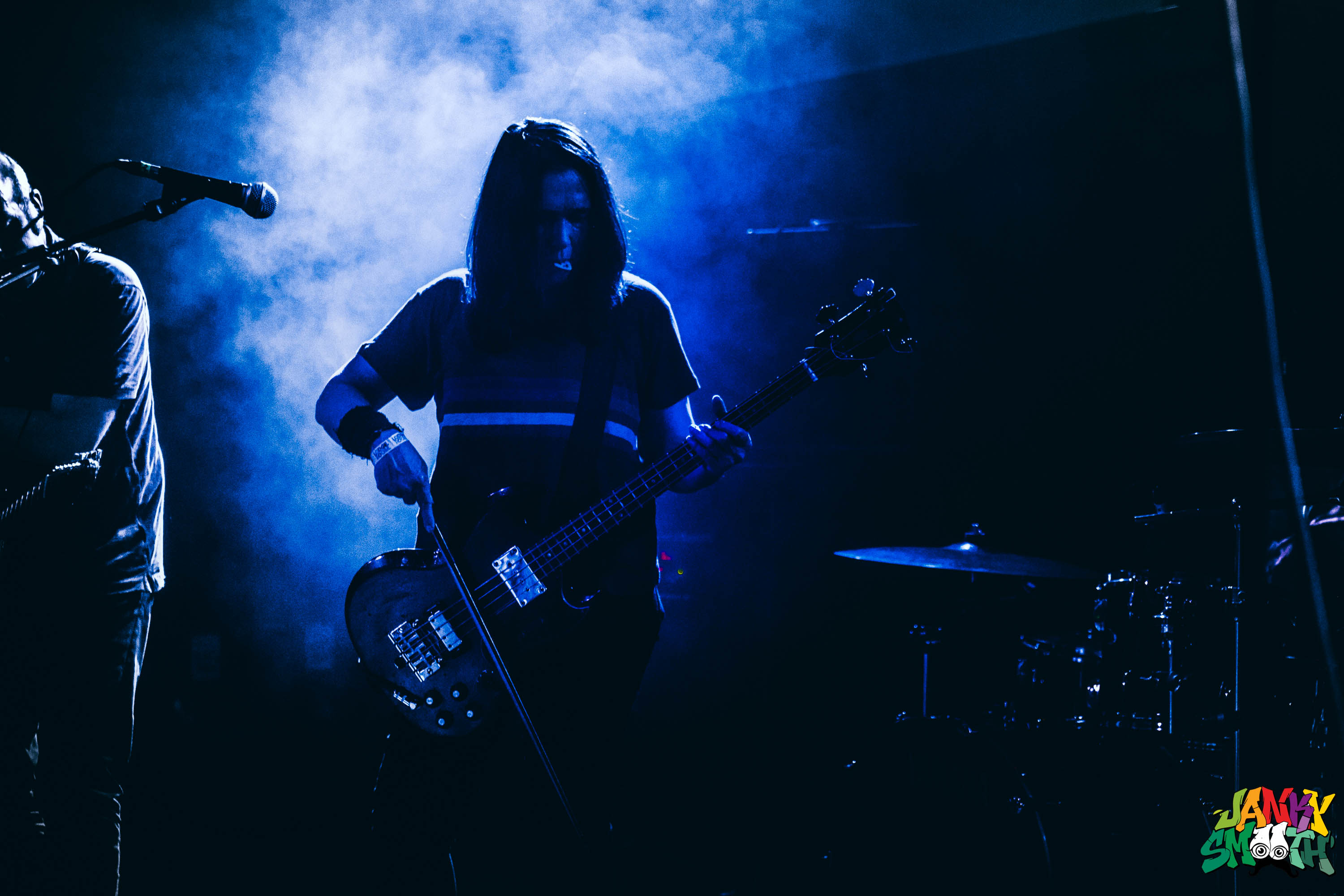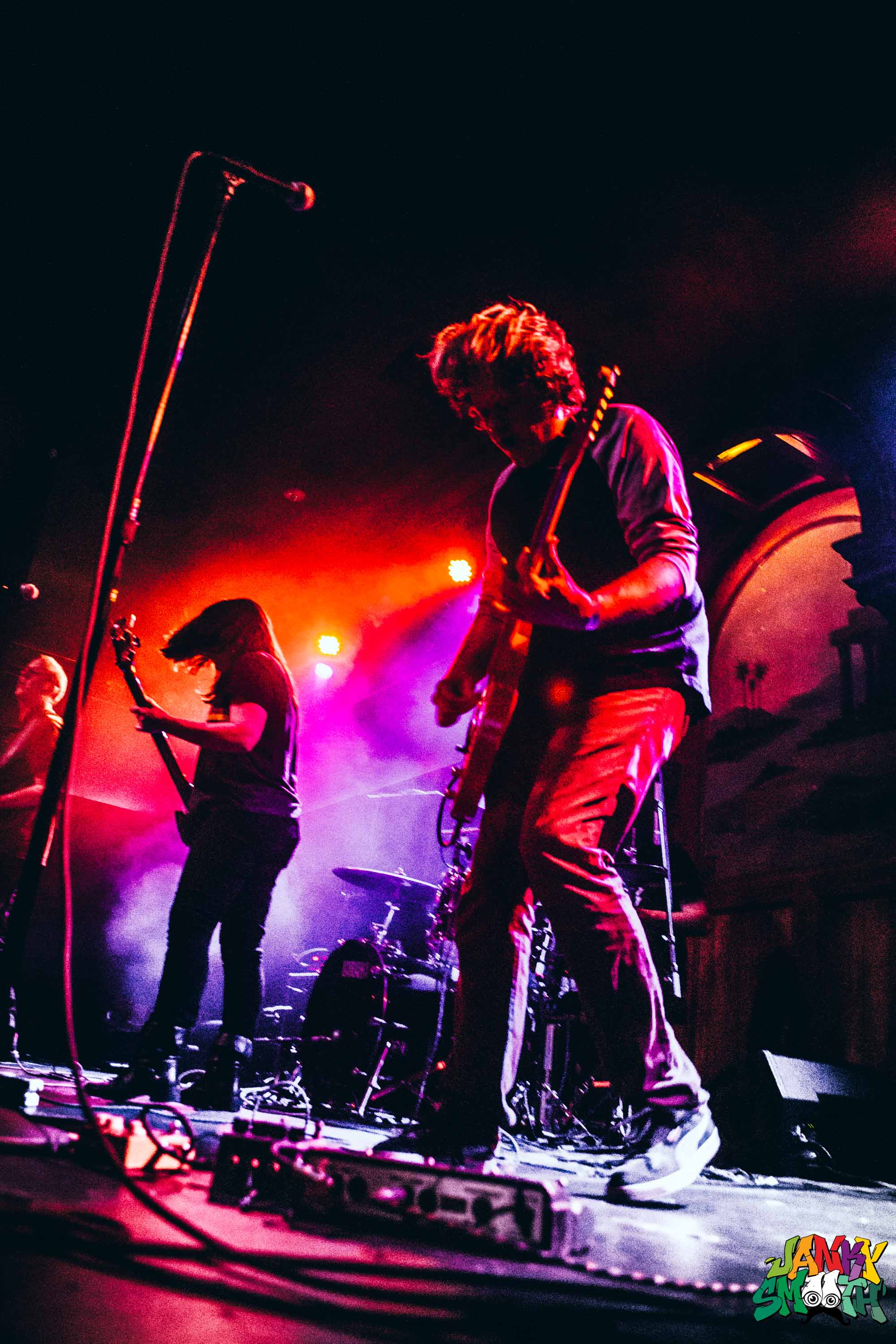 The night itself veered gently to massive experimental compositions as Montreal's Yamantaka // Sonic Titan geared up for their set and unleashed a roaring performance nothing short of cinematic. While tonally unique from the rest of the festival, Y//ST's soundscape and unwavering execution provided a welcome departure from the traditional psych often seen in LA. I've missed multiple opportunities to see them live in the past but I'm glad I finally witnessed their brand in a proper venue in the city as I can't imagine seeing them on a stage any smaller.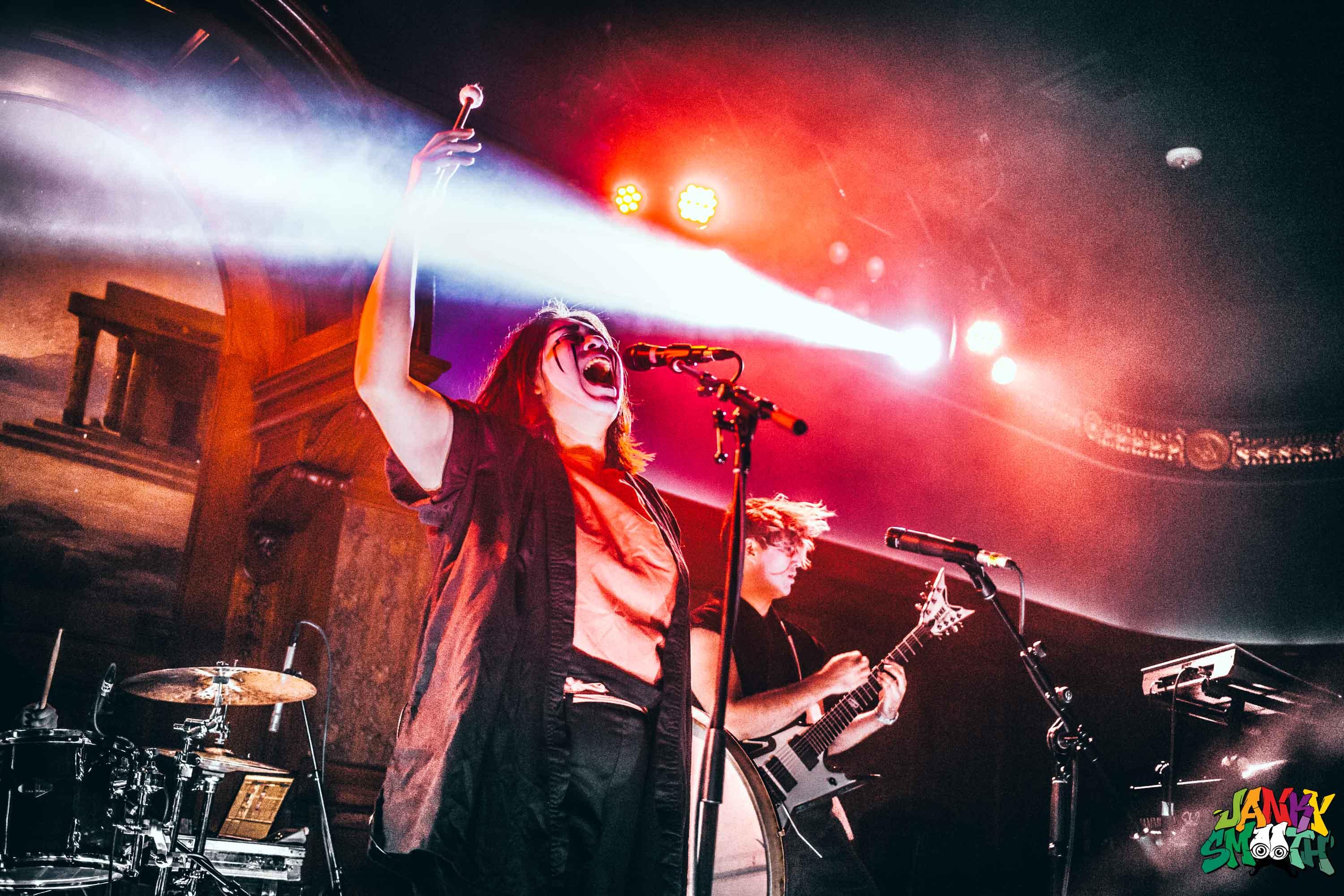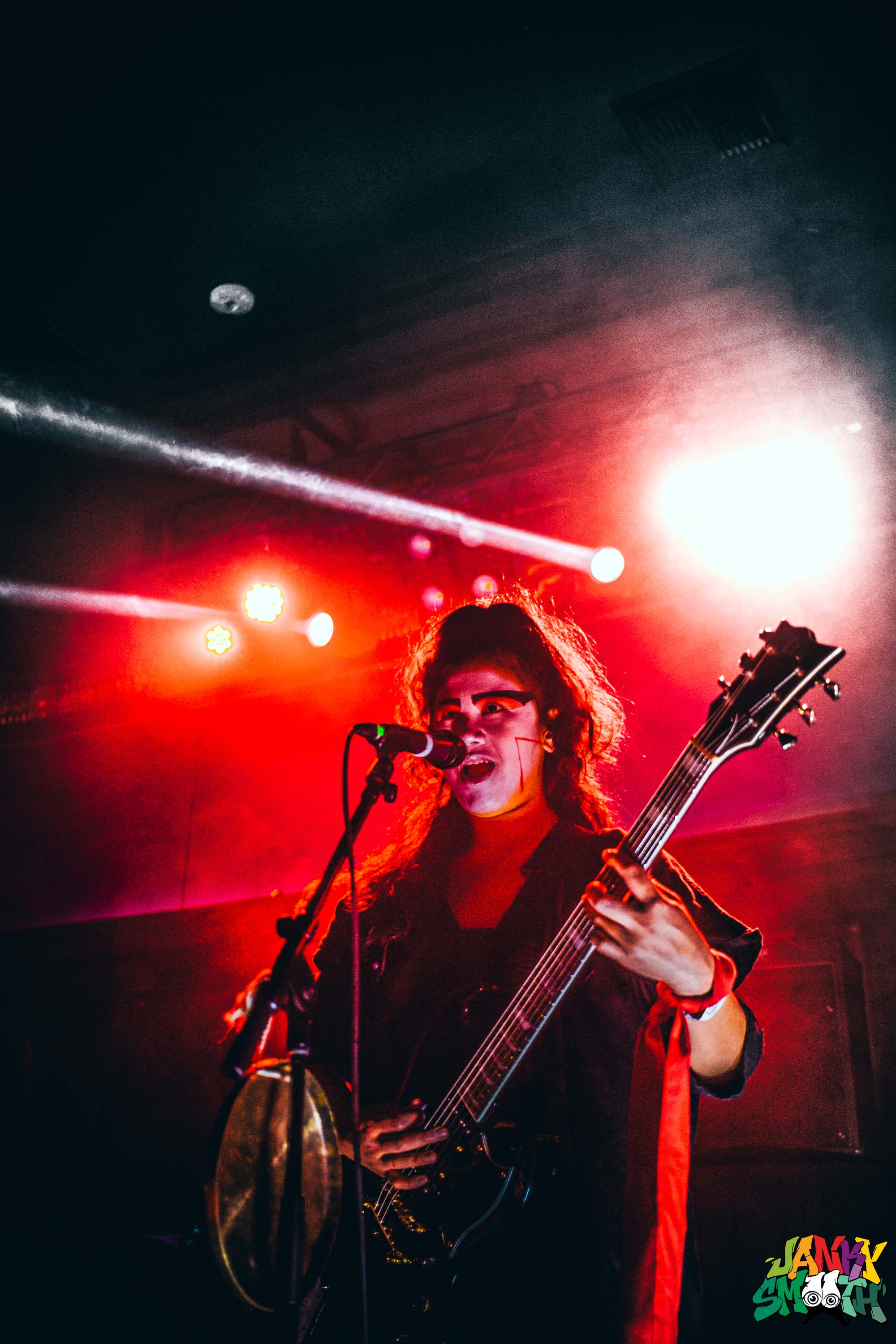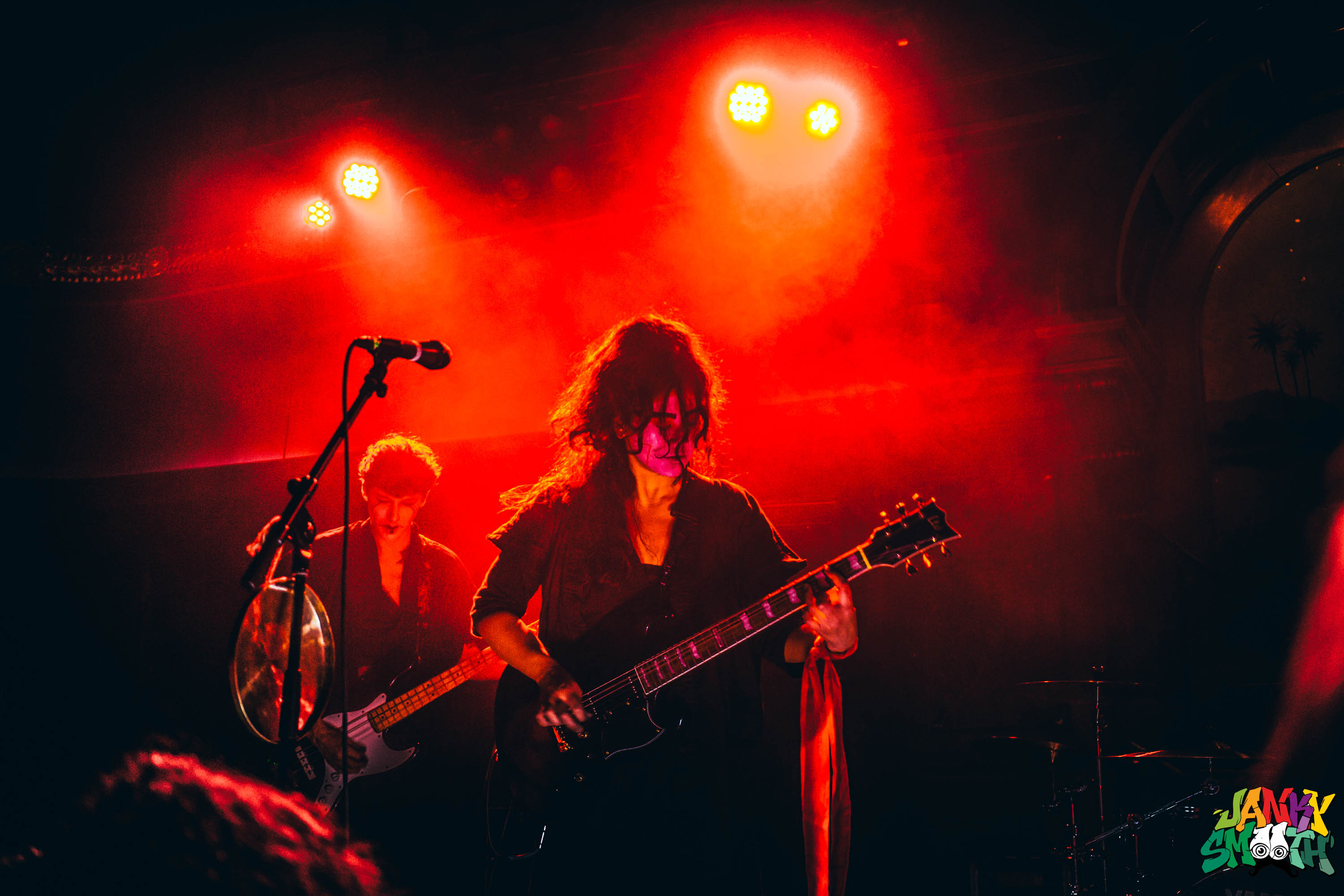 The headliner of night one needs no introduction; if you're reading this you most likely know who they are or at least know their reputation. Acid Mothers Temple and the Melting Paraiso UFO released their debut LP on PSF in 1997 and followed with seemingly endless tapes and LPs reaching into every aspect of psychedelia, noise, and experimental music imaginable. With a following echoing that of the Dead, AMT draw out crowds searching for one-of-a-kind sonic experiences unattainable by studio recordings. The crowd for the evening was adequately prepared for who I'd consider the true kings of the term "psychedelic freakout": the two patrons most iconic being a woman dancing uncontrollably in the front row with shakers and a guy in a Dodgers cap with soda pop aviators staring at his outstretched hands with fresh eyes proclaiming "this is the most amazing show I've ever seen." The gradual expedition from calm, restrained melodies with near heartbreaking tones to a complete and total cacophonous meltdown was an astonishing display of skill capable of making anyone in the audience feel ~altered~. The fact it's all coming from a group of musicians with very distinct and nearly otherworldly appearances makes you feel as if you've just witnessed the landing of the Casiotone UFO from Close Encounters in 4D.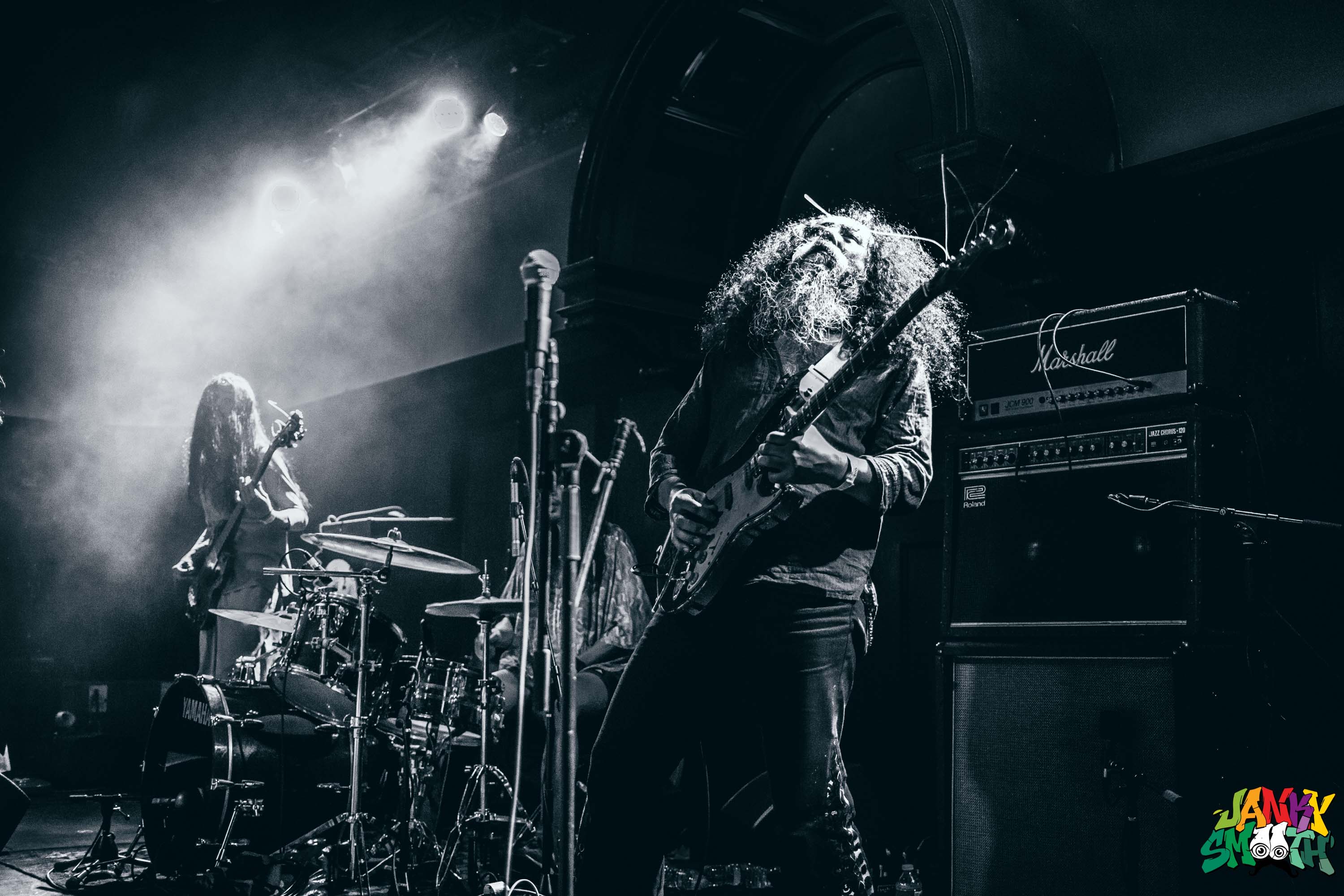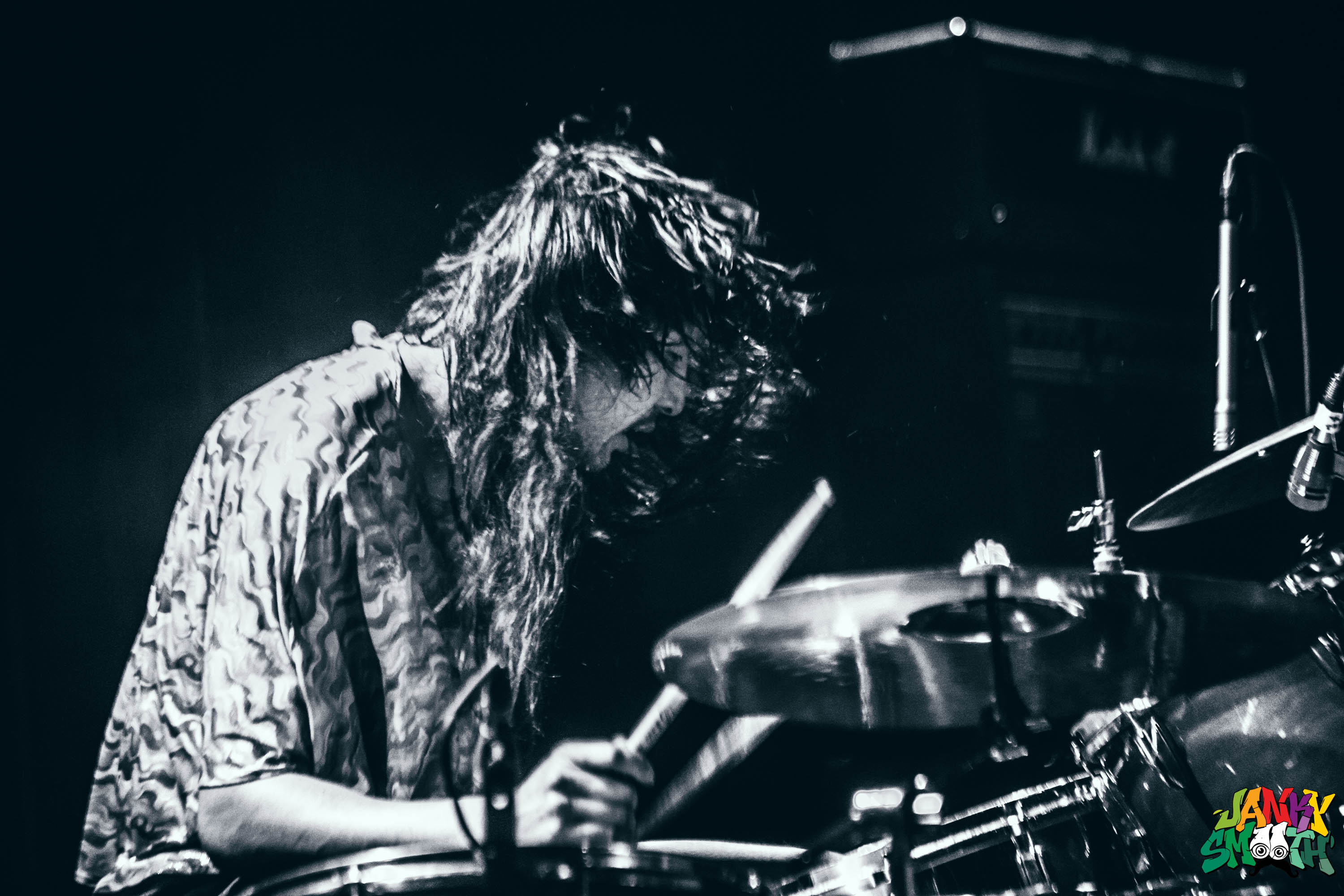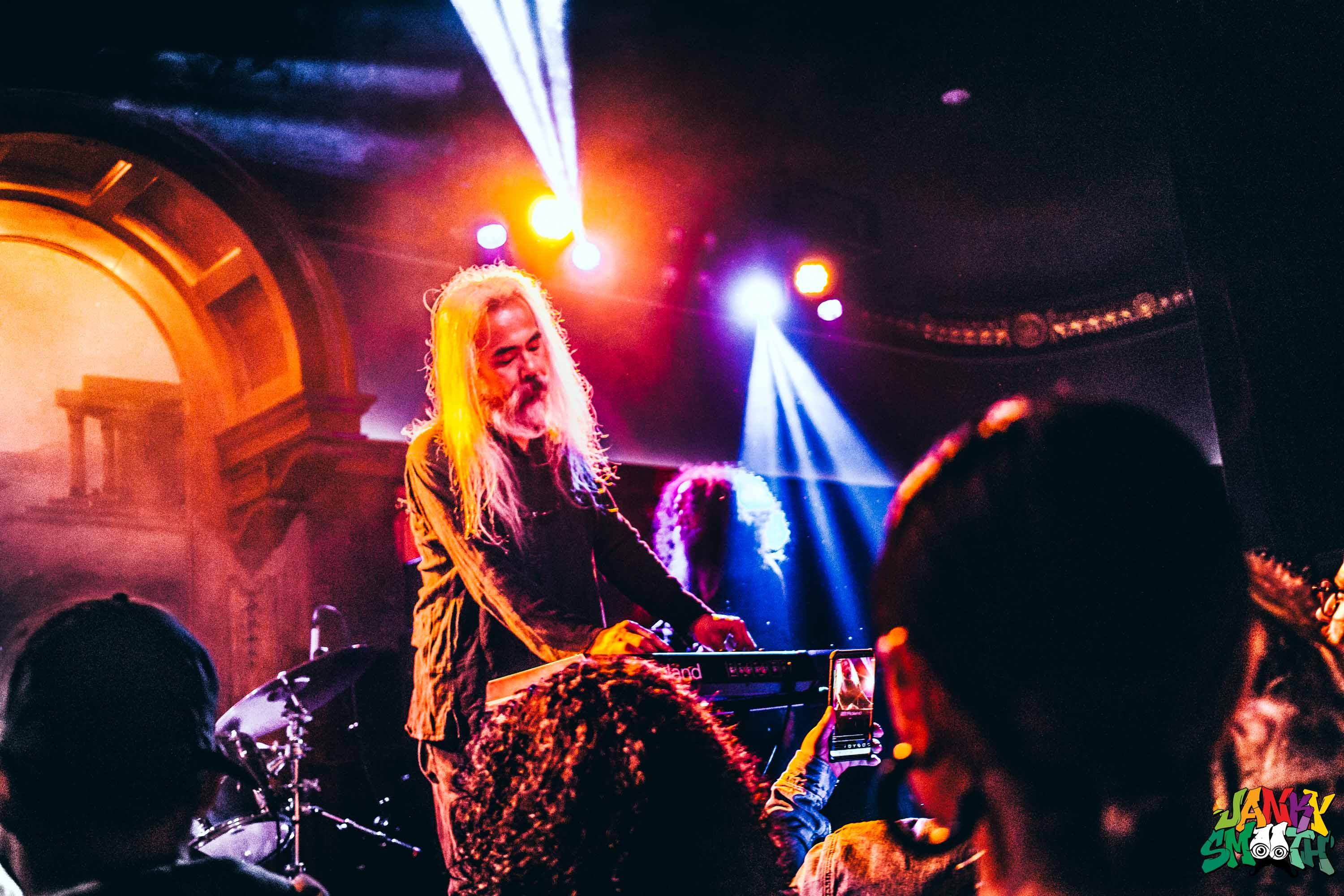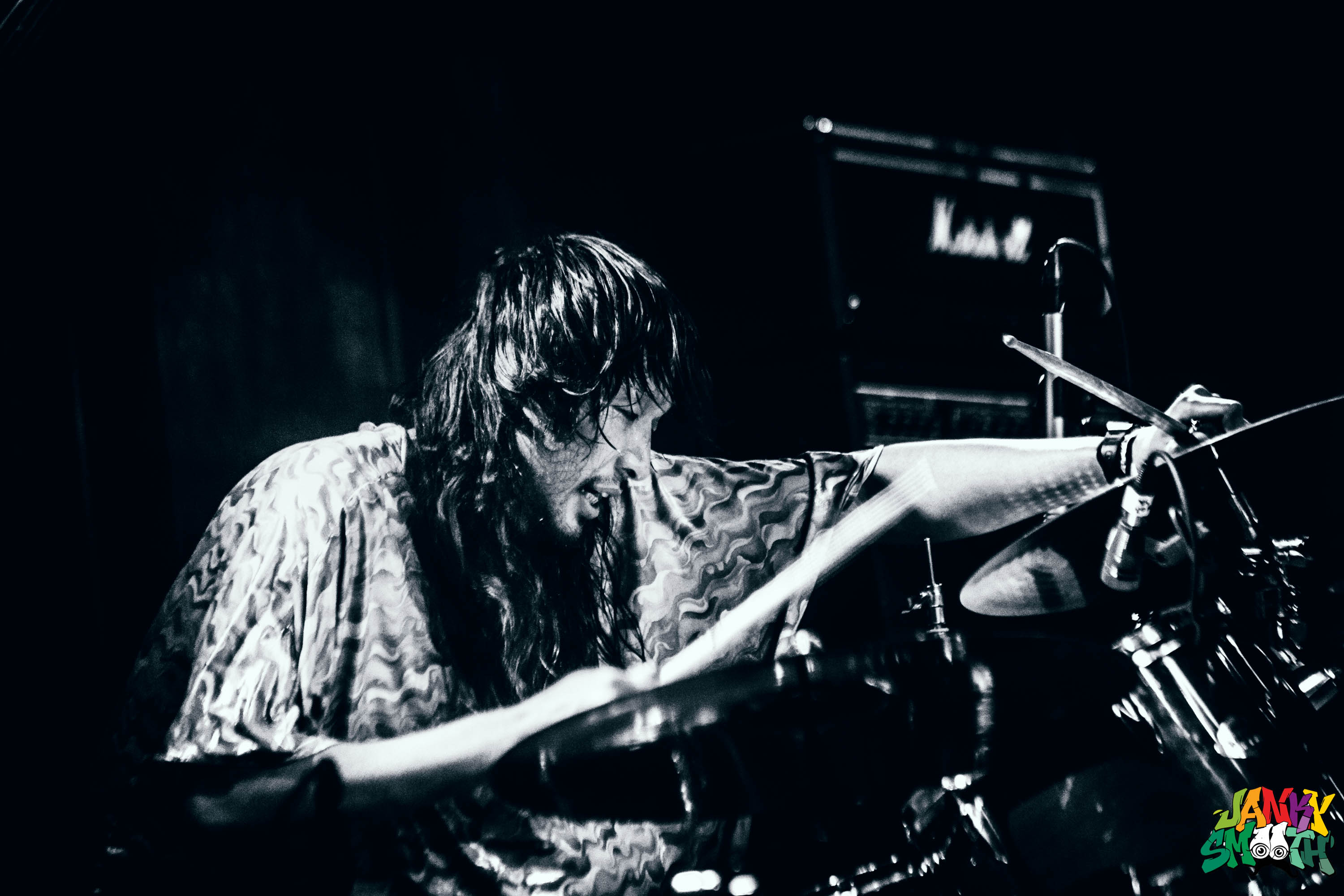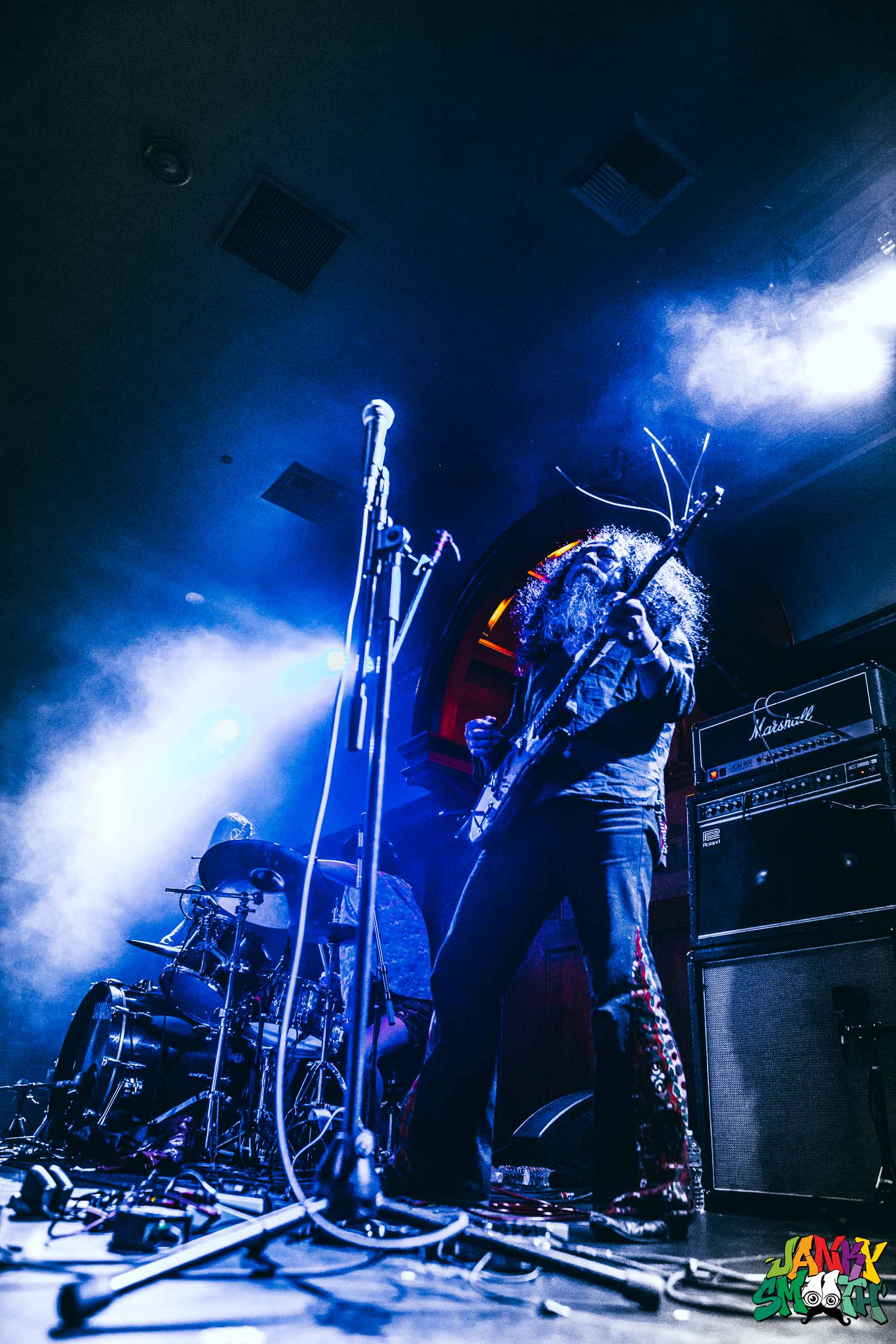 An opening night with the bill mentioned above is hard to follow for nearly any act in these subgenres but Black Editions pulled no punches and booked both evenings with performers I was beyond excited to see. Night two opened with a texturally rich performance by Headroom, a band lead by Kryssi Battalene, the guitarist of Mountain Movers. A fine compliment to their sister band, Headroom set the stage for the evening with a beautifully paced performance of meditative psychedelia. Major Stars, a group from Massachusetts I was unfamiliar with before followed and delivered a fantastic set worthy of the hype and buzz their long awaited return to LA seemed to drum up: their performance was easily one of the highlights of the fest thanks in part to their outstanding stage presence. This is a band that plays with every bit of energy they have.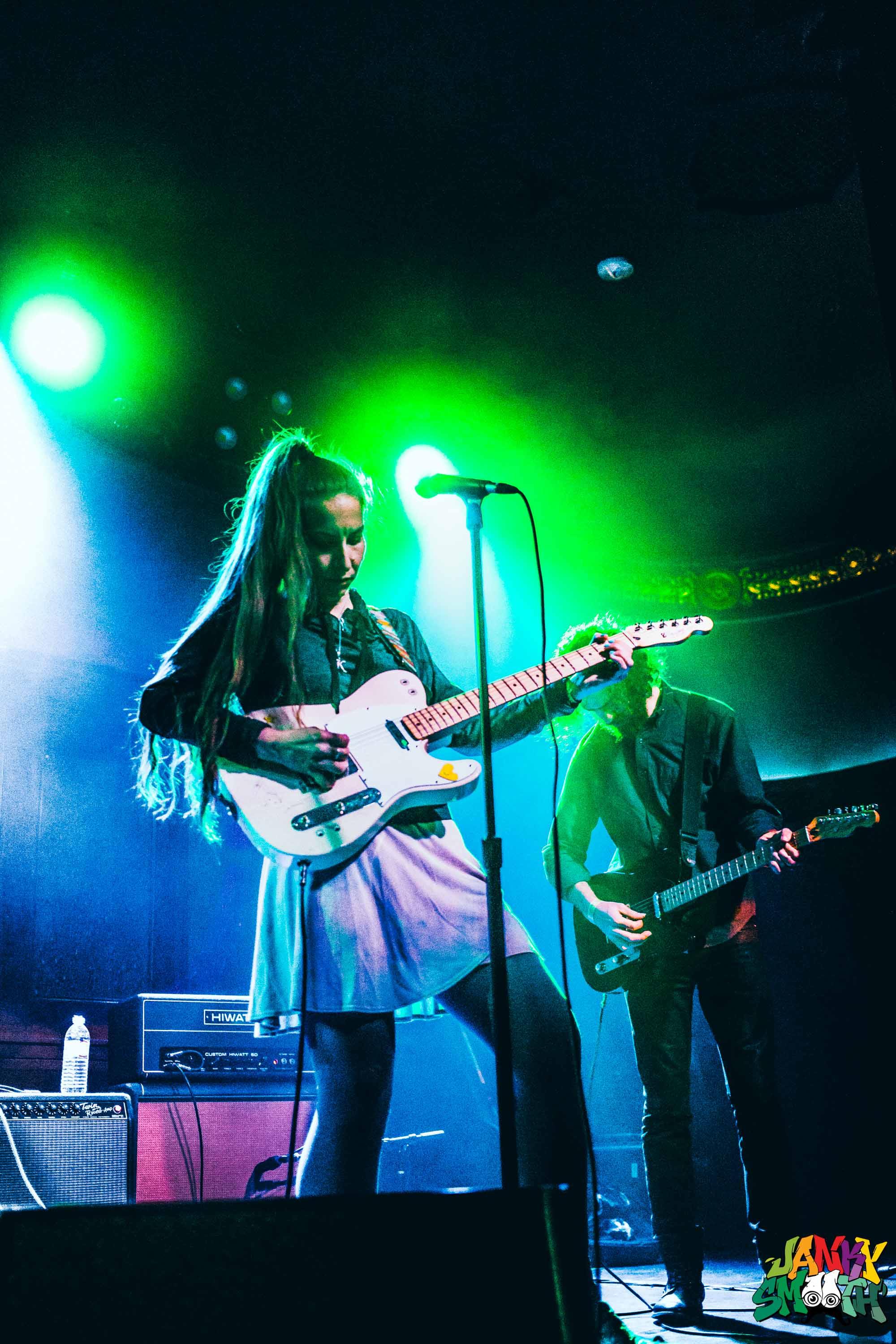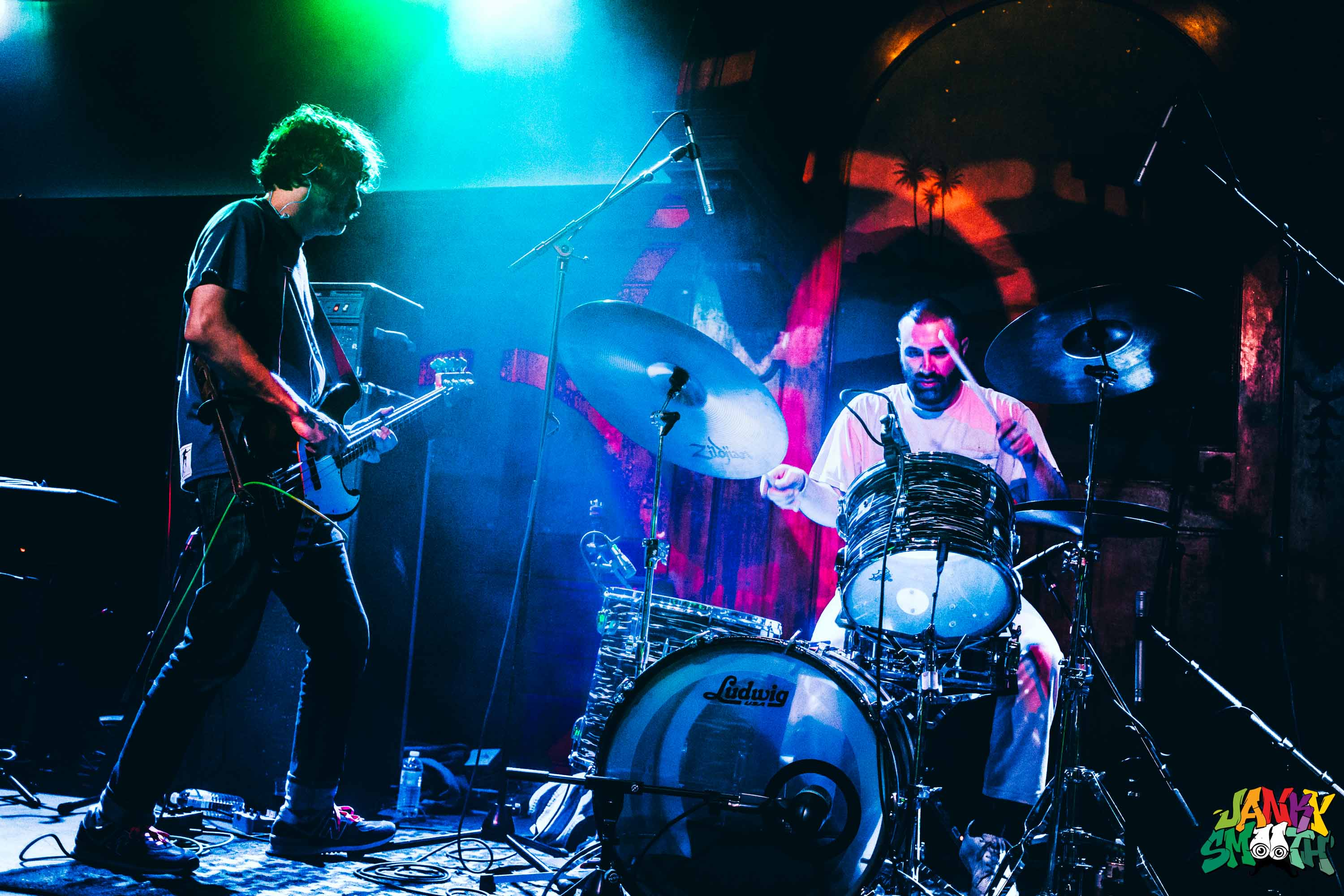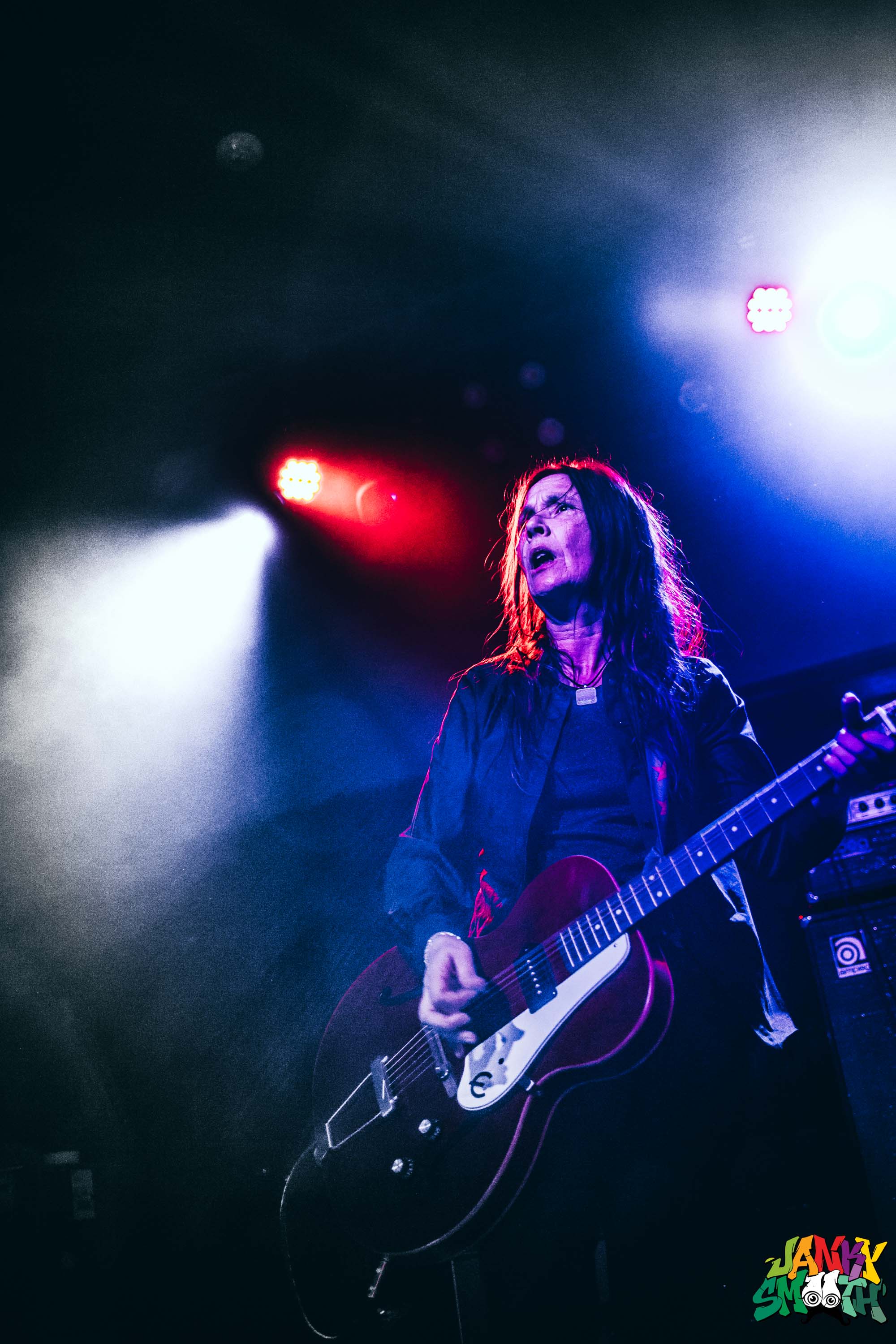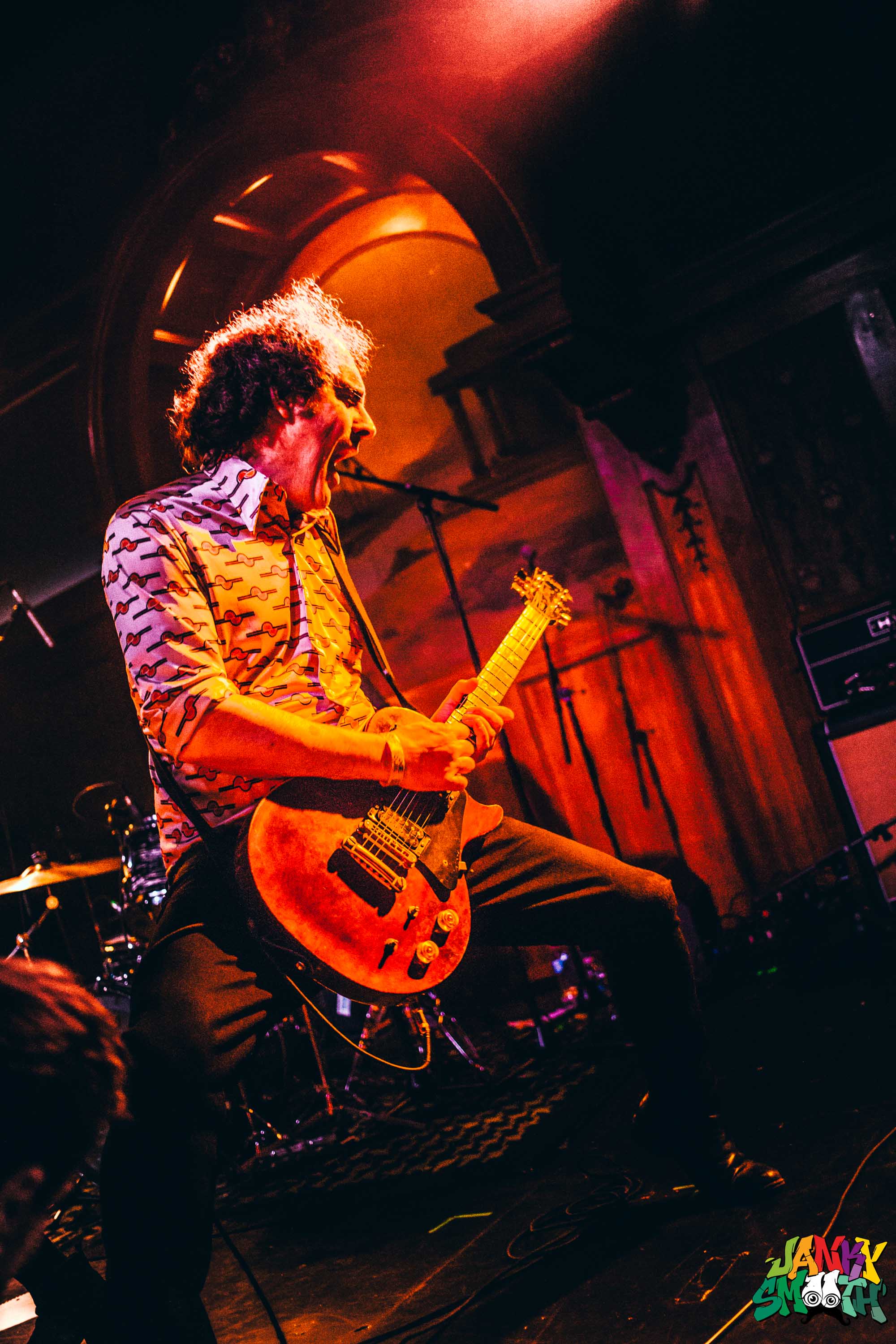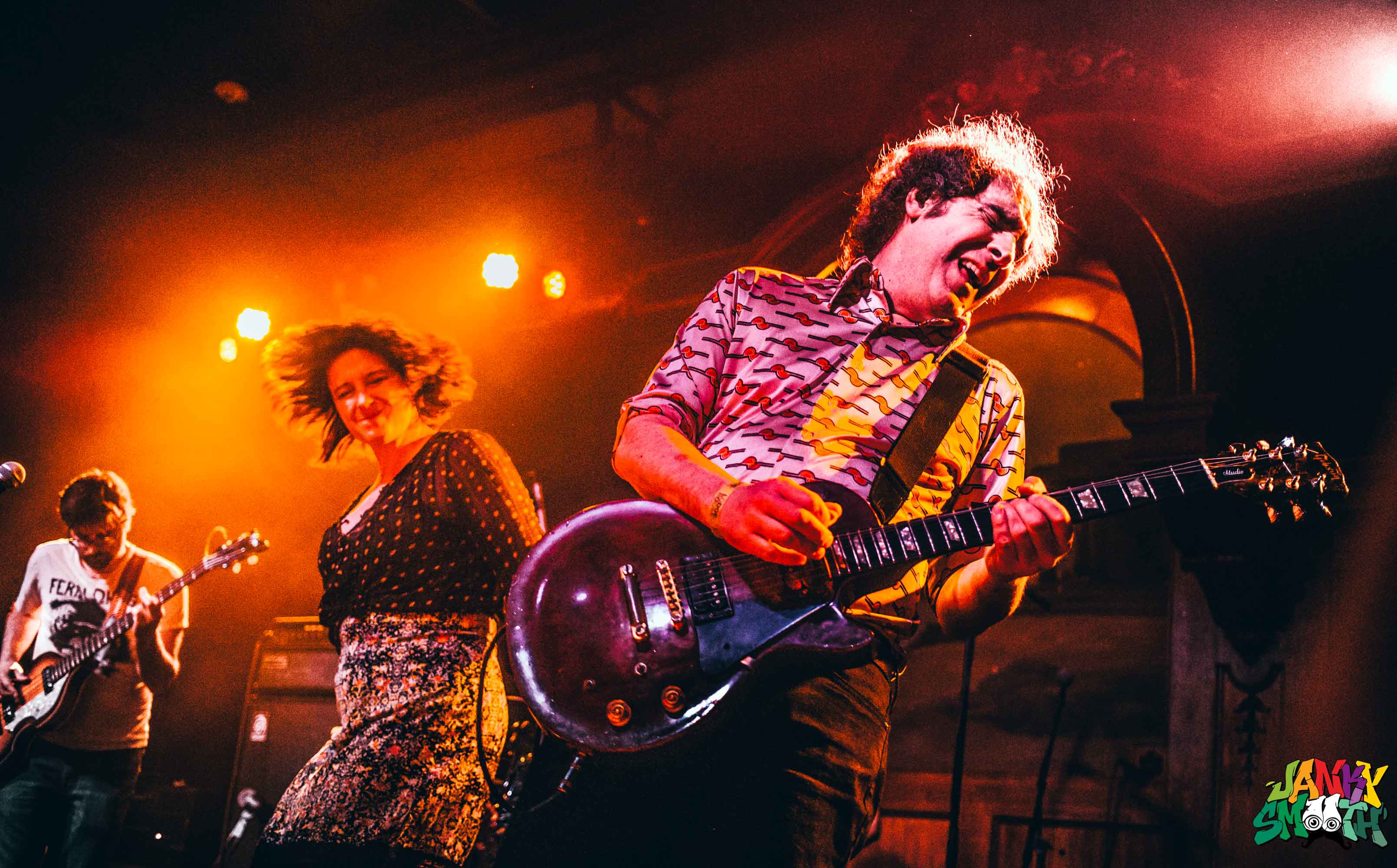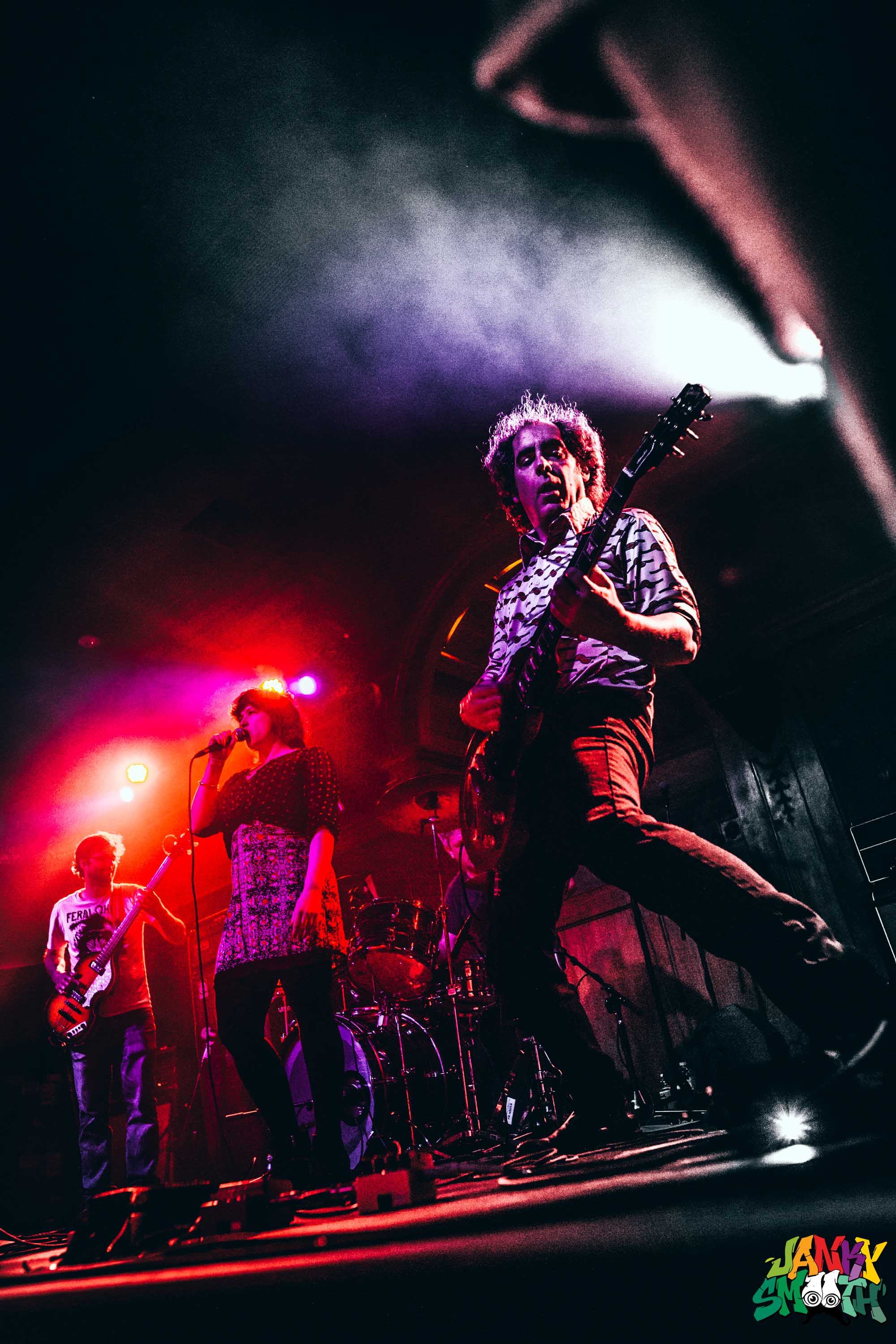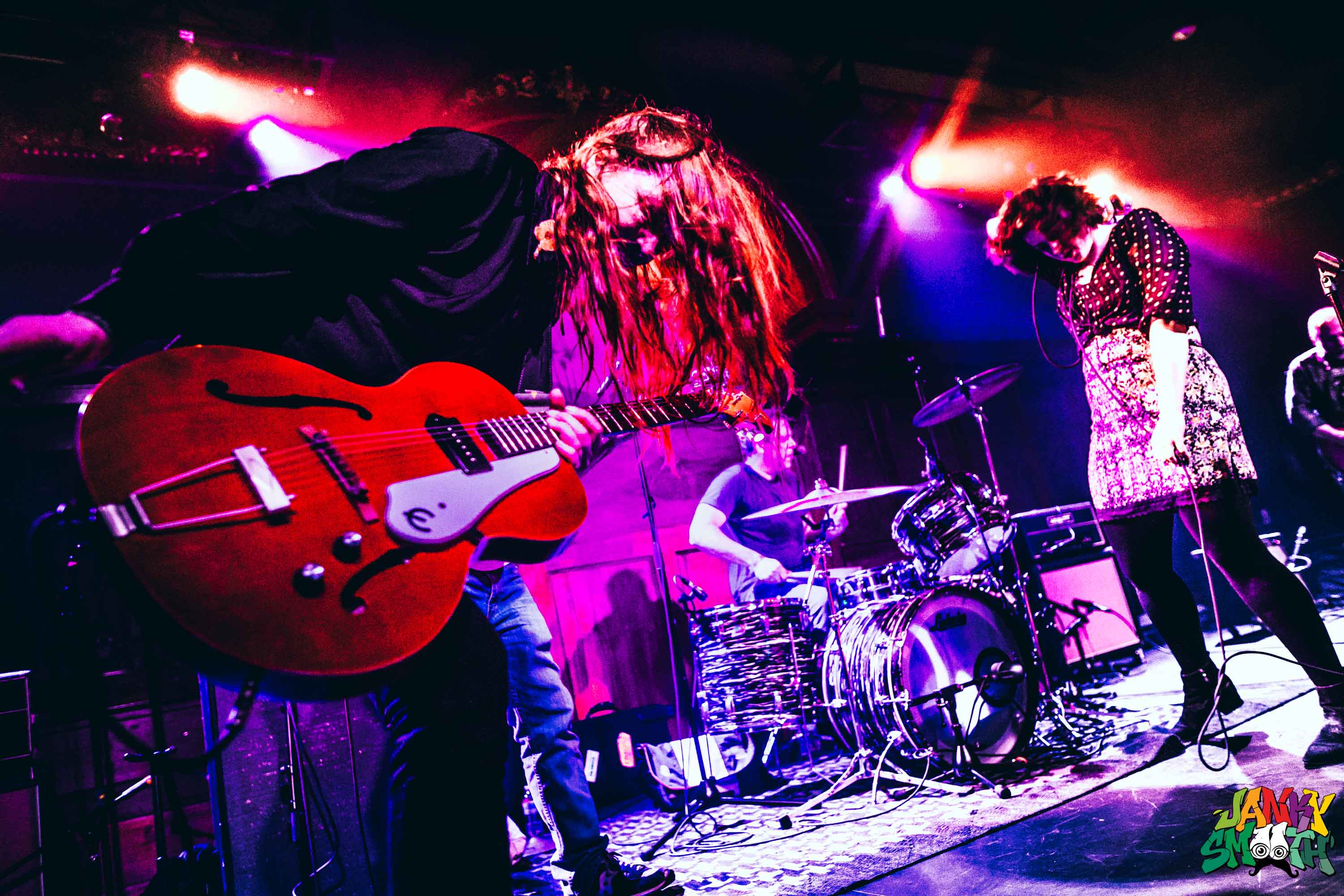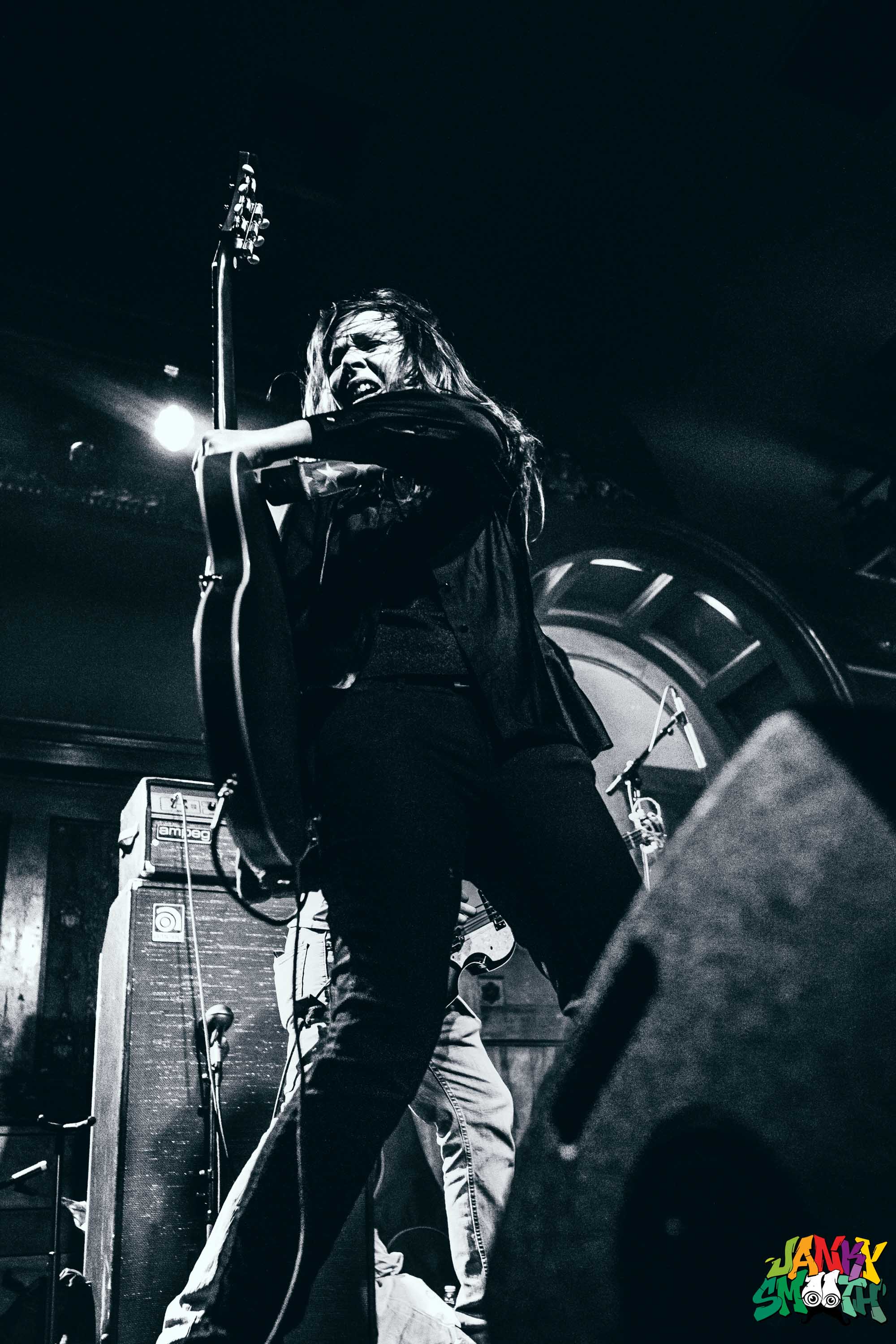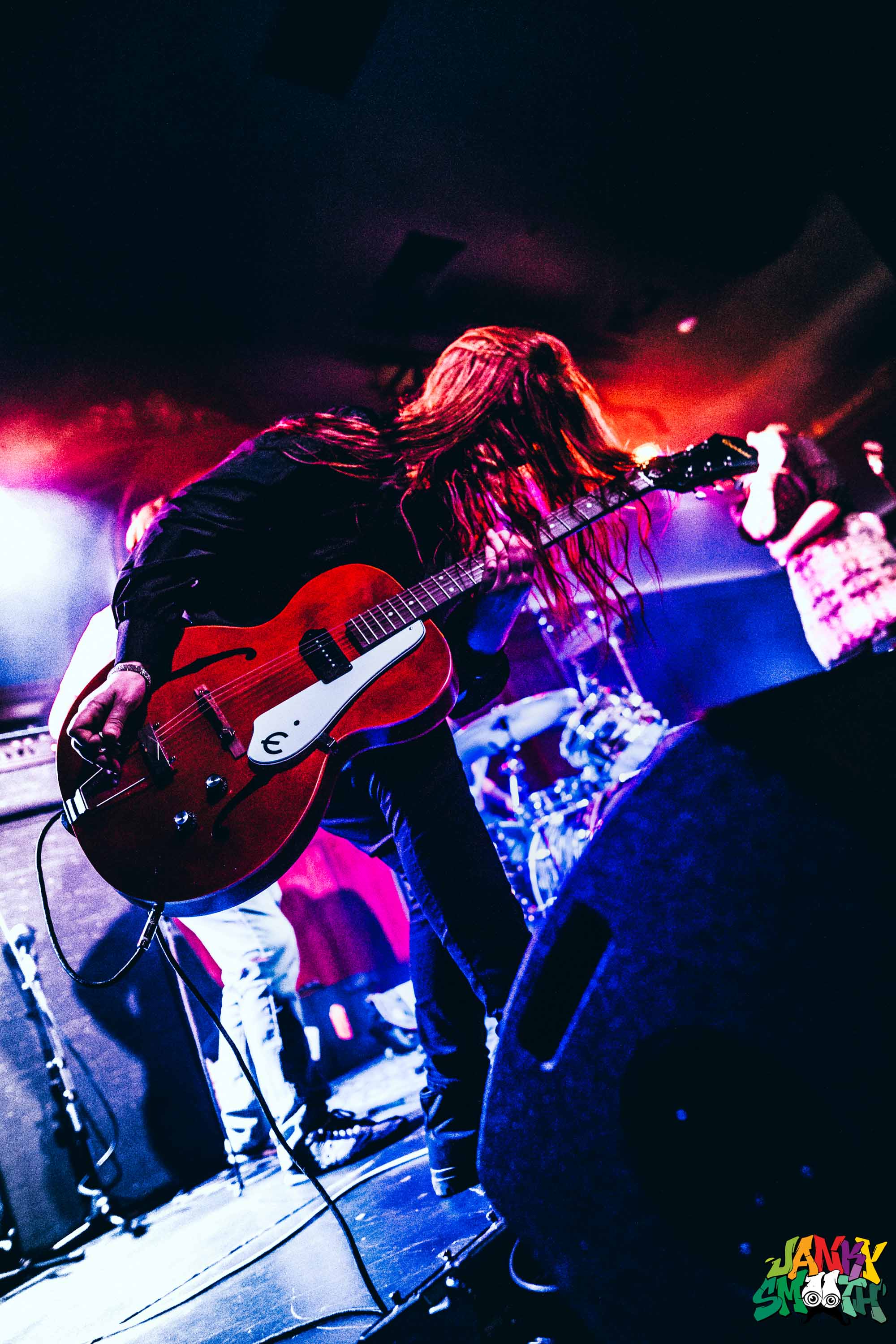 Carrying the namesake of the first High Rise record (which was the very first PSF release and the reason the label chose it's name) Psychedelic Speed Freaks returned to LA to deliver move ripping guitar work and share their love of hot chrome, leather, and distortion. Featuring guitarist Munehiro Narita (credited as handling "motorcycle fuzztone guitar" on the new record) and celebrating the rebirth of High Rise, this was by far my most anticipated act. I was lucky enough to catch their surprise set in Permanent Records last year but I didn't expect a return to LA so soon. I was anxious to hear more of the new material this evening served as a record release event for and I wasn't disappointed. This is a band that could easily (and should) be playing metal fests (paging Psycho Las Vegas) and shows for Motorhead devotees.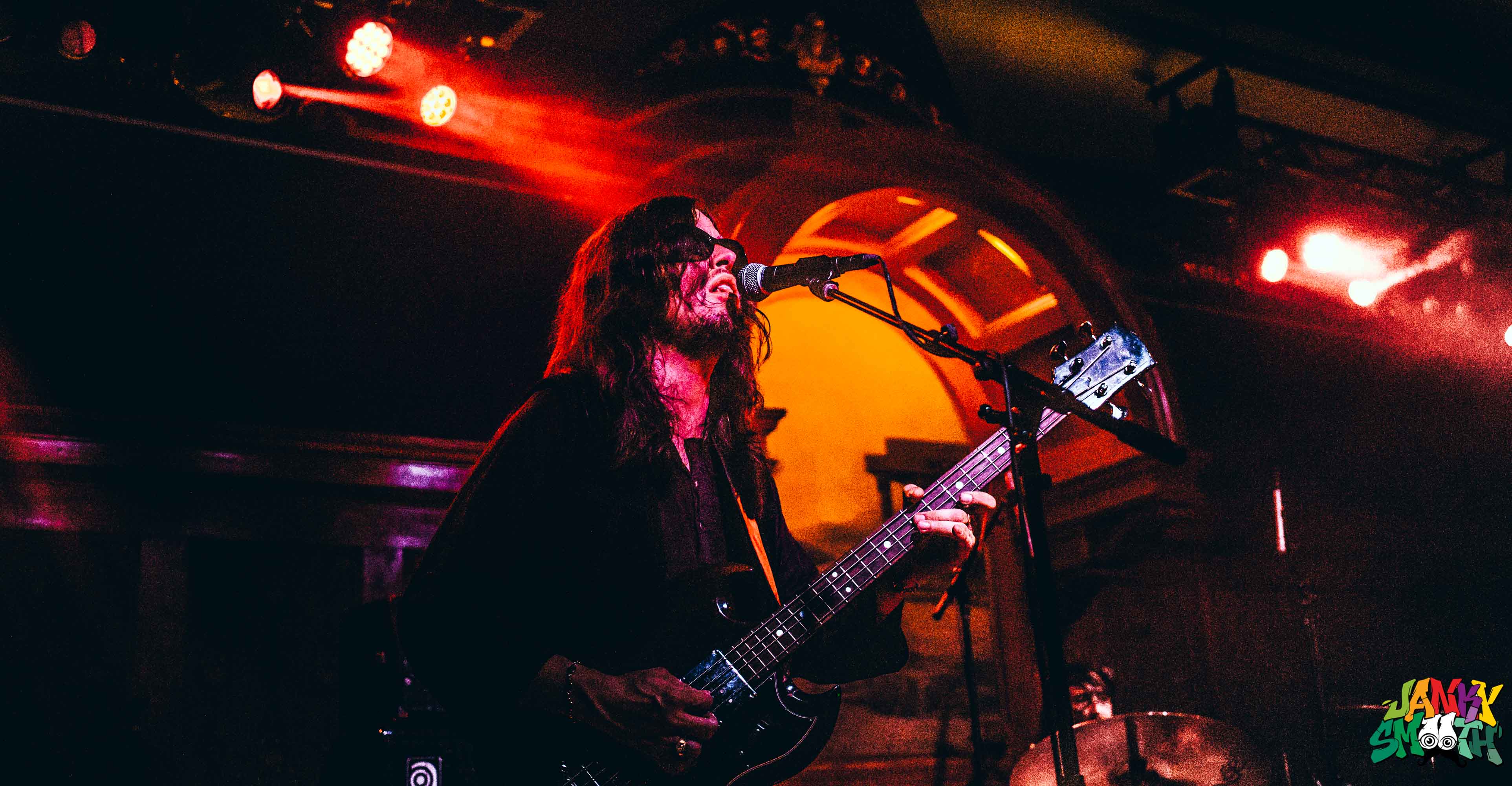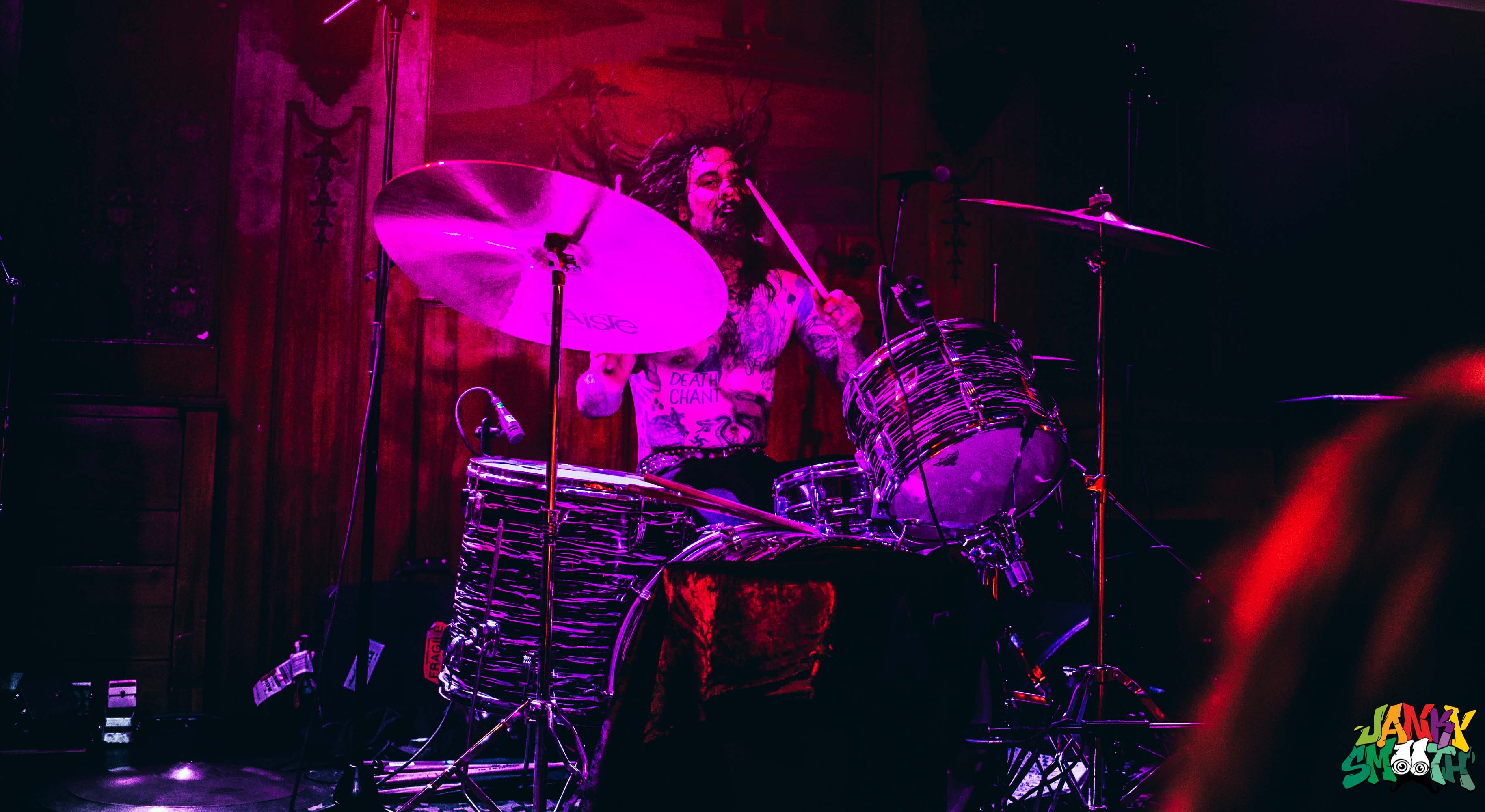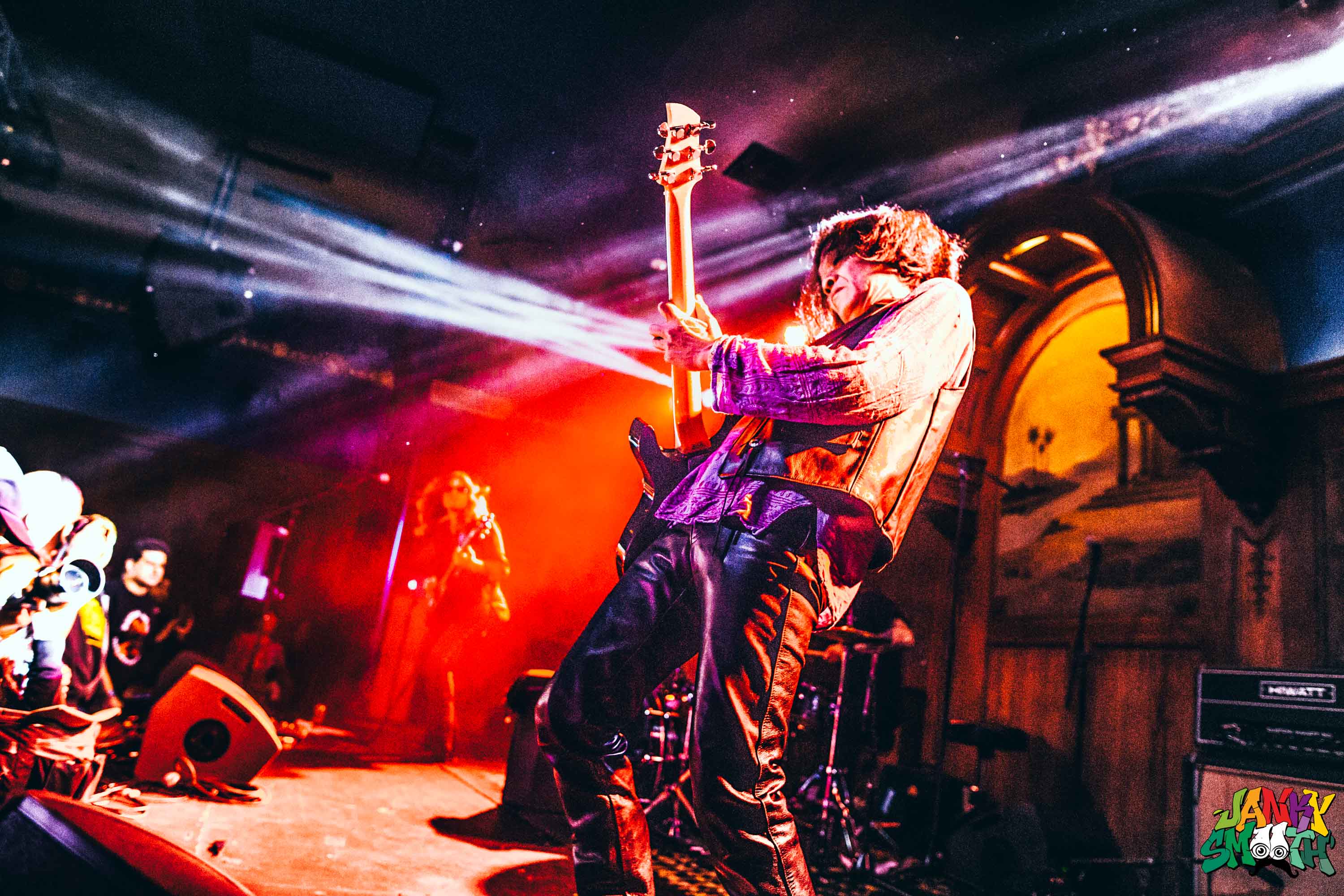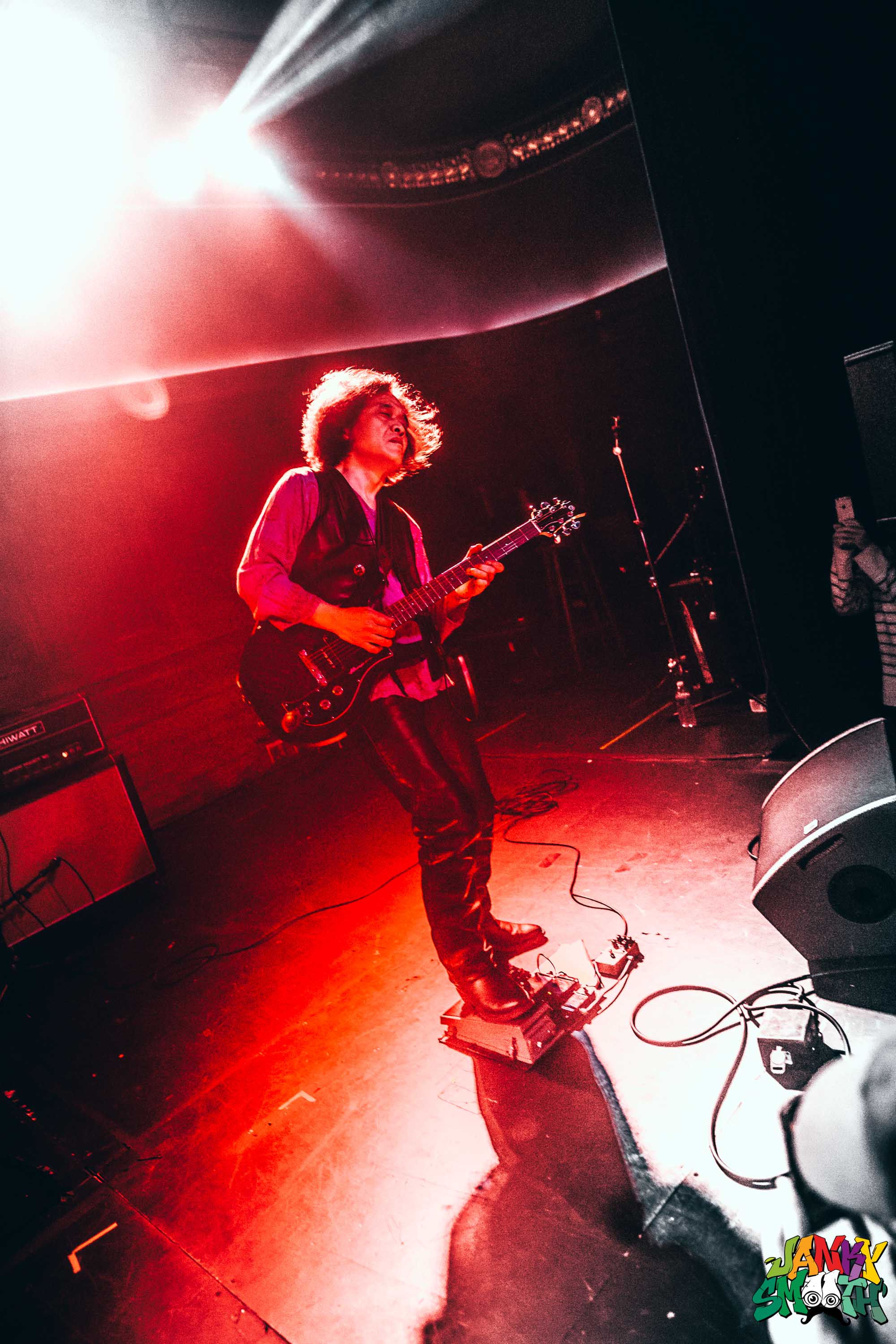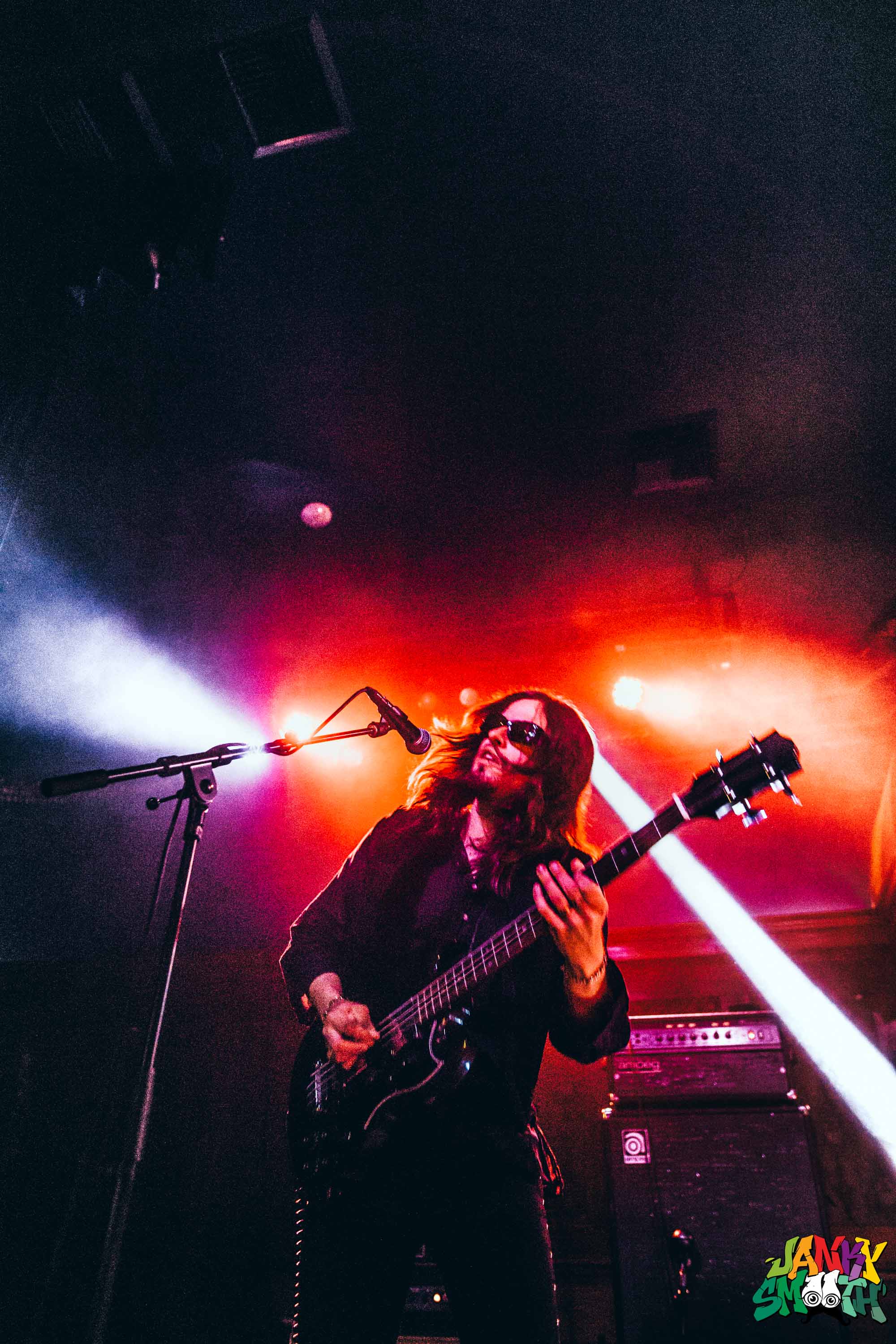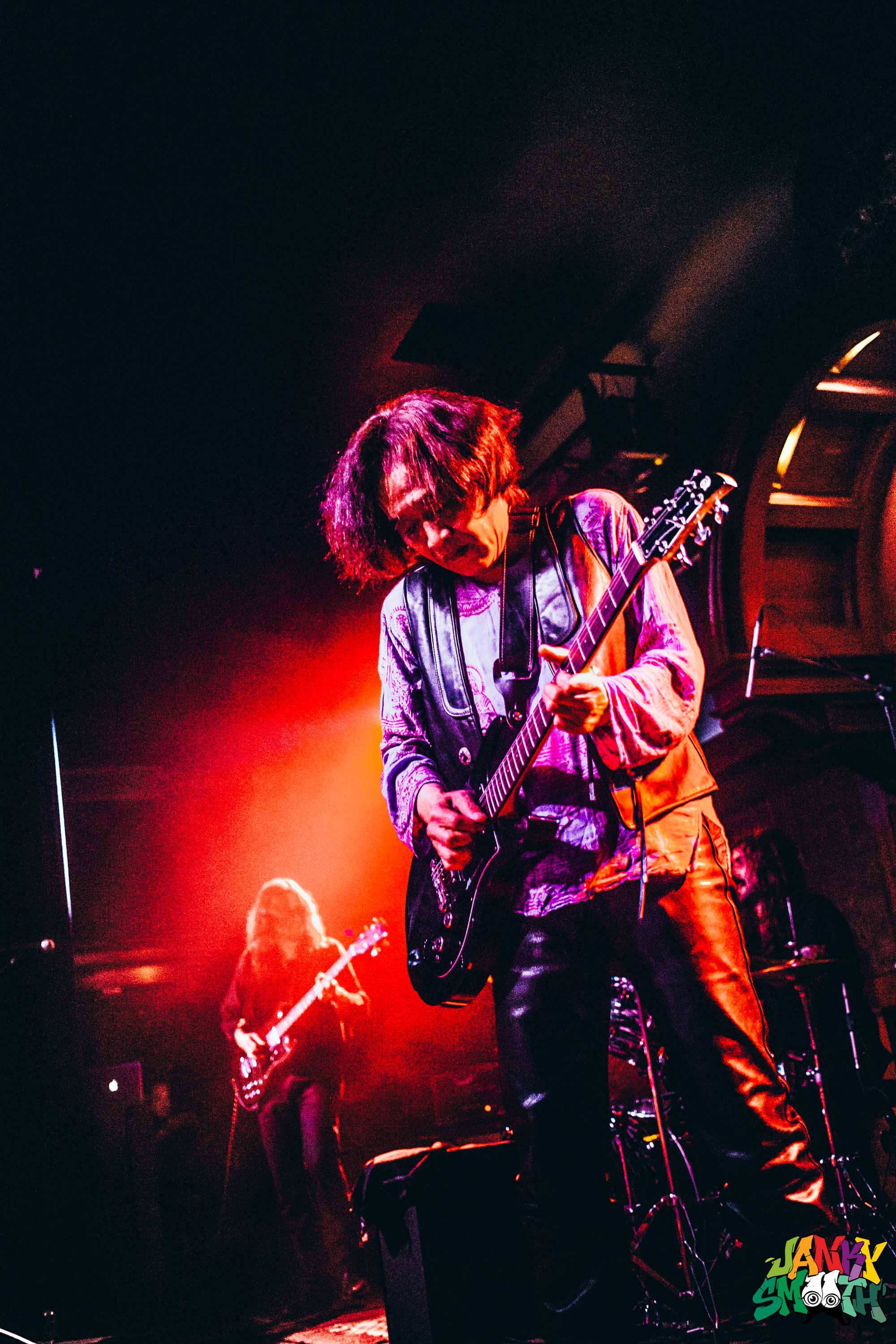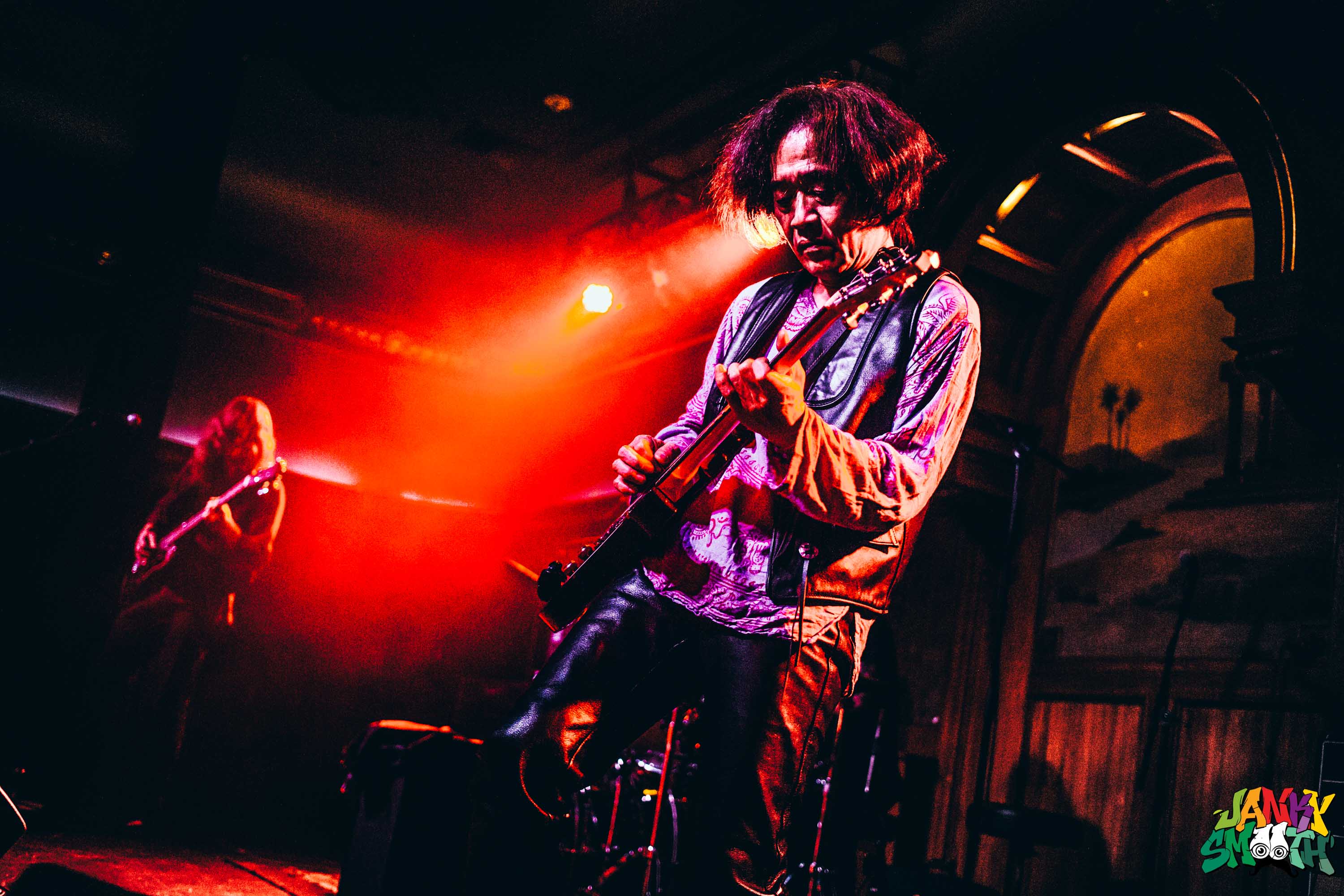 Closing the fest were California supergroup Heron Oblivion – a band collectively influenced by the output of PSF artists, most notably being White Heaven and their guitarist Michio Kurihara. (Ethan Miller, the guitarist of the group and frontman of Janky favorites Howlin' Rain actually named his record label after one of their songs.) Meg Baird leads the band extremely well with the most challenging of double duties as both drummer and singer alongside her bandmates as the band delves into introspective western tinged psych with insane guitar work and expertly crafted compositions. White Heaven was the band on PSF that made me fall in love with the label years ago and they've occupied a very special place in my mind/heart as the only band with "that sound." Heron Oblivion is far from a tribute act; they've managed to dial in everything in a way that pulls at those memories I've so closely linked with White Heaven's tone and provide something entirely new. They're the perfect example of why this fest and reissues of underground acts (who are often intimidatingly inaccessible to most non-Japanese speaking listeners) are so relevant and important today. There's still a lot of life in this material waiting to be discovered by the next kid casually browsing YouTube or their local record store and this feels like it's only the beginning of the recognition these acts will receive.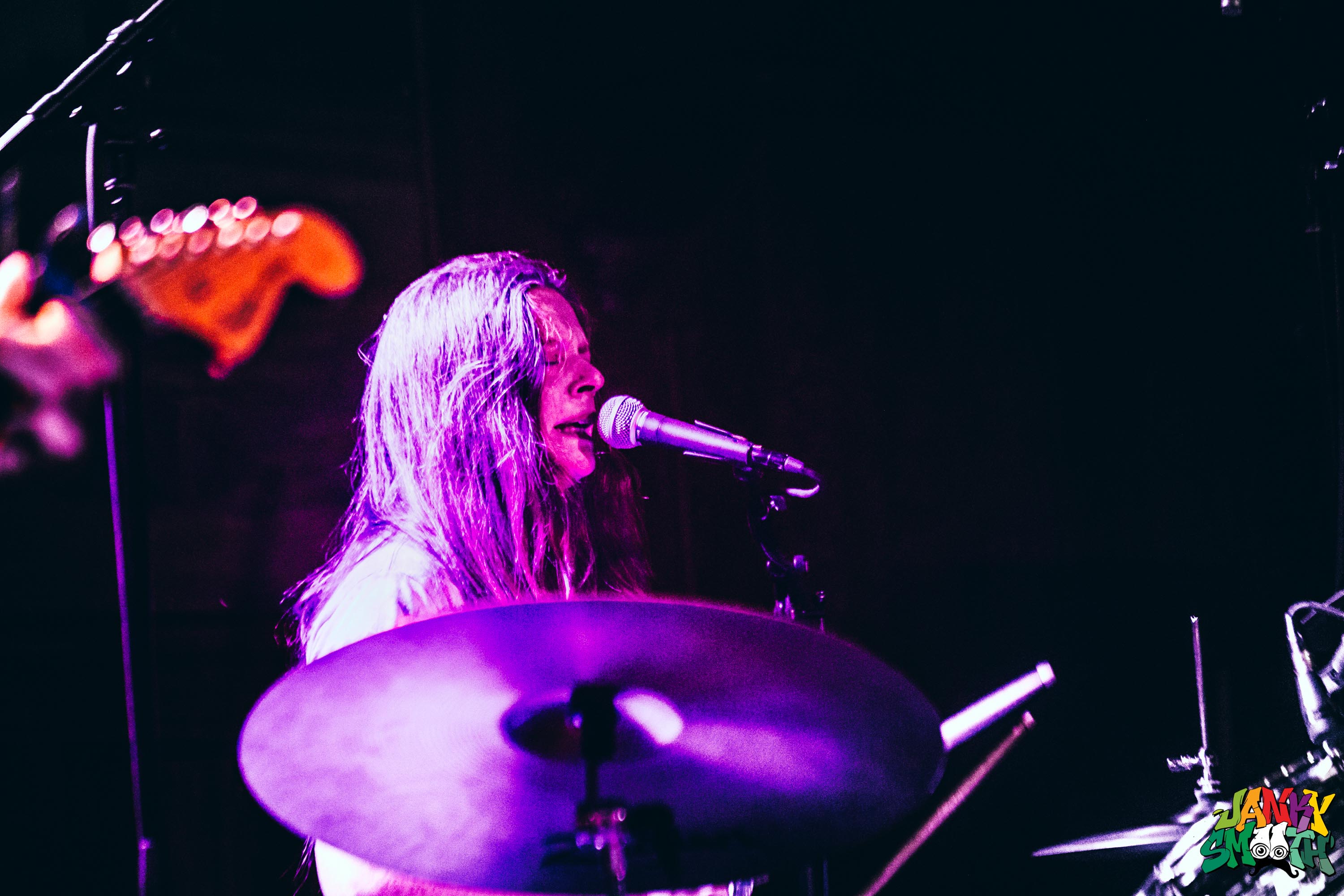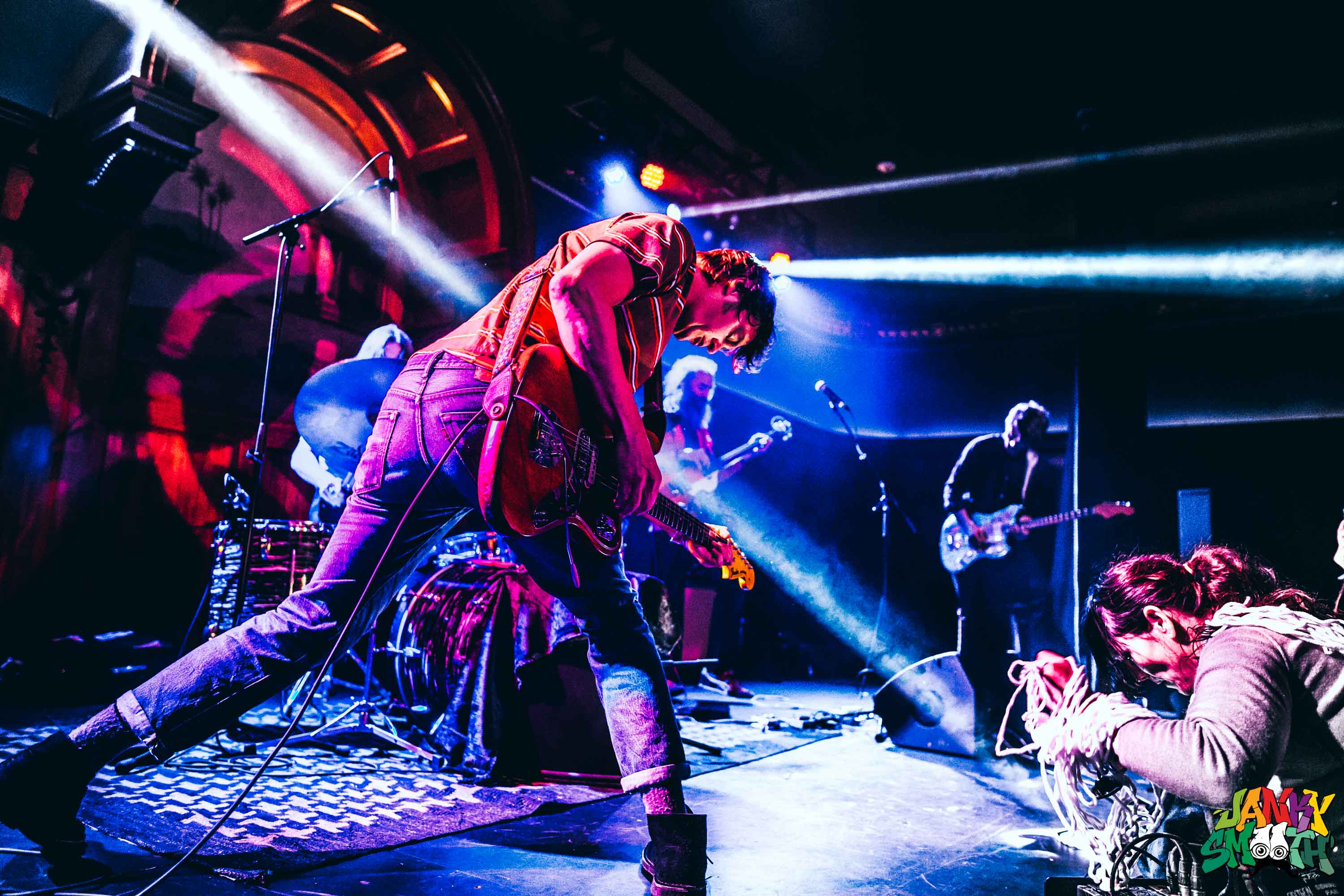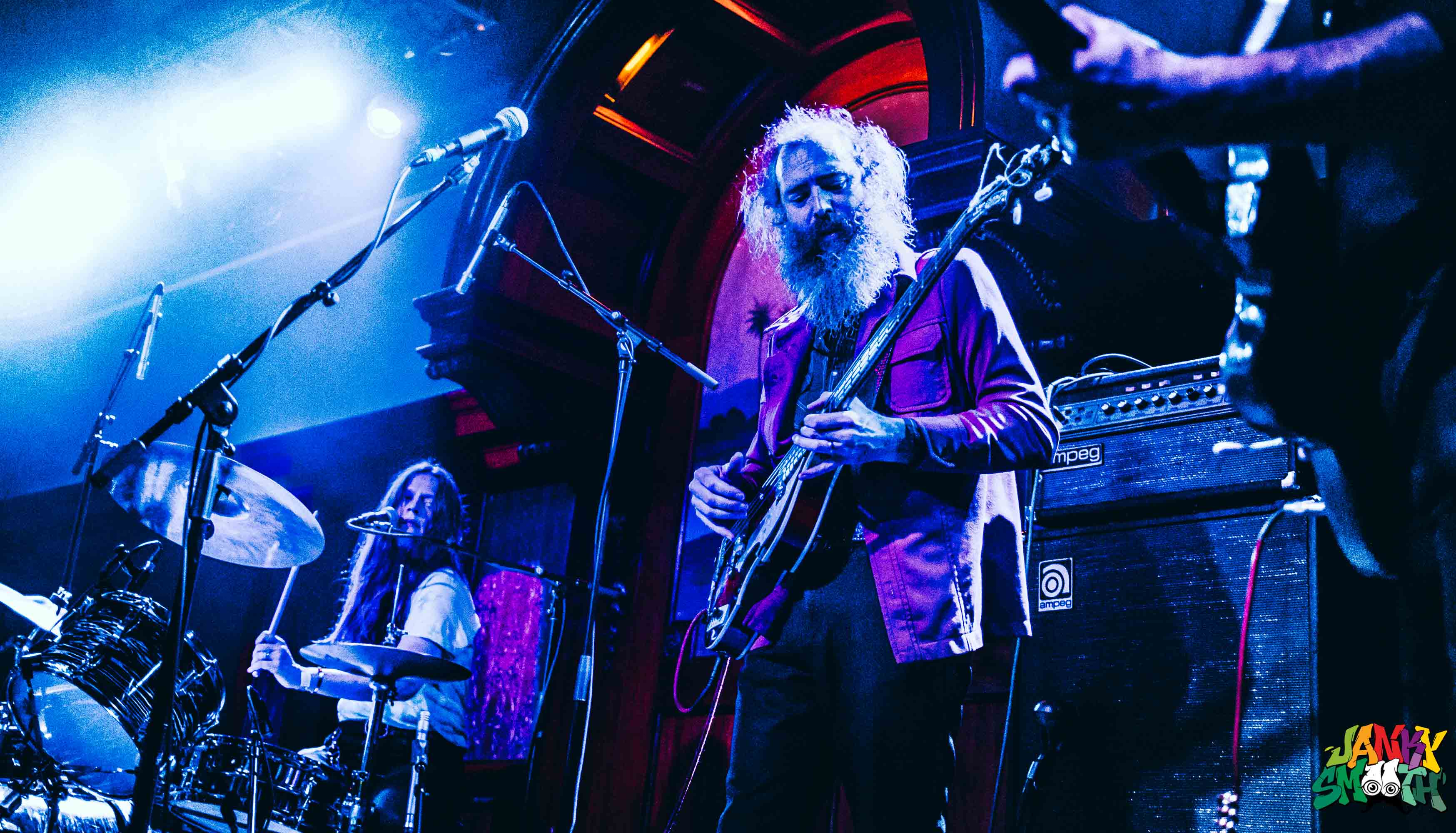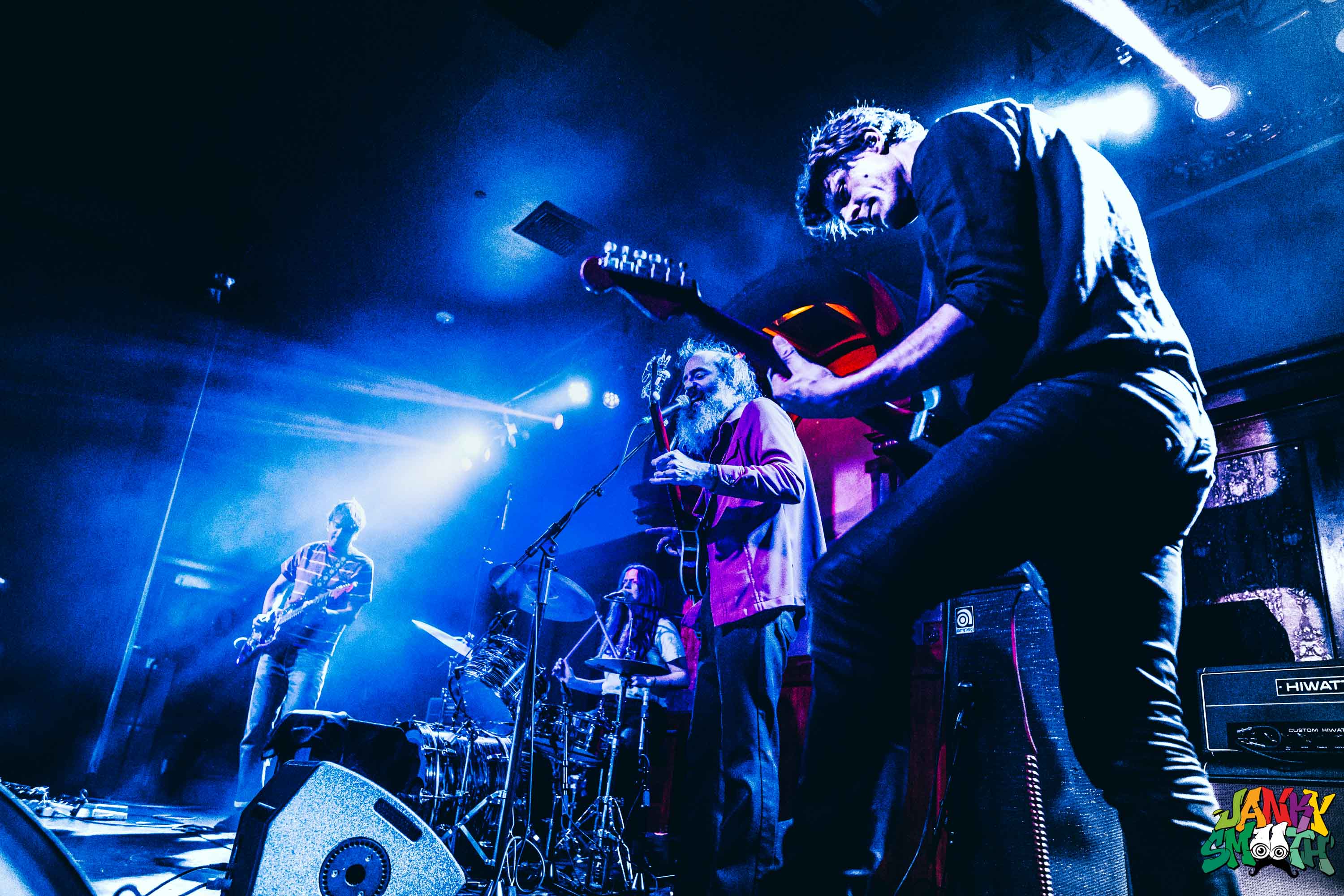 Words and Photos by: Dillon Vaughn