Featured Festival: Northwest Terror Fest 2019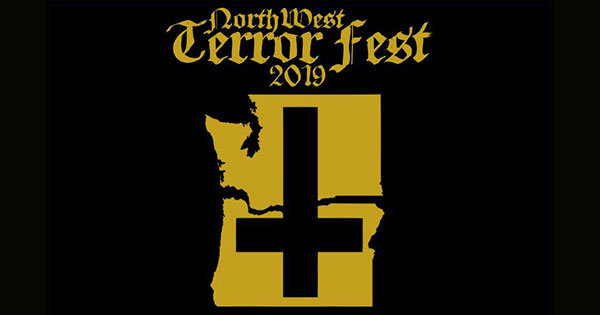 Whatever part of the country chooses to host a Terror Fest, flocks of metalheads will follow. These lineups always feature diverse lineups of some of the most extreme bands ranging from grind to doom to death to power metal. Such is the case with Terror Fest's North Western incarnation, Northwest Terror fest, presented by No Clean Singing, which will host four nights of heavy metal madness with the likes of American power metal legends Cirith Ungol, hailing from Ventura County, one of the best classic metal scenes this country, let alone Southern California has to offer; Pig Destroyer, one of the most socially conscious and unrelenting grind bands for the last decade, and also a pick on our publisher Danny B's top albums of 2018 with Head Cage; Last of the headliners, legendary Swedish hardcore/crust punks Wolfbrigade are howling into the USA and rounding out this lineup to represent of every kind of extreme music.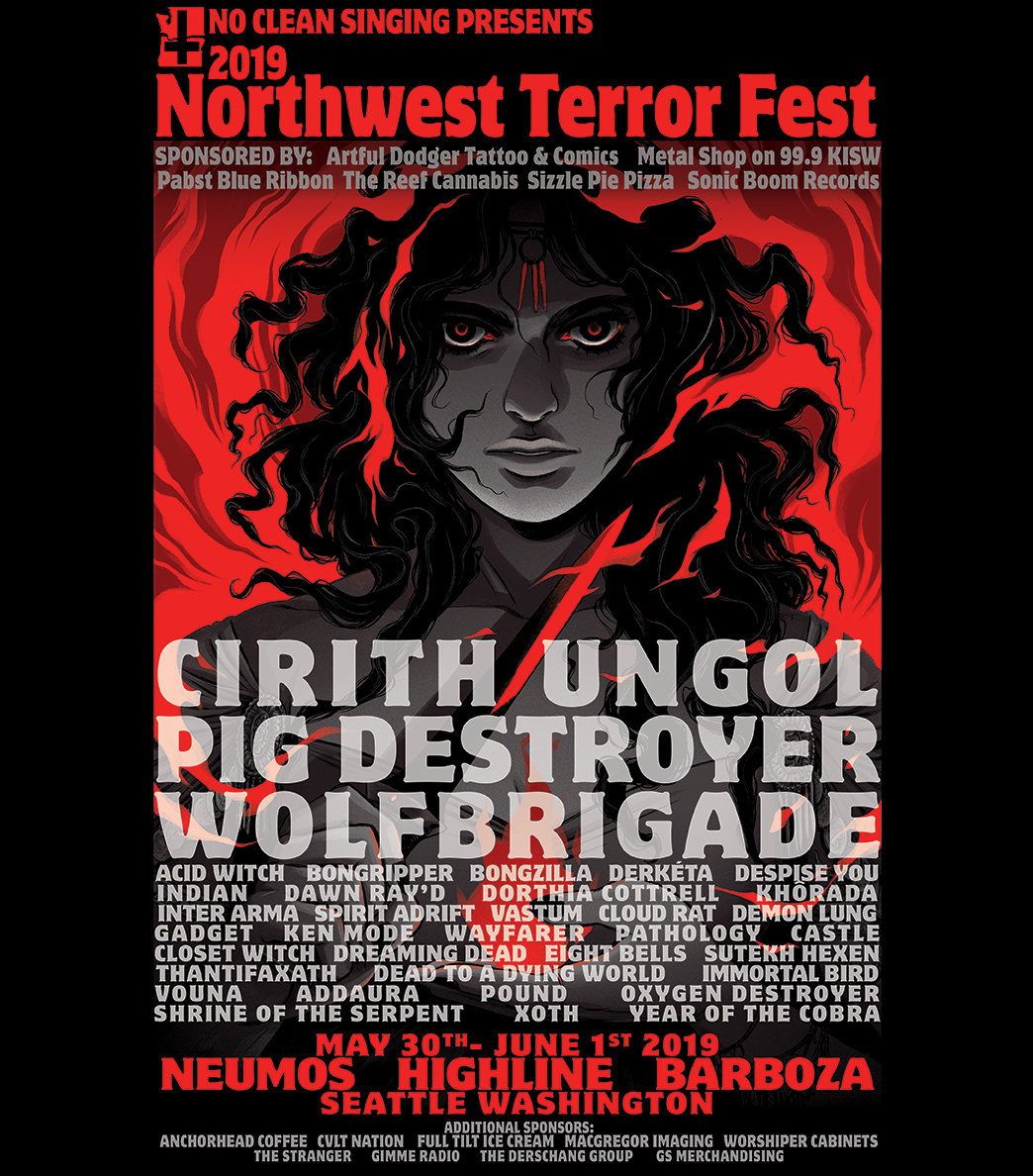 Northwest Terror Fest takes place May 30th, 31st, and June 1st at three different venues, Neumos, Barboza, and Highline in Seattle, Washington. Tickets for shows at Neumos and Barboza are available here and tickets for after shows at Highline are available for Thursday, Friday, and Saturday and Wedensday's pre-show at the attached links.