Alison Wonderland Uplifts L.A. at the Shrine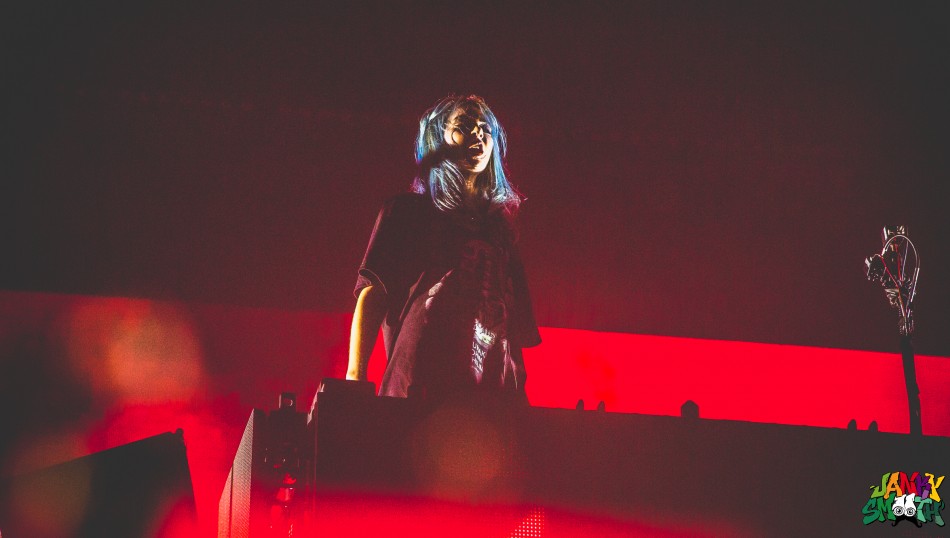 Every EDM festival lineup, every mainstream festival EDM selection, year after year is an exhausting shirtless sausage fest. It's totally true, look it up. Prior to 2014-ish, very few female acts graced the lineups of dance music-focused shows and festivals. Alison Wonderland was the woman who worked her way to the main stage of some of the largest festivals in the world and for the past three years she has toured the world bringing her unique blend of original vocals and electrifying dance music to her massive international fan base. Born Alexandra Sholler in New South Wales, she's certainly come a long way from playing classical cello in the Sydney Youth Opera for those who want to argue that electronic artists aren't real musicians. She played bass for a while too before being inspired to go in a different direction by Swedish avant garde electro-pop duo The Knife. The rest is kind of history. She began working as a mixer and began touring in her native Australia as Alison Wonderland in 2012 and released her debut single 'Get Ready' in 2013.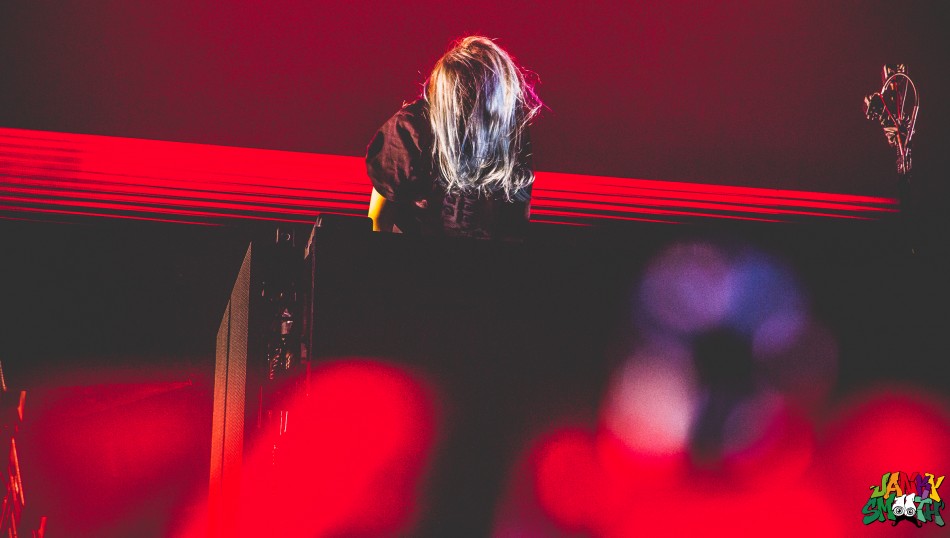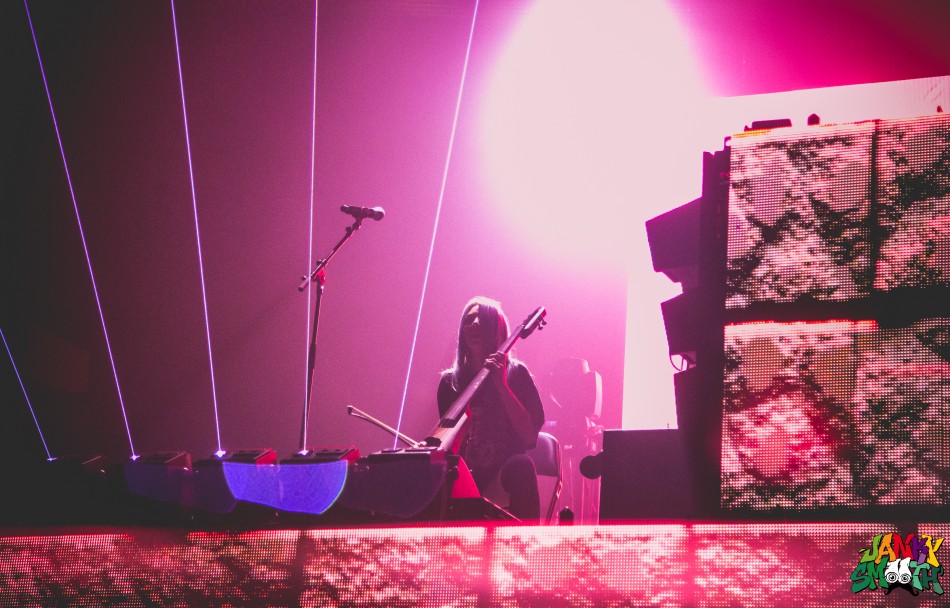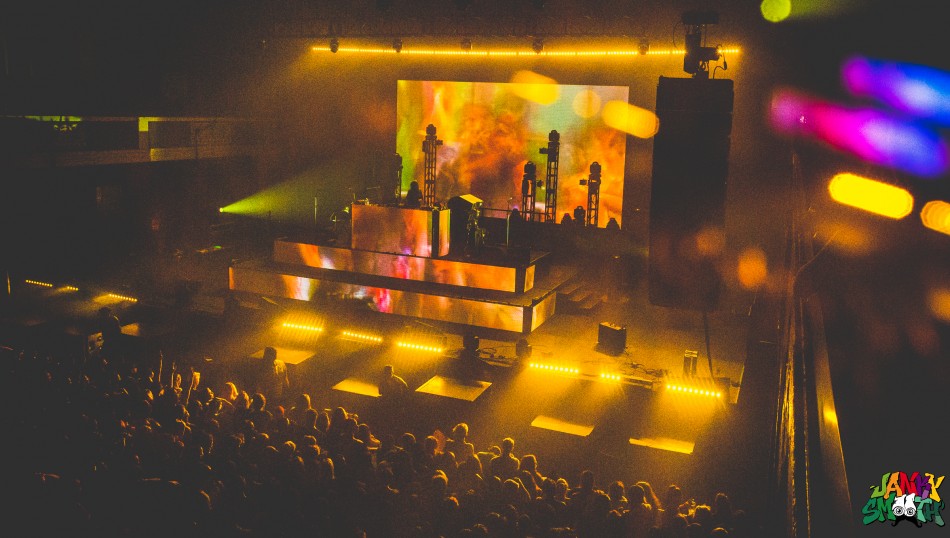 Dance music festivals are big business for a lot of people and those who rise to the peak of popularity in the industry are showcased in a massive setting. For a significant number of people in her native Australia and anywhere that has an EDM fan base (so, everywhere), Alison Wonderland is almost a household name in the same way that people know Skrillex or Steve Aoki. She's Alison Wonderland was one of many international female artists to play the massive Tomorrowland Music Festival in Belgium which attracts about half a million attendees and takes place over the span of two weekends. The tickets to this festival sell out in minutes to dance music fans all over the world. Although the lineup, and the industry in general, is notoriously male-dominated Alison and fellow female EDM titan Rezz tweeted in response to Dua Lipa's claim of being the "first ever female international artist" to play Tomorrowland. This past summer she shared the mainstage at the Electric Daisy Carnival in a B2B set with Jauz and dance music godfather Diplo, curator of the Mad Decent label and subject of the VICELAND mocumentary series 'What Would Diplo Do?'. The Electric Daisy Carnival is a massive electric playground where DJs play on 8 stages from dusk until dawn. It attracts over 150,000 attendees per night and has been attended by over 2.1 million people since the move from Los Angeles to Las Vegas in 2011. To really gain an understanding of how massive and powerful it is to dance along to supercharged electronic dance music with hundreds of thousands of other people, you kind of have to see it for yourself because it is an indescribably powerful experience.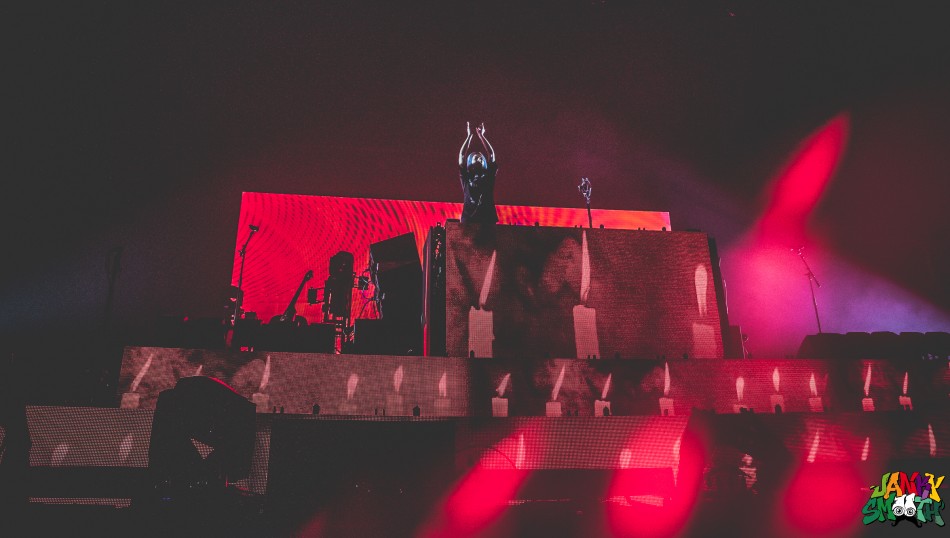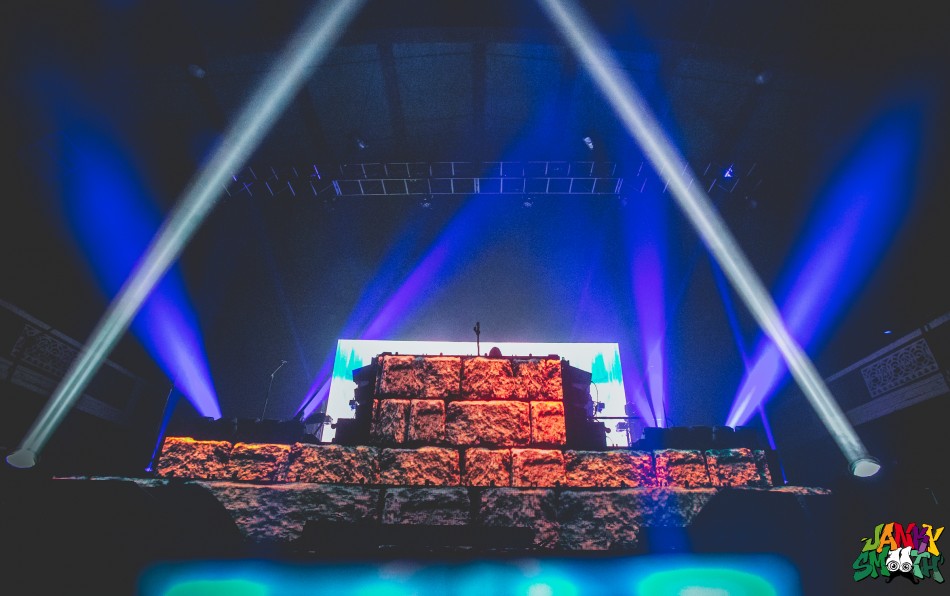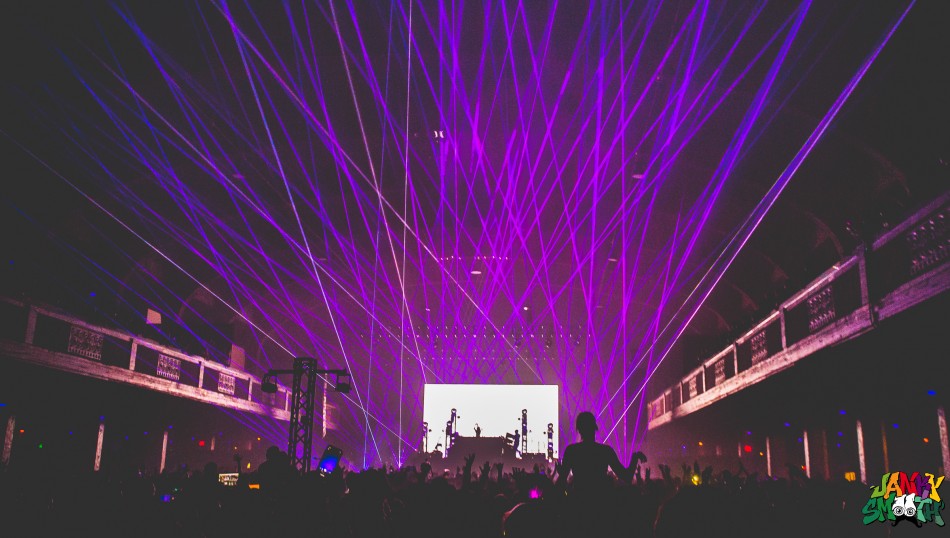 https://www.youtube.com/watch?v=NgYeUnZhd7E
Her live shows are the most divine form of sensory overload you'll ever experience. I was pleasantly surprised at how much more personal and intense her shows could be in comparison to a festival setting where she's playing to keep the party going. On Friday night at The Shrine, she took her time to make the most of every vibe and every direction she took her set. Of course the production value was over the top in the best way. It wouldn't be a party without billowing smoke machines and dancing beams of multicolored light. It can be a very restorative experience to lose yourself in the booming sound and dance for a while, I encourage you to try it. Next time you're feeling low, check out an Alison Wonderland set. She's finishing out her U.S. tour dates in Washington D.C. at the end of August before heading out to Europe for a few dates including Lollapalooza Berlin but she'll be back for the Life Is Beautiful festival in Las Vegas in September.
Words by: Aria Silva-Espinosa
Photos by: Michael Haight