New Song Premiere: The Dividing Line – "Deadbeat"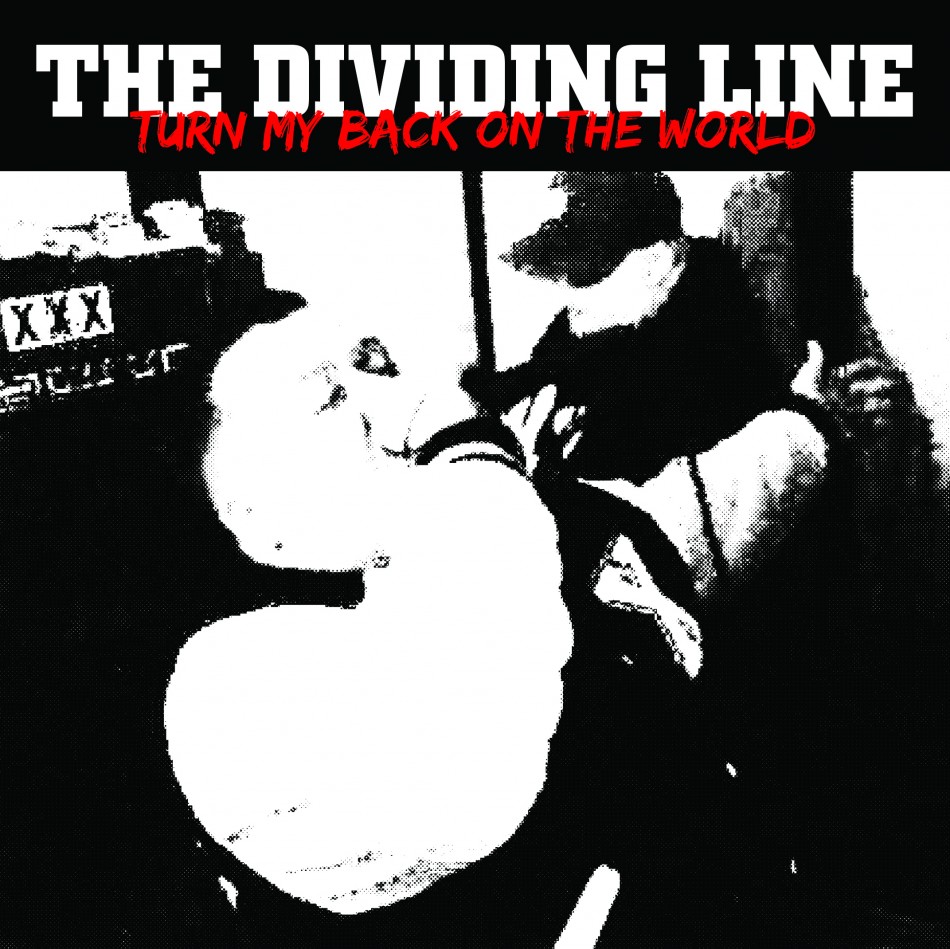 We all know that special someone that drags down the group and sometimes those people need to learn their lesson the hard way, or rather in this case, the hardcore way. if there was ever a song to get someone to reform there ways it would be The Dividing Line's "Deadbeat".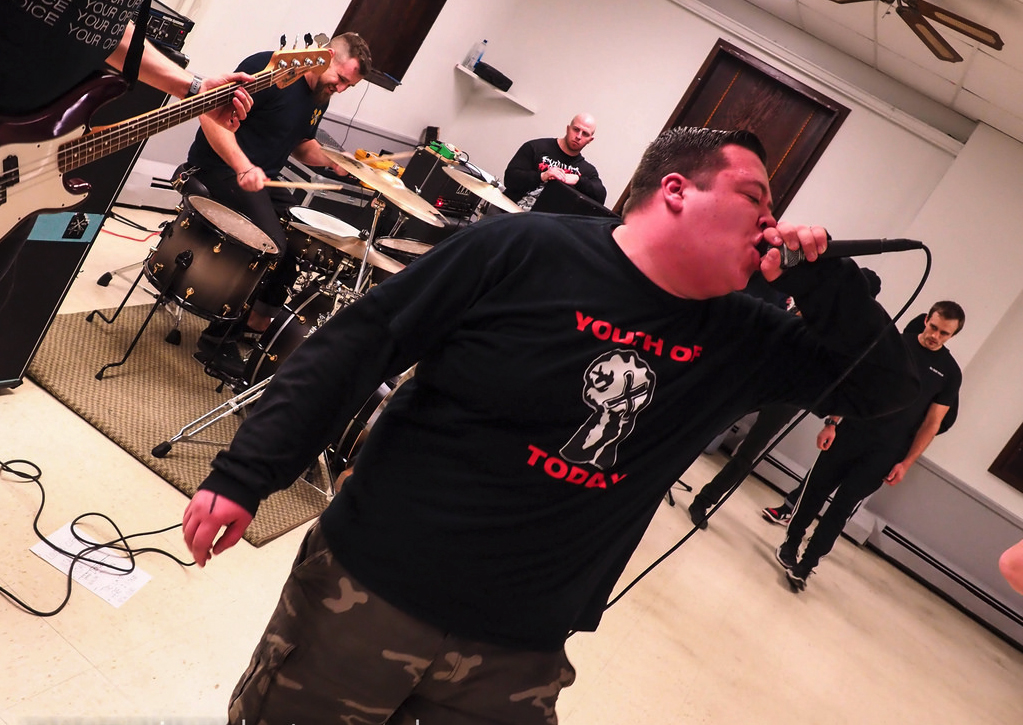 New Age Records' The Dividing Line create some of the most aggressive and unhinged hardcore you can hear in 2018 and their latest banger "Deadbeat" brings the pain on every level. The slam dance part is crushing and filled with plenty of bounce for you to get those punches and kicks flying. This is the kind of confrontational songwriting that gave hardcore it's reputation as both music with balls and music for the people by the people about real shit.

The Dividing Line just finished recording their 7″ to be released on New Age Records in late summer 2018 called Turn my Back on the World.