Your Senses Will Collide at Upcoming Day For Night Festival, Houston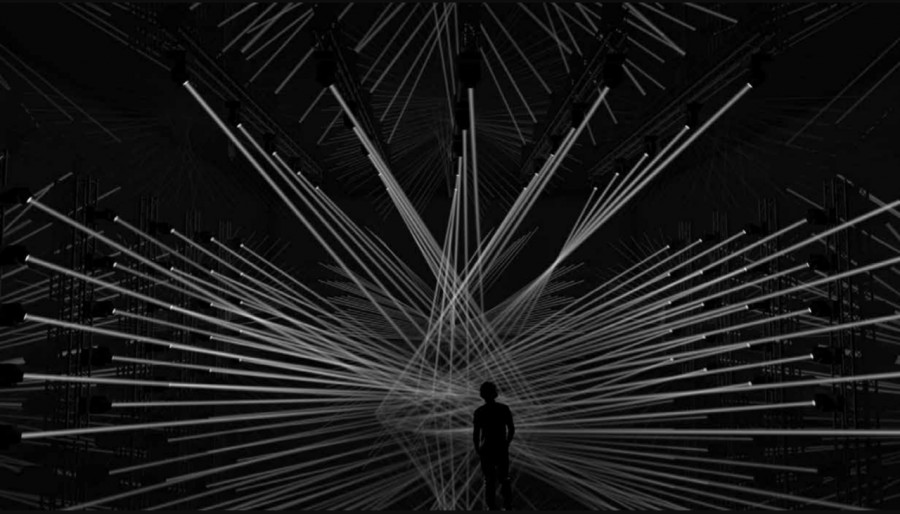 "…We can be certain that the military, the B corporate world, the government and so on are going to use tech and I feel it is important that the artist helps define it and mold it. Because who else is going to put humanity and soul into it?"  – Bjork via Creative Review
We are entering the end times for the traditional music festival model, and Houston's Day for Night is leading the evolution toward curated immersive digital experiences. Festival titans like Coachella and Bonnaroo rose to infamy over the years by building bigger stages, pulling bigger headliners, and being taken over by big money; sticking with the traditional format which events throughout the world have replicated since the original Woodstock. However, the modern cultural connoisseur is looking to have their perceptions cleansed not only through sound, but through the merging of art, light and technology. Welcome to the future of festivals.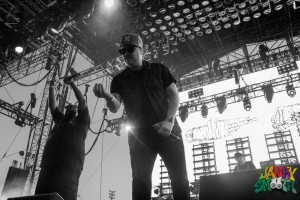 Leading this year's lineup of electronic provocateurs, Day for Night will feature a 5-room digital experience and DJ set by experimental pop guru Bjork. The boundary pushing musician will be joined by the likes of Aphex Twin (performing in the U.S. for the first time in over a decade), Run the Jewels, Butthole Surfers, and The Jesus and Mary Chain, as well as over 15 innovative conceptual spaces designed by international film, light, and textile artists. This highly hybridized experience has the advantage of drawing audiences from both music festival and avante-garde gallery culture.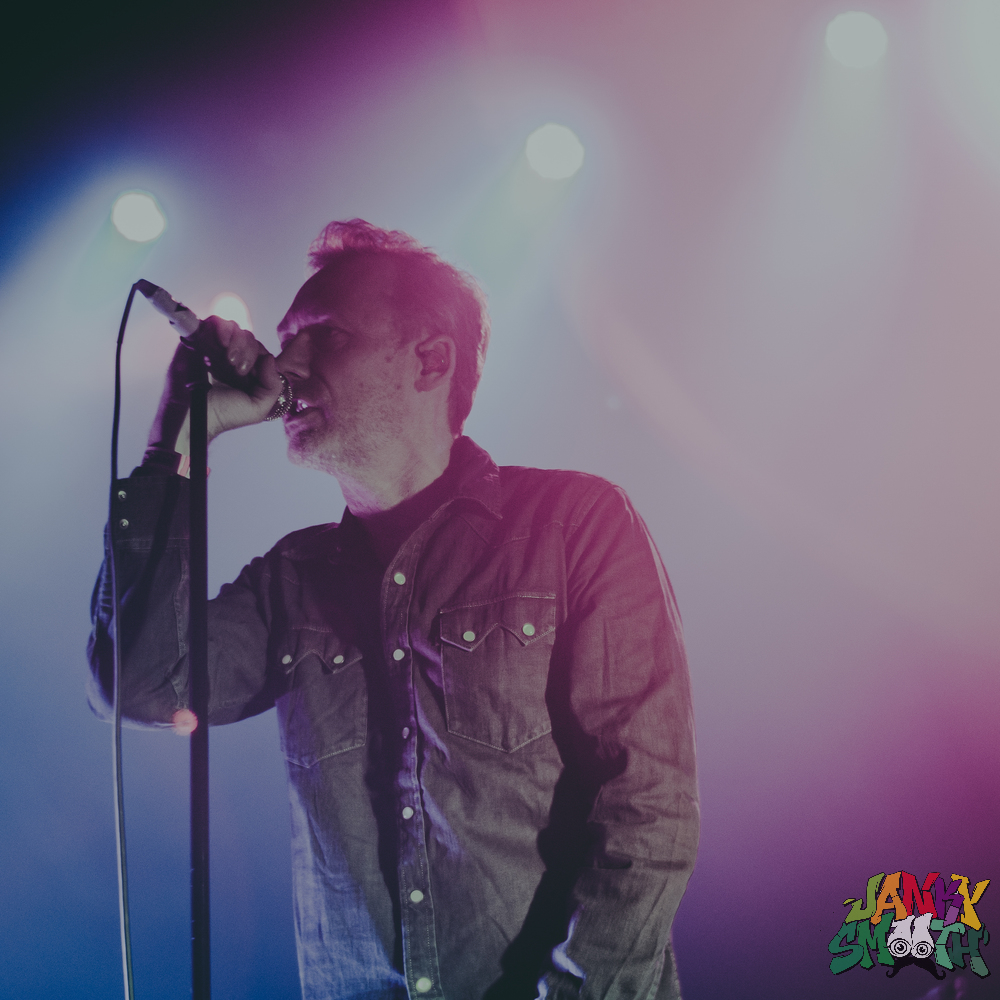 No stranger to dissolving creative barriers, Bjork's exhibition will include her 2015 New York MoMA commissioned film Black Lake, along with an intimate VR performance experience filmed on the shores of her native Iceland. The artist elaborated her vision through her official site,
"Technology is enabling women to work outside the already formed hierarchical systems. the laptop arriving in 1999 gave me a personal studio to make Vespertine, the touchscreen in 2006 helped me map my own idiosyncratic musicology outside the classical canon and reconnect it with nature and make Biophilia, and VR [is helping to make] a new stage free of politics where sound and vision is swirling free in 360 fully liberated."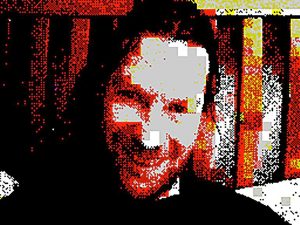 Liberation of the senses seems to be a common thread when exploring the alternative offerings at Day for Night. Featured Pittsburgh based visual artist Golan Levins aims to "explore the intersection of abstract communication and interactivity". His exhibition Ghost Pole Propagator, includes a "responsive projection system that transforms the bodies of festival guests into animated stick-figures that act as interactive skeletons, altering perceptions of location and form". Among other innovative explorational platforms, you may also encounter the living space sculptures from London's United Visual Artists, or magical glyphs in designed to speak directly to the unconscious in artist Damien Echols' Sigil Room. Day for Night is keen on cultivating any ingredients that have potential to transport one to a realm of digitally assisted inner transformation.
Though much of the music showcased at the festival originated from experimental and progressive electronic roots, acts like Travis Scott, RZA, Blood Orange, Blonde Redhead, Kamasi Washington, Unknown Mortal Orchestra, and Ariel Pink infuse an eclectic and collaborative spirit to the lineup. Day for Night has massive potential to serve as the prime breeding ground for fringe music, tech and art-haus culture to unite….a space where the relationship between sound, image and self exists in an integrated splendor.
2-Day passes are still available for the festival, taking place December 18-19 here.