Win 2 Tickets to Jon Spencer Blues Explosion at Echoplex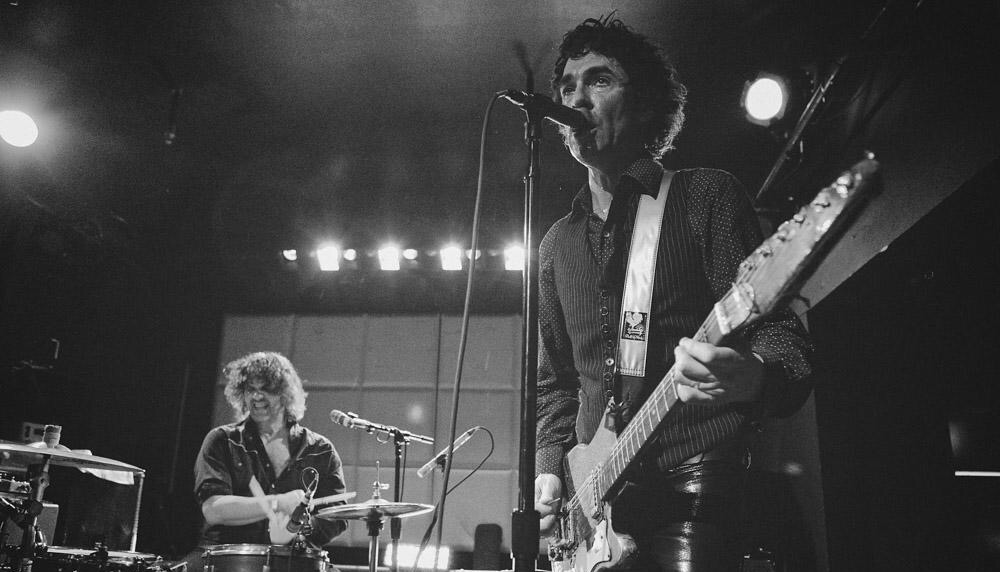 Have you heard the new concept album released by Jon Spencer Blues Explosion this past March?  "Freedom Tower" is quite a ride.  It's a deep dive on a New York that doesn't exist anymore.  It's like opening a time capsule.
Another question;  Have you seen Jon Spencer Blues Explosion live?  If the answer is no then goddammit you have no idea what you are missing.
Janky Smooth is giving away 2 pairs of tickets to see Jon Spencer Blues Explosion at The Echoplex on May 7th.  It's pretty damn easy to win.  You can follow the rules below to enter or you can
To enter you must complete ALL the steps below.  Winners will be selected on Tuesday, May 5th at 11am.
1. Share or retweet our contest posts on Facebook, Instagram or Twitter and tag @jankysmooth – You must share from our posts, not create your own.  
2. Comment in the comment section of the post on our website stating you completed this step and give us a reason why we should pick you..
3. Like us on Facebook, Follow us on Twitter, Follow us on Instagram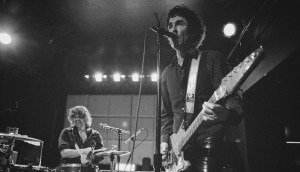 Photo by Casey Lewis for Grimy Goods