Hardcore Hypebeasts at Hell Rey: Scarlxrd at El Rey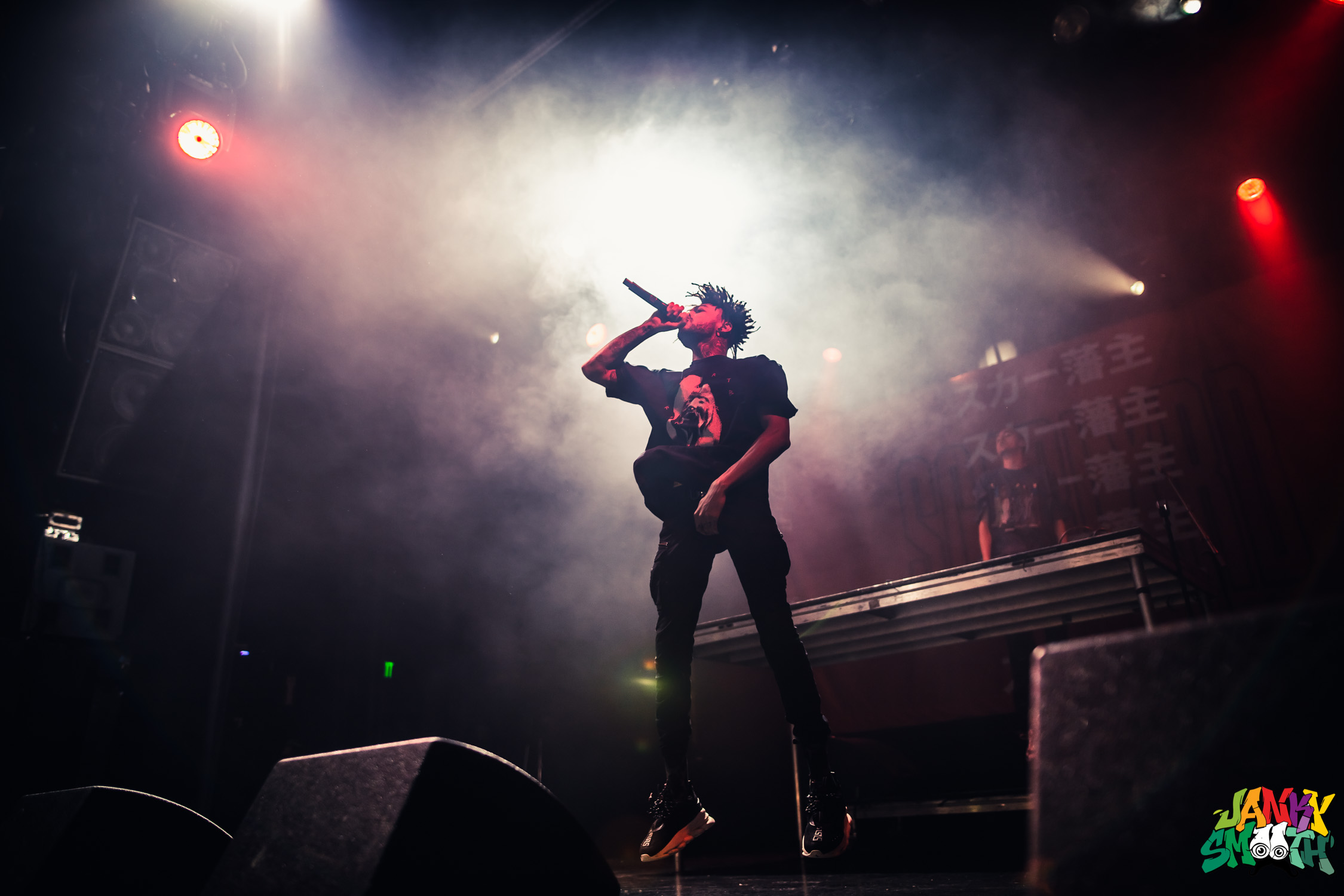 As a fan of mixed bills I've found myself admiring the output of SCARLXRD, the British youtuber-turned-musician creating an ultra refreshing blend of the soundcloud ethos and hyper aggressive vocals expanding upon the intensity of everything between hardcore and nu-metal. Unfortunately, I missed his initial sold out appearance at The Roxy a few months back but was delighted to be notified of a return to LA at The El Rey. Presented by Goldenvoice, the night far surpassed my expectations moments after Scarlxrd and his infectious hype man took the stage and drove the audience wild. This isn't anything like the rap-metal of the past critics are so quick to compare it to. There's a fresh spark in the presentation of everything that perfectly embodies the current state of independent music: the openness and flexibility when blending genres and tones to create catchy yet aggressive tracks that appeal to hardcore kids and hypebeasts alike.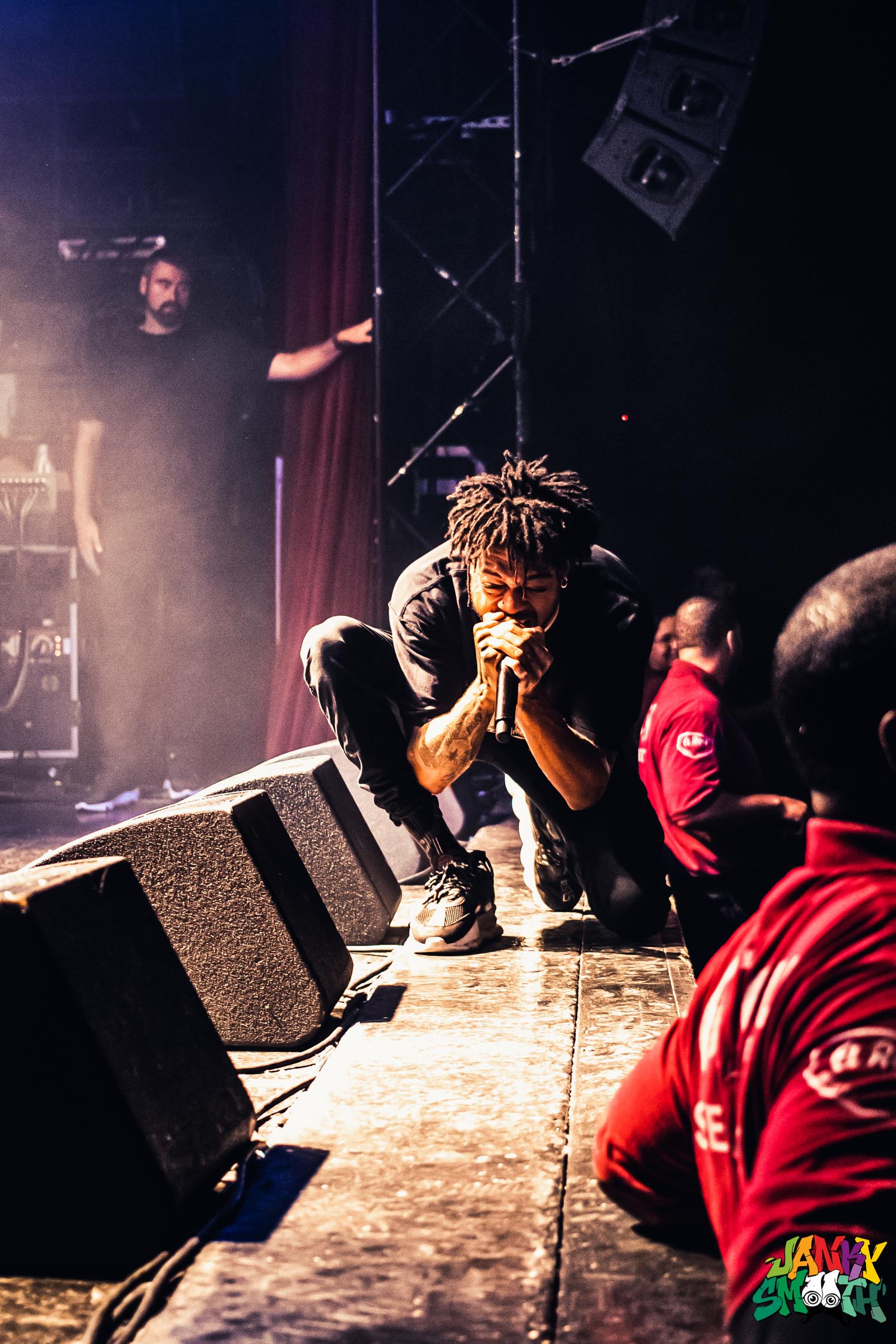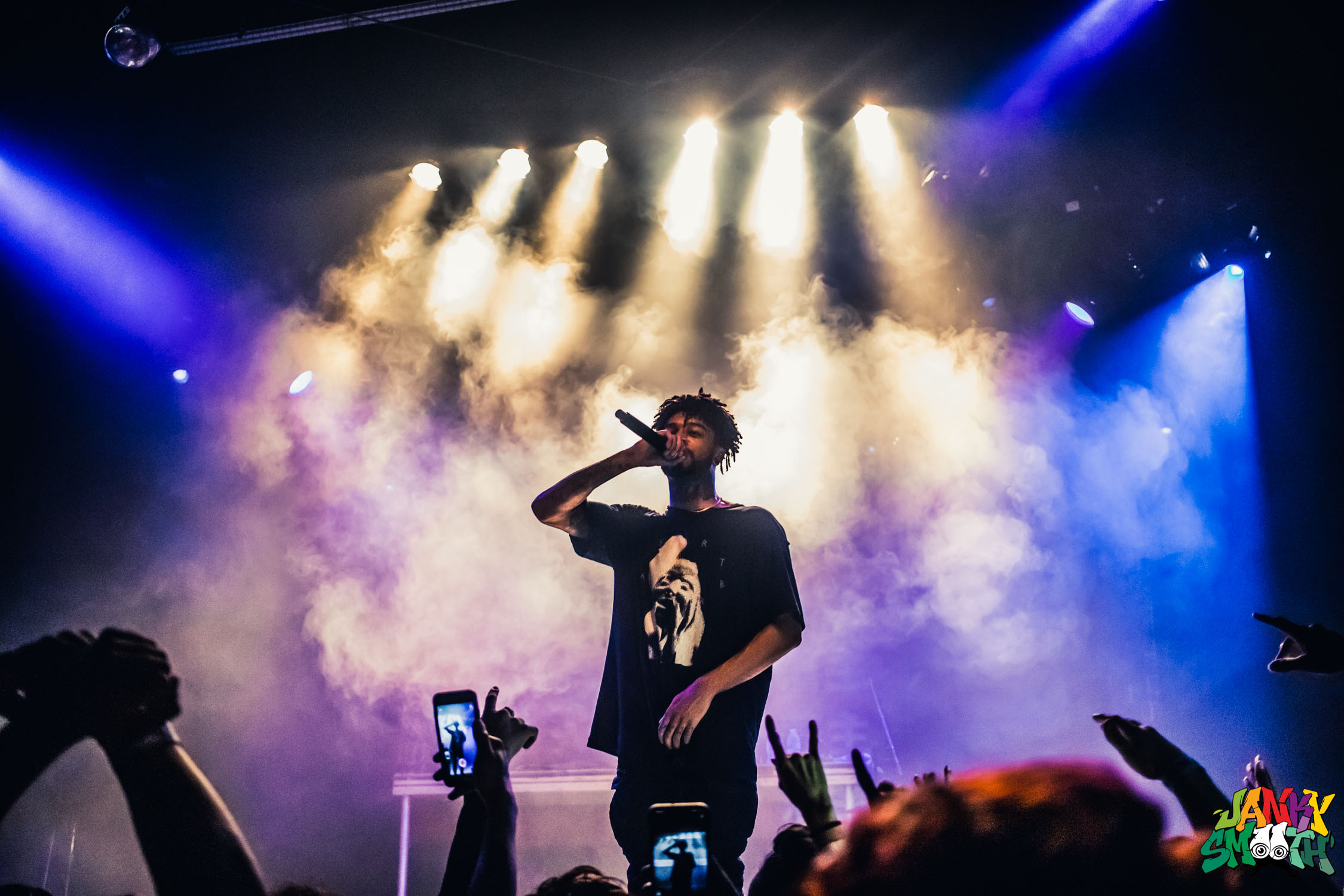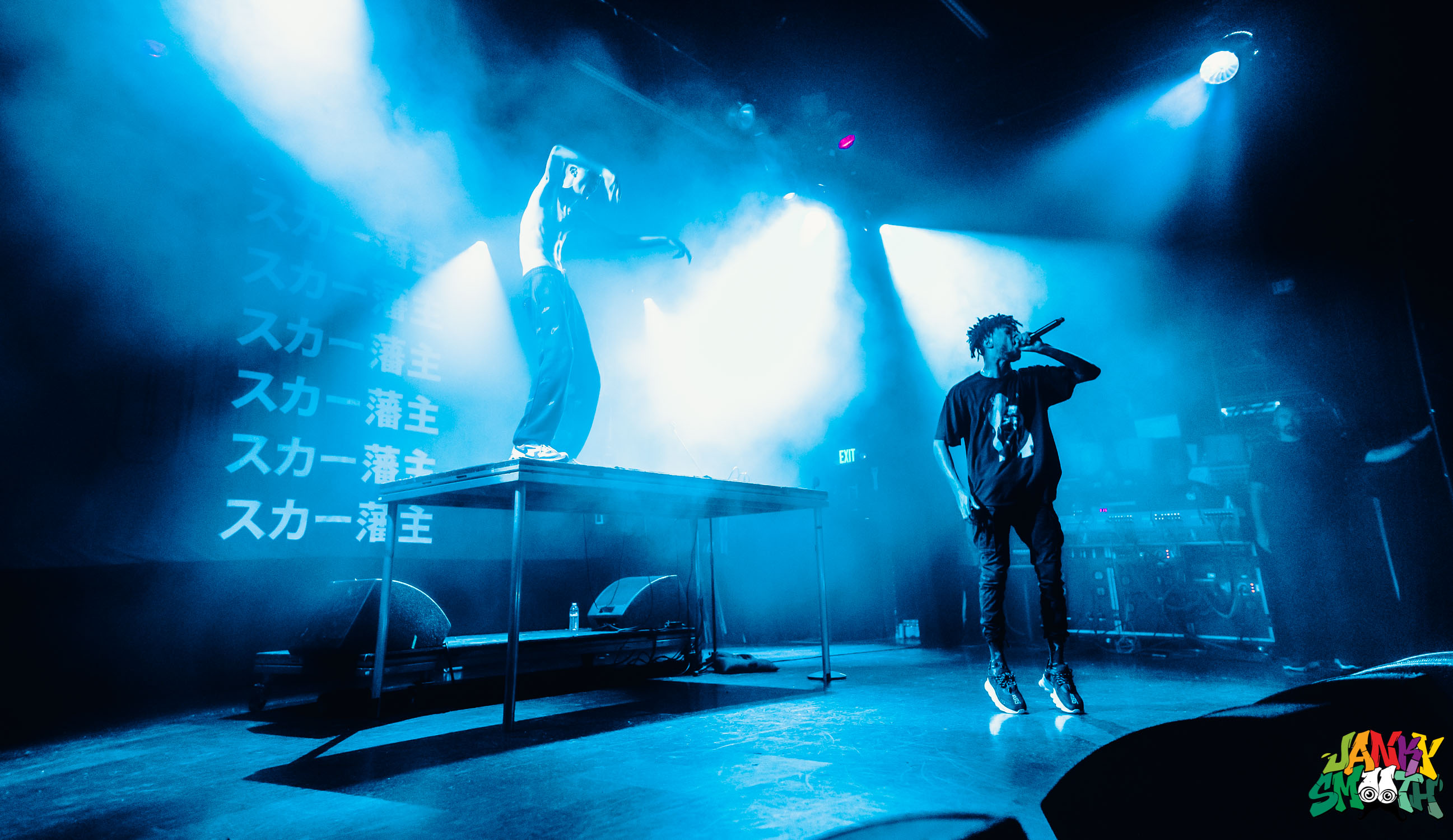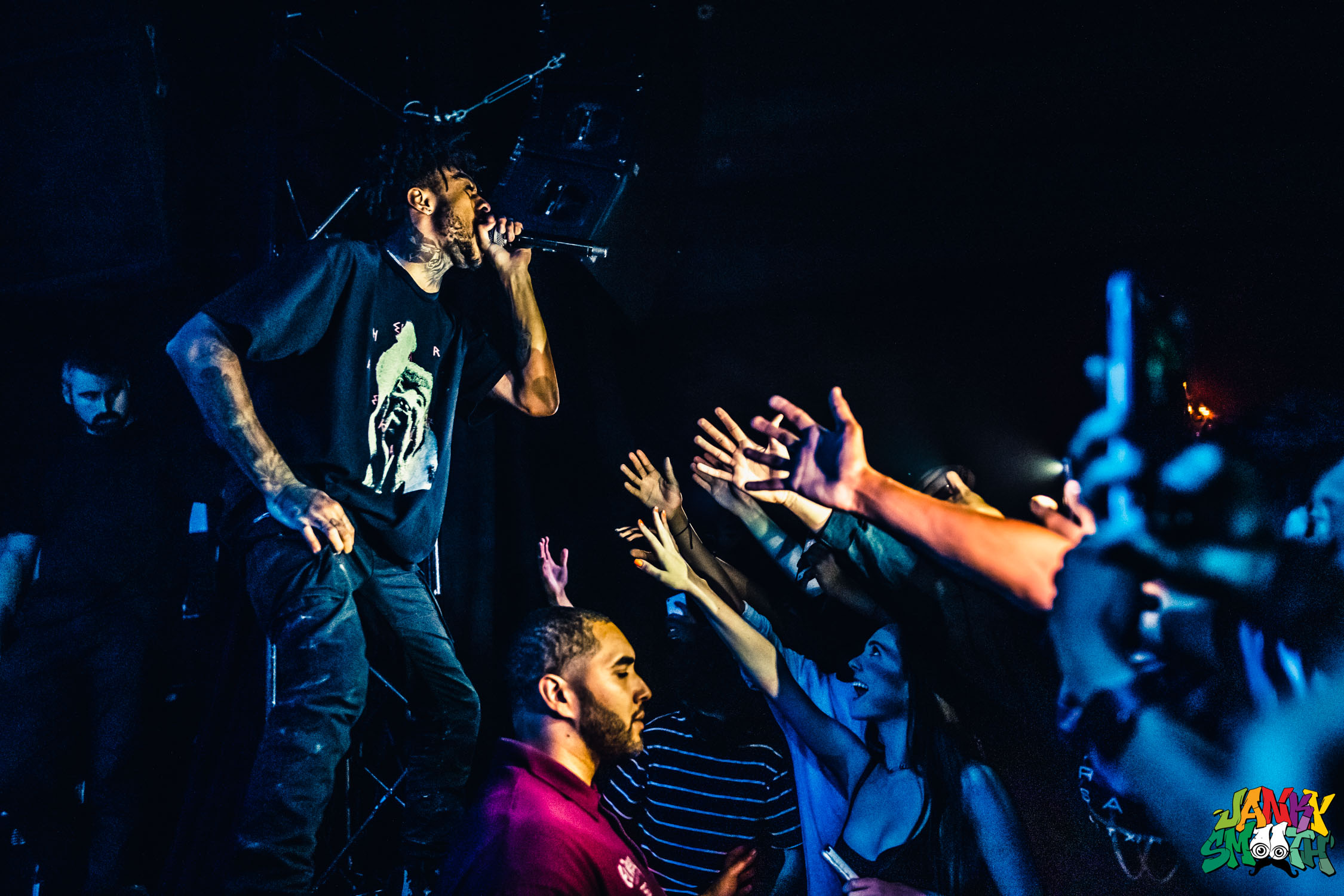 With so much material released in such little time (seven albums in three years with an eighth scheduled to be released in two weeks) it's amazing to see how equally received every corner of his catalogue is. Even when the material seems to veer into stale territory, the artist manages to shift gears and deliver the unexpected: a new track teased that evening focused heavily on a chiptune-esque melody with more dynamic, softer vocals and it sounded fucking great. If anything, the biggest step Scarlxrd could take would be to travel and perform as a duo to further juxtapose vocal styles and give his own vocal cords an occasional break (the cadence of his screams is sometimes enough to blow out the voices of even the most experienced).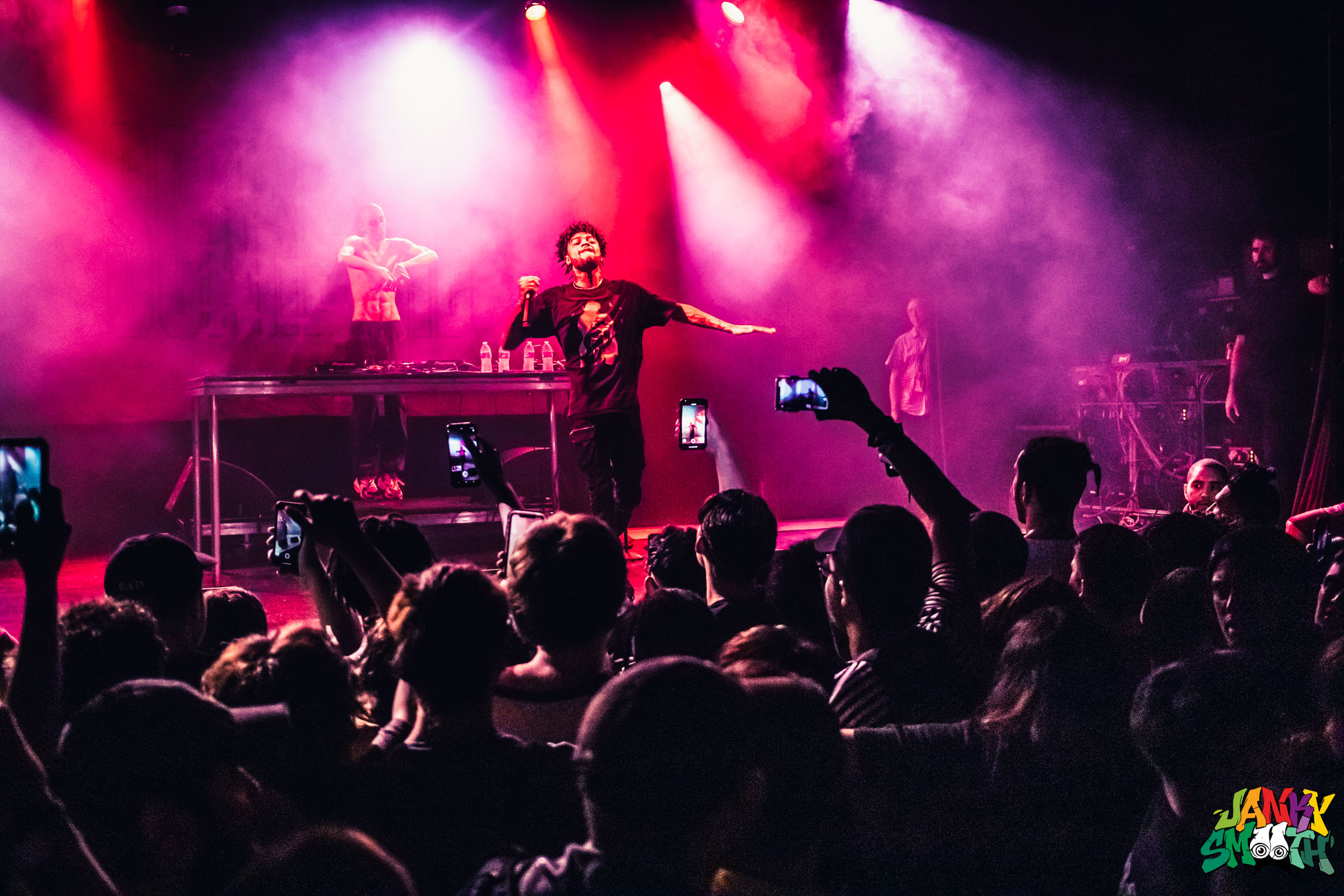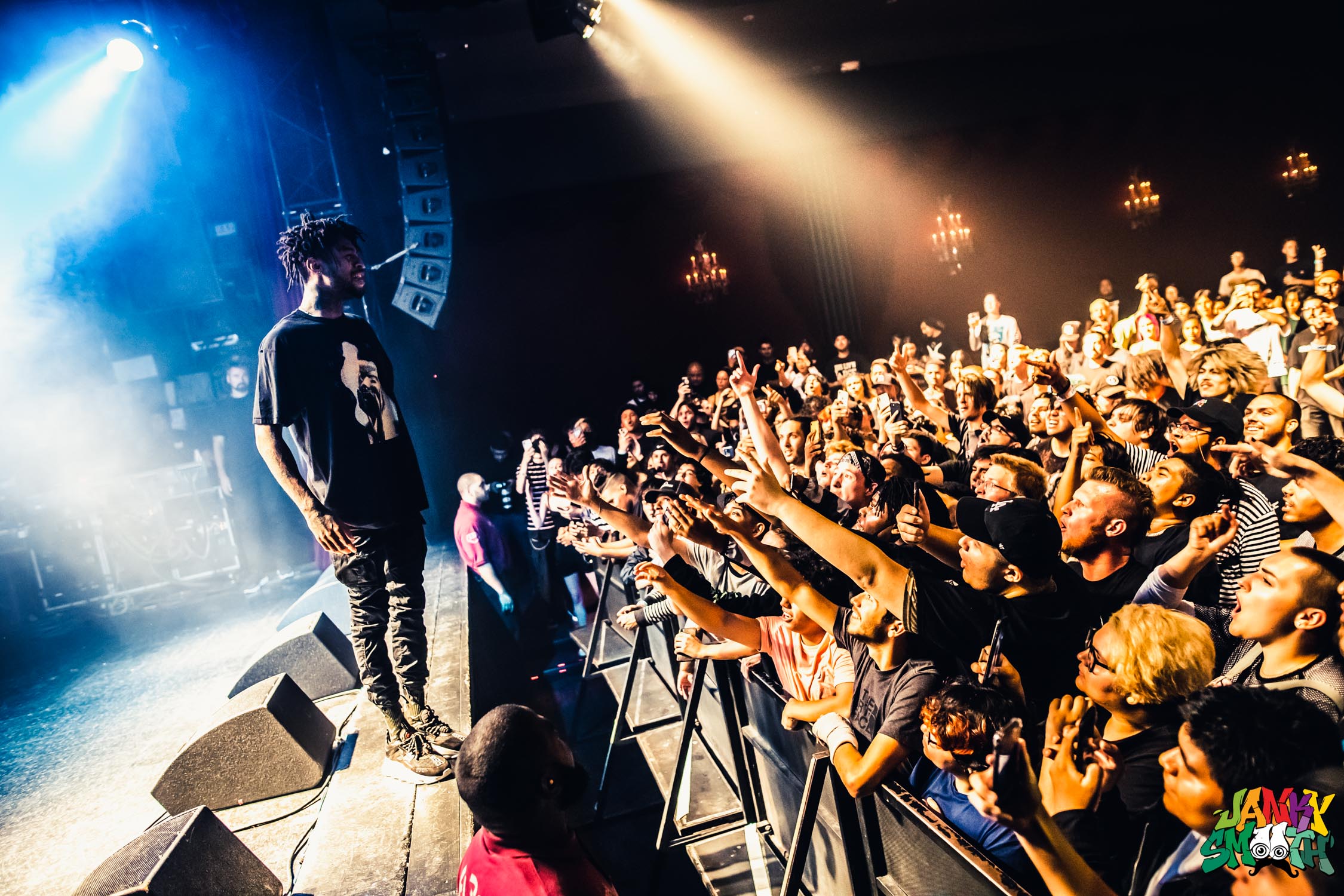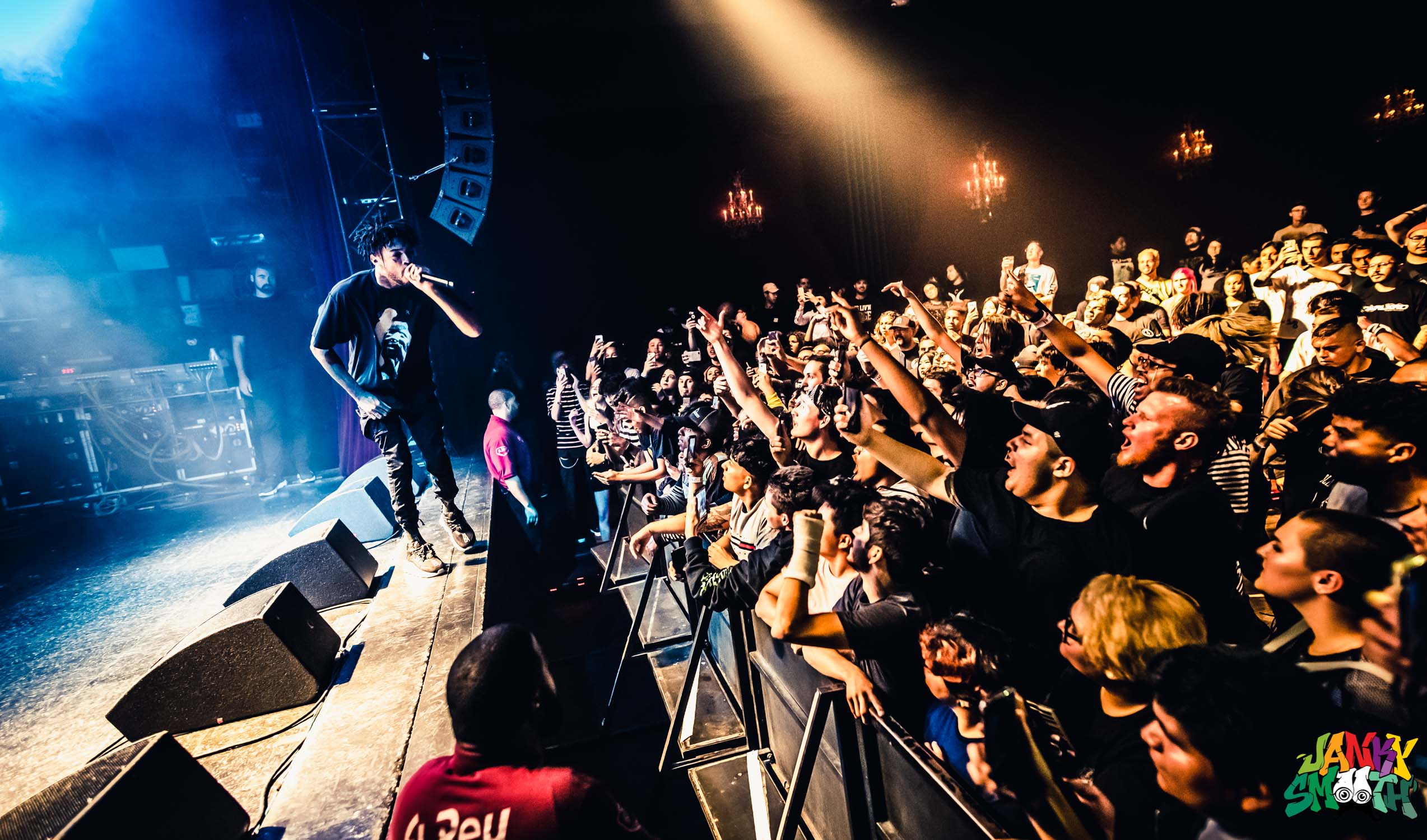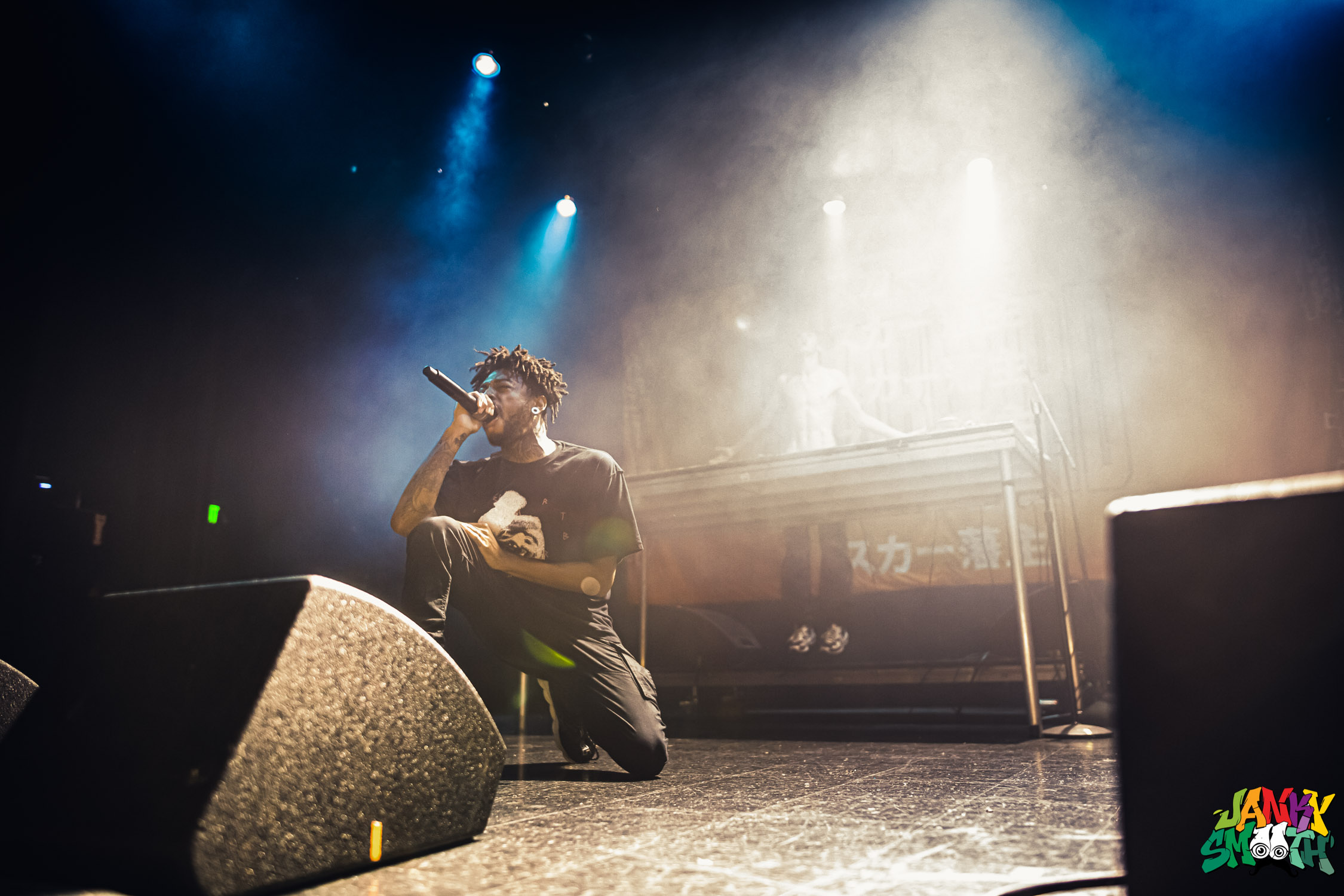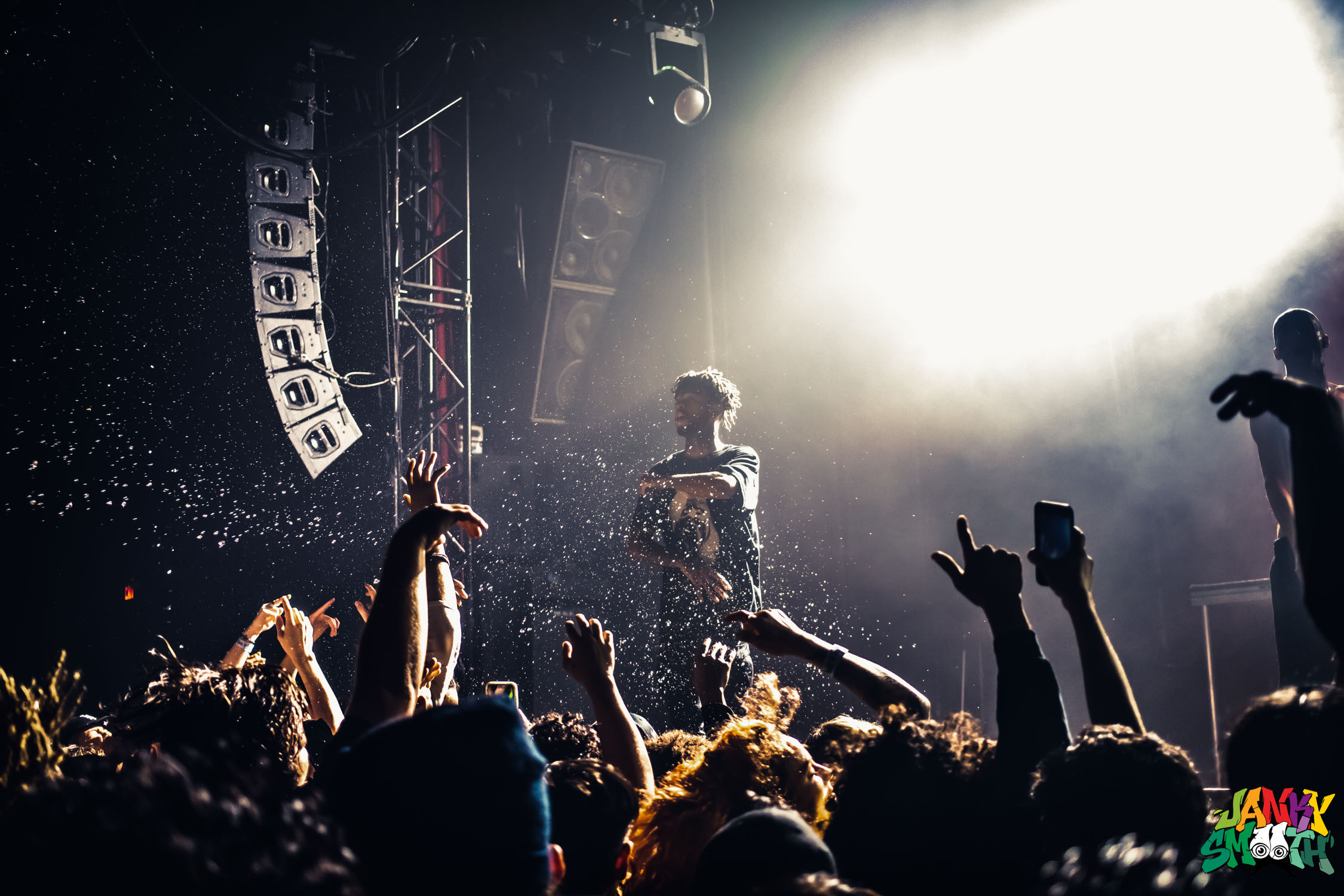 If Scarlxrd doesn't reach the level of popularity as his contemporaries (such as $uicideboy$, etc.) he'll be known as a key player laying the foundation for the aggressive, boundary pushing future of trap.