Take This: The Ultimate Hardcore Ticket Giveaway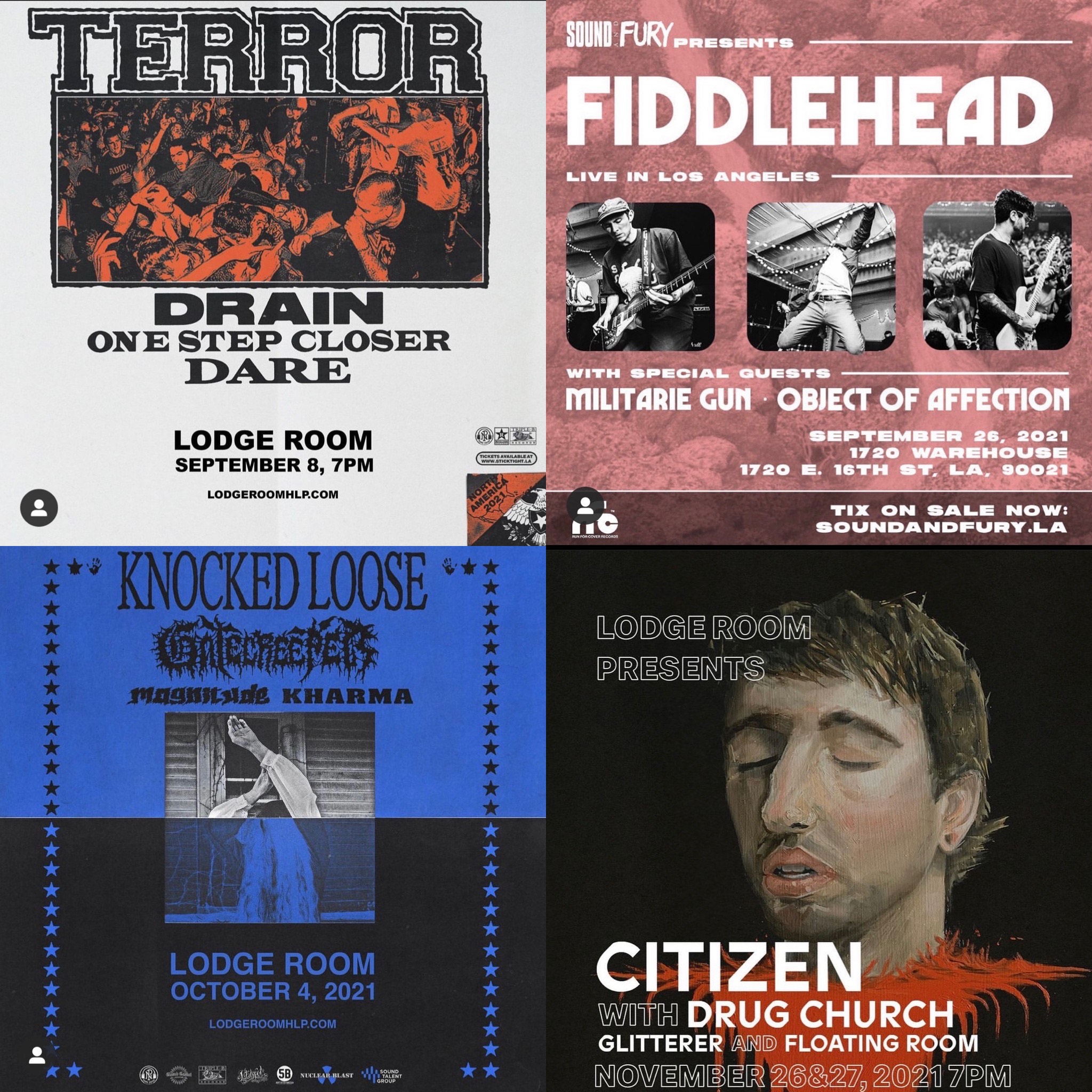 In hardcore more than any other genre, concert attendance is part of what keeps the scene going. Concerts aren't so much about entertainment and release as they are about community in hardcore, shows are what keeps hardcore kids close to their friends. With no festivals lined up till 2022, the least we at Janky Smooth could is giveaway enough tickets that one lucky person could feel like they're going to a festival only the sets are really, really spread out.
That's why, I took a look at all the concerts slated for the year and assembled a ticket bundle of the best four (minus Turnstile) to giveaway in one megalodon giveaway. First there's Terror with Drain, One Step Closer and Dare. Later in September, Sound and Fury returns with a show featuring Fiddlehead headlining with support from Militarie Gun and Object of Affection. Moving onto October, we return to the Lodge Room for Knocked Loose, Gatecreeper, Magnitude and Kharma. And finally, we top off the giveaway bundle with the sold out Citizen show at Lodge Room with Drug Church, Glitterer and Floating Room.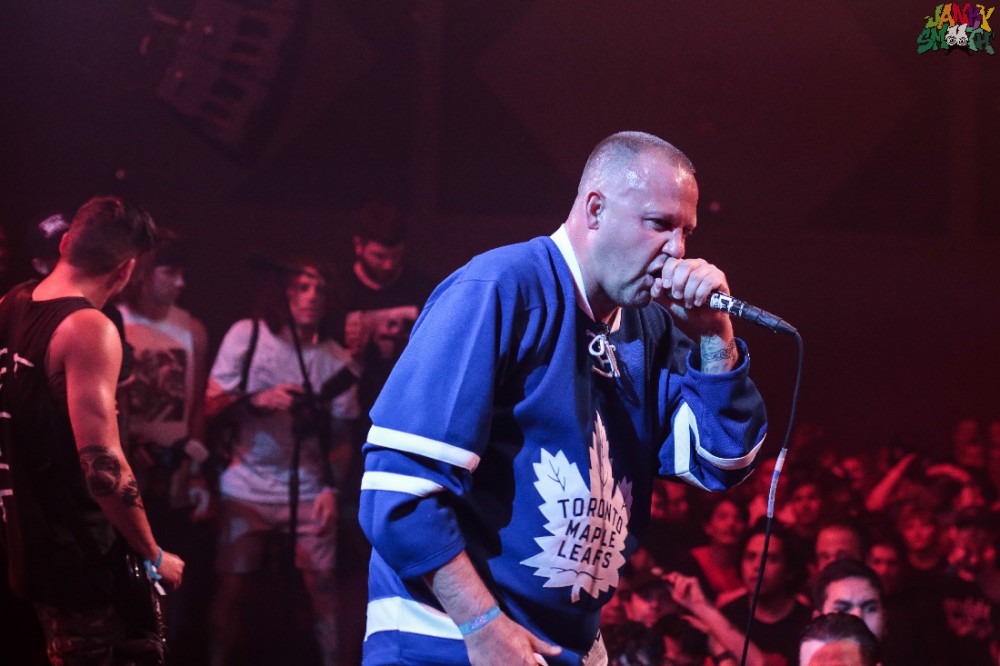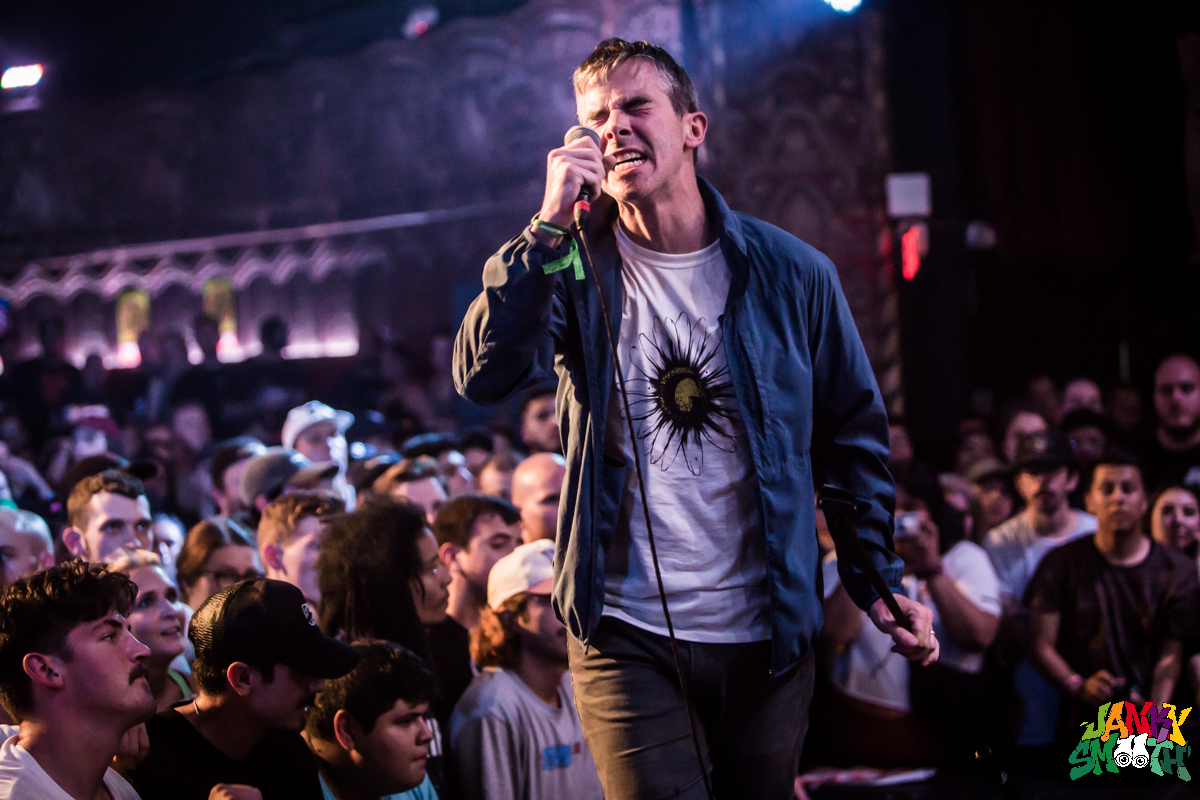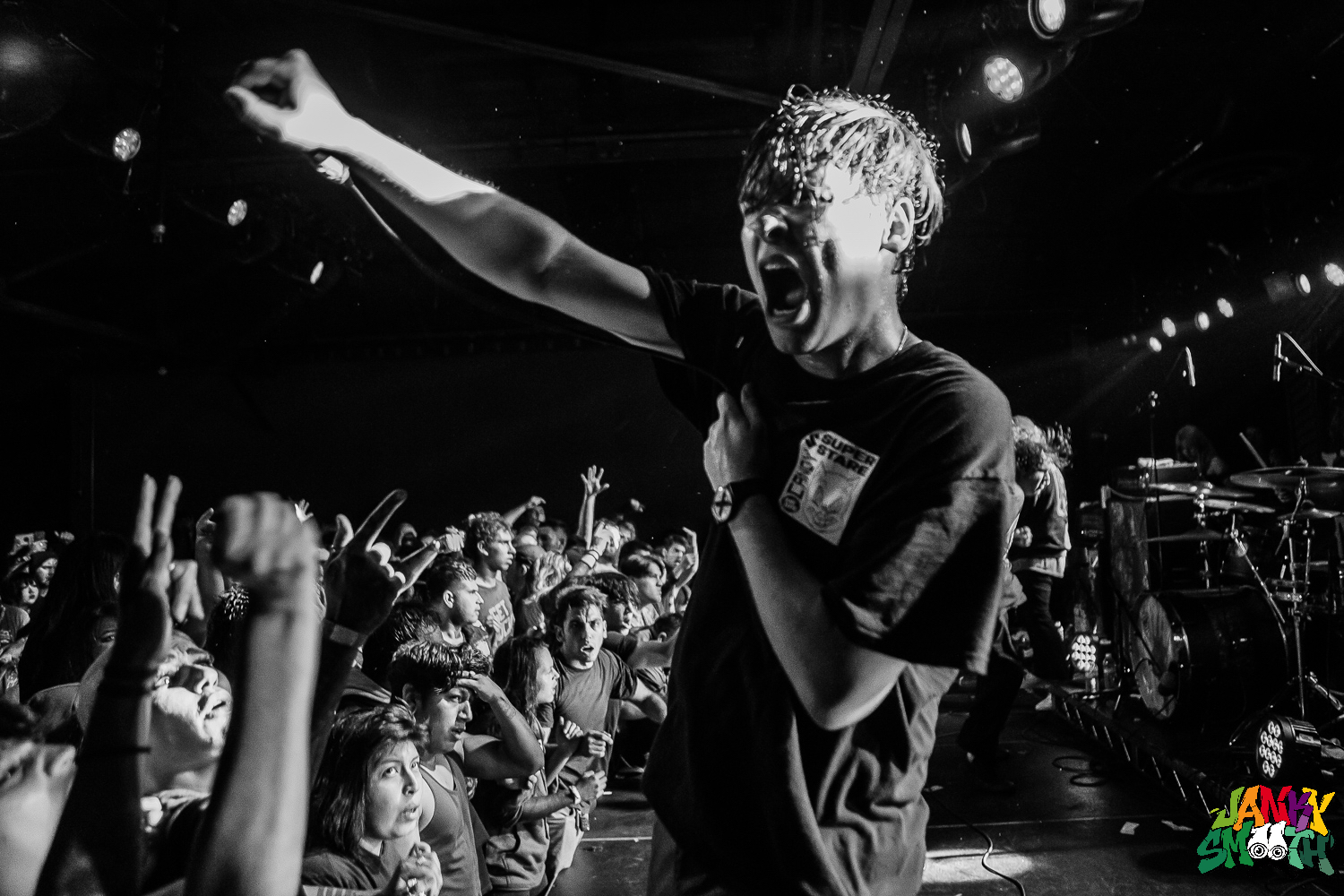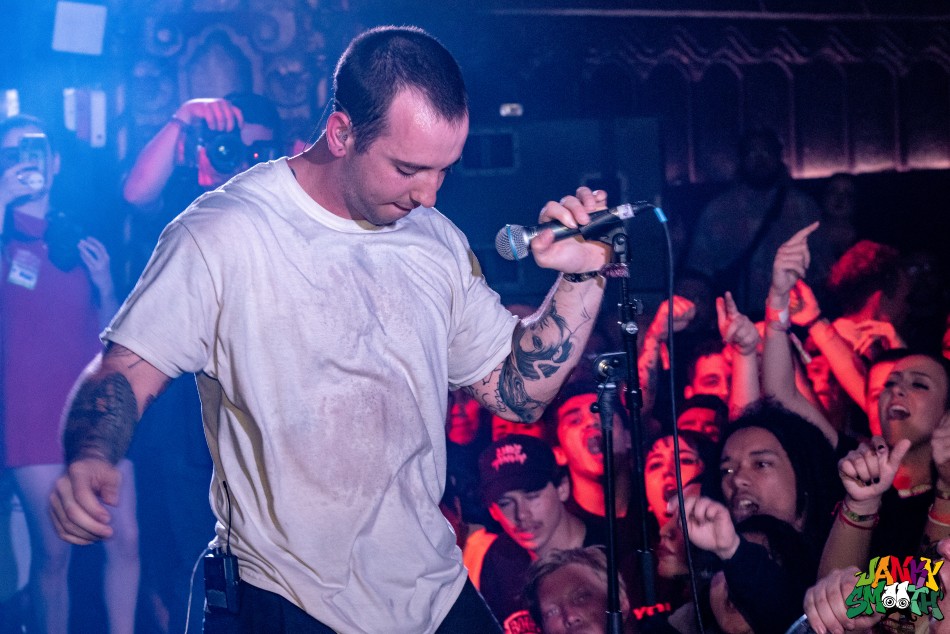 YOU CAN BUY TICKETS TO TERROR HERE, FIDDLEHEAD HERE, KNOCKED LOOSE IS SOLD OUT, AND CITIZEN IS SOLD OUT
ENTER TO WIN THE ULTIMATE HARDCORE TICKET GIVEAWAY
Step 1- Follow Jankysmooth, Lodge Room, 1720, and Sound and Fury on Instagram or Facebook.
Step 2 – Tag a Friend in the comment section of our INSTAGRAM or FACEBOOK ULTIMATE HARDCORE Ticket Giveaway Post with your answers for what your favorite hardcore set was and why
WINNER WILL BE SELECTED ON JULY 4TH AT 11AM PST VIA EMAIL CONFIRMATION