Take This: Win Two Tickets to John Carrol Kirby at the Lodge Room on 6/25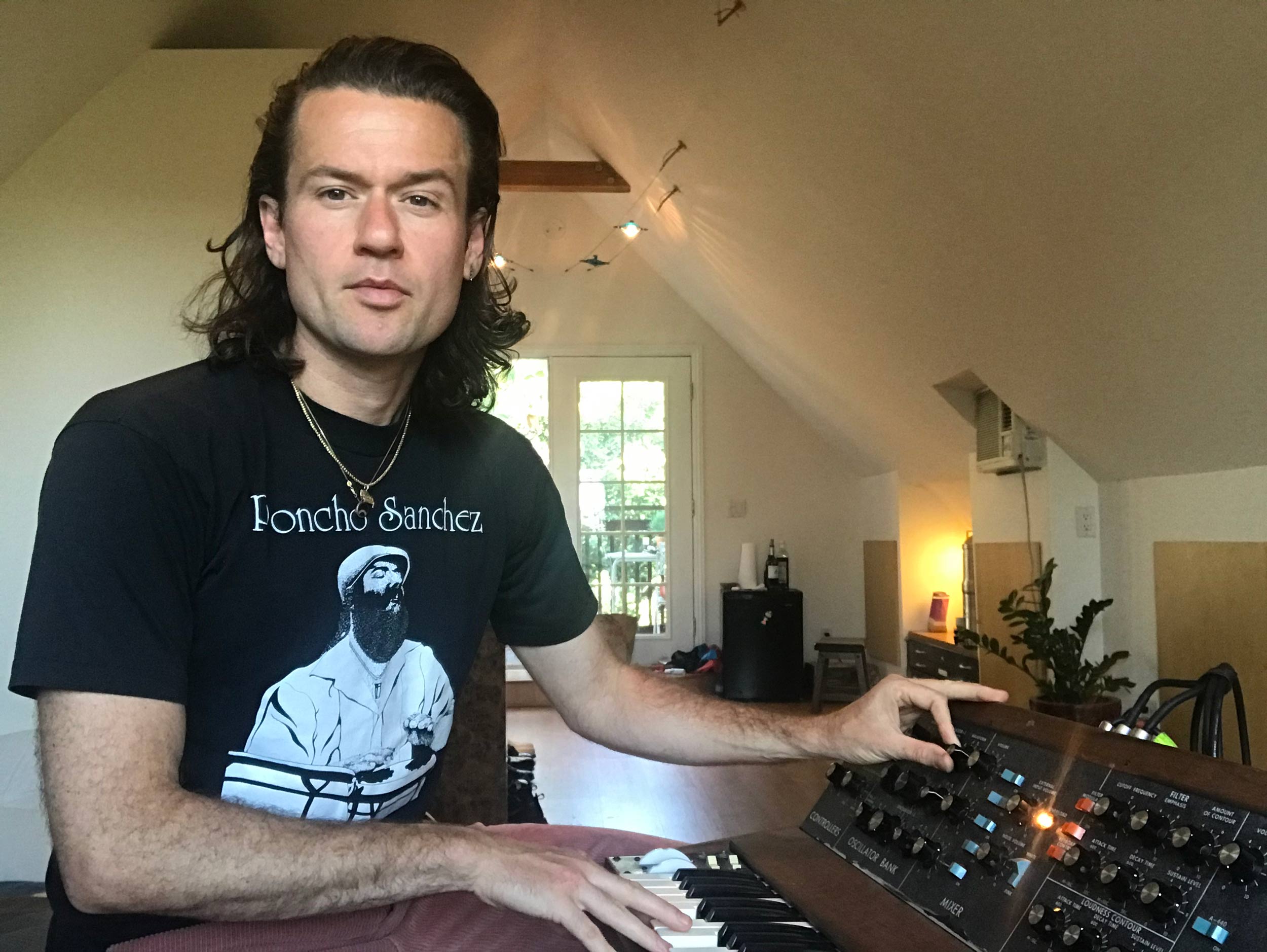 Los Angeles is open again. The Lodge Room lineup is already stacked. You need to be going to shows. You need to be going to shows at The Lodge Room. We are going to help you with that by giving away some tickets.
John Carrol Kirby's jazz and piano music will tantalize you with rhythms that are both progressive and cathartic. The man plays for Frank Ocean for God's sake, if you're into that music, your debts go to John. There's no way I'm going to miss this show, I need my soul taken to those levels only John's music can take it to. You gotta check out his latest singles "Sensing Not Seeing" and "Rainmaker".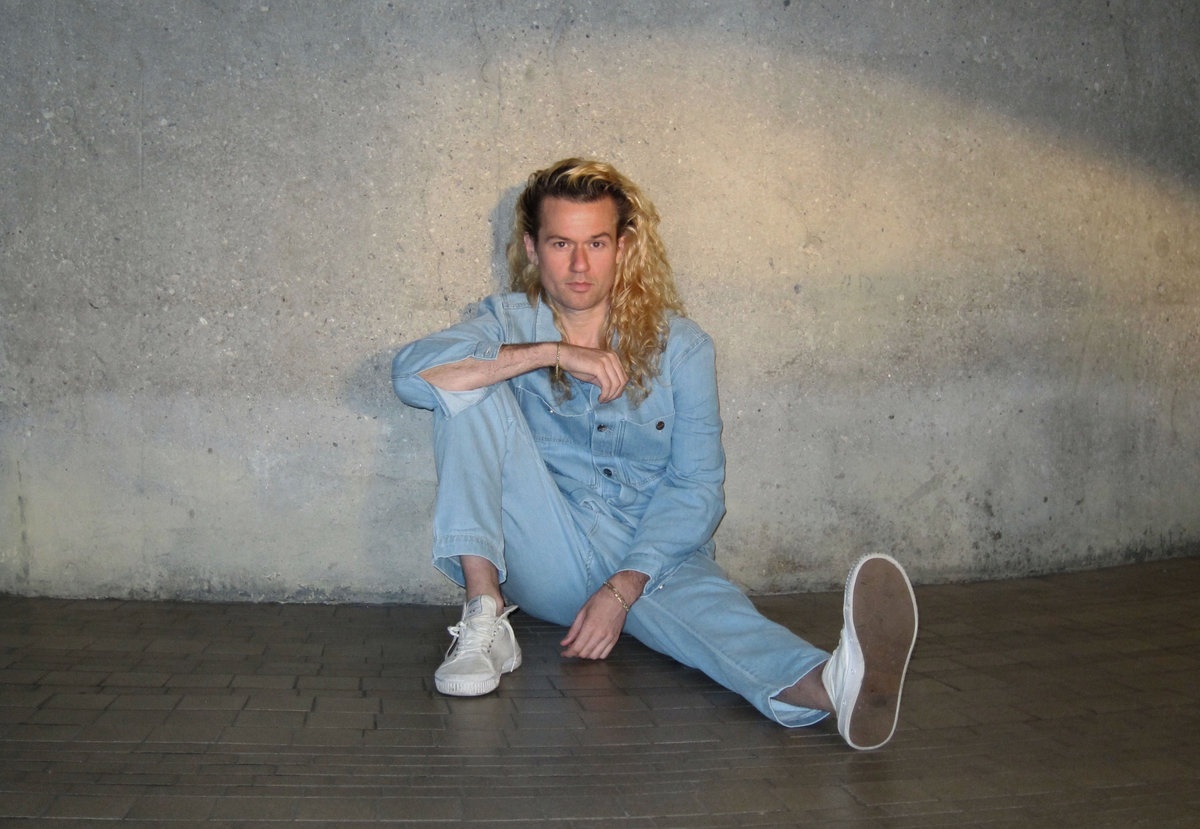 YOU CAN BUY TICKETS HERE OR:
ENTER TO WIN 2 TICKETS TO JOHN CARROL KIRBY
JUNE 25TH AT THE LODGE ROOM
Step 1- Join Our Newsletter (look for pop up every time you arrive at jankysmooth.com)
Step 2 – Tag a Friend in the comment section of our INSTAGRAM or FACEBOOK JOHN CARROL KIRBY Ticket Giveaway Post
WINNER WILL BE SELECTED ON JUNE 24ST AT 11AM PST VIA EMAIL CONFIRMATION