Ty in Morning, Ty in the Evening: Ty Segall at Teragram Ballroom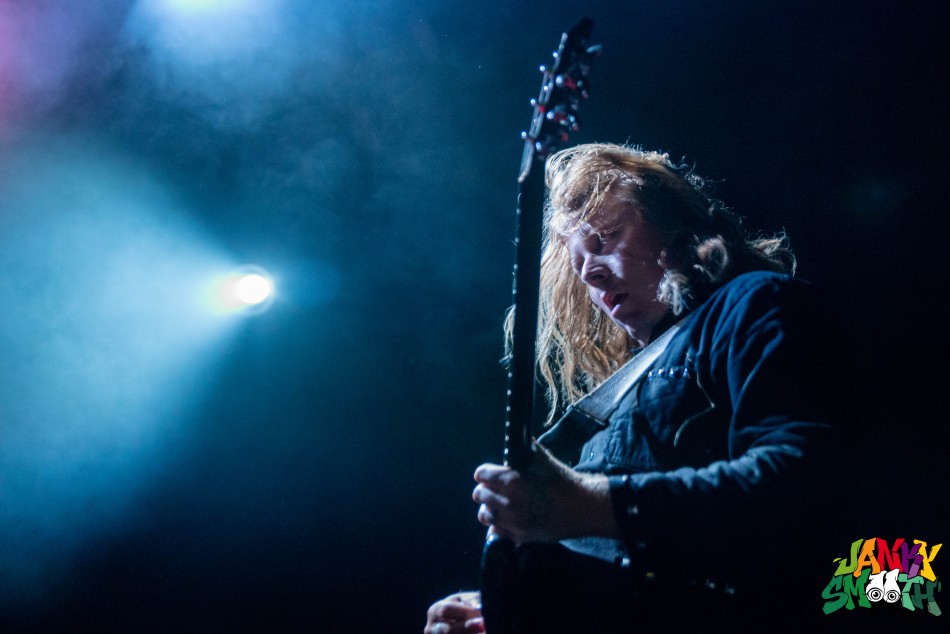 Words by: Danny Baraz
Photos by: Albert Licano
On Monday night, Sept 13th, I went to see night 3 of 4 of Ty Segall's stand at The Teragram Ballroom in Los Angeles. Monday day I skated up to the Venice Skatepark, blasting Ty Segall on my Bluetooth speaker, and ran into… Ty Segall. WTF?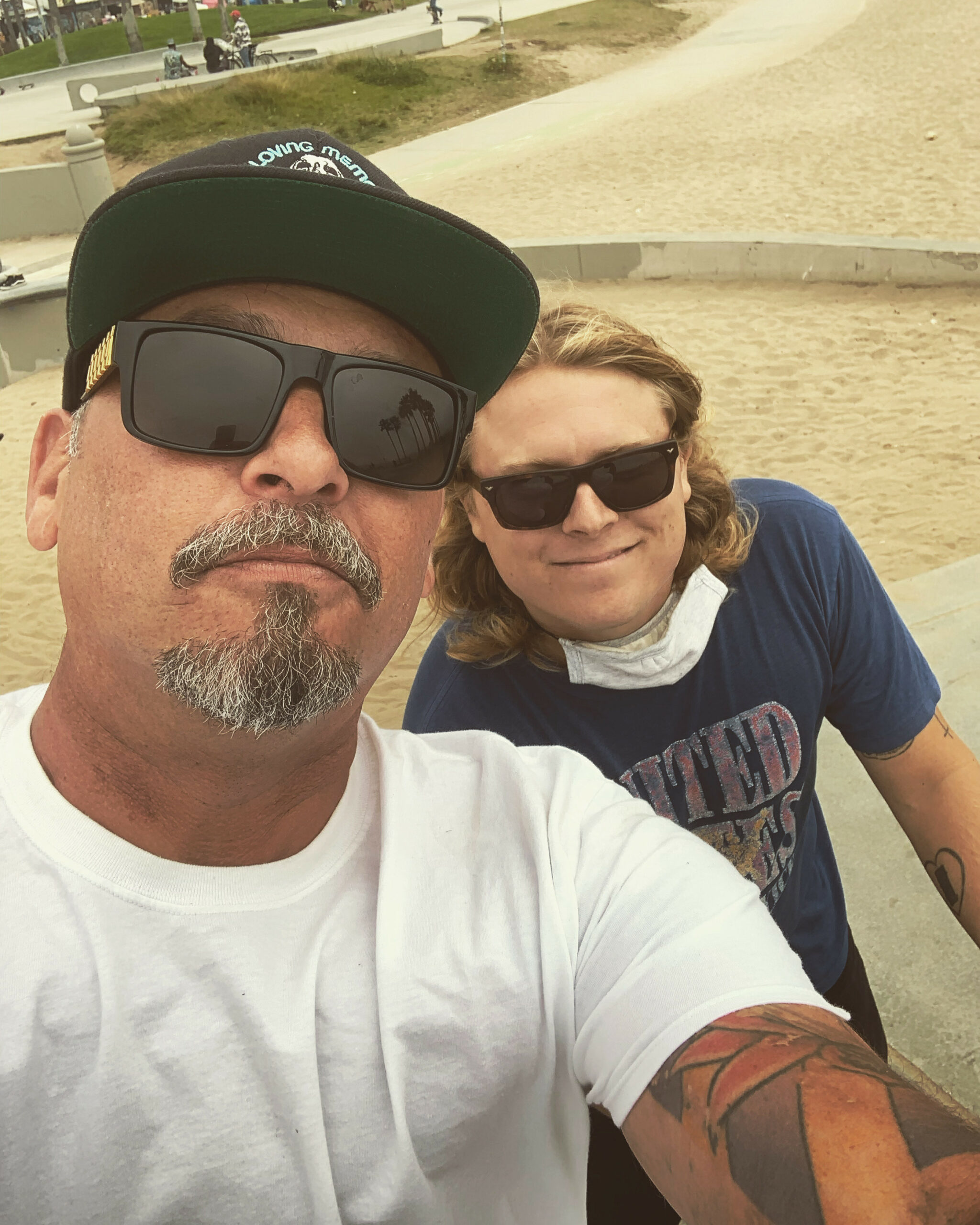 What can we at Janky Smooth say about Ty Segall that myself and many other contributors haven't said before? How about this- Ty Segall and his incredible band of wizards spanned their entire, lengthy set list, didn't play one song that I absolutely "had to hear" and it was still one of the best shows I've seen in while.
Forget the songs- just the intro to songs, the spatial feedback vibrating the perfect acoustics of the Teragram Ballroom and everyone in it were enough of a show on their own. No small feat for a song writer. But Ty Segall dispels the myth that I've heard many espouse, that good song writers aren't usually prodigious musicians, into the recycle bin of conventional wisdom. Ty's latest studio effort, "Harmonizer" was touted as a surprise album but how could it surprise anyone who has followed his massive catalog of individual and collaborative work?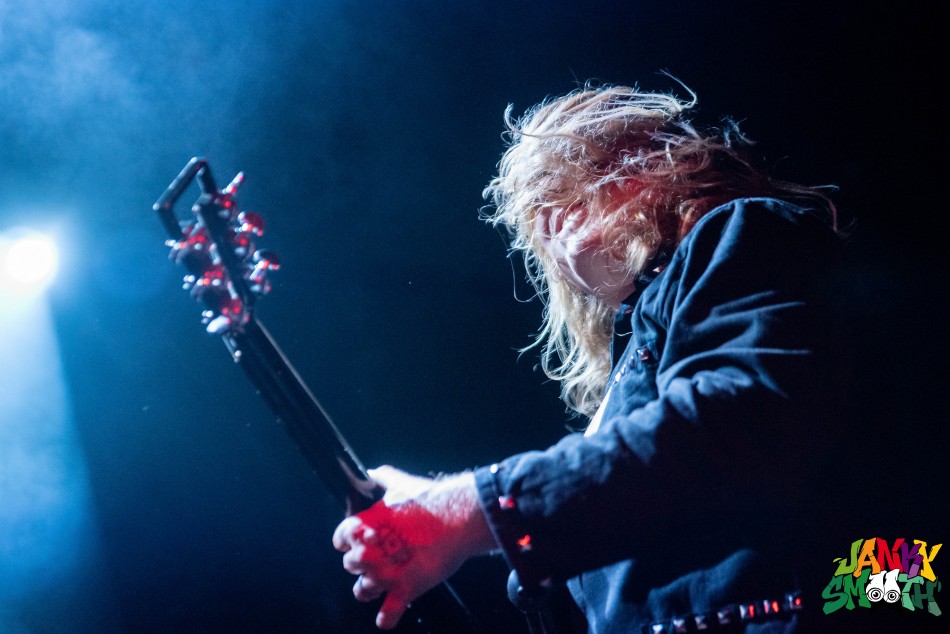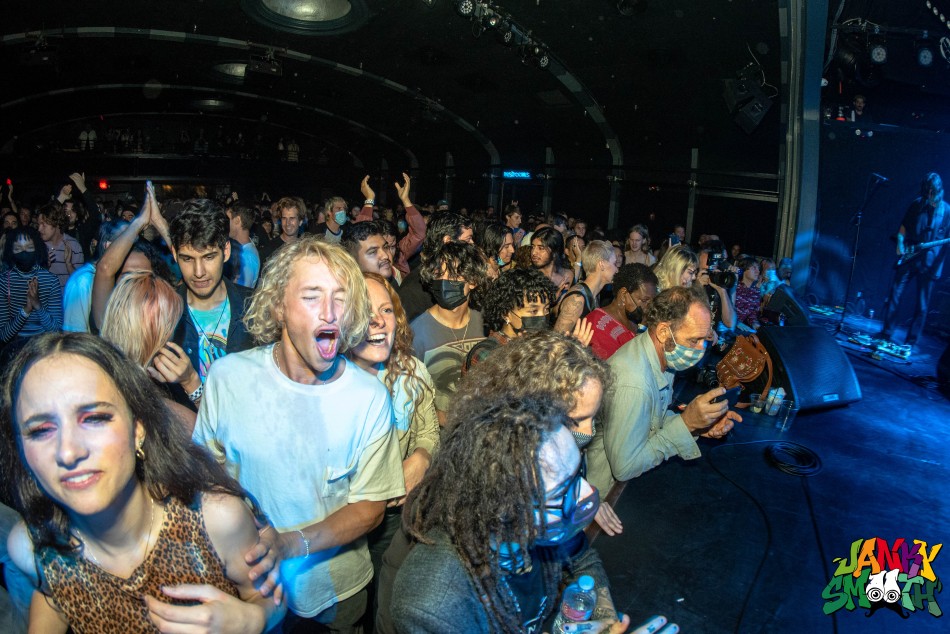 Both Harmonizer and Monday's show at The Teragram featured Denee Segall and the song 'Feel Good'. While the future looks bright for this song writing duo, Denee appeared to exhibit some inhibition during their performance of the single off the album. I'm sure as the tour goes on, she will let go of those and she's going to need to to make an impact on this hard driving, relentless live attack of Ty Segall and the band.