Take This: Show Us Your Scars: Win a Pair of Tickets to 3 Shows: GBH, Subhumans, and Fear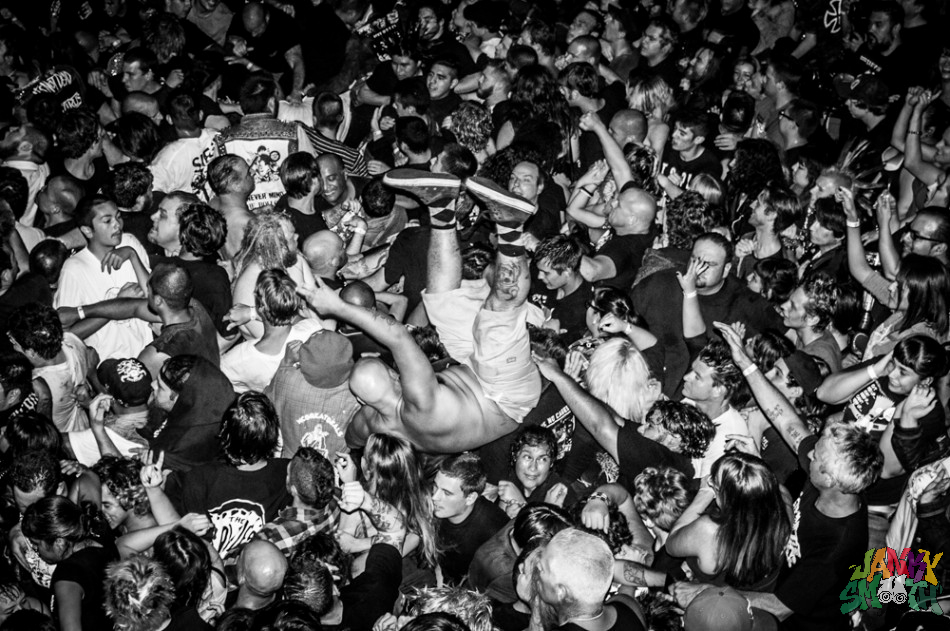 Celebrate hump day with the highlight of Janky Smooth's giveaway week: The Show Us Your Scars: OC Punk Ticket Package giveaway! This once in a lifetime opportunity offers you the chance to win A PAIR of tickets to not one, not two, BUT THREE shows at The Orange County Observatory. These shows include GBH on May 25th, The Subhumans on May 29th, and Fear on June 29th.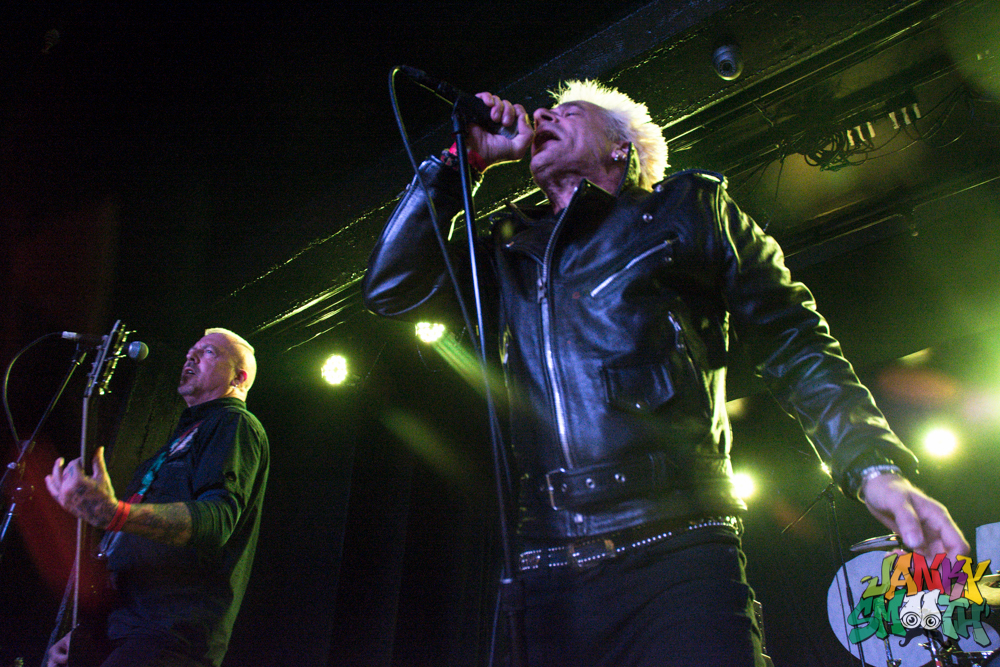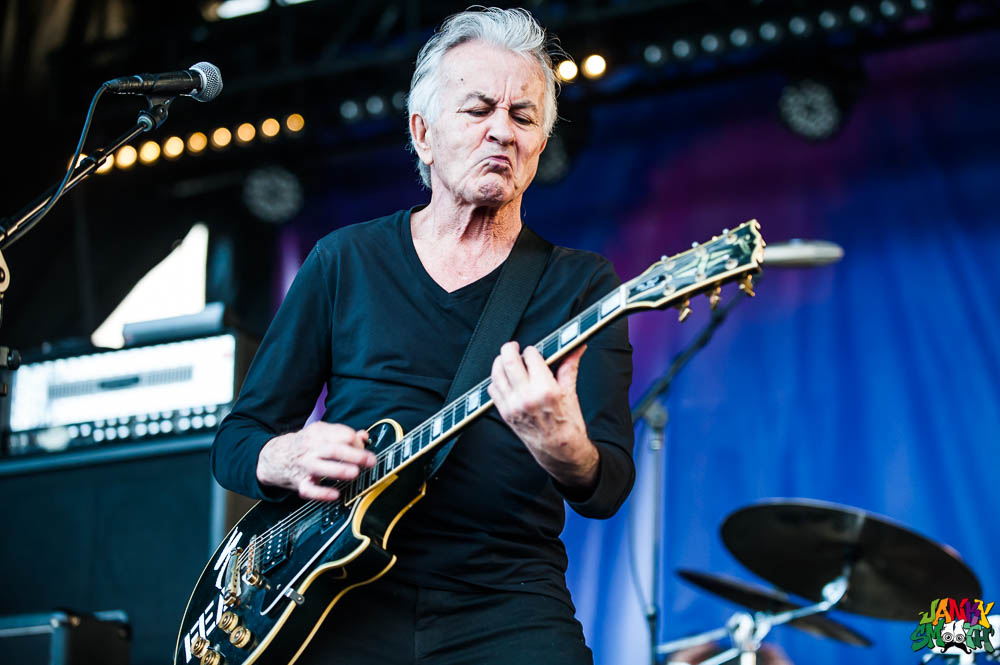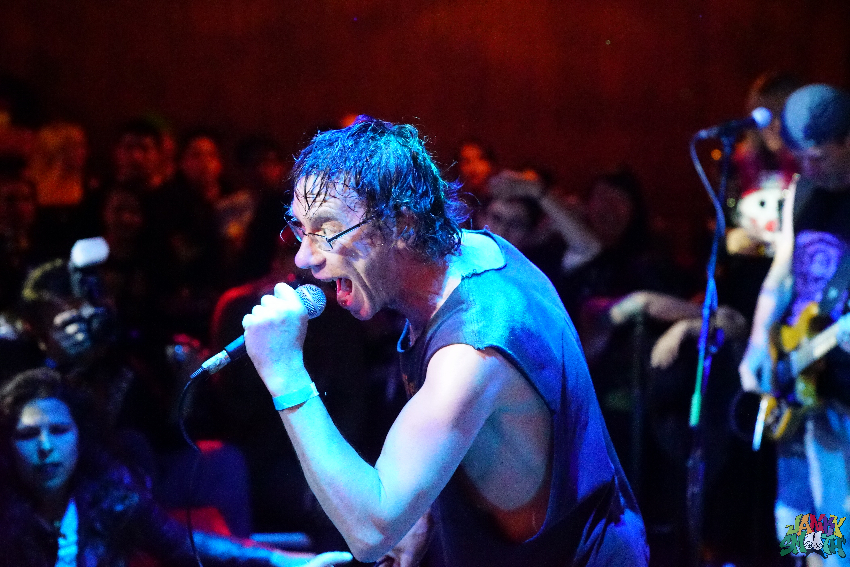 And what did we at Janky Smooth think was the best way to find a winner to attend these three punk shows in Orange County? By showing us your battle scars. That's right, punks that got a fist to the lip at a show or broke their legs skating, this is your opportunity to cash-in on your injury.
YOU CAN BUY TICKETS TO GBH HERE
TICKETS TO SUBHUMANS HERE
AND TICKETS TO FEAR HERE
OR
ENTER TO WIN A PAIR OF TICKETS TO ALL 3 SHOWS IN OUR
SHOW US YOUR SCARS GIVEAWAY
MAY 25TH, 29TH AND JUNE 29TH, 2018, THE OC OBSERVATORY
Step 1- Like one of our social media pages (Facebook, Twitter, or Instagram)
Step 2- Direct Message us a picture of your gnarliest scar
The gnarliest of the gnarly wins
WINNER WILL BE WILL BE SELECTED ON TUESDAY, MAY 22ST AT 11AM PST VIA EMAIL CONFIRMATION