Take This: Win 2 Tickets to Godspeed You! Black Emperor at The Observatory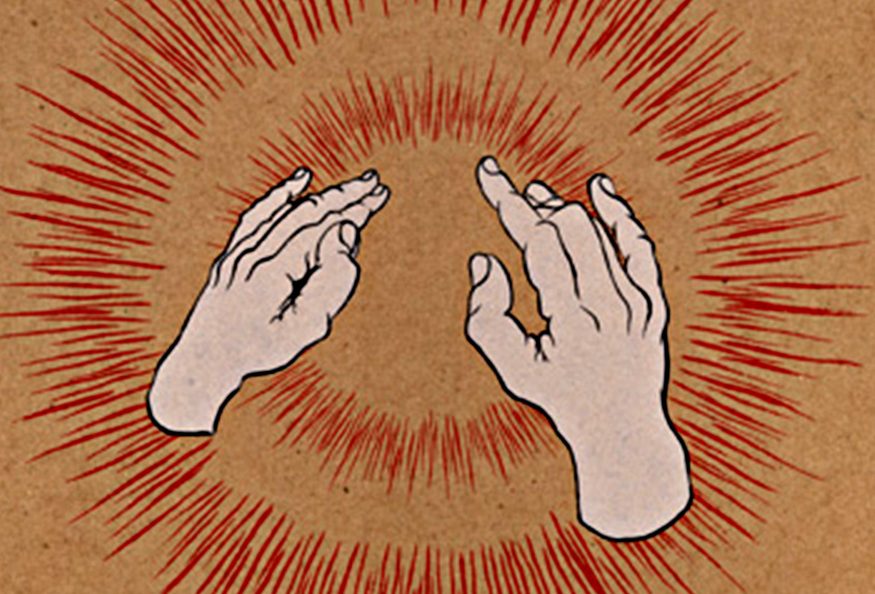 Godspeed You! Black Emperor is a landmark band in the history of music with the innovations they've made in the world of post-rock. With their latest release, Luciferian Towers, the band has only intensified the mark they've made. Be ready to be thrilled, chilled, and find perfect lucidity in the dramatic instrumental highs and lows of the sonic and emotional roller coaster this band takes you on at every performance.
Janky Smooth is proud to to give you the chance to win 2 tickets to see Godspeed You! Black Emperor at the OC Observatory on Thursday, May 24th.
ENTER TO WIN 2 TICKETS FOR GODSPEED YOU! BLACK EMPEROR
MAY 24th 2018, THE OC OBSERVATORY
Step 1- Join Our Newsletter (look for pop up everytime you arrive at jankysmooth.com)
Step 2- Share or RT this post on FB or Twitter
or
Tag a Friend in the comment section of our INSTAGRAM Godspeed You! Black Emperor Giveaway Post
WINNER WILL BE WILL BE SELECTED ON MONDAY, MAY 21st AT 11AM PST VIA EMAIL CONFIRMATION