Take This: Win 2 Tickets To The Melvins At The Observatory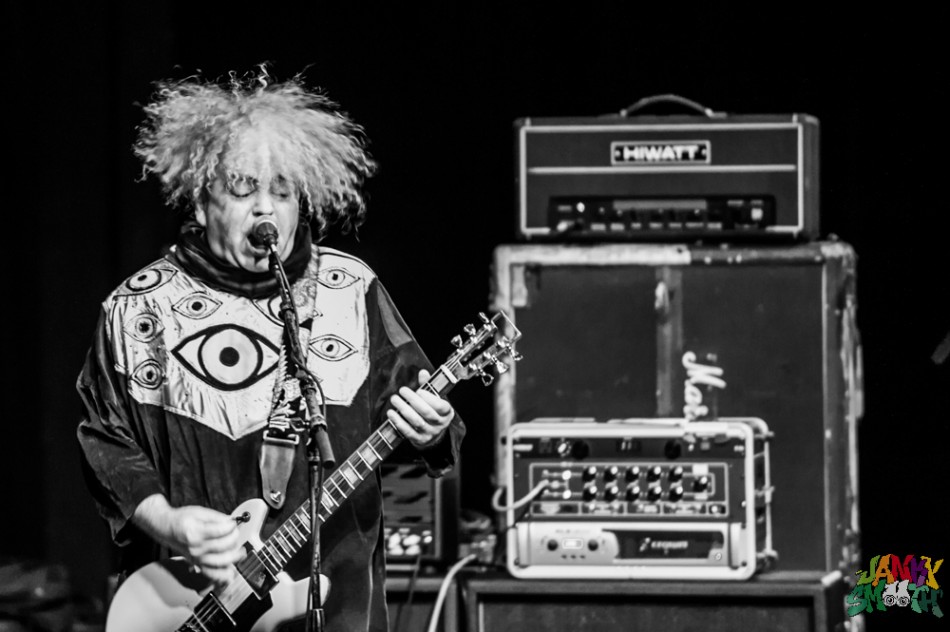 Fathers of sludge and elder-statesman of rock and roll, The Melvins are returning to the OC Observatory on July 12th and Janky Smooth is giving a pair of tickets away to one lucky fan. If you haven't seen the Melvins live before than I don't feel like you can call yourself a real LA music head. They're essential viewing.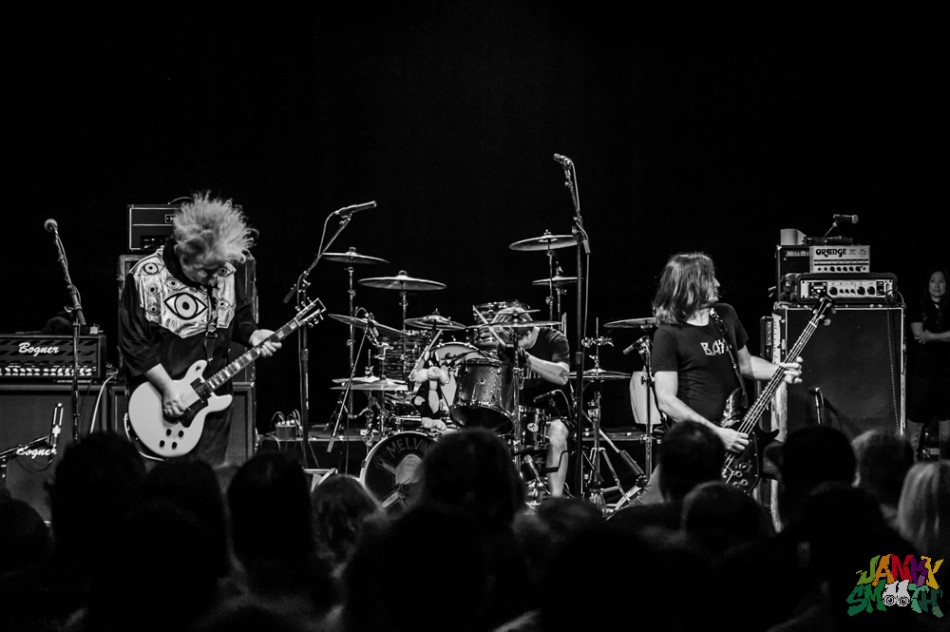 See for yourself what it would be like if Captain Beefheart played metal on July 12th at The Observatory.
YOU CAN BUY TICKETS HERE OR.
ENTER TO WIN 2 TICKETS FOR THE MELVINS
JULY 12TH 2018, THE OC OBSERVATORY
Step 1- Join Our Newsletter (look for pop up everytime you arrive at jankysmooth.com)
Step 2- Share or RT this post on FB or Twitter
or
Tag a Friend in the comment section of our INSTAGRAM Melvins Giveaway Post
WINNER WILL BE WILL BE SELECTED ON FRIDAY JUNE 1st AT 11AM PST VIA EMAIL CONFIRMATION