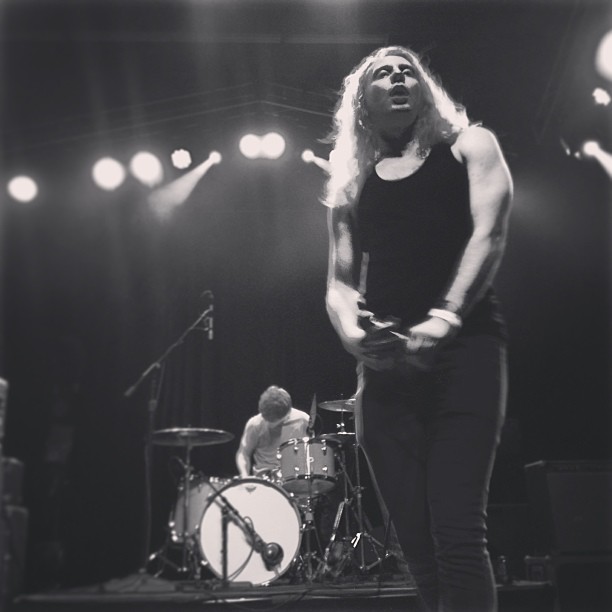 The Orwells are coming to the Observatory in Orange County this Friday, March 24th.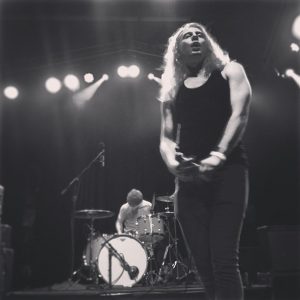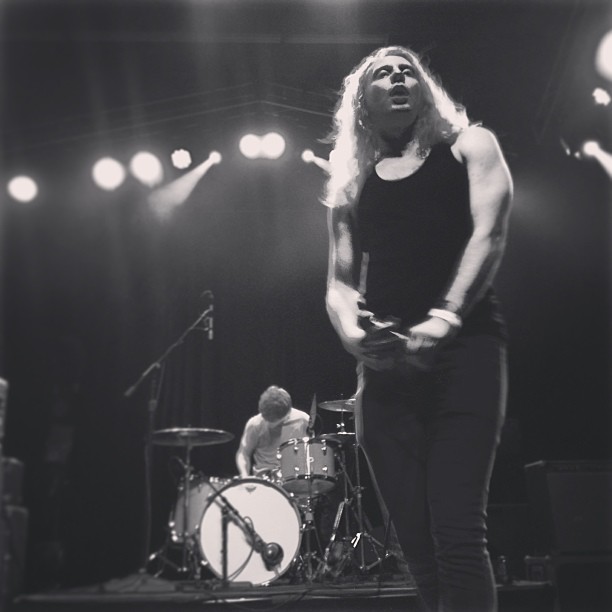 The Orwells are one of the most badass young live bands in rock n roll right now. Every element in authenticity is present in their live set. Air tight band and sloppy, blacked out dispositions that mouth whore around the venue on any given night. When their sophomore album, Disgraceland dropped in 2013, it solidified them the "real deal"- appealing to legions of discerning indie hipsters and vapid mainstream mass appealers alike. Now they are touring in support of their 3rd album, Terrible Human Beings.
I've seen The Orwells play a handful of shows and two of the best were at The Observatory.
Most recently was this time last year at Burger Records week long celebration of their partnership with the venue. The video embedded into this post should tell you everything you need to know about the set they played on the last night of a 7 day marathon celebration at the venue:
"Mario Cuomo unleashed upon adoring fans of The Orwells a yeoman's performance of drunken, sloppy but precise and sexual rock and roll frontmannery. The Orwells were fantastic. I hadn't seen them since just prior to the release of Disgraceland when they co headlined a tour with FIDLAR that launched in this very same location a few years ago. Since then, the band has managed to crossover into the mainstream consciousness while retaining their edge."
The first time I saw The Orwells was in September 2013 on their co-headlining tour with FIDLAR, just before Disgraceland dropped. The one/two punch of The Orwells and FIDLAR in support of both of the bands' strongest studio material was one of the best shows I've seen in the past 10 years.
Janky Smooth is giving away 2 TICKETS to see The Orwells at The Observatory on Friday, March 24th.
Follow the instructions below or purchase tickets here to make sure you don't miss this show.
Follow Janky Smooth on Facebook, Twitter and/or Instagram.
On Twitter and/or Facebook- Like/Follow Janky Smooth. Share Tix Giveaway Post
On IG- Follow Janky Smooth. Tag a friend on Tix Giveaway Post.
Winner will be selected on Thursday, March 23rd at 11 a.m. Good luck!
by Danny B.