Loud, Sad and Weird: Telefon Tel Aviv at the Lodge Room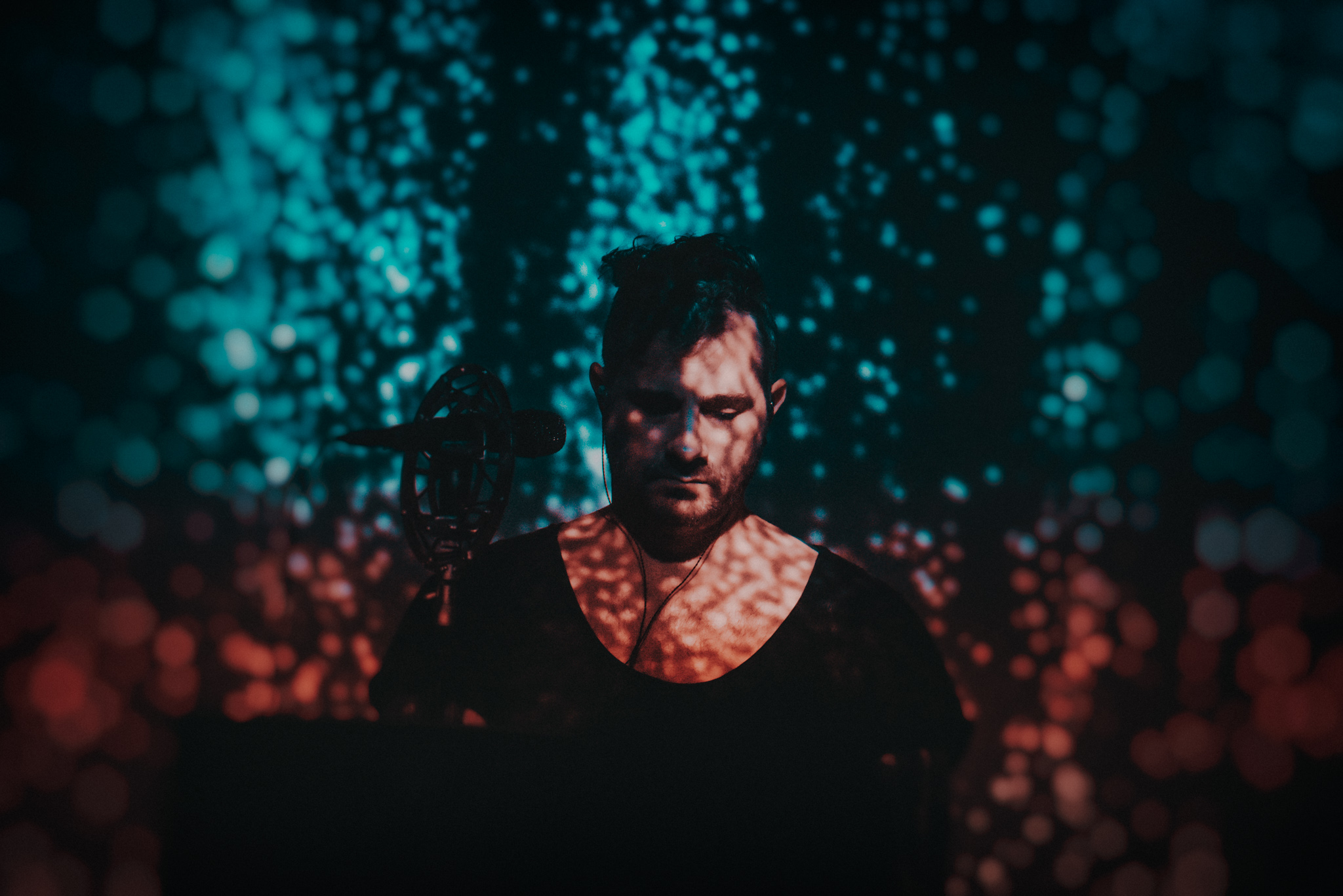 Words by: Alfredo Luna
Photos by: Chris Molina
After various rescheduled dates from the last two years, Telefon Tel Aviv was finally able to bring the "Dreams" era to a haunting close in Highland Park. An IDM icon in his own right, Joshua Eustis of Telefon Tel Aviv has made a name for himself as a touring member of legends Nine Inch Nails and Puscifer, but really put his stamp on the genre with TTA. Promising a loud, sad and weird experience, Eustis made the show worth the 2 year wait to see.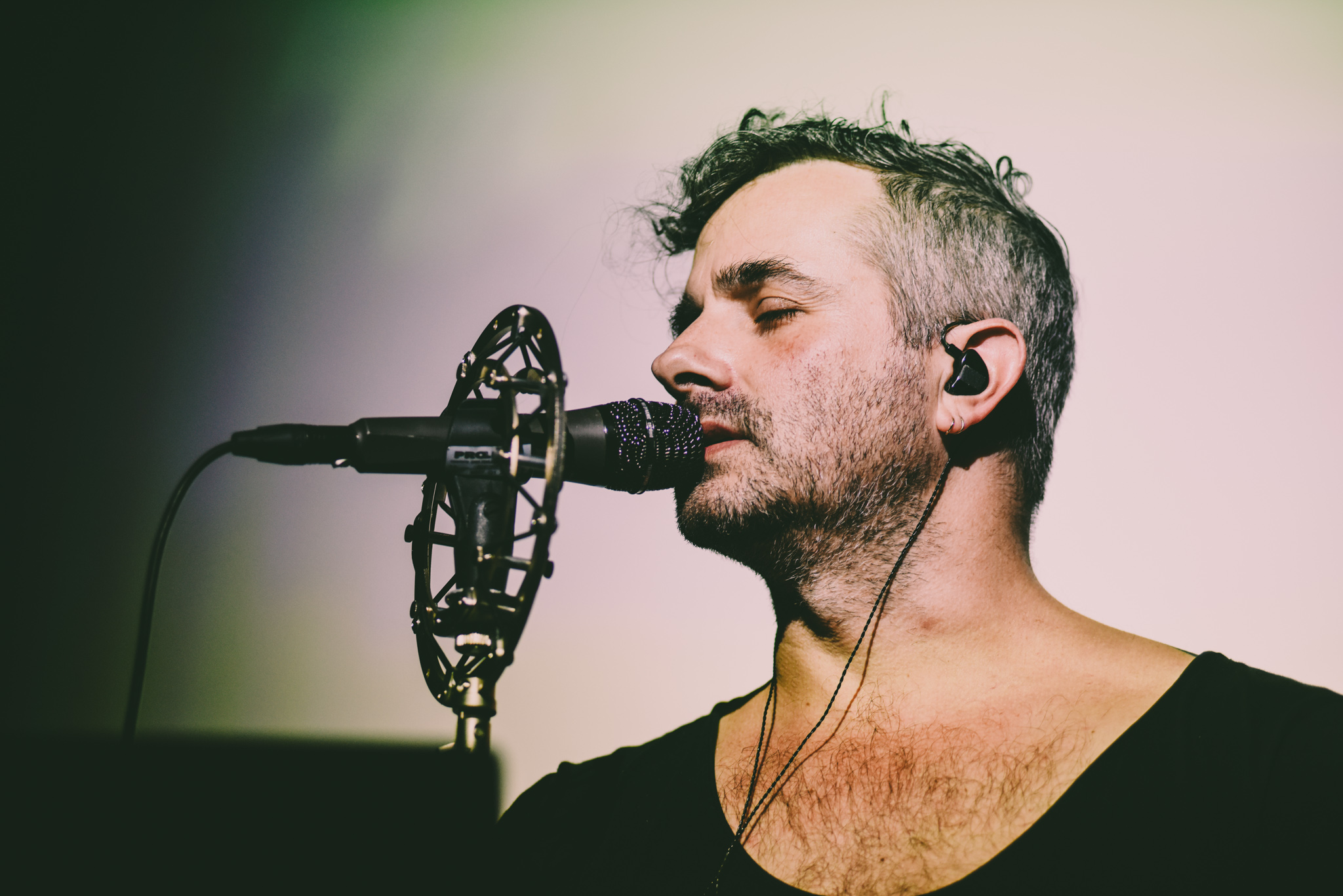 Playing a gloomy and ambient inspired set from the latest release Dreams Are Not Enough, the atmosphere became an immersive world crafted by the sights and sounds thrown at you. From the second the sound projections began to illuminate the room the crowd was immersed within the realm that Eustis has crafted. More an audio-sensory experience, with the bass running up your spine, the visuals hypnotizing you with each flash transporting in and out of consciousness. Playing highlights such as "a younger version of myself" which feels like an endless loop of thoughts rushing through your head, feeling like an extremely emotional moment from the set.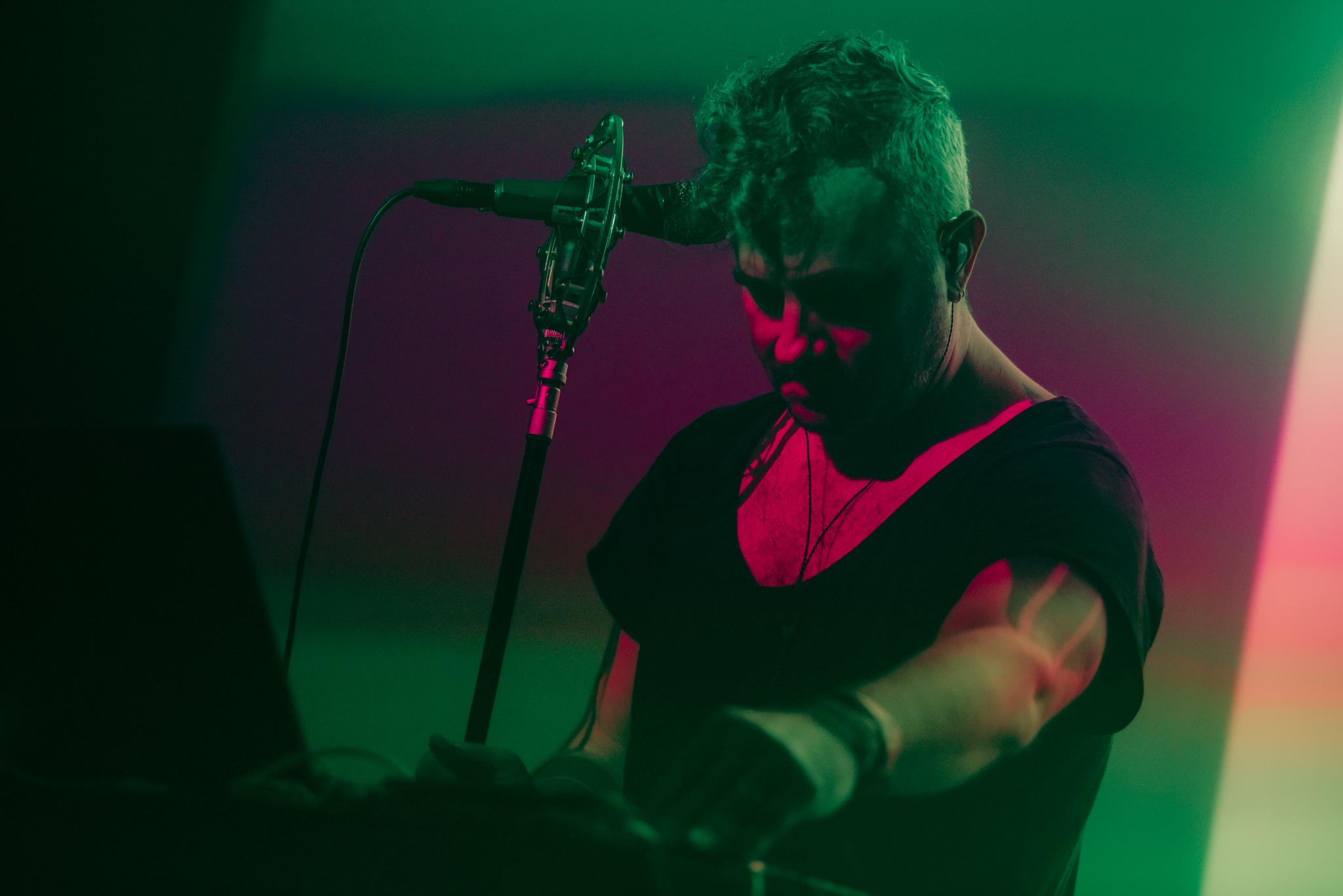 The high point in my opinion was the journey taken when "Something Akin To Lust" where it felt like the build up was layered in each texture, each note, each movement. It almost felt like a haunting journey through a waterfall feeling a suspenseful rush only to meet the zenith and feeling a wave of relief as you hit the apex. This feeling of satisfaction was able to coast through every twist and turn of the set which culminated into Eustis ending the set on "The Birds". The response to this was well met with this feeling like a true way to cap off and represent the way the night had gone. With the song being a more upbeat and engaging mix, flooding the layers of each sound to captivate the crowd and end on a high note.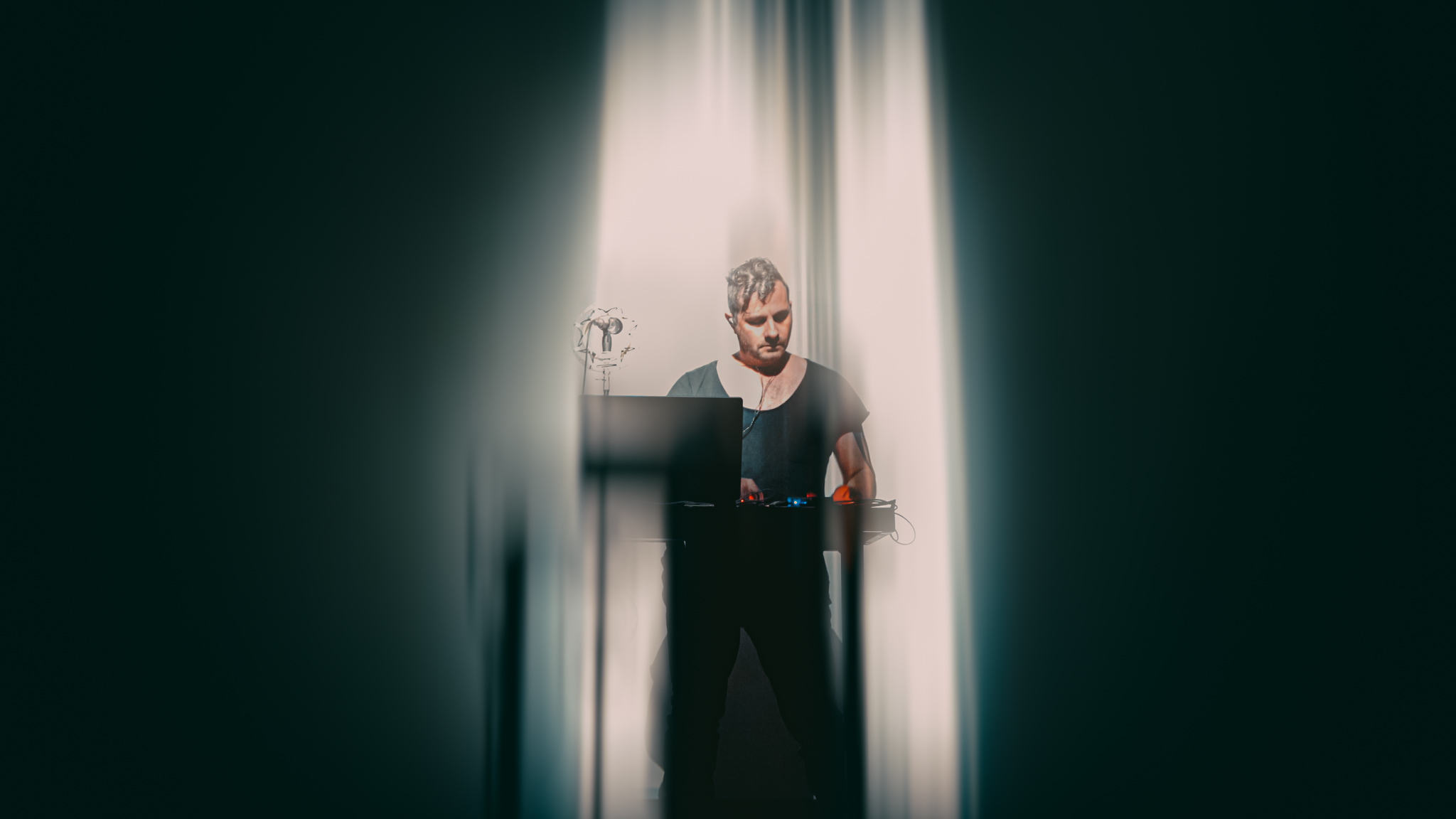 Overall this was a very unique experience, since it was my first time at an IDM show and it won't be my last. The way that the sounds were able to swirl and captivate your mind to become entranced was something different that I'd never been through before. Whereas most shows the emotion is shown through dancing, moshing, and singing along, this has a profound affect of making you reflect and keeping you in the moment, of actually feeling the music reverberate through every inch of your body. As Eustis had stated this would be the last run of performances he would be doing under the Telefon Tel Aviv banner in North America for a long time. Until then we will be waiting until the next time to explore what immersive world Telefon Tel Aviv creates next.