Børn in the U.S.H.-United States of Horror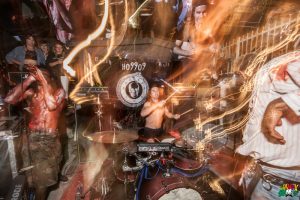 Last night in a back yard on Echo Park Ave, there was a call to arms. Last...
The L.A.music scene has been forever shaped and altered by the influence of strong female musicians. Flames...
Punk fuckin' rock! That is how I would describe November 14th's Them Howling Bones EP release Party...