QOTSA and The Kills blow up the Forum on Halloween Night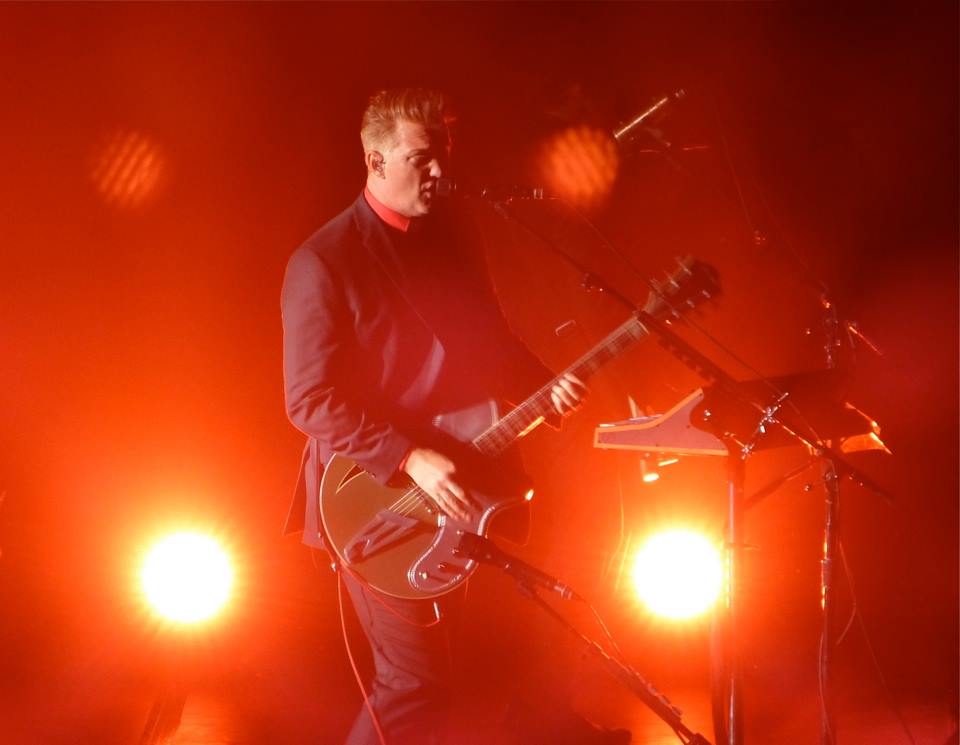 3 songs into a blistering set on Halloween night at the newly renovated Forum, Josh Homme proclaimed "I blow my load all over the status quo". This lyric neatly sums up Queens of the Stone Age's musical output for the past 16 years. Homme's endearing sneer and tongue-in-cheek swagger powered the band through a fantastic career spanning set, with the encore featuring former bassist Nic Oliveri on vocals the only weak point.
The hipsterish and indie costumed crowd (There were more H.I. Mcdunnough outfits than Heisenbergs) showed no preference between new songs or old as the band opening with "Keep Your Eyes Peeled", perhaps the most laid back song of the evening. The band followed up immediately with "Feel Good Hit Of The Summer", sending the mostly intoxicated audience into a frenzy of shouting all of the illicit substances in the lyrics right back at the band.
Queens of the Stone Age have always been this generation of rock's outlier; They have let mainstream success and acceptance come to them, with no obvious signs they were ever seeking it out. Although their debut album was released in 1998, Their rise is quite similar to the Seattle bands earlier in the decade, with all of the drug problems and drama (not to mention quality of music) intact.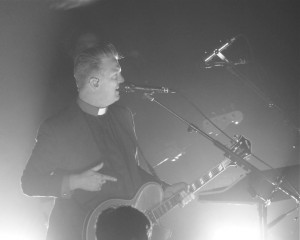 Opener, The Kills were hampered greatly by a terrible mix. Awash in unfriendly low end, vocalist Alison Mosshart was barely audible against the boominess of their four percussion players. To the uninitiated, they were forgettable but by no fault of their own. This was by far the most disappointing wrinkle of an otherwise perfect Halloween Night at The Forum.
Words: Josh Buma
Photography: Elisabeth Fried