The Road to Psycho Las Vegas 2021 Part 2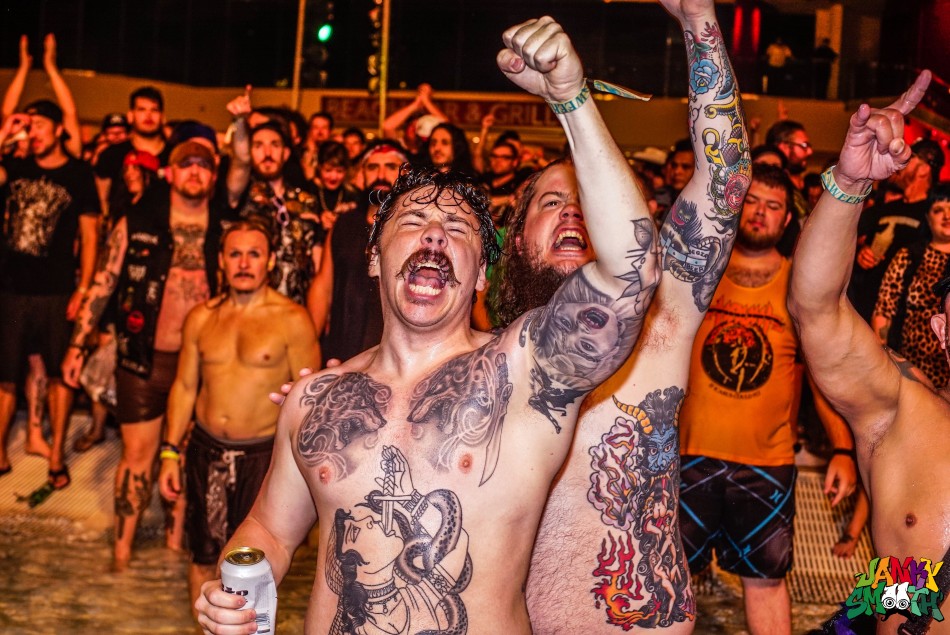 This is how we hold the line. With the country's social climate at a fever-pitch and the festival we love less than a week away, we are making the choice not to retreat into the shadows and live our lives in fear. If we all just stayed home and didn't fight to live the way we believe we deserve to, there is no way we'd ever return to how things were. The world will never totally be the same, but we're not letting concerts go the same way movie theaters did. Fuck that. Psycho lives forever.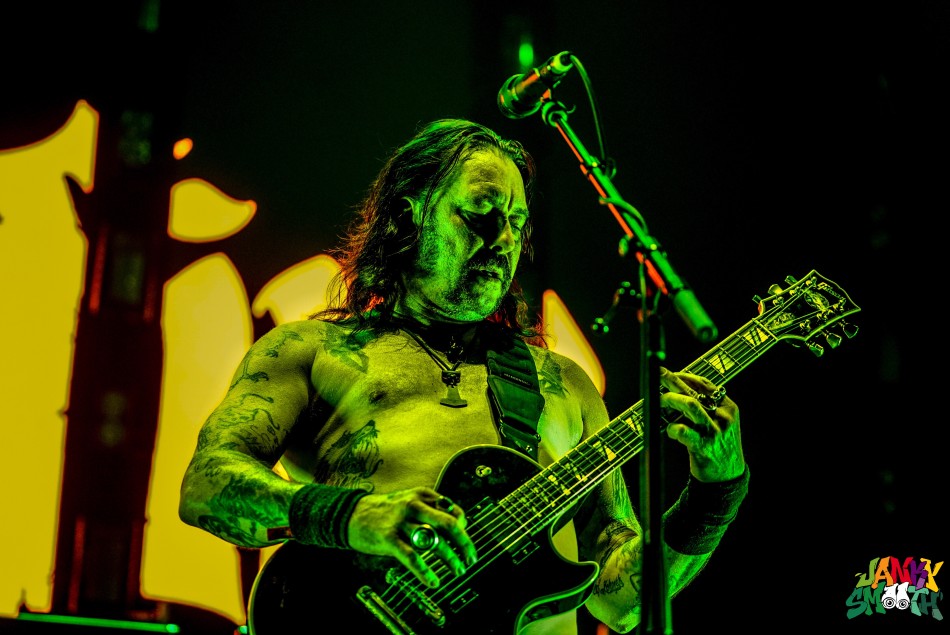 With every international act having to postpone their performances to 2022, the festival has become a domestic affair. We are doing nothing short of chasing the American Dream just like Raul Duke in Fear and Loathing in Las Vegas, fueled by metal instead of hardcore psychedelics, what is left of the dream is more perverted and strange than anything the good doctor could've imagined. The festival itself is the drug, Vegas is the drug, this fucking pandemic is the drug, let it tweak your senses just a bit and make you lose inhibition just enough to make you feel truly alive and bursting with spirit every moment in Mandalay.
New additions to the festival and their set times announcement have made whole moments to look forward to. These include: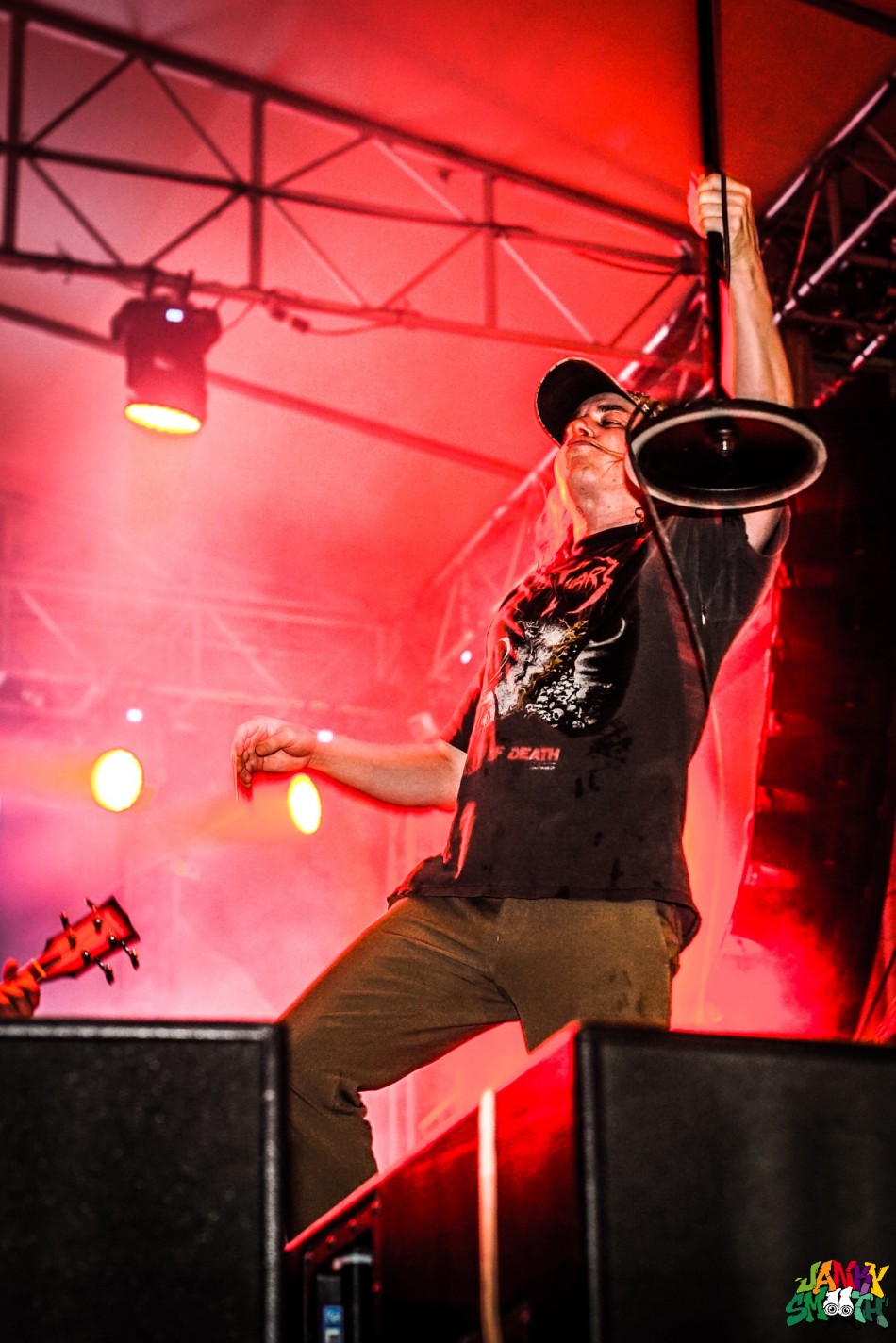 Psycho Las Vegas' own in-house label imprint was just launched and the festival is on the cusp of making a big announcement regarding its first release. Finally, you can take a slice of Psycho home with you. The label's releases will include albums by Psycho endorsed artists, live performances from the festival, and specially curated treats.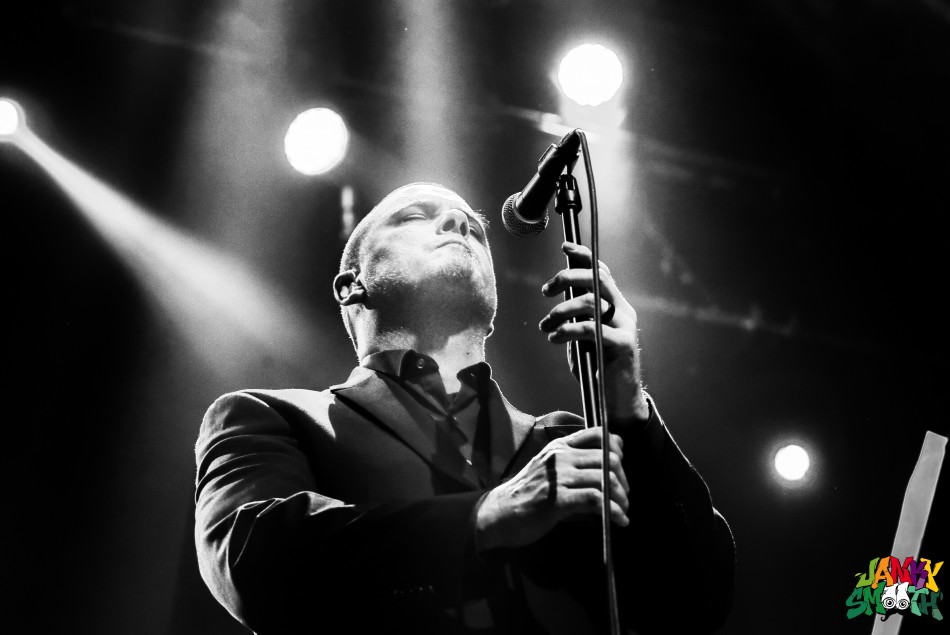 One of the most brutal, gnarly death metal bands of all time will rip the House of Blues to shreds on Sunday. These Detroit legends of gore haven't played a show in a long while, so props to Psycho for getting them on board as a replacement for the European bands that had to split. Broken Hope will also be playing a show at Catch One presented by Psycho that we'll be doing a giveaway for, so stay tuned.
Pretty cool that Psycho attendees don't have to wait until October to see Deafheaven play their first set since totally evolving their sound into a more alternative effort. Sure, this next album isn't as black metal as my favorite, New Bermuda, but this is going to be an essential moment in the band's career and it's cool Psycho gets to treat us to the first taste of this new sound.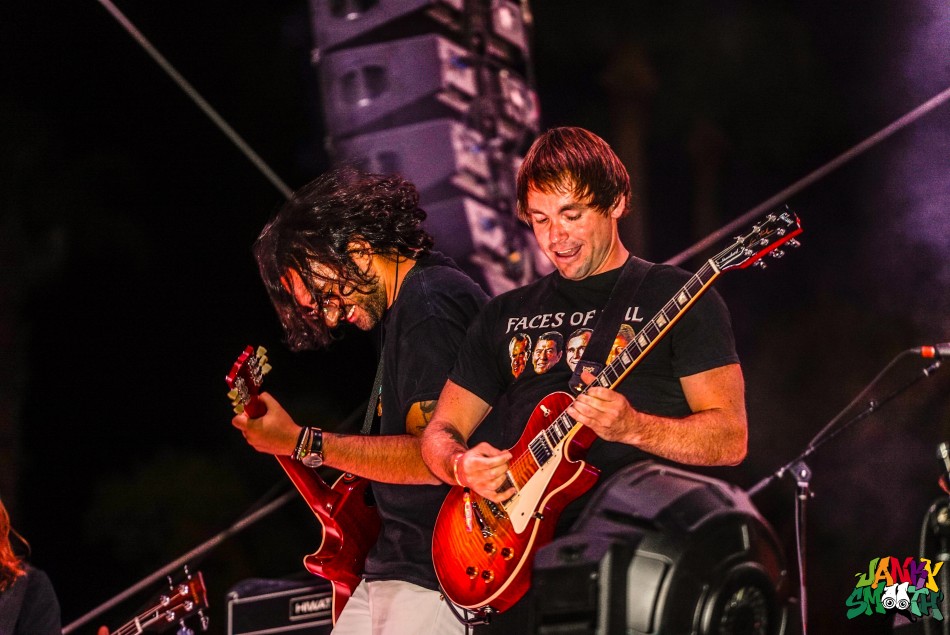 Integrity and ????
In 2019, the secret artist that was set to play was unveiled at the last minute to be none other than hardcore legends, Integrity. This year, the band has returned to play the main stage and two new secret artists are set to appear, one on Friday at the House of Blues and another on Saturday at the Rhythm and Riffs Lounge. Who the fuck could it possibly be???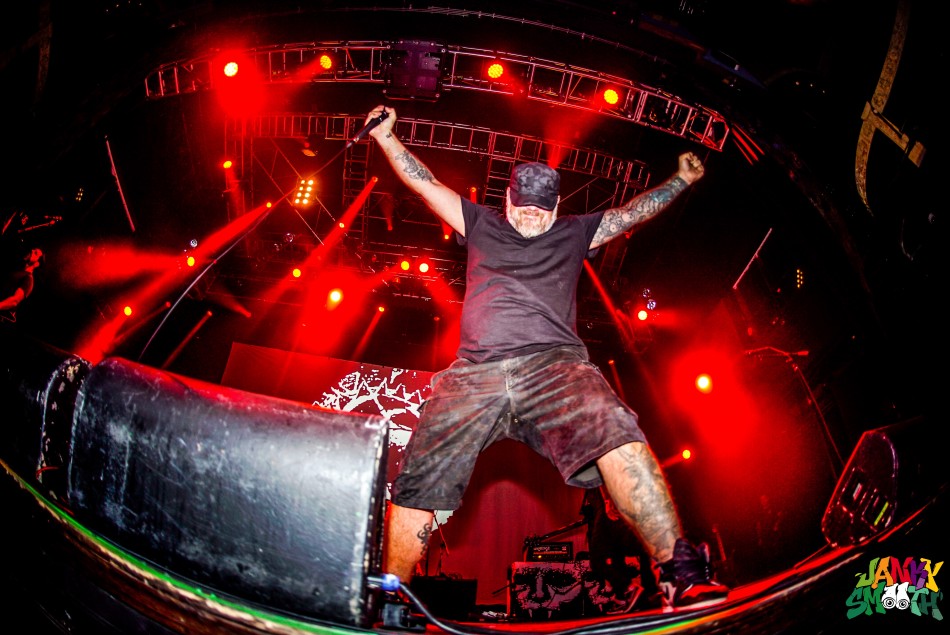 GZA on the Beach and HEALTH closing out the House of Blues on Friday
The first official day of the main festival offers many rewards to the brave men and women attending Psycho this year. Two that should not be overlooked are GZA's Liquid Swords set on the beach and Health's closing set at the House of Blues. After an entire day of ripping metal, it'll be the perfect send-off listening to hip hop in the water or smothering synths at the House of Blues.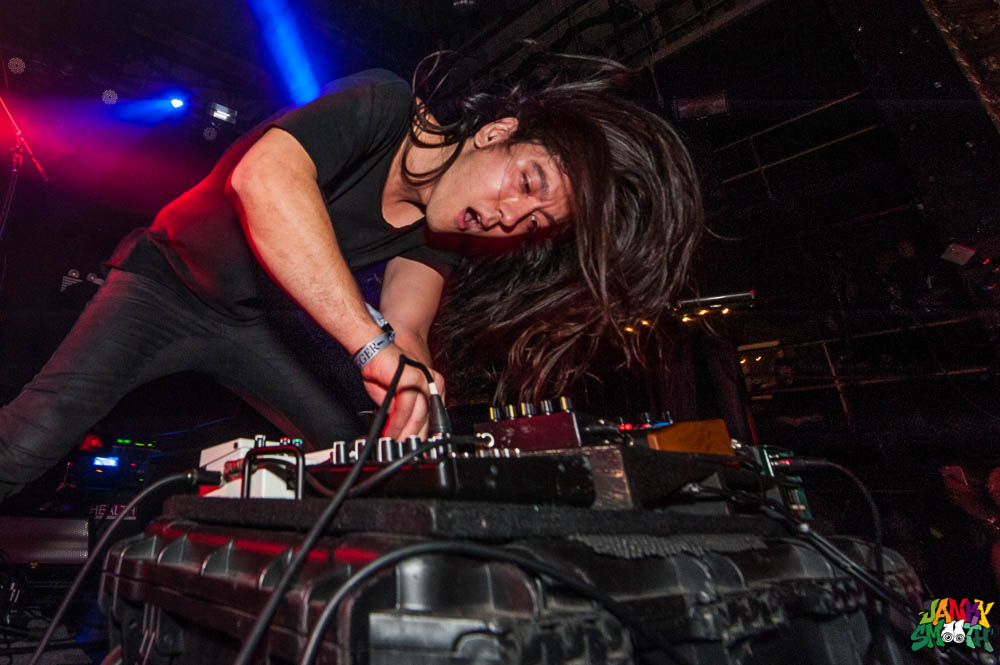 Words by: Robert Shepyer
Photos by: Anthony Mehlhaff