Meeting Today: Protect The California Coast in Morro Bay!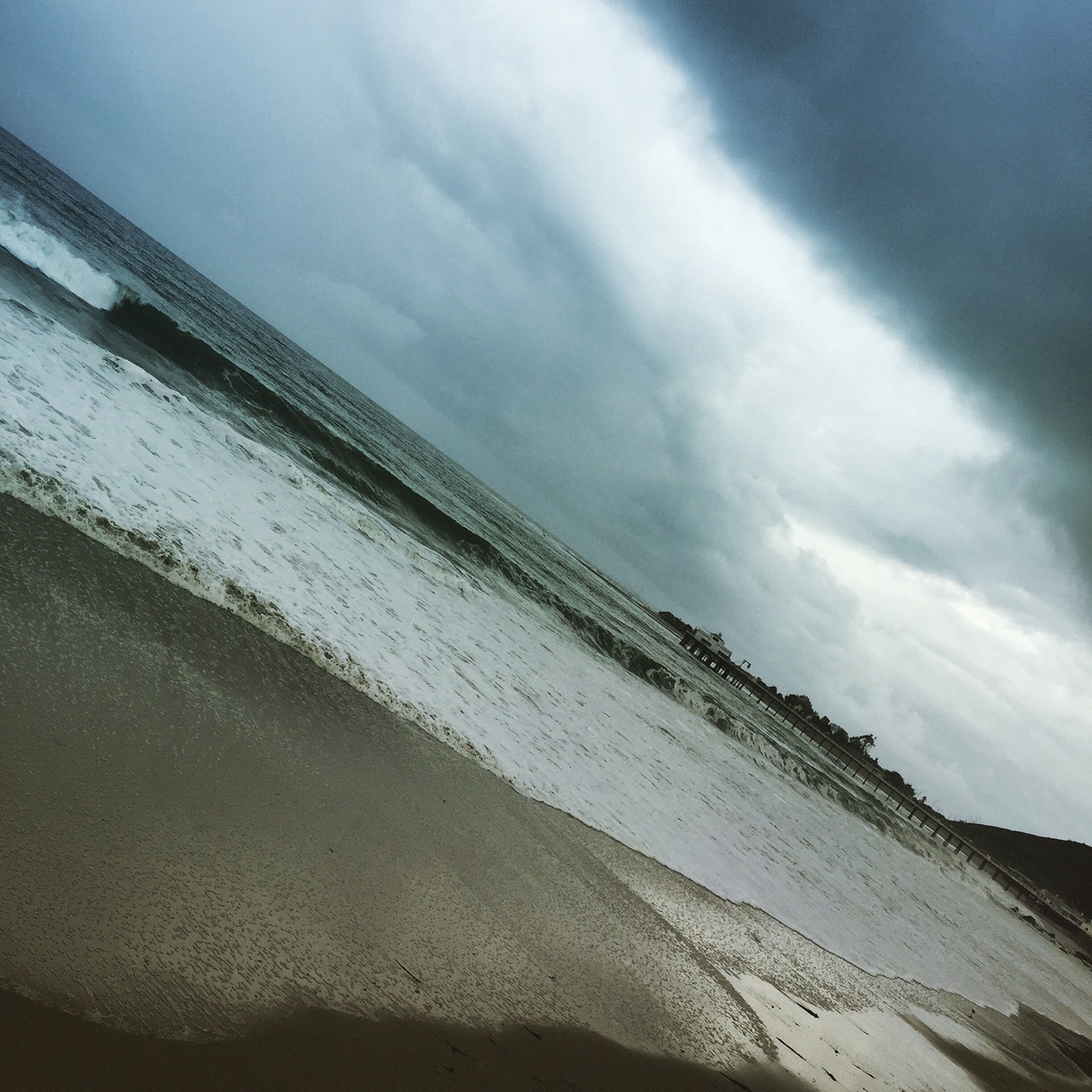 The California Coastal Commission will hold a hearing on TODAY Wednesday, February 10th that will decide whether or not it will fire its current Executive Director Charles Lester. This matters because Lester has a pretty legit, nonpartisan track record of protecting public access and the environment from commercial development of our (extremely valuable and extremely coveted) coastal land.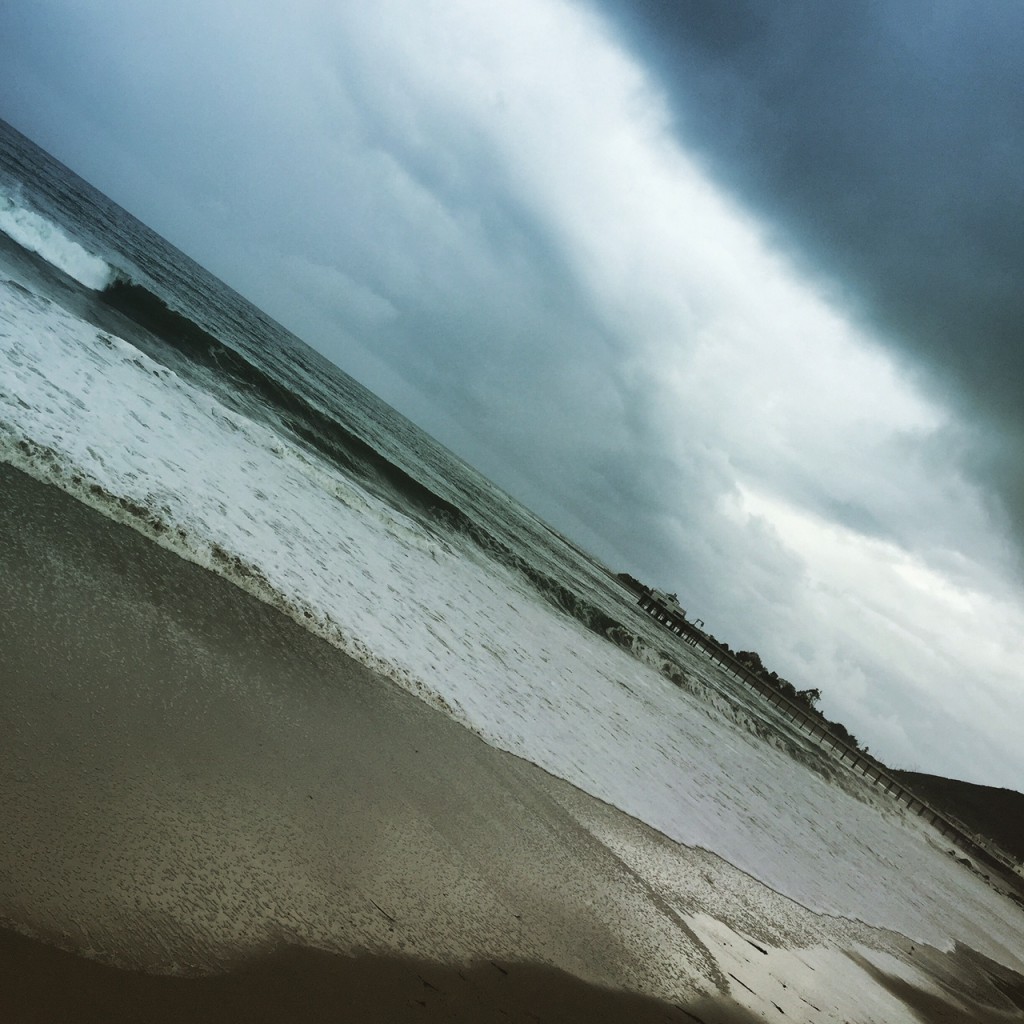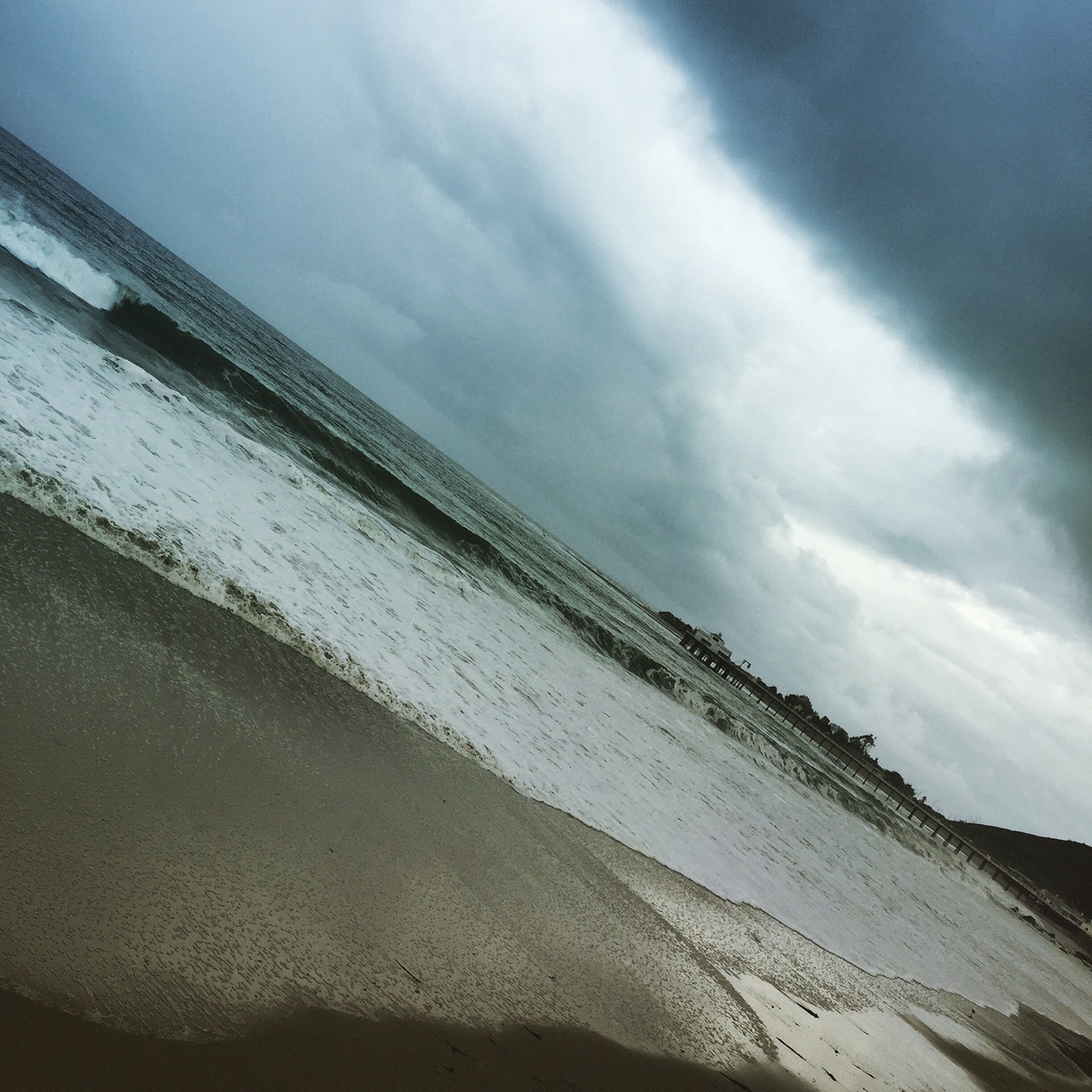 Since this proposal by the Commission to dismiss Lester from leadership, an outpouring of public support has been heard in his defense, including a letter from nine California congressional members. The L.A. Times article reads (emphasis is mine):
Environmentalists and other supporters of the commission contend the attempted ouster has nothing to do with Lester, who they say is an effective, by-the-books administrator who makes decisions based on scientific and legal requirements rather than political considerations. They see something else: an attempt by pro-development forces to gain control over the agency and make it more accommodating to private interests.
In case you're not aware, every single real estate development firm in the world wants our coast for their godawful hotels and the more chains of same stores you see at every retail/entertainment complex from Mission Valley to Santa Rosa. We shouldn't be quick to forget that there are actual plans to grace the Grand Canyon with its own shopping mall. The Commission's job to keep developers from molesting our beaches is important for all of us, whether you're a local, transplant, kook, coyote, or yes, even tourist. It's especially crucial in a time of an unprecedented drought, and an out-of-control methane leak that continues spewing an invisible cloud over Porter Ranch and beyond.
The meeting will be held on Wednesday Feb 10th at 10AM in Morro Bay, CA (SLO). Locals head over!
Be sure to sign the petition if you're concerned about the proposed direction of the California Coastal Commission, and enjoy this amazingly ecstatic photo collection of Big Sur by Olivier Zahm (and then imagine a chain of Howard Johnsons in the background).
Words: Brent Smith