11 Must See Artists at Primavera Sound LA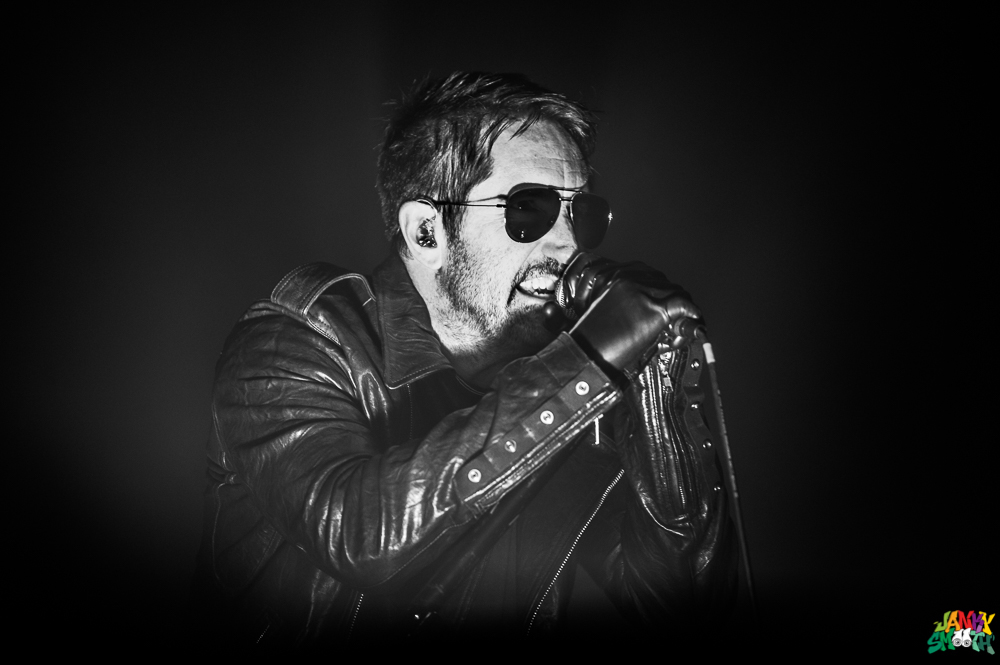 Somebody pinch us, Los Angeles must be dreaming. It seems too good to be true, that we're getting our own version of Primavera Sound, one of the most eclectic music festivals in all the world. Primavera is known for its unique and top-notch curation, with a taste for exotic artists that range from all over the musical and geographic map. You can catch Mayhem or Kim Gordon or Girl in Red. There is something for everyone at Primavera Sound LA, but knowing their audience, everyone going is pretty much into everything. They might not listen to black metal, but they're down for the vibe, at least for an hour. Primavera Sound is about capturing the wide spectrum of fun there is to be had in the name of music, sweet music. We've chosen 11 artists we'd rather die than miss at the festival for you to check out. You can buy tickets to Primavera Sound LA here.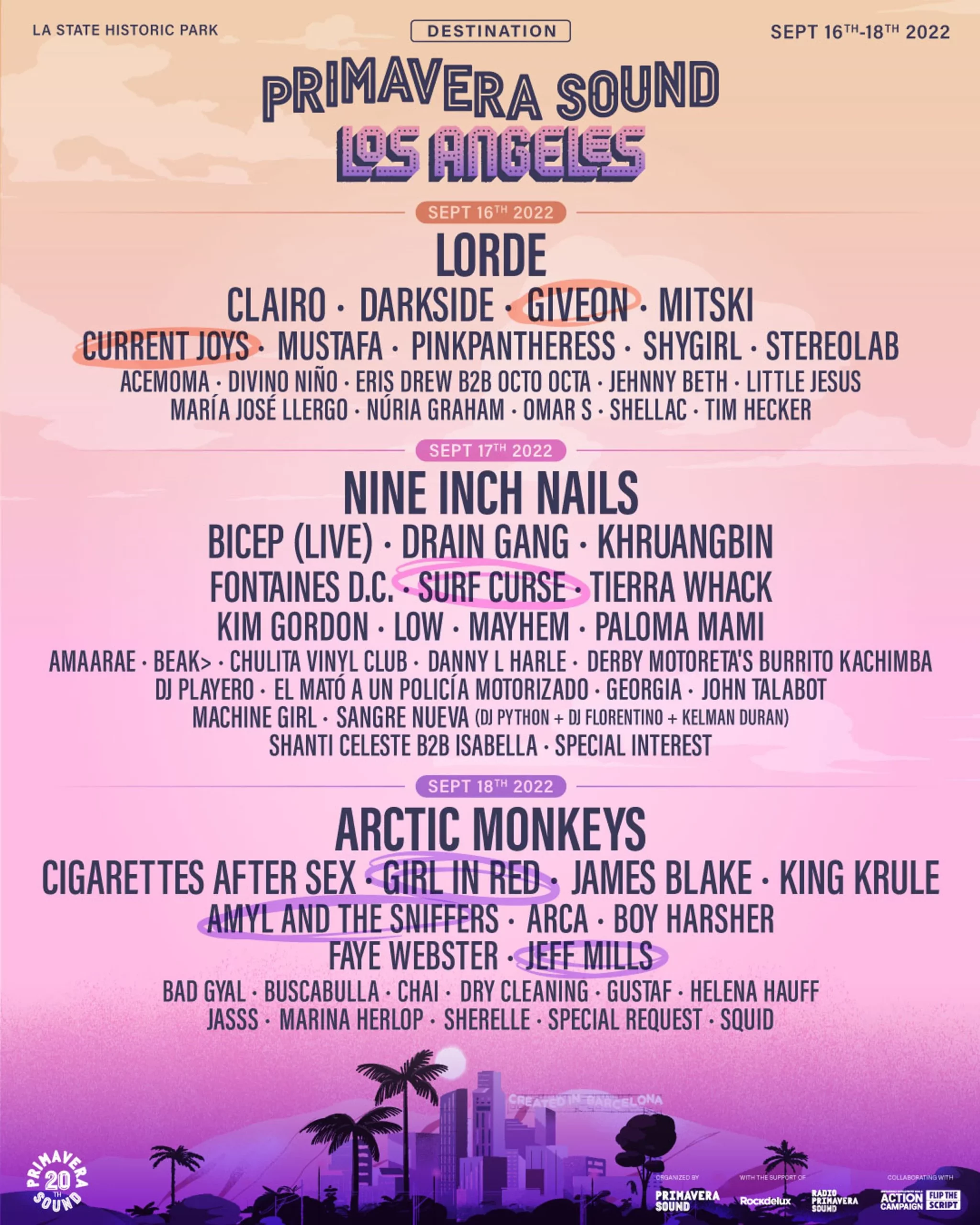 Trent Reznor's festival return to Los Angeles sees him headlining once again in a slot that ensures he will get the platform he needs to let his art make a powerful statement about the world we're living in. There's so much to say, so much noise out there these days, that only a master noise-tamer like Trent Reznor and the boys in Nine Inch Nails could possibly make beautiful music out of the chaos. Nine Inch Nails in Los Angeles isn't just any other concert, for Angelenos it's a sure-fire way to bring you closer to God.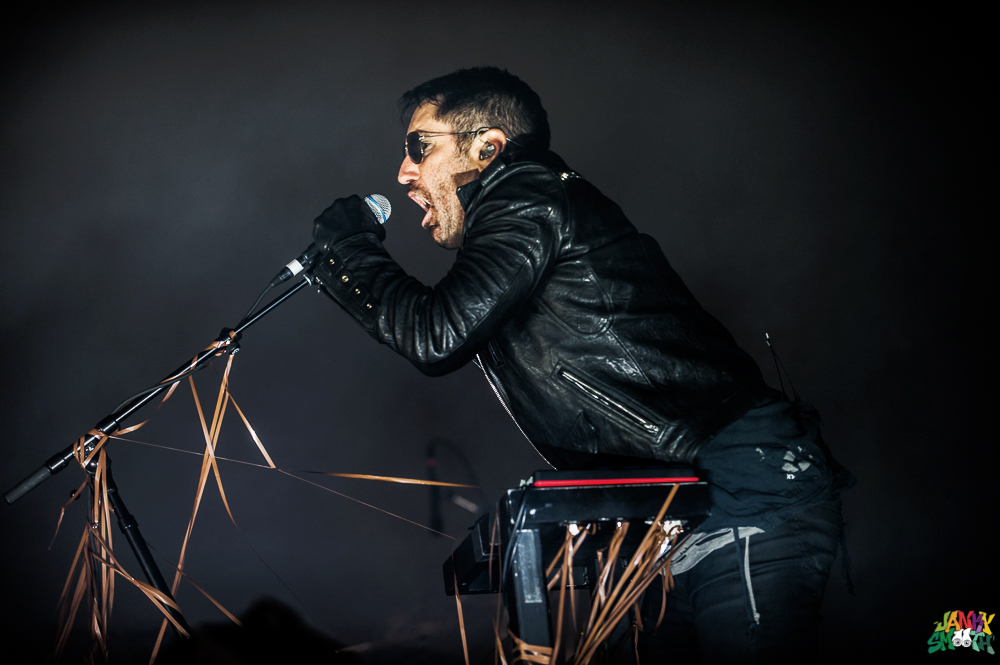 In this rare appearance, Nicholas Jaar and Dave Harrington are getting the band back together for one-night of atmospheric madness that will surely expand the minds and souls of all those who witness Darkside at Primavera Sound LA. Both are genius producers and multi-instrumentalists in their own right, so I imagine this is going to be a set with sounds designed to challenge the audience's expectations and constitutions while allowing them to travel down sonic highways they never knew existed.
King Krule didn't have the big stage he deserved to perform songs off 2020's Man Alive! in Los Angeles, so here's his chance to bring his crucially beautiful and important art-rock genius to our city with a bunch of jams we've yet to hear. For many young hipsters, King Krule is the definition of cool. Lots of people need inspiration on how to look and sound and will be coming to take notes on this icon's badass style.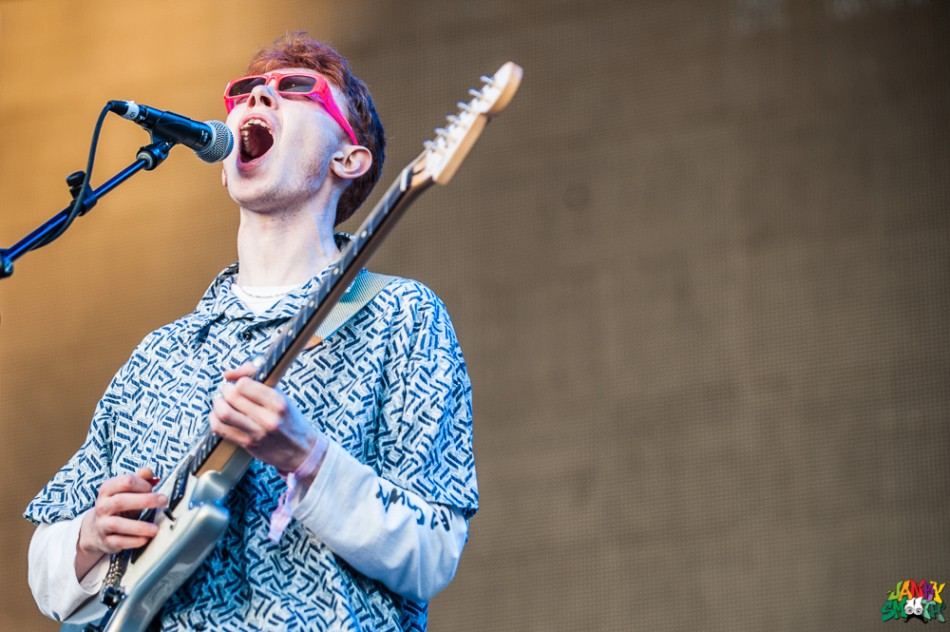 The electronic artists gathered together for Primavera Sound LA ensure this festival will host LA's hottest three nights of nocturnal club dancing. Such is the case for Arca, any party that has her spinning is the place if you're into total release. With the most avant-garde, mechanized jams at her fingertips, Arca places this lineup on the peak of LA nightlife while also proving Primavera has their finger on the pulse of underground music.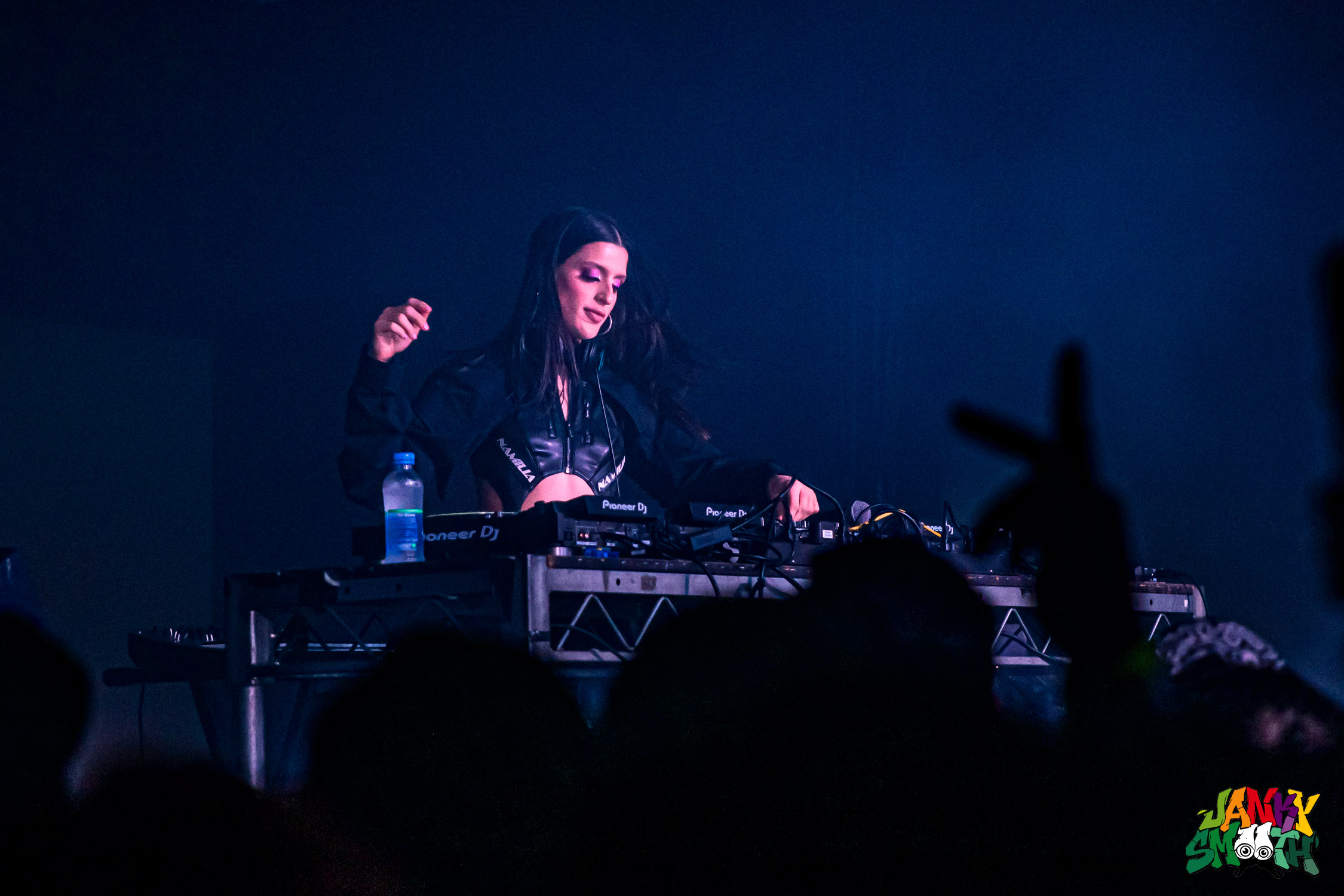 Not everyone present at Swedish art collective Drain Gang's set will know their jams, but they're still going to party like they were seeing a headliner at Rolling Loud. To accomplish this, all you need is a fresh drip, which Drain Gang brings to the table, and a massive stage, which primavera has covered.
Part of what makes Primavera so good at curation is that I can put my full faith in them to know what's best for me to listen to like a good doctor knows what to prescribe a patient. If Primavera thinks I need some Norwegian pop from a beautiful soul like Marie Ulven Ringheim, then it's probably exactly the vibe that will bring me to tears of joy one cool September evening. These songs are beautiful, fun and perfect hipster ballads that would be at the top of the charts if they were domestic hits.
I will never forget seeing Boy Harsher close Substance festival when they were given the big stage and venue they deserved and for the first time in my life, I felt like I was at a goth rave, not a goth show. Since then, I thought that setting and sound needed to be recreated somewhere, somehow and I think that Primavera Sound LA will be it, and then some. Primavera will host the next evolution of Boy Harsher by giving them a massive LA stage that will get everyone goth boy and girl dancing the night away. It's booking like this that lets you know Primavera understands the secret, silent musical desires of a city.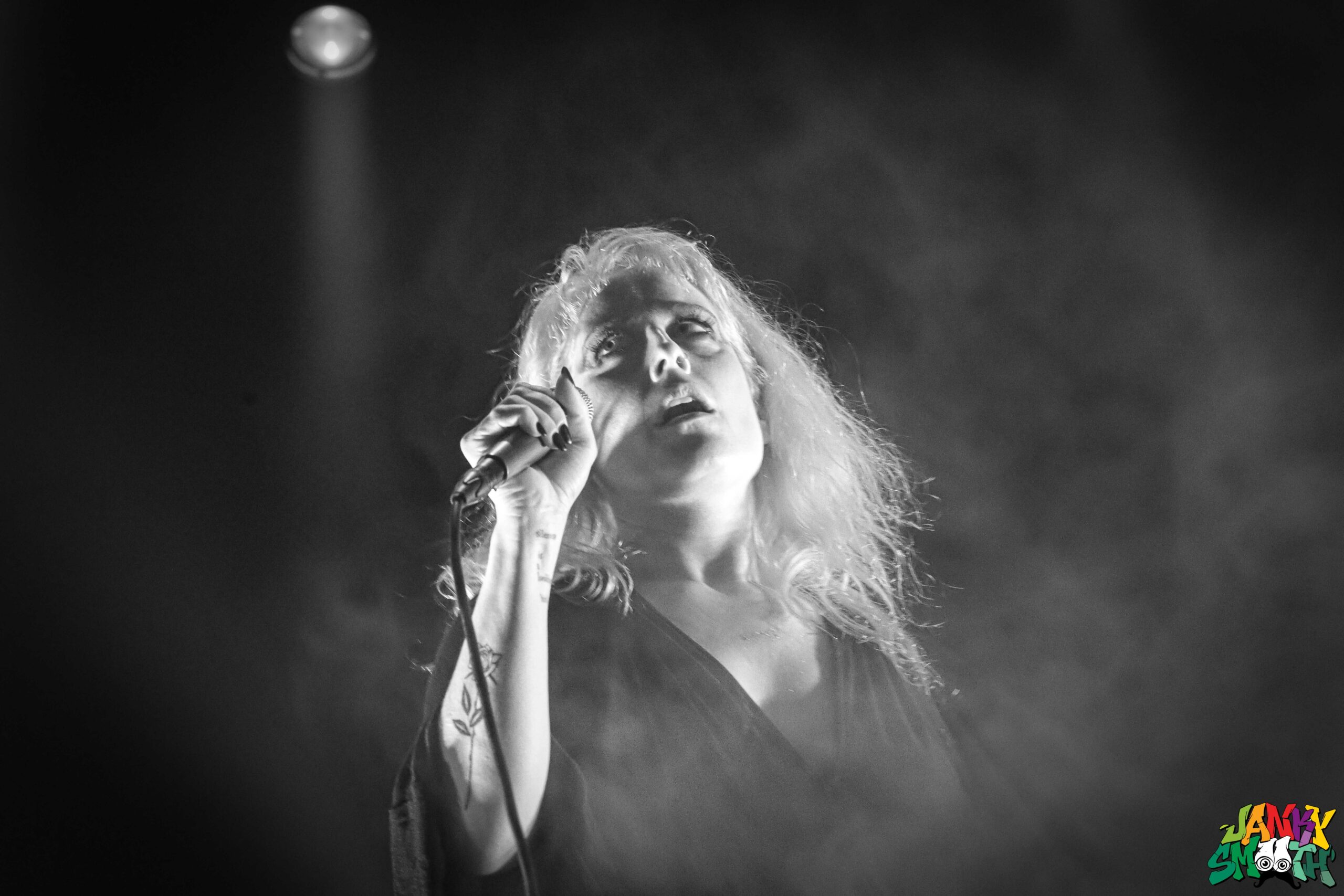 Having seen Kim Gordon at Mosswood Meltdown, I can attest to how her presence alone heightens the entire lineup and raises the bar for its cool. With her there, Primavera Sound LA is a bonafide art festival. Kim's music is going to fill the night with noise and dance. As many people as possible need to see this icon while she's touring, it's a goddamn punk rock clinic she puts on.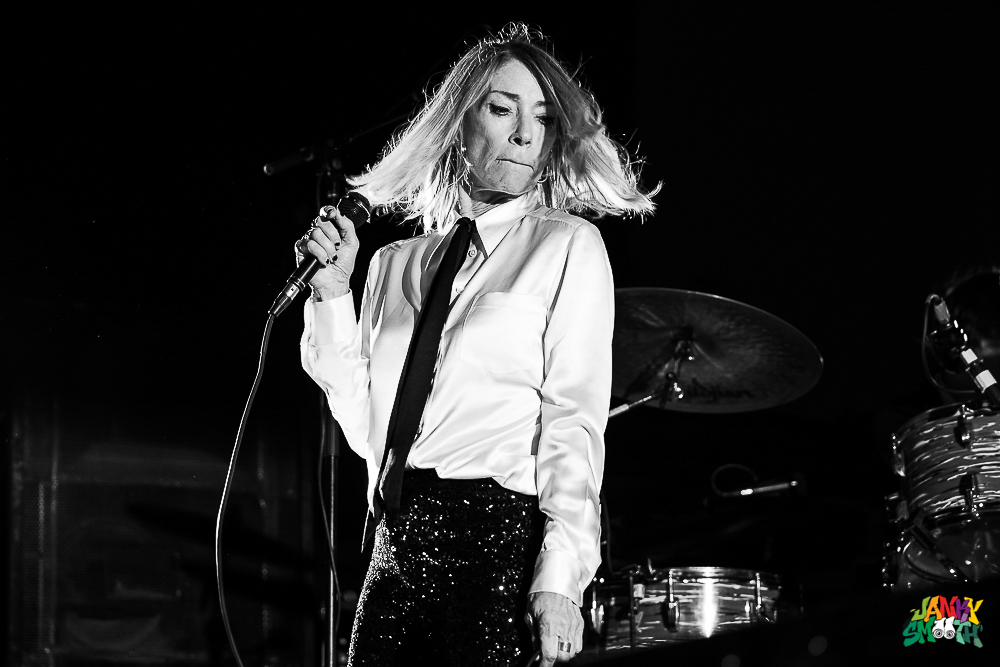 At festivals like these, alternative R&B performances provide the most memorable moments of the weekend. I'll put good money on Giveon providing everyone a moment of holding their loved one while the universe slows down as it spins on his finger tip, revolving with every note created by his voice. Giveon knows how to sonically capture the desire everyone has for a deep love. Even if you're not going, put this on a playlist for the love of your life. His 2022 album, Give Or Take, gives mainstream music a whole new voice and thematic avenue to cruise through. Smooth, deep and emotionally heavy.
Crafting emotionally penetrating, poetic lyrics over lo-fi, post-punk production for a raw slice of a soft heart, Current Joys makes indie music for a jaded underground with hidden sensitivity. Perhaps the perfect sound for Los Angeles, Current Joys compel soft kisses and slow dancing. As the solo project of Nick Rattigan from Surf Curse, the man is playing two sets that are must-see moments of Primavera Sound LA 2022.
Los Angeles indie rock has a specific ideal that many bands attempt to grab at. It's somewhere between Beach Goth and indie sleaze, and the sounds of Surf Curse come so incredibly close to attaining that ideal that they're able to capture the imaginations of indie rock lovers for them to dream about Surf Curse becoming the biggest band in the world someday.