Tripping at the Troubadour: Hilton Honors Presents: Portugal. The Man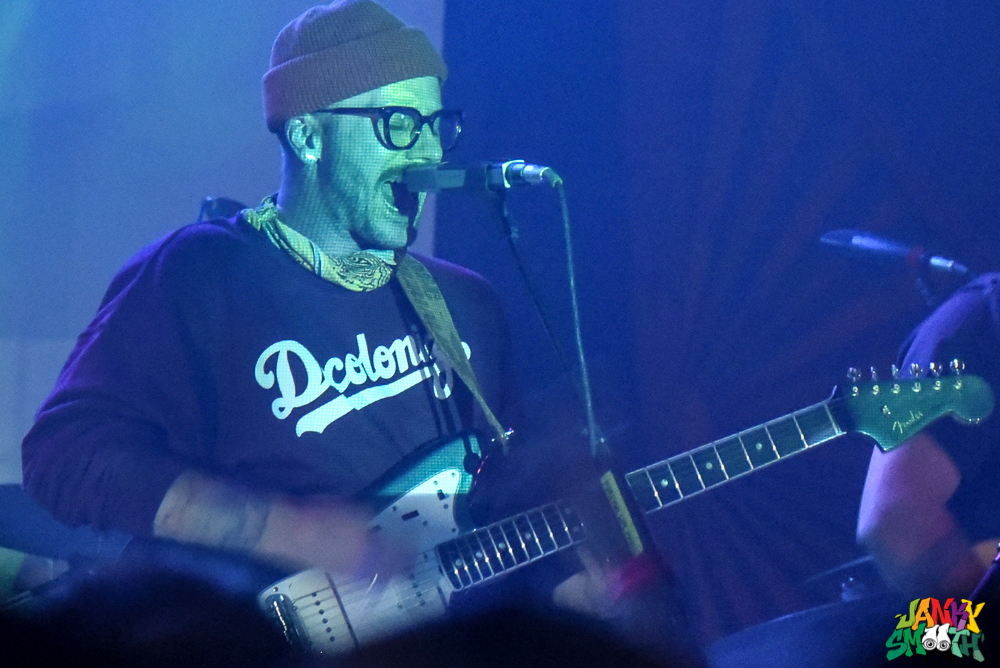 ---
Words and Photos by: Maggie St. Thomas
Grammy award-winning artists Portugal. The Man played an exclusive event for Hilton Honors members in Beverly Hills on Friday night at The infamous Troubadour, their last LA show this year. Upon arrival, I was greeted to a line of fans waiting outside, once credentials were approved I was handed a Hilton Honors lanyard. Doors were open to guests at 8 PM where complimentary food services such as macaroni and cheese, spicy tuna tacos and mini cheeseburger sliders could be enjoyed with open bar.
At 9 pm Portugal. The Man came out swinging with full intense energy to a much anticipated packed audience. Their introduction included a clip of Beavis and Butthead on the background screen while they began their set with "Damage," and then went into Pink Floyd's "Brink In The Wall" and then the song morphed into "Pink Yellow Red Blue." Another song that captured immense live energy was "Live In The Moment." Portugal. The Man included a consistent flow of sound and energy matching a joyful aura with a more sophisticated rock demeanor, and with a colorful laser light show.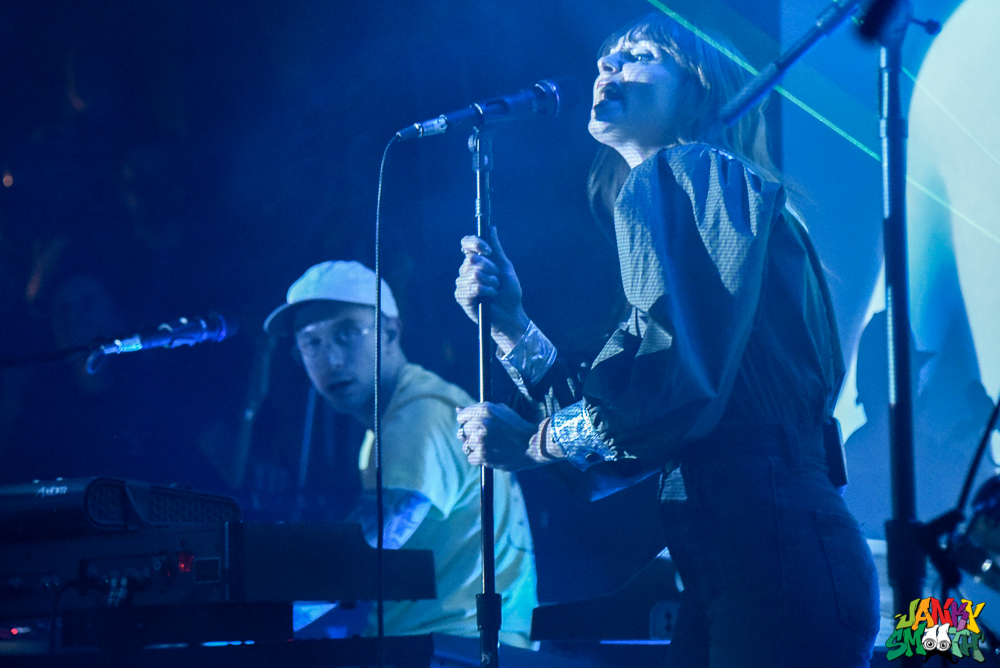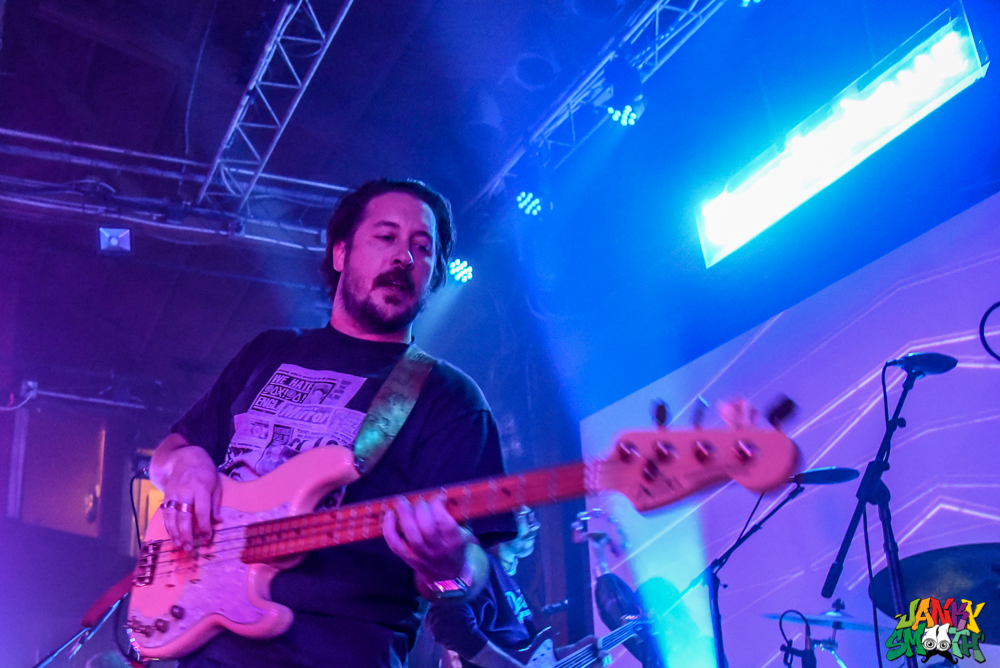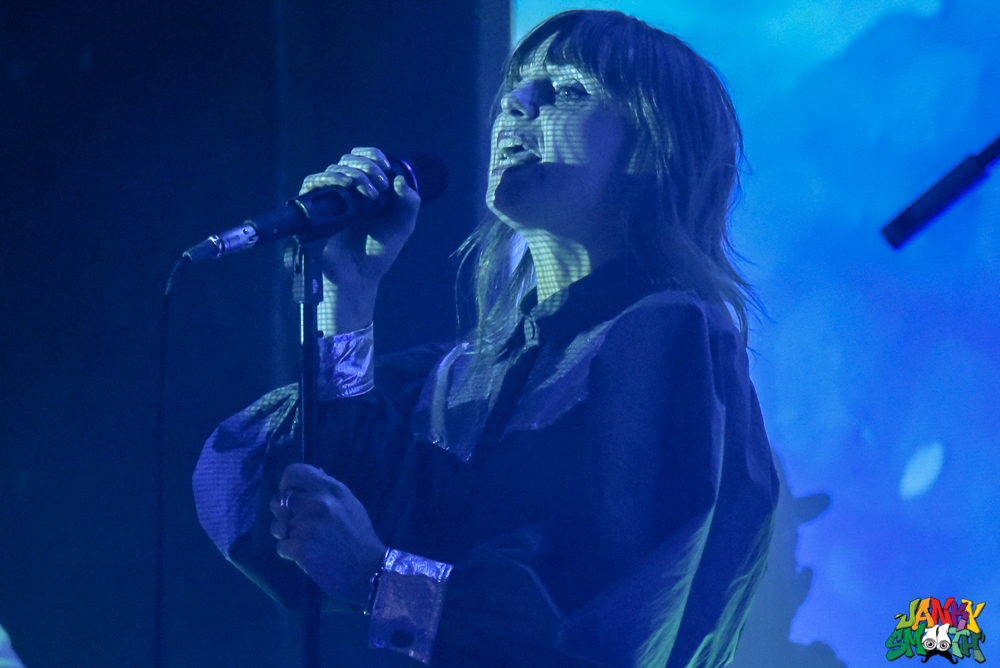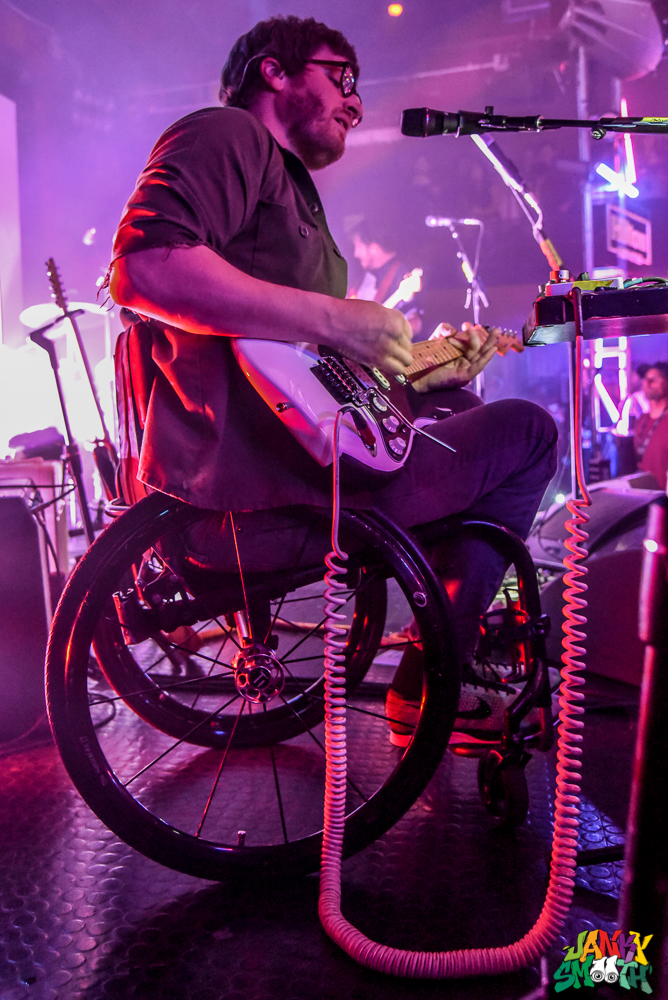 They performed with very little to no breaks in between songs to a packed crowd keeping everyone satisfied. They humbled themselves and expressed their appreciation to The Troubadour for performing on the stage 70 times said bass player and vocalist Zach Carothers said into the mic, "I feel like I've said this before but this place is very special to us, this is pretty much where we learned how to play. We've been here so many times thank you Hilton Honors for bringing us back."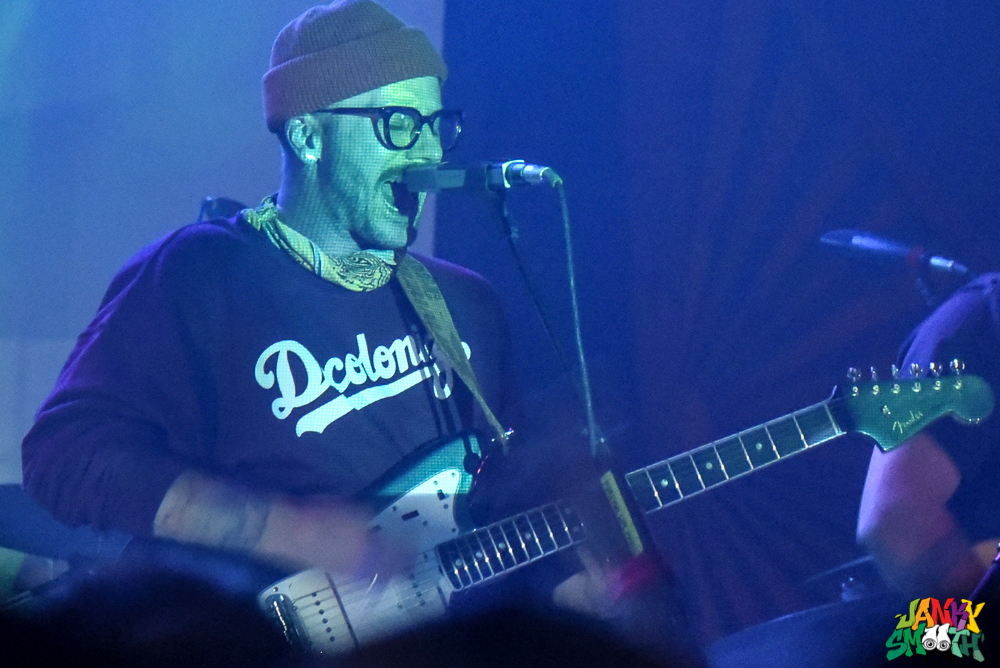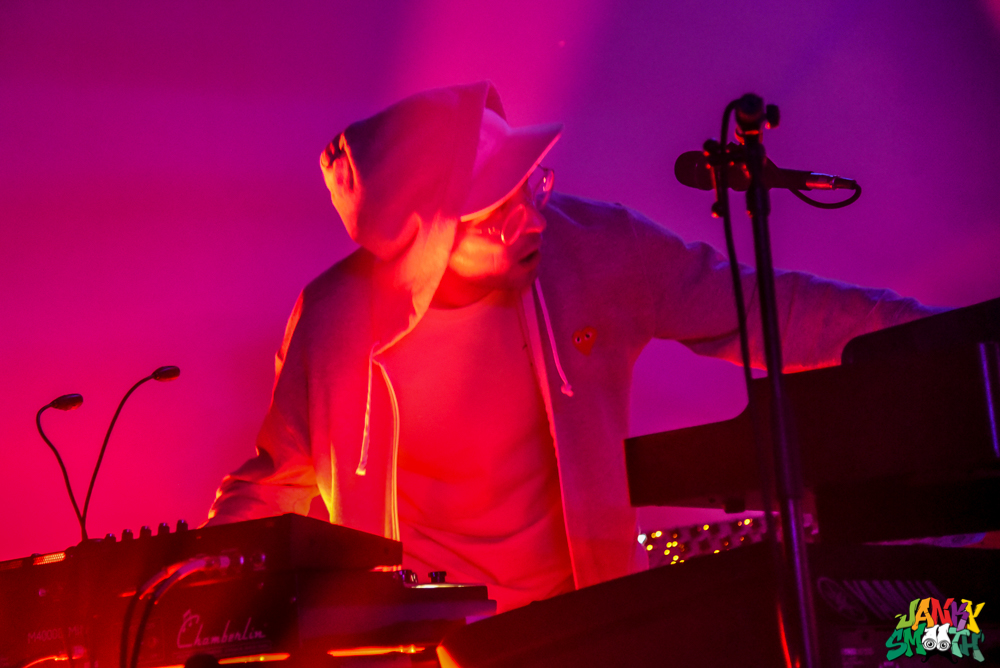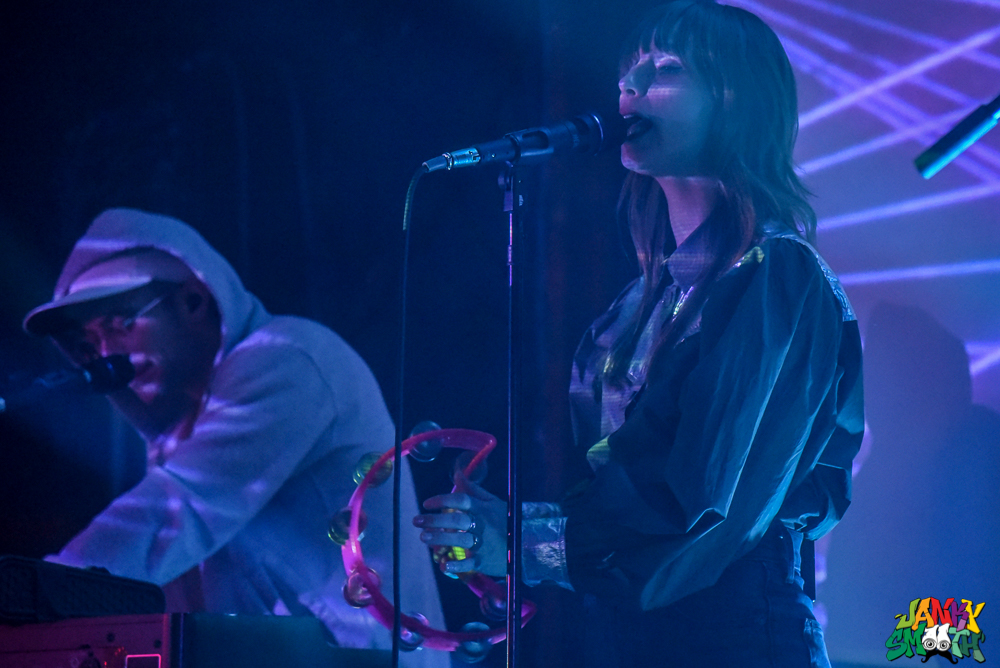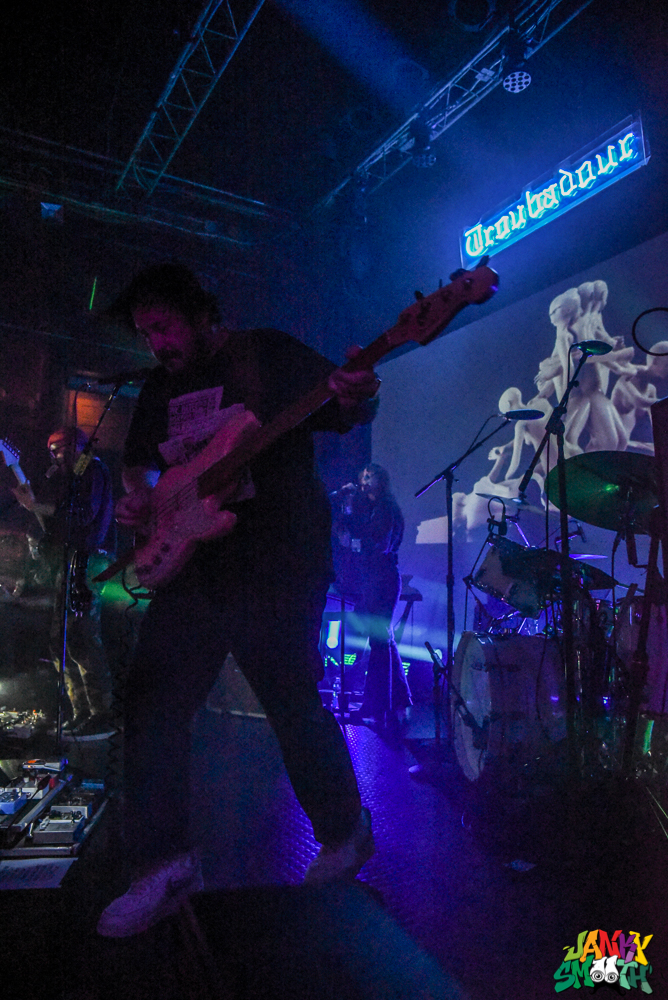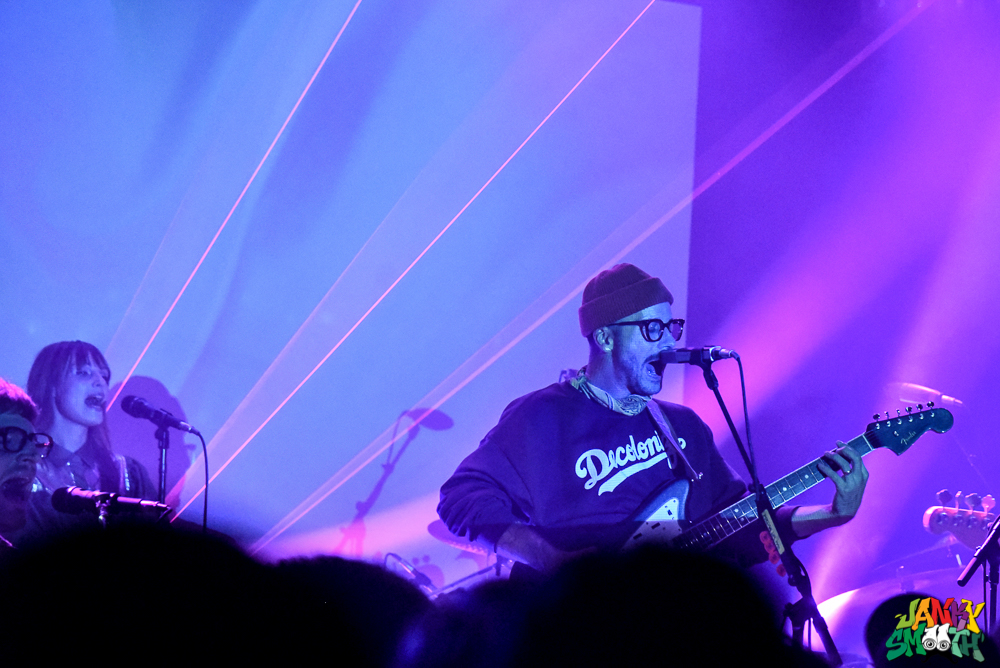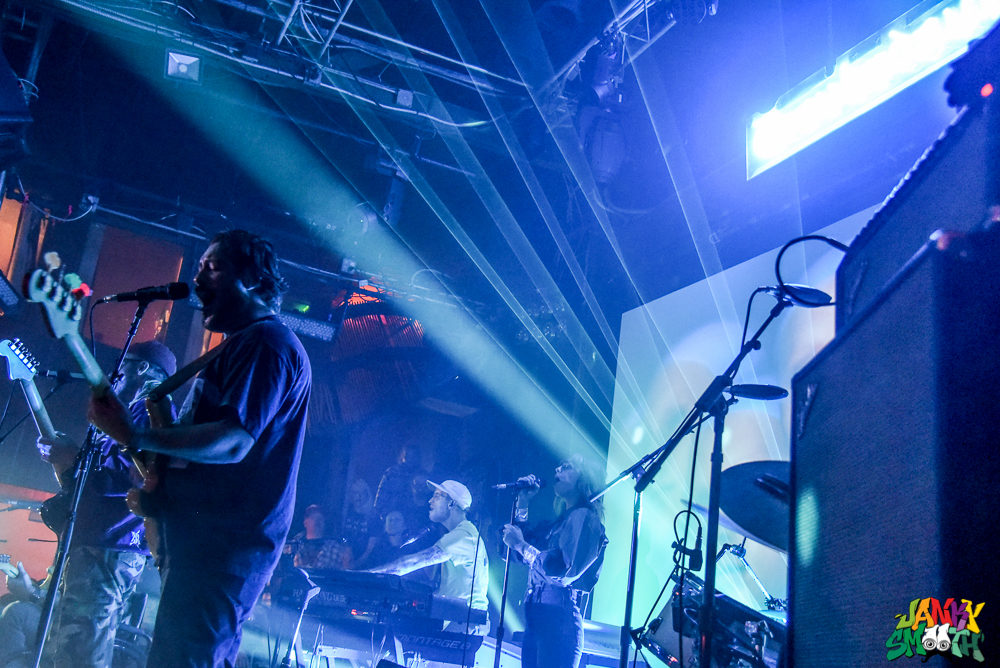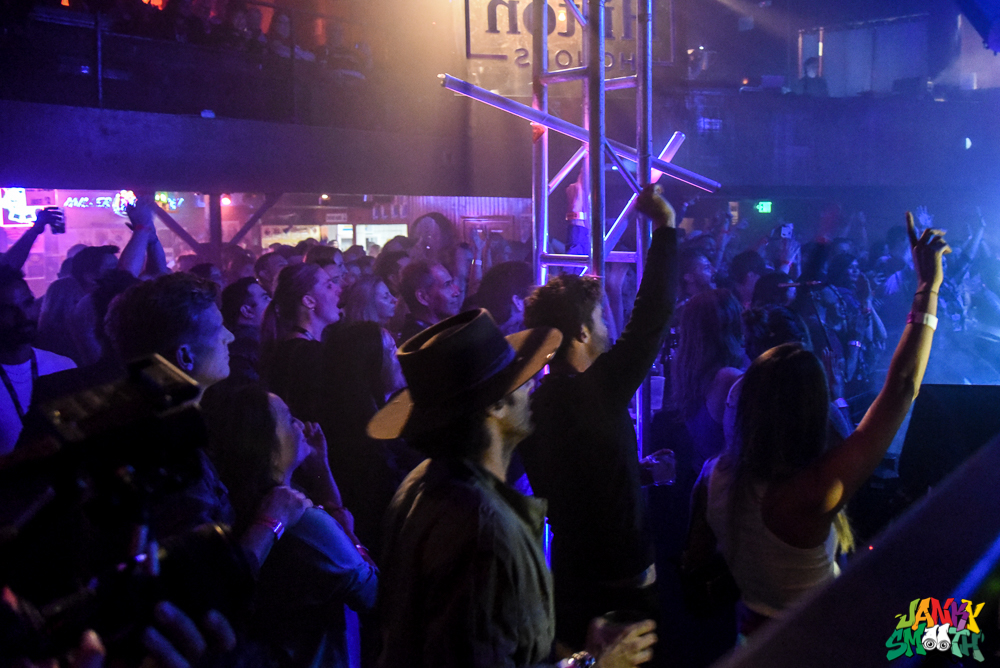 This show was a stand out in terms of live concert performances and psychedelic background visuals. They performed their more commercial hits at the end including "Feel It Still," and closed out the night with "Sleep Forever" as their final song.