Perfection Does Exist: Porcupine Tree at the Greek Theatre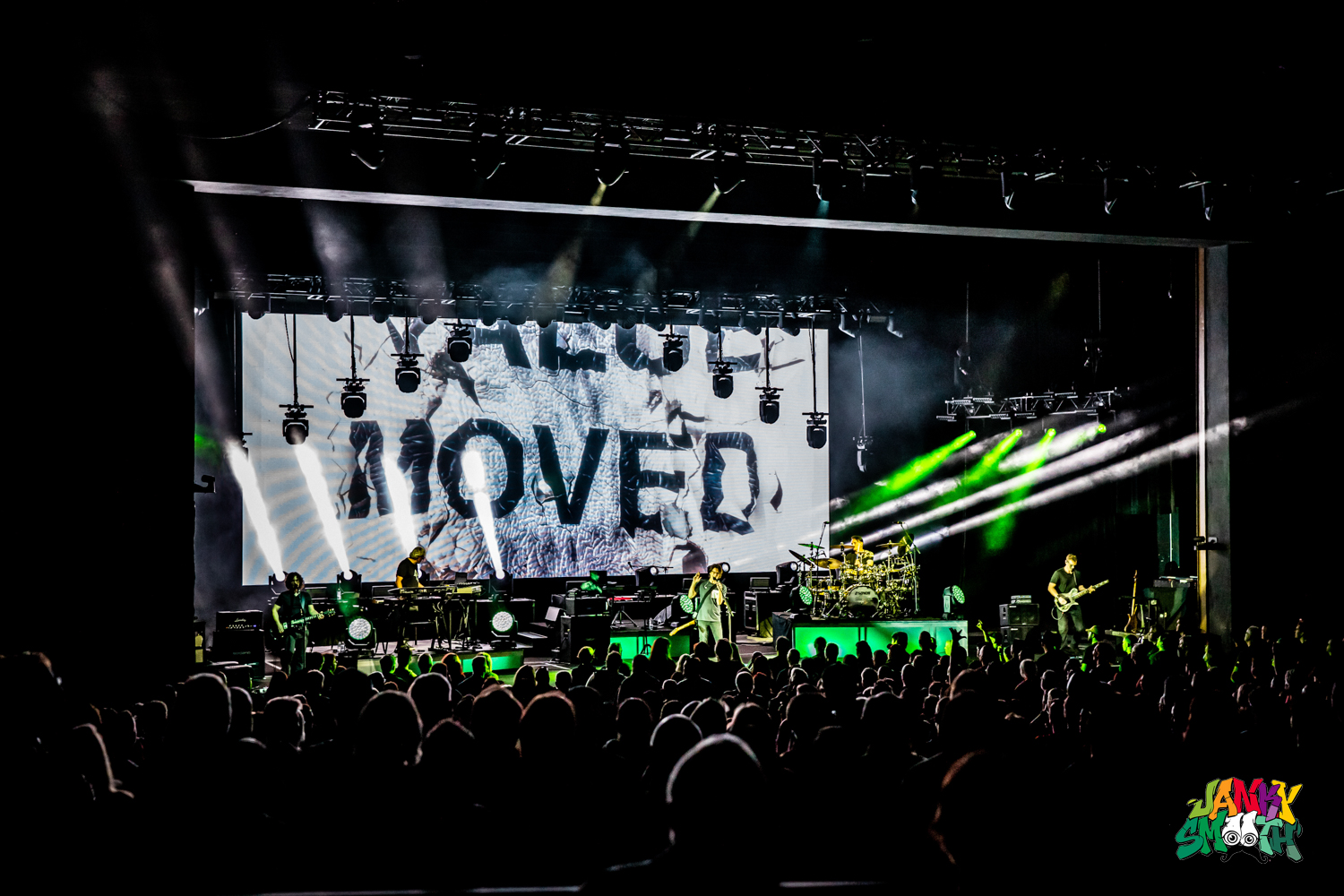 Prog rock is a guilty pleasure for me. When no one is around on a lonely drive, speeding down a highway late at night through the desert, I roll the windows down and blast prog. Something about the perfection of the sound rings through the night and motivates my ride with a more epic quality. If there were someone else in the car though, I'm not so sure the music would hit right. These are personal anthems I keep somewhere close inside. Times I've tried to share prog music with others, most people seem not to get it. They don't see what I see. Which is that prog musicians are some of the most courageous artists around, not just for pushing the boundaries of craftsmanship but for their songwriting and lyrical content which touches upon subjects rock and roll usually strays from, more heady, authentic themes like psychology and philosophy find a home in prog rock. Straight forward rock and roll thinks its too cool for these themes which feel on the surface a bit "bookwormish".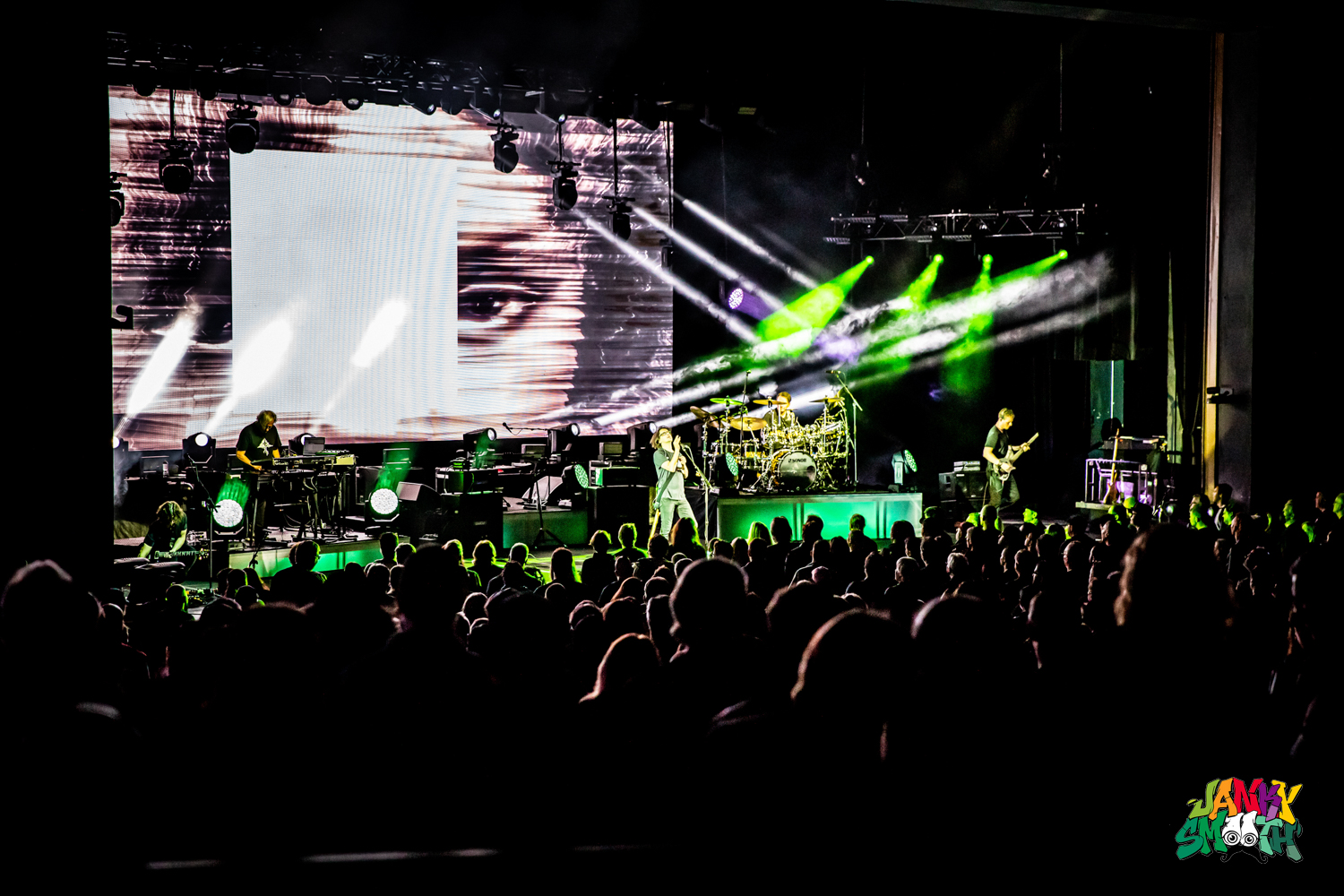 Porcupine Tree's absence may not have been felt by the punks, or even most of the metalheads, but to the prog rockers, there was a massive void in the artistic world where, in a sense, good music seemed to be a thing of the past. They saw the direction music was taking, being commodified by an industry that only considers profit and they lost all hope for any music outside their little underdog prog community. So, when Porcupine Tree released their 2022 album CLOSURE/CONTINUATION, it was like that moment in an epic film when the hero returns to the battle field from over the hill with the sun setting behind them, ready to slay all who oppose music, sweet music. In the case of Porcupine Tree, their shield is prog rock and their sword is artistic honesty.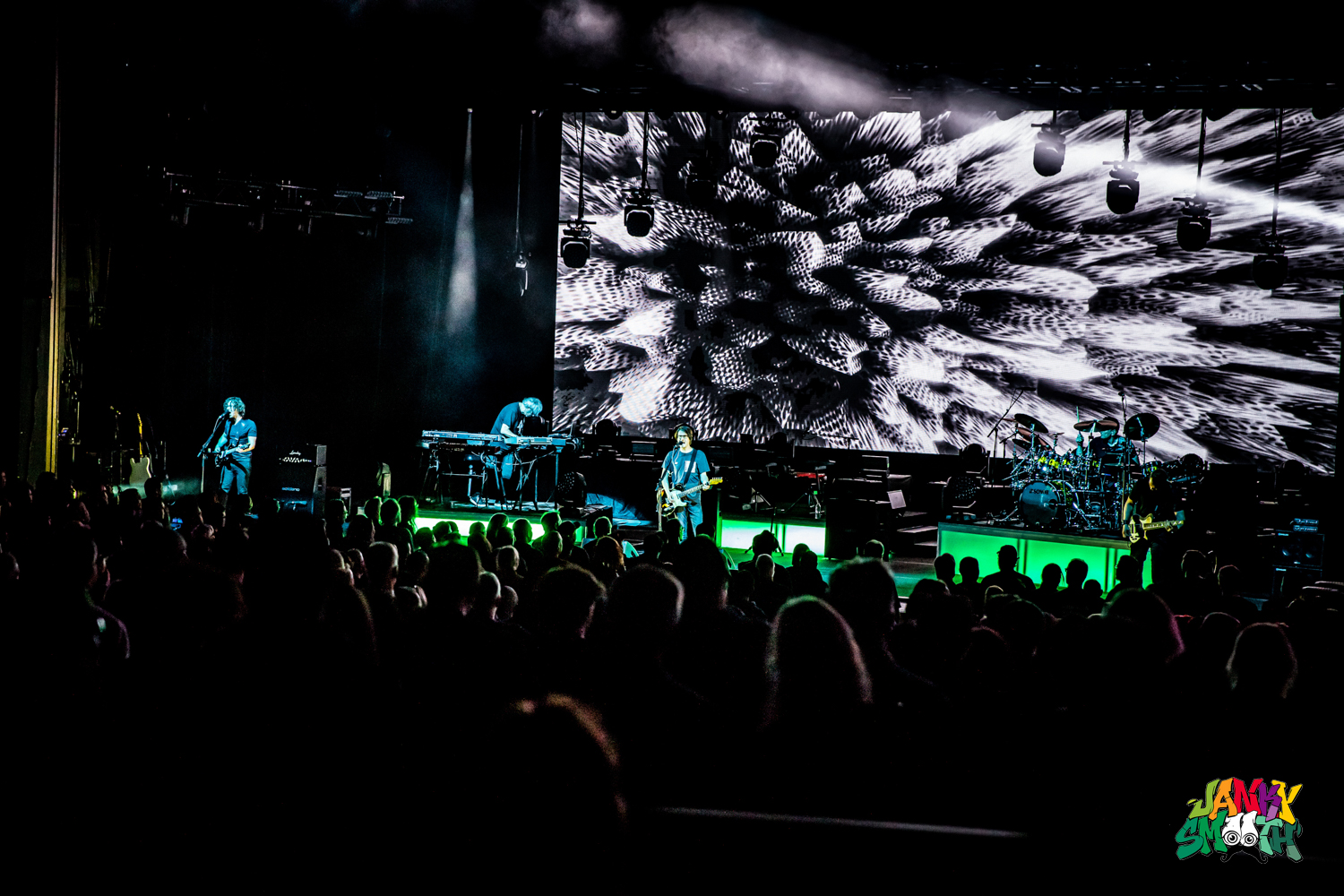 The songs off CLOSURE/CONTINUATION back up this hero metaphor with the quality we expect from Steve Wilson and Porcupine Tree. There are songs that rip, songs that shine, there's hard riffage and soft, sweetness. There's epic, sweeping lyrics and authentic moments for pause and reflection through Steve's poetic social analysis. I don't know how many bands address modern homelessness but to see the problem authentically depicted on the big screen at the Greek, one of the most elegant venues in the land, was a powerful experience.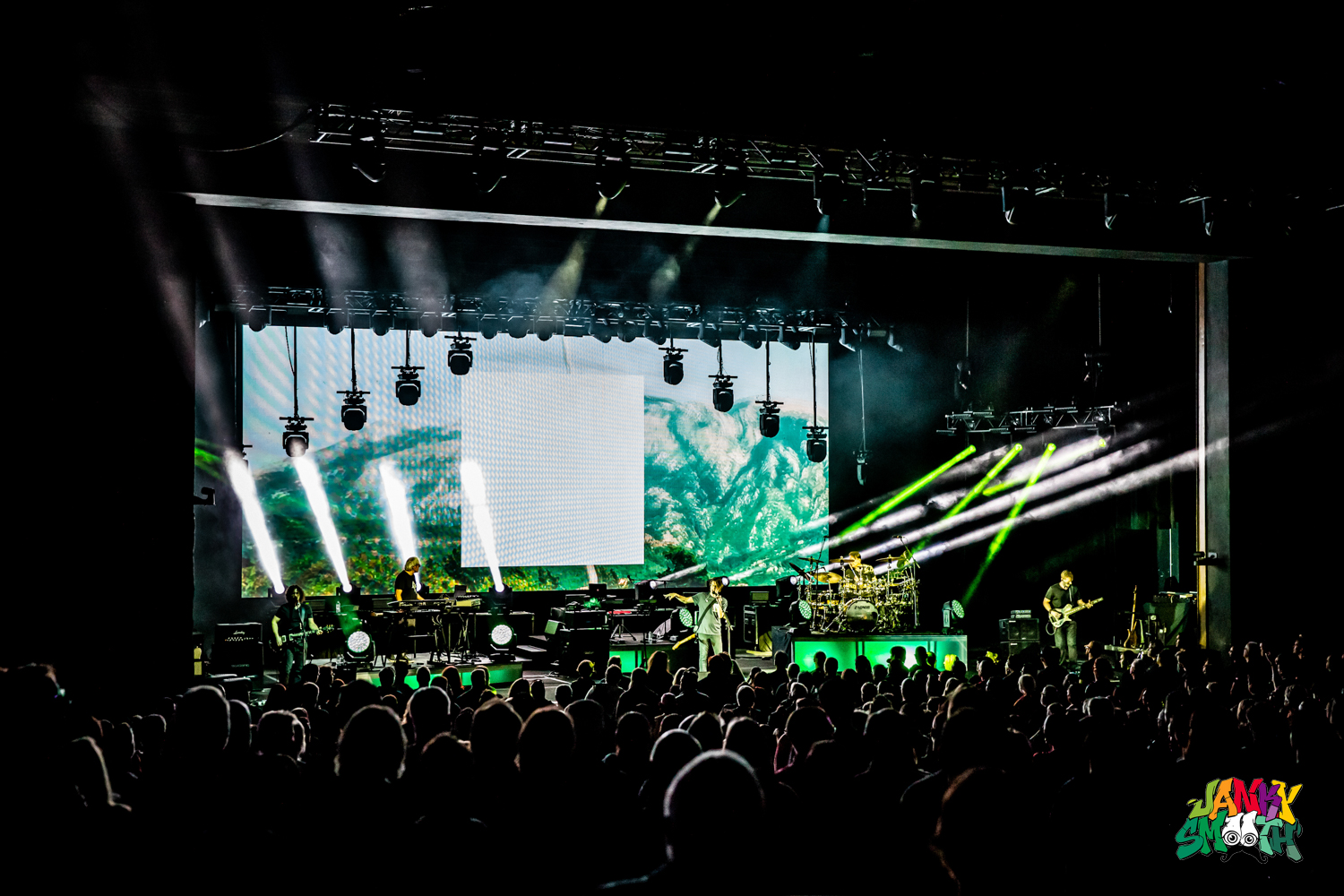 Because they hadn't toured through Los Angeles in some years, Porcupine Tree decided to treat us to two sets. The first featured a few songs off the new album including "Harridan", "Rats Return", and "Dignity" as well as some classics like "The Sound of Muzak". At no point was the band's musicianship and the new album's power exemplified better than the set's closing crescendo, "Chimera's Wreck". Each member of Porcupine Tree operates on such an elevated level, working together like stars in a shinning constellation, bound together with such tightly knit and mastered synergy that the sound the band weaves together is nothing short of perfect within the context of progressive rock music. After a short break, the band returned for a longer set with songs that spanned their creative output like "Herd Culling" and "Sleep Together" which left the Greek Theatre cheering with deafening and gratitude-filled applause. This gratitude was then reciprocated by the band with an encore that delivered the goods, a grand finale featuring "Collapse the Light Into Earth", "Halo", and their most iconic song, "Trains". It was a sweet and victorious goodbye the battlefield. And so honest music lives on, with enough power and drive to inspire new generations of warriors.
Words by: Rob Shepyer
Photos by: Dillon Vaughn