Freak Style Booking and KXLU Throw Mexico Earthquake Relief Show At Top Space 2.0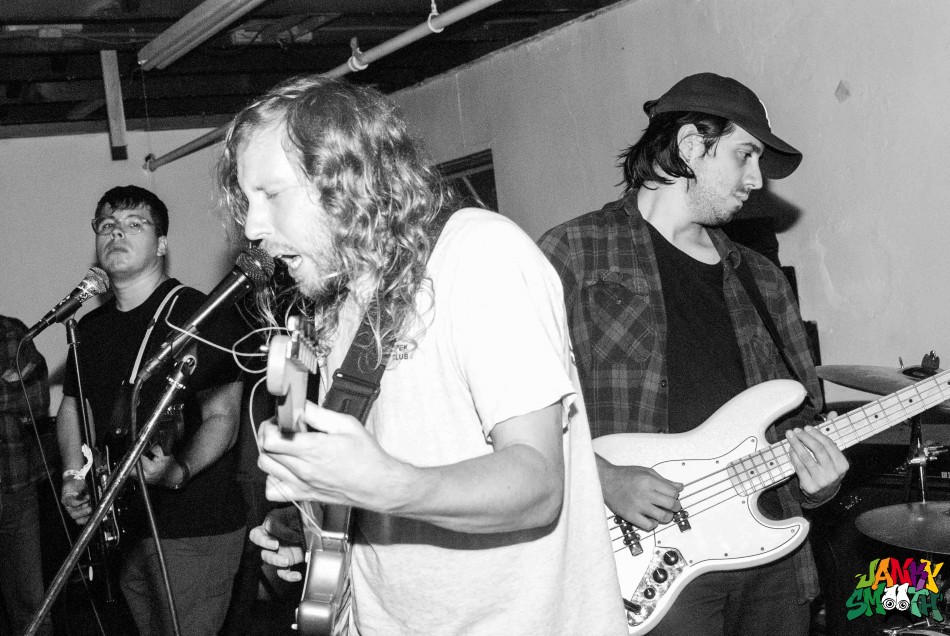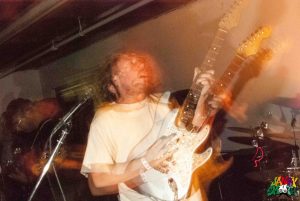 Consistently delivering stacked lineups and solid venues, Freak Style Booking in cooperating with KXLU, organized a benefit show with all proceeds going to earthquake relief efforts in Mexico. At a minimum donation of $7 at the door, the show generated over $1000 for Topo Brigada de Rescate. According to the organization's website, they are a volunteer organization founded with the purpose of responding to disasters created in response to the 1985 earthquake that registered an 8.1 on the Richter scale. The immense damage pictured next to the 'Historia' article bears striking resemblance to recently circulating photos of the damage in Mexico after a 7.1 magnitude hit just northeast of San Juan Roboso in the state of Puebla, Mexico in September of this year.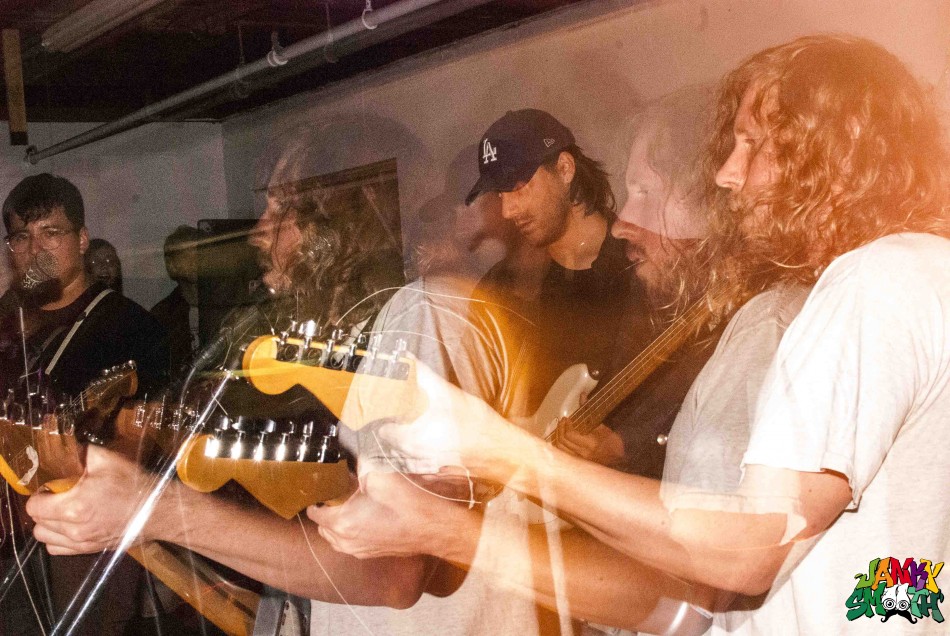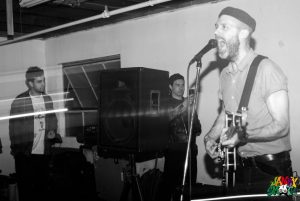 The quake claimed over 200 lives and caused immense destruction and chaos yet went largely unreported by mainstream U.S. media which caused concerned citizens to put pressure on Trump to offer aid. He eventually did but the aid can't come soon enough for the people of Mexico who have been affected by this natural disaster. Doing our part, we went to check out the show at Top Space 2.0, located in the bowels of South Central. A largely industrial area makes for the perfect venue spot since there are no neighbors to complain. The bands play upstairs at the two-story space, both rooms are about the site and shape of classrooms. Justus Proffit played first to a shy but rapidly growing crowd and the venue was at over half capacity by the time Traps PS started their set but energy peaked for Adult Books and No Age closing out the show. A good show for a charitable cause is the ideal way to spend a Saturday evening and when it comes down to it, the DIY scene is certainly one of awareness and respect.
From a Facebook post after the event on the Freak Style Booking page, "Everyone knows 2017 has been a fucked up year but it's things like this that better mitigate these harrowing situations." We couldn't have said it better ourselves.
Written by: Aria Silva-Espinosa
Photos by: Grace Dunn