Take This: Win 2 Tickets to Musink Music Festival & Tattoo Convention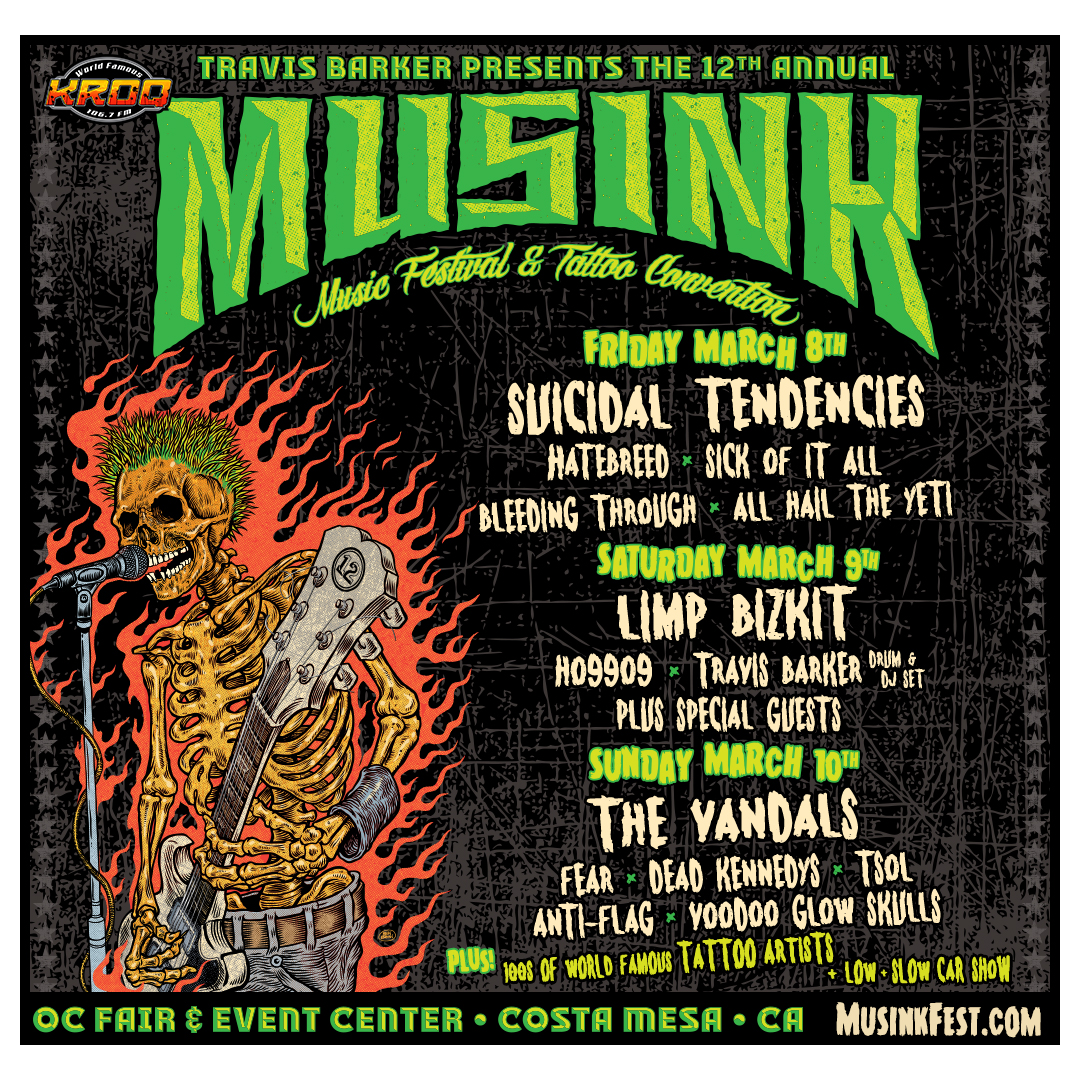 Holy shit… Oh, man… we got two tickets to Musink Music Festival & Tattoo Convention to giveaway… So stoked. Who will be the lucky winner to see Limp Bizkit for free??? It's killing me just thinking about it. I'm dying from the anticipation. The nookie is not the only reason for attending this festival though. On night 1 we get a slew of hardcore bands playing from Bleeding Through, to Sick of it All, Hatebreed, and closing out with Suicidal Tendencies, the crossover band of our time.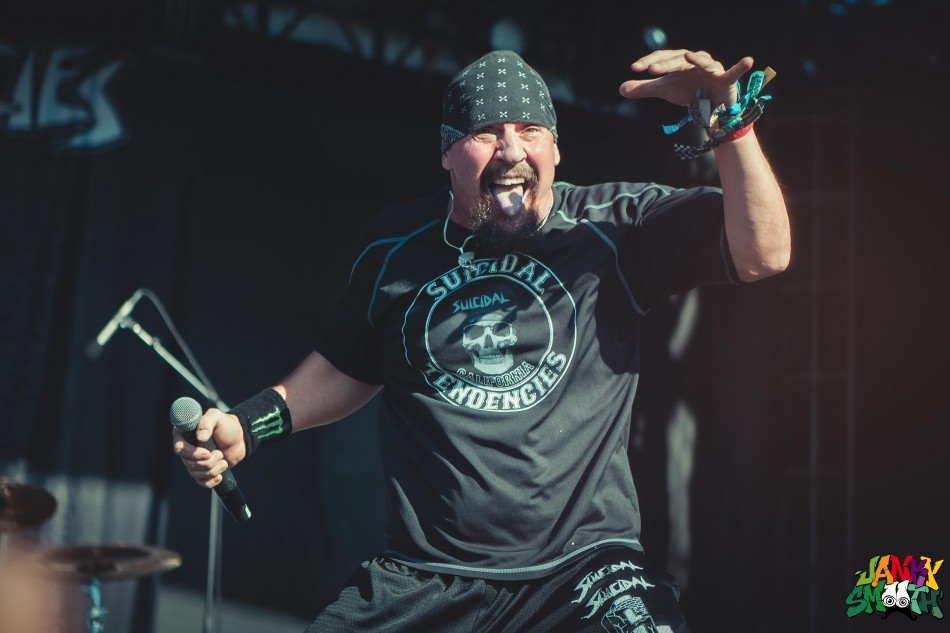 Night 2 has LB headlining but all the bands supporting are sure to have killer sets like Travis Barker, Ho99o9, and special guests which I can only guess will be filled with exciting surprises of the year. I have no idea who to expect and I love it.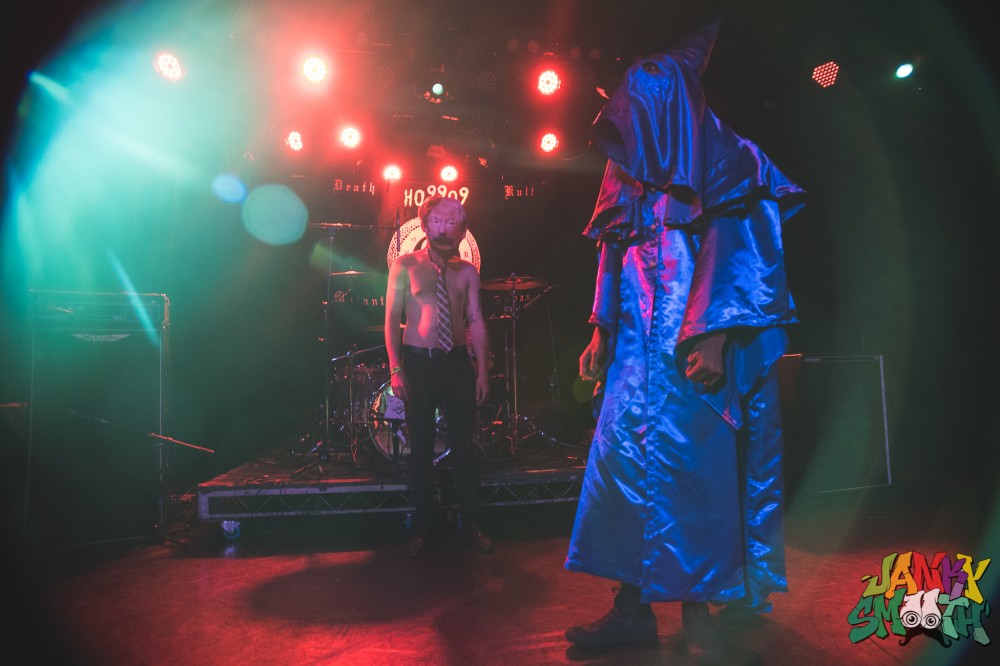 The final day closes with punk from start to finish. I can't wait to see Flag and the Dead Kennedys, I'm over the Jello elitism. TSOL will be amazing too especially if they play anything off Change Today.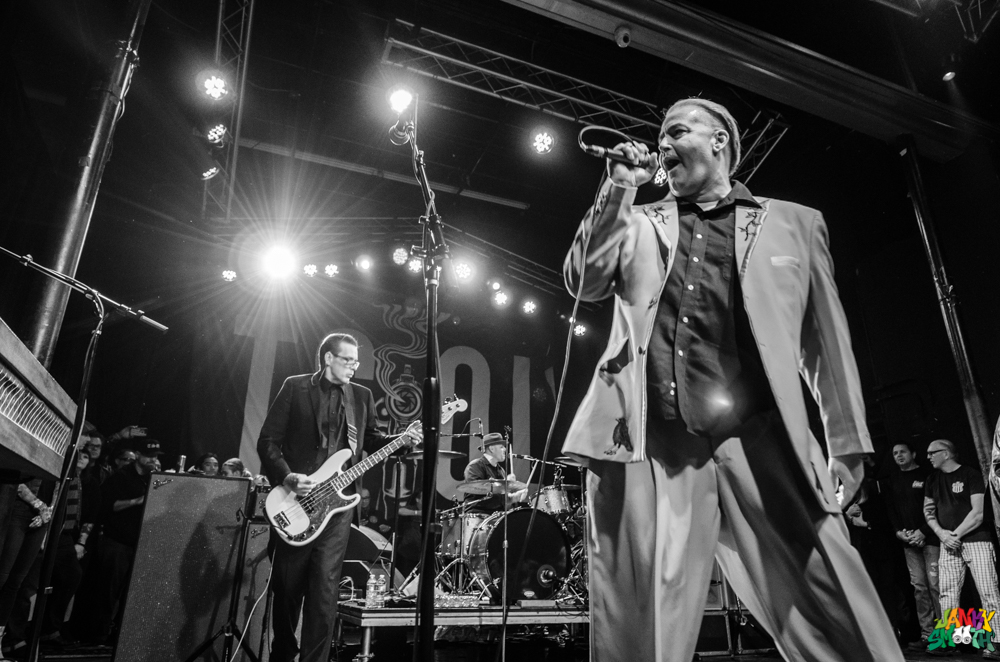 YOU CAN BUY TICKETS HERE OR
ENTER TO WIN 2 TICKETS TO MUSINK FESTIVAL
MARCH 8TH, 9TH, AND 10TH AT OC FAIR AND EVENTS CENTER
Step 1- Join Our Newsletter (look for pop up every time you arrive at jankysmooth.com)
Step 2- Tag a Friend in the comment section of our Twitter, Instagram, or Facebook Musink Posts
WINNER WILL BE WILL BE SELECTED ON THURSDAY FEBRUARY 14TH AT 11AM PST VIA EMAIL CONFIRMATION