Allin Family Values: Murder Junkies at the Viper Room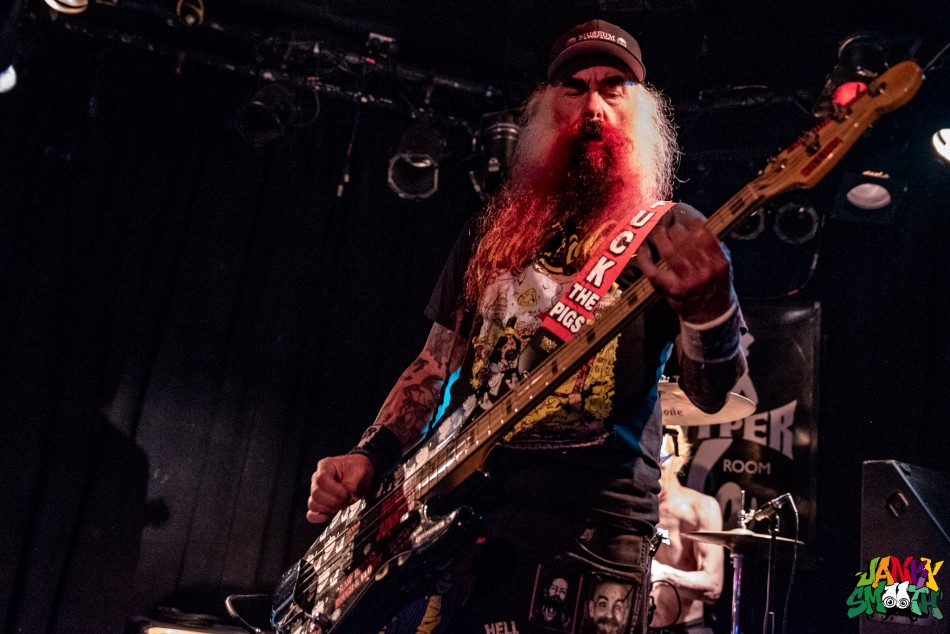 For as long as I've loved punk rock, I've loved the Jerry Springer show. For as long as I've loved Jerry Springer, I've loved GG Allin, where I first saw this punk rock saint preach his manifesto to his followers on national television. Then for as long as I've loved GG Allin, I've loved Todd Phillip's first documentary, Hated. The story of GG Allin is that of a martyr, someone that lost their life, sacrificed it really, for art but more specifically, rock and roll. If you watch Hated, you would know that the Murder Junkies, GG's final band, played just as pivotal of a role in his rise to iconic status. Merle Allin, GG's older brother and the closest thing he had to a protector, and Dino, his eccentric drummer, have still been piloting the Murder Junkies since GG's death and all this time, they've provided a kind of punk rock that is unique from all others.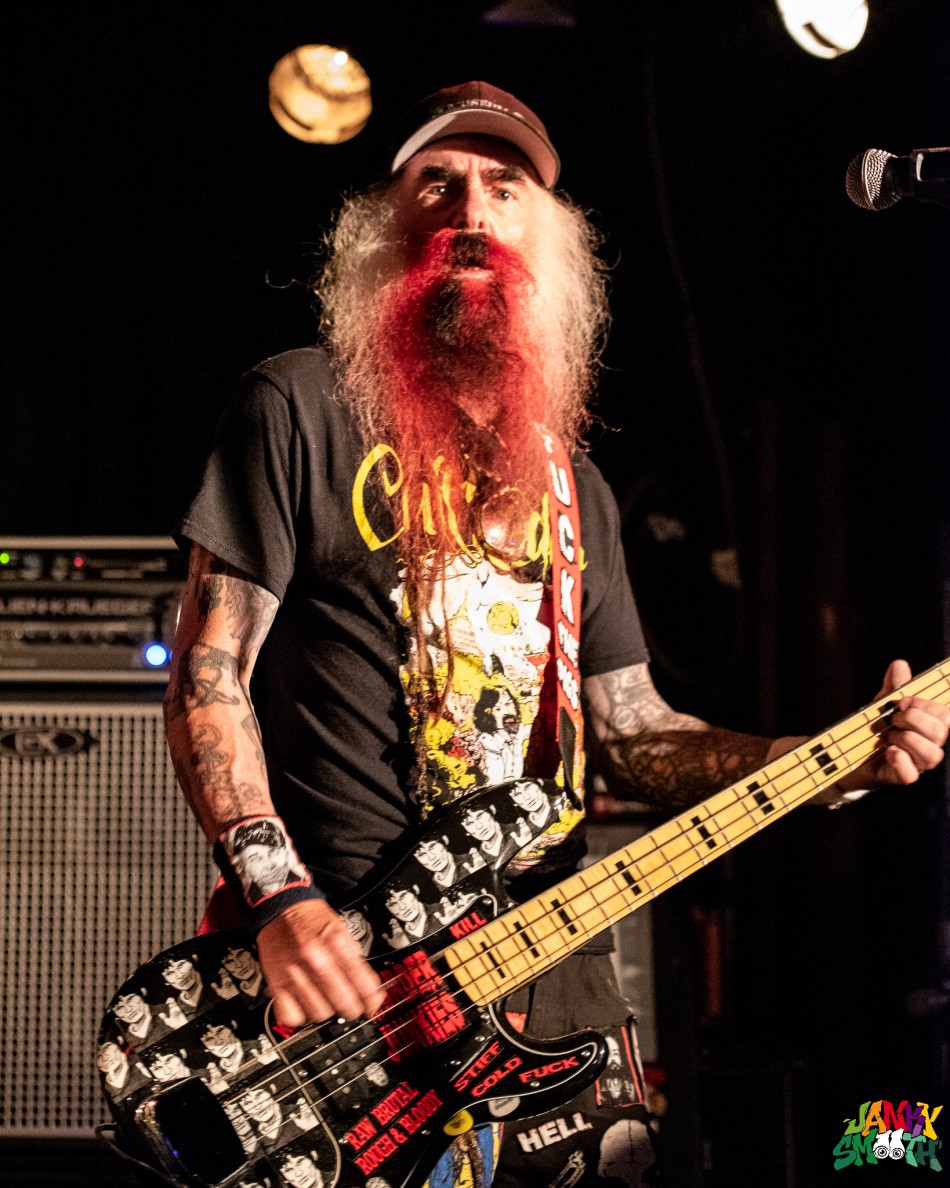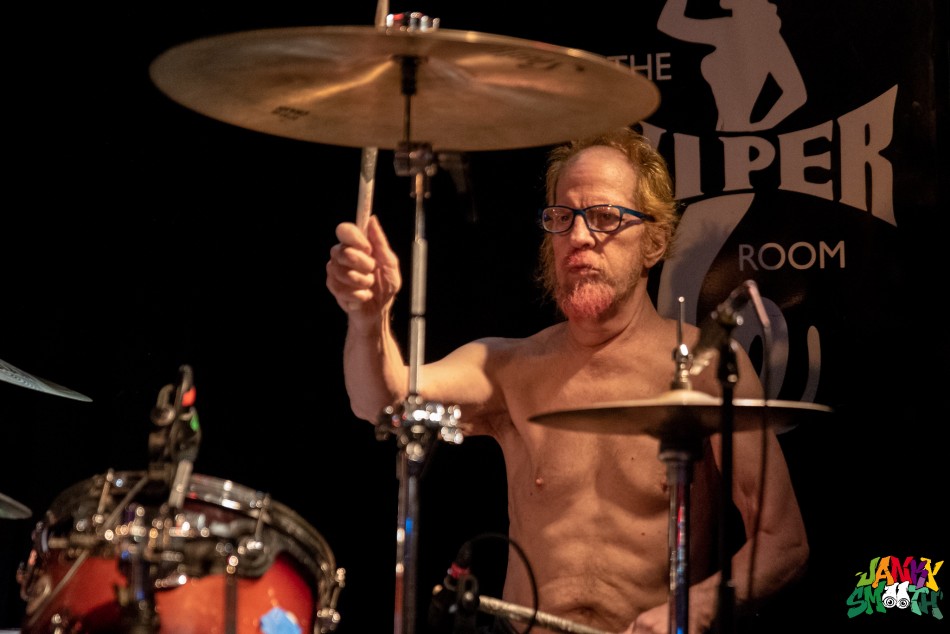 https://www.youtube.com/watch?v=0UR2Y94gmgU&t=585s
https://www.youtube.com/watch?v=RMgDdYV74T0&t=818s
Murder rock and the murder punks that follow it are a separate breed. Where as punks walk around Los Angeles with Discharge shirts and patches, these kids wear Manson patches, Ed Gein shirts, and maybe have a Night Stalker sticker on their laptop. You see every infamous killer represented at a Murder Junkies show, by the fans and band. That's just one of the oddball attractions you will witness, other things you should expect are oddities at the merch table, from crusty under garments once worn by GG or art work made by serial killers from behind bars. Murder Junkies are not a remnant of the past though, the obscene talents of PP Duvay and Benjamin "FC Murder" Bunny make the present lineup worthy of headlining any show.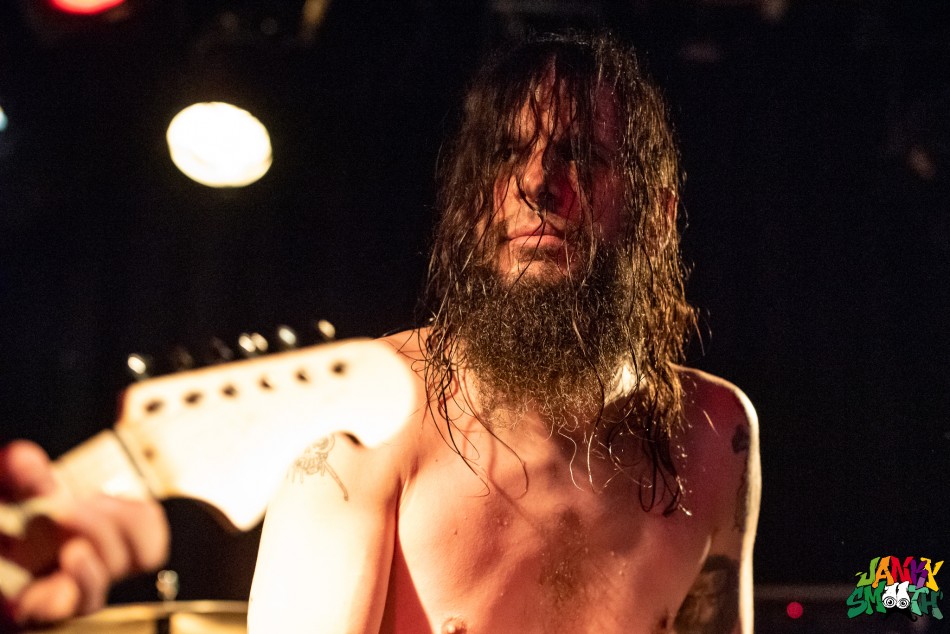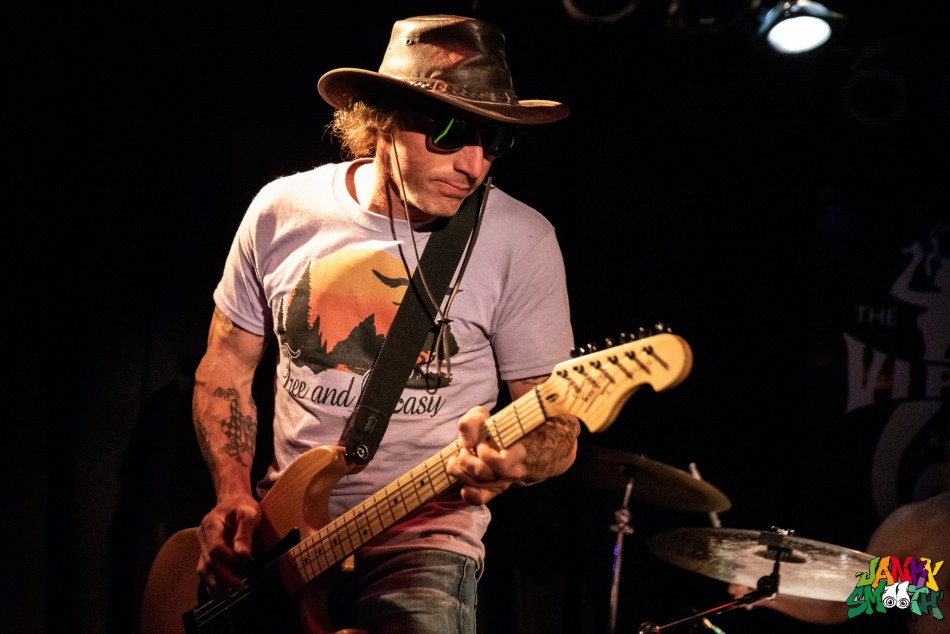 Seeing the Murder Junkies perform is a necessary ritual in calling yourself a punk. They're just as much a part of the history of this genre as the Ramones. And though you won't be seeing poo flung into the air or women grabbed by the hair or fist fights between audience and band, there's still this feeling of anything being possible as well as this beautiful scummy membrane around you that no other punk band covers you with.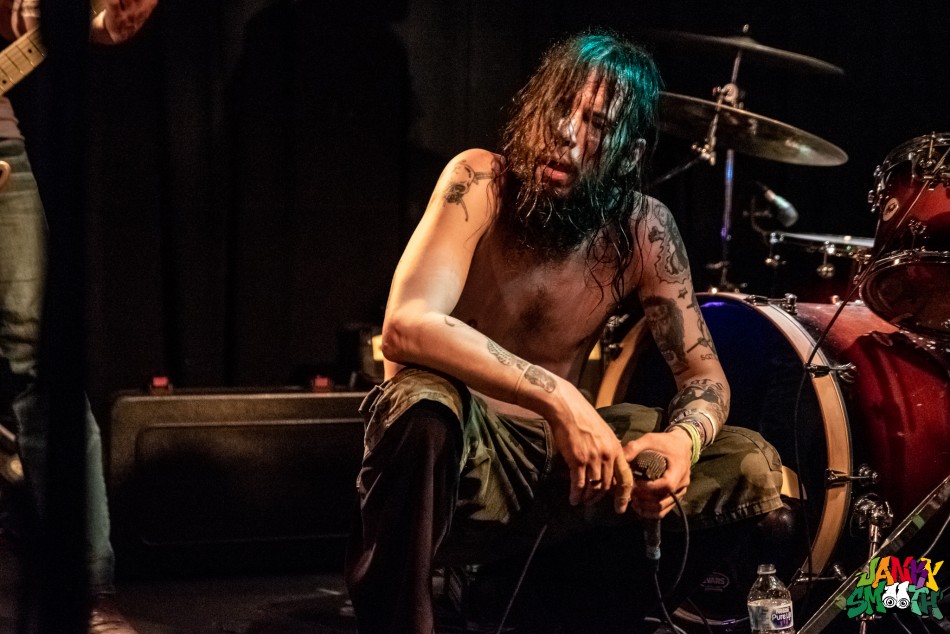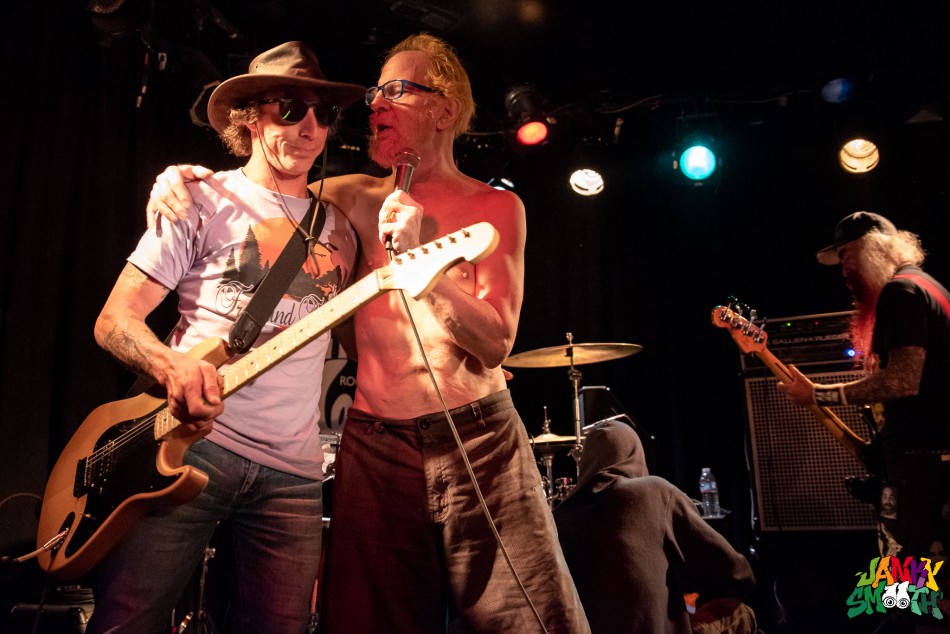 Opening this night at the Viper Room was pop punk wild cards Enemy Proof. Their music was fast, upbeat, and off the cuff, you're never quite sure what the next song could be about, while all feel like youthful celebrations. The band played with enough passion and fortitude to make you feel forever young. Although this is not the kind of punk I expected to open for Murder Junkies, I can still recognize good shit when I see it.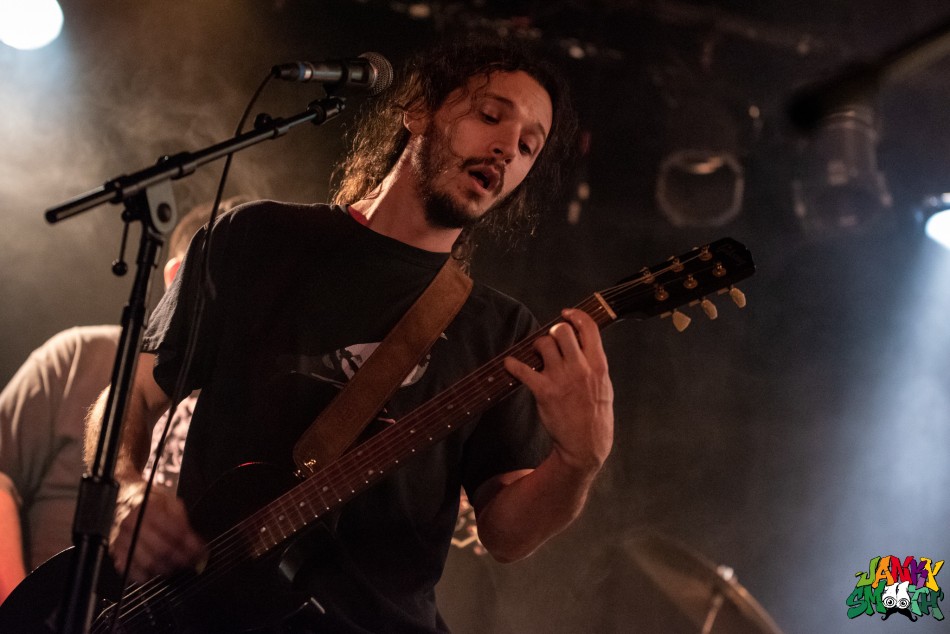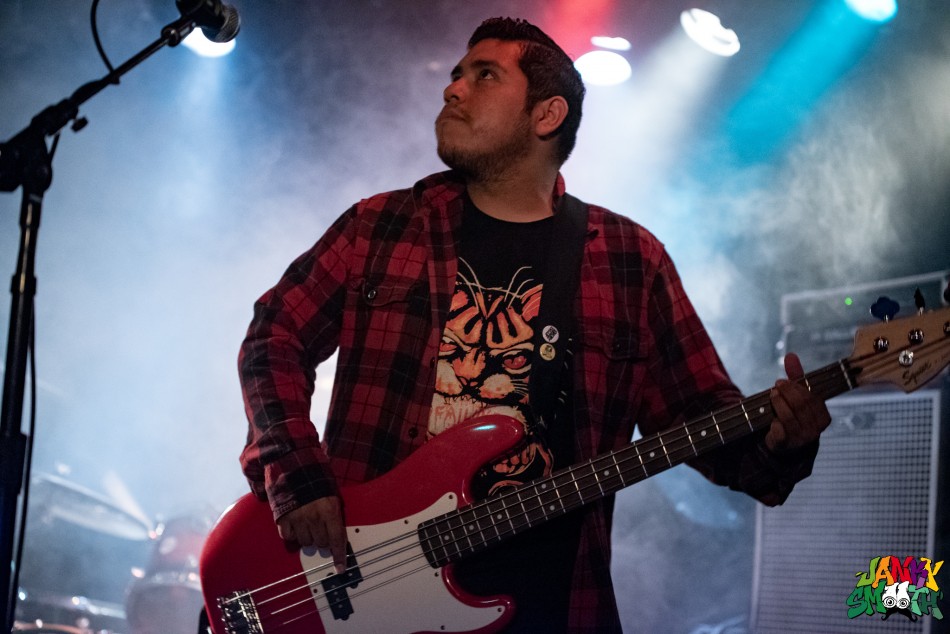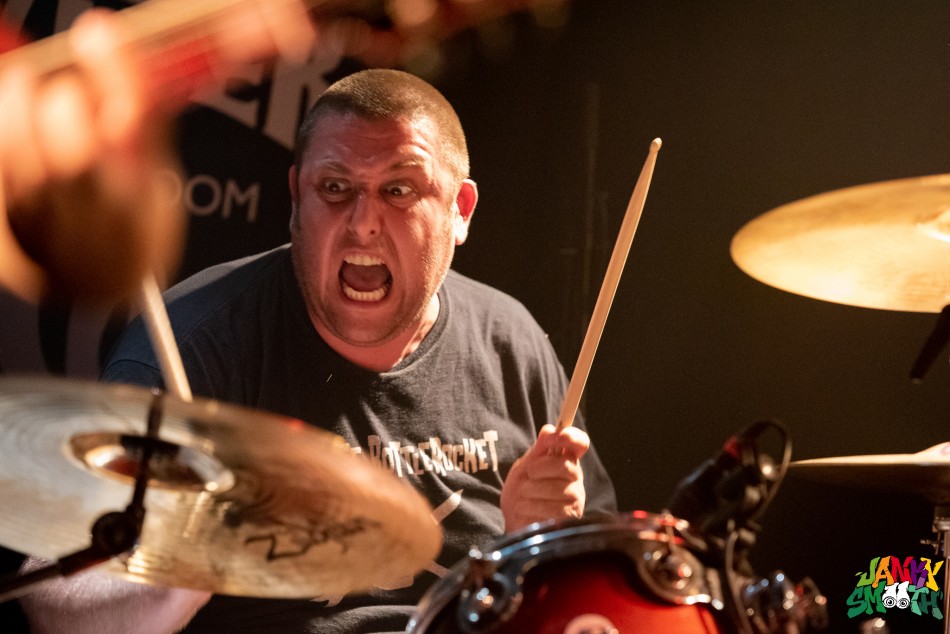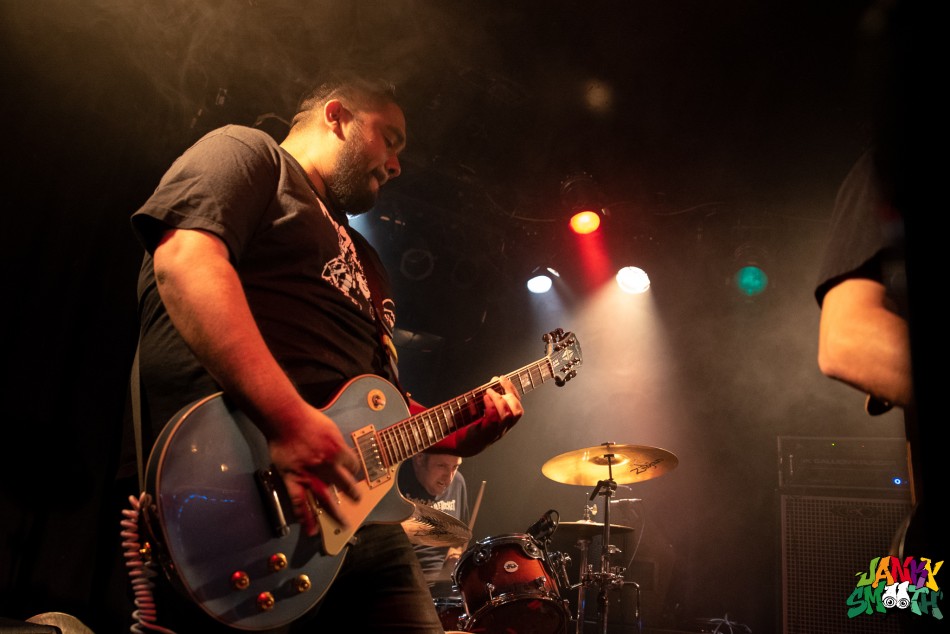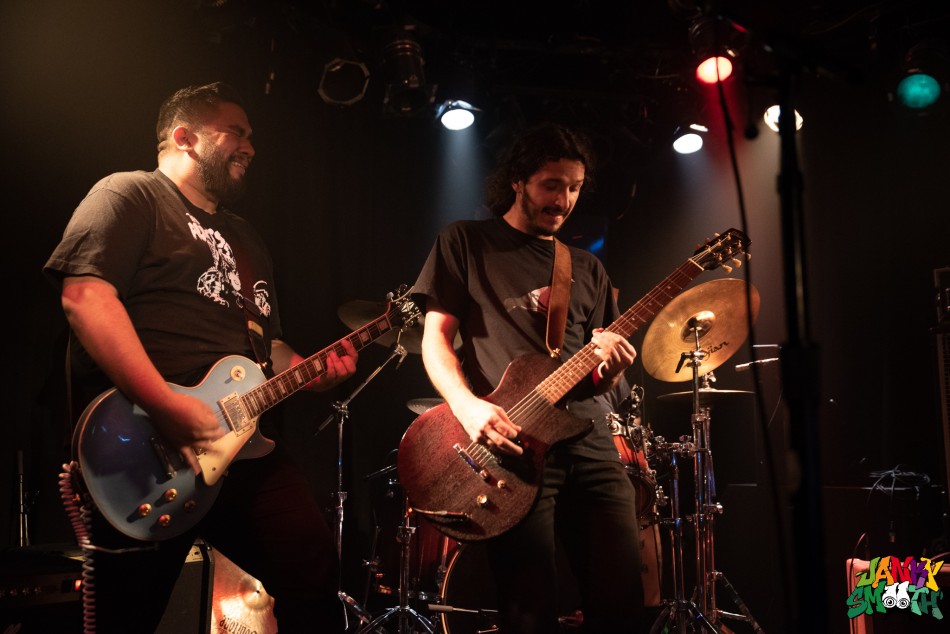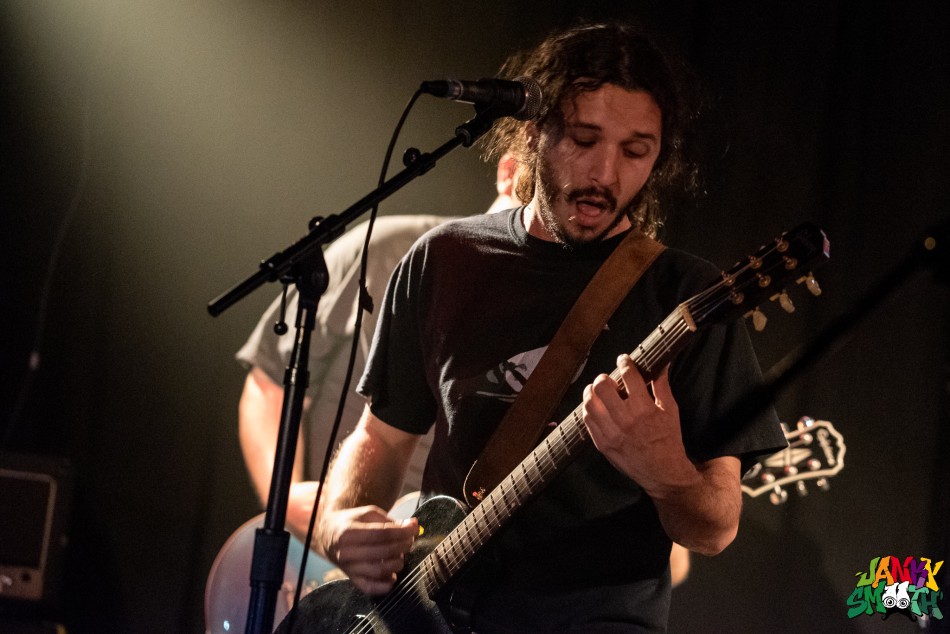 My favorite death rock band in all of Los Angeles, The Wraith, were next and filled the Viper Room with haze, gloom, sorrow, and death looming over everyone's heads as they played one of the most aggressive sets I had seen from a post punk band. You hear the best anarcho and crust punk in their sound marrying all the best elements of goth. Every member of the band reaches their limits while the singer transforms himself into some kind of rabid bat, flying around stage and spitting blood as he sings, howls, and growls. Whether shrouded in darkness or becoming the light, the Wraith continues to fly the death rock flag higher than any band at this moment in this town. If this were the 8o's, The Wraith would be playing hand in hand with the likes of Christian Death and 45 Grave.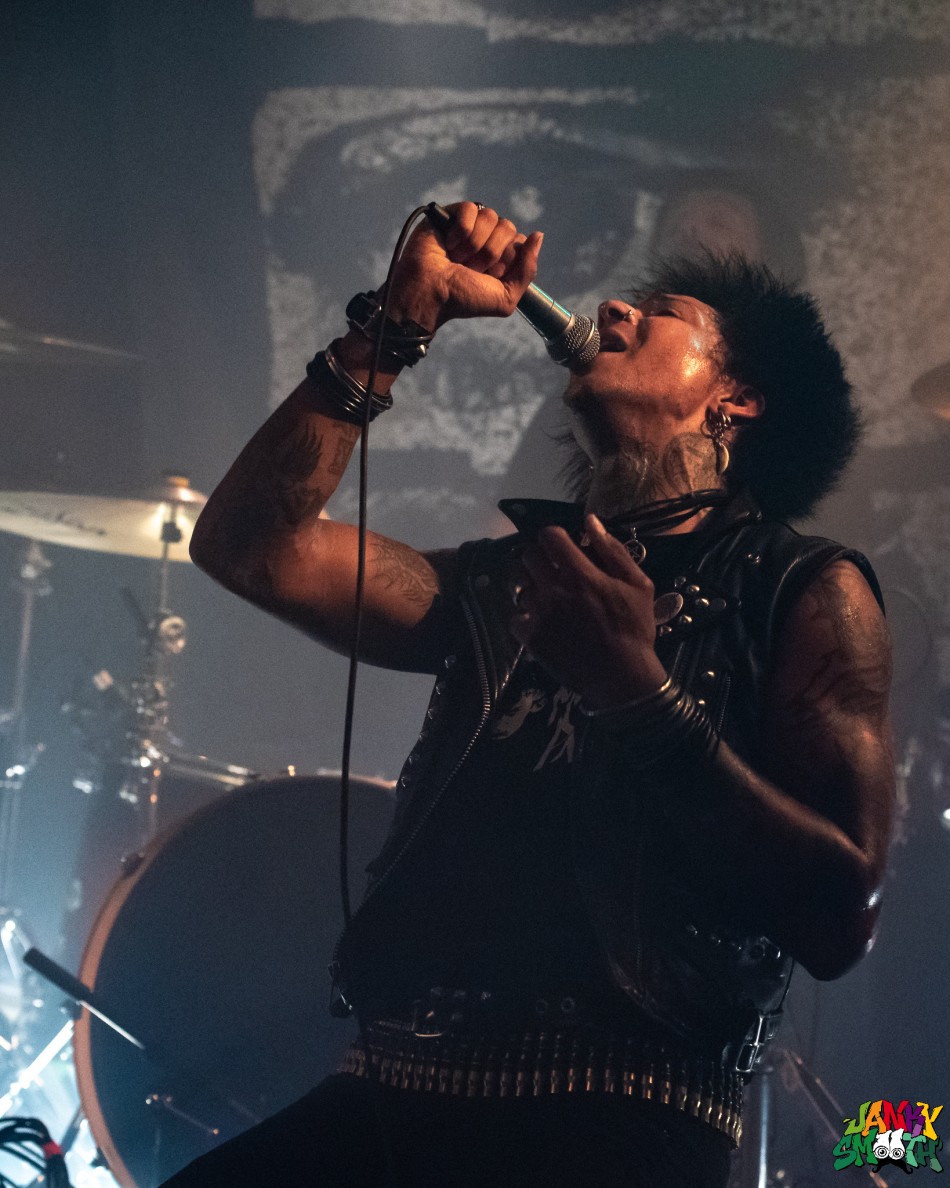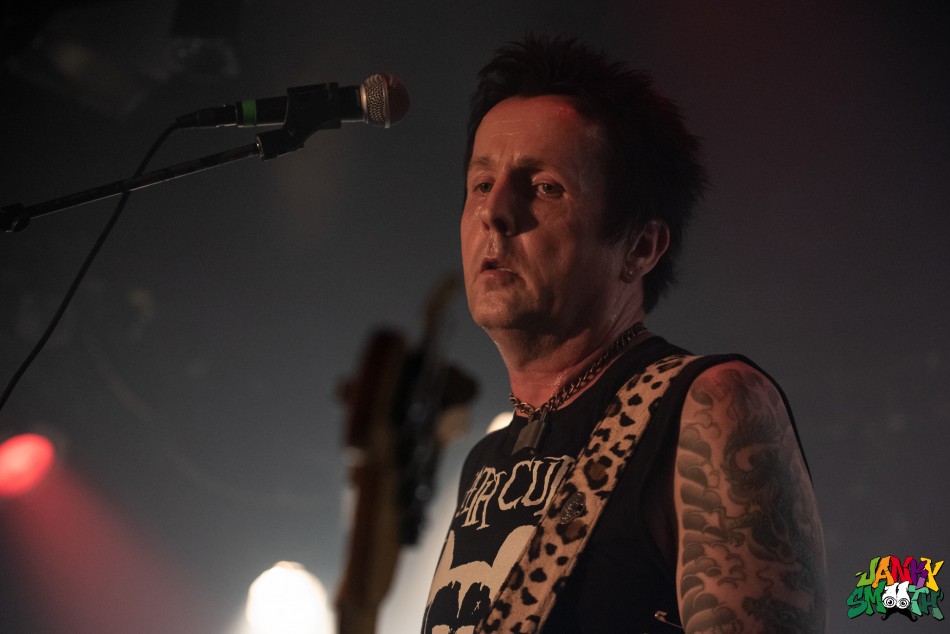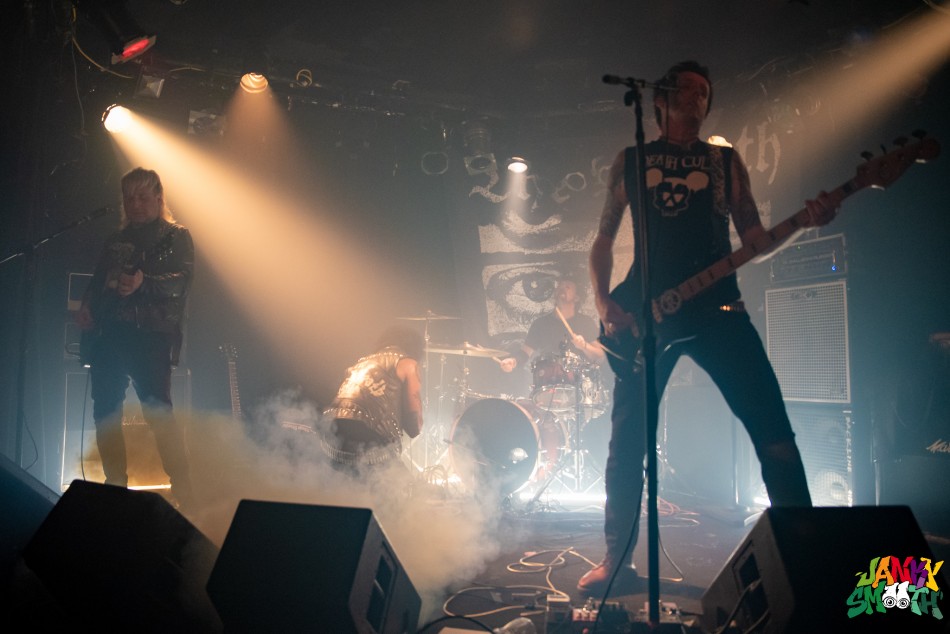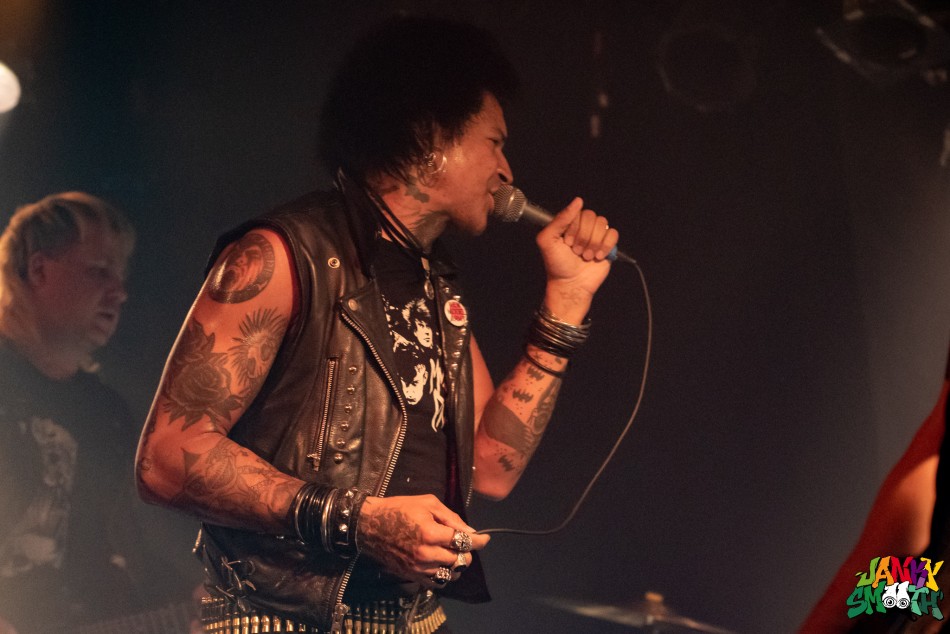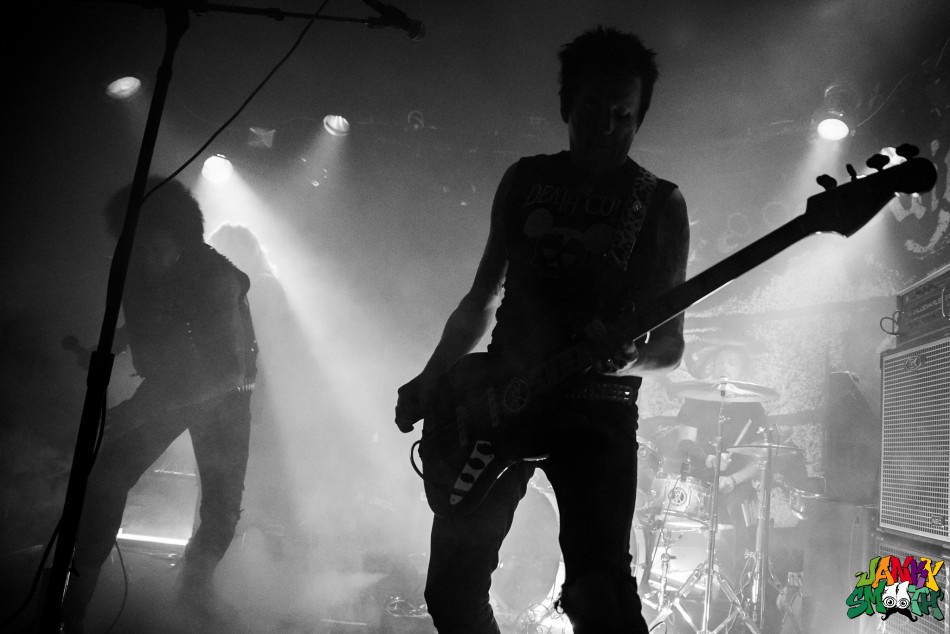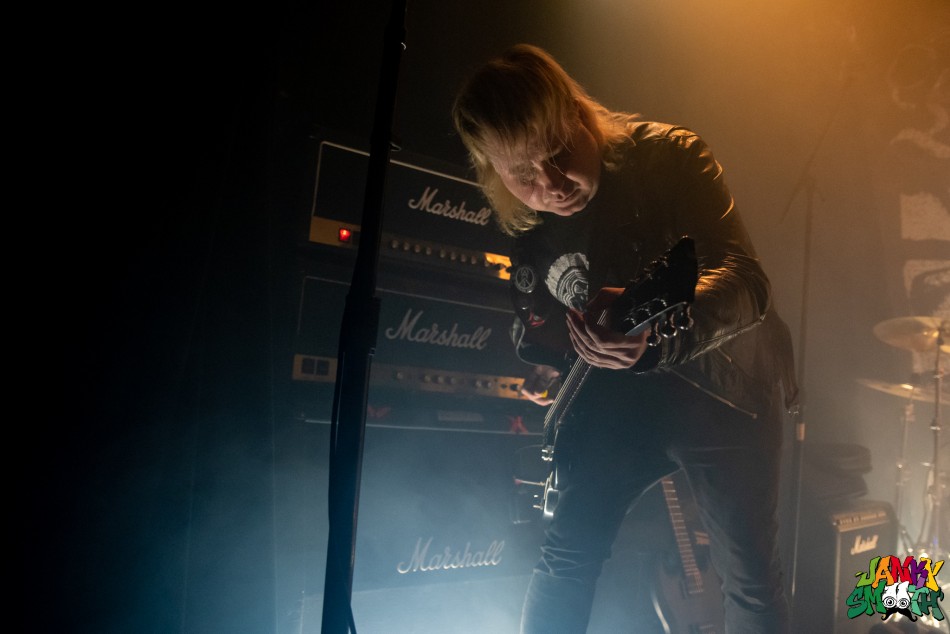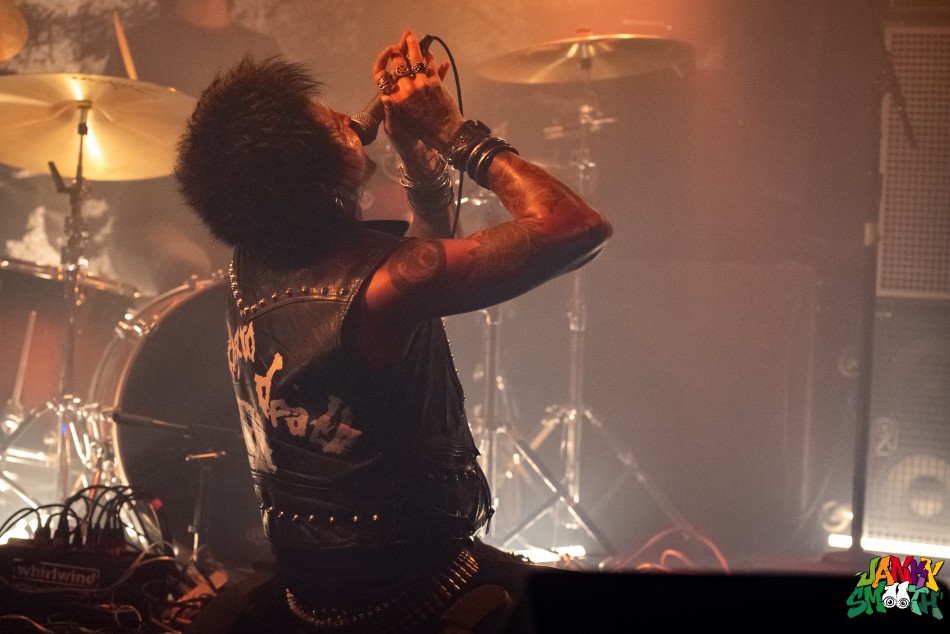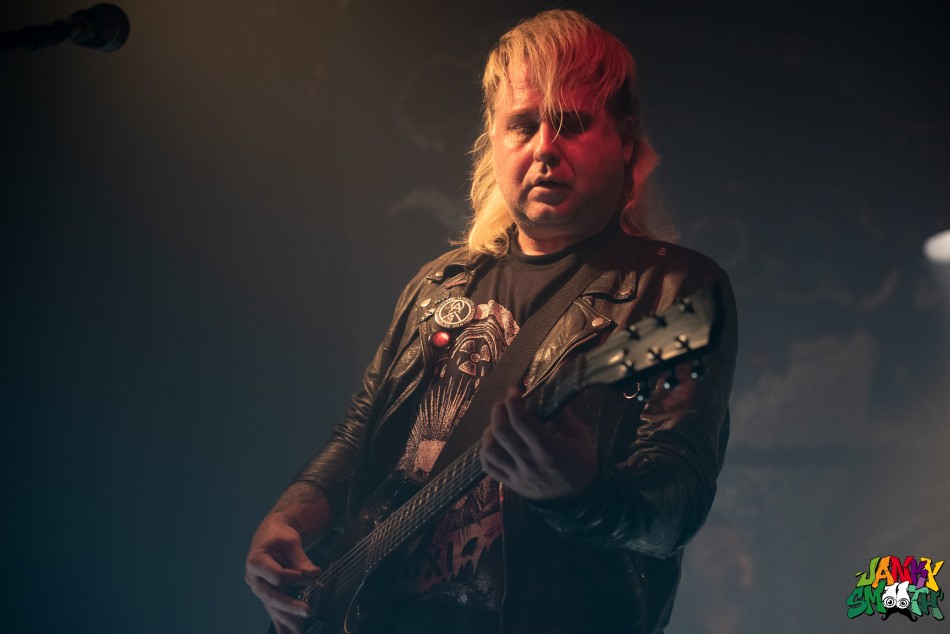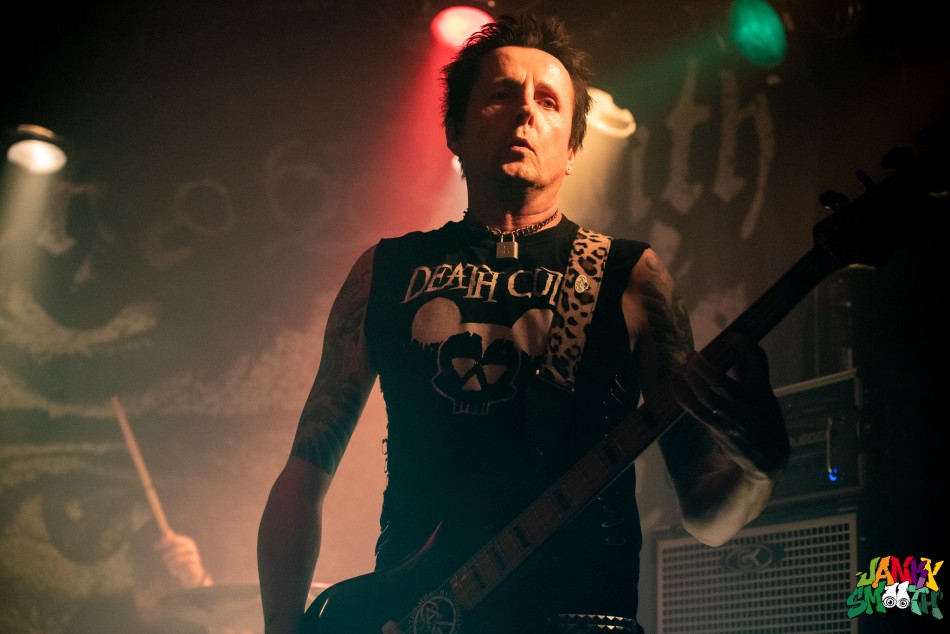 Having sighted Merle slinging merch, I was anxiously anticipating seeing Dino behind the drums. As soon as the stage's curtain opened up, there he was, out front introducing the band and serenading the audience with his signature eccentric banter and humor. Before they began their set, Dino spoke out to the heavens to let GG know, as if speaking to a punk rock deity, that the band was ready to rock.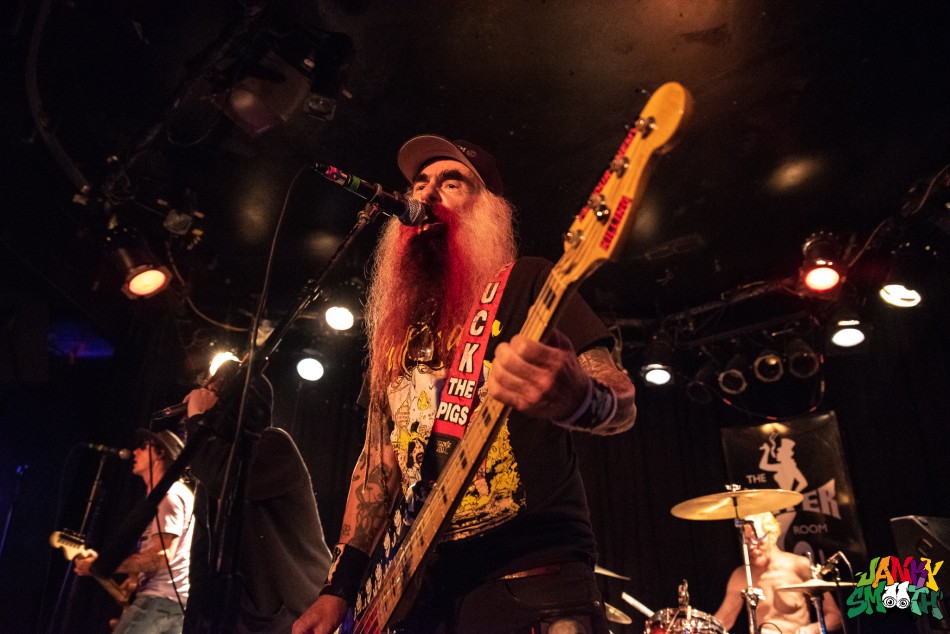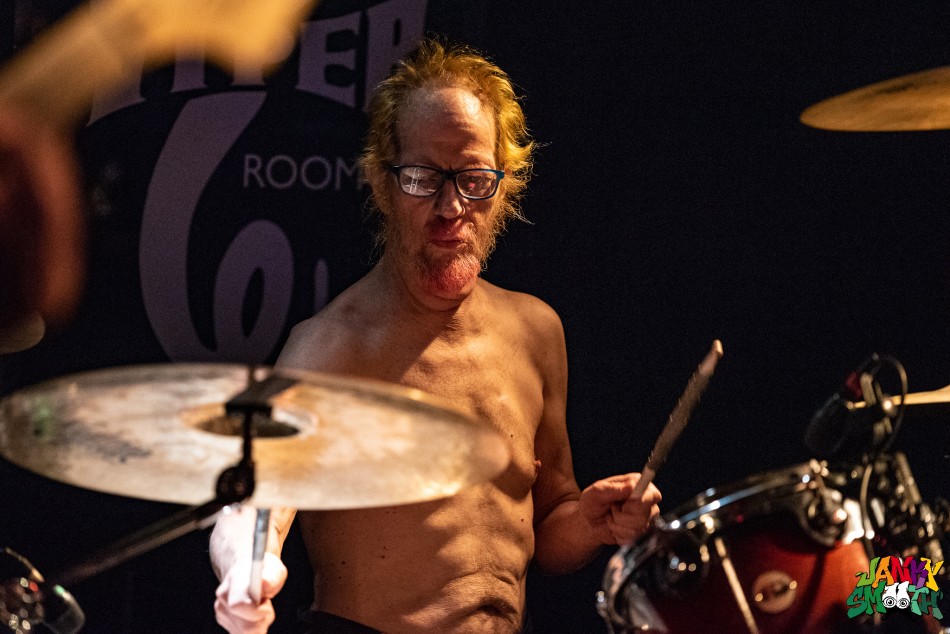 What you shouldn't go into a Murder Junkies show expecting is GG worship. This set was about the Murder Junkies in their current manifestation which is just as bitchin' as any punk band making the rounds. The songs GG wrote played just as well as the originals as singer PP Duvay romped about with his own grimy and unhinged style you won't soon forget.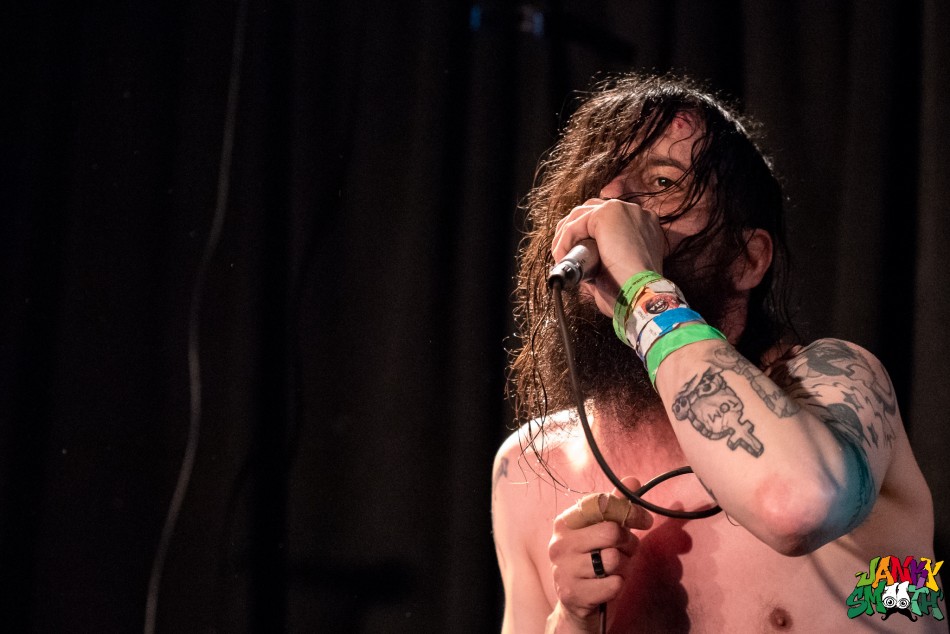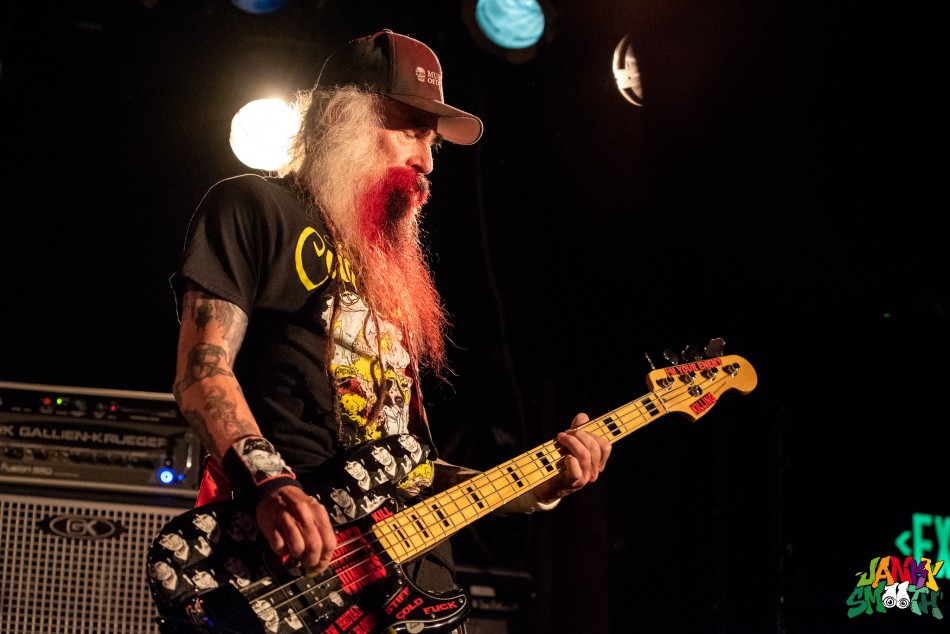 Ending the set with "Kill the Police", I saw the punks go completely ape shit as if this weren't 2019. We were all one big rebellious unit at that moment, screaming fuck all to everything. In fact, it was dare I say, the most punk rock moment of my year thus far.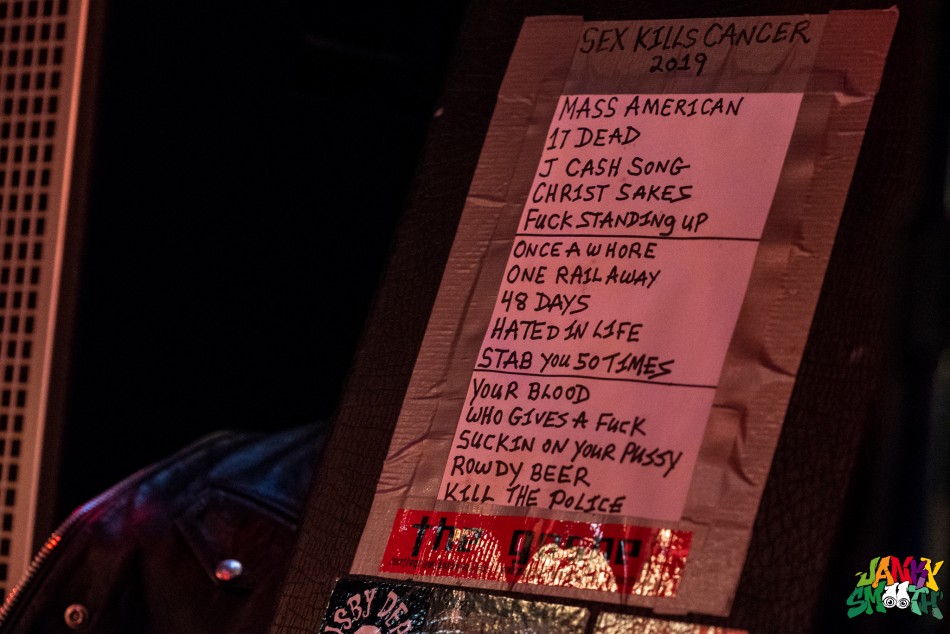 By the end of the set, all the members but Dino left the stage for him to perform a long drum solo until leaving his kit to a hail of applause and cheers. Before the curtain closed, Dino told GG they were finishing rocking as if letting his spirit know it could take a break from haunting the Viper Room. Then came the moment we were all wondering if we'd get to see, as the curtain was closing, Dino quickly stuck his drum stick up his taint and cranked it a bit to send us off into the night inspired to cause trouble.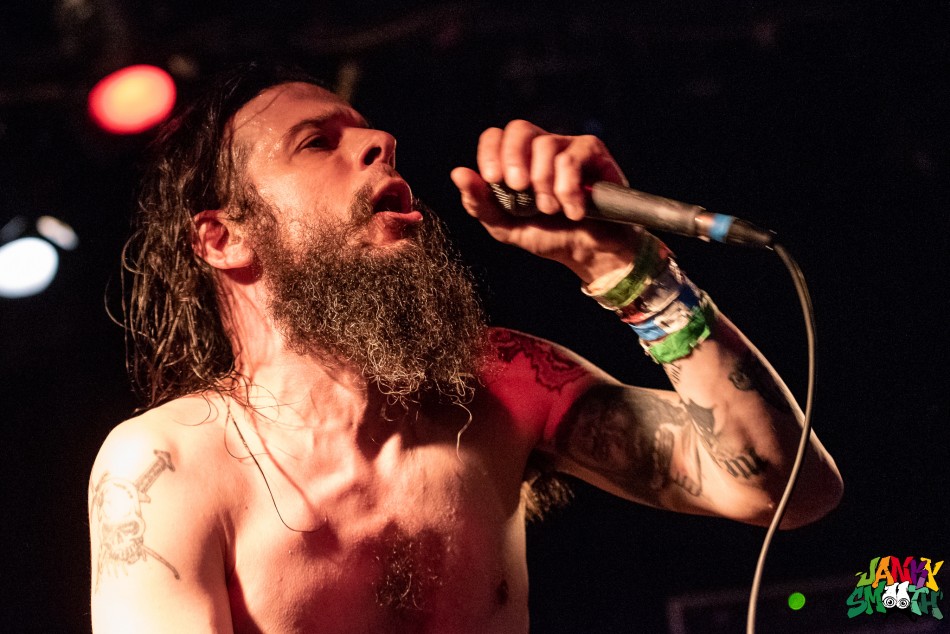 Words by: Rob Shepyer
Photos: Albert Licano