Metal Injection Festival Will Conquer Orange County September 16th-17th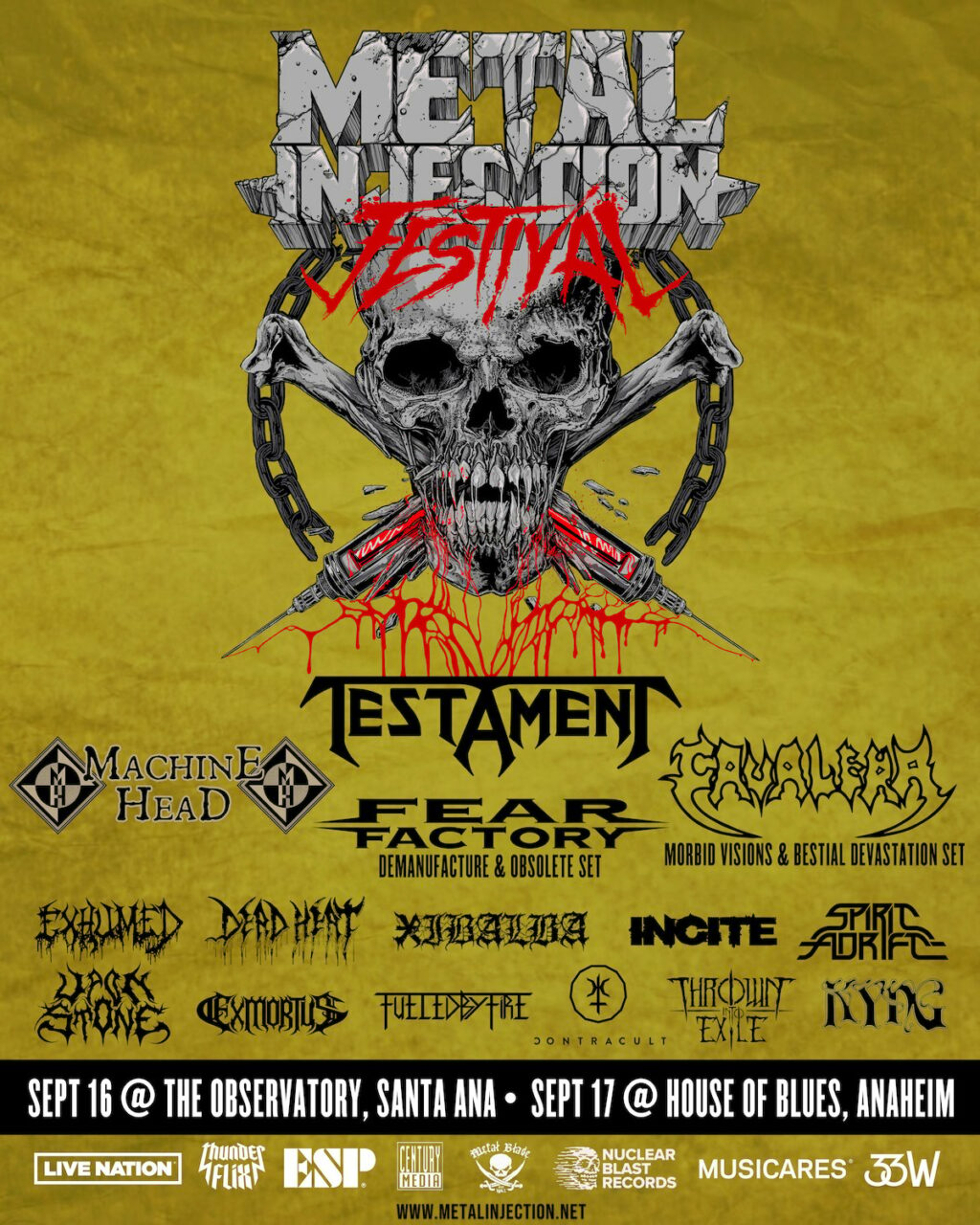 Having served the global extreme music underground since 2004 when they were launched by co-owners Frank Godla and Robert Pasbani, Metal Injection has become the premiere source for heavy metal and hardcore news, reviews, humor and more. To celebrate the magazine, its contributors, readers and the bands they love, Metal injection has evolved into a festival with just as much power and style as they've always put out.
Since their inception, what's made Metal Injection stand out from the rest of the flock is the exceptional curation and vision held by its creators and family of contributors. The very first Metal Injection Festival features that same sort of expert eye for talent and timing with two nights of metal and hardcore heavyweights, old and new.
At the top of the first night's bill, Saturday September 16th's Observatory Orange County opening night features Max and Igor Cavalera returning to their first albums, Morbid Visions and Bestial Devastation. Those who experienced their more recent Arise/Beneath the Remains tours and their Roots revival before that, know this regression in form only adds up to more volume, brutality and mosh pits because these songs, though you might not know them like the back of your hand, will ravage every eardrum in their way.
As if Saturday's bill couldn't get any darker, modern death metal masters, Exhumed will bring the gore and grind directly in your face, via burning chainsaws and heart-stopping riffs. See them with Incite and Fueled by Fire. Kicking Saturday's festivities off is one of California's favorite bands to see at any hardcore festival, the boys from Dead Heat are cracking open the day with enough nardcore to slam you into next week.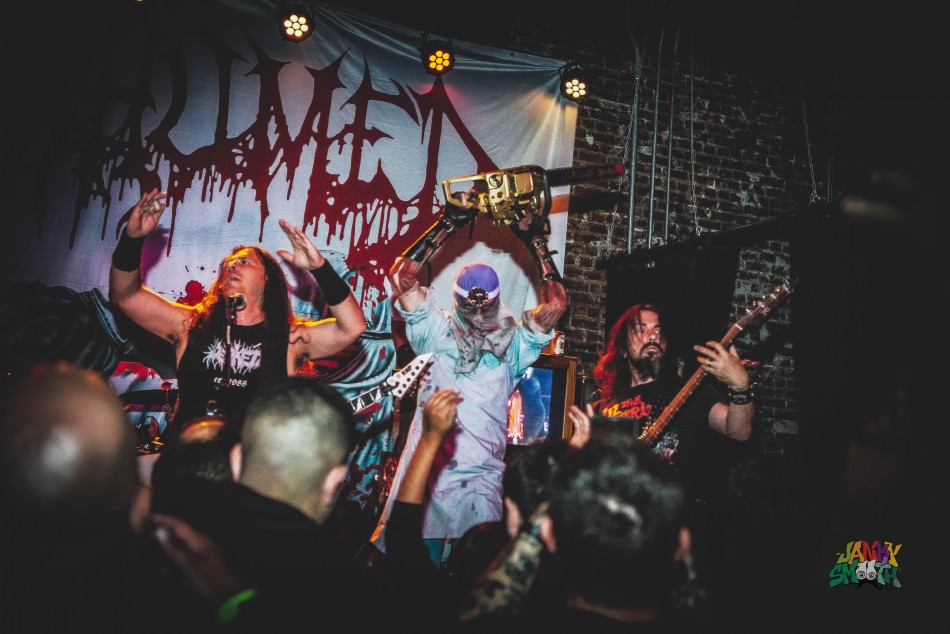 This isn't your ordinary festival, Metal Injection plans to conquer all of Orange County by having their second night take place at The House of Blues in Anaheim on Sunday September 17th. From Testament headlining with an old school thrash ripper, to Machine Head bringing the solos that blow your mind, to a newly reconstructed Fear Factory with something to prove, Sunday hosts a more diverse and epic array of sounds. Hardcore outfit Xibalba joins the lineup along with Spirit Adrift, Exmortus, Kyng, Contracult Collective, Upon Stone and Thrown Into Exile.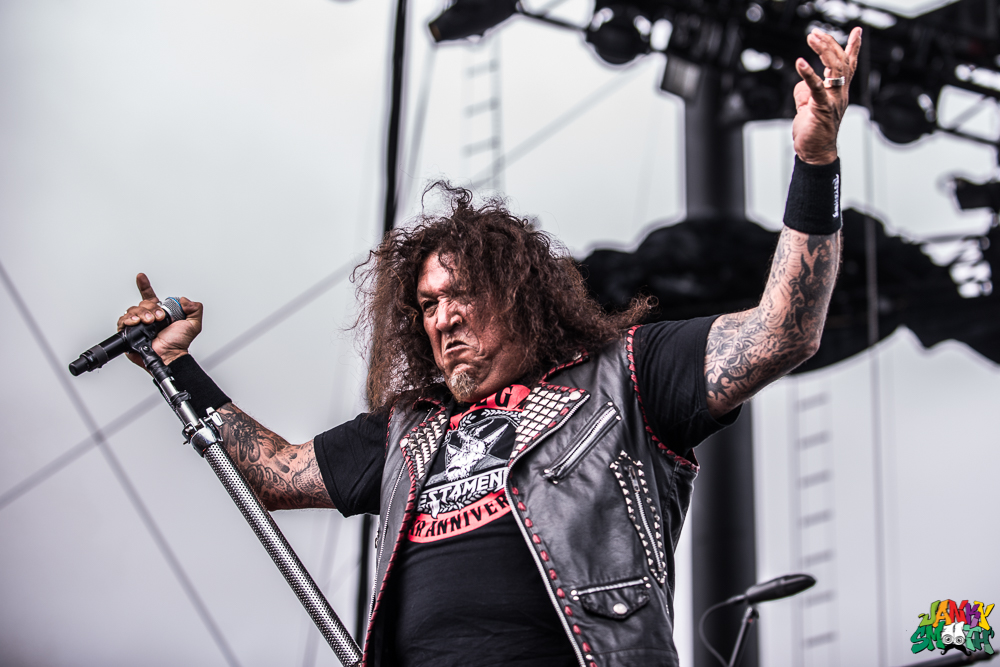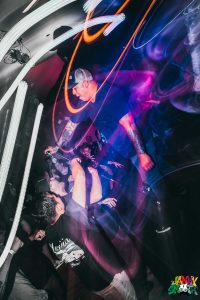 Few lineups showcase this much metal diversity and mastery, you have many bands between these two nights that completely changed the genre and somehow, Metal injection brought them all under two roofs, not one. This festival is not just another reason to worship the good work of Metal Injection, but it's a breath of fresh air to our eternal scene, giving the fans what they want going on for two decades now.
Long live Metal injection, may this be the first of many fests to come.
If you want to buy tickets for Saturday September 16th with Max and Igor Cavalera, Exhumed and Dead Heat, click here.
If you want to buy tickets for Sunday September 17th with Testament, Machine Head and Fear Factory, click here.