New Song Premiere: Lord Loud- "The Hand" from Passé Paranoia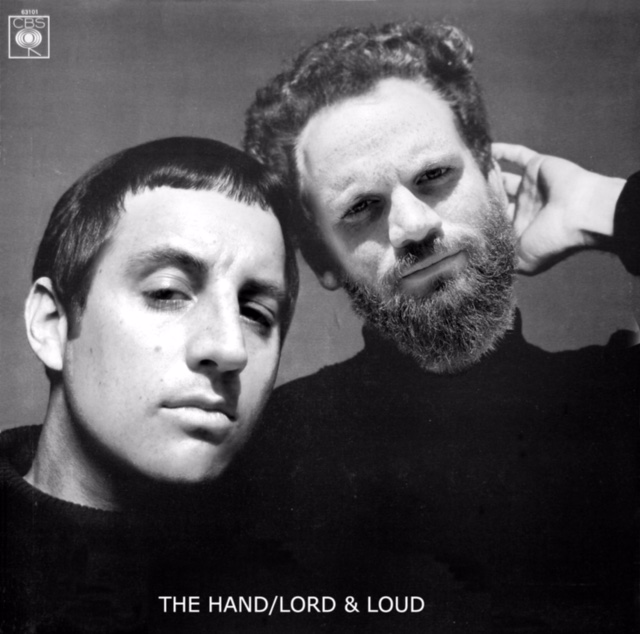 This premiere of "The Hand" is the first the world will hear from the Passé Paranoia LP from L.A. based, heavy psych rock outfit Lord Loud. Passé Paranoia is due out April 18th on King Volume Records in the U.S. and Kozmic Artifactz in Europe. Until then, check out this gem, "The Hand".

When Janky Smooth spoke to front axe man, Chris Allison about the history of this band and the album, he told us, "Michael (drums) and I repurposed a sweaty garage in Van Nuys and built a studio for ourselves to self record this LP using supplies previous tenants left like- 48 shipping blankets and whatever mics we could borrow from friends and strangers alike."
Lord Loud Songs are sure to kill your neighbor's lawn when played at high volumes.
In the line of great American pairings like:
– apple pie and baseball
– sex and drugs
– Beavis and Butthead
Could Lord Loud be the next, great American duo of rock?
This hardworking, heavy psych 2-piece bring sound the size of a 70's 4 piece garage band but have only 4 hands total to pull that off. That fits nicely with the limited edition pressings of their 12″ which you can pre-order here. Keep your eye on Lord Loud as we will