Under From Down Thunder: King Gizzard and the Lizard Wizard at the Greek Theatre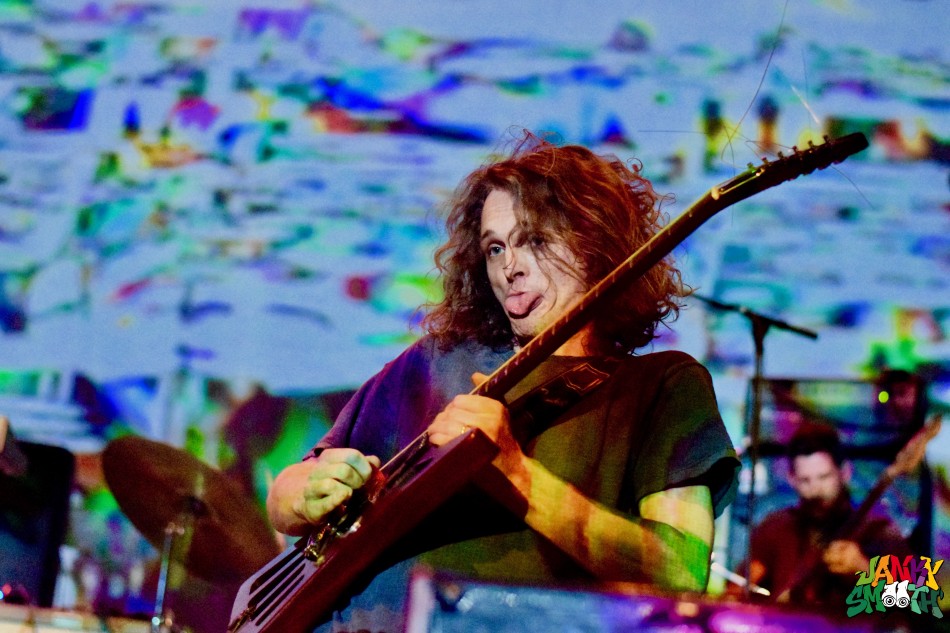 The ascent of King Gizzard and the Lizard Wizard from Australian psych rock darlings to Greek Theatre headlining Los Angeles phenomenon has been a journey that has not only pleasured our psych rock scene but developed it to be passed down to a younger generation. In many ways, we in Los Angeles feel like King Gizz is our band. And so, to celebrate their reaching a new steppe in the hierarchy of rock and a new album, the band played an epic set that thrilled, chilled, and gave everyone the full King Gizz experience.
My prediction that 2019 would be the year of the Australian takeover might not be as evident as with this concert seeing as all three bands hail from the continent. I'm not sure what the charm is exactly, perhaps we consider them exotic. I think it's the terrain though, surrealist desert, plenty of surf, oddball nature, cultured metropolis, and hard drinking would inspire great psychedelic music.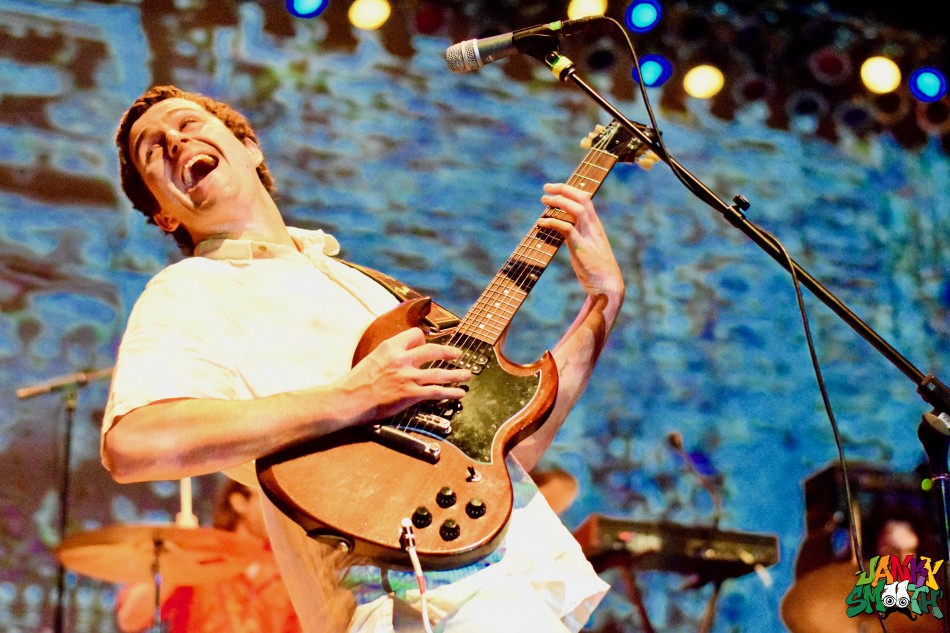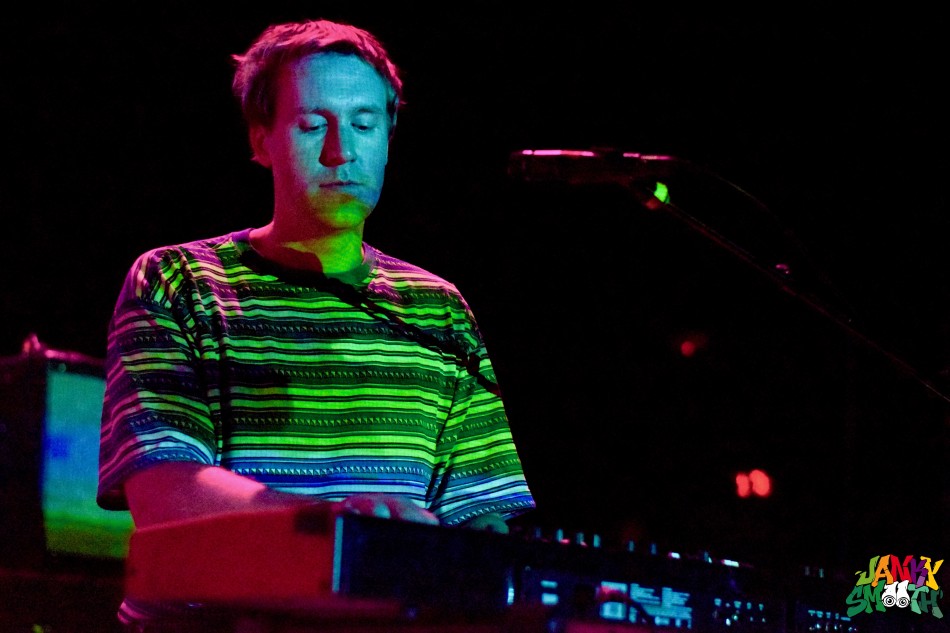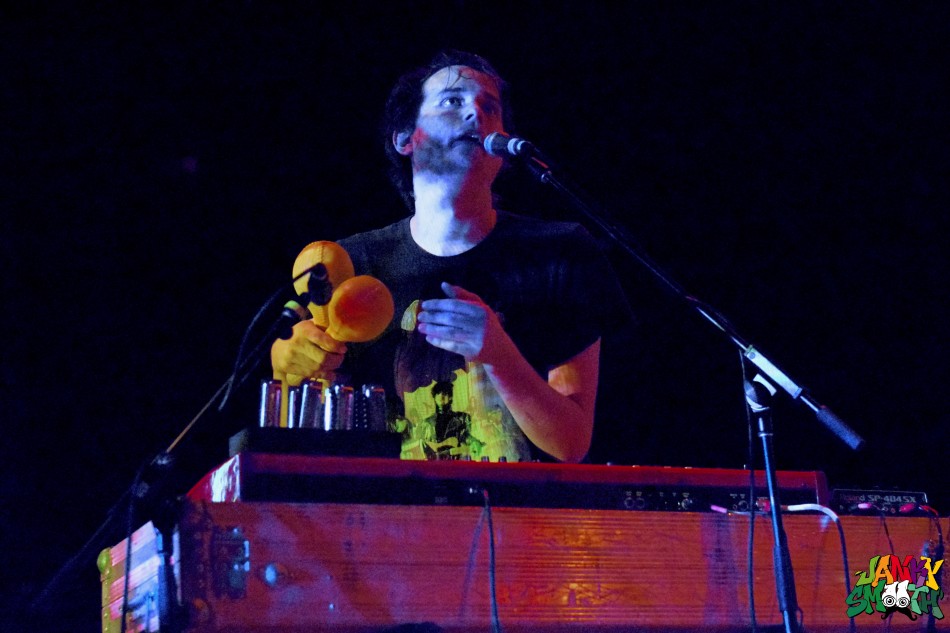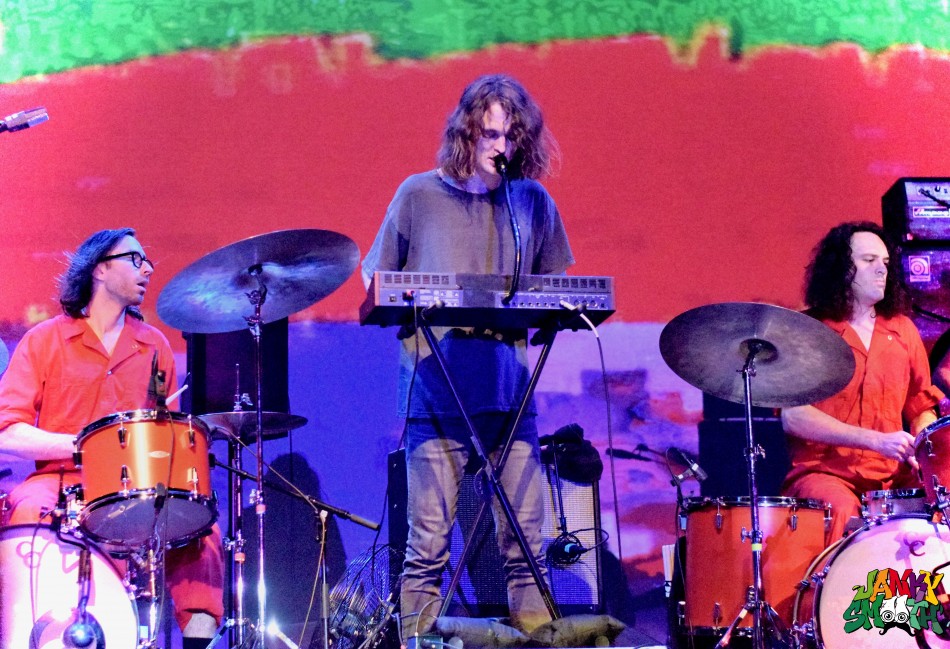 Opening the evening was ORB, a psych rock session of Sabbath worship and we're talking early Sabbath. Self-titled. Down-tuned riffs that harken ominous imagery and make you want to live a little bit looser, exist a little deviously. Appearing rather stripped visually, this band let their music do the talking and in extremely sonic and groovy fashion, what the music was saying is that this band comes from a rich tradition of psychedelic and progressive music coupled with doom metal to create the same perfect recipe that catapulted King Gizz to success. ORB is on King Gizz's label, Flightless records, and it was a pleasure to see them play the Greek instead of some Silverlake dive.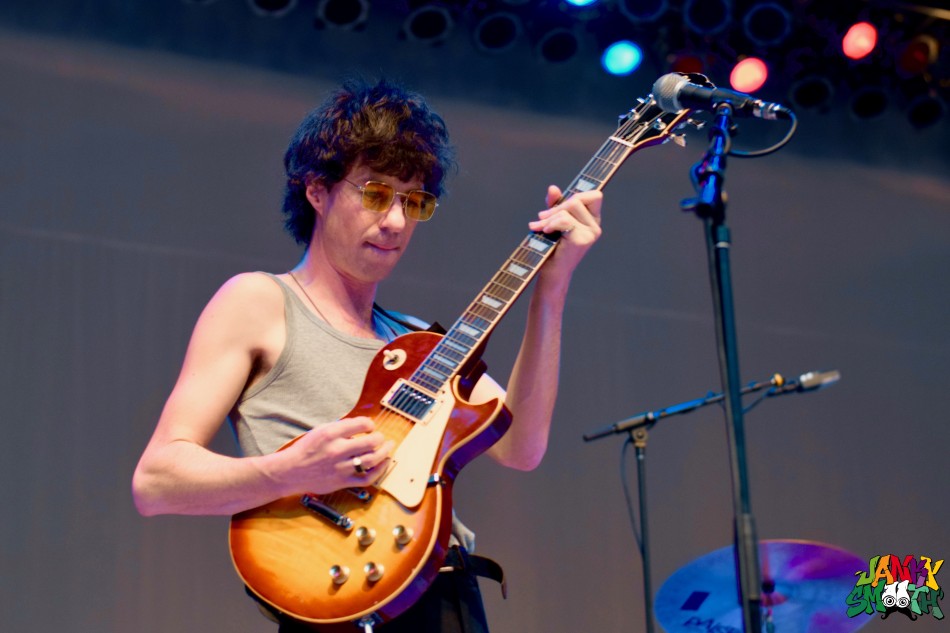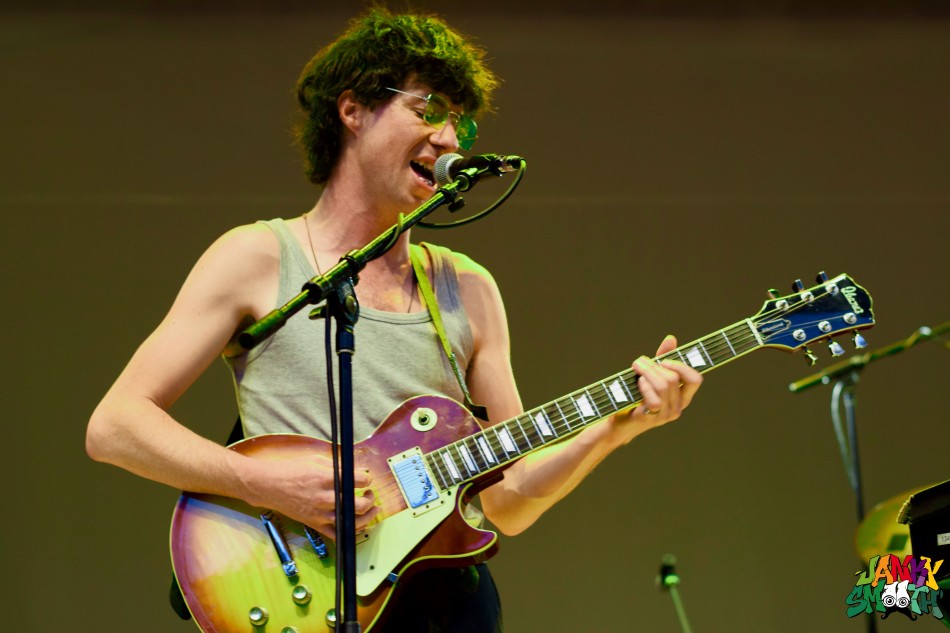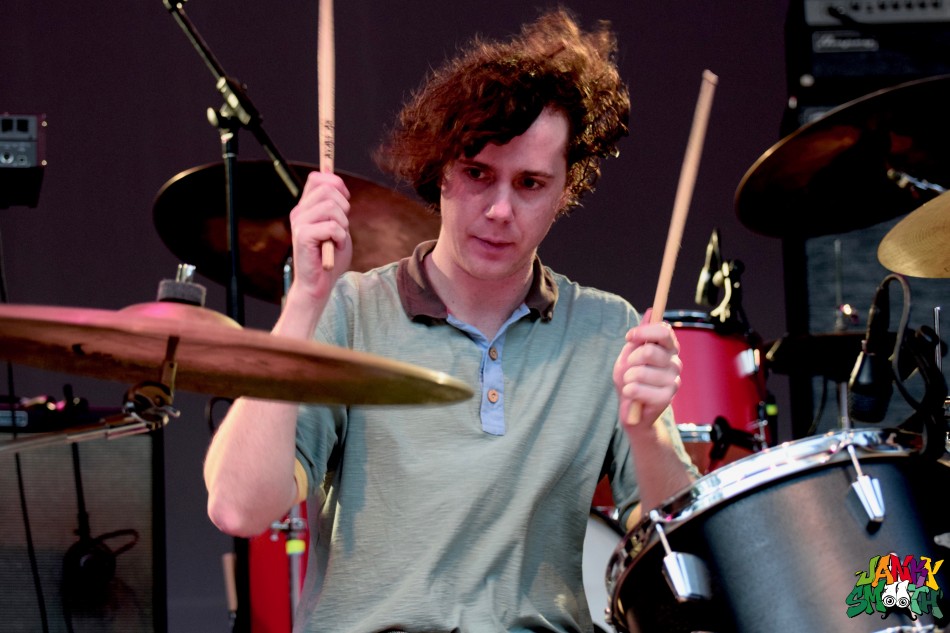 Next were the heavy-handed, riff queens of Stonefield, four sisters, the Findlay sisters, decked-out in corduroy that blasted through their set with muddy, hard guitars that rumbled the Greek. Stonefield's 2019 album Bent is a psychedelic, surreal, and sonic journey with vocals that are just as lush as they are soaring and music that is just as groovy as bombastic. This band features one of my favorite musical phenomenons, a female drummer that also sings, that alone makes them one of my favorite discoveries of the year.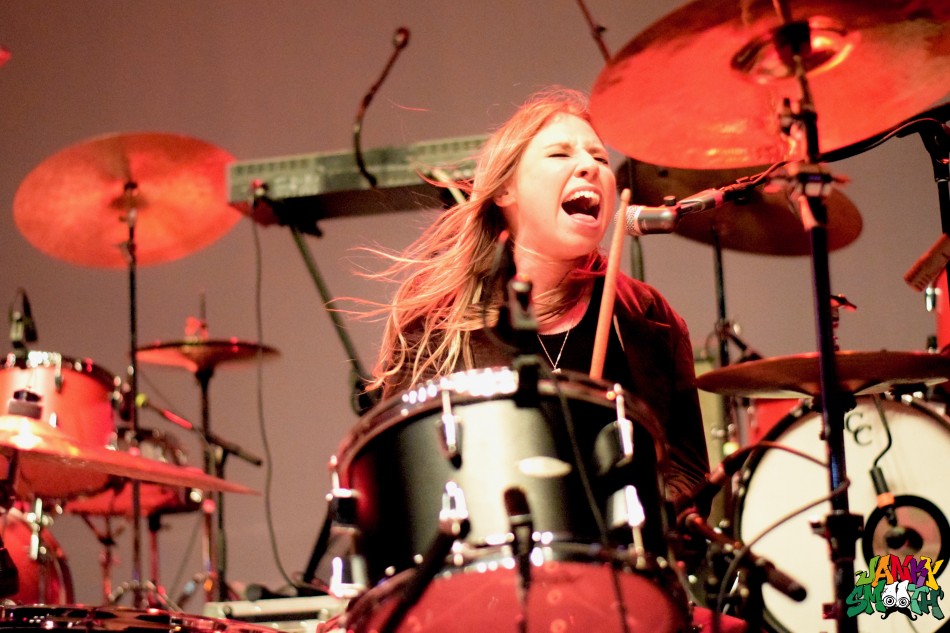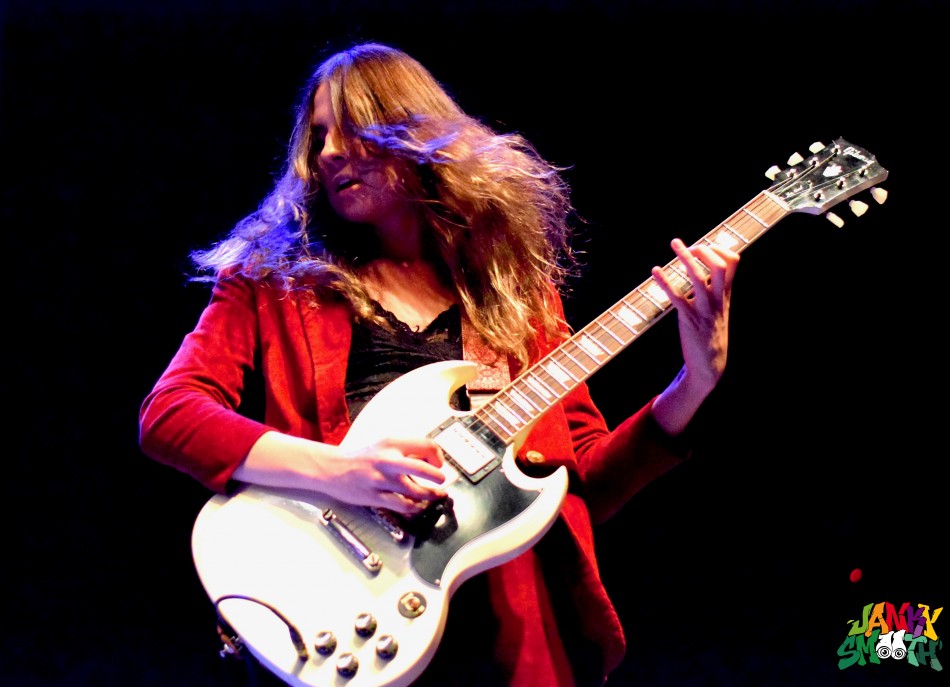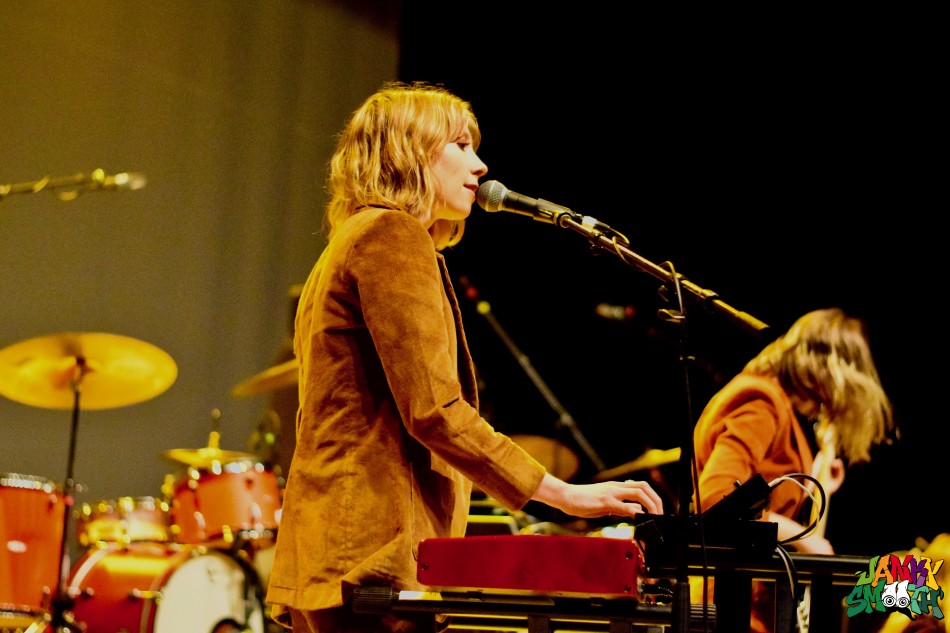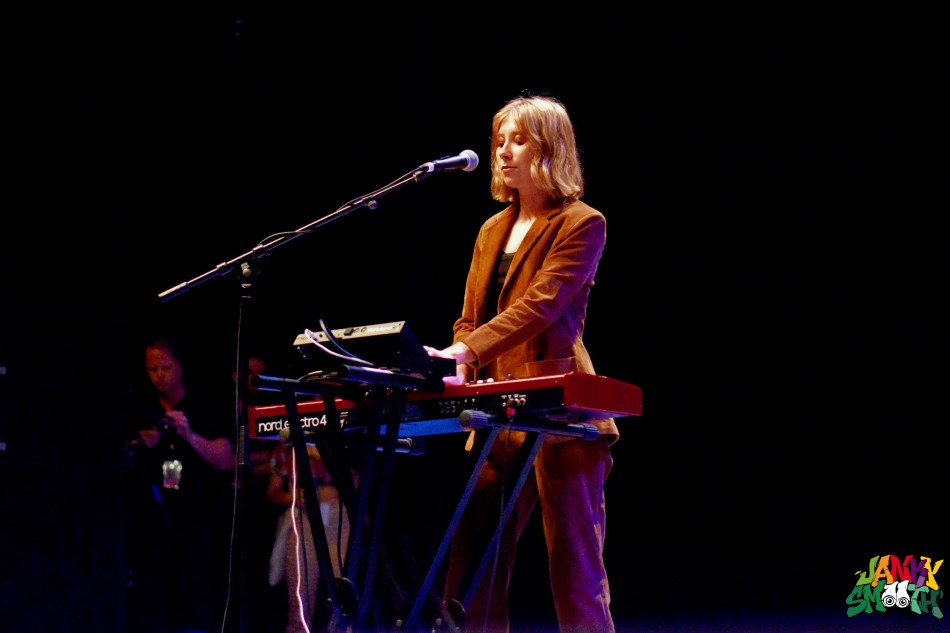 This show came right before the release of King Gizzard's latest album Infest The Rat's Nest which saw the band embracing their more metallic sensibilities. This band taking a heavier direction is just one of the reasons they might be music's greatest hope for the future. With pop and trap dominating the charts and young people gravitating toward music with the least substance, the fact a band with virtuosic ability, two drummers, sci-fi lyrics, is able to become so popular must mean humanity hasn't grown out of its ability to recognize brilliance and beauty. Songs off the new album they performed were "Self-Immolate", "Mars For The Rich", "Venusian 2", and "Planet B". They sprinkled their set with material from every period of their catalogue like the speedy call to action "Altered Beast" and the jazzy "The Bird Song". It was a night that fans will be able to point to as the moment King Gizz ascended from being a hot young group to Rock gods.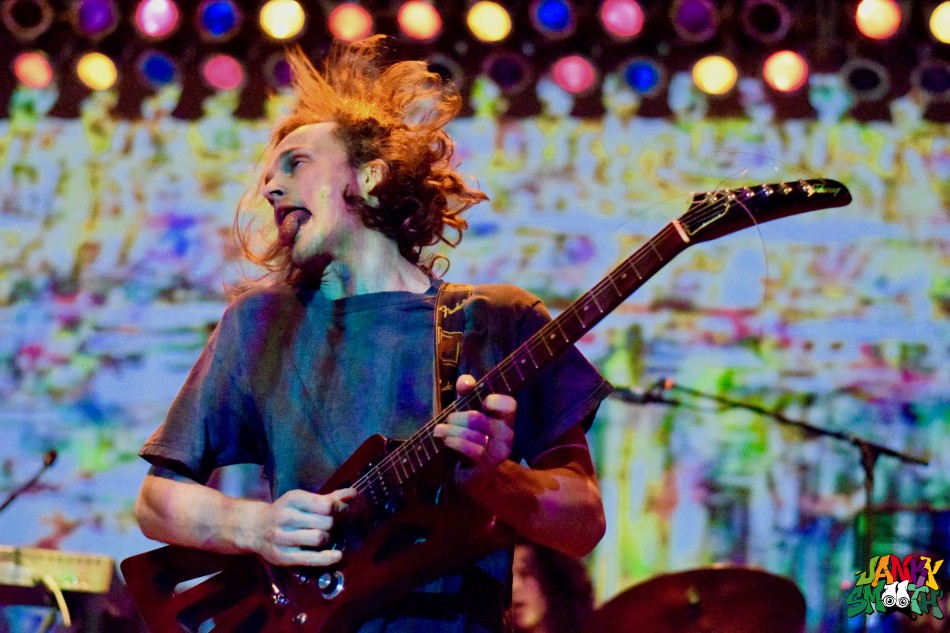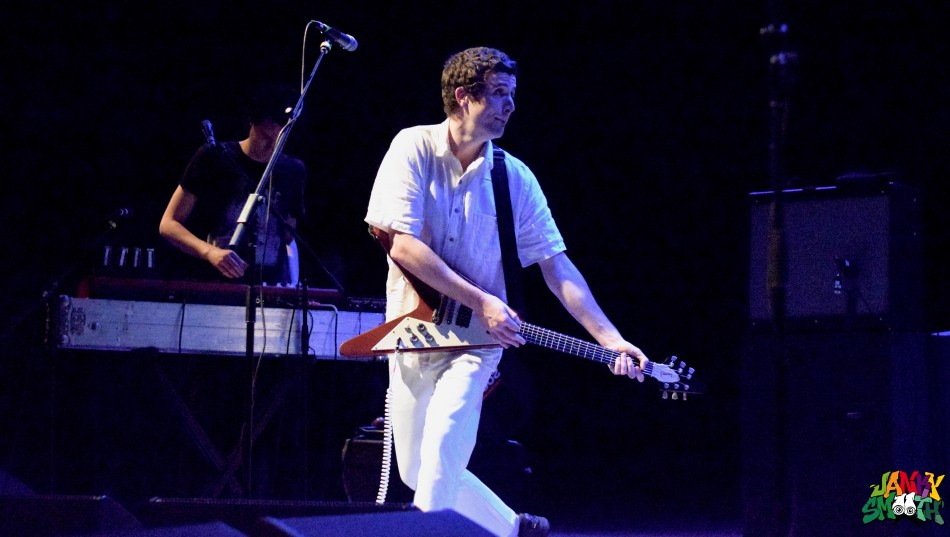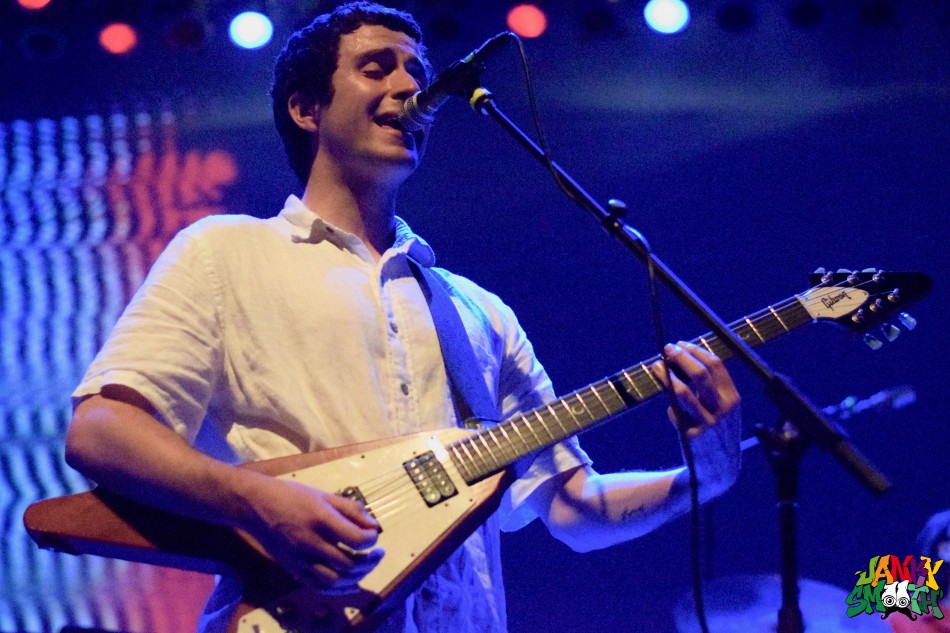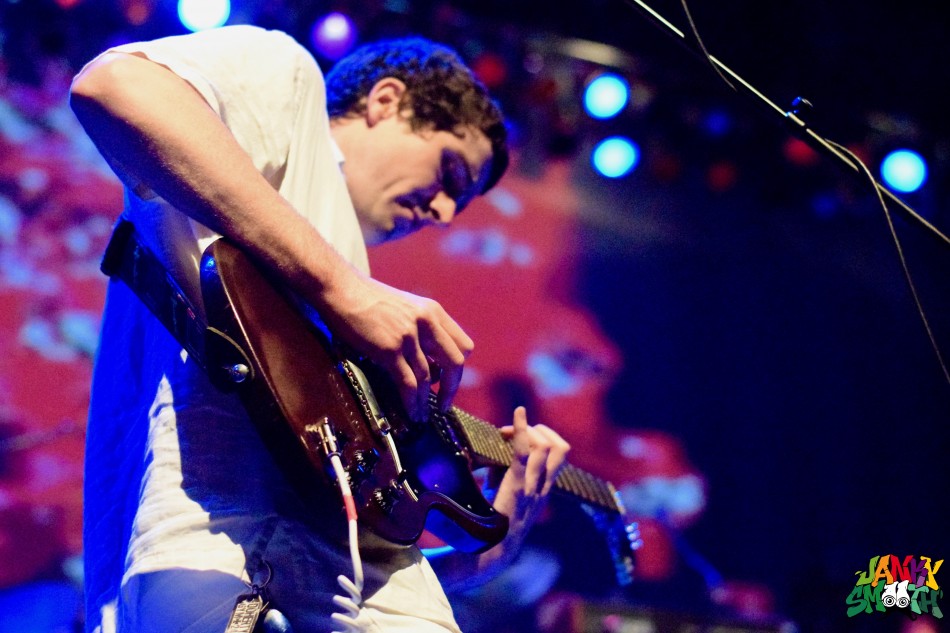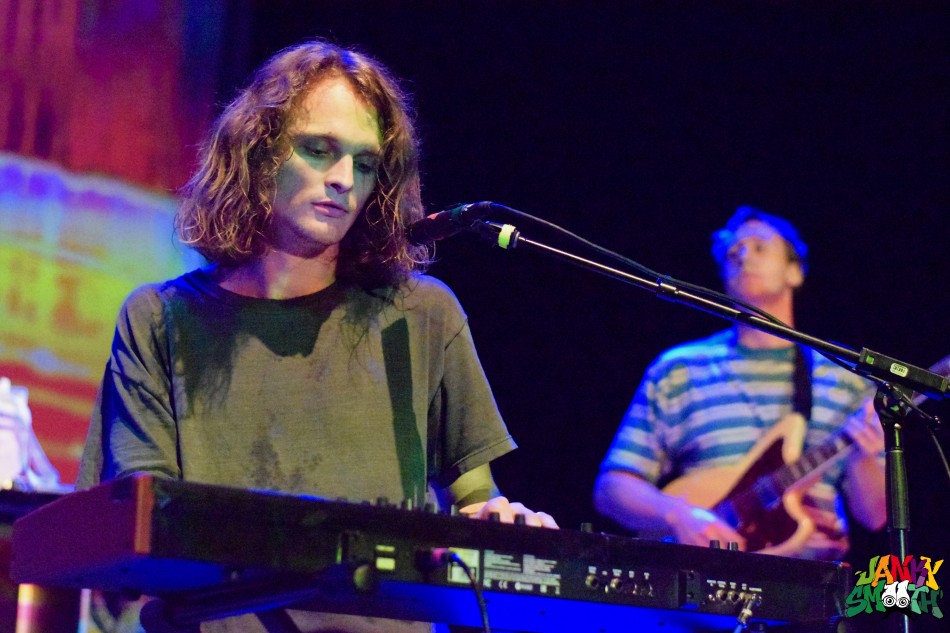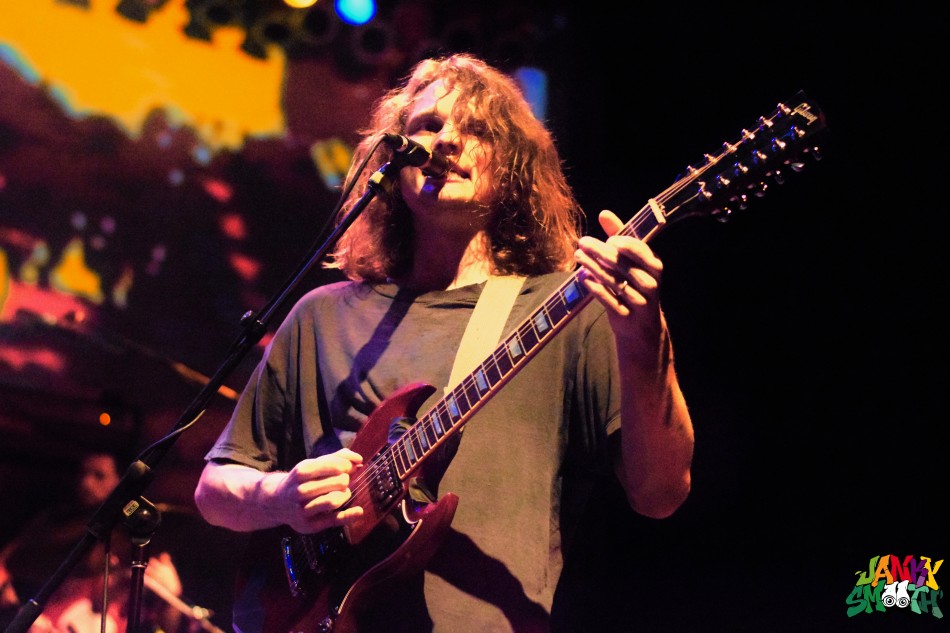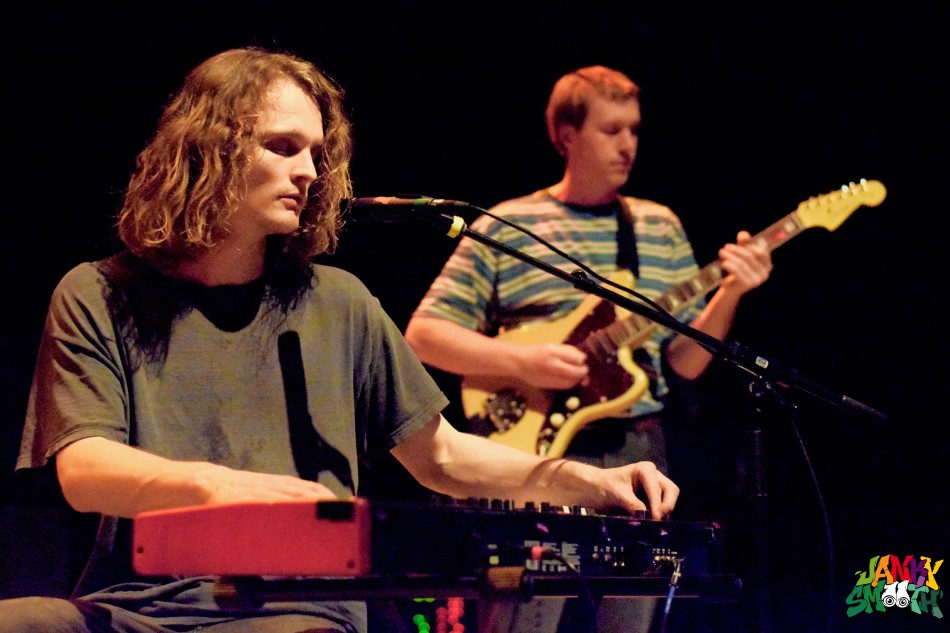 Words by: Rob Shepyer
Photos by: Audrey Kemp