Heaven's Not Cruel: Just Like Heaven Festival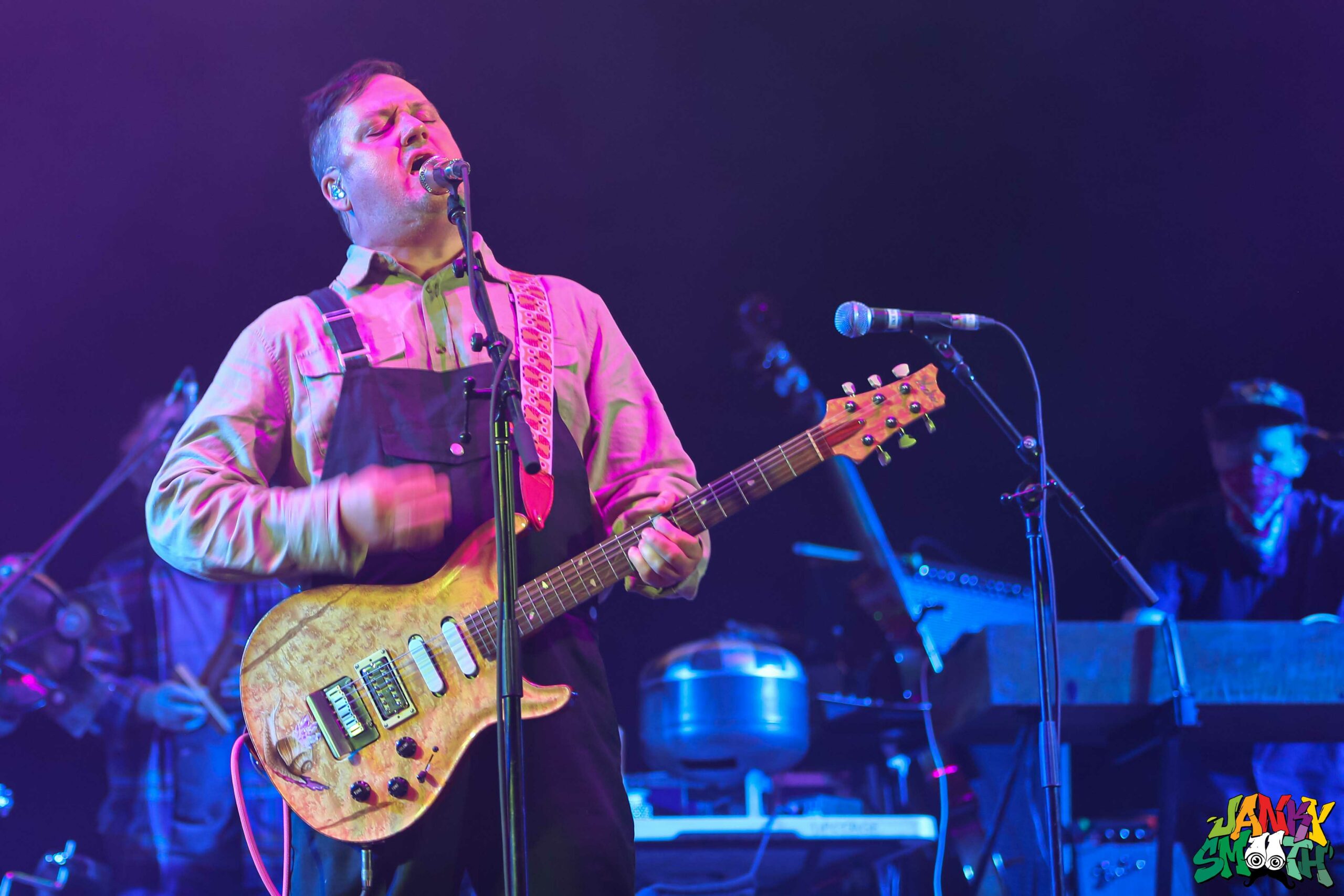 Goldenvoice's second go (this week) at nostalgia, came in the form of Just Like Heaven, a welcome return to the pre-covid music festival vibe. The indie rock festival of "headliners with no official headliner" offered a full day of entertainment, though a twelve-hour festival day honestly feels excessive, after having gone so long without enduring crowds. I guess I'd rather one day than two especially when most of the two-day fests are cluttered with filler hype bands (in my day we called them buzz bands), but Peaches in the afternoon doesn't hit the same way Peaches hits at night. These are the sacrifices that are made when filling an entire day with indie rock royalty.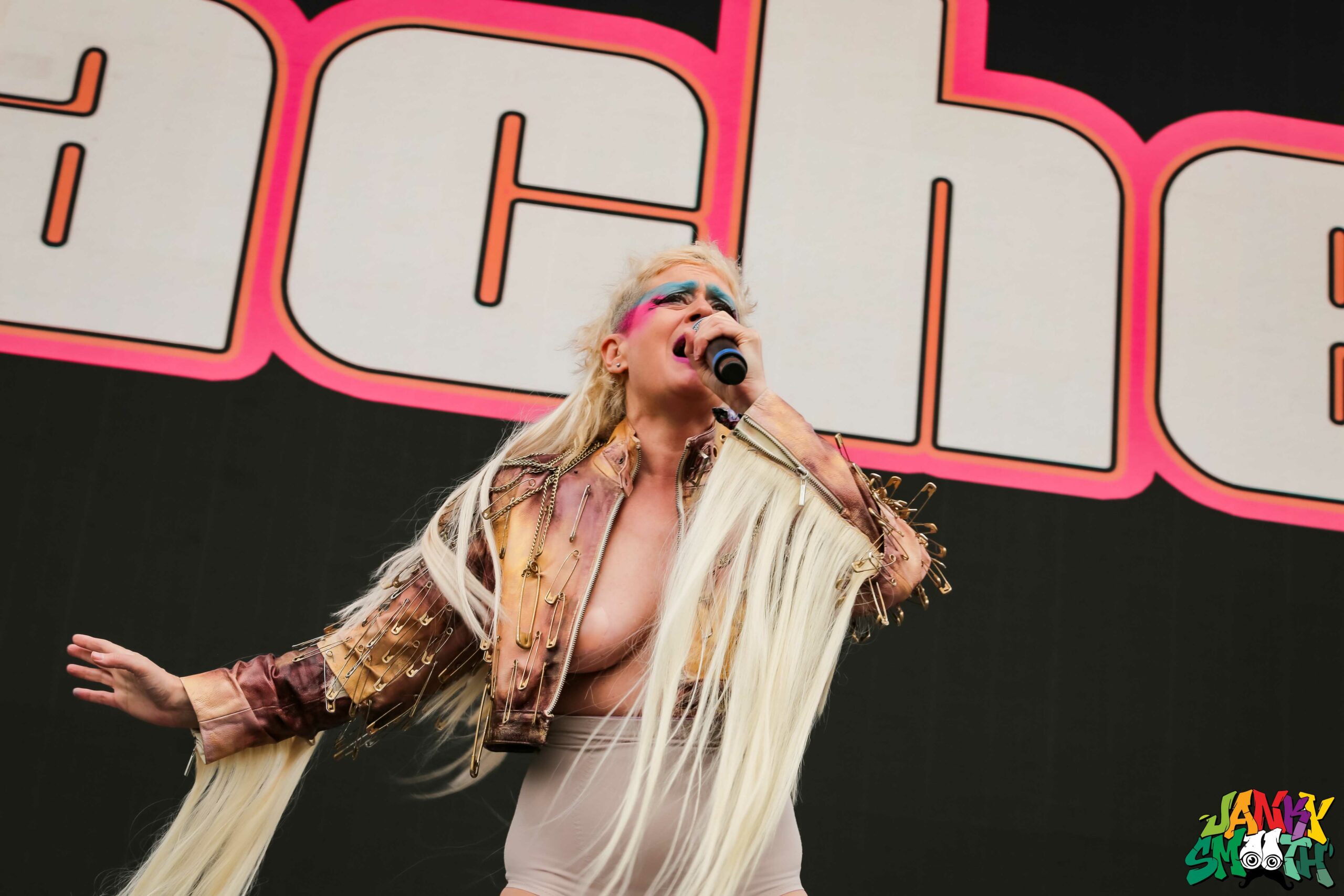 Though Peaches crushed her set at 2:05 pm, nearly half of the attendees hadn't even arrived. The forever queen of electro-filth still managed to steal the early half of the day, as did Wolf Parade's performance of "Apologies to Queen Mary", especially their rendition of "I'll Believe in Anything", which remained part of the highlights of the even as a whole. The Shins, who had one of the best participatory audiences (over 40) I've ever seen, played through a career-defining catalog of songs including, "Kissing the Lipless" "Simple Song" , "Caring is Creepy", and "Phantom Limb". Unfortunately, an exhausted fan caused James Mercer to halt the bands performance mid set, while security was called in. It turned out to be a false alarm, and required a lot of extra energy to regain the audience from, but Mercer was able to bring the audience around with their set's closing rendition of "New Slang", and a Tom Petty cover of "American Girl" snuck into "Sleeping Lessons".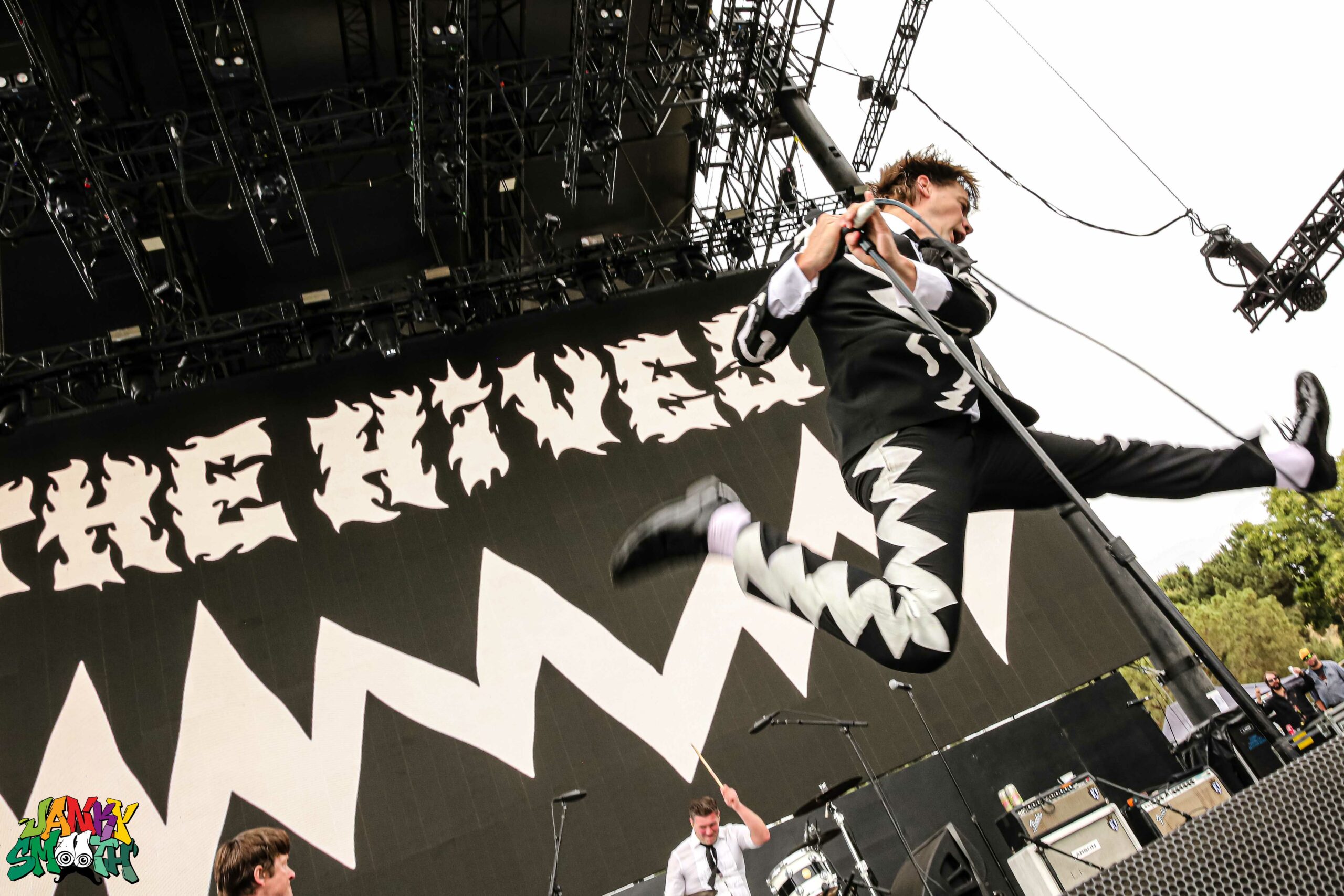 It hardly felt like five years since I had seen The Shins at Arroyo Seco five years ago, in the same venue, on the same stage that I saw Tom Petty perform one of his last LA concerts. It was a touching and fitting tribute to one of rock and roll's best, and a brilliant way to end their set. While the Shins were blending the mellow with their distorted melodies, Chromeo was keeping the energy high for audience favorite performances of "Old 45's" and "Fancy Footwork". It was surprising to me how many people were engaged with Chromeo, as I hadn't heard or seen anything from them in nearly a decade. It was more energy than I saw at the Shins or Modest Mouse, and remained one of the days top performances.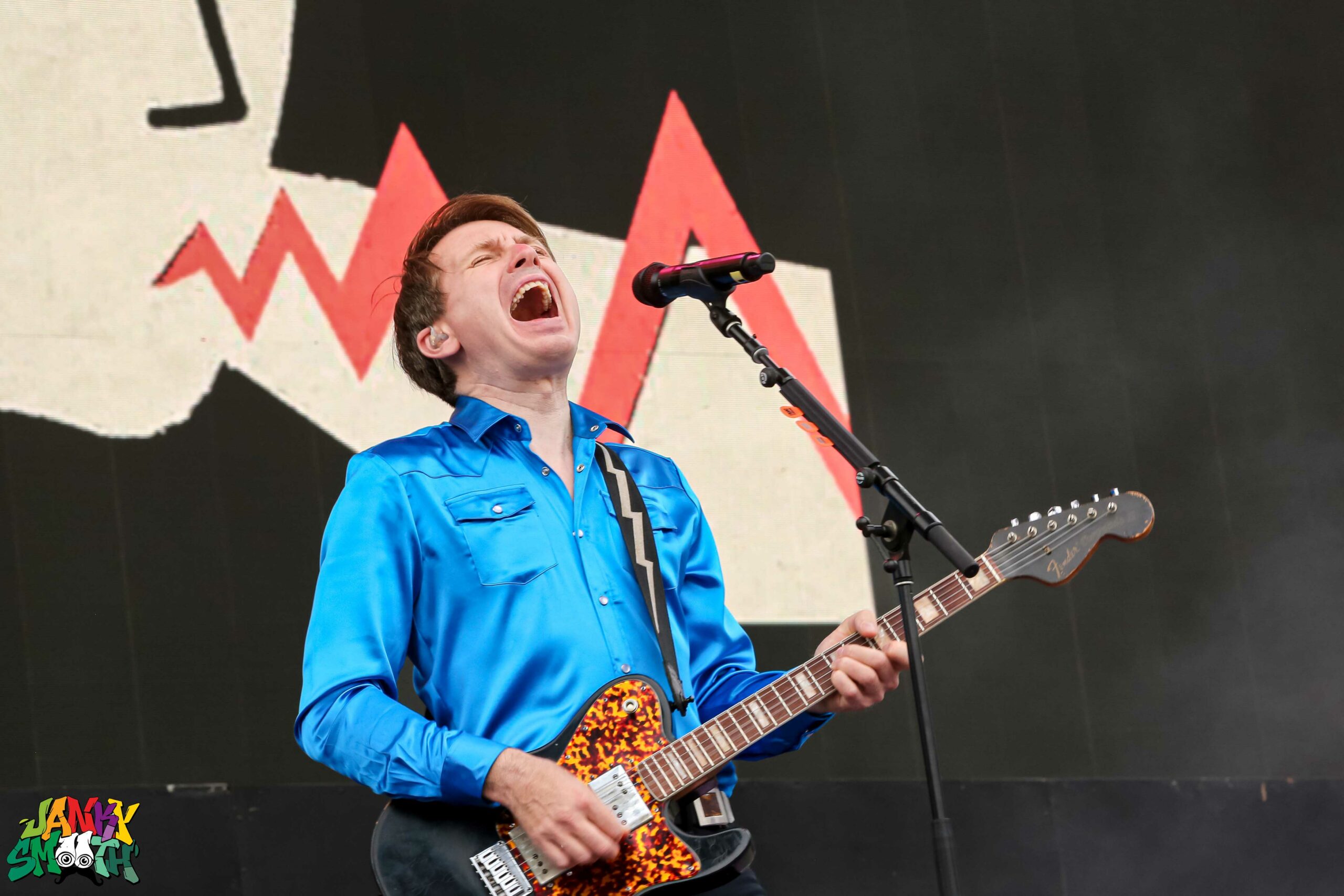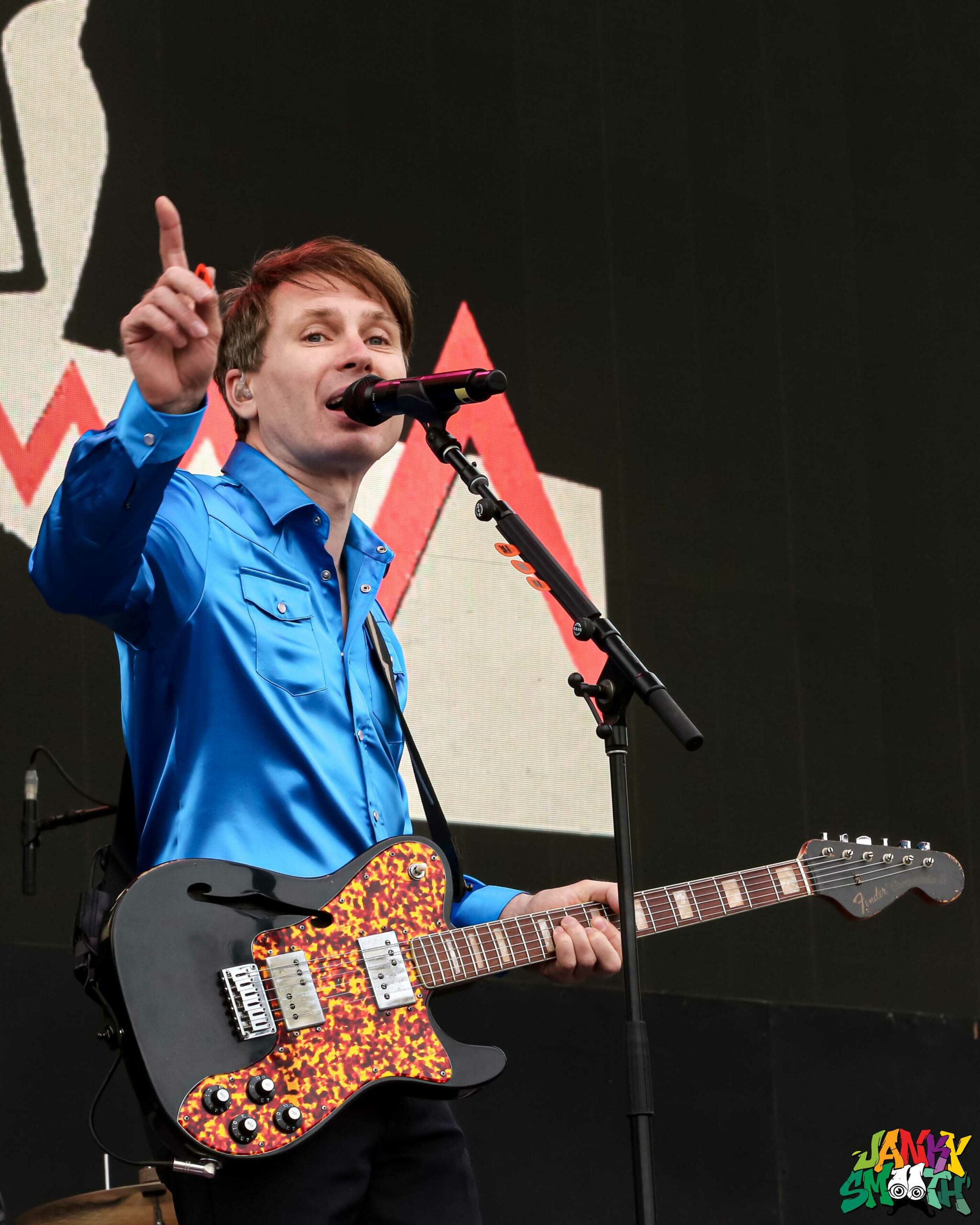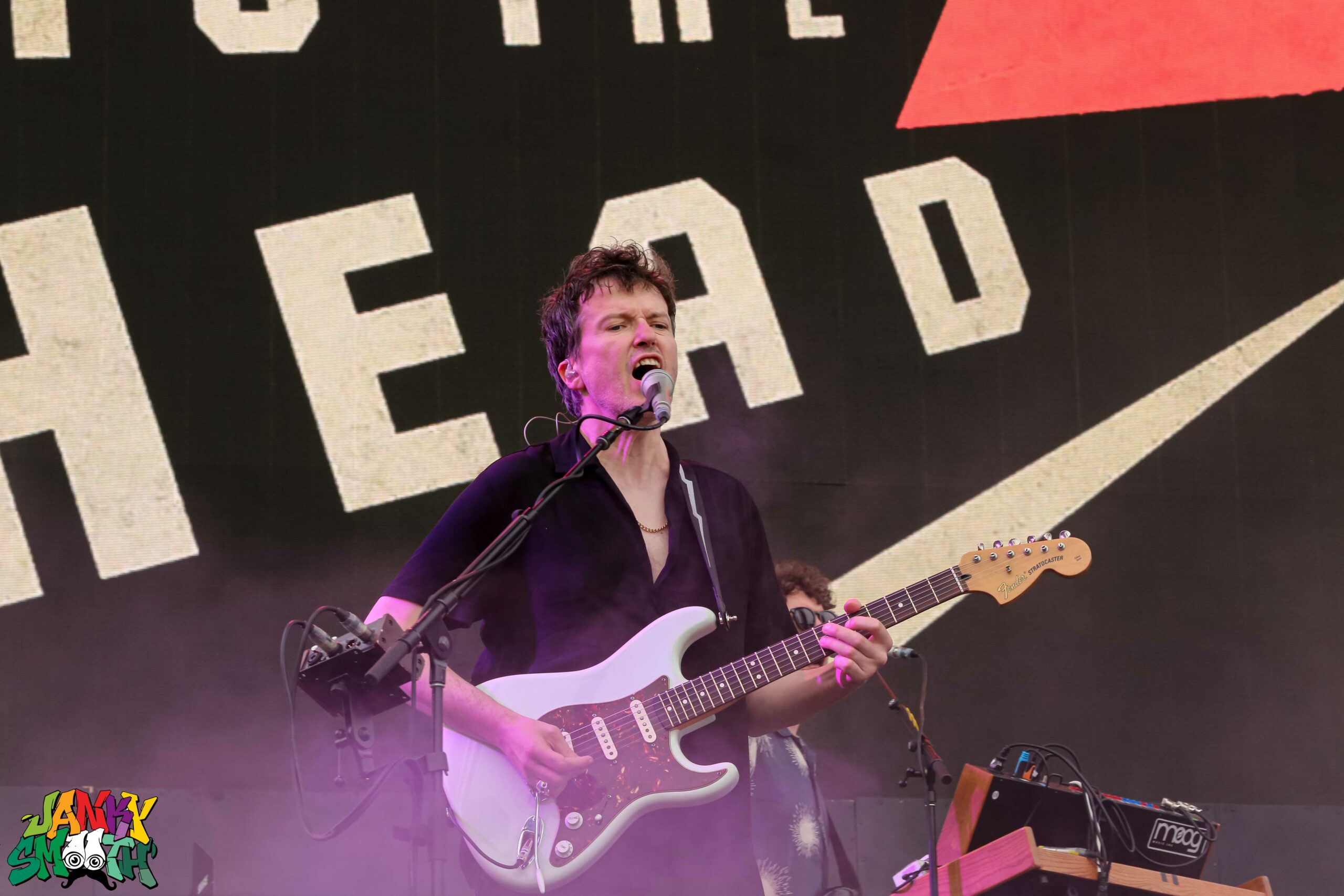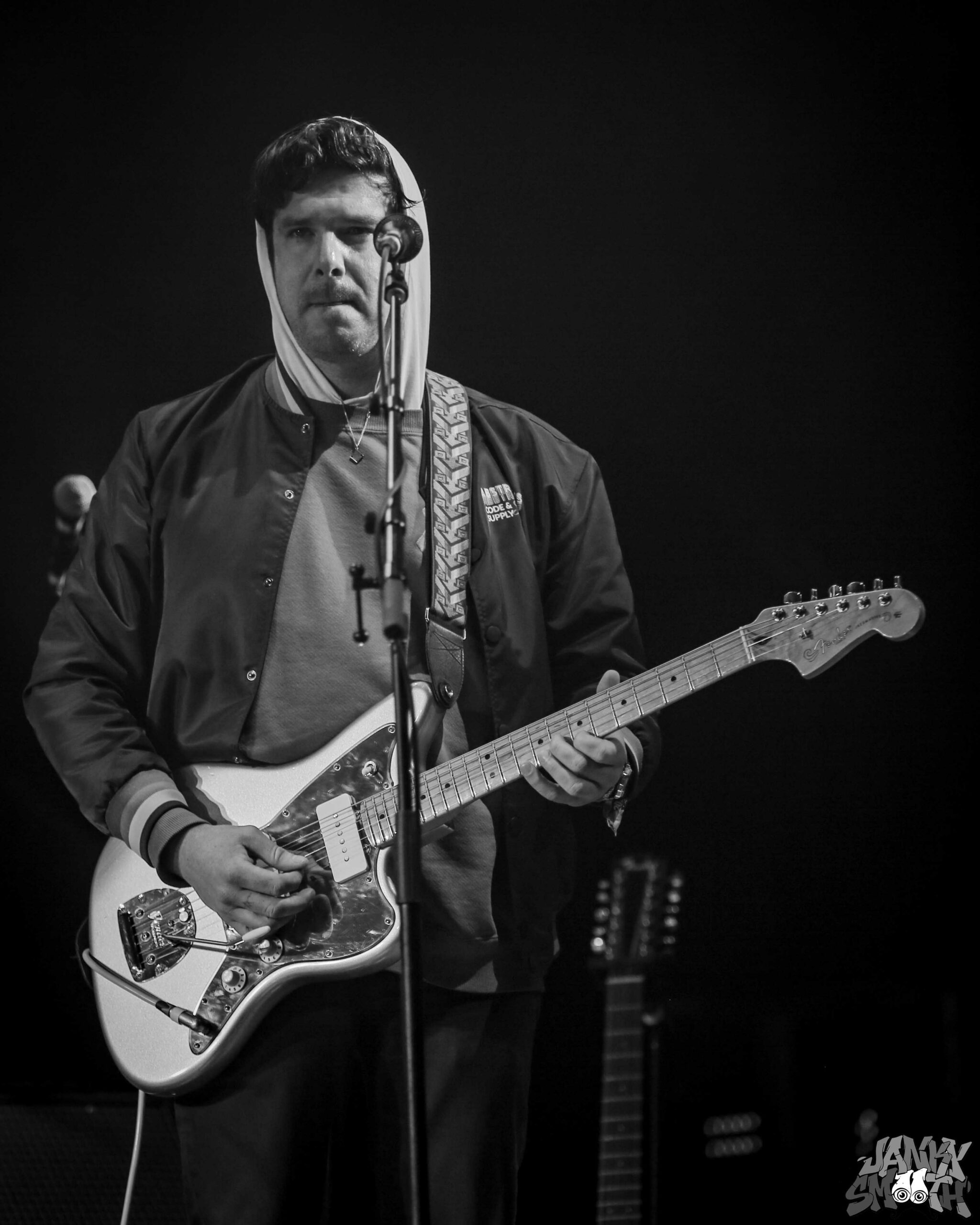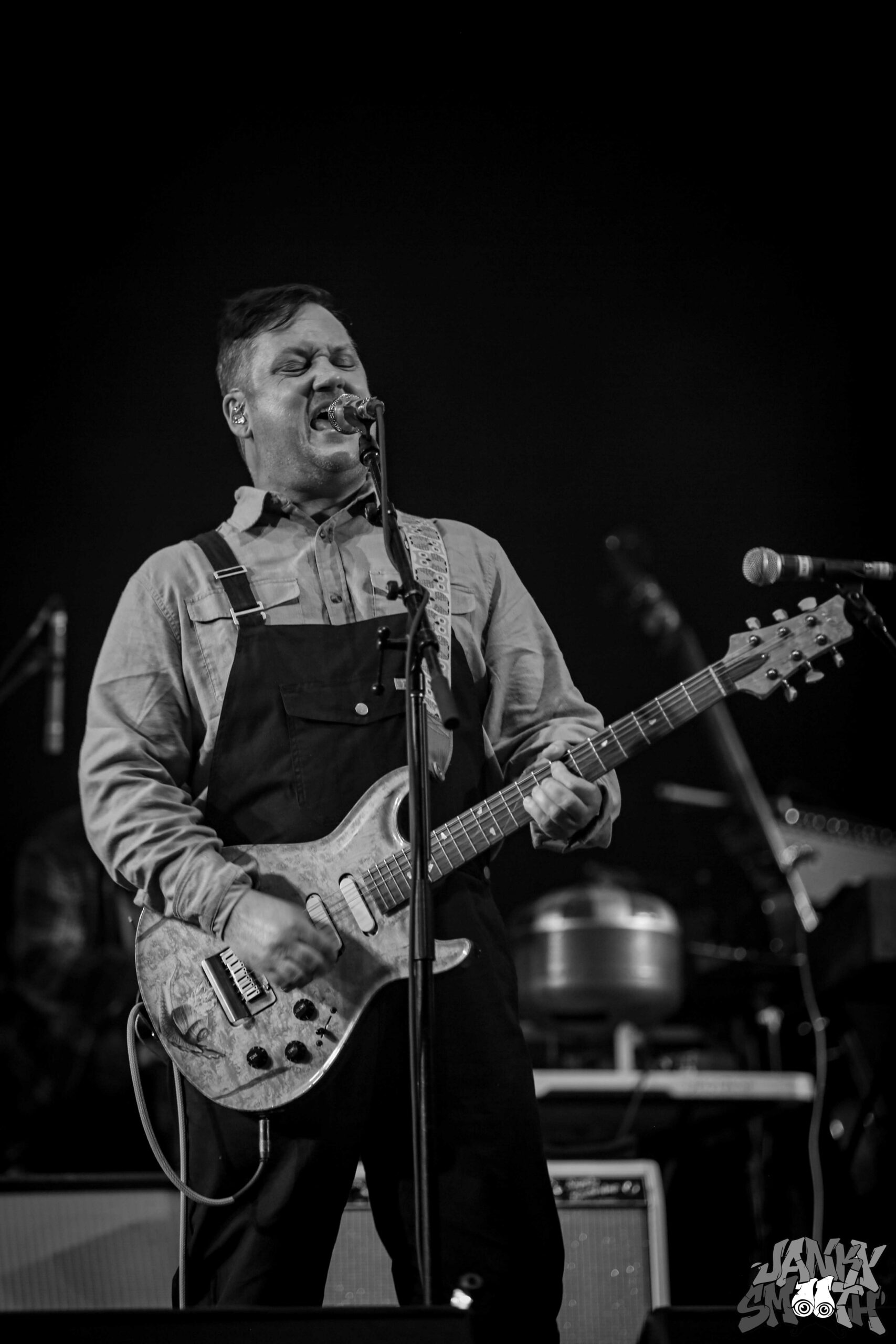 Modest Mouse followed the Shins with a mixed bag set including opener "Dramamine", "Paper thin Walls", "Tiny Cities Made of Ashes", and "Dashboard". The second half of their set was more forgettable, and a lot of the audience snuck out to MIA who had the evenings highest energy. MIA's Performances of "Boyz" and "Jimmy" were set highlights, but her encore performance of "Paper Planes" would be the night's best. Interpol closed out with a singles heavy set including "Evil", a 20 year anniversary performance of PDA and Obstacle 1 and a two song encore with their sophomore slump breaker "Slow Hands". Overall the festival was a welcome return to live music and a better day as a whole music-wise than Cruel World earlier this month. Except Bauhaus. Bauhaus at cruel world > Just Like Heaven.
Words by: Dave Unbuckled
Photos by: Pedro Carrera