Getting High at Low Tide: Beach Life Festival in Redondo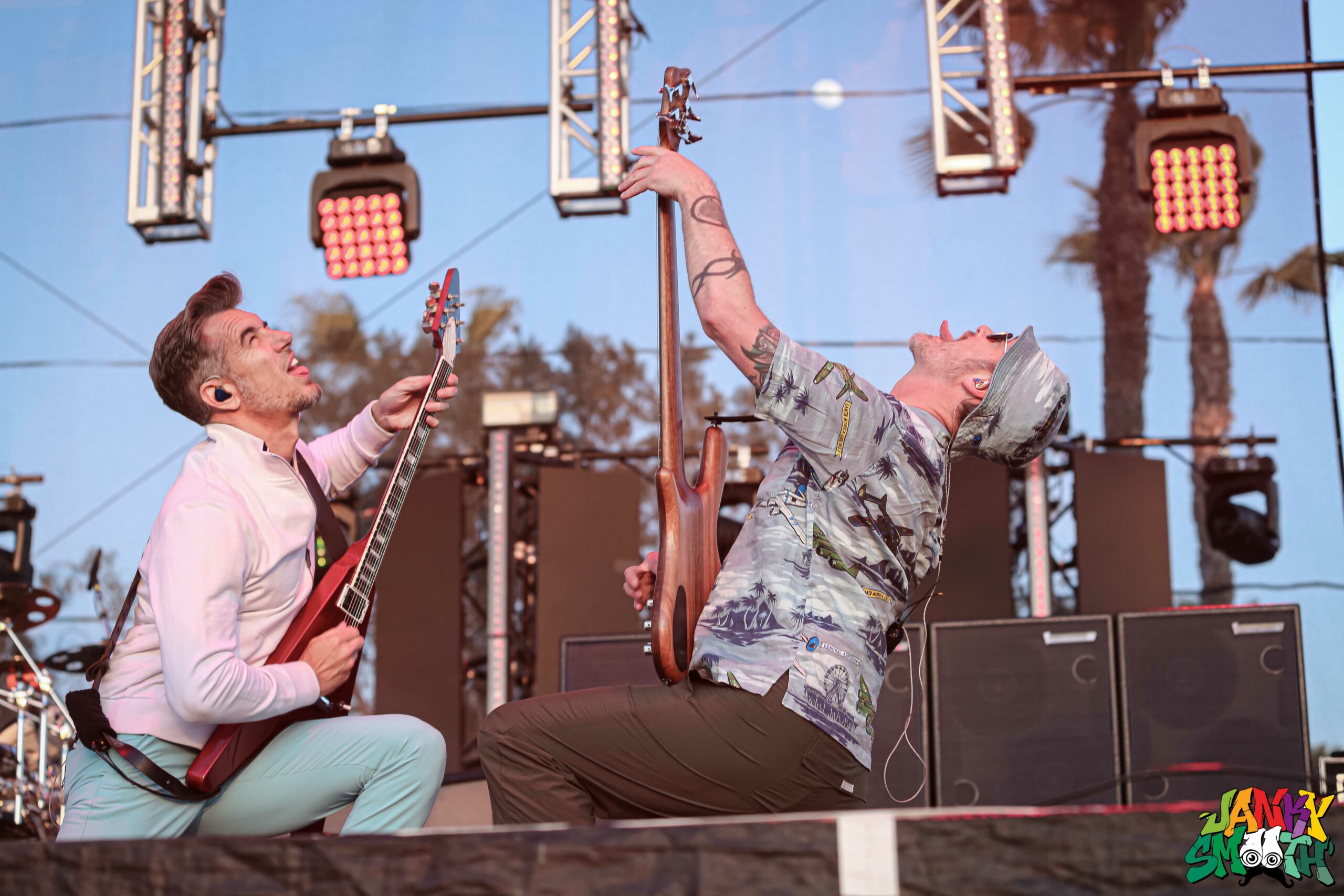 Words by: Donna Borges
Photos by: Pedro Carrera
On one of the first sunny weekends in May, a seaside parking lot in Redondo beach was transformed into a musical oasis for the annual Beachlife Festival. The 3-day weekend lineup featured an eclectic mix of 90s legends and rising modern rock stars. Dedicated to celebrating California's thriving "beachlife" culture, the festival supports a variety of charities and strives to be as eco-conscious as possible.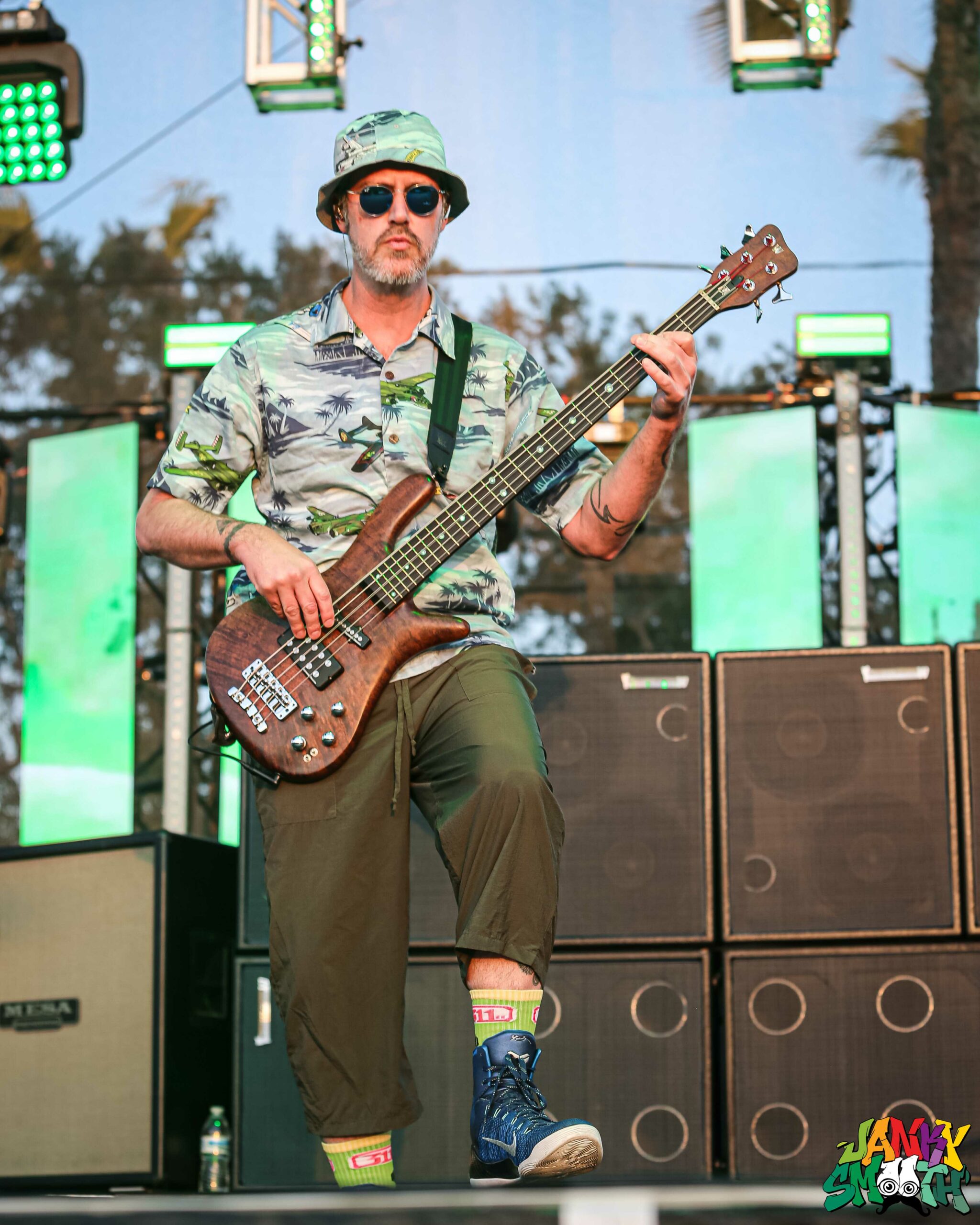 Upon entering the festival grounds, you could hear music emanating from all sides of the event space. There were plenty of places to eat and drink and the place was filled with people of all ages enjoying their time in the sun listening to live music.
On Friday, the Hightide main stage was graced by Black Pumas just in time for sunset. The festival-goers seemed relieved that the sun was finally going down after a long, hot day – and Black Pumas' soulful sound definitely encapsulated that relaxed feeling. I was especially impressed by their female back-up singer Lauren Cervantes, who really stole the show during "Know You Better." Frontman Eric Burton maintained an effortlessly cool stage presence throughout the set and got the audience involved by jumping into the crowd during one song and asking them to raise their fists during another.
A classic beach-y band, 311 took on the Lowtide stage as the sun had finally set over the ocean. The Lowtide stage was exceptionally unique as it was actually on the beach, with the crowd standing in sand. 311 definitely fit the Beachlife vibe as everyone was winding down for the night until the crowd erupted for their hit song "Amber."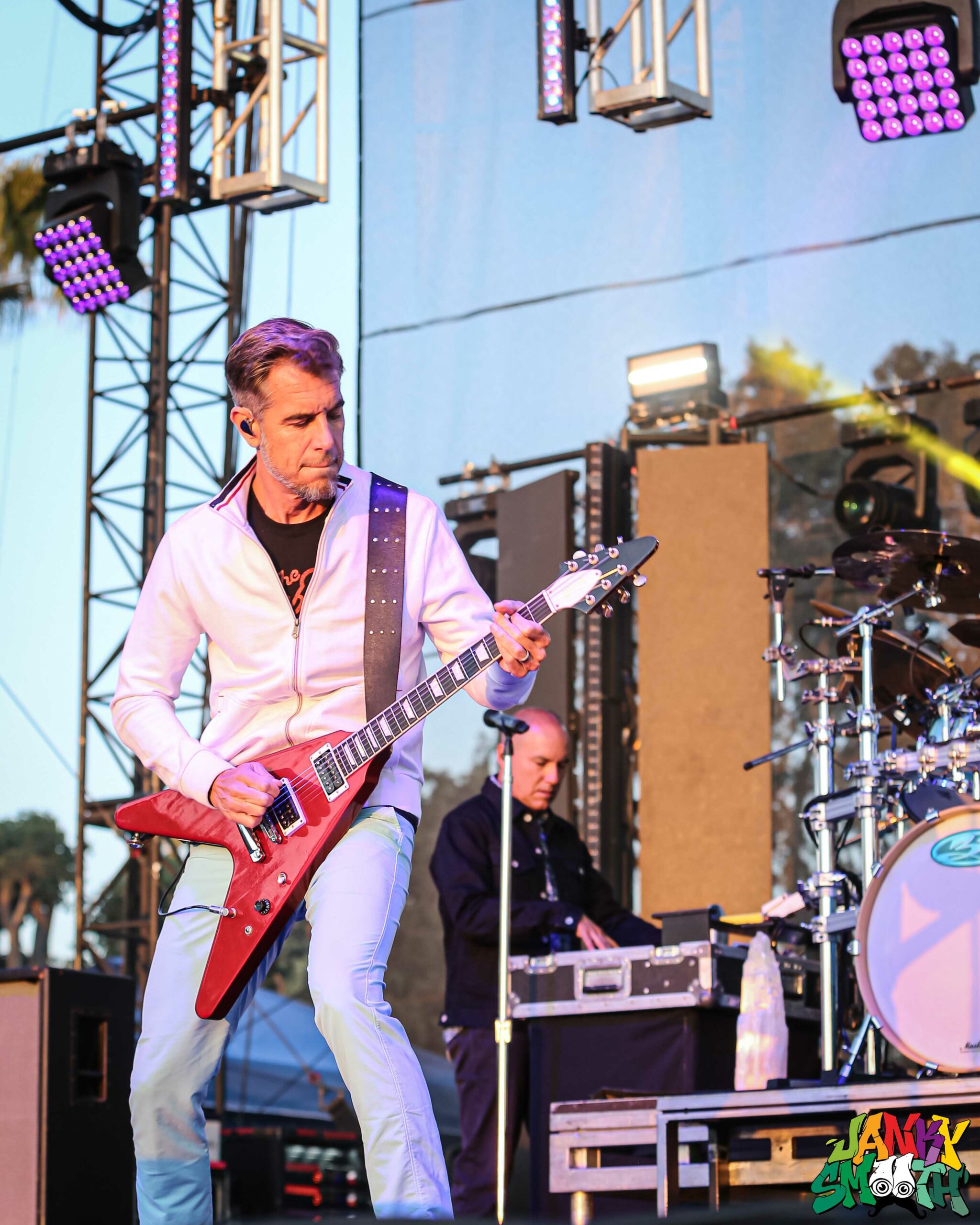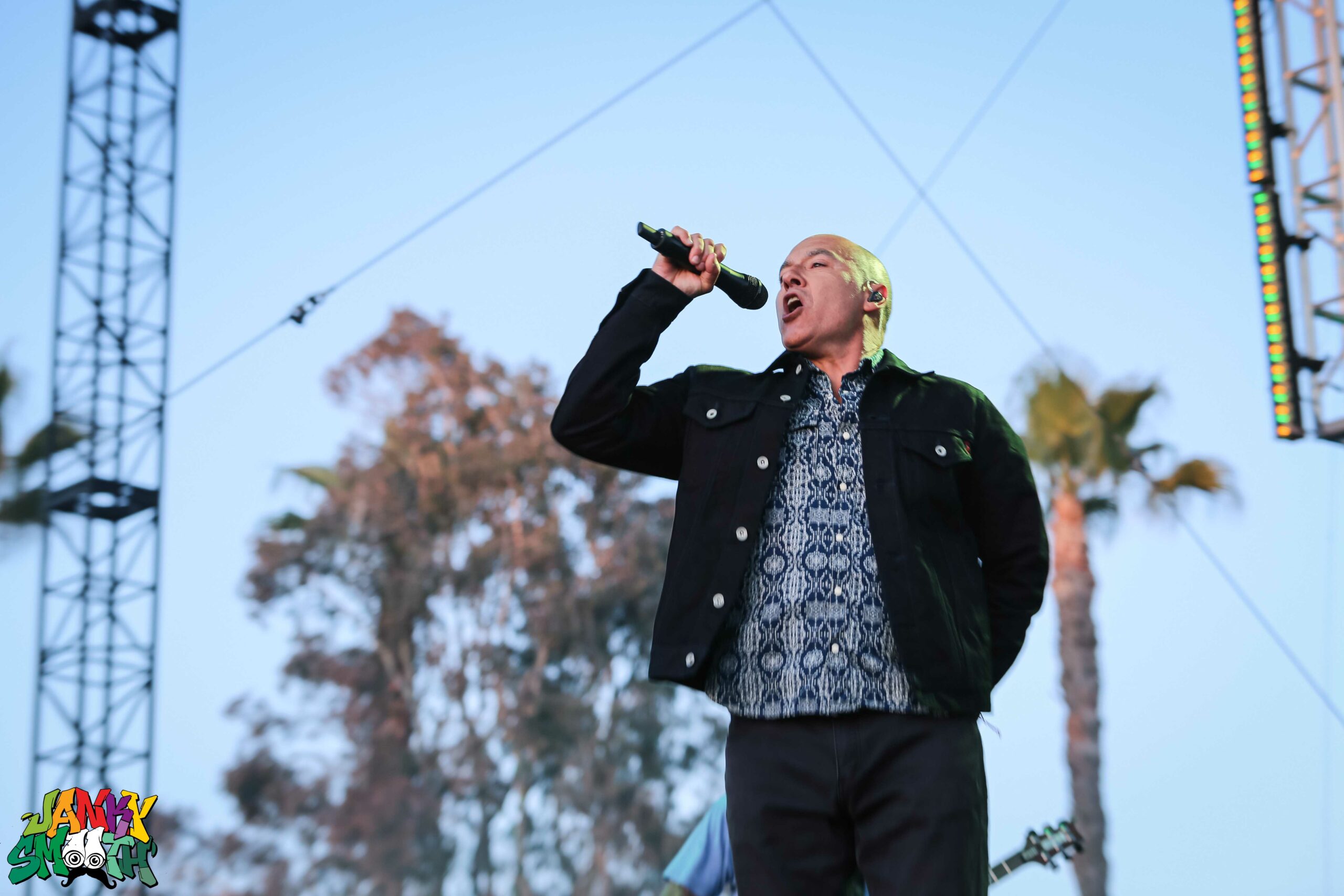 To close out Friday night, 90s garage rock pioneers Weezer rocked the main stage – with their iconic "W" logo backing them in lights. Their setlist was filled to the brim with hit after hit, playing songs from their 1994 debut self-titled Blue album to their current radio single "A Little Bit of Love." The crowd seemed to have an even mix of casual fans and diehards wearing Weezer merch. The longevity of Weezer's career was evident in the crowd, with older parents and their children both singing along and equally excited to hear their favorite songs.
Lead singer Rivers Cuomo looked like a real rockstar, trading his usual clean-cut look for a more rugged rock-n-roll style complete with long hair, a beard and a denim jacket – eerily resembling Dave Grohl. Over the years, Weezer's stage presence hasn't diminished in the slightest and they sound identical to their recordings. As a big fan of Weezer myself, my favorite songs to hear live were "My Name is Jonas," "The Good Life," and their cover of Metallica's "Enter Sandman."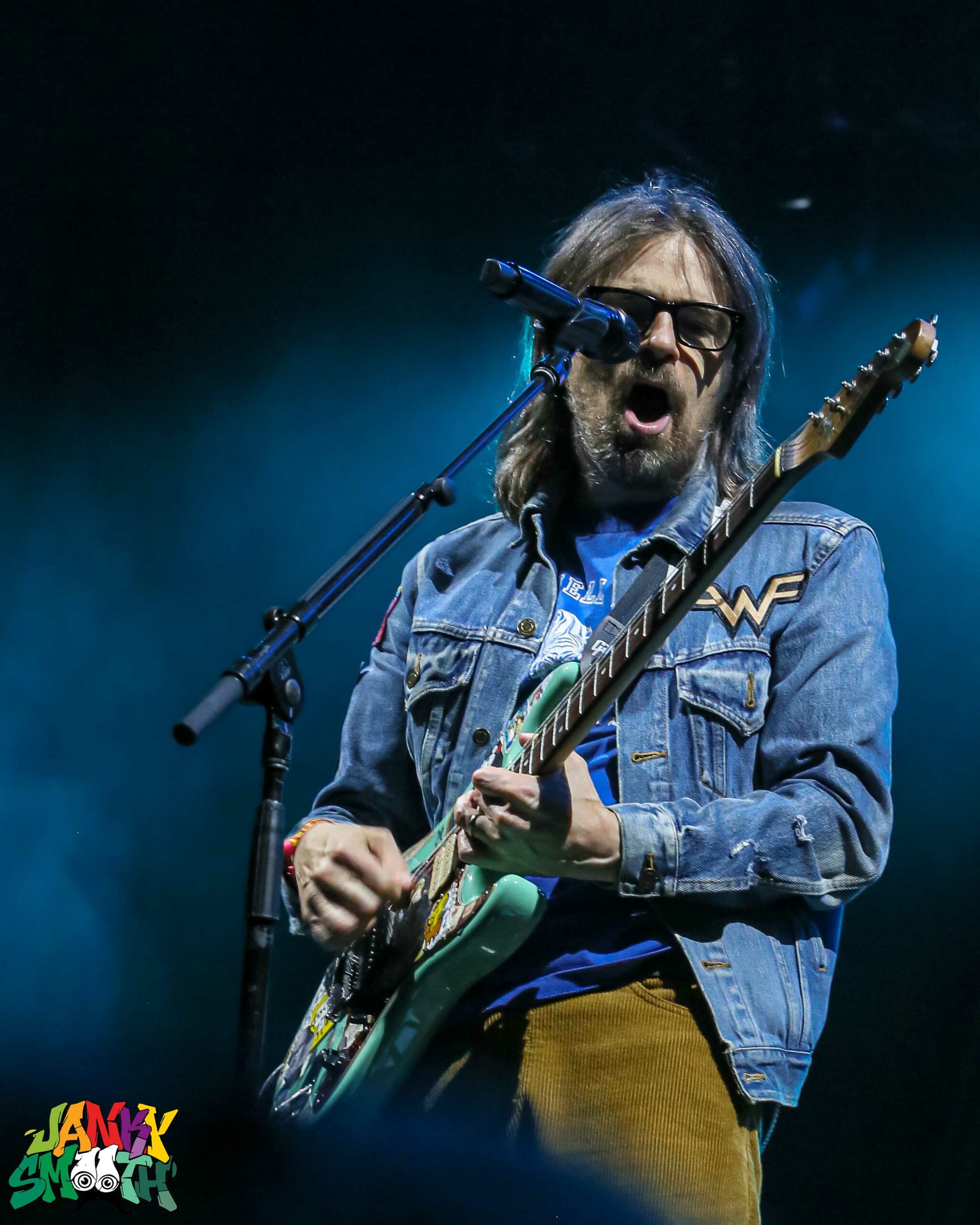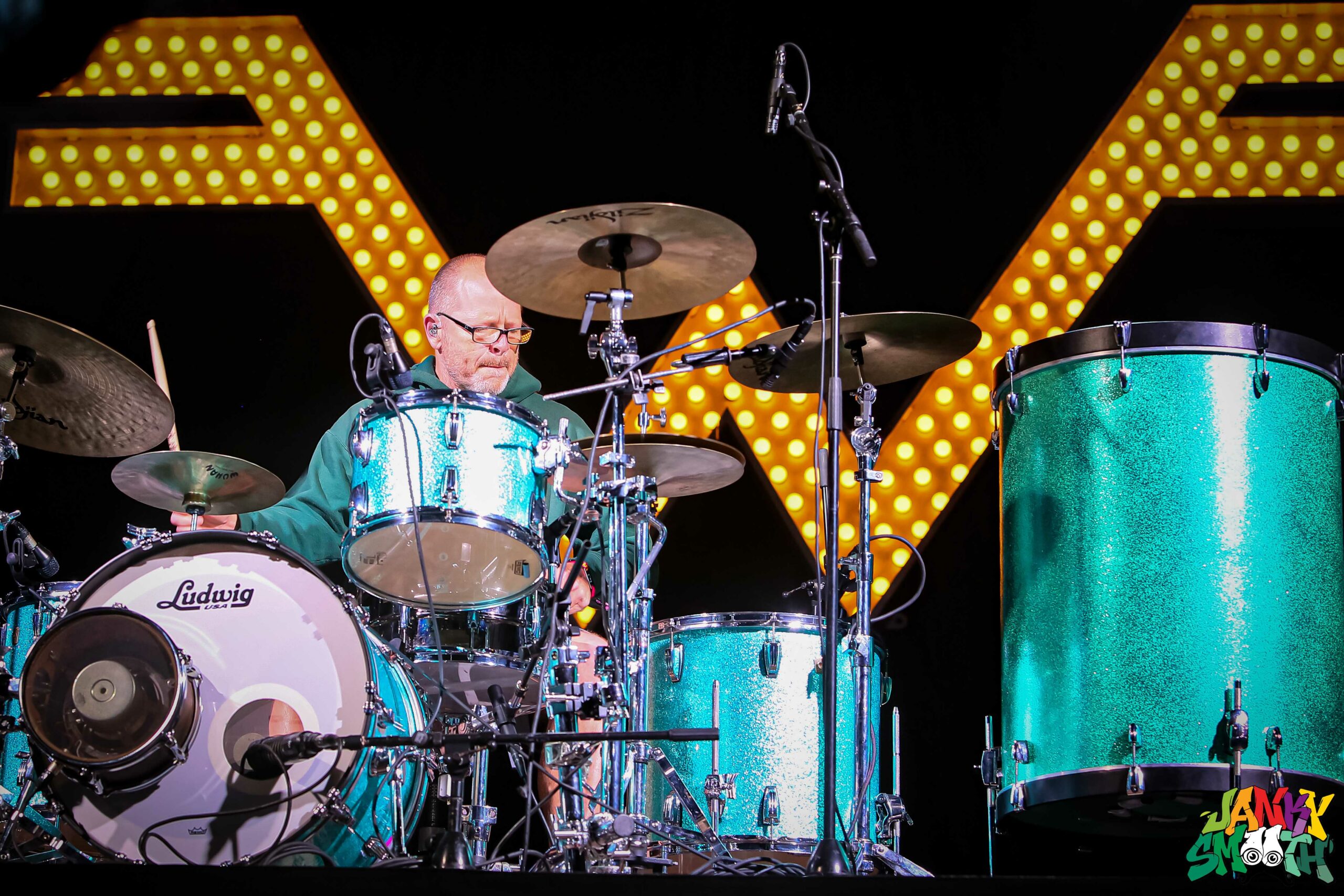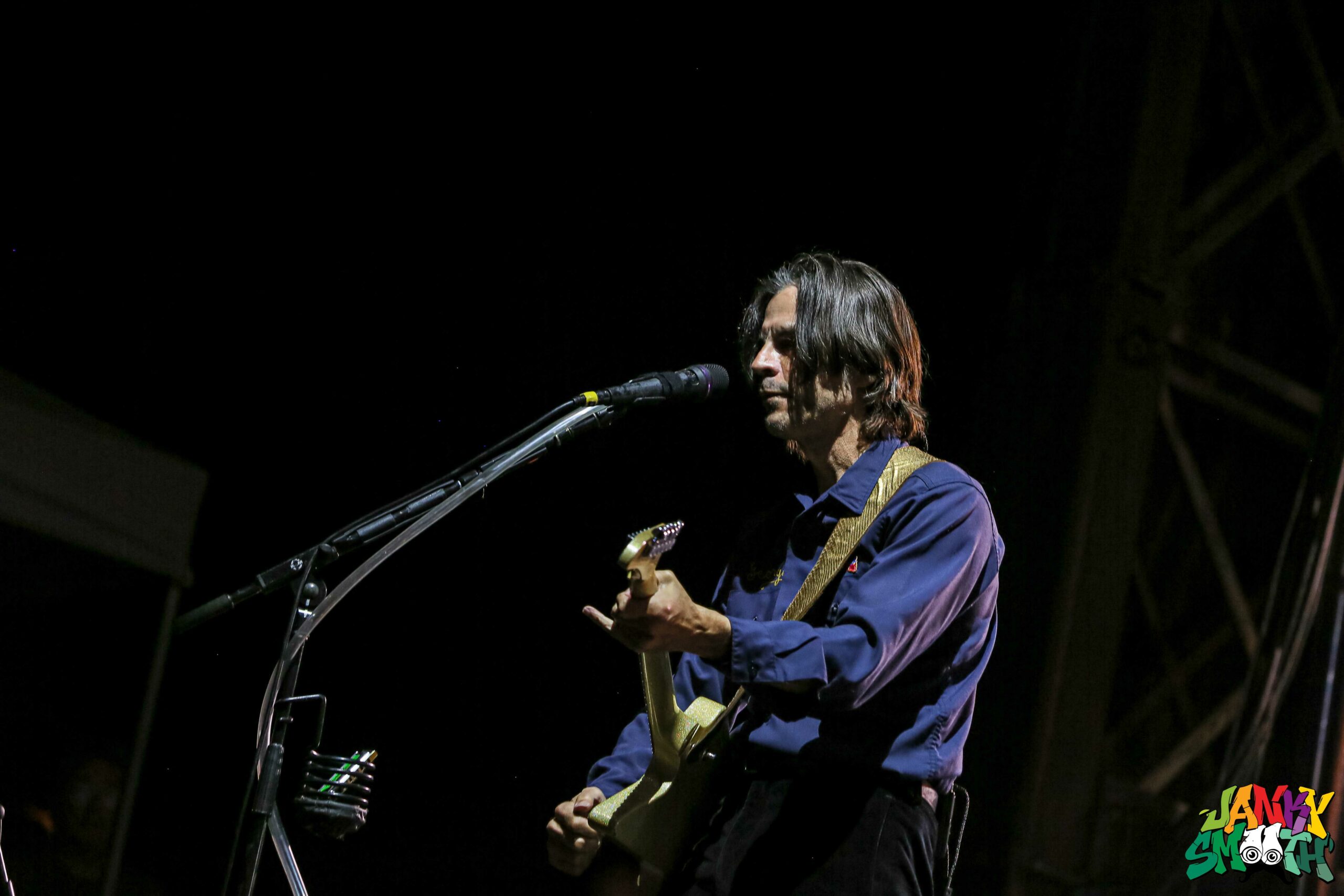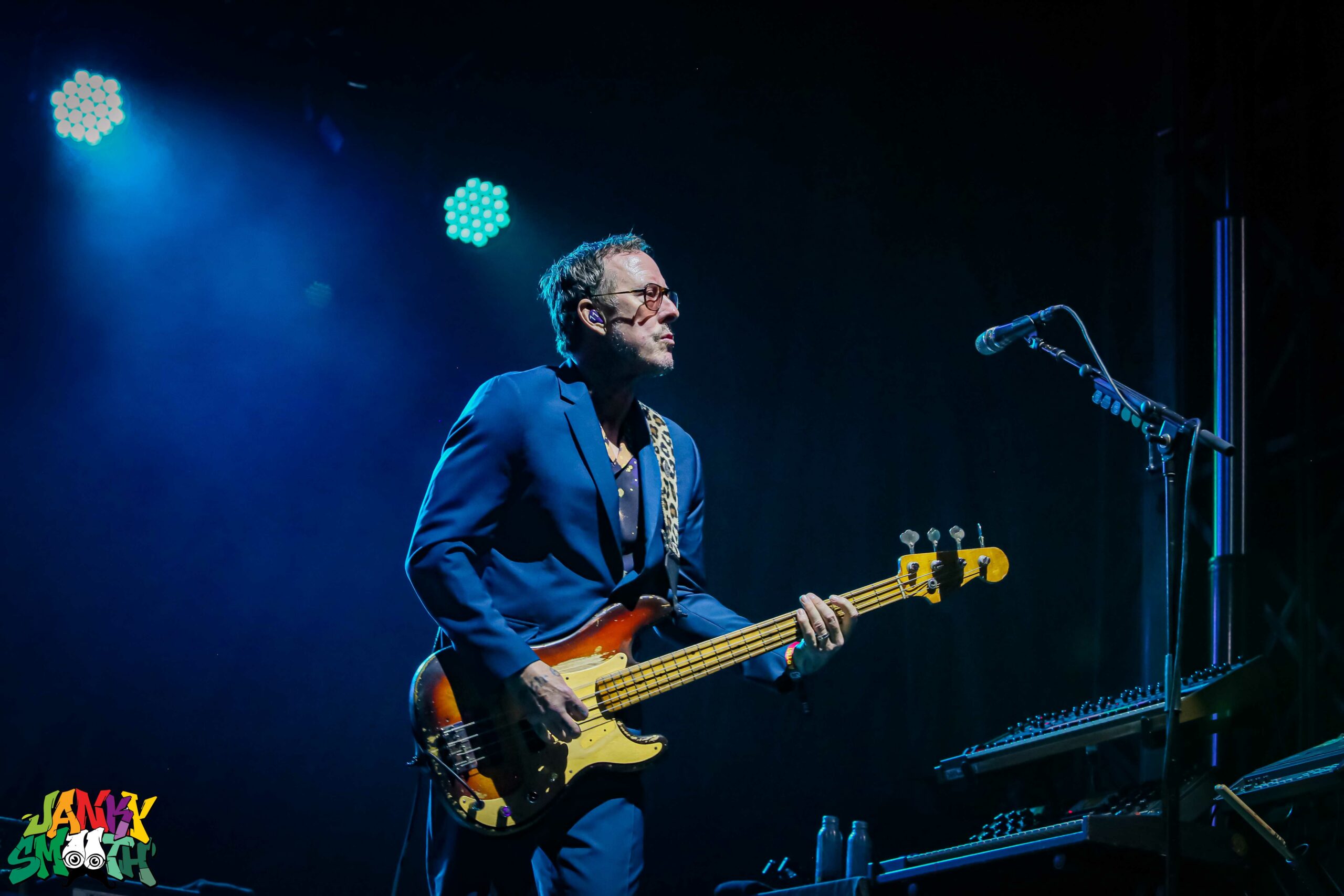 Saturday saw a sold-out crowd, with fans jumping at the chance to see 90s alternative rock icons Smashing Pumpkins who were the headliners of the night. I was very excited to see Stone Temple Pilots since they were one of those 90s bands I grew up on – although I was interested to see how their new singer Jeff Gutt lived up to Scott Weiland's vocals. Gutt did not disappoint and I was very impressed and excited to see songs like "Dead & Bloated" and "Interstate Love Song" performed live.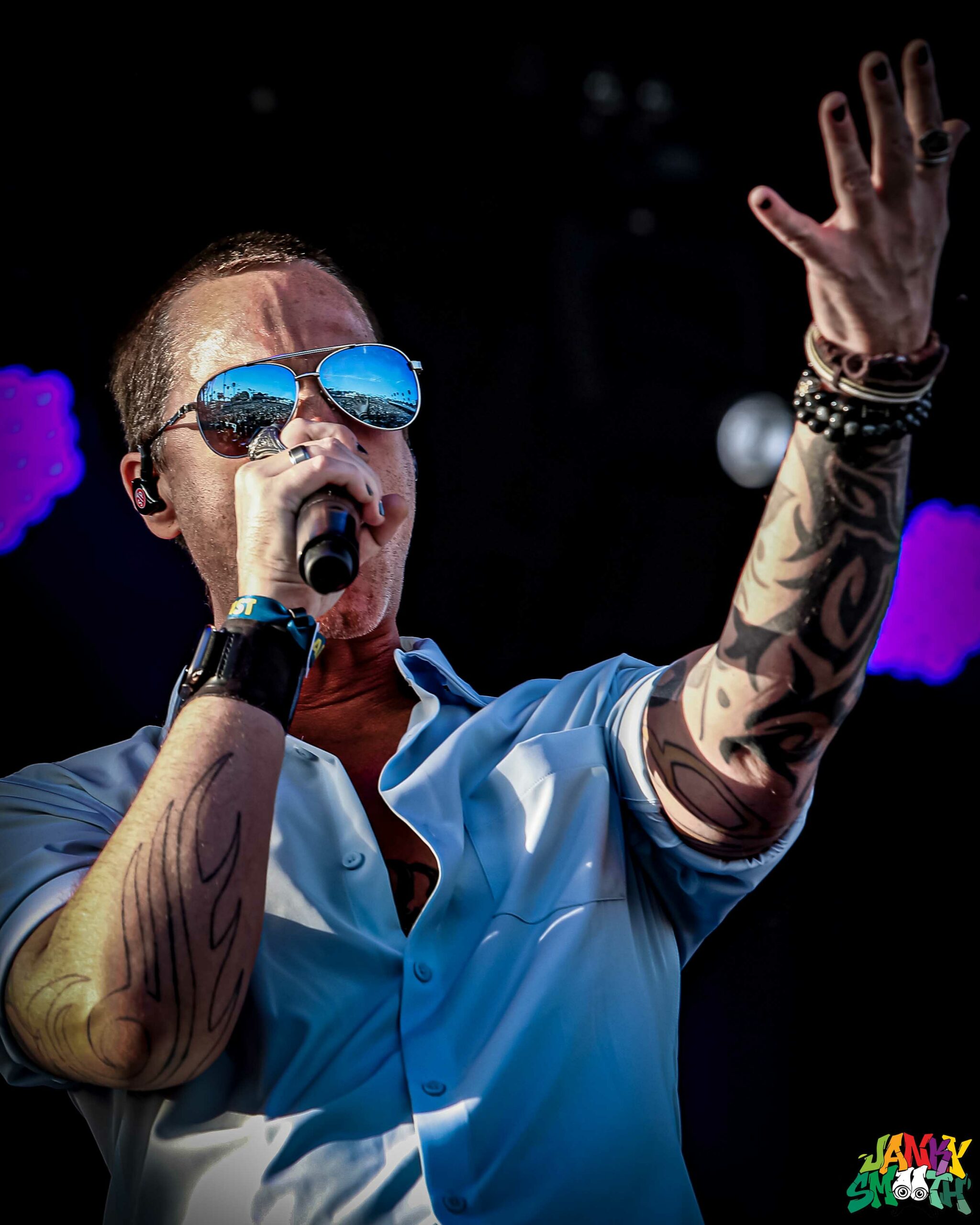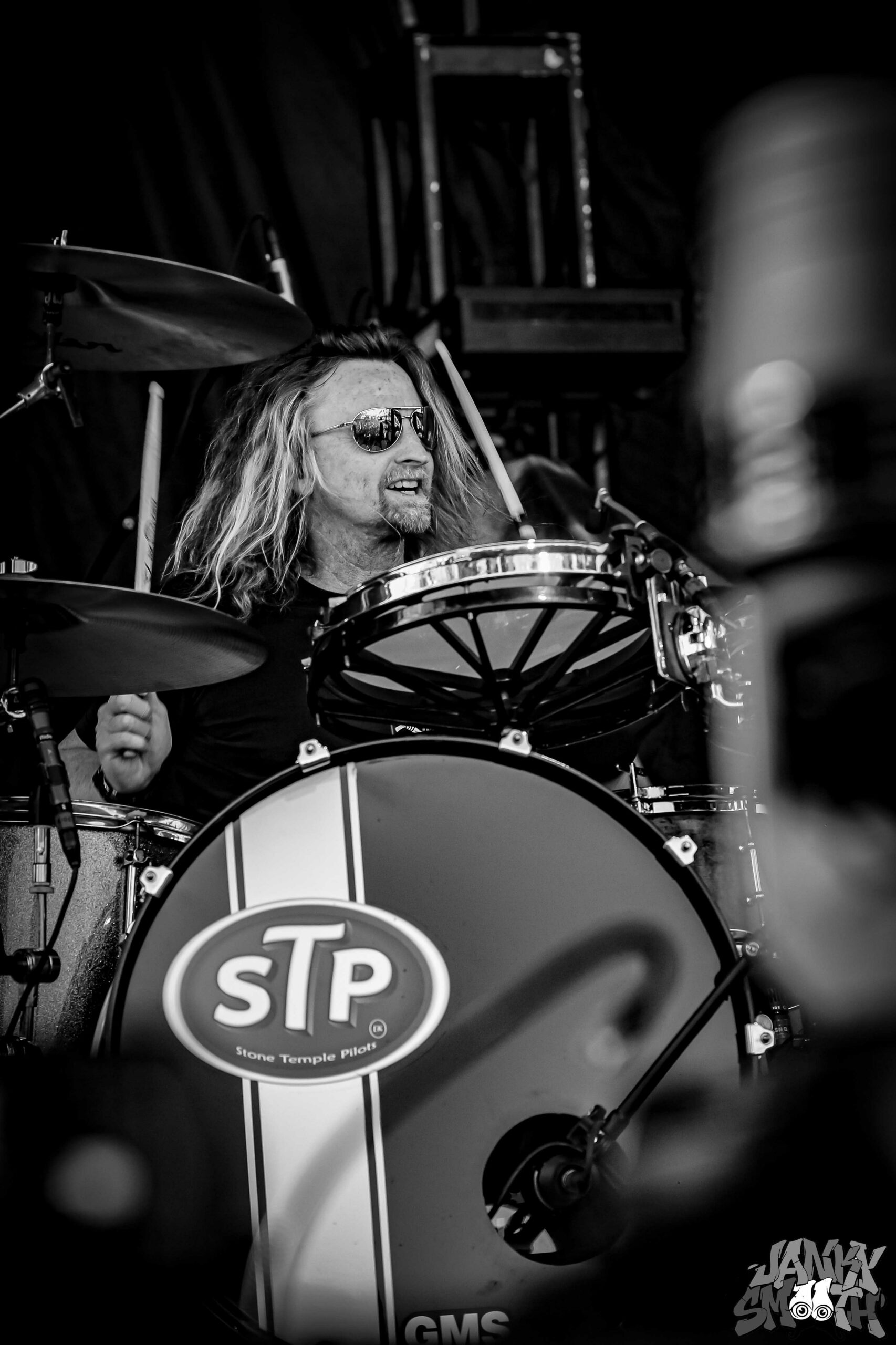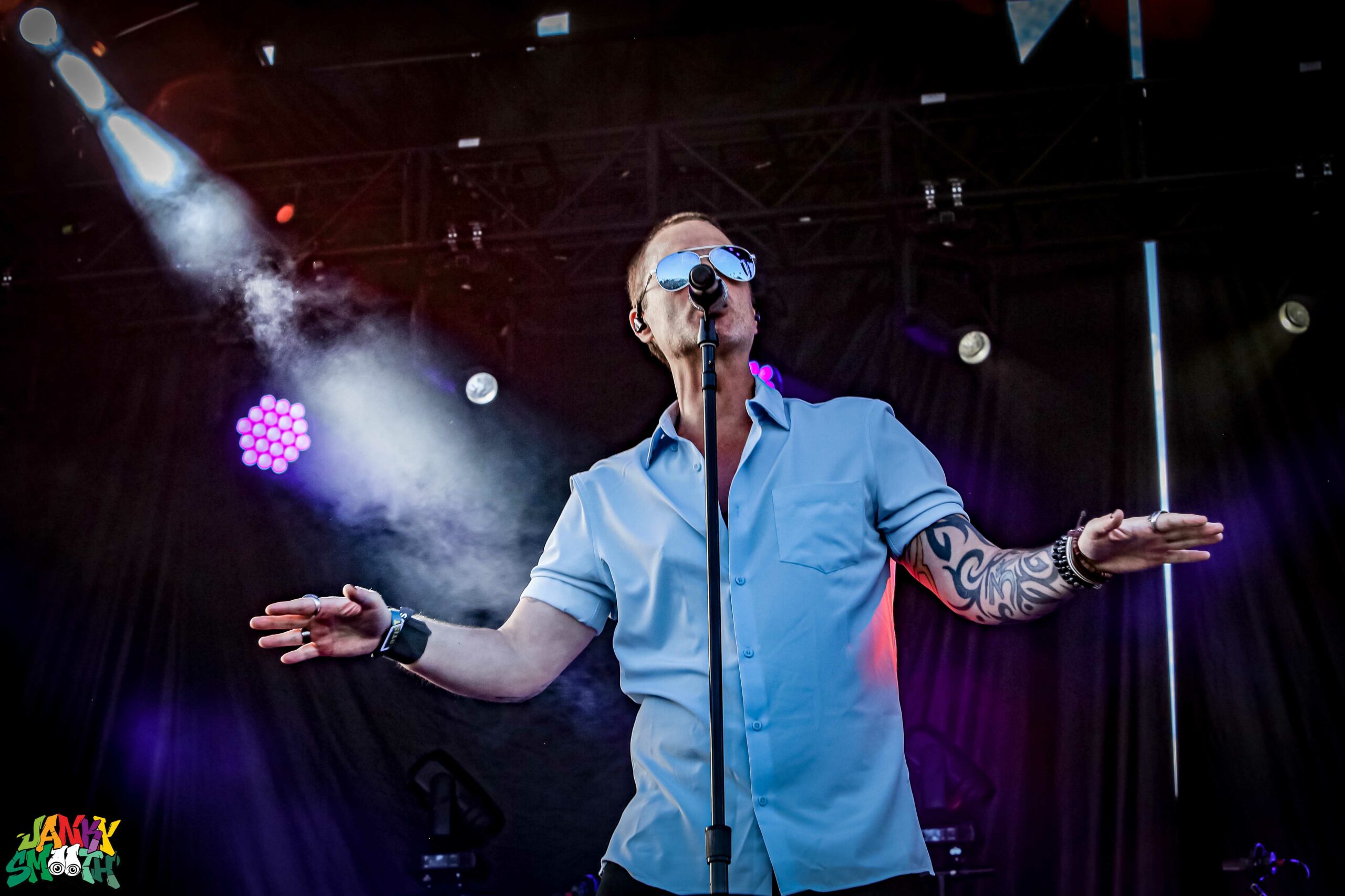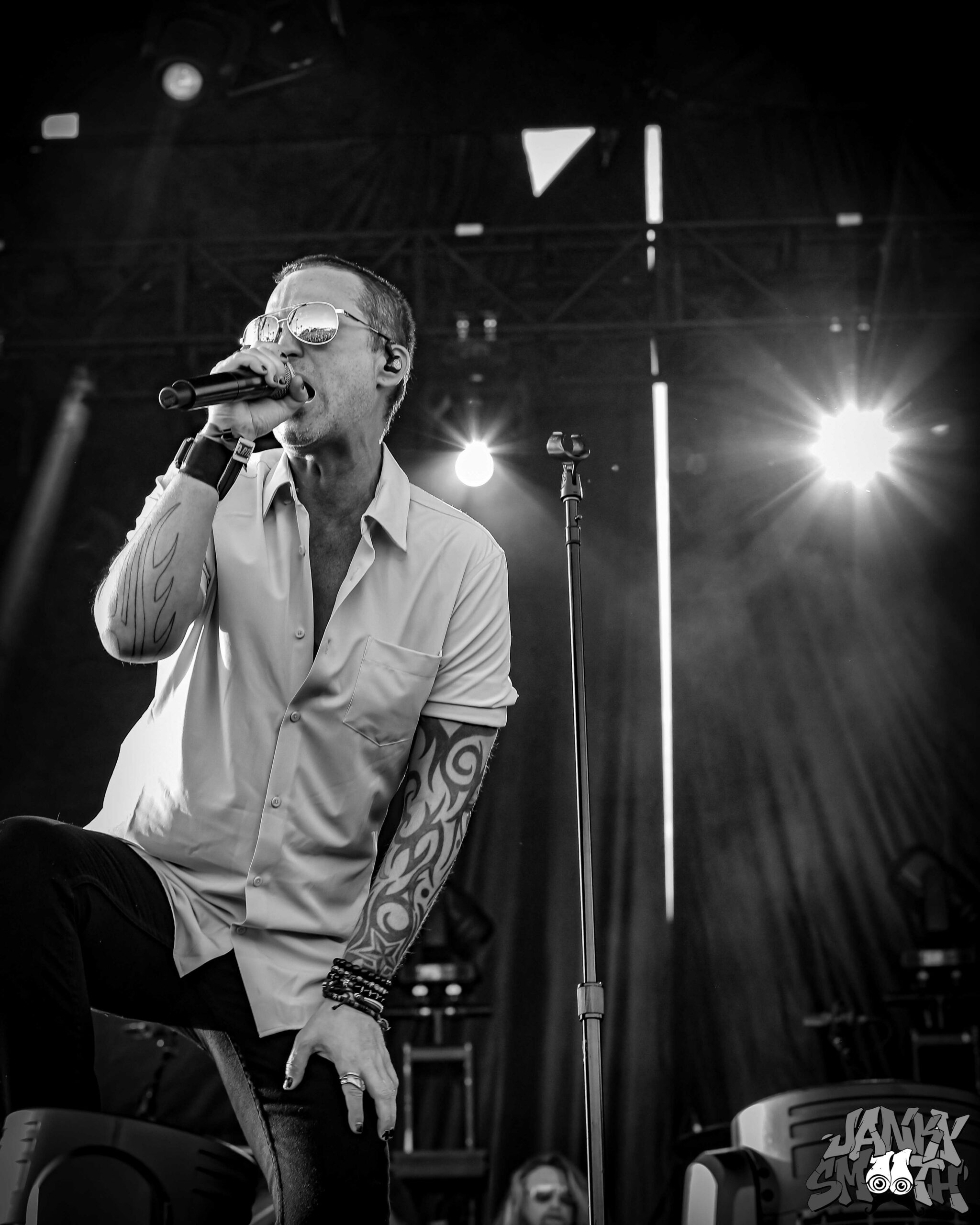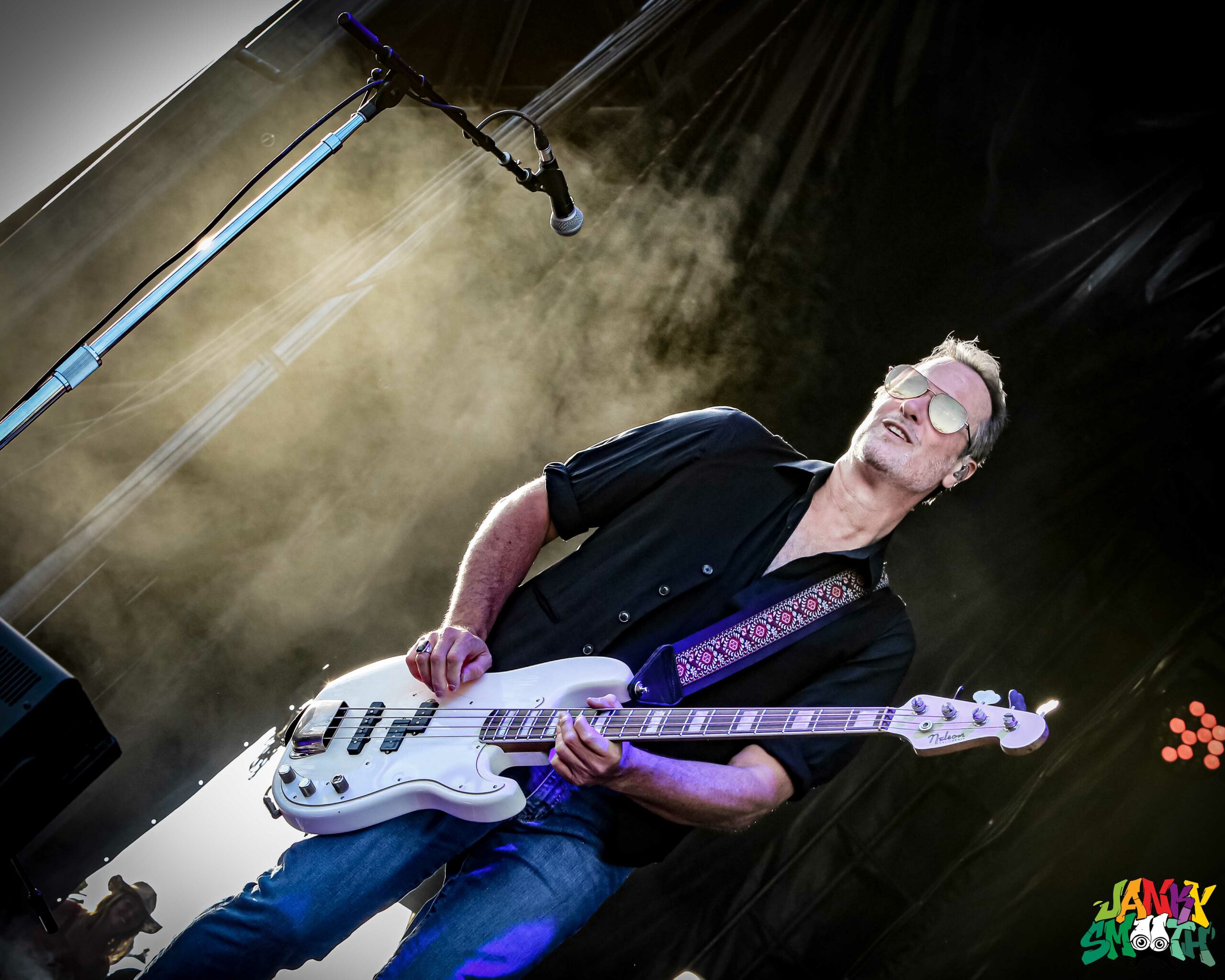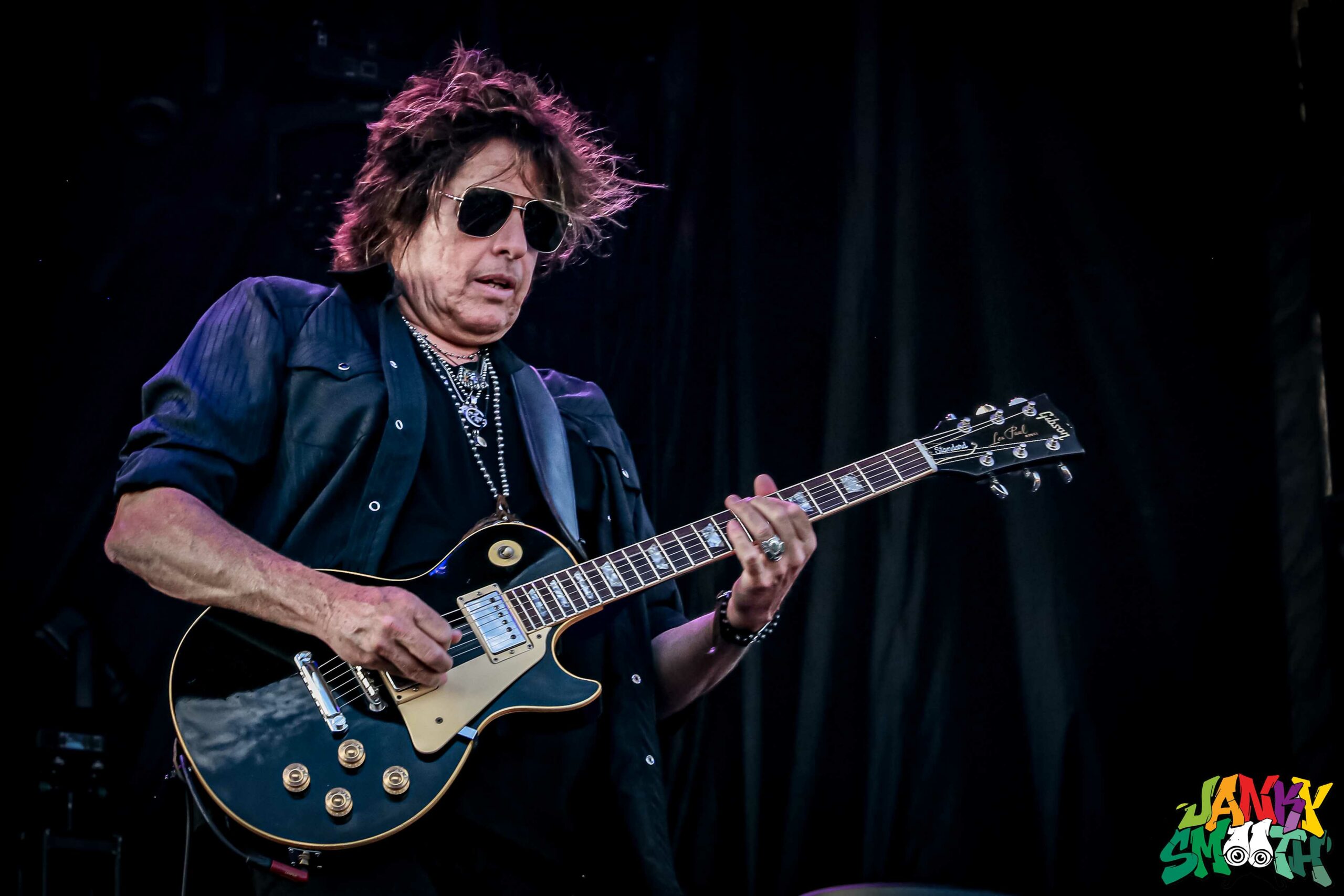 Vance Joy was the perfect artist to close out the Lowtide stage during sunset with his folk rock sound. There was a peaceful feeling emanating through the crowd during his set – the sun was setting over the crowd and sailboats could be seen bobbing on the water in the distance. He played songs from his upcoming album In Our Own Sweet Time in addition to his hits "Mess is Mine" and, of course, "Riptide."
I found myself at the smaller Riptide stage to watch Phantom Planet, since I have known their popular song "California" for years. I was so impressed with the energy they brought to their performance and I really enjoyed their set even though I wasn't familiar with most of their songs. They even brought out the trumpet player that had played earlier alongside Capital Cities for a few songs before playing their hit "California." A pleasant surprise, Phantom Planet's set was a ton of fun and a highlight of my time at the festival.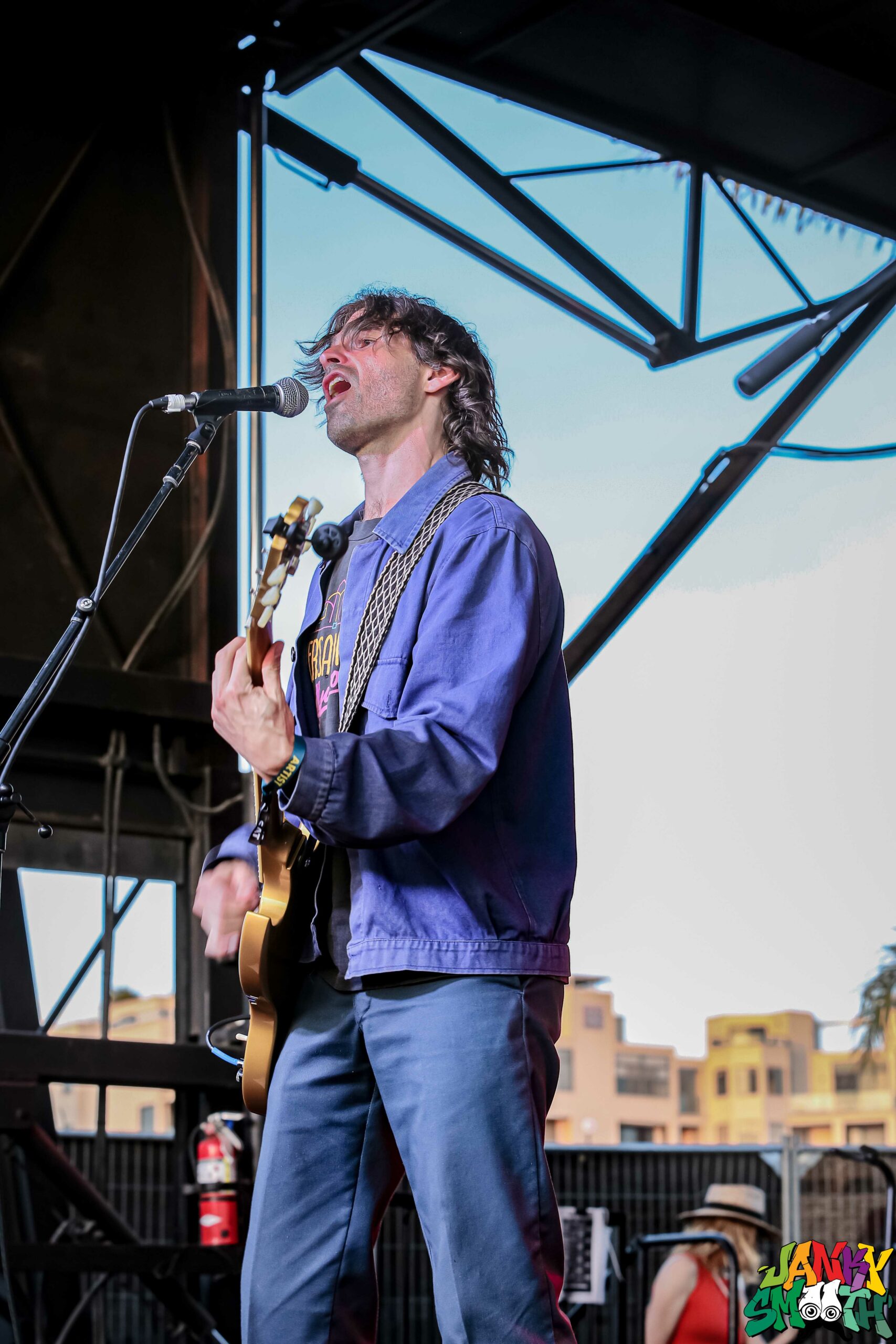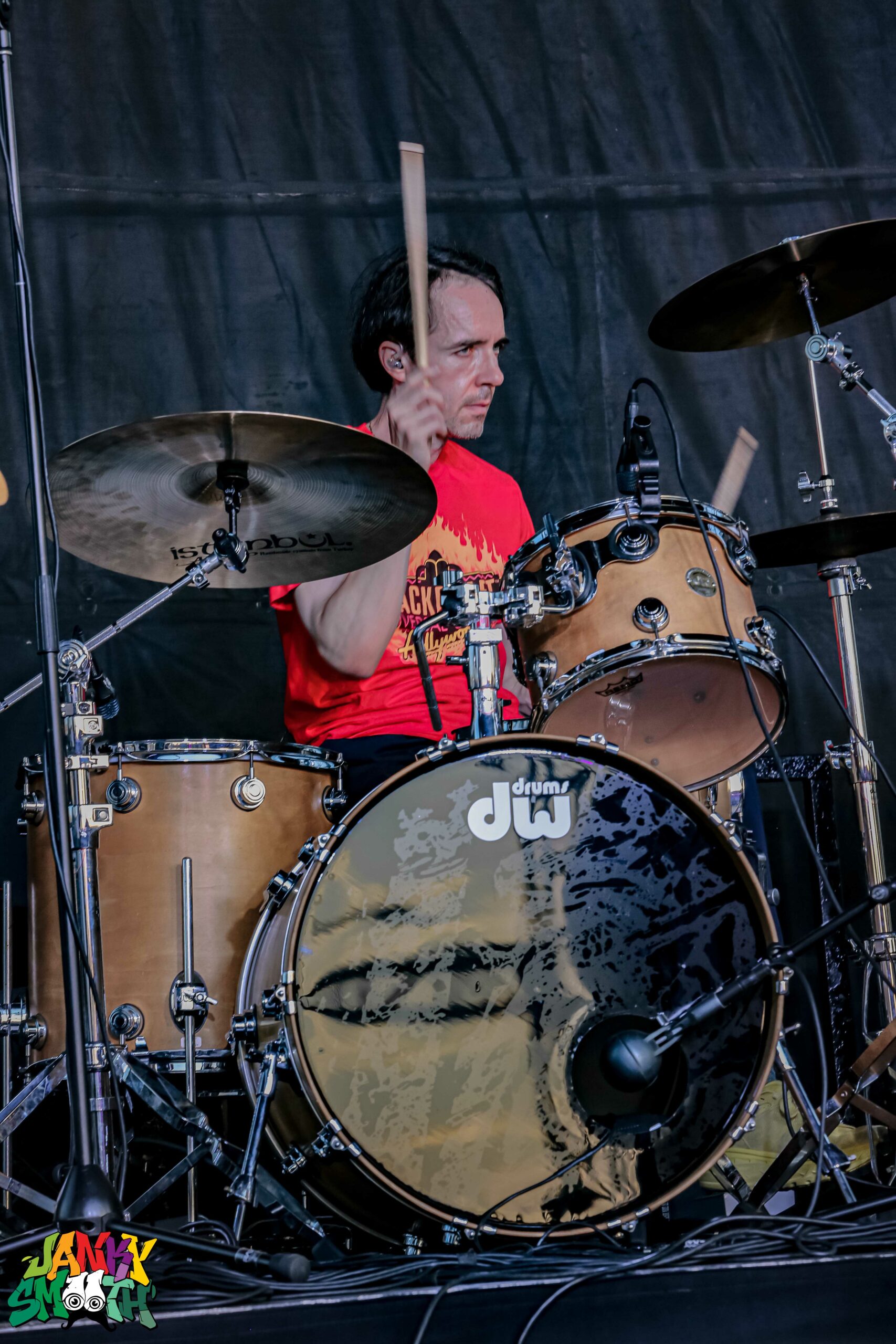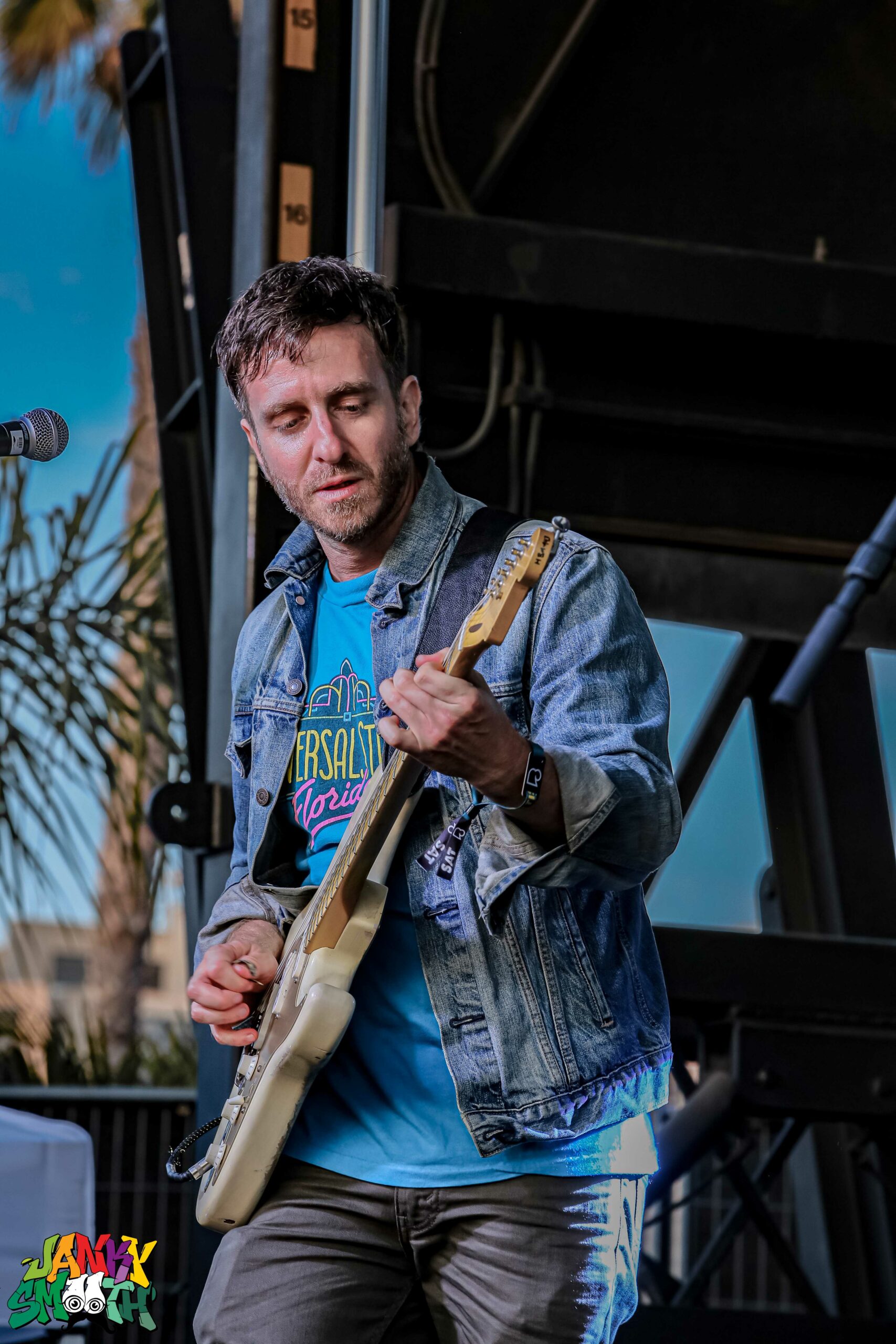 The Smashing Pumpkins closed off the night on the main stage – with lead singer Billy Corgan decked out in an intricate beaded cape and metallic eyeshadow. His mysterious and too-cool aura was brought back down to earth when Corgan brought his children on stage with him for a few songs. He dedicated "Tonight, Tonight" to the crowd and sent out a genuine thank-you to everyone for supporting the band for 35 years.
Everyone could tell that they were experiencing an almost once-in-a-lifetime opportunity to see one of the biggest alternative bands of the 90s. They really did live up to the hype and I was in incredible experience to hear these songs live. Billy Corgan and The Smashing Pumpkins' impact on the crowd was obvious and best summed up by something a guy next to me continued to yell toward Corgan throughout the night: "There's my rock n roll dad!"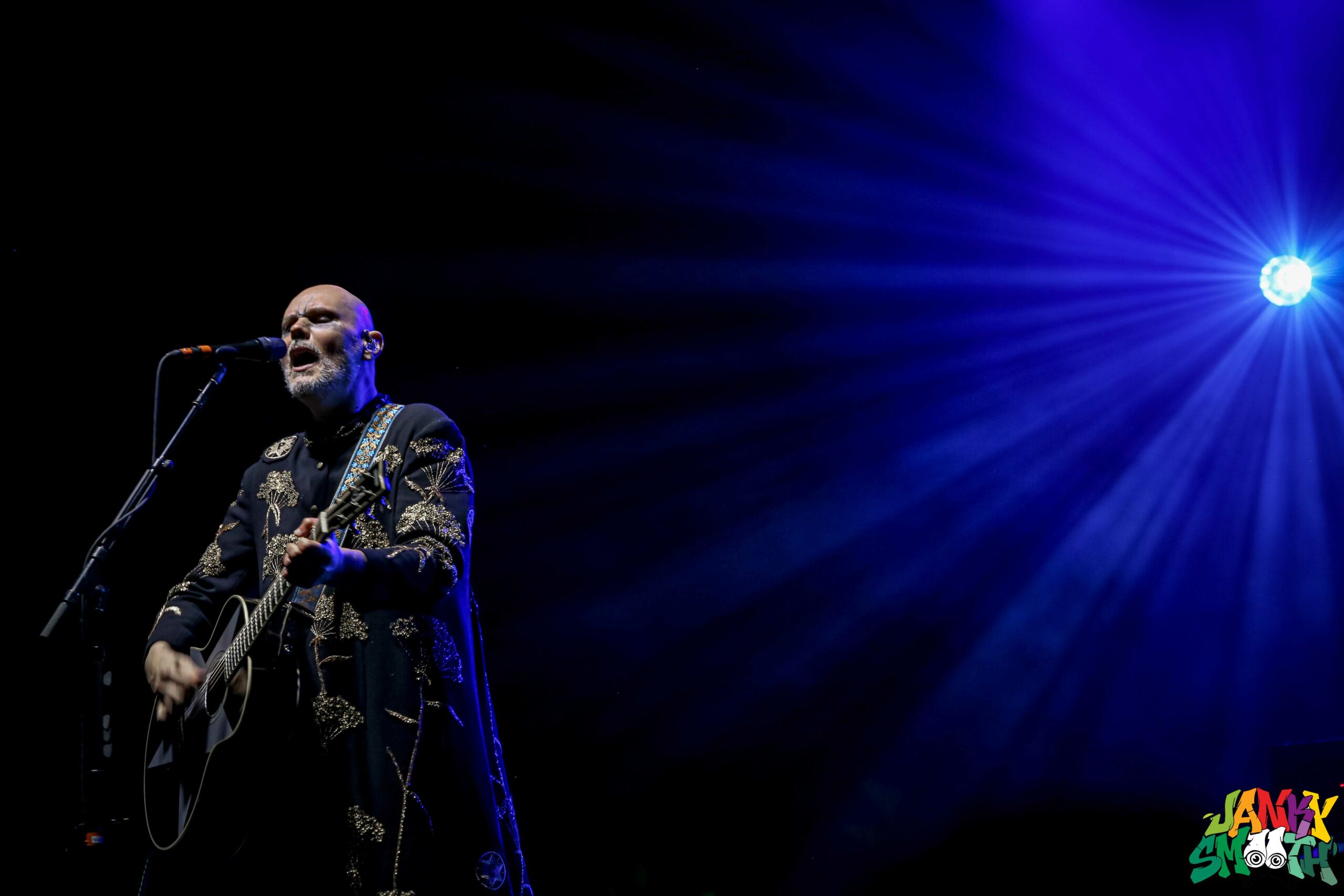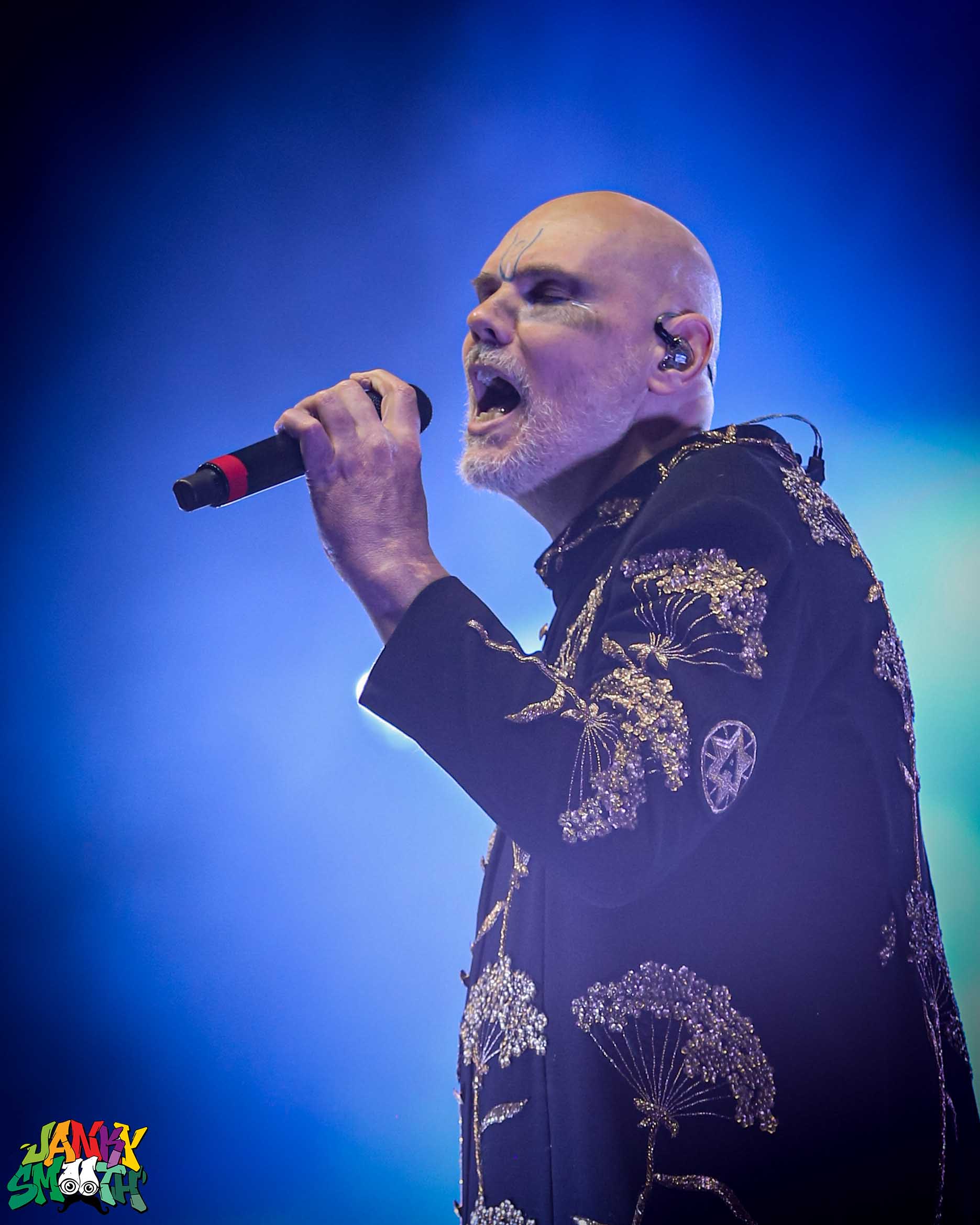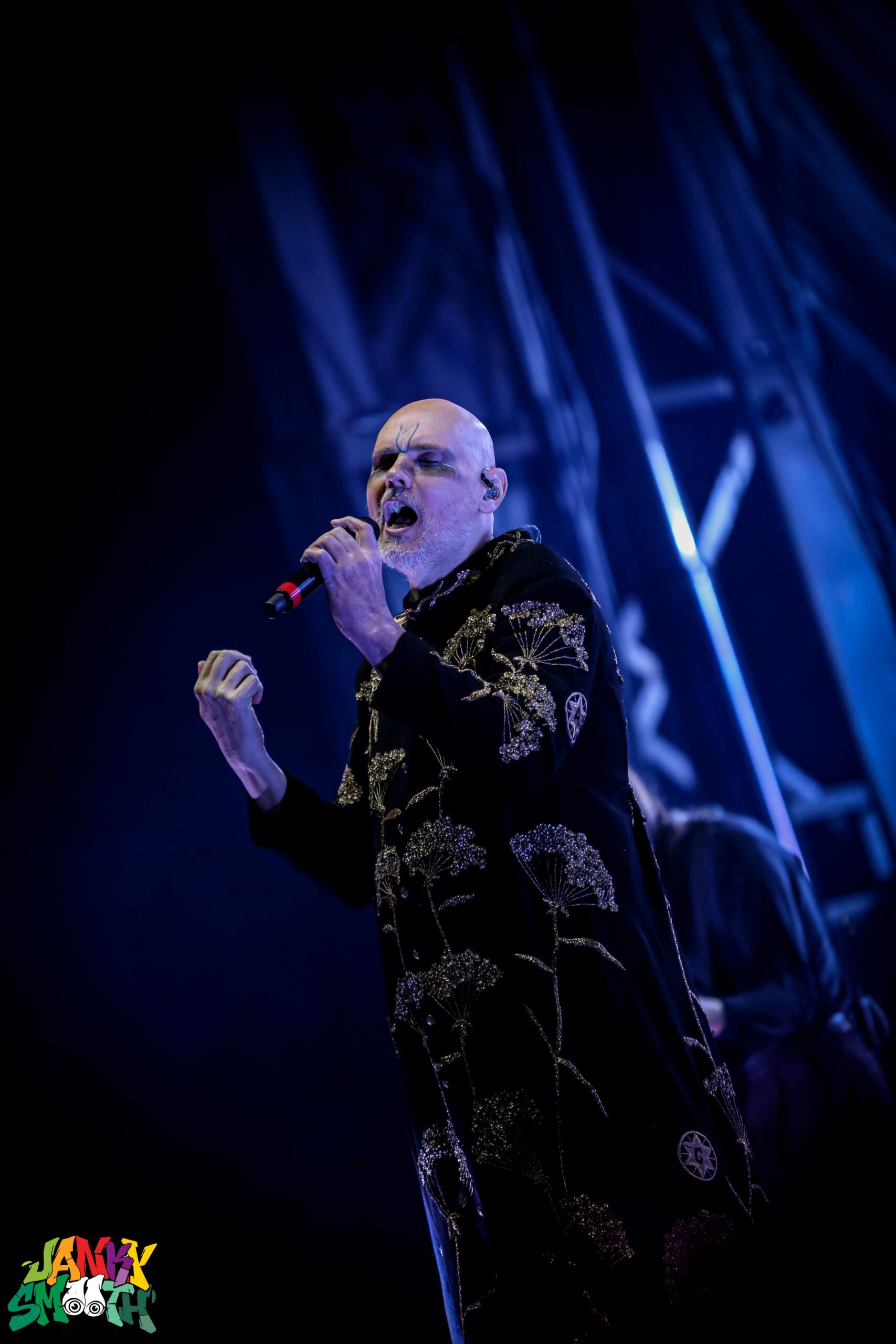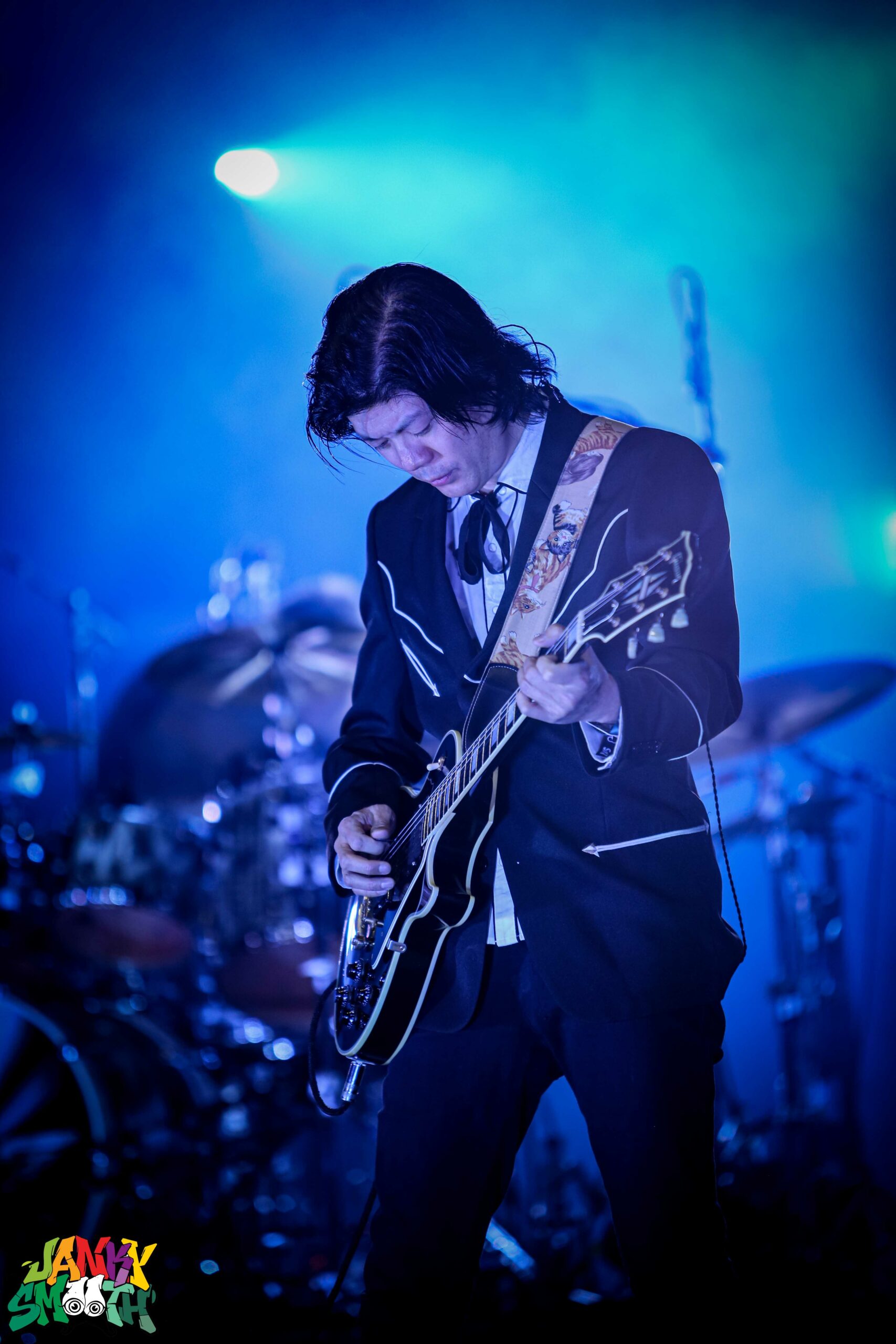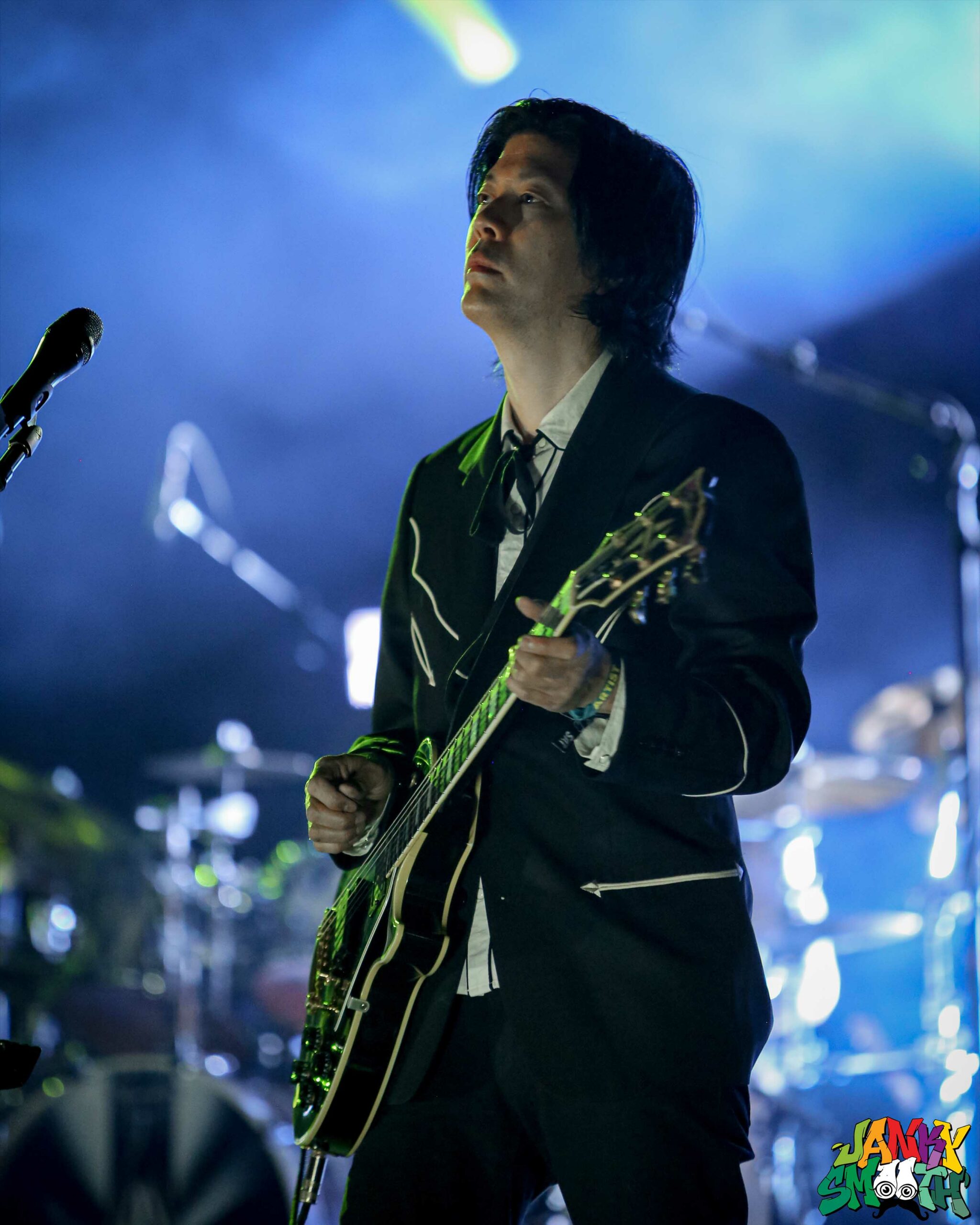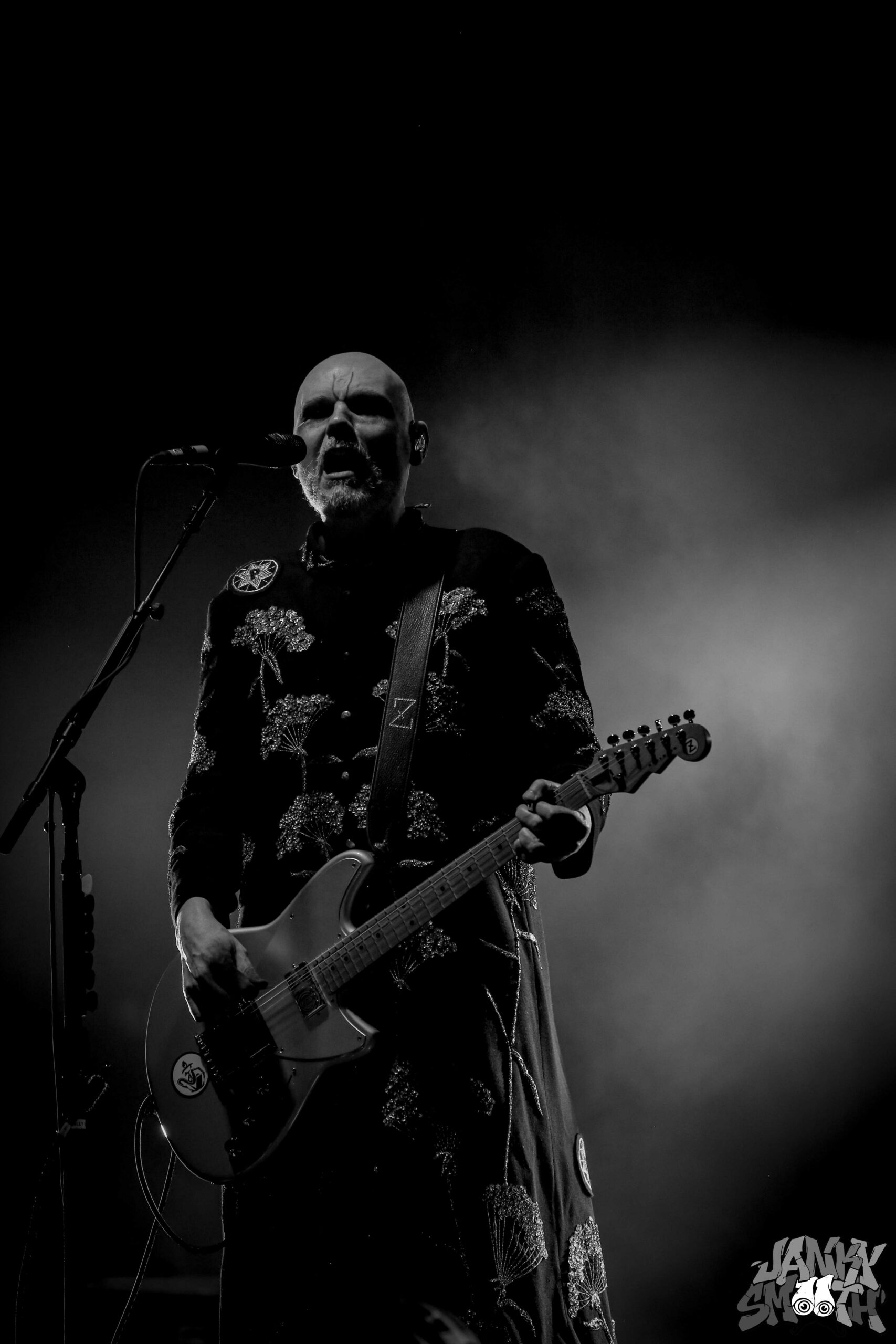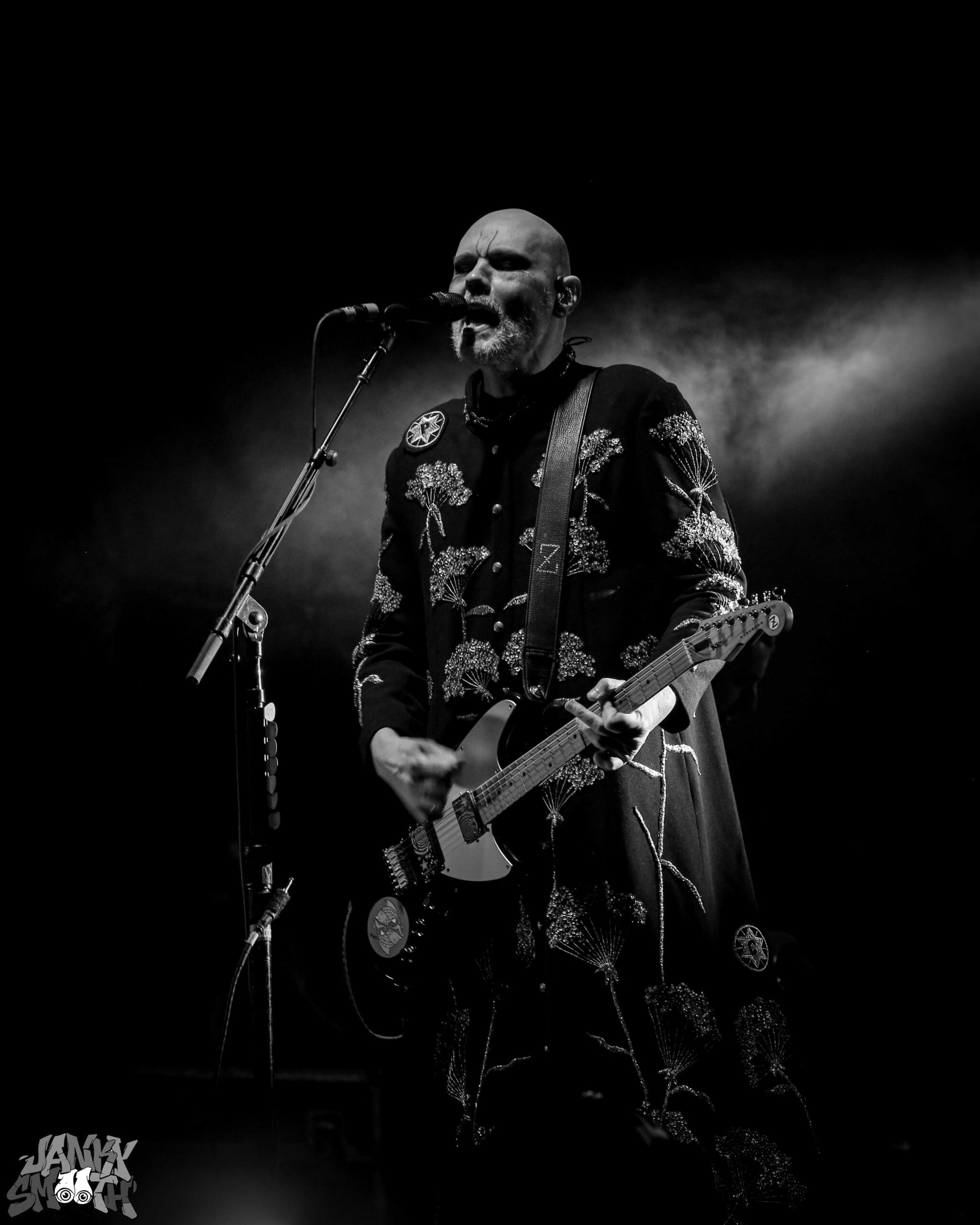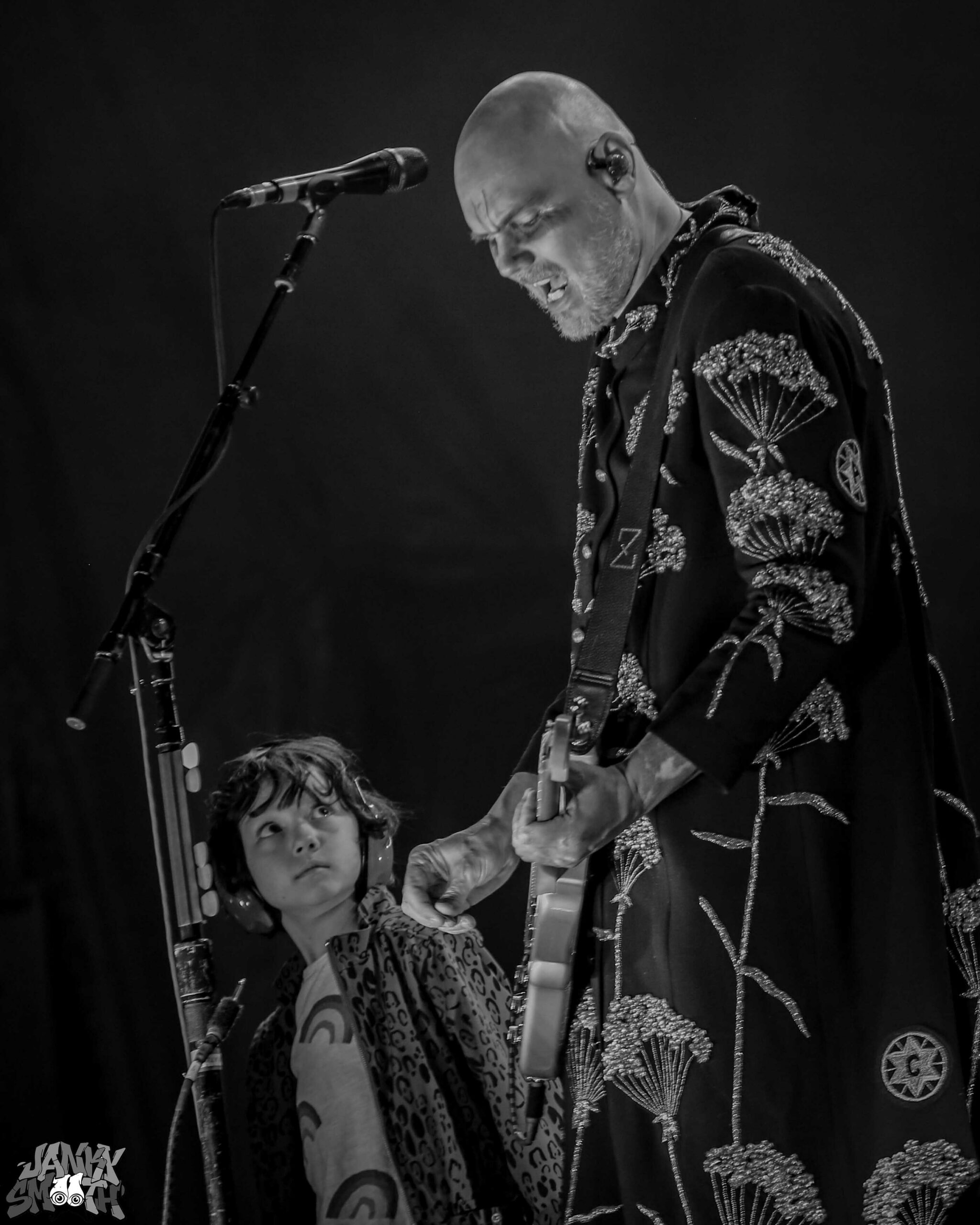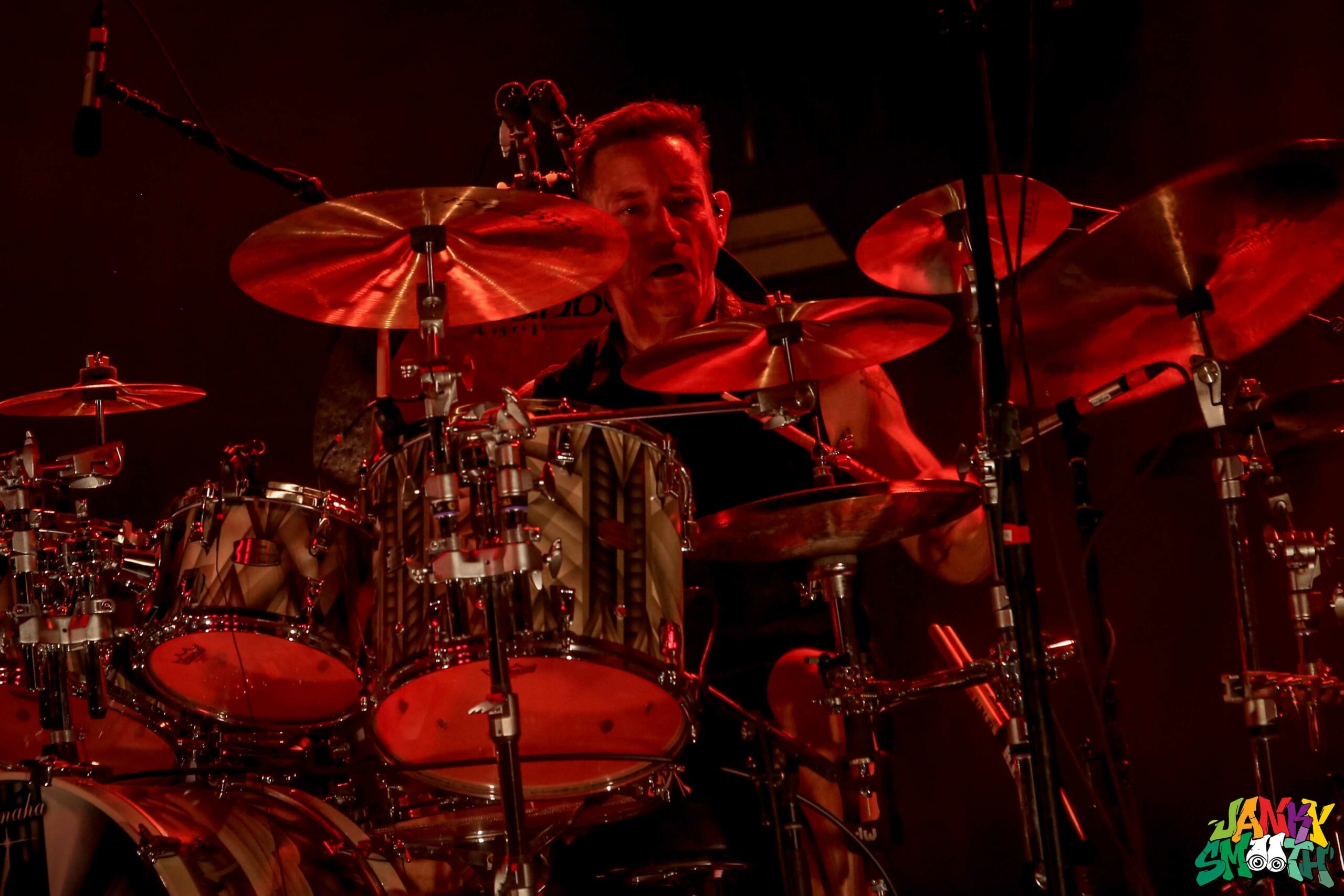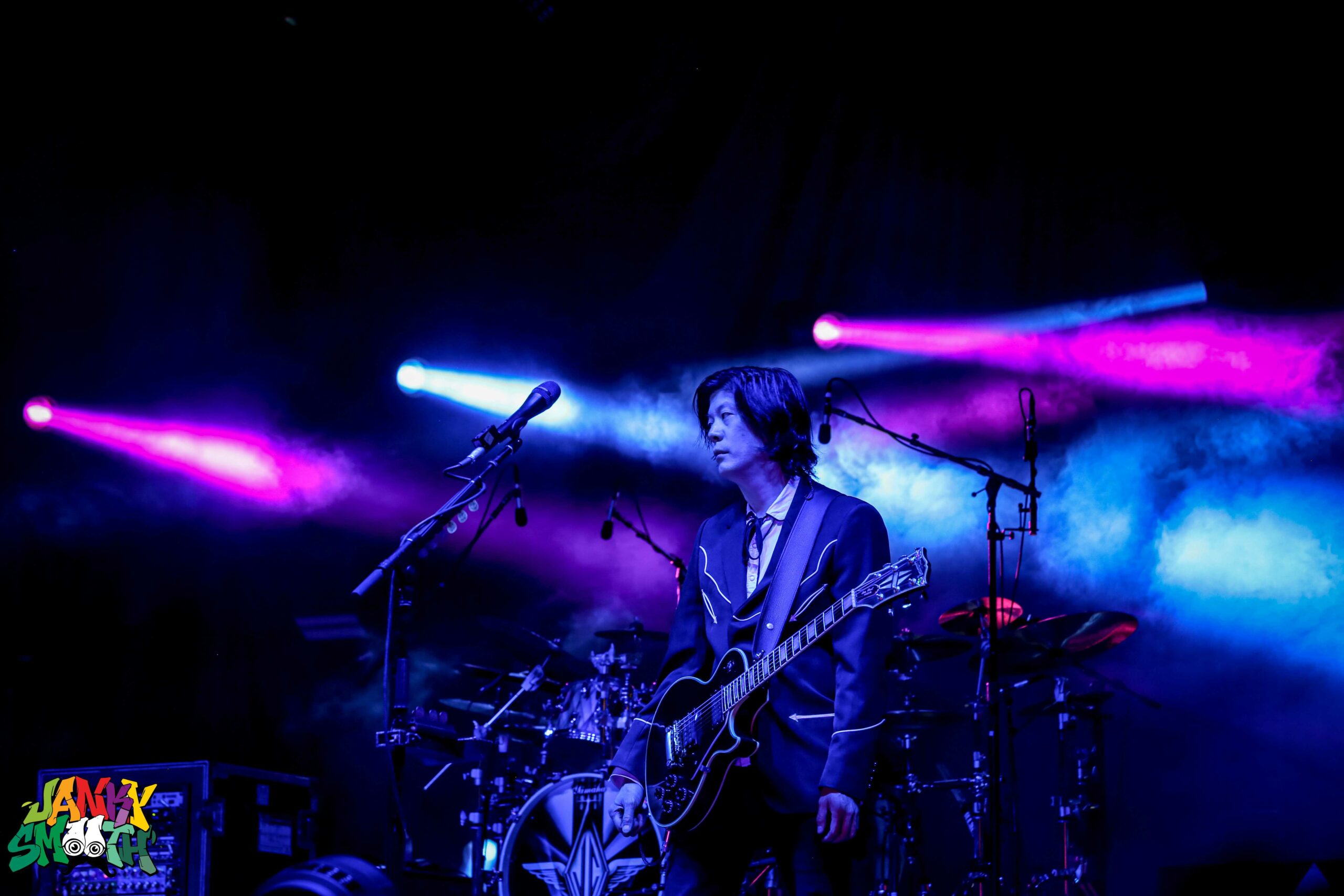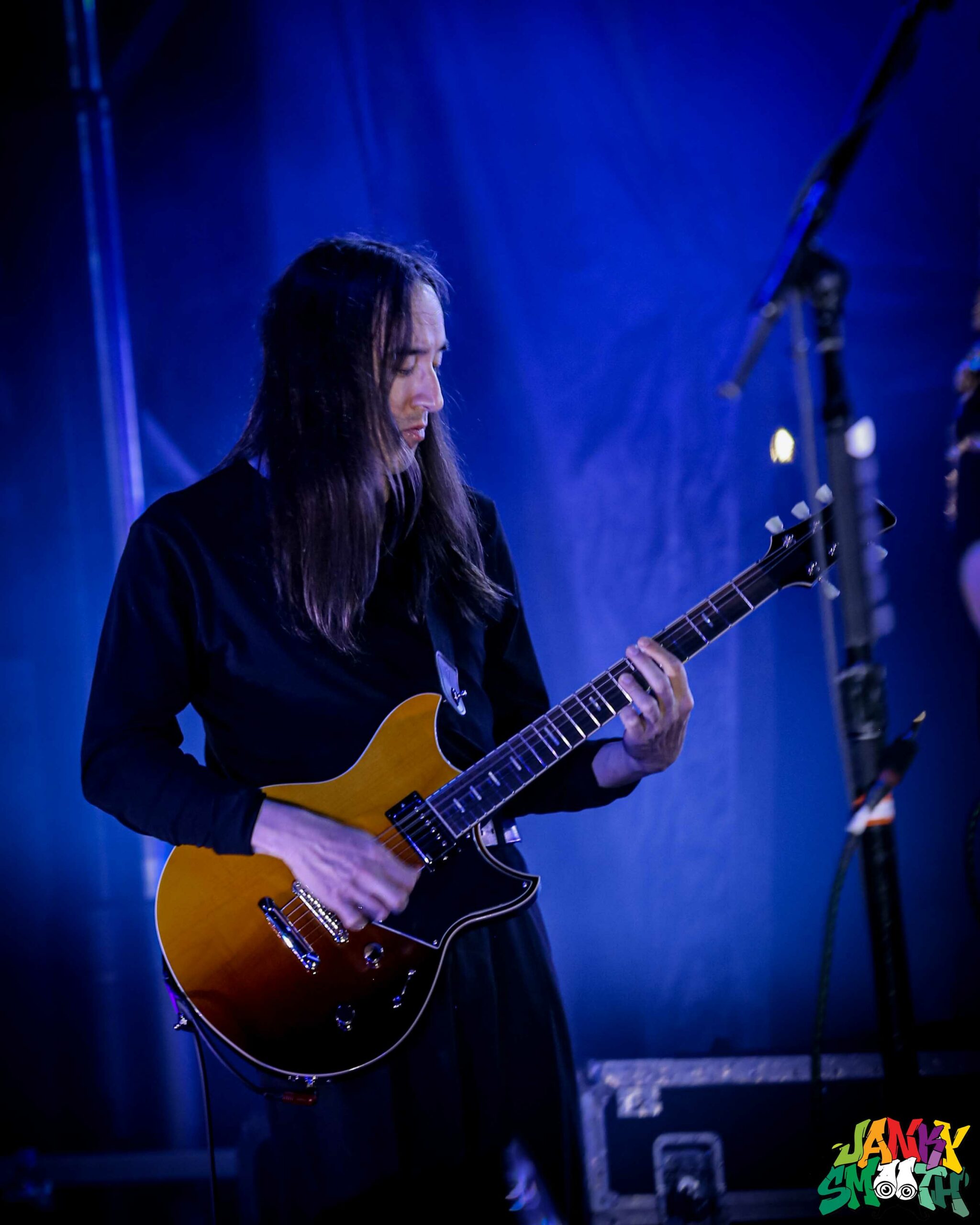 Some other artists that performed were UB40, Joe Russo's Almost Dead and the Steve Miller Band.