Dungeon Demon: Hulder at Don Quixote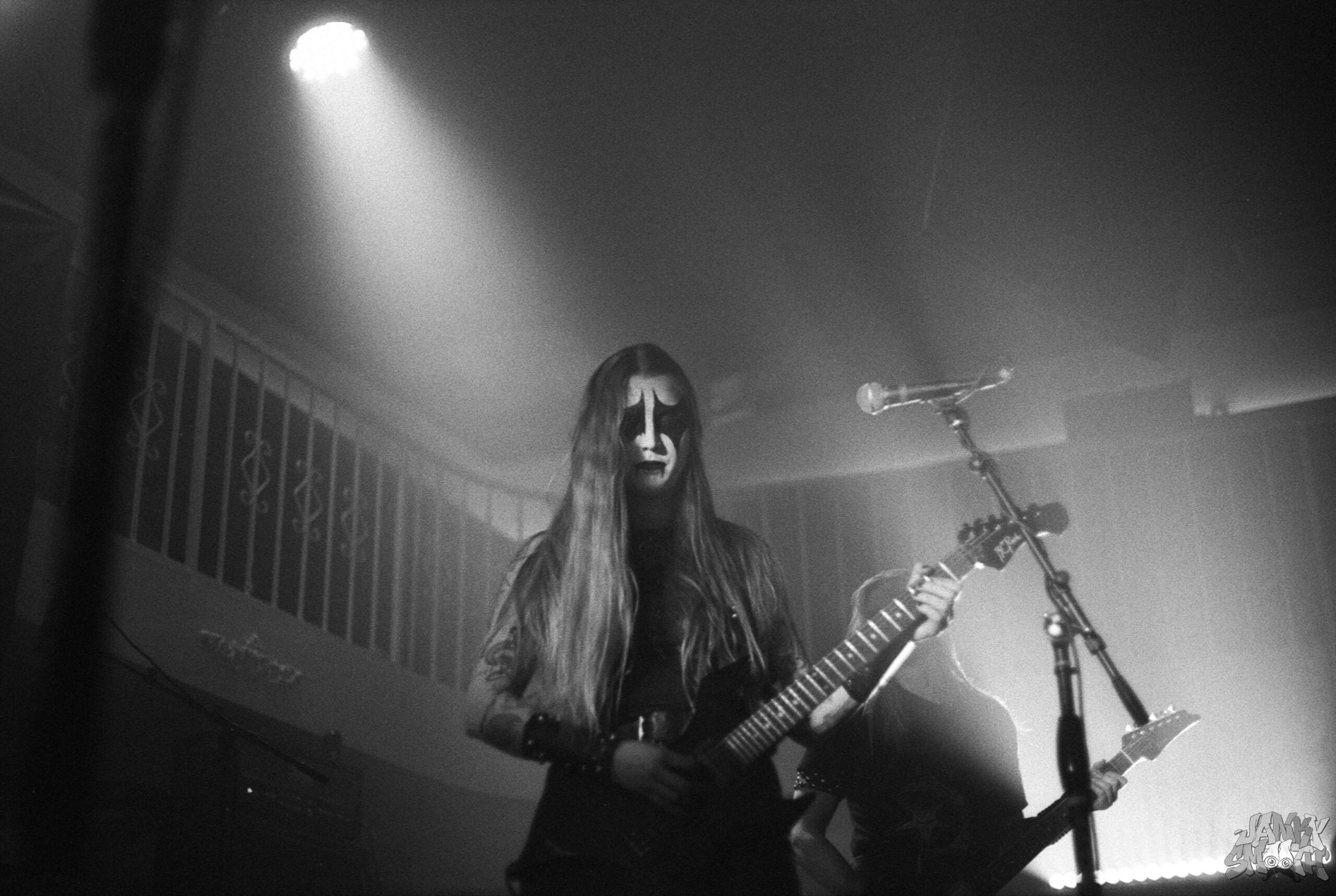 Black metal is like black caviar, a rare and special treat not to be consumed everyday for every meal but on those much needed occasions when you need to feel truly alive. Grizzly, noisy, hazy, and atmospheric are the usual descriptors the mind shuffles through trying to synthesize the experience of listening to this purely underground genre. However, when seeing Hulder live, my mind was more consumed with the thought of power, in awe of how much she was able to harness when performing on stage. It's not just in her demonic vocals or the way she wields a black guitar, or even a sword for that matter, it's the entirety of her presence. You sense that this person has integrated the genre so deeply into their core, that they've become an actual warrior. As if there's some kind of medieval mitochondria the black metal injected into her cells to give her the fortitude to be Hulder.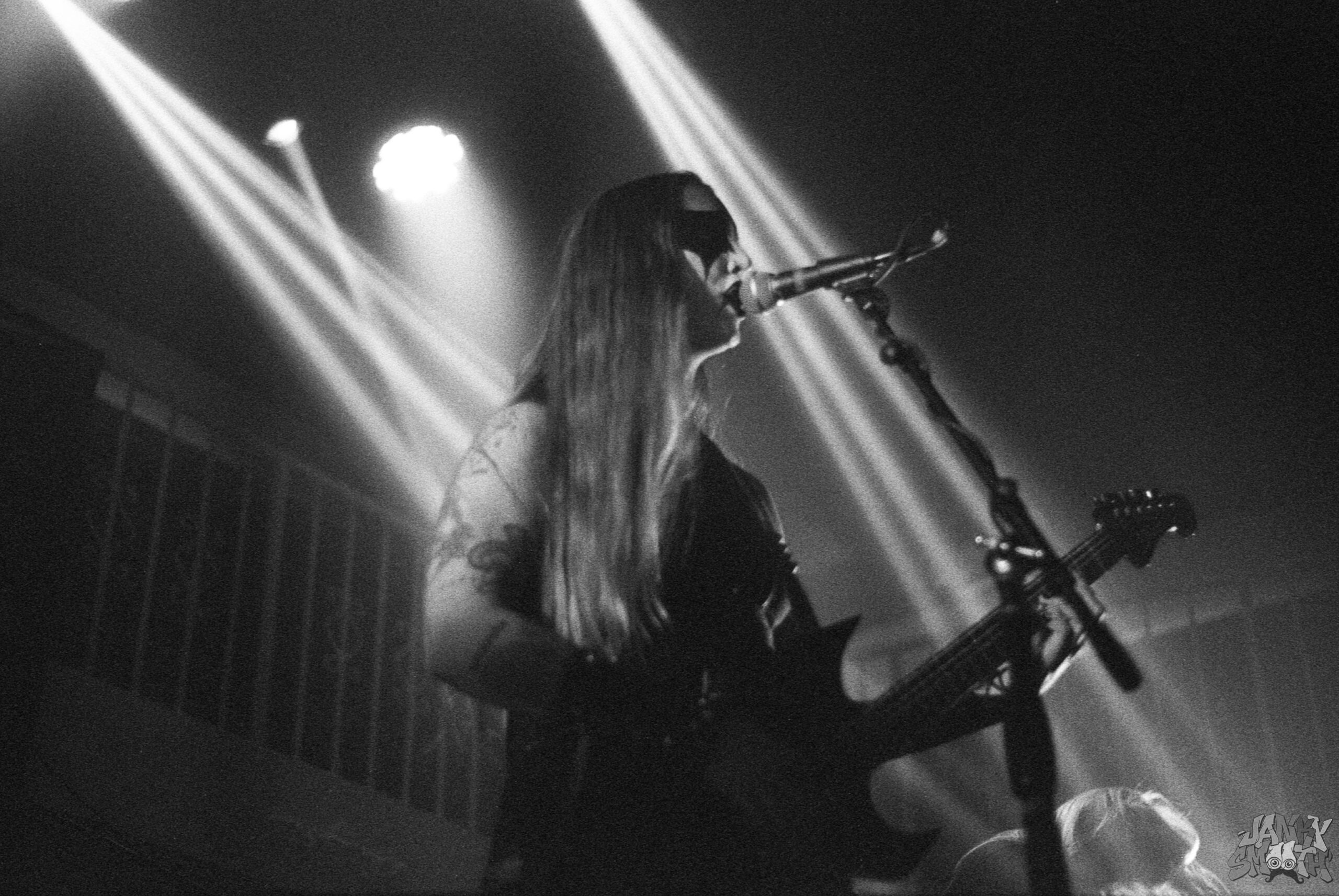 Women in black metal isn't common. It's not unheard of but it's certainly not the reason Hulder is special. Hulder is special because she commands an audience, partly with her physical presence and voice, but more so with her mystique and mythic gravitas. A Hulder, or Huldra, is a seductress demon that resides in Scandinavian forests. The creature's name, which originates from the German word for vulva, is a reference to the world being created through this demon. It's an embodiment of the chthonian mirth from which all mysteries are formed before birth, be they humans or art. Such processes play out inside Hulder's mind and spirit as well as outside her body, in the darkness of the haze-filled venues she performs in, where the gnarled riffs and brutal vocals she rips out soar through the skies to spawn more horror in the minds of every audience member.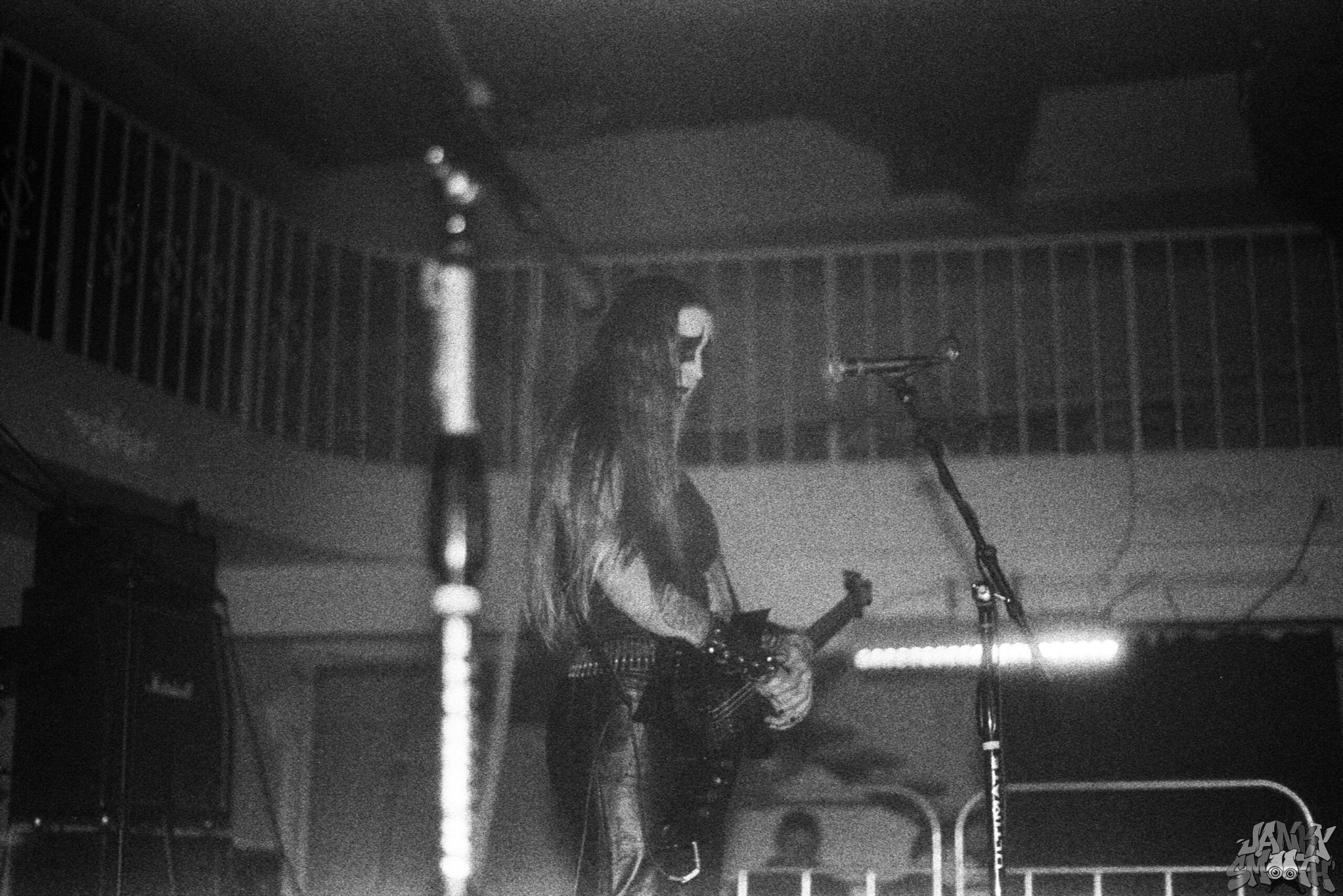 She flies the black metal flag proudly, embodying the genre more purely and traditionally than many of her male contemporaries. If black metal were a God, they would choose Hulder like Christ chose Joan of Arc. One of the hallmarks of black metal is that it's often times created by one person. Not to get mushy about it, but this is her heart and soul on record. And so, what is the texture of this heart and soul? Maybe it's dark and sometimes menacing but it's also got this medieval sense of romance that other black metal imaginations don't play with. Touring for her 2021 album Godslastering: Hymns of a Forlorn Peasantry, just the title and cover art give you a sense of romance. To Hulder, a forest is a demon den, wardrobe represents hierarchy, and black metal represents power. A peasant may pose no threat to a king but put some corpse paint on them and they're ready to slay armies. The music on this album is punishing, relentless and the envy of all modern black metal in 2022.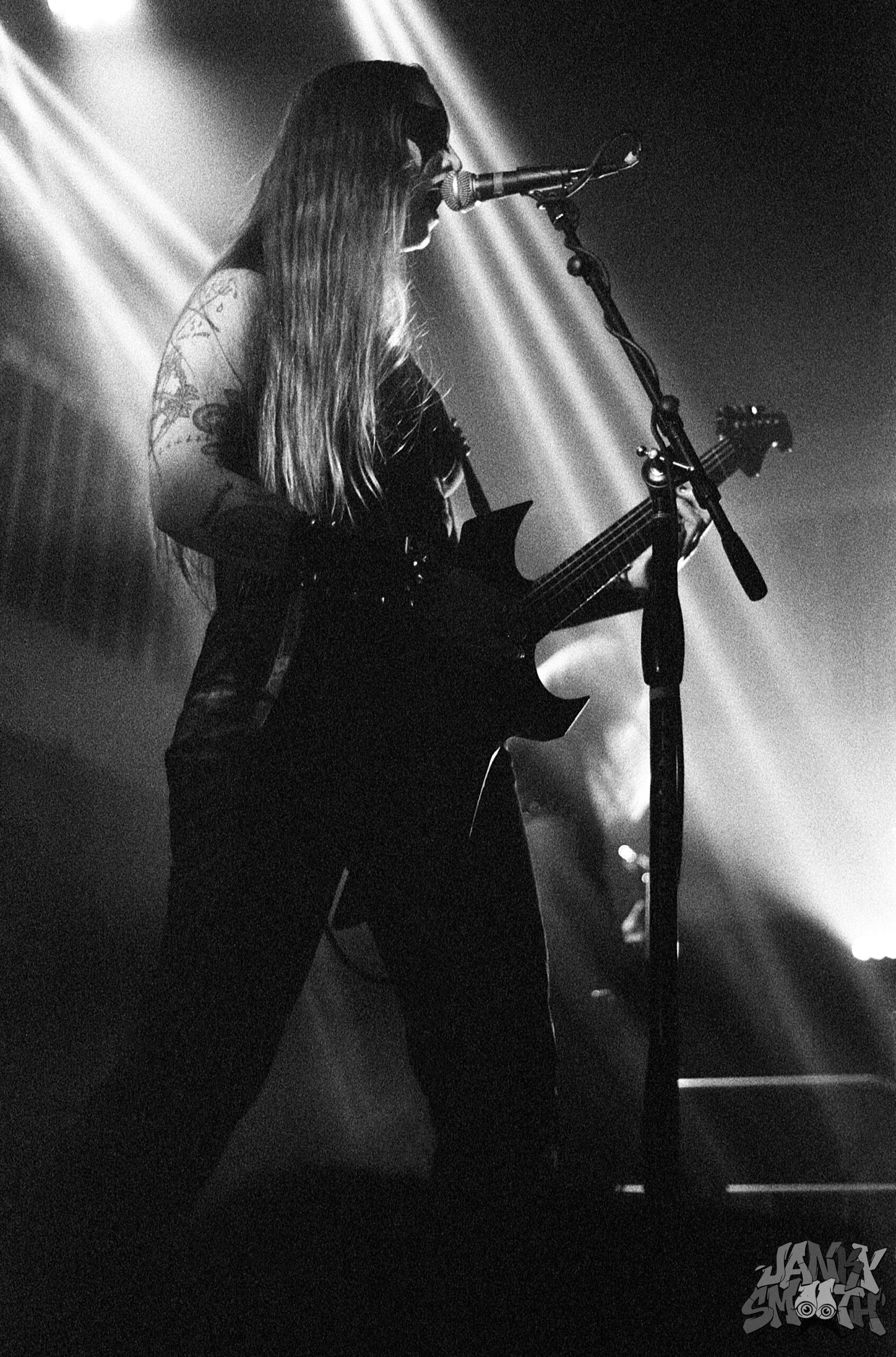 Opening for them at this show at Don Quixote first was Libidinous Acts, a black metal four piece with a singer that looked like he was chained up in a dungeon only fifteen minutes before their set. There was something taboo about witnessing this band, the imagery was explicit, violent, and even satanic but without needing the usual tropes like horns or pitchforks.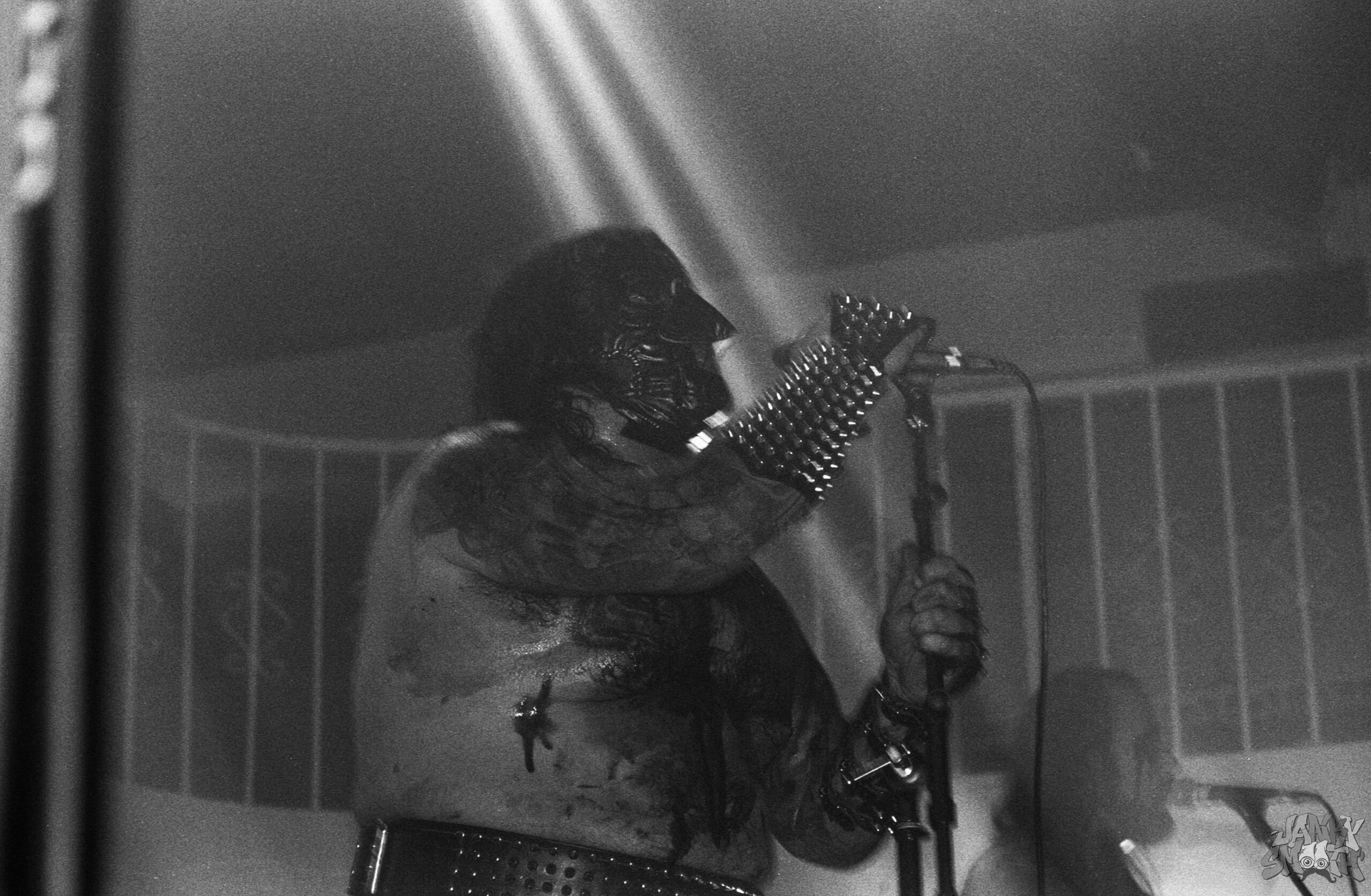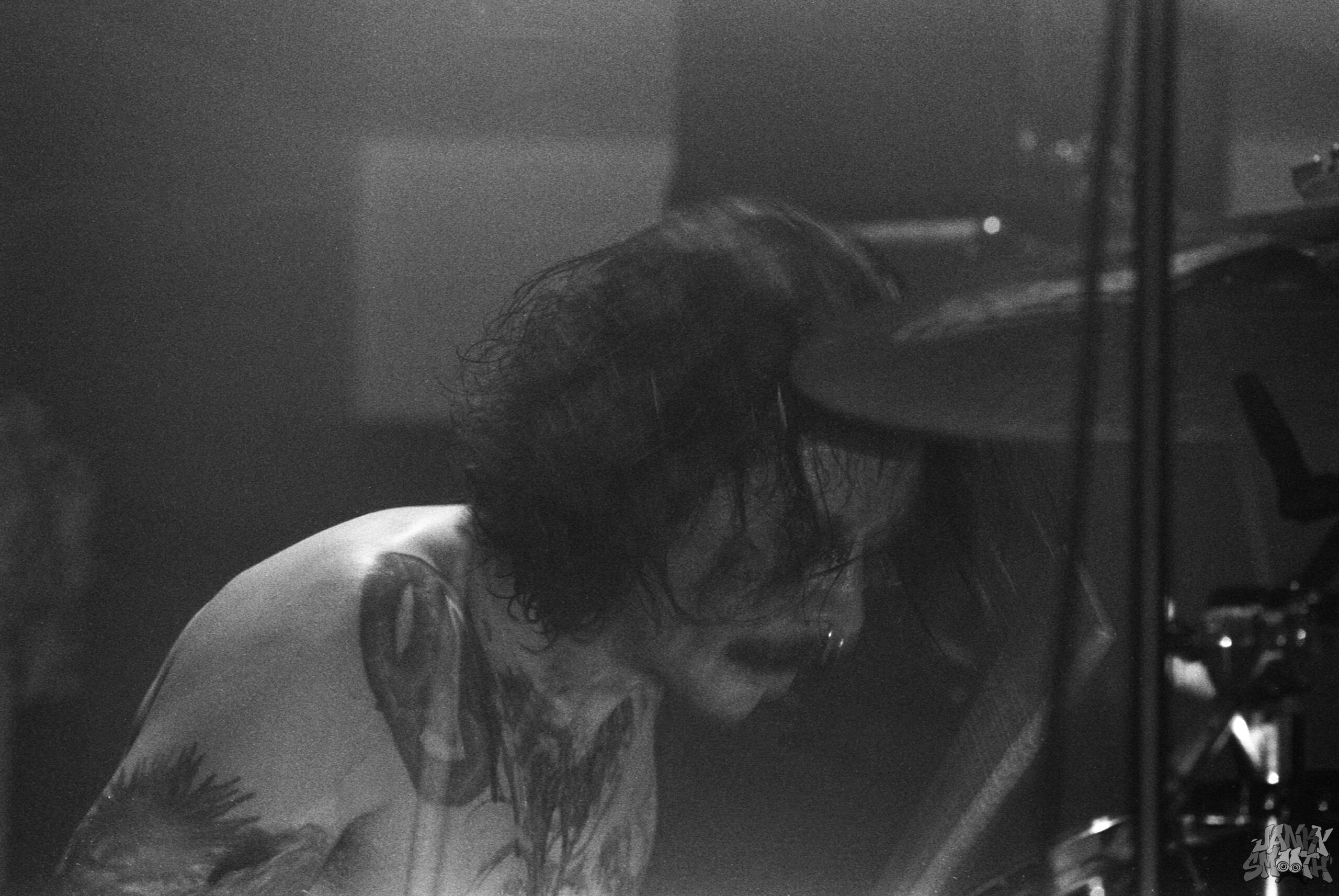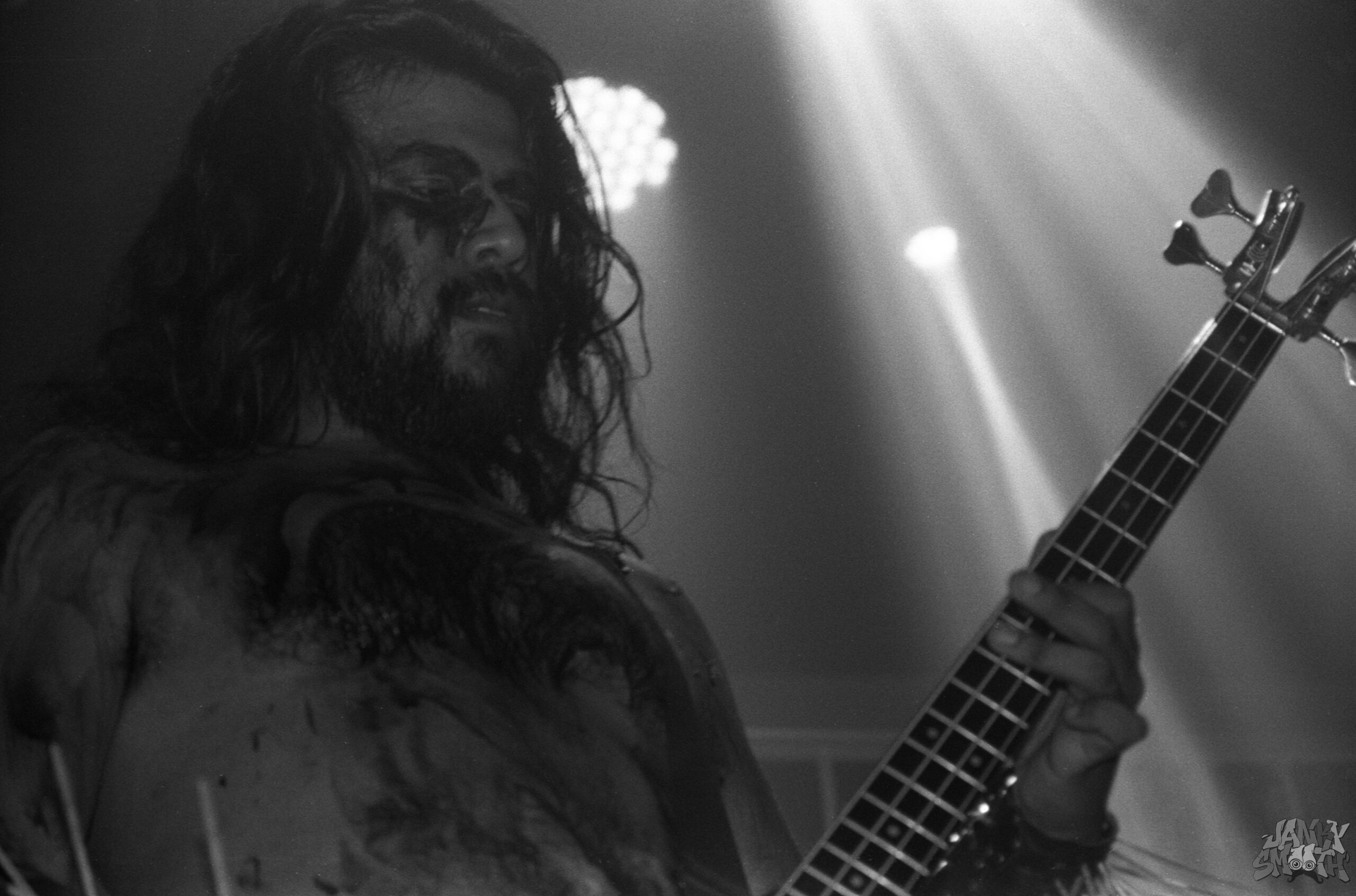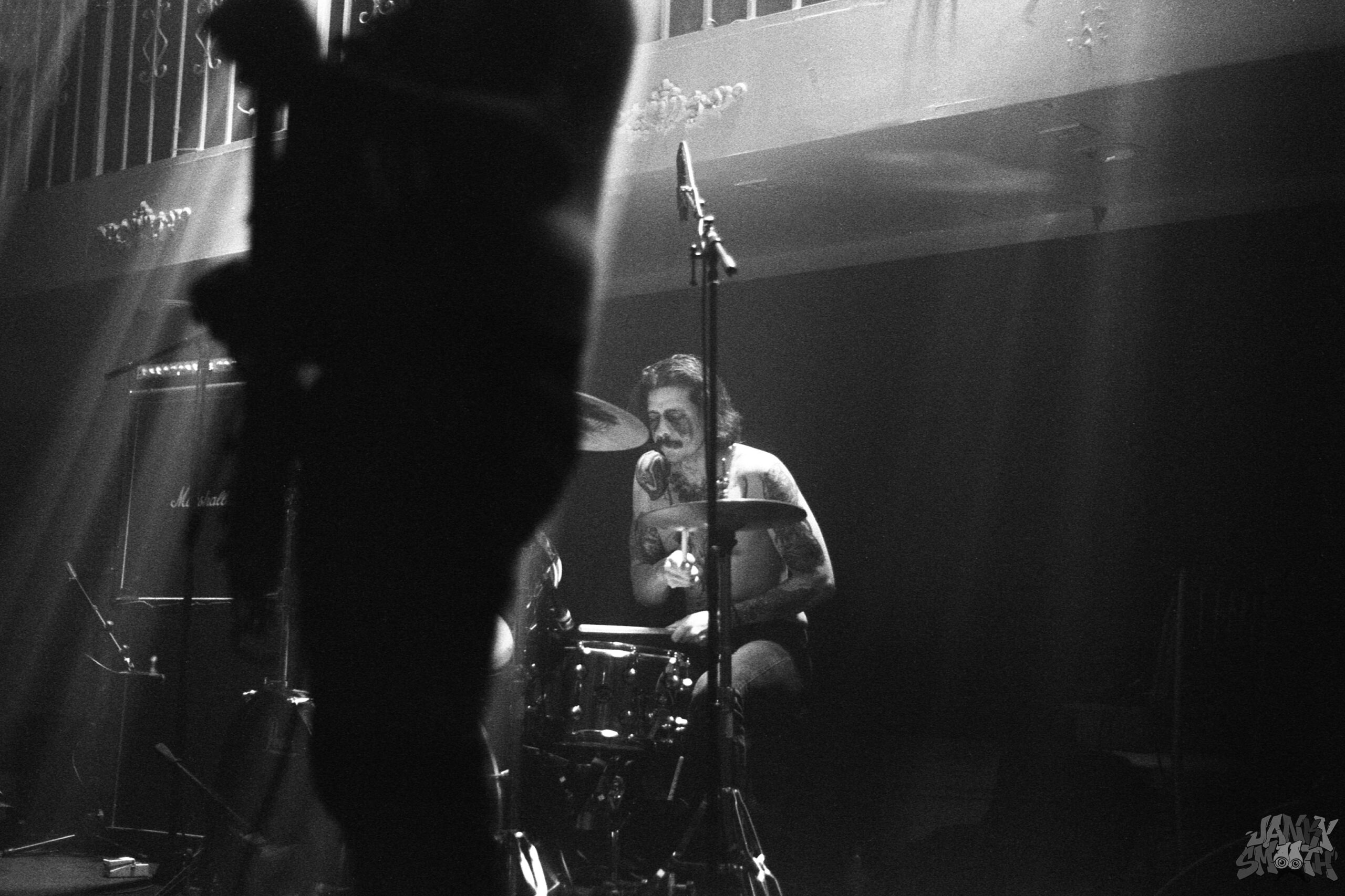 They were followed by a trio of LA's finest druids, a band called Aarseth that crafted a sound full of atmosphere and mystery that allowed the body and mind to travel into its most hellish, fucked up corners. The music of fellow druids, Sunn O))) is described as the sound of light refracting through prison, Aaresth though, is devoid of light, there was only death and few, if any, differing shades of black.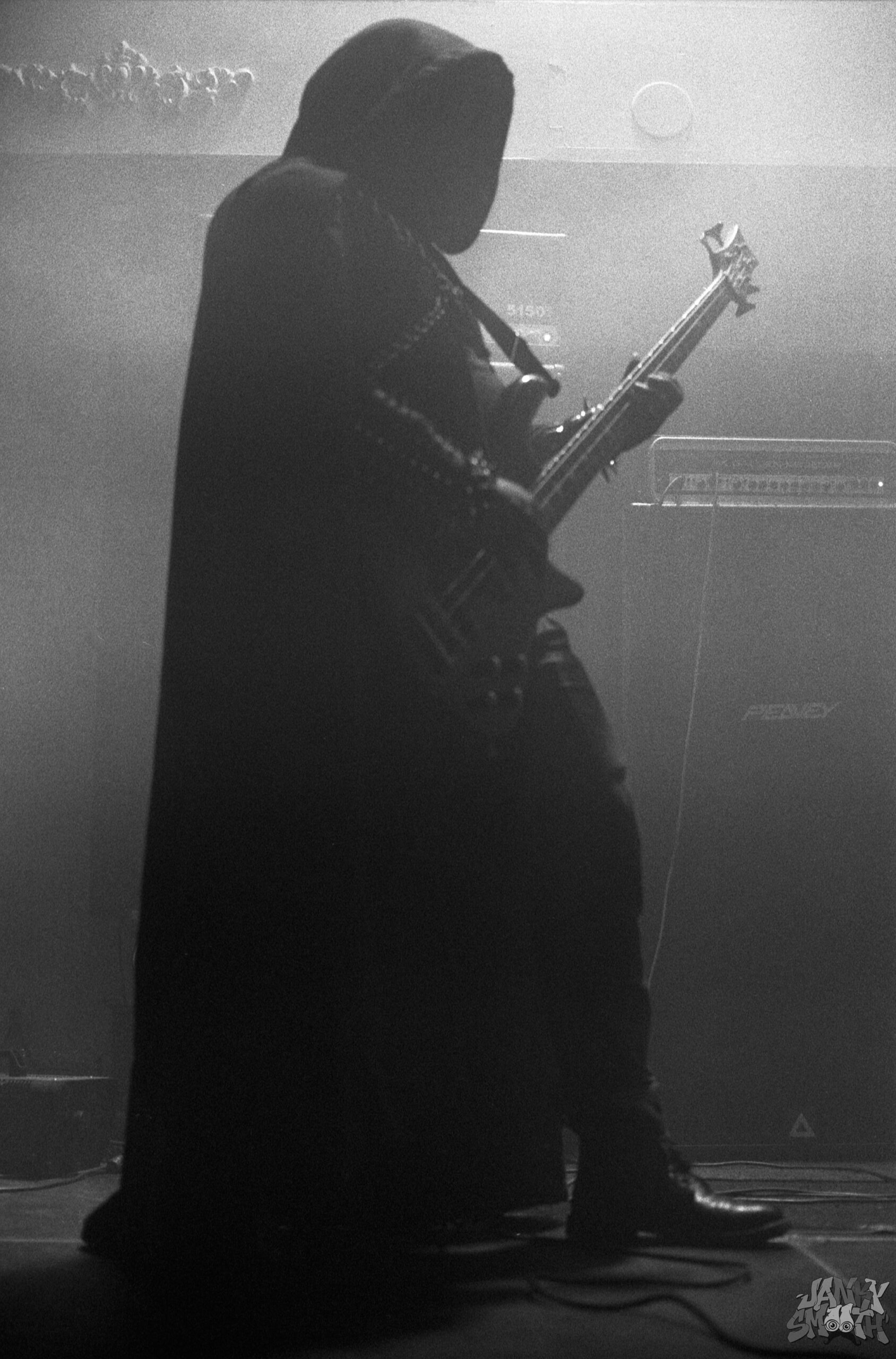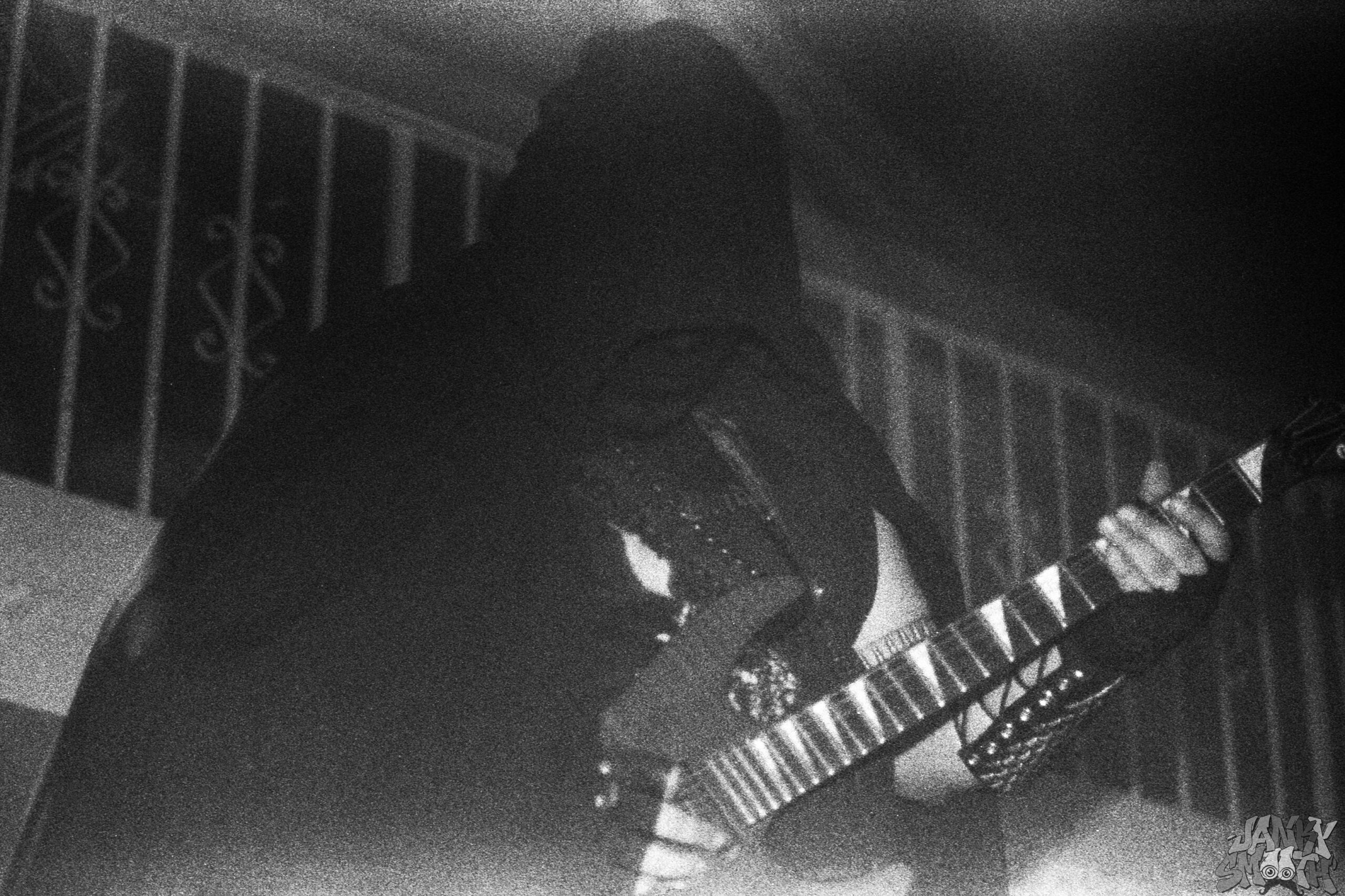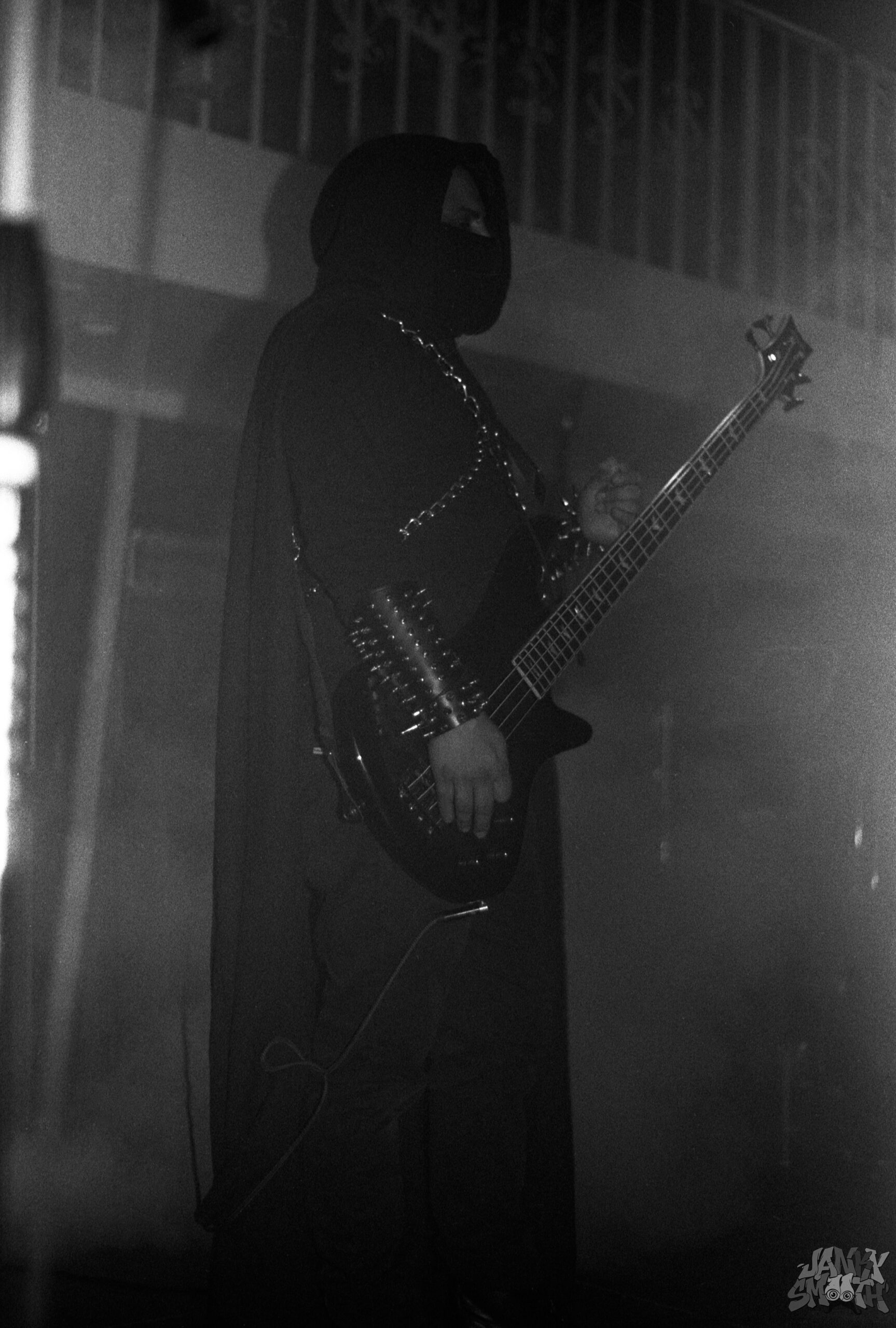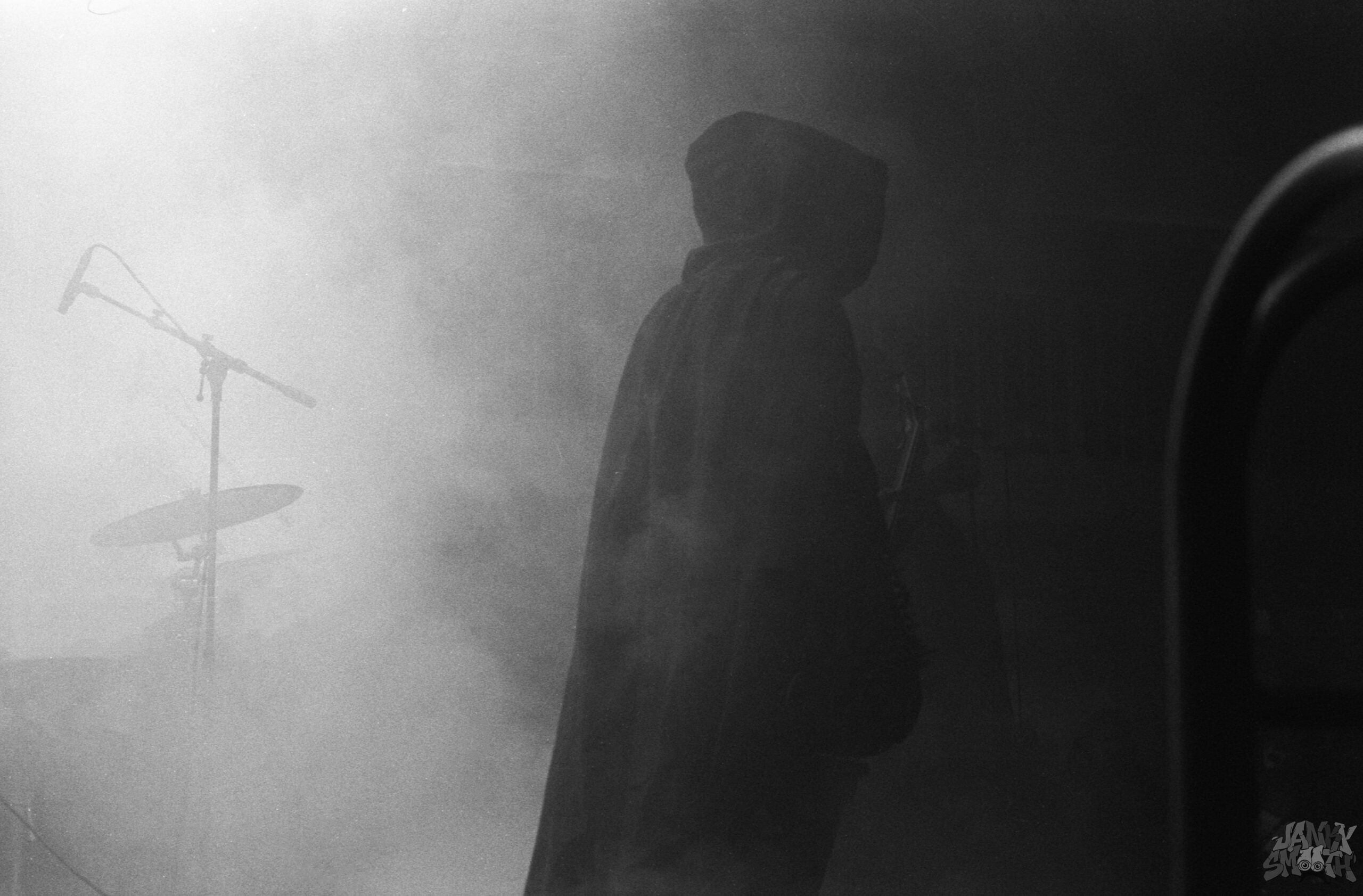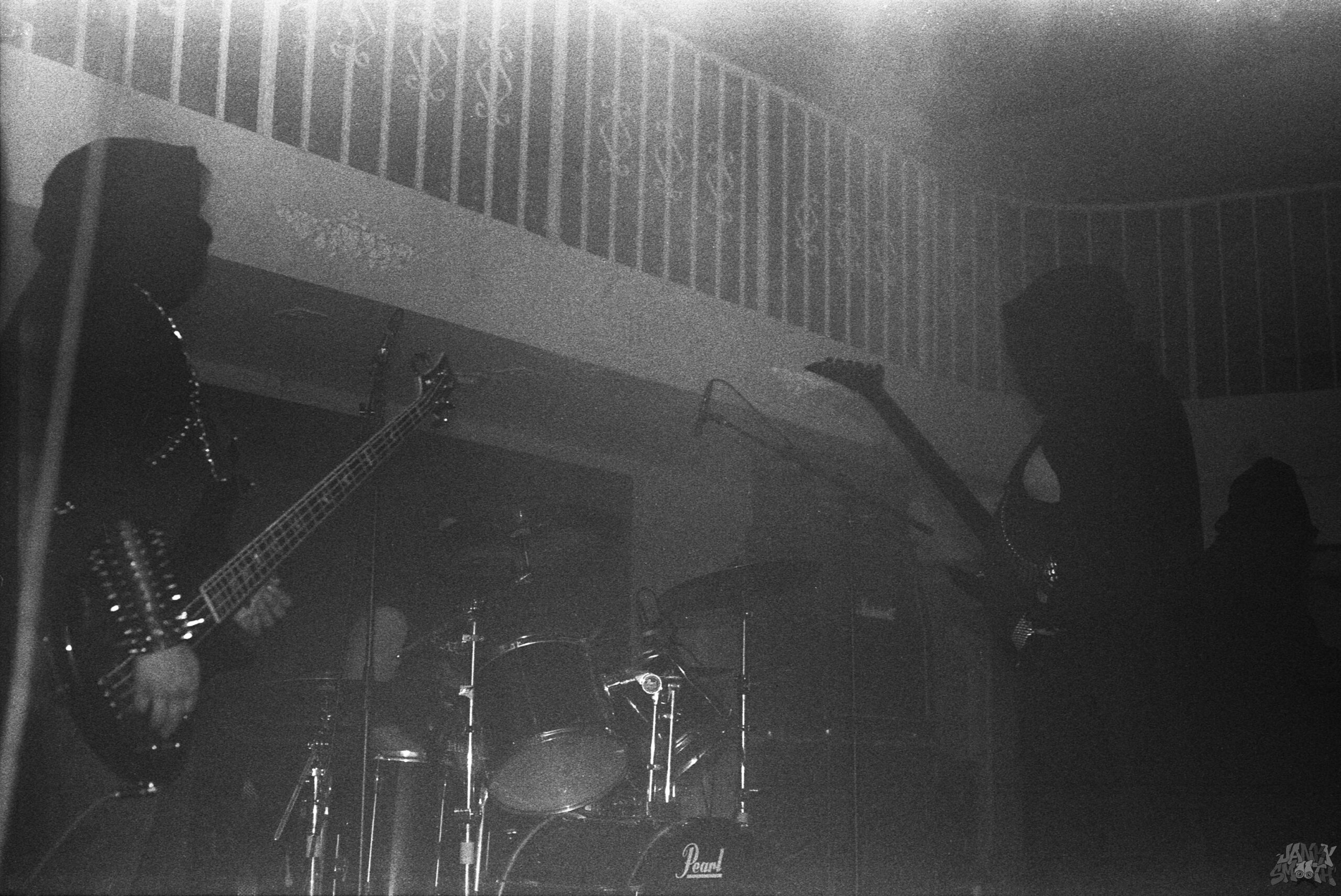 The moment Hulder took the stage, you sensed you were in the presence of warriors. Like every band member could kick your ass. They could probably take on the whole venue in one wave, just swinging their guitars at the mass of people in the throws of a bacchic episode caused by feminine magic before they peel out on a couple Harleys, leaving the leveled rubble of Don Quixote. These and many more violent daydreams (most of which unspeakable), come to you courtesy of an evening writing alongside Hulder's music. But for the melodic medieval intros that would sometimes float their way back into songs, this was sheer brutality all night. Music to let the demons inside you play and overwhelm all your love and reason. You can't help but leave a shred more nihilistic than how you came.
I think Hulder's only beginning to peak our interest. I think she has loads more inspiration to work with and art to create. And I think the heavy metal scene spotlight won't be able to float away and find some other artist to admire, I think it's going to stay on her for as long as she pleases.
Words by: Robert Shepyer
Photos by: Jason Murillo