A Smooth Guide to Lodge Room Shows in 2021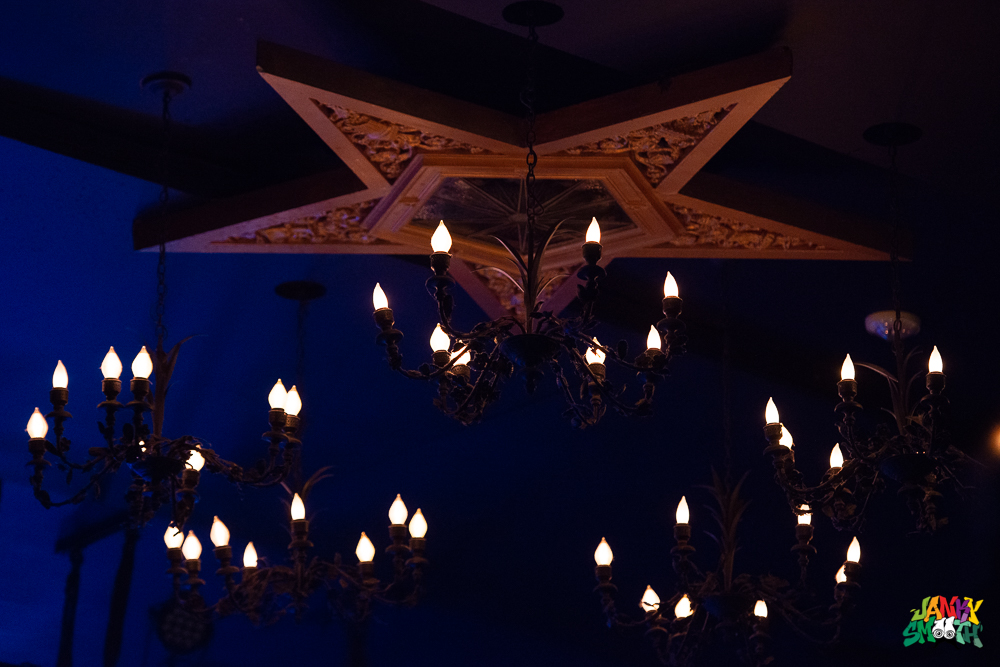 When the pandemic began, Janky Smooth was in the middle of Lodge Room month, a month dedicated to one of the best booked, most intimate, perfectly located, perfectly lit and unique venues in Los Angeles. Now that someone hit the play button and took the world off pause, we're gonna keep featuring the Lodge Room and its shows because we curate only the best content.
I wanted to lay out the Lodge Room's slate of shows in a calendar of sorts for the rest of the year, many of these shows are musts for our list and should be for yours.
John Carroll Kirby – June 25th
John Carroll Kirby's jazz is progressive, rhythmic and transports you to many musical landscapes, all of which are chill and revelatory. You can zone out and tap in at the same time with the help of these tunes. John has collaborated with some of my favorite artists such as Frank Ocean, Bat for Lashes, Harry Styles and more.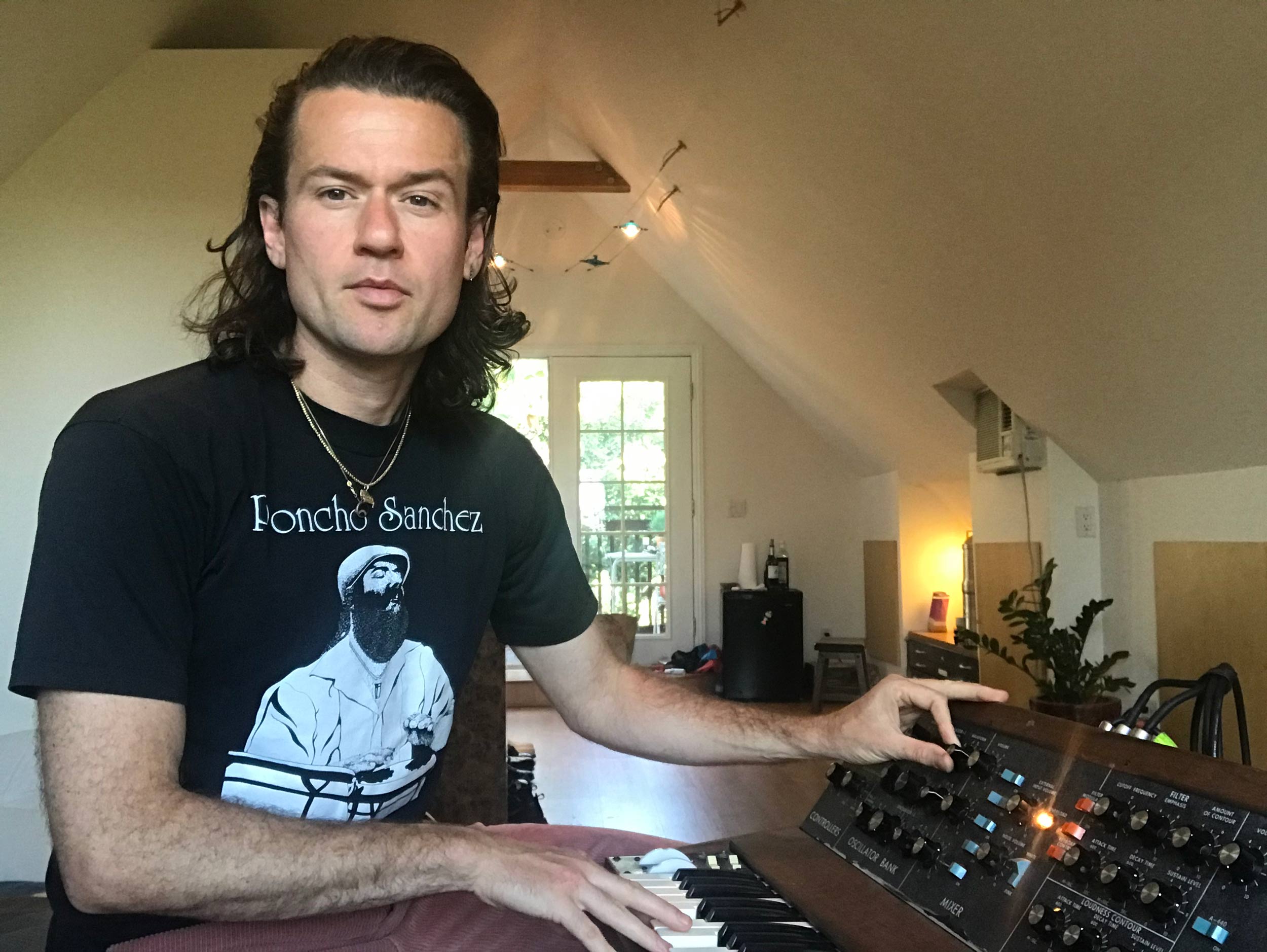 Vegan Bowie Cocktail Party – July 9th
From the same people that brought you Vegan Ceremony nights at the Lodge Room, events that combine dining and music are perhaps the venue's most underrated affairs. This one will feature gourmet bites and booze to go with your Bowie which will be played by an orchestra and spun by a DJ. This is sure to impress any date you take, no matter what they like to eat.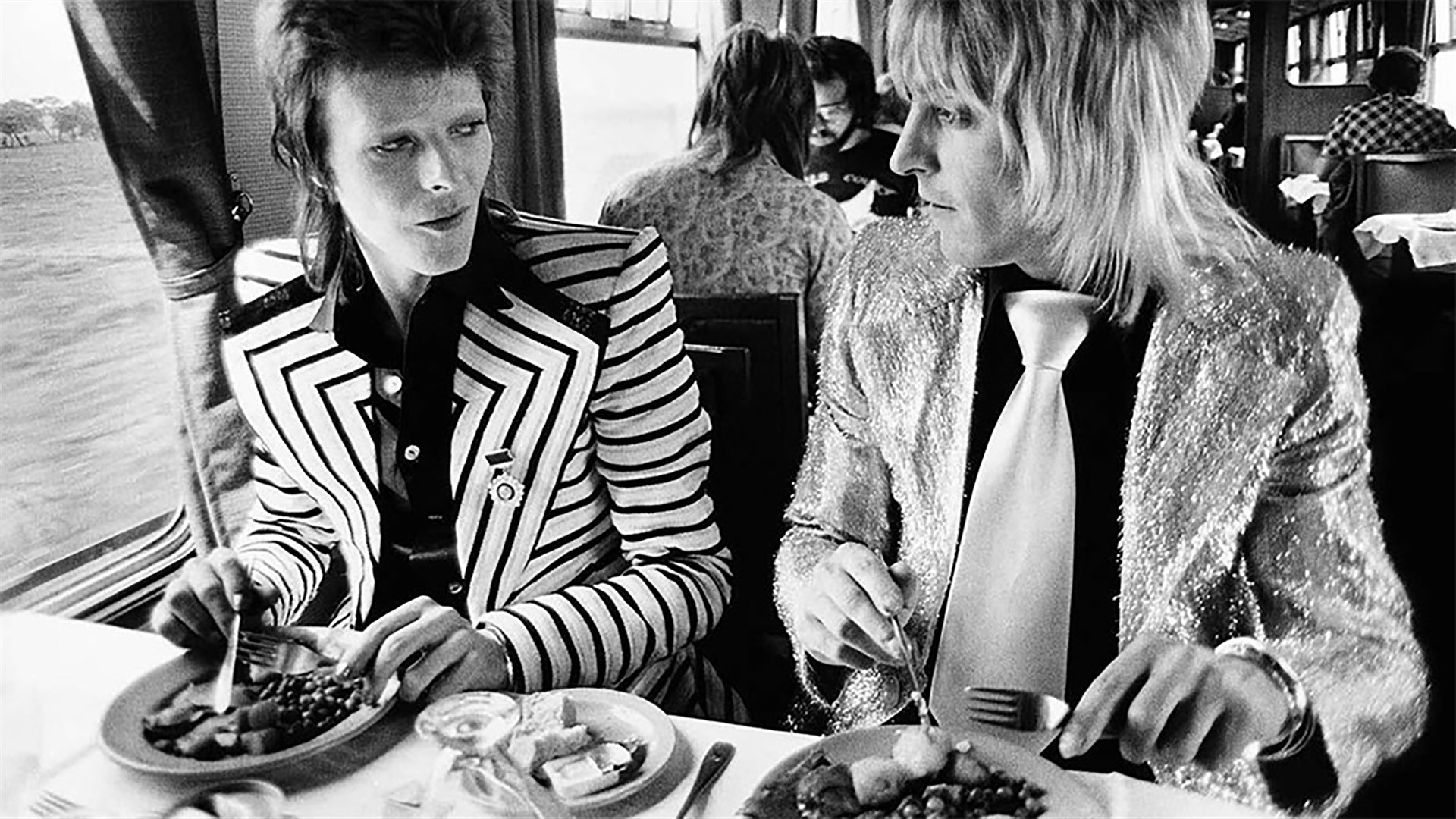 Slides, grooves, shuffles, jams, romps, and struts. Expect all these at more with the heavy jazz attack of Thump, a musical force to be reckoned with. So powerful and infectious is this band, Covid-19 is jealous of how fast the thumpasaurus fever spreads and levels people beneath it.
King Woman – July 30th and 31st
Kris Esfandiari's harrowing doom metal vocals make any sonic sludge bath into are a life changing siren song. These two nights of release parties for King Woman's upcoming album Morning Star will mark the beginning of a milestone in her career where she transcends the underground like her voice soars over the doom-gaze of her fuzzy guitars.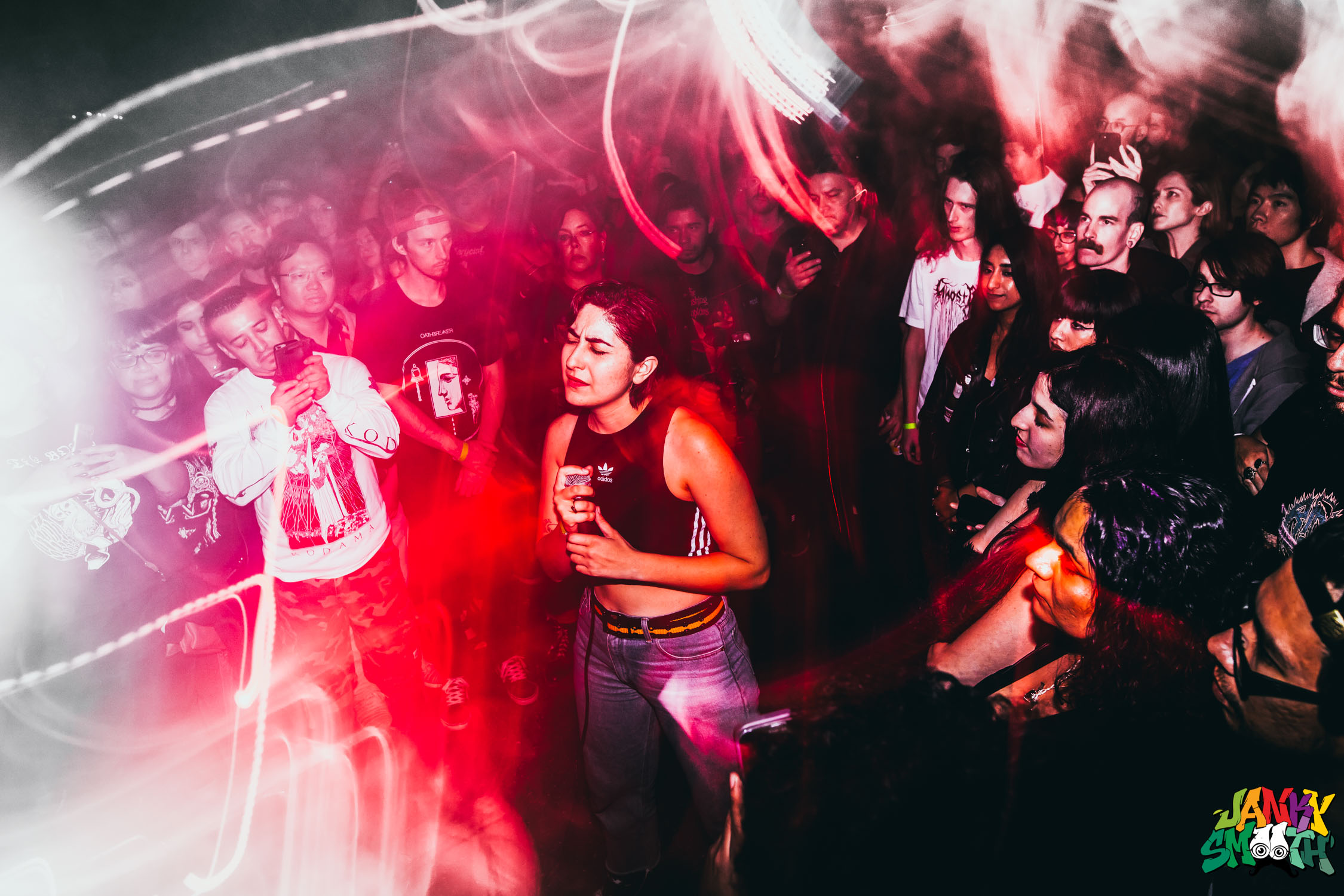 The smooth and cathartic indie, psych pop delivered by Drugdealer sends strokes of sunshine into the souls of all who listen. This is going to be one of the most fun, jive-filled nights Highland park has experienced in a very long time. Feeling out the neighborhood, the rhythms and feeling of freedom you get from Drugdealer is the perfect soundtrack to romp around Figueroa on your way to the Lodge Room.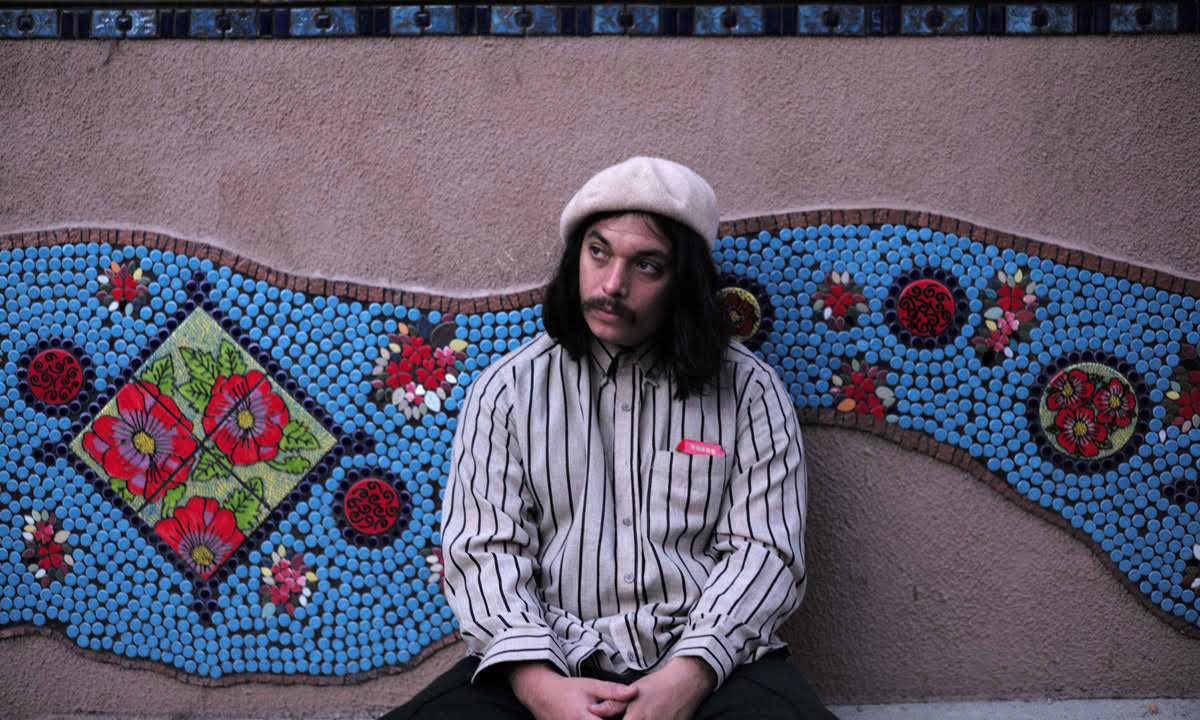 Islands has been resurrected with the new album Islomania and they plan to bring their etherial beach tunes to the Lodge Room. Their new album is a sonic portal to fun, better times in the here and now created by the band. This is accessible art rock that animates an entire world of imagination in the air over the audience.
Bully – September 10th and 11th
Bully's rock and roll is as genuine and badass as music ever gets. Alicia Bognanno doesn't hesitate putting everything in her music and you can hear it clear as day since the band's inception to their 2020 album SUGAREGG. This show is going to get the Lodge Room bopping and there's no way in hell I'm going to miss it.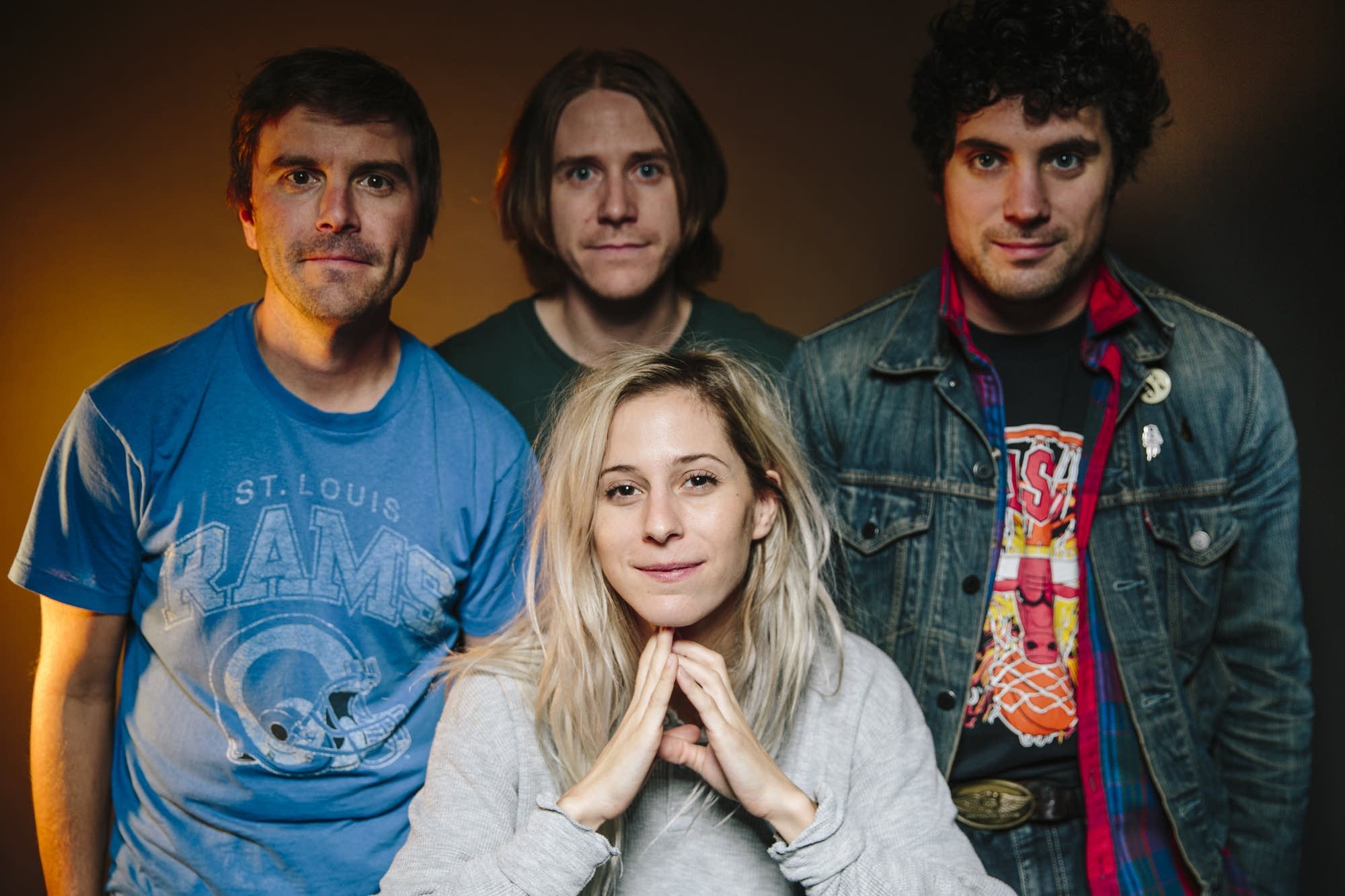 Andy Frasco & The U.N. – September 17th
Singer-songwriter, Andy Frasco, brings a fresh, new spirit to the indie genre that we thought we had all figured out. There are so many shades and sides to Andy's sound from unplugged and unchained to electric and eccentric. For all those searching for unique jams you can sing along to, Andy is your man.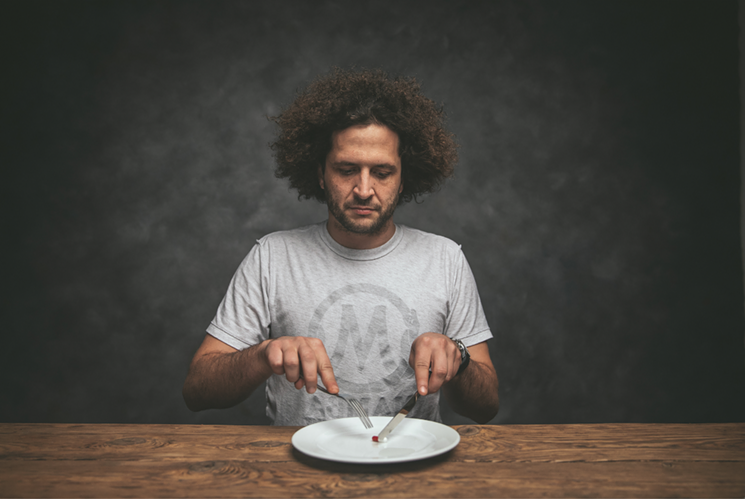 Found Footage Festival – September 18th
Cobbling together all the greatest garage sale finds in the world of VHS film, the Found Footage Film festival is all about uncovering hidden gems for people to gaze at in shock and awe. This is one of the most eccentric, unique, and hilarious events hosted by the Lodge Room and will surely feed anyone hungry for something different to inspire them.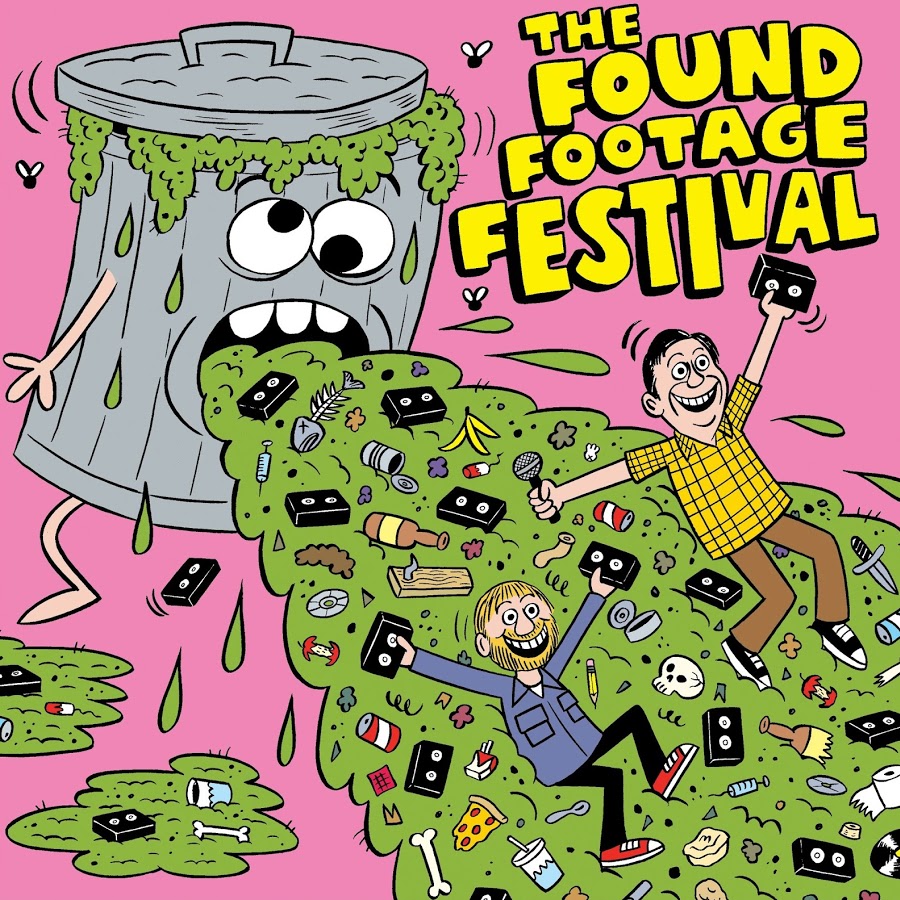 Ron Gallo & Becca Mancari – September 23rd
The fuzzy, twangy garage rock of Ron Gallo stirs up any show with an energy that flows through the body like a venomous snake-bite. It's a vintage sound for vintage people in a vintage venue. With support from Becca Mancari, who's southern fried indie is like a cruise of a dusty country road on summer vacation, this show is set to be soul food for the artsy-fart soul.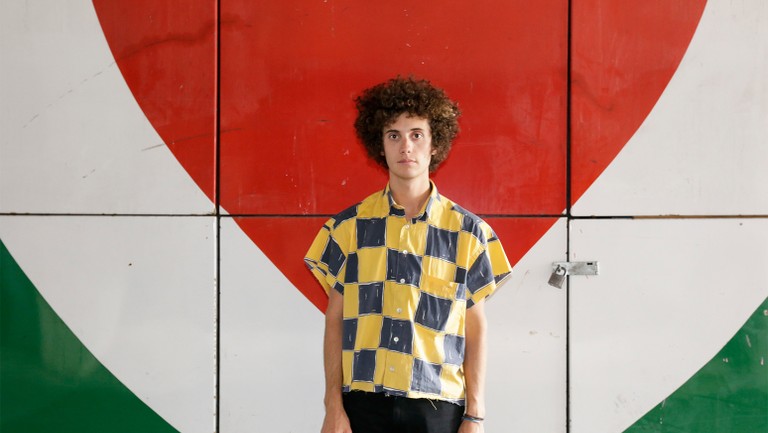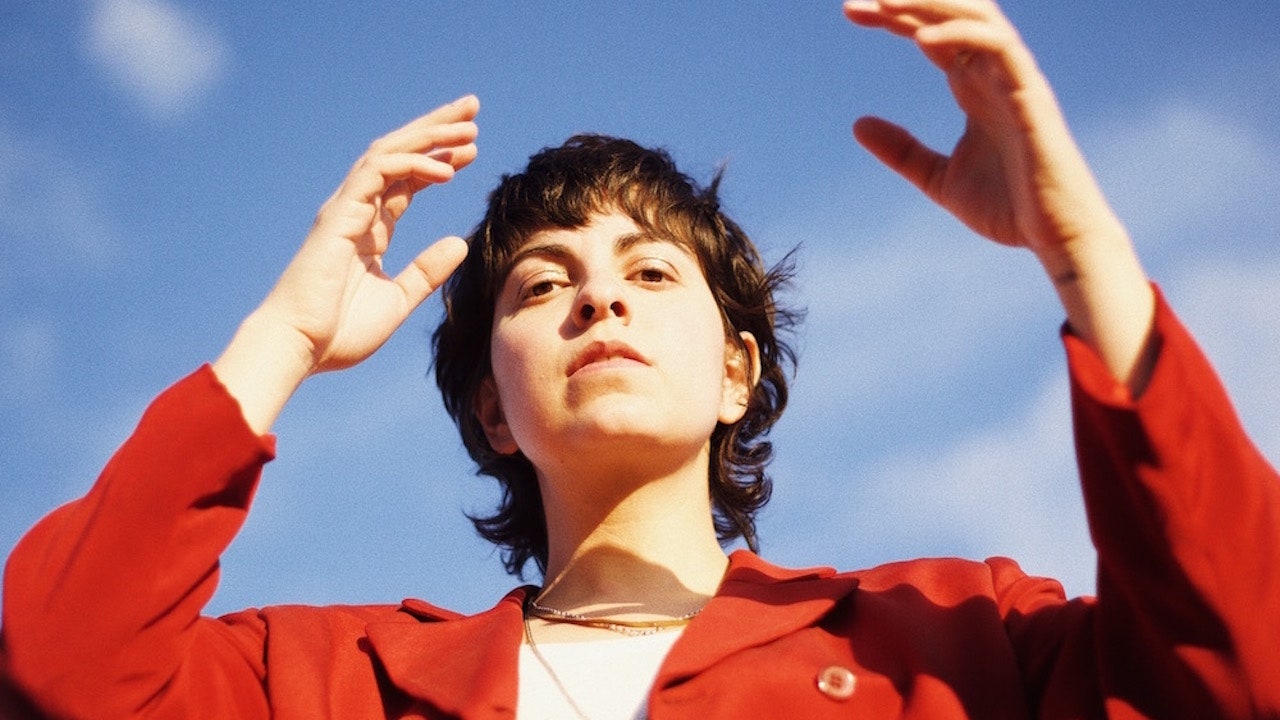 Kelly Lee Owens – September 25th
The music of Kelly Lee Owens isn't so much a digital bath as a sonic, cleansing, spring rain. The sounds she produces get the body moving, the blood flowing and the mind racing into all sorts of emotional landscapes. These are beats that invoke dormant memories and invent original abstractions in the mind and heart.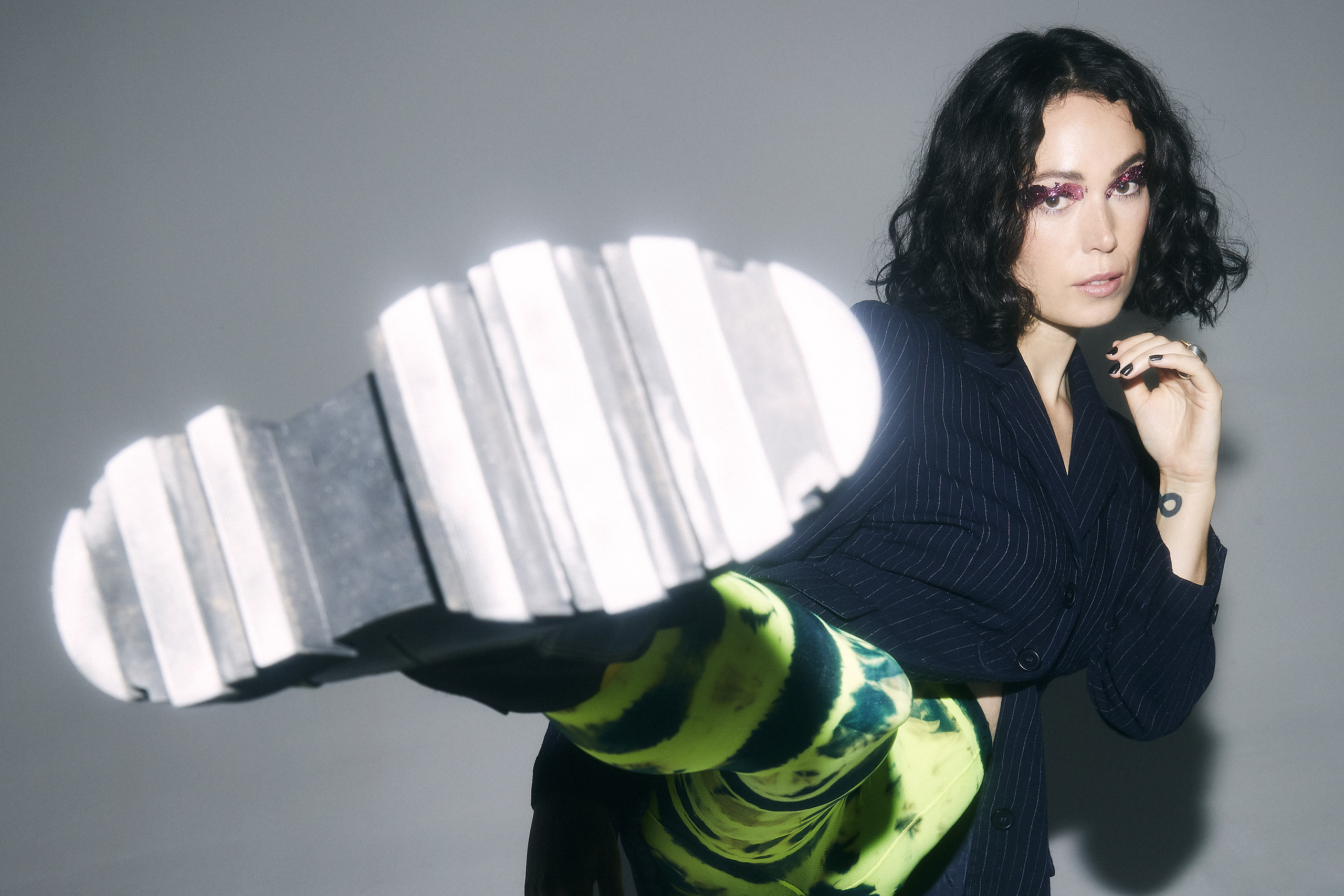 Here at Jankysmooth, we love Lagwagon. That's a Fat Records punk worth seeing every time they come to town. Lead singer Joey Cape's latest acoustic effort, Hugo Mudie And The City Streets, is much more heartfelt than his hilarious punk music. You might belly-laugh at his punk rock but there's a chance you might be fighting back tears at this acoustic performance.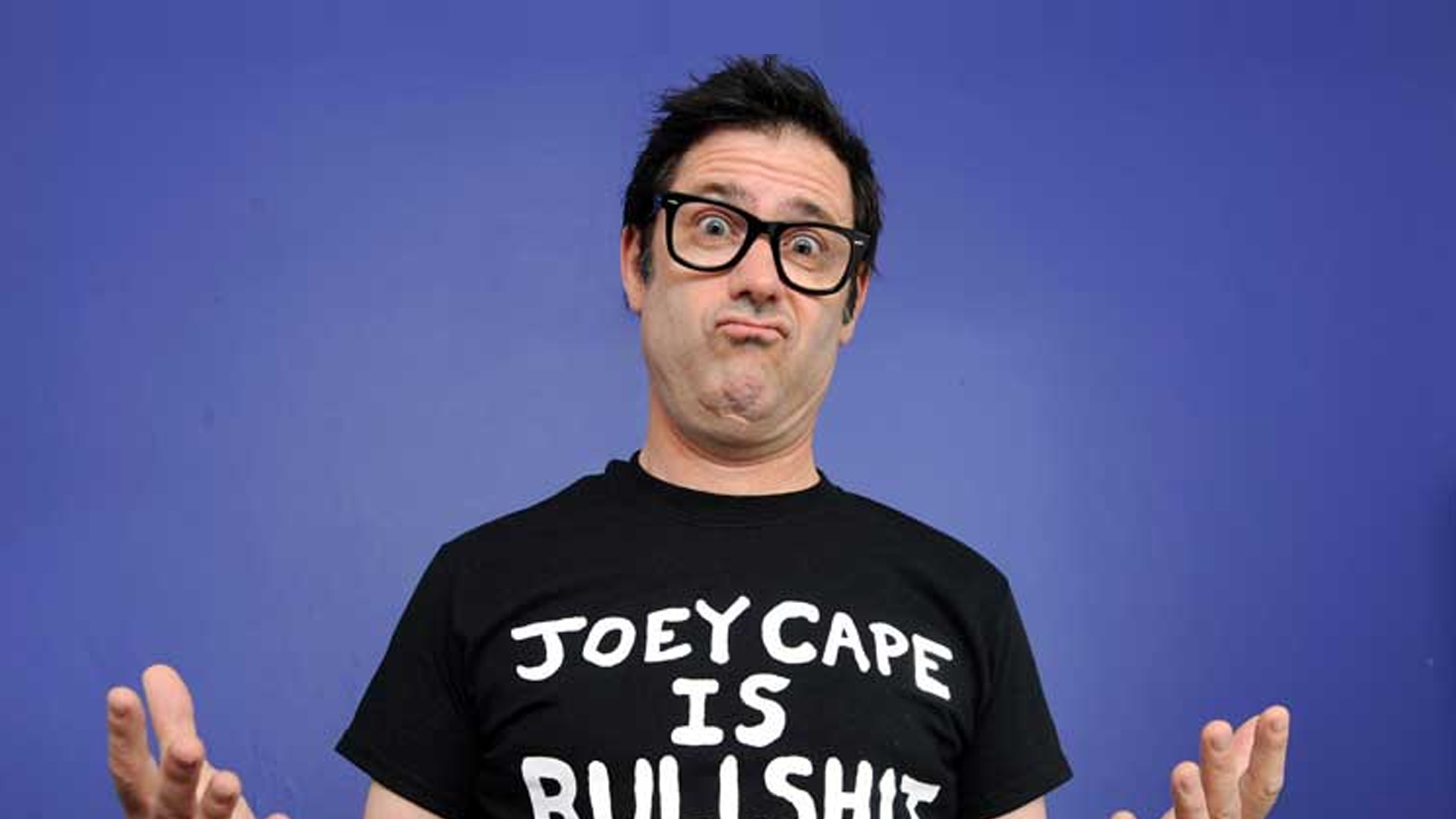 Film composer, Arooj Aftab, makes some of the most haunting and emotionally challenging music you could ever hear from a person so young. These compositions could only come from a soul older than any of ours. I could say these sounds have some kind of Middle-Eastern component but when I listen, I don't hear culture, I hear the universal soul.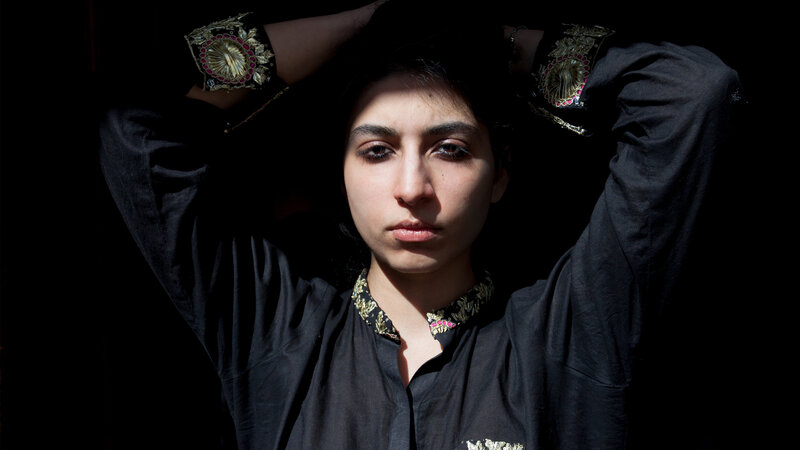 The Secret Sisters – September 30th
The Secret Sisters' secret is that their hearts are so emotionally intelligent that their folk transcends anything the genre has ever seen and even though the nature of acoustic music is modesty, the sweetness and rawness of their sound needs to be called exactly what it is: a revelation.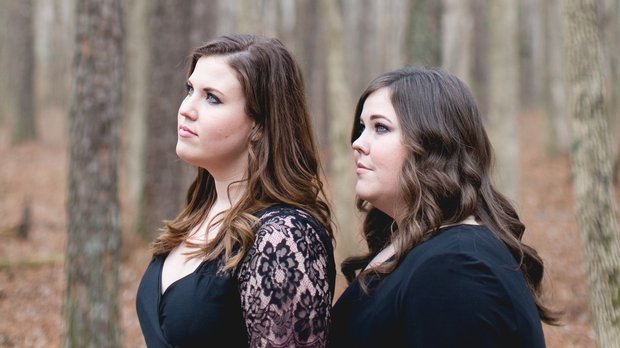 Pop punk or rock rarely has as much musical and emotional depth as what you hear in any Mannequin Pussy song. They can be loud and raw or soft and smooth, yet they are always as real as can be. You don't want to fuck up and miss your chance to see this band.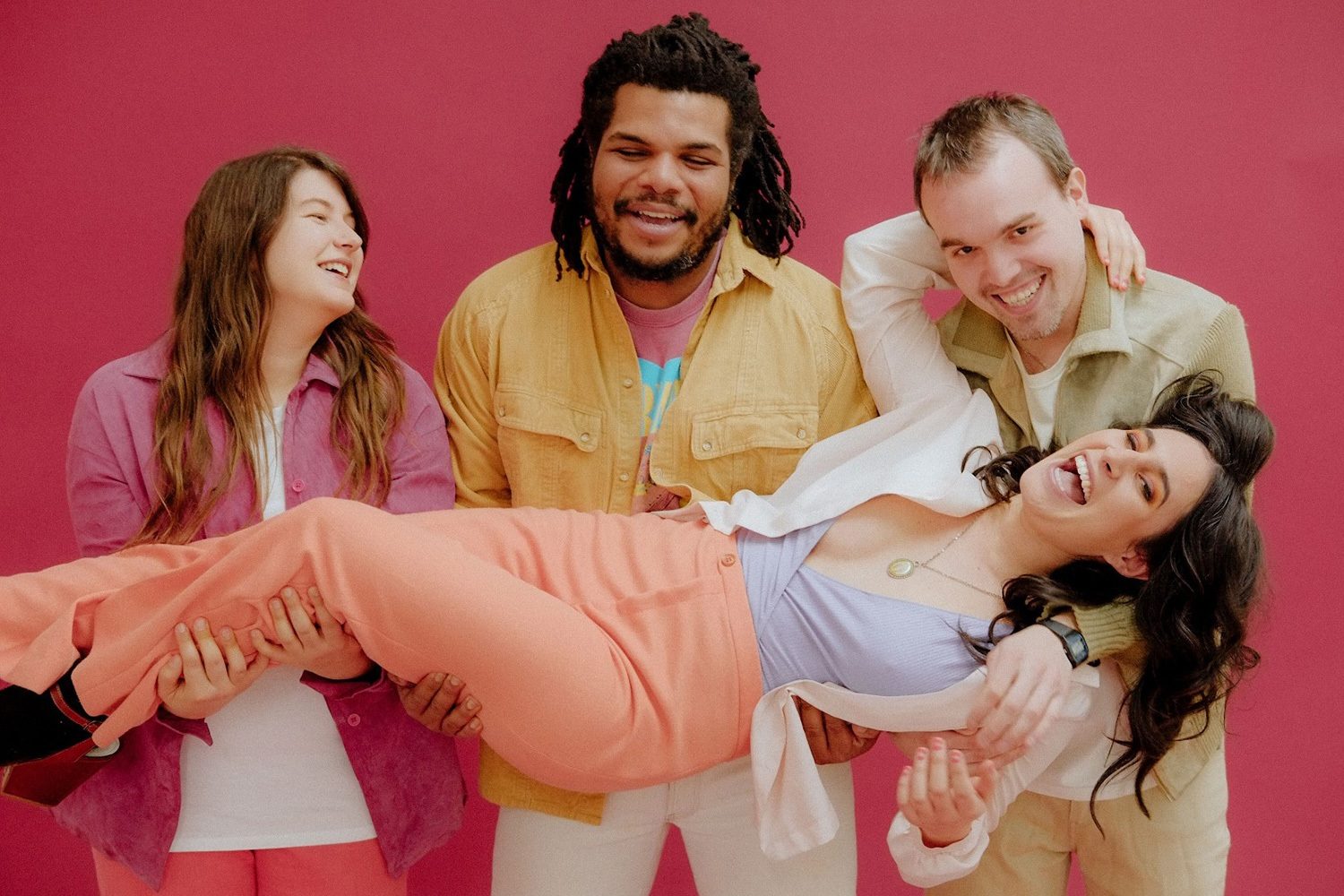 Mdou Moctar – October 2nd and 3rd
His first time playing in Los Angeles, Mdou Moctar's highly anticipated two day stint at the Lodge Room highlights one of the most beautiful things about globalization. That the music of Eddie Van Halen could reach a desert village in Niger and inspire Mdou to create guitar music like nothing anyone has heard before tat became popular through the trading of mobile phone data cards is a musical meditation on the oneness of the world.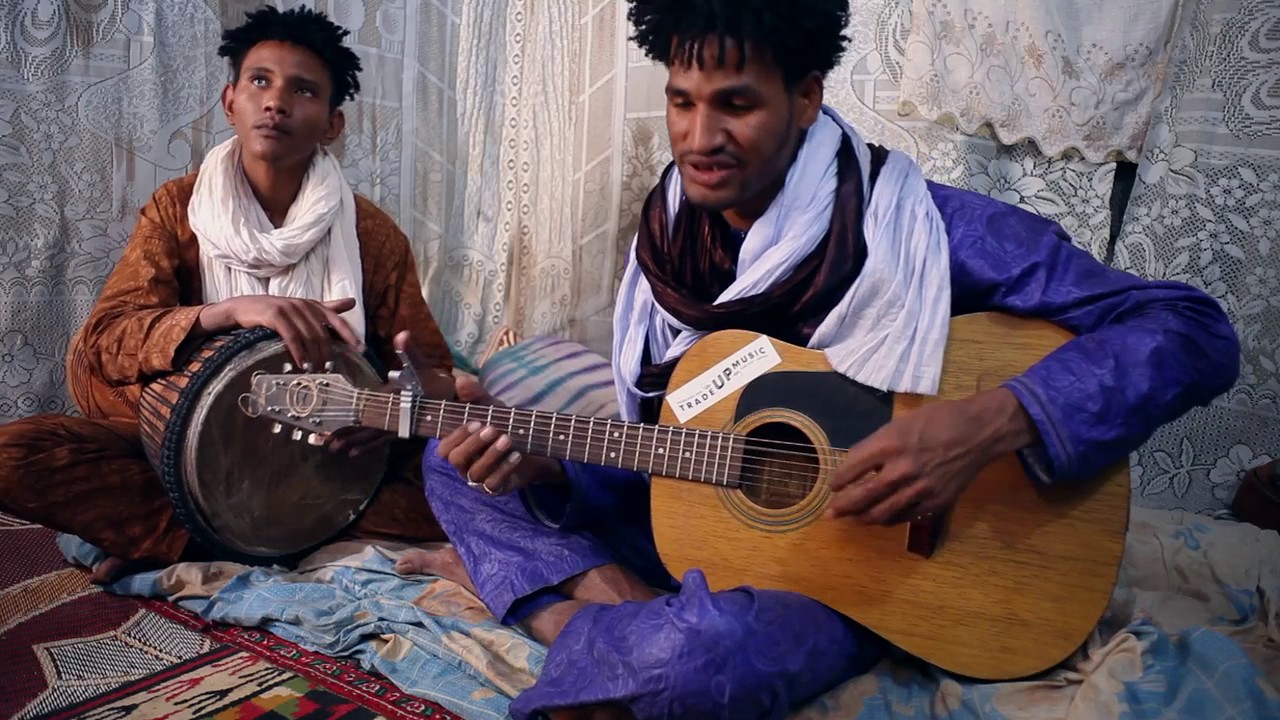 One of hardcore's most popular young bands, the kinetic energy and raw power of Kentucky's Knocked Loose is undisputed. Hardcore shows at the Lodge Room tend to be especially insane and this one will not be the exception so much as the peak.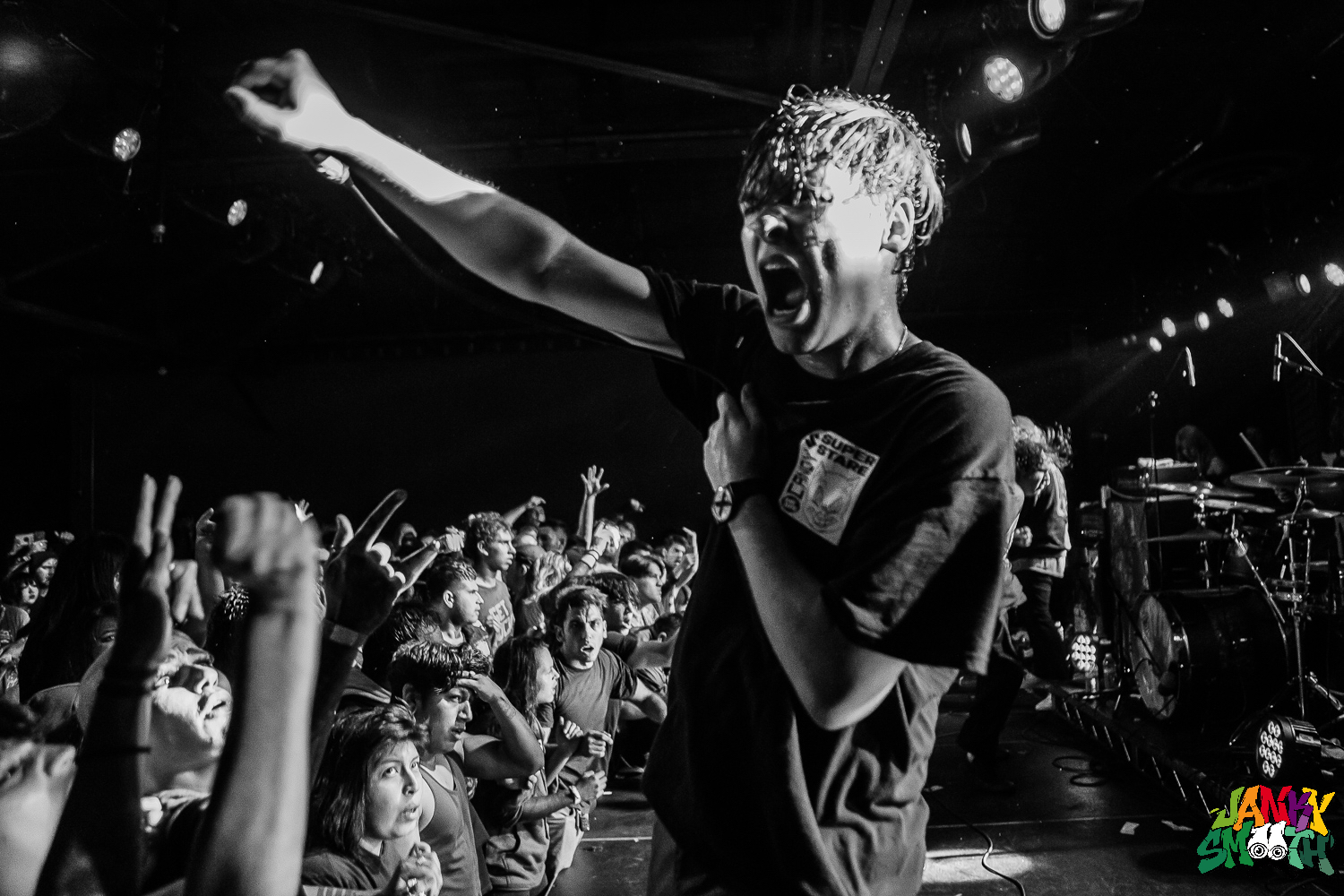 Madison Cunningham's sweet folk music is more methodical and cerebral than your average troubadour's. This is music for the mind just as much as the heart. You can let yourself be carried away, spellbound with her sound but it can also ground you, perfect for any sort of studious scrivening by candlelight.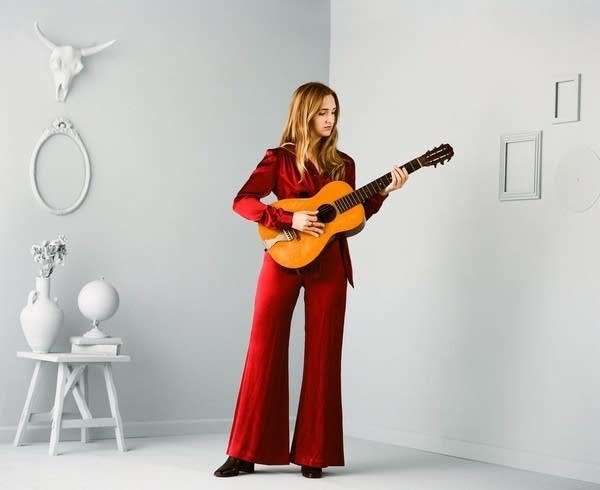 Not enough pop rock festival mainstay's take the time to play the stages that make Los Angeles the music capitol of the world. Anti-Flag is truly the first to touch the underground by playing the Lodge Room with this show. An intimate setting for the most truth to power, raised fist against government evil band in mainstream punk is just what the city needed.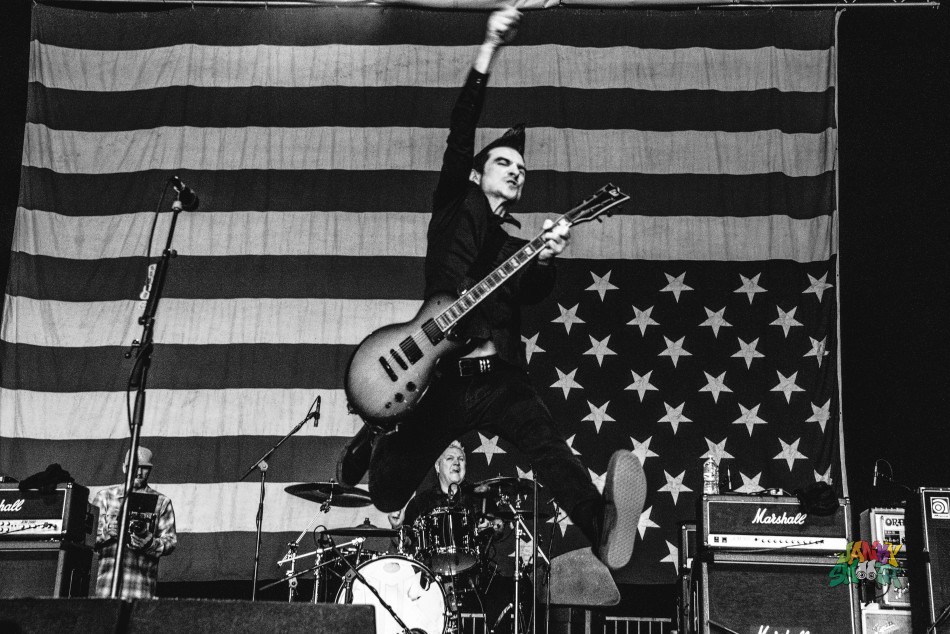 Hellogoodbye is such a staple of millennial teenagehood that it's almost shocking to think the band has been around for two decades. This was pop punk that the girls loved and that the boys knew the lyrics to because the band was all over MTV and Fuse at the time. This show is part of their tour celebrating their seminal 2010 album "Would it Kill You?" There are going to be so many eternally young thirty-something lovers at this show, it's incredible.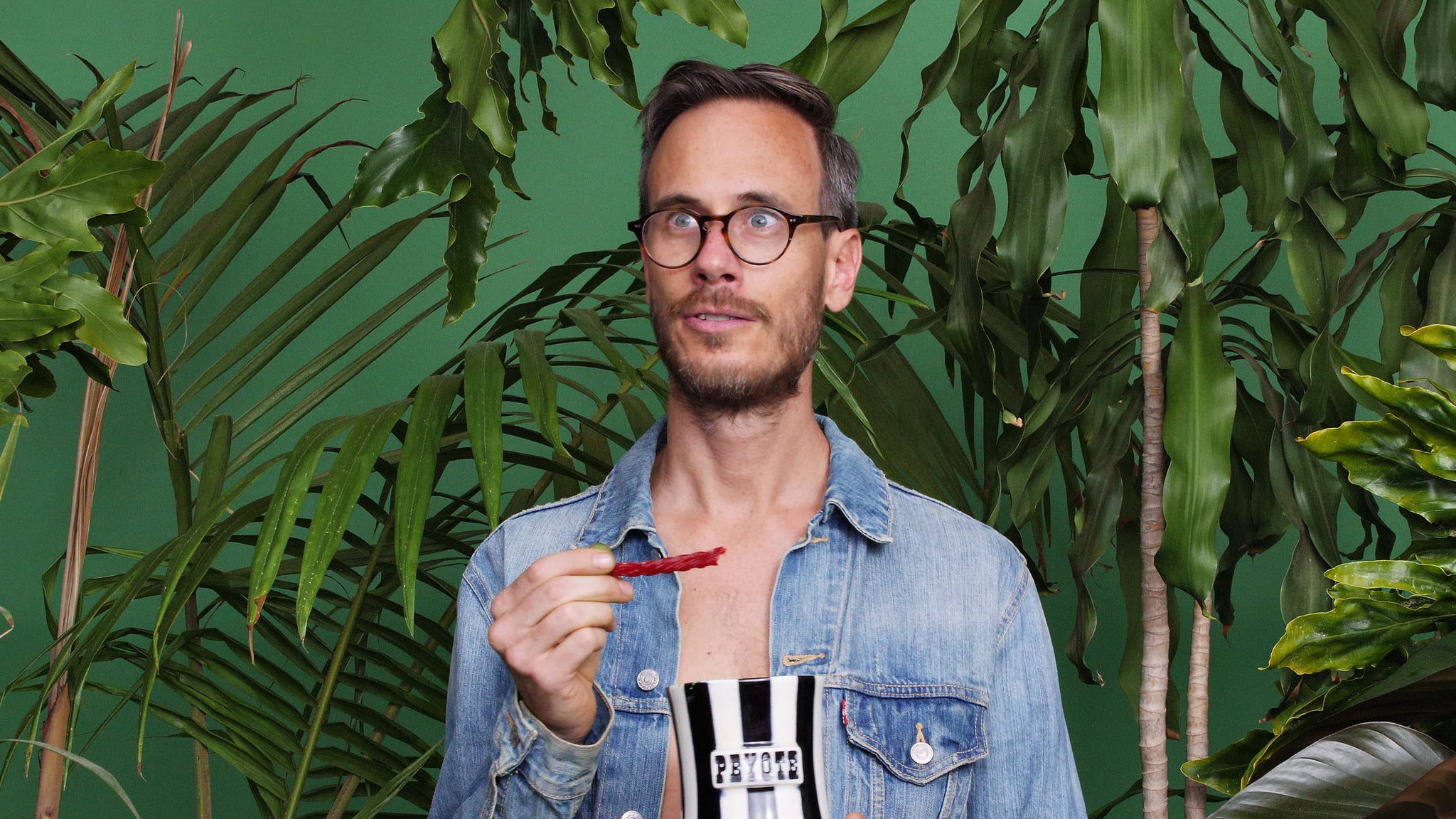 Nation of Language – October 19th
Nation of Language provide a sort of synth-pop that makes your body pivot and shuffle like it thinks you've been transported back to the 1980's. Their sound is cathartic, fun, light and transcendent. Expect lots of bopping, swaying, popg'ing and more at this show. Bodies will move in organic and mechanized ways, each limb in calculated chaos.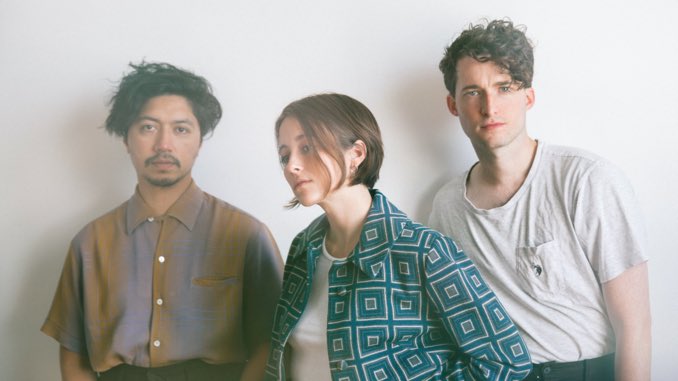 Brandy Clark's country music is a ray of sunshine that nearly blinds the eyes with such genuine, honest songwriting.Here 2020 album Your Life is a Record is her soul on vinyl from start to finish and you can feel it from note 1. Attend this concert and your life too can play out in such musical fashion with this evening as a favorite track, bring a friend or date while you're at it too.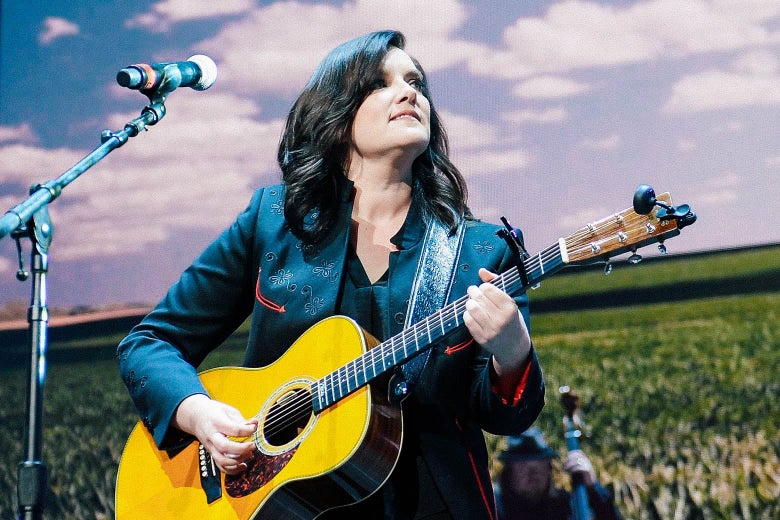 Vieux Farka Toure – November 3rd
The Saharn desert seems to be producing multiple guitar virtuosos as their sound spreads like wildfire. Vieux Farka Toure's sound is complex and rhythmic yet feels so natural that the message of the music seems too simple and elementary for anyone to misunderstand. This is a show that grounds your soul back to basics, you'll walk out of the Lodge Room knowing what the real substance of life is.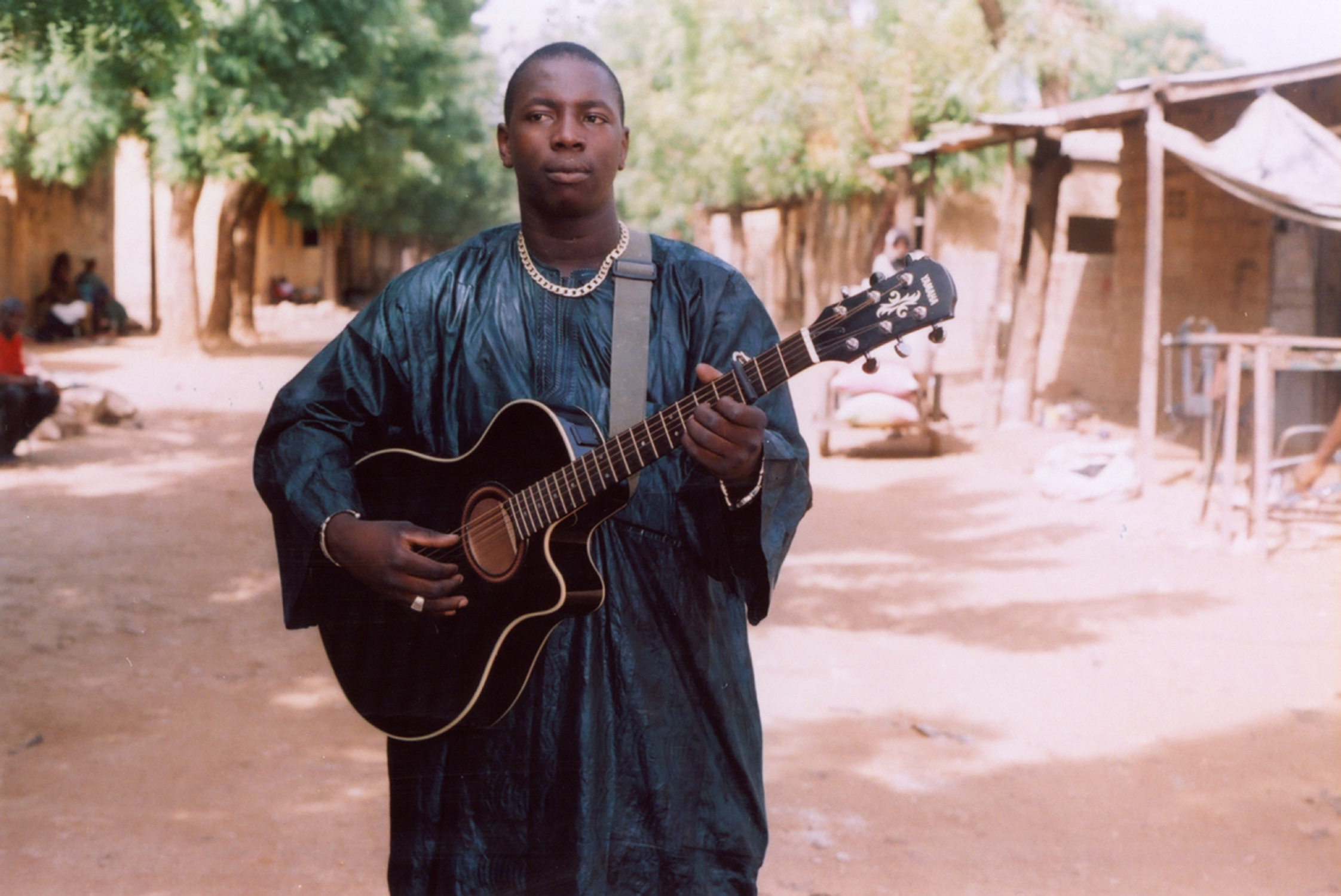 Raw, fuzzy, and eternally young, the music of Cloud Nothings is one part pure rock fury, one part sloppy garage noise, and one part pop punk in the vein of its alternative originators. This is a band that reminds me of bands like Jawbreaker and Huskur Du, with heartfelt, honest songs that work on any volume, no matter how ear-splitting.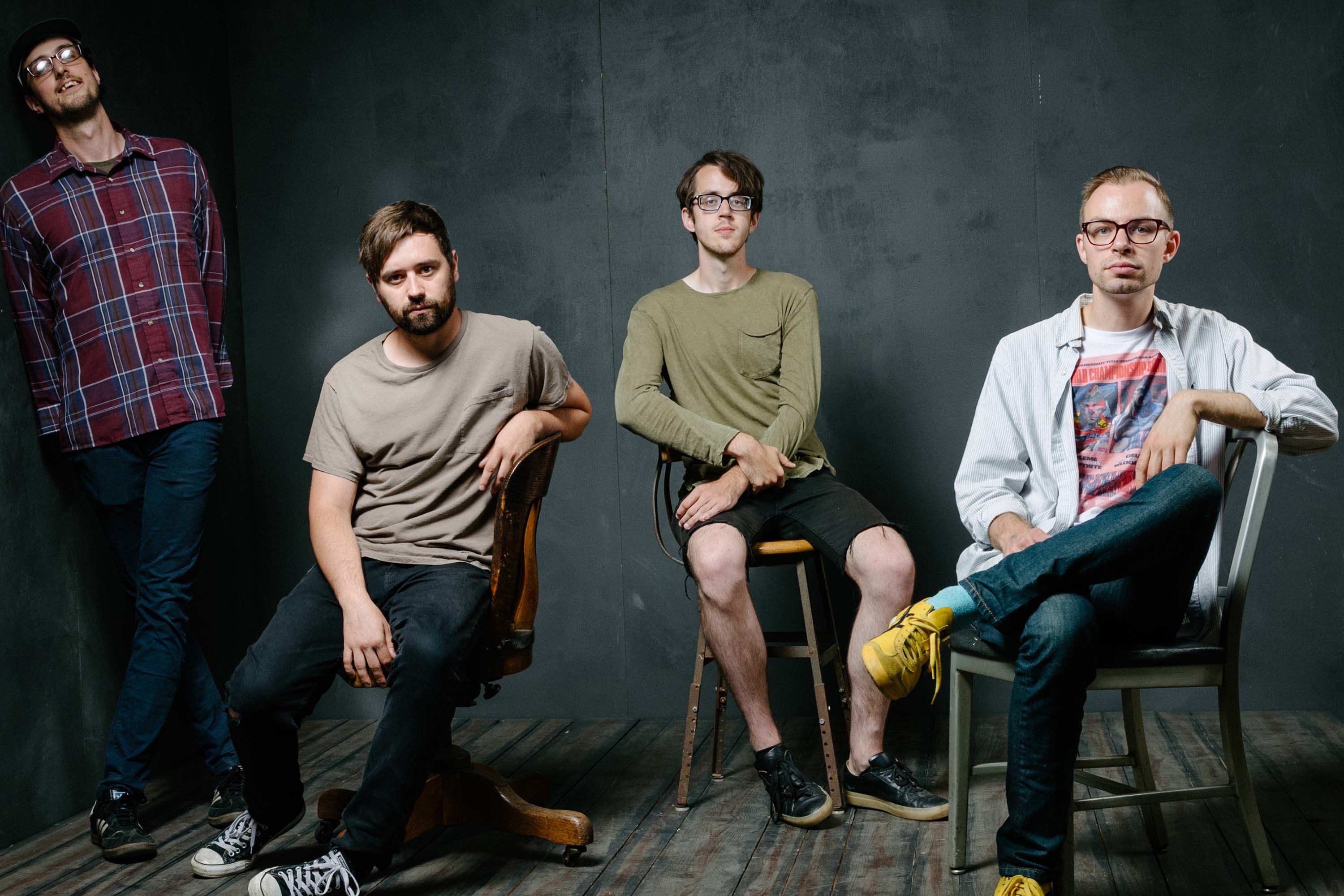 Tiny Moving Parts – November 10th
Tiny Moving Parts sounds somewhere between 90's ballads and 2000's emo or pop punk with a math rock undercurrent that separates their music from anything you've heard before or will after. With music as complex and challenging as the emotions the songs conjure, all those who enter will have their hearts filled all-evening-long.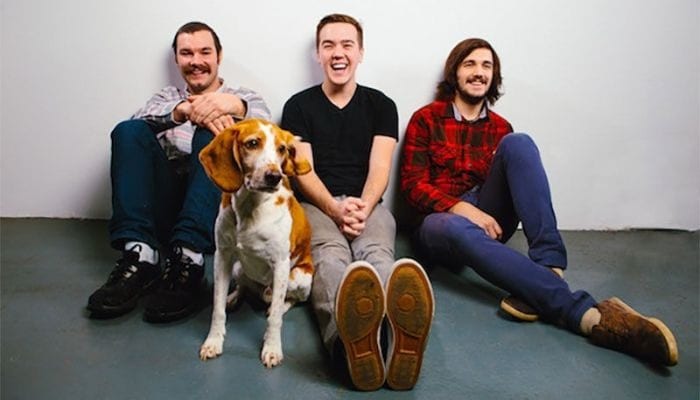 Hot Mulligan's emo/pop punk attack is as hot as a rave because their music forces you to move and concentrate together as a crowd until everyone ends up sweaty and sticky, taking the form of a single hot mess. Hot Mulligan can be intense, tender, romantic, or wild, all of which make for a show deeper than your average emo experience.
This show is sold out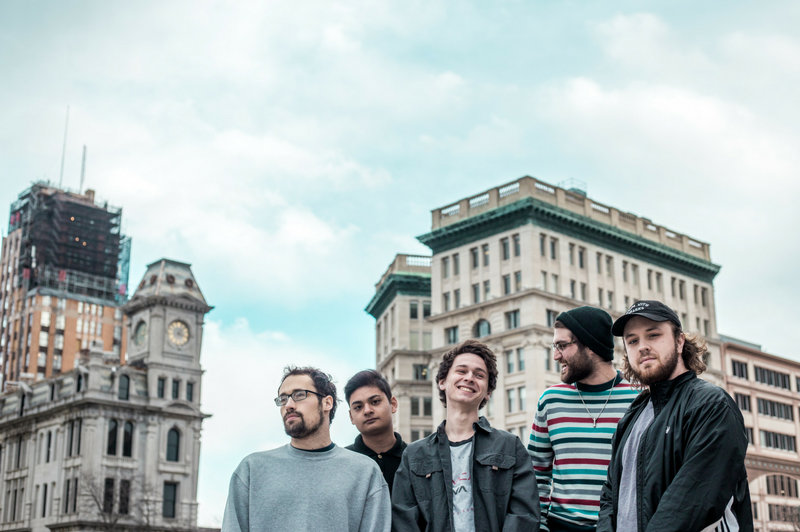 Citizen – November 26th & 27th
Citizen put on one of the most emotionally intense Sound and Fury performances of the festival's last happening. They played the Lodge Room for an after show that year too and that sold out as well. I'm sure these two sold out nights will be filled with some of the same faces I saw at that last transformative concert. Citizen is post hardcore music you feel right in your marrow.
These show is sold out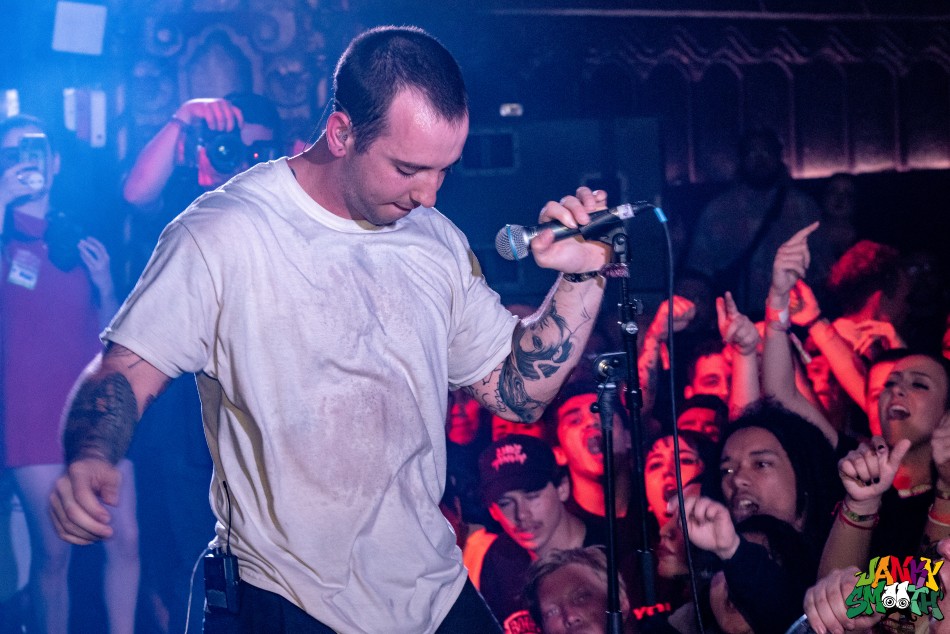 Skullcrusher tenderly caresses the mind under the thick bone of a skull penetrated by the lush, splendorous folk created by Helen Ballentine. This is music to move you with lyrics more human and direct than other acts out there trying too hard to wax poetic.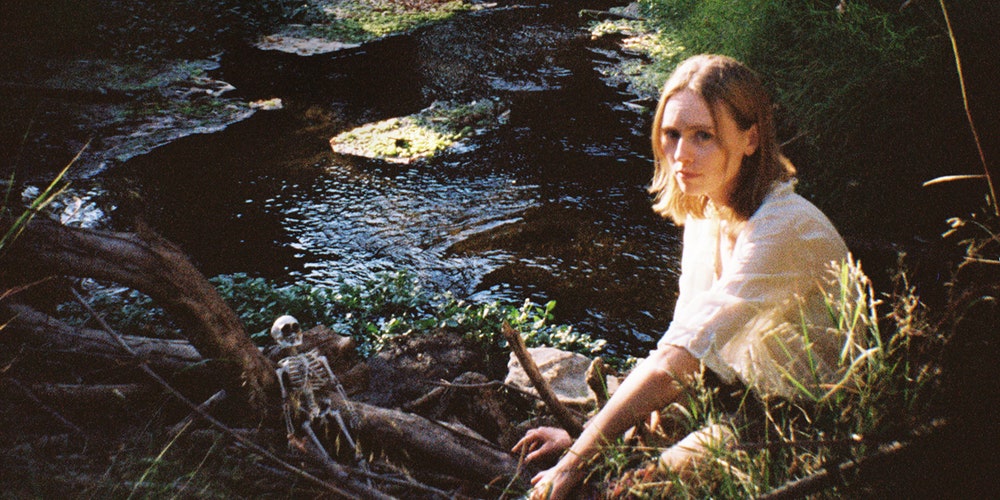 TV Girl – December 18th & 19th
One of the most anticipated shows at Lodge Room before the pandemic began, TV Girl's sold out reunion shows put a cap on the current schedule for the Lodge Room. It's difficult to describe TV Girl's music because it blends so many styles and vibes to touch numerous nerves inside you all at once. You will dance, dream, emote, and more at this show, if you could only find tickets.
This show is sold out