84 Ways to Die: Horrendous at the Echo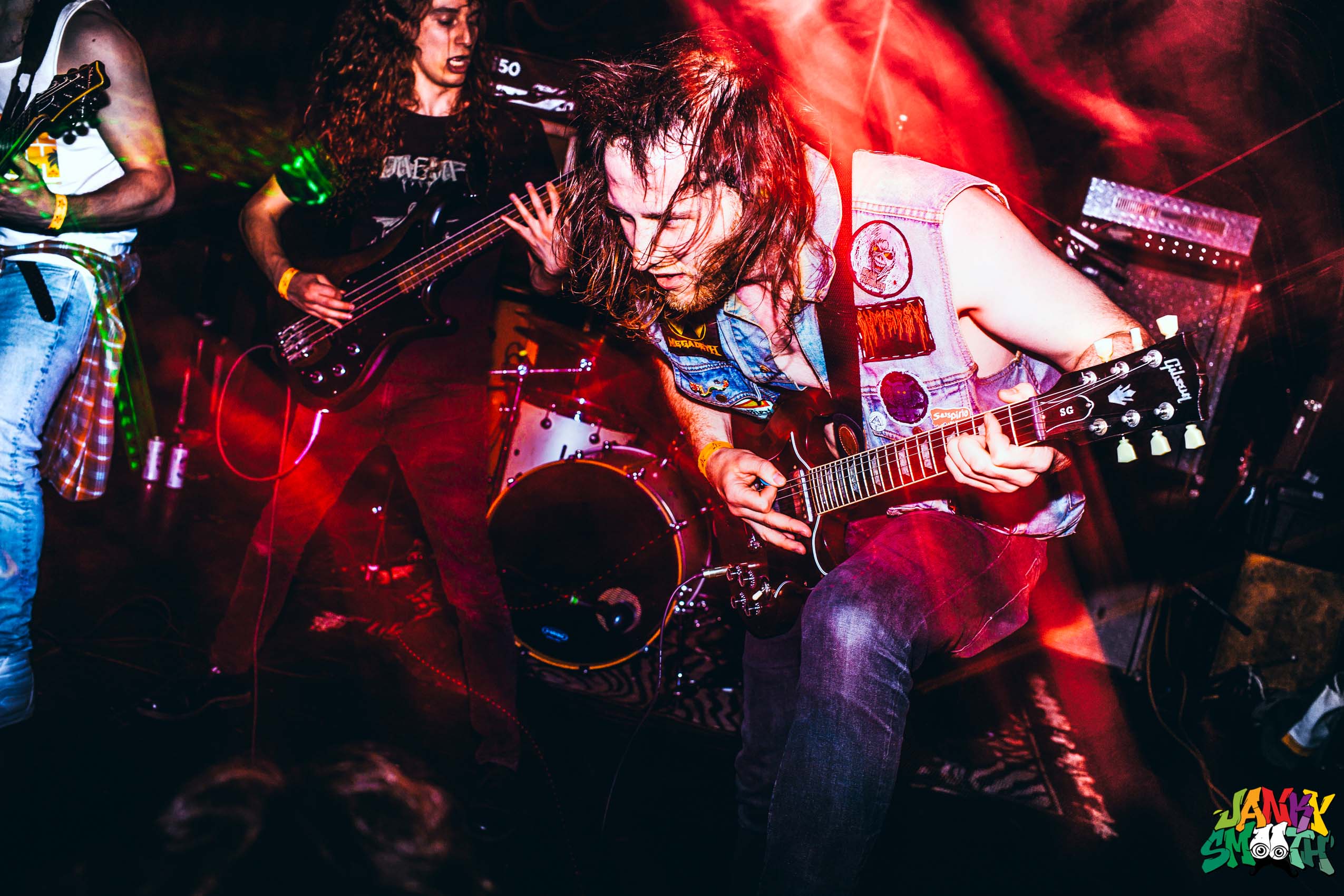 Eighty-Four has quickly become a brand indicating quality booking of local, national, and international acts alike and the recent Horrendous + Of Feather and Bone mini-tour kickoff at the Echo showed no signs of that changing any time soon. Local support acts for the evening were some of LA's top up and coming underground acts including the buzz-worthy Mortal Wound, mean as hell two piece Encoffinized, and the pummeling rifflords Kommand.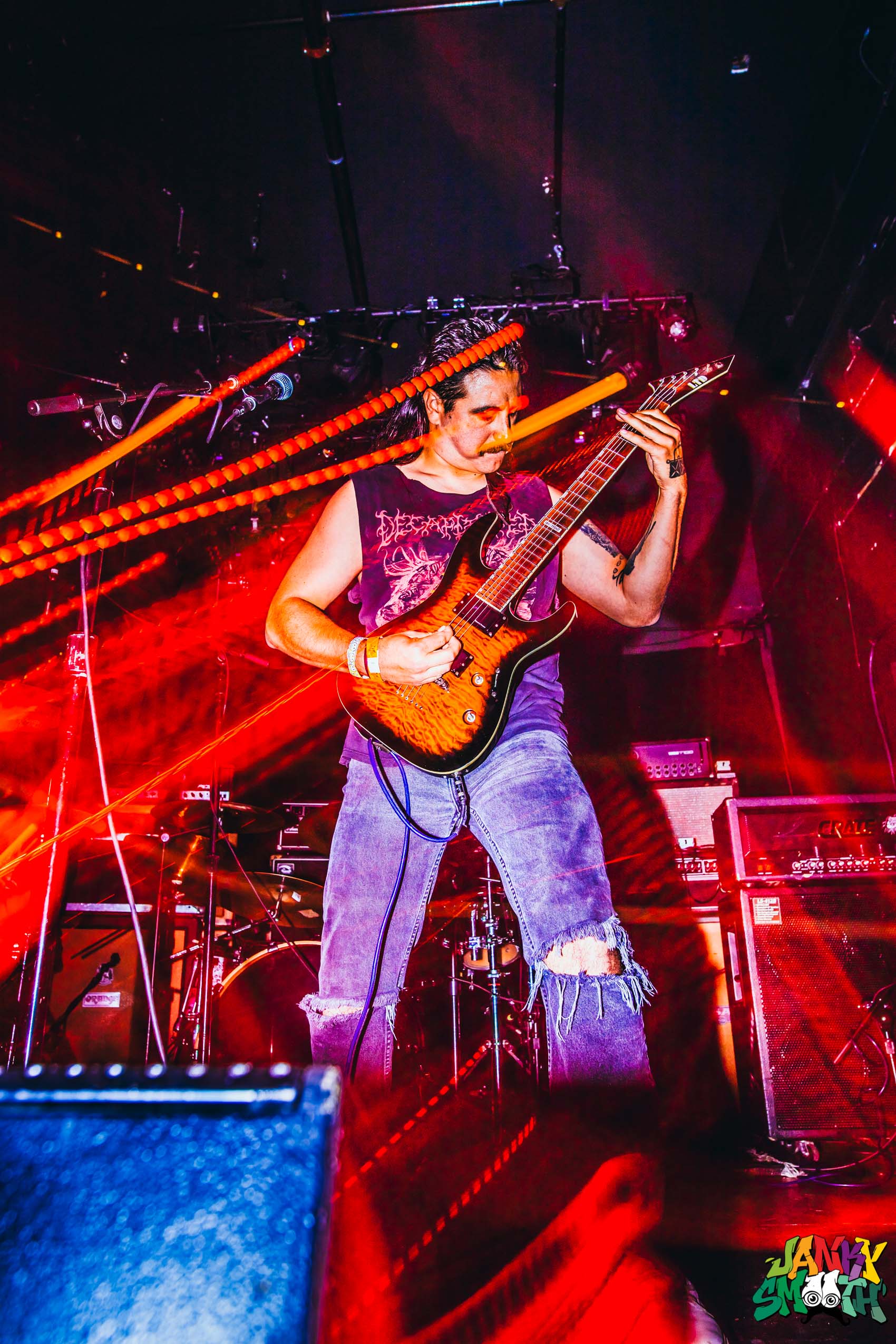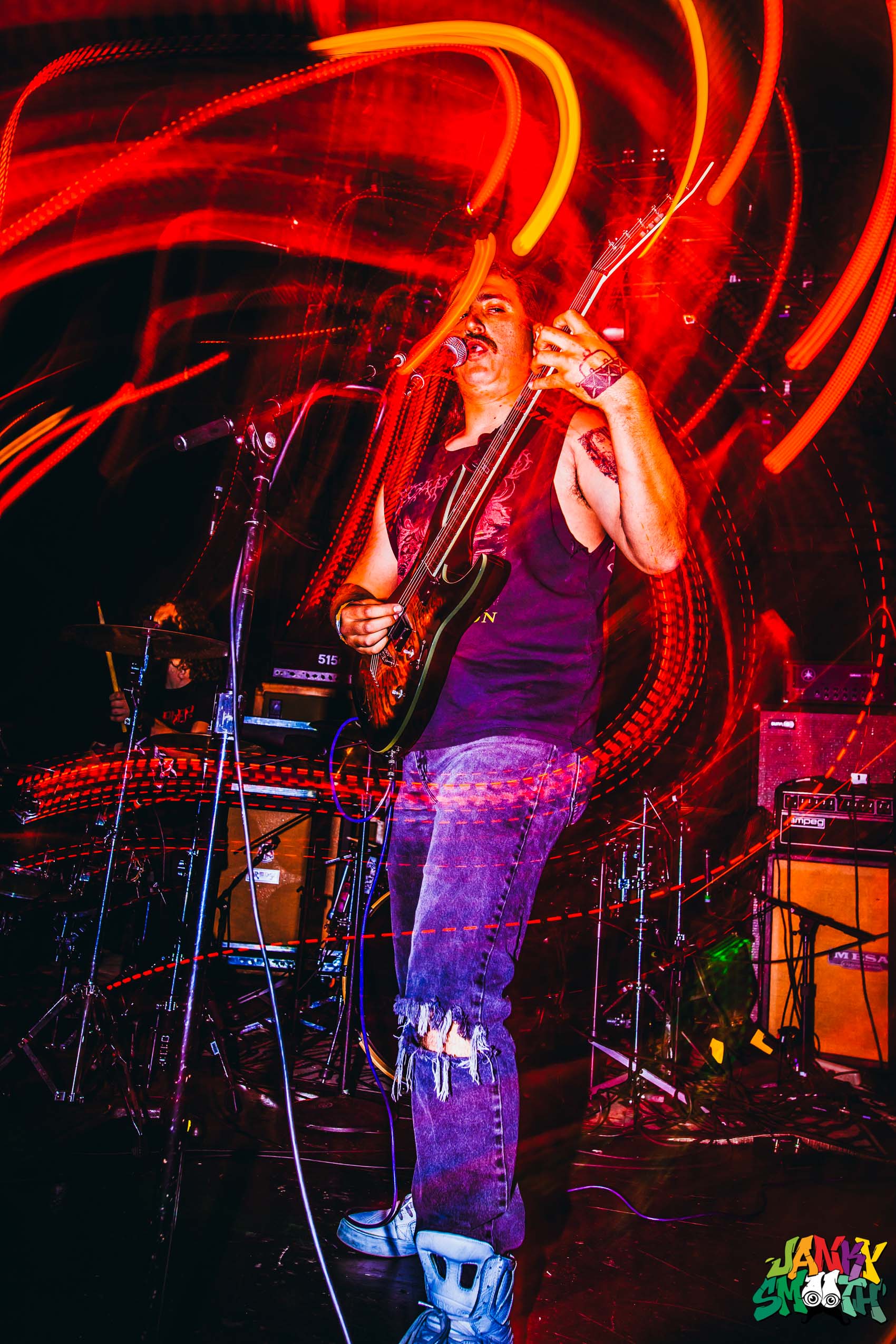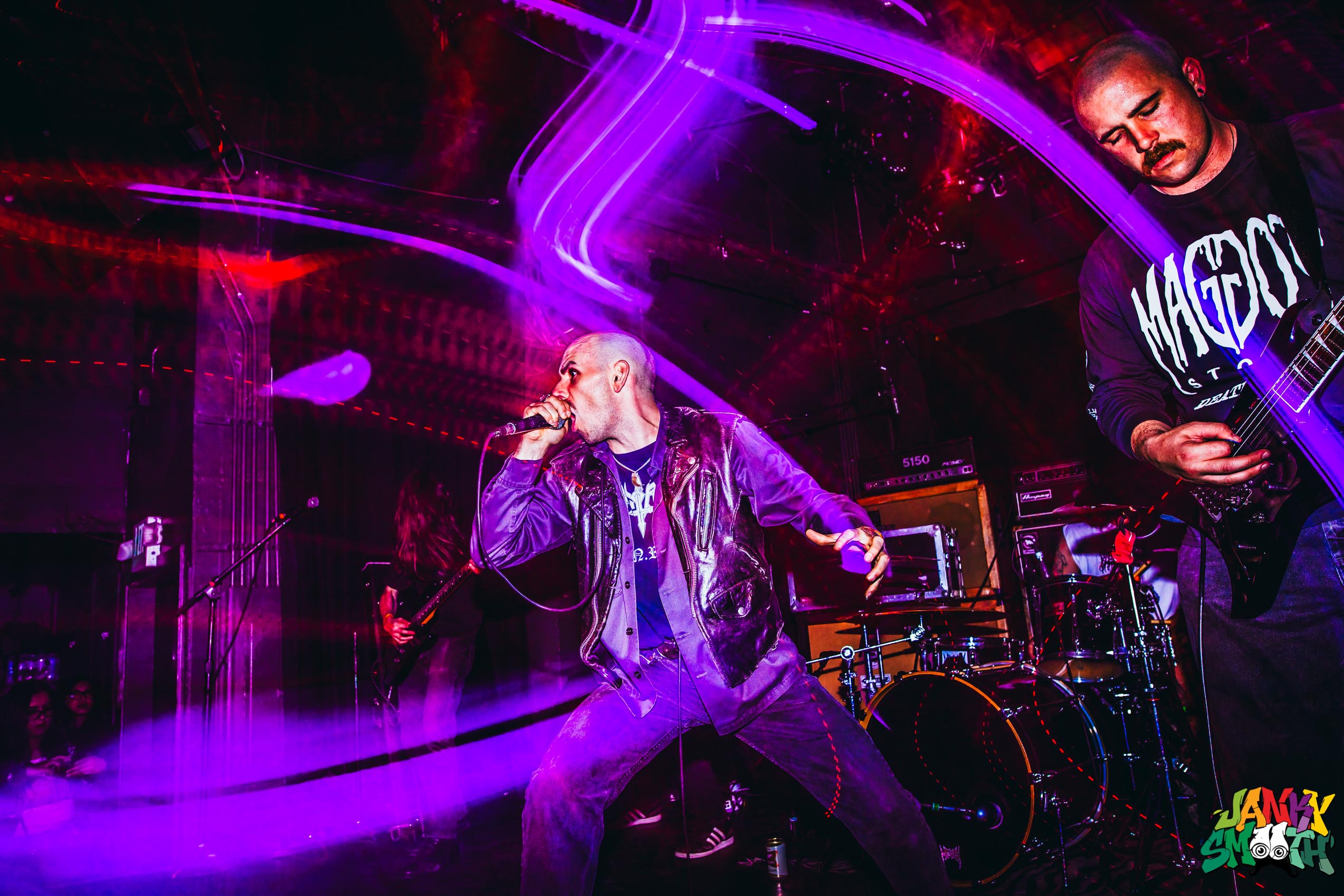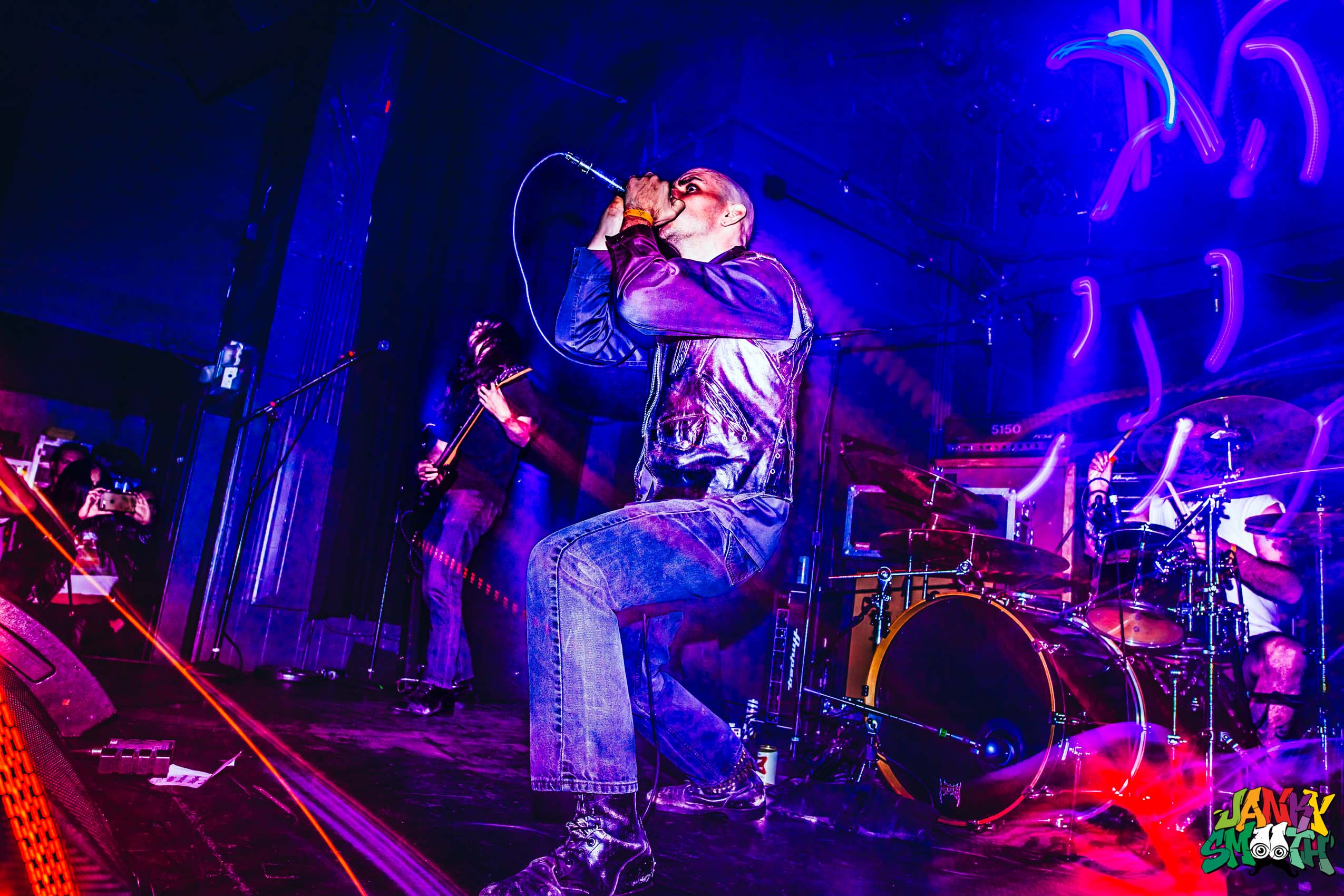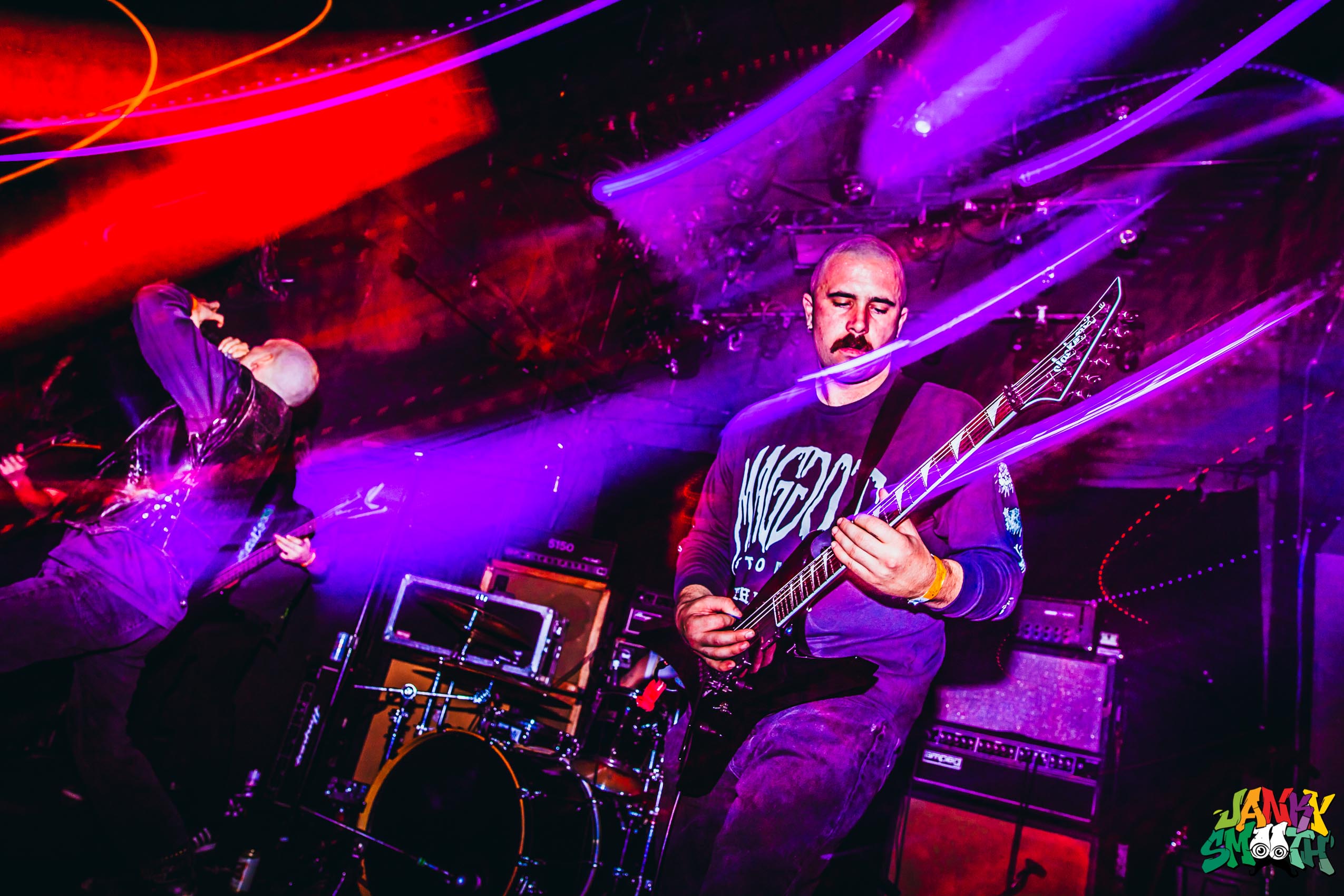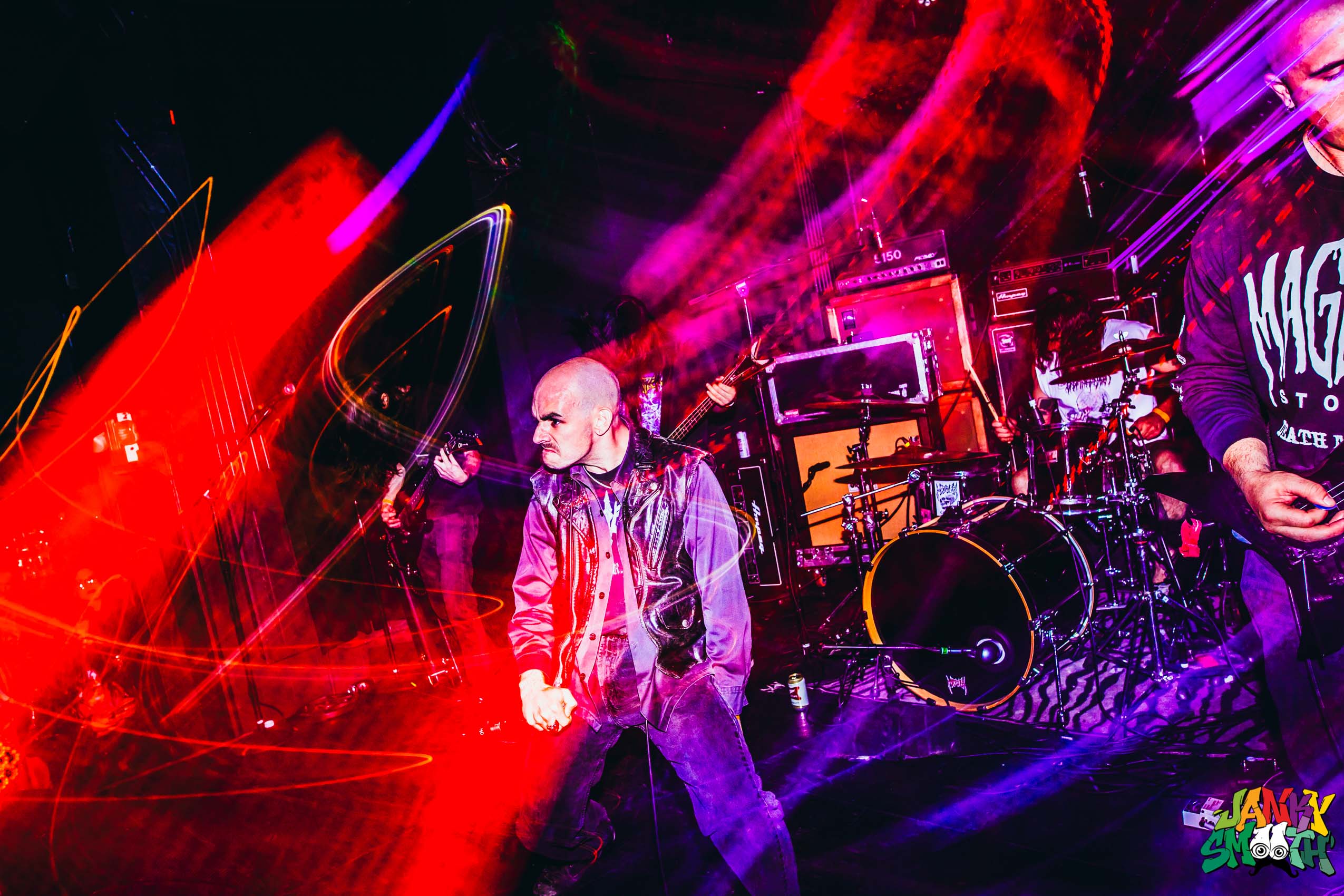 Of Feather and Bone are an excellent introduction to the Denver scene and a perfect example of the difference in style between the mile high city and LA. Their set at the Echo was concise and crushing: a clear result of a well refined act marking their place by giving the uninitiated a no holds barred beating.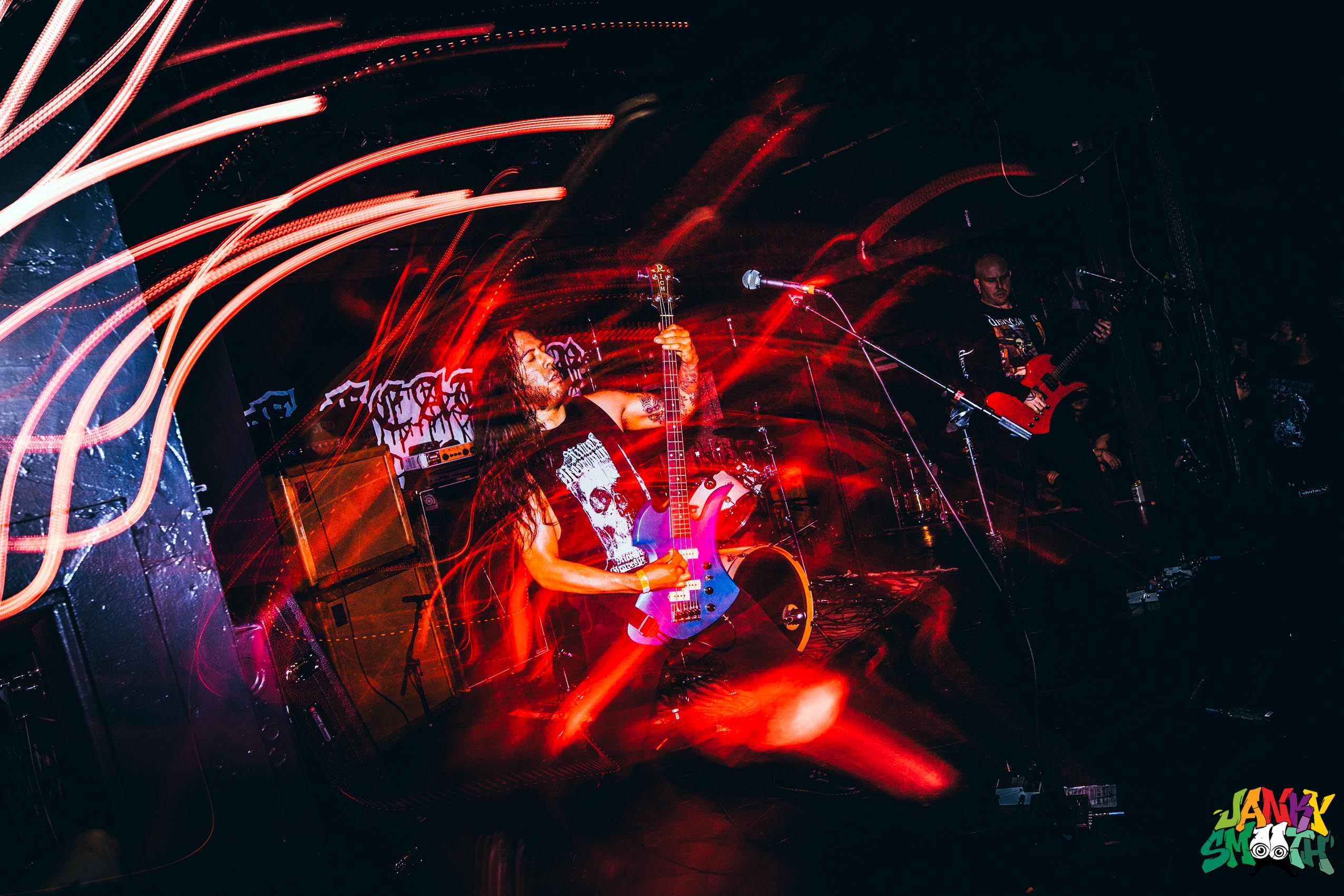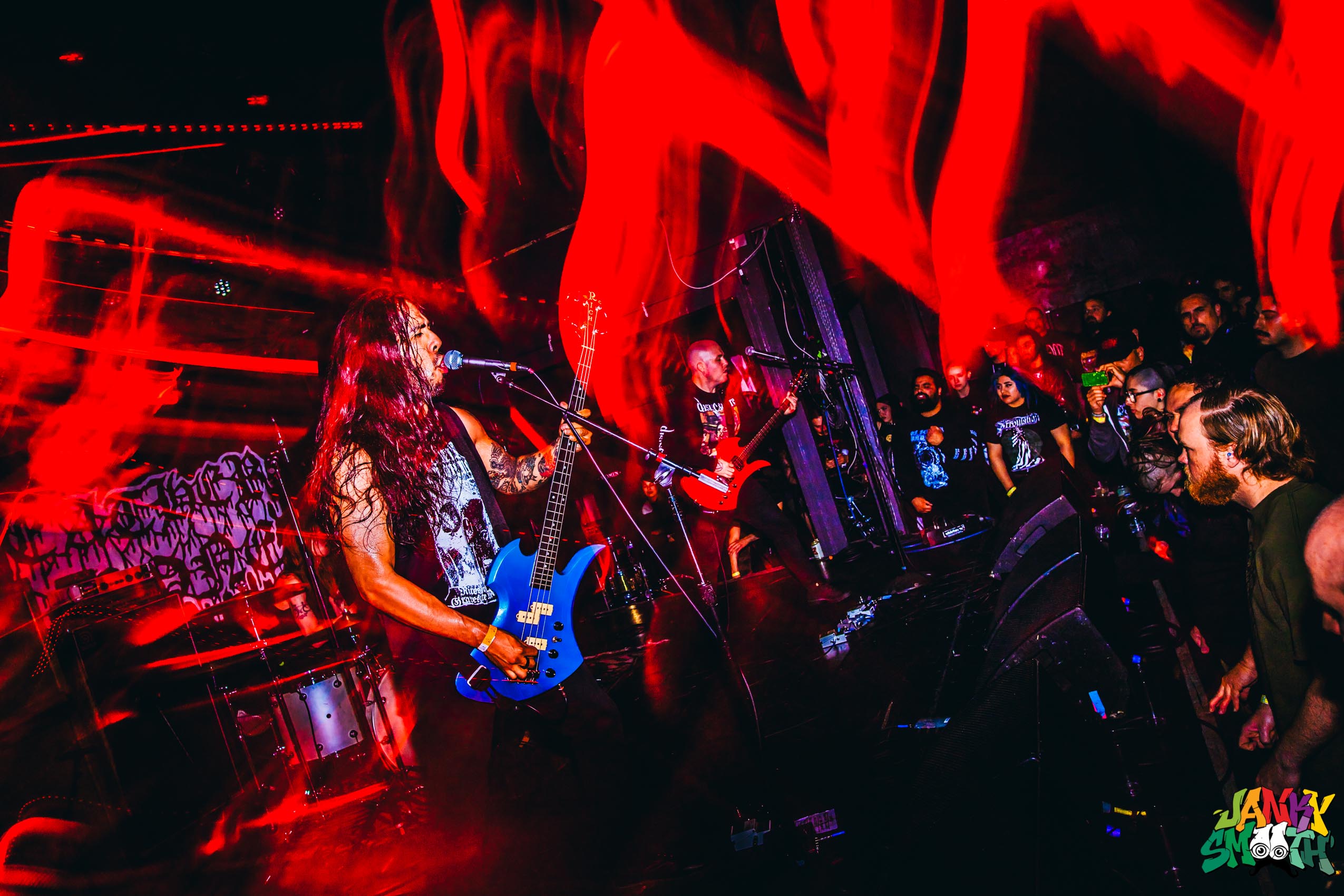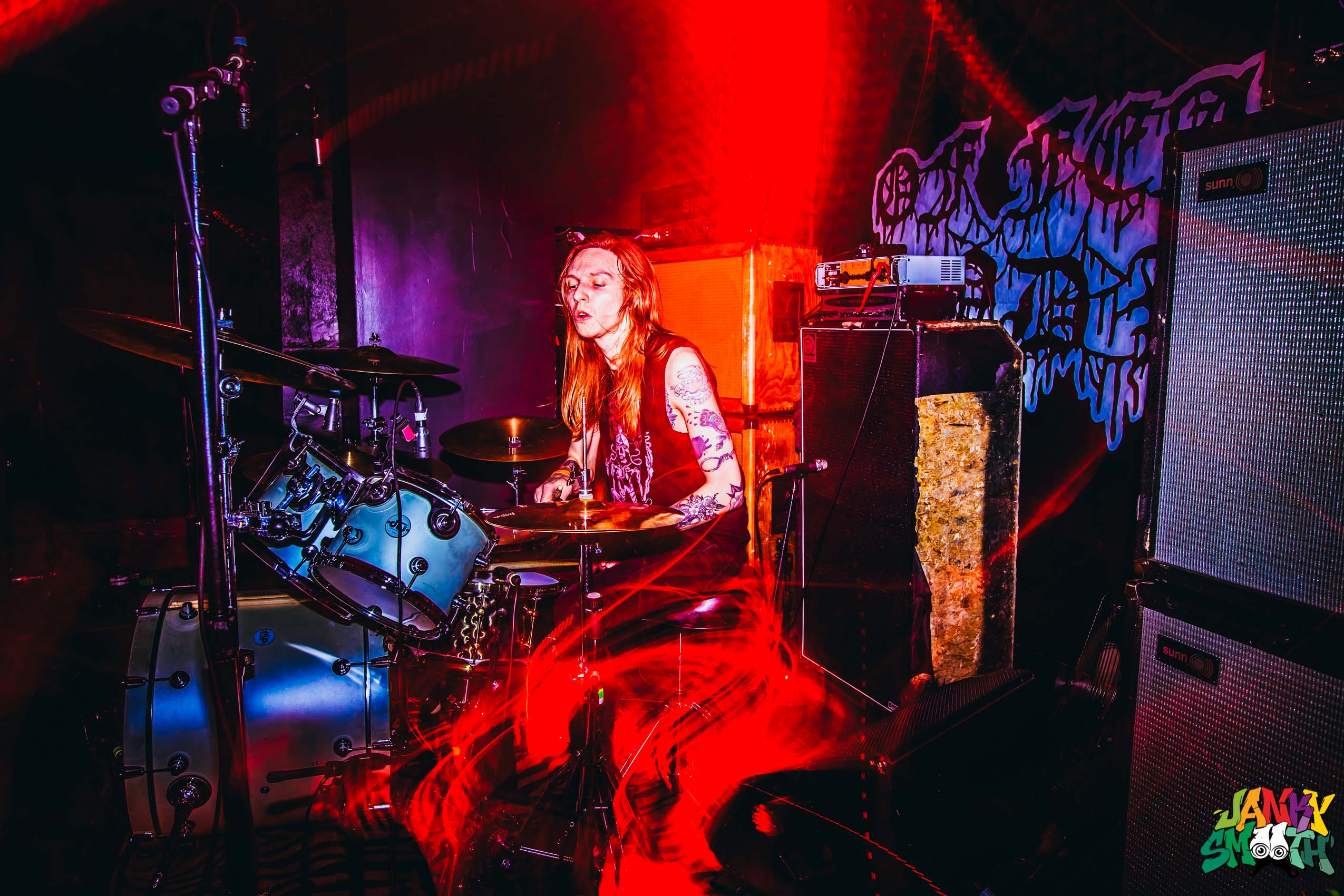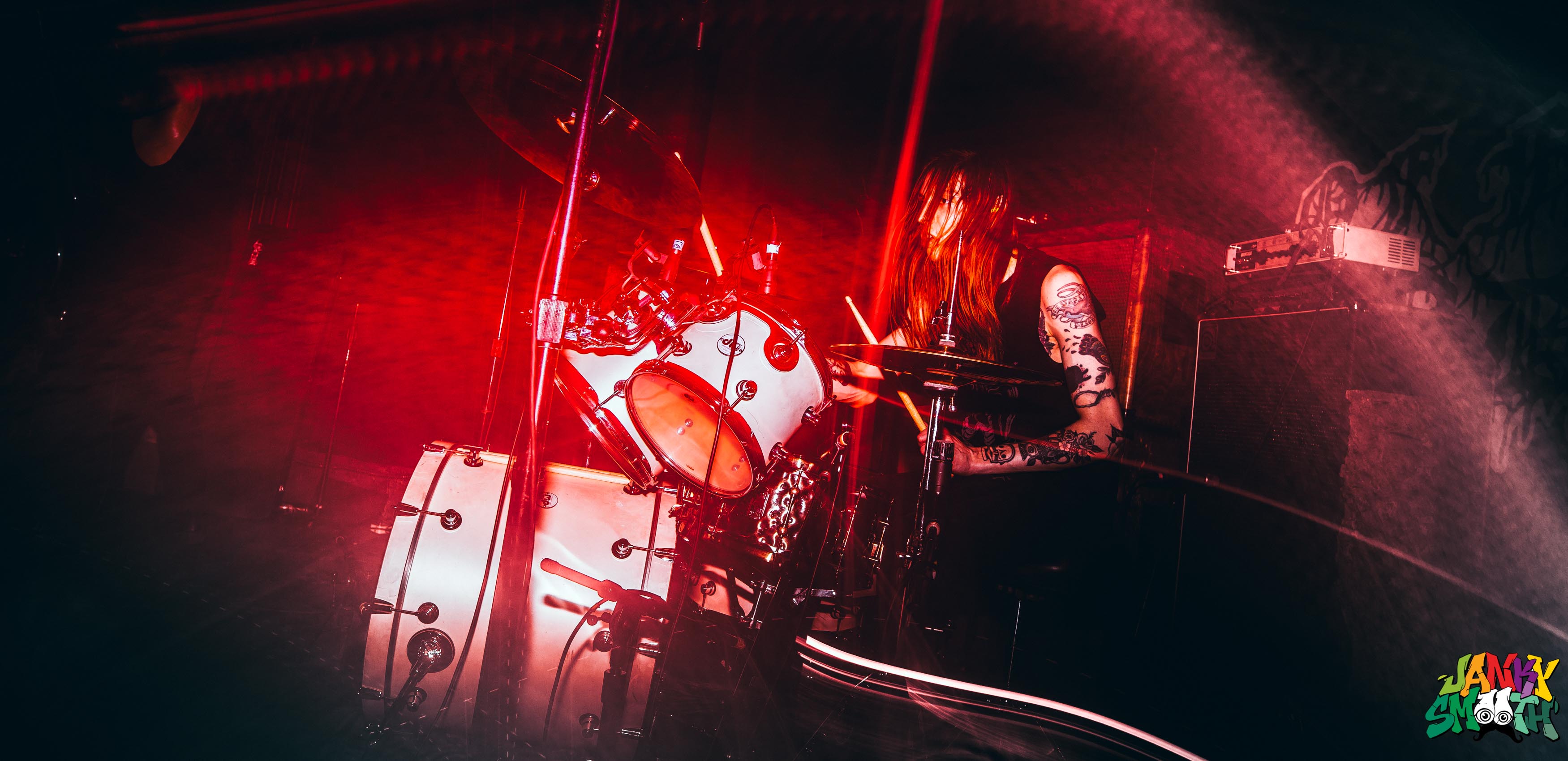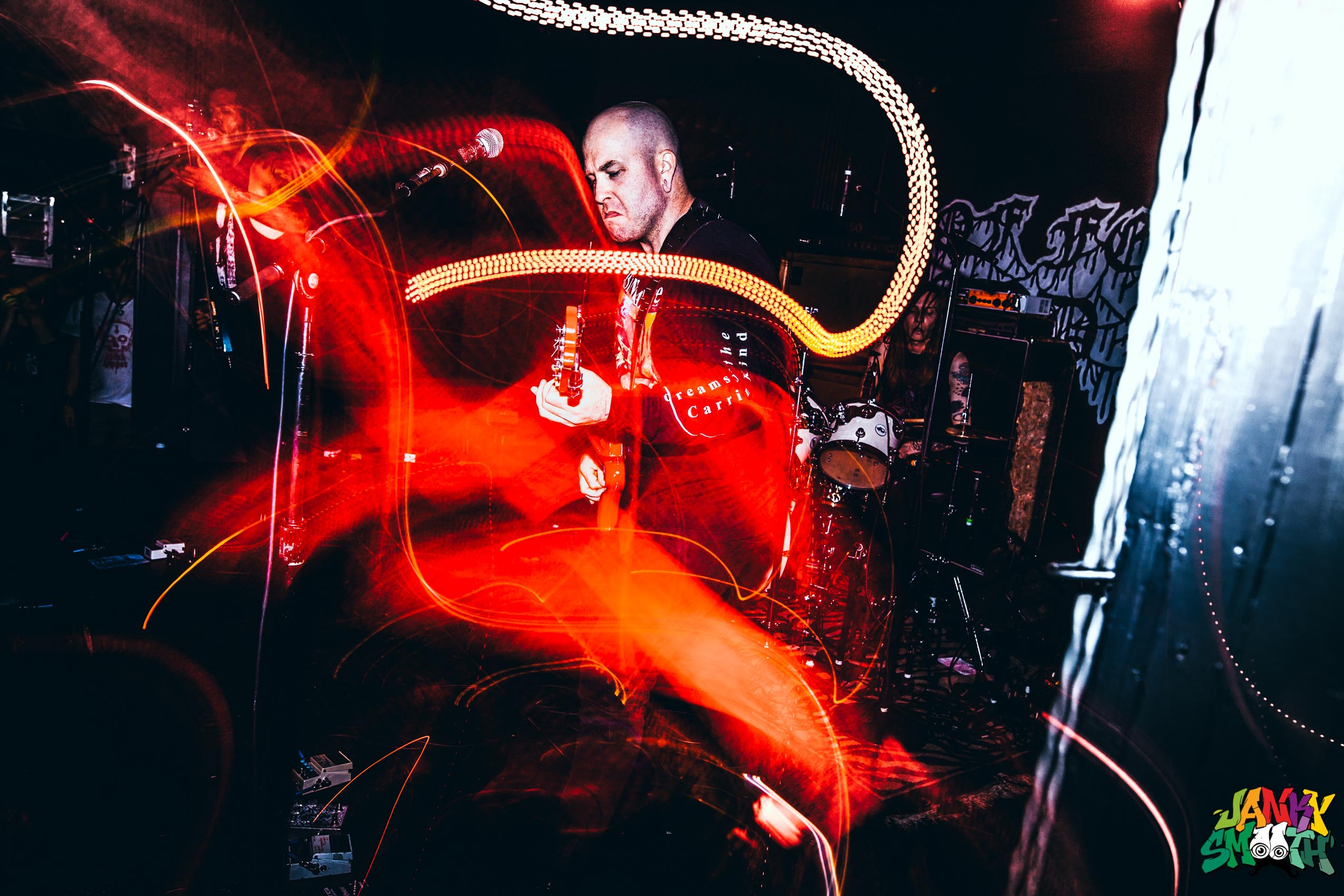 In a genre so focused on being the most extreme, bands like Horrendous stand out as a breath of fresh air. There's a clear progression in style and complexity in their recorded material that's allowed them to reach their current pinnacle with 2018's Idol. In a live setting the songs are fully realized with an added layer of infections excitement; it's clear they're truly having fun performing. Without a doubt these guys are ones to watch in coming years as their popularity continues to grow.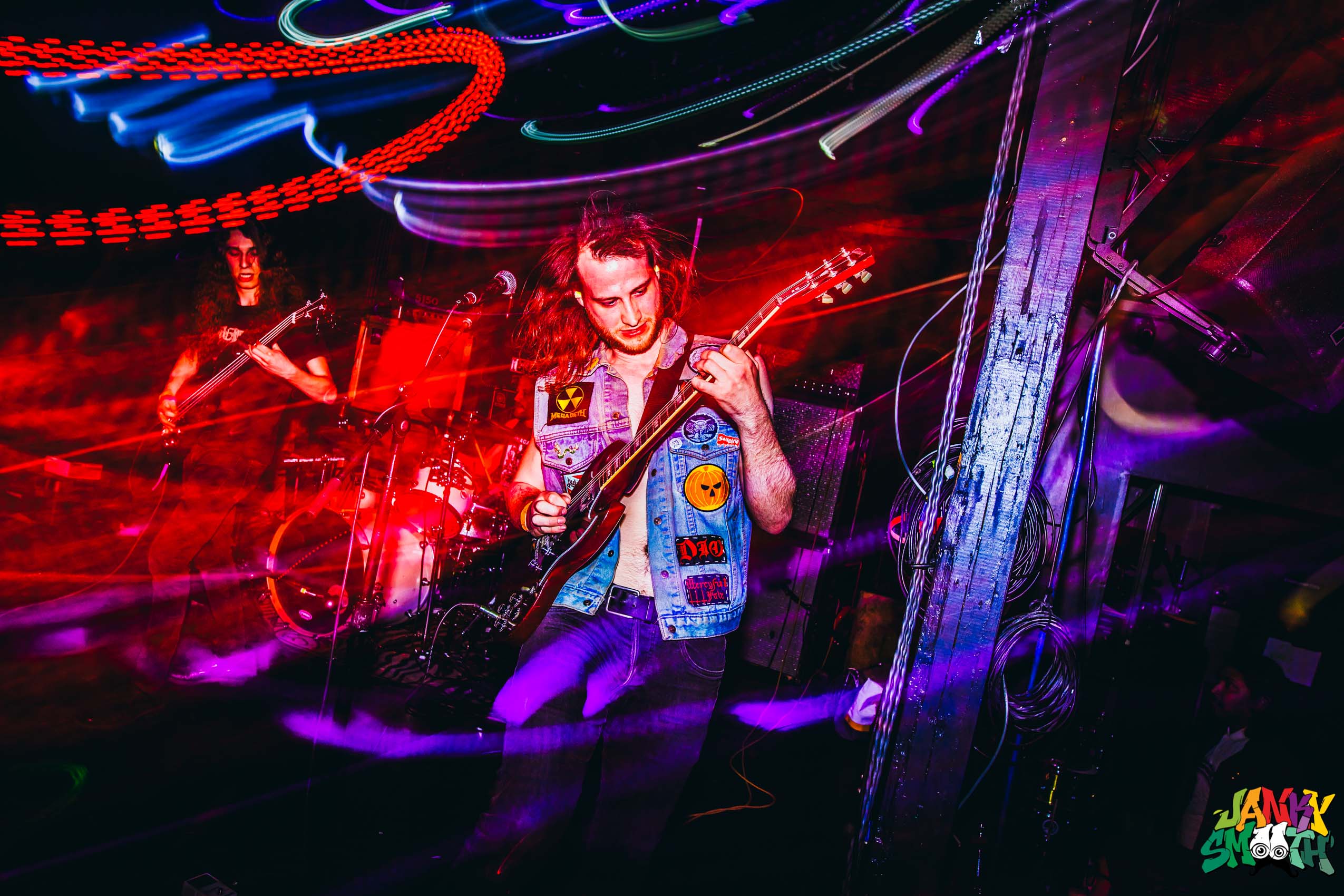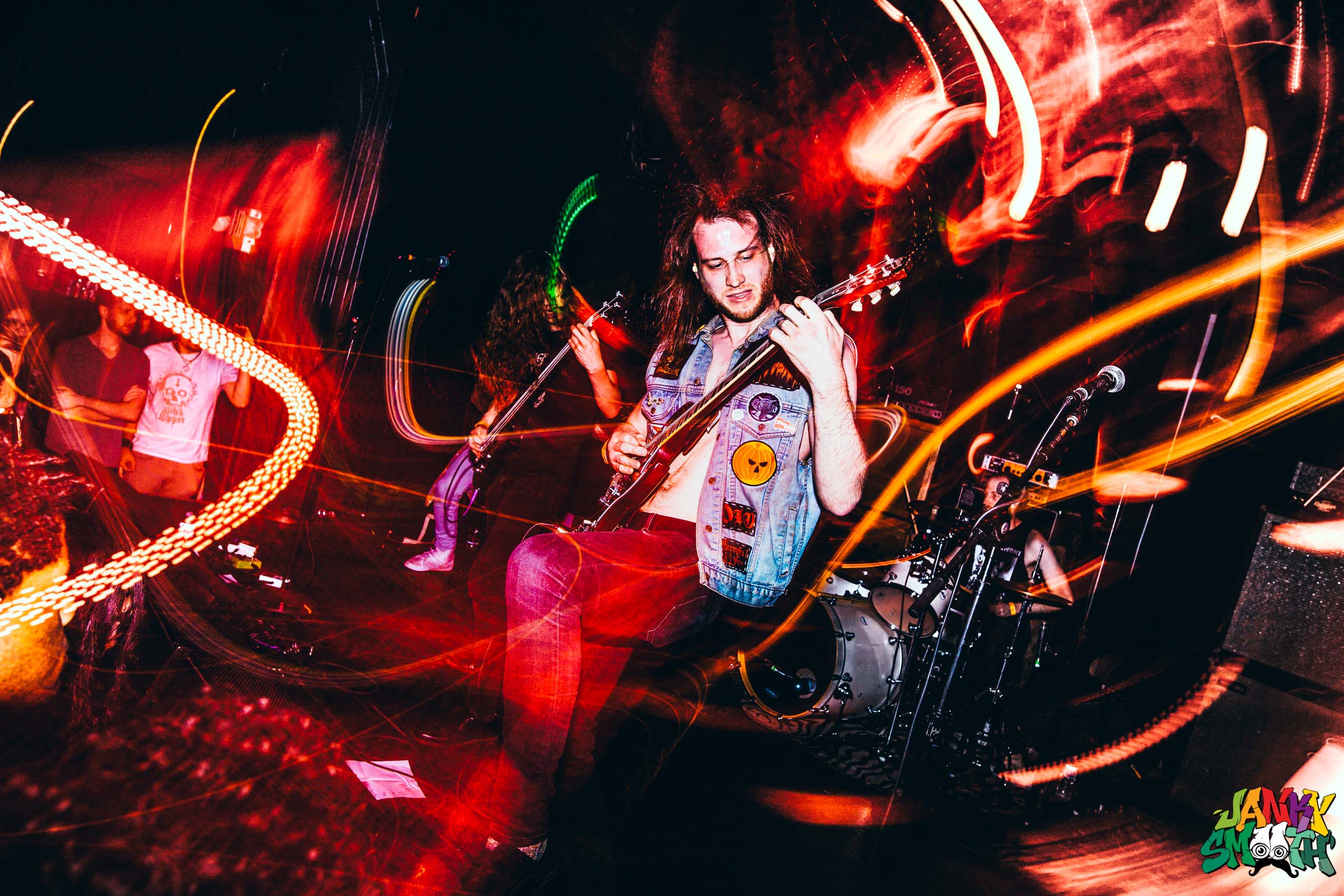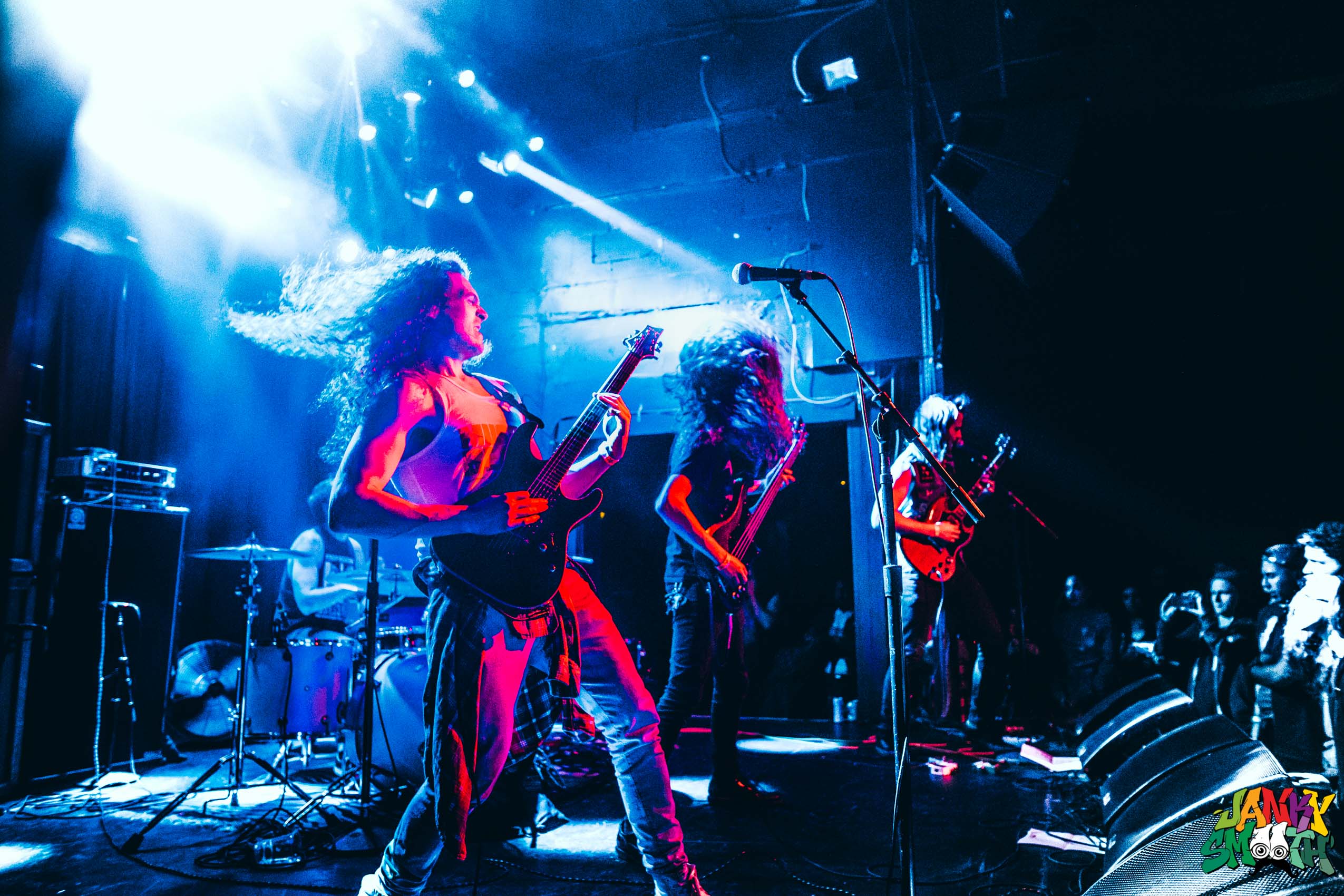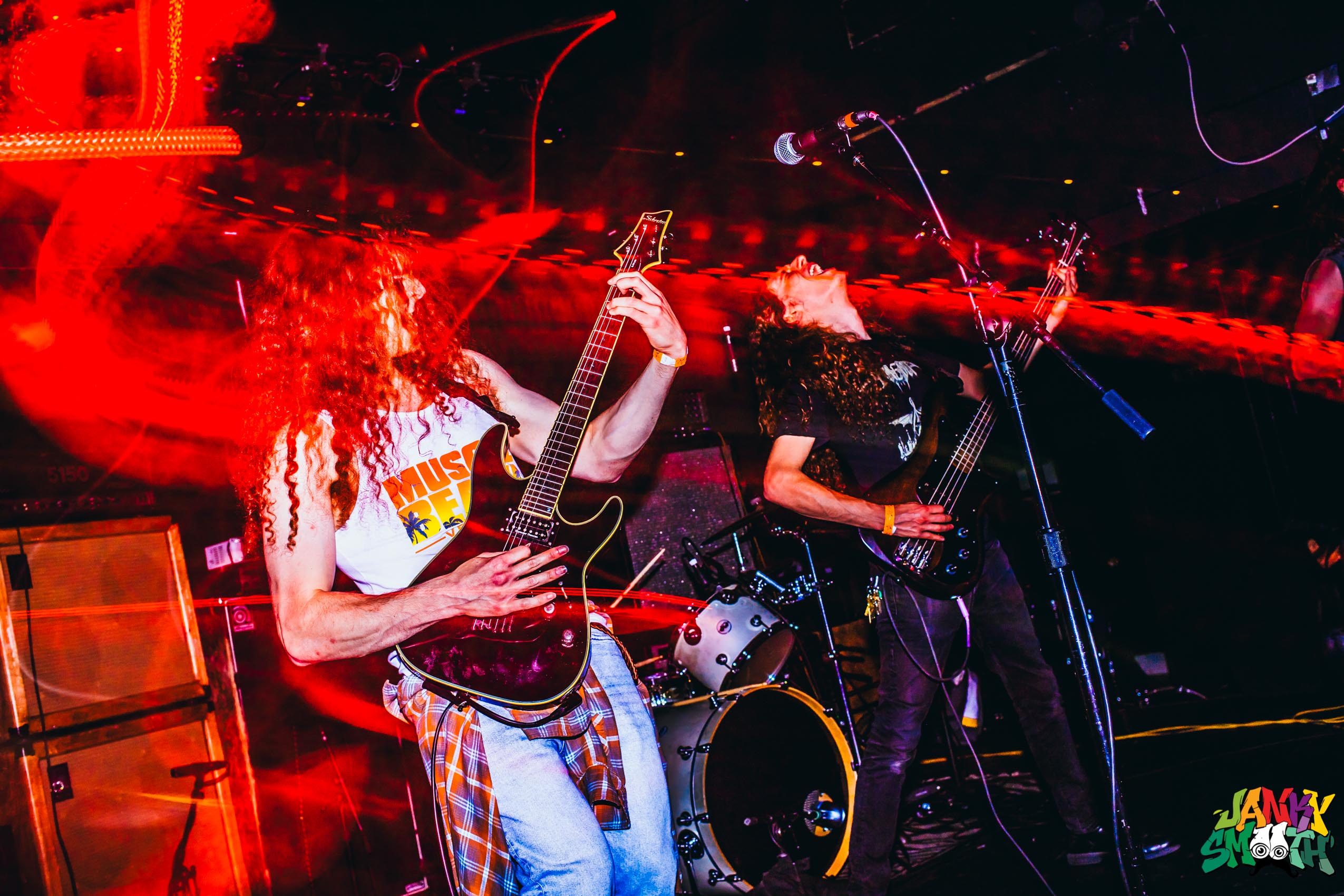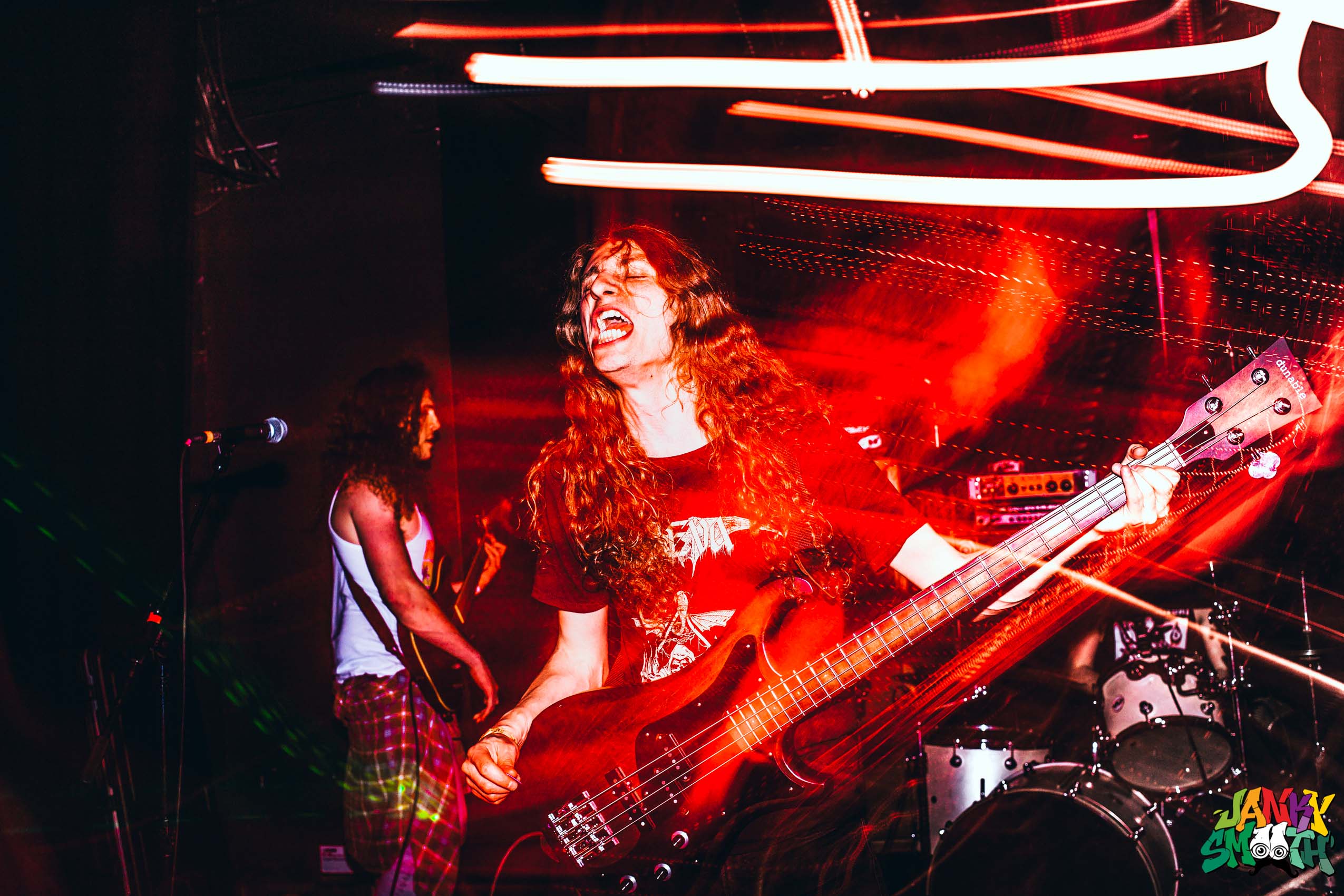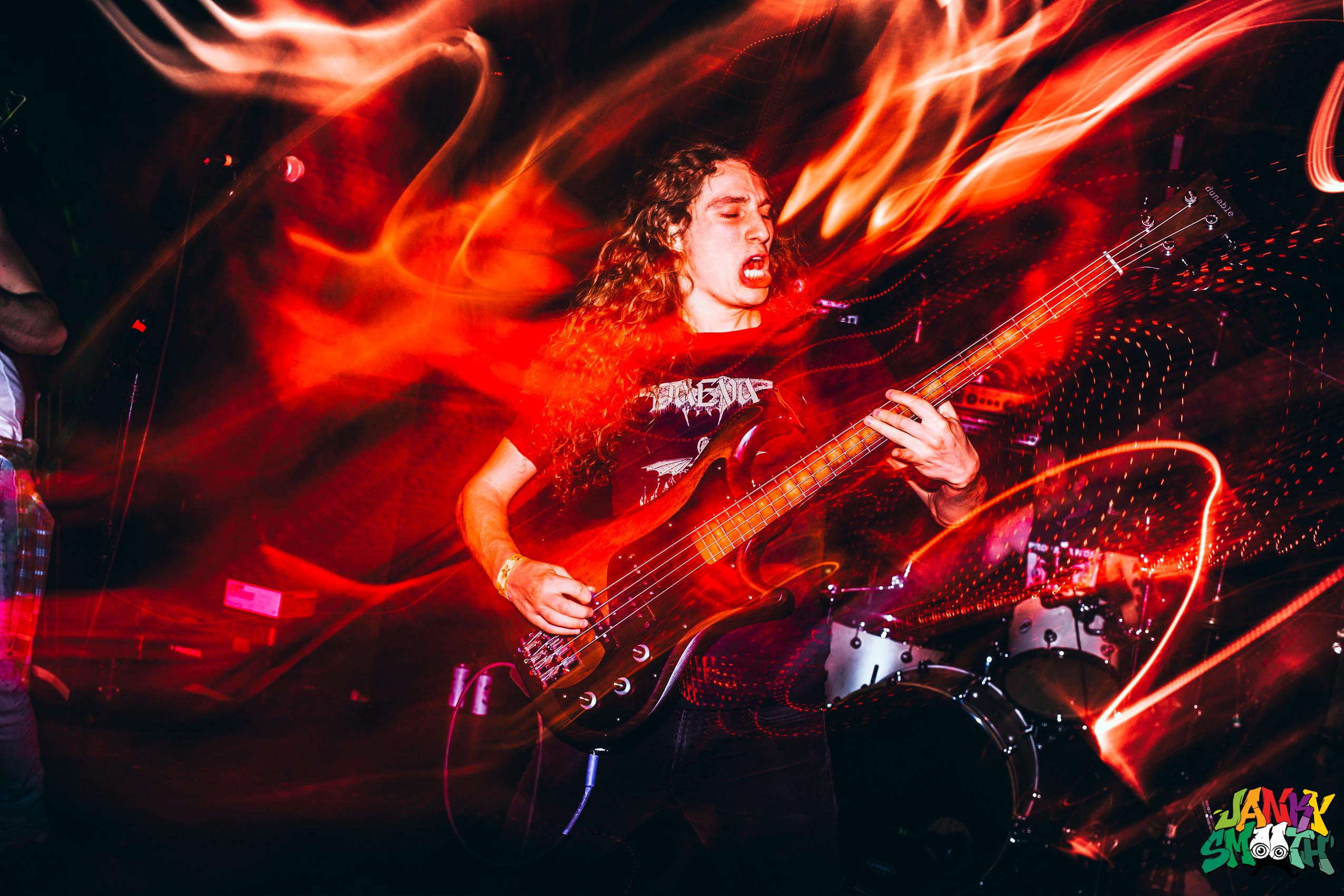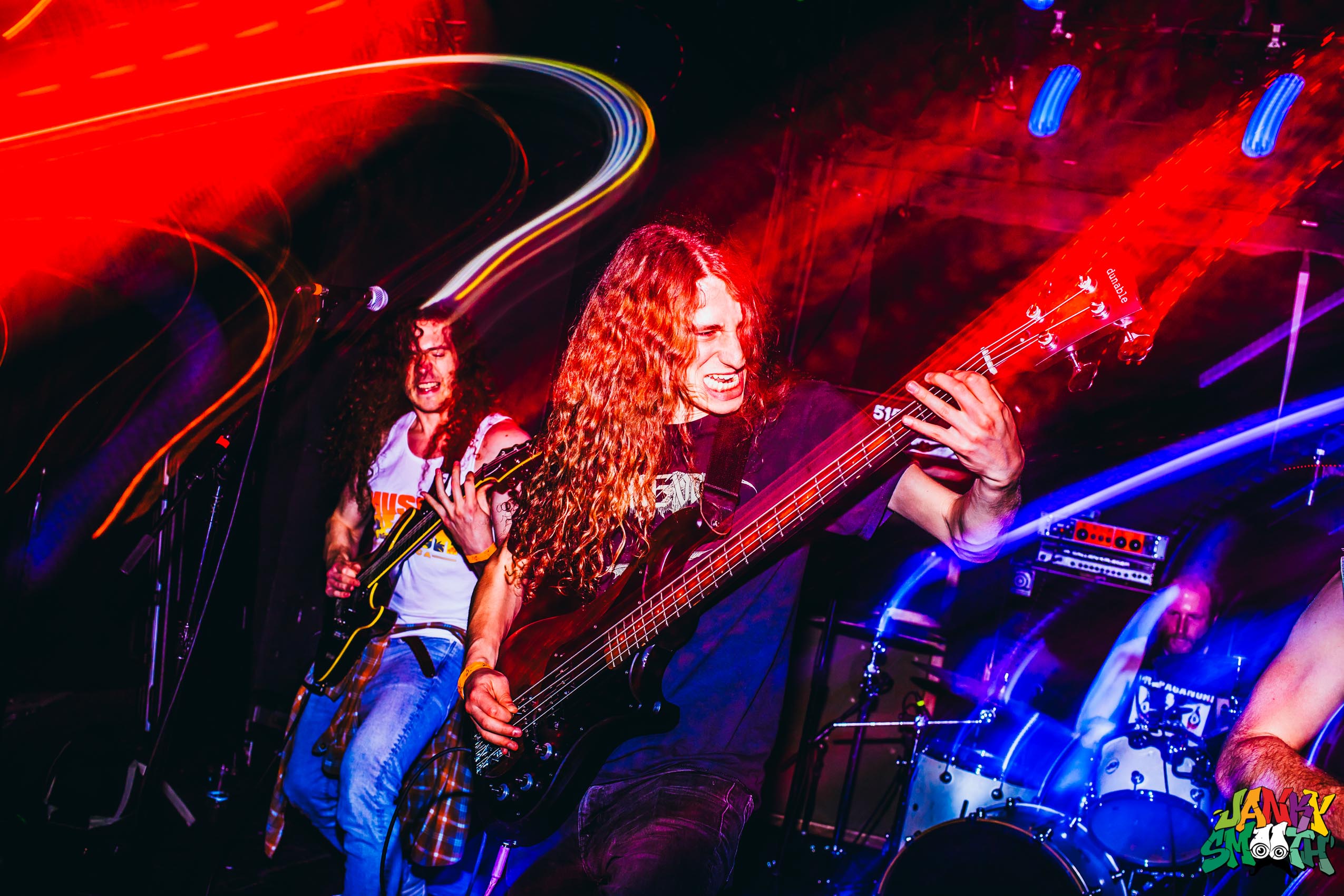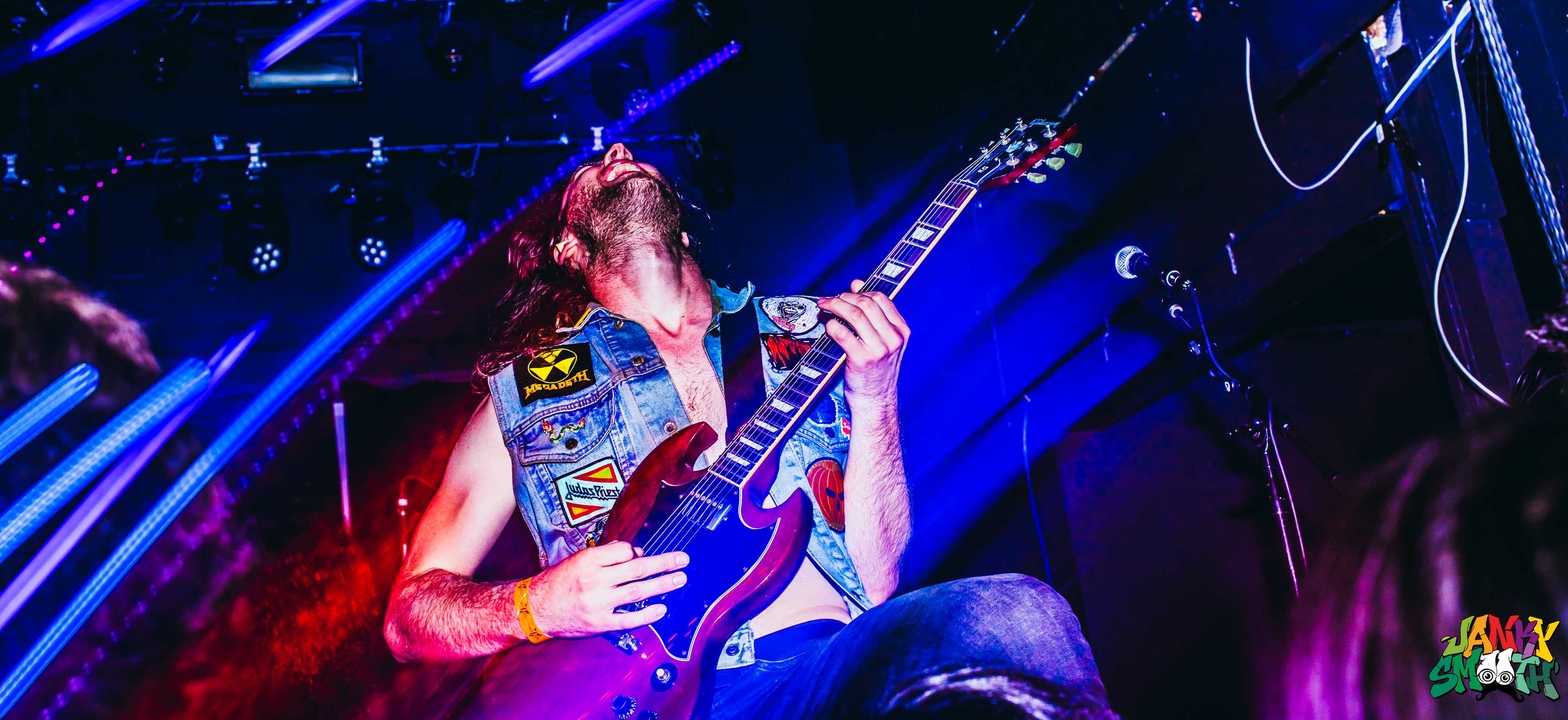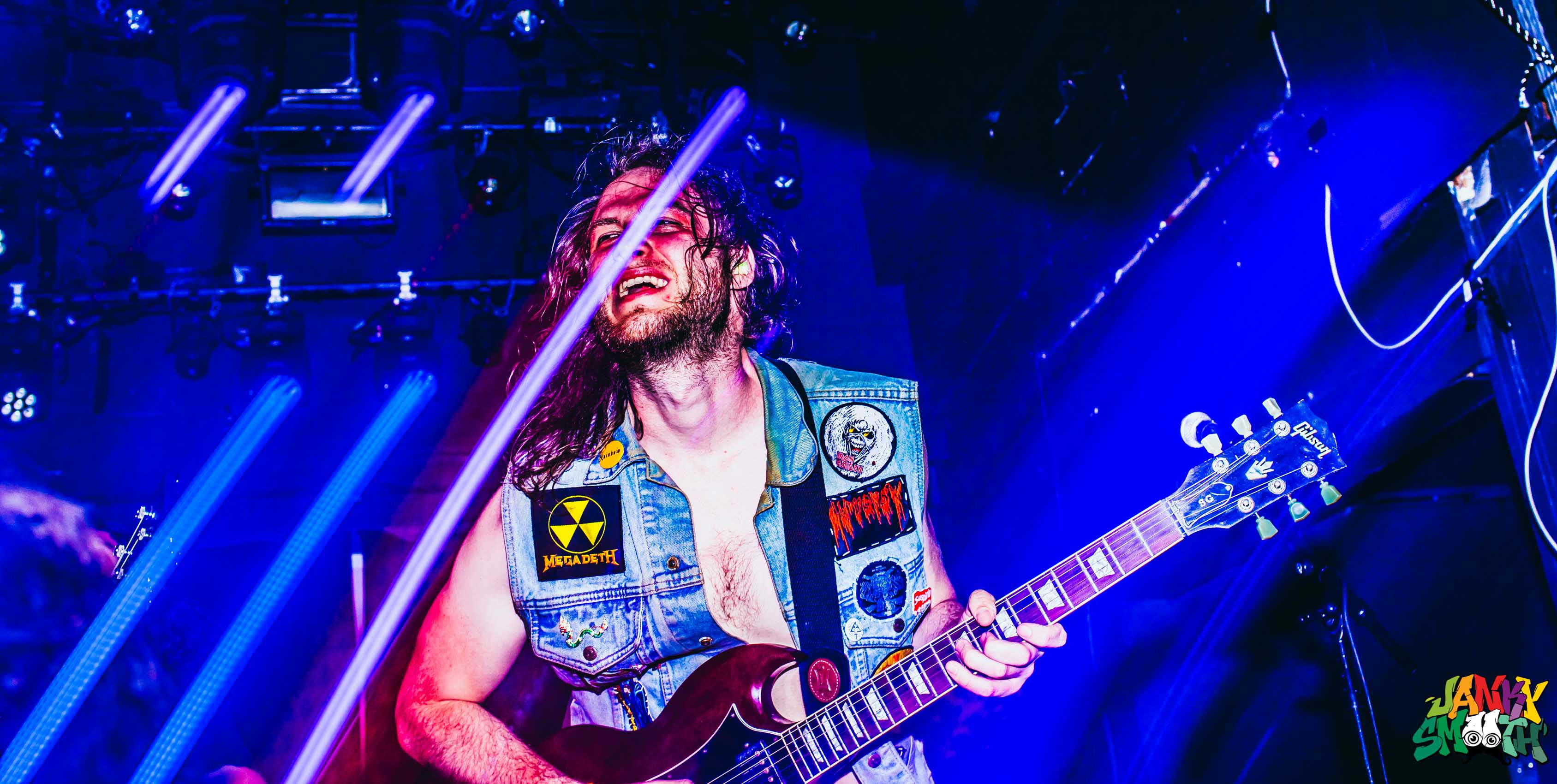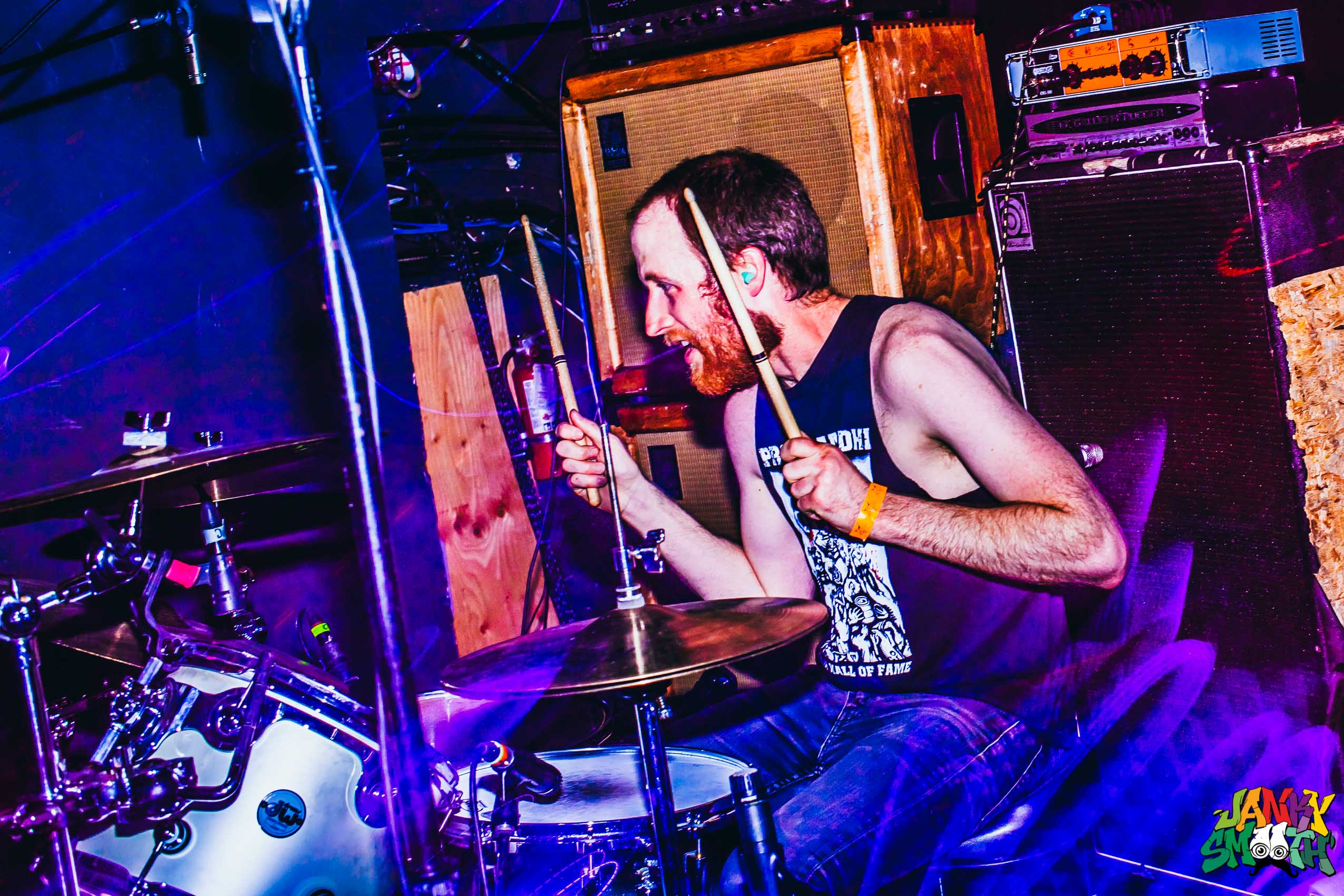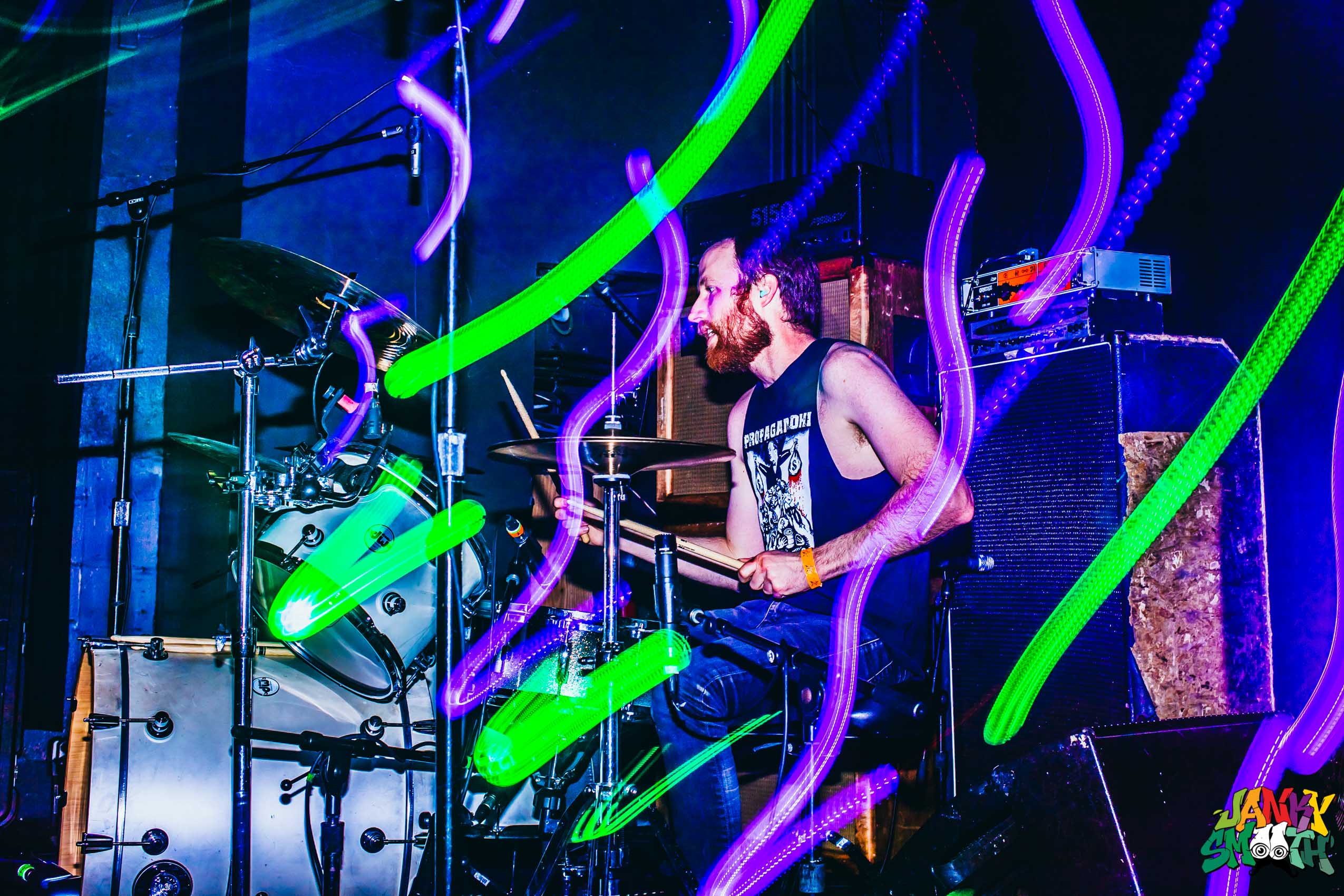 Words and Photos by: Dillon Vaughn