Take This: Win 2 Tix To See Ho99o9 at The Echo on Friday 5/19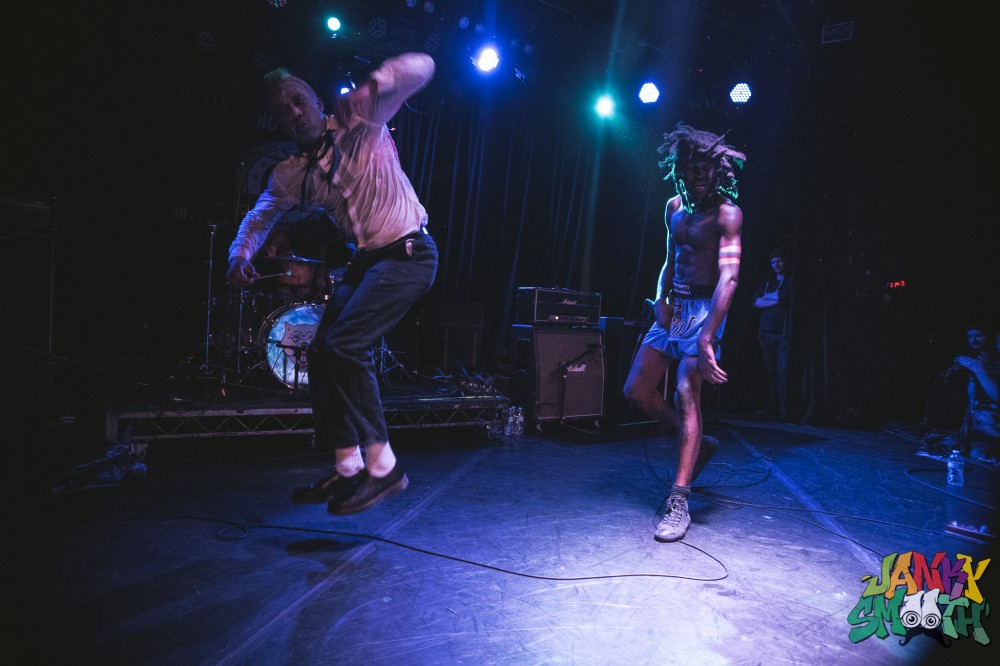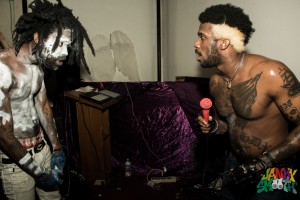 If we cover even just one more Ho99o9 live show in the pages of Janky Smooth, our readers might start to think that we are nothing but biased groupies. But we don't care about that as much as being overly redundant since this publication makes no bones about the fact that our format is being fanboys/girls for 15 bands at one time, most of which are on the brink of a break out- and that's exactly what the boys from Ho99o9 are experiencing right now with their first LP, United States of Horror– a break out.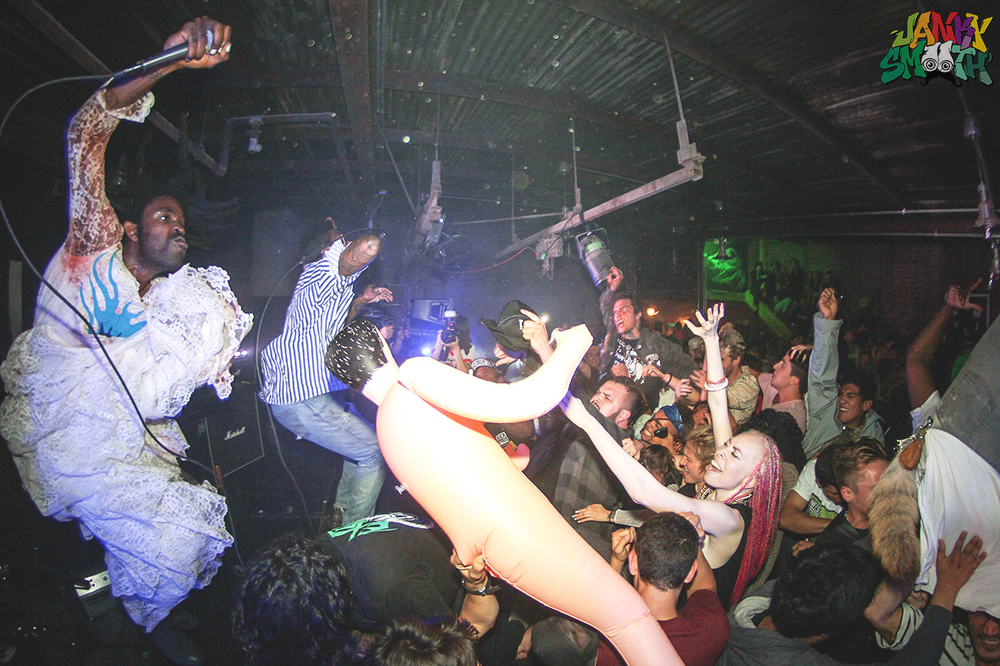 Rather than go too into yet another hyperbolic description of their sound or aesthetic, it would probably be better to just go through past coverage while we get to the point:
The Ho99o9 ticket giveaway.
You can cut to the chase and just Buy Tickets Now or you can:
Enter to Win 2 Tickets to see Ho99o9 at The Echo on Friday, May 19th.
There are only two requirements for you to enter to win.
Join our newsletter- just fill out the three fields permission that pops up whenever you enter the JankySmooth.com website for us to send you more ticket giveaways, special news and deals from labels, venues or artist direct.
We will announce the winner on Thursday, May 18th at 11 am. First confirmation to the ticket winner will be made via the email you used when joining the newsletter and public announcement will be made on the Original Posts across all platforms once winner replies with confirmation that they received our notification. Winner has 30 minutes to reply to our confirmation before we select another winner.
Joining the Janky Smooth newsletter does not send an email confirmation.
Good Luck!