Take This: Win 2 Tix To See Pallbearer at The Echoplex on 5/18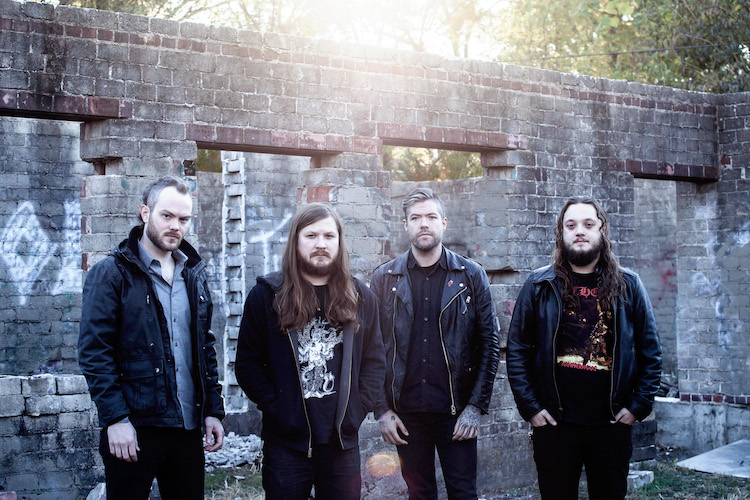 Pallbearer dropped a MASSIVE 3rd doom metal album this past March and they are showing why it's perfect timing for Metal to make a comeback- right here, right now.
With the hard rock resurgence the past couple years, the endless stream of pop punk and garage rock proliferating out of every shitty amp in America are being incinerated. It's perfect timing for Pallbearer to throwdown like they have with their album Heartless released by Profound Lore records and catch them while in the midst of their current tour..
Janky Smooth is giving away 2 Tickets to see Pallbearer this Thursday, May 18th at The Echoplex in Los Angeles.
You can BUY TICKETS NOW or Complete These Two Steps to Enter to Win
Join our Newsletter. A subscription box pops up anytime you visit our site. Fill out three fields and hit submit. If you subscribe and the box disappears you are entered to win. No newsletter confirmation will be sent.
Share or Retweet the Pallbearer Ticket giveaway post on either FB or Twitter. Tag a friend in our ticket giveaway post on Instagram.
That's it.
Winner will be announced on Thursday morning, 11am pacific time. Winner will be contacted via the email you used to subscribe to our newsletter. You'll have 30 minutes to subscribe before we pick another winner.
Good luck!