The Mother Dome Connection: Funk Legends at Wisdome.LA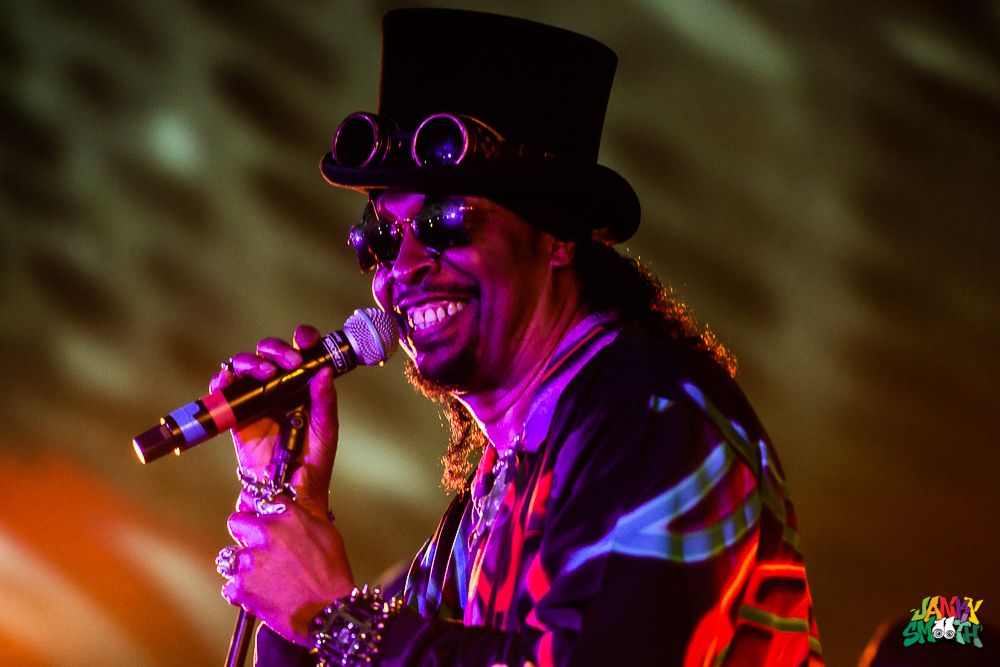 As hard as people try to make sure the funk never dies, it is often hard to find in Los Angeles. Yet, one evening under Wisdome.LA's "Mother Dome" brought together numerous legends of the genre to jam and pay tribute to Funk history. No other form of music brings people together quite like funk does, you can't reason why we all shouldn't get along if you're too busy gettin' down.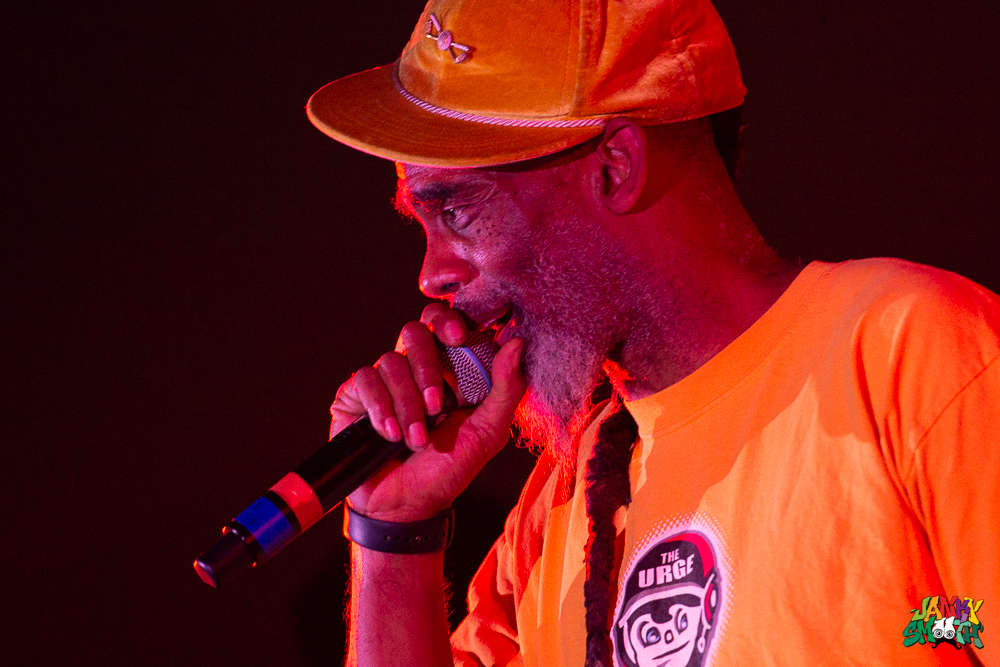 I remember when the property that the multiple Wisdome's sit on was nothing more than a few warehouses you might pass by on the way to The Resident. It's amazing how they utilized the space for an immersive experience with so many different things to do on the premises from admiring art, tripping out to dome visuals, listening to live music, watching sporting events, food and drink, and plenty of psychedelic and new age things to buy or gaze at for burners, trippers, Desert Daze or Lightning in a Bottle kids. The potential for this venue is limitless, once they start booking major psych acts like King Gizzard or Mac DeMarco, they will really have something special on their hands.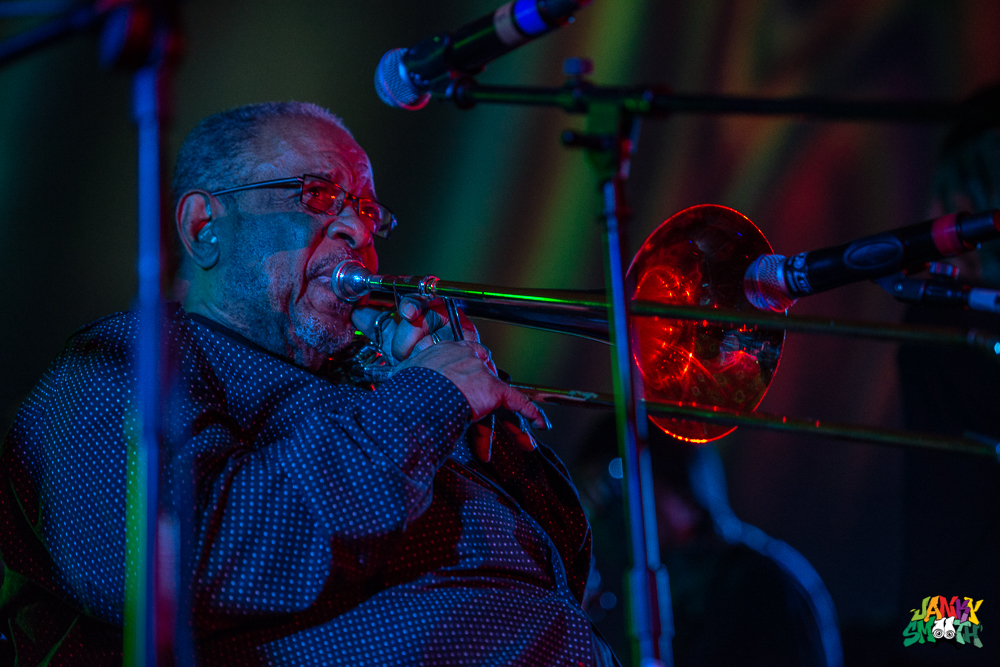 Once we all packed into the main dome and the band's guitarist and keyboardist Chuck Boogie came onstage, the evening of Parliament worship began with the legendary song, "Maggot Brain". The most trip inducing guitar solo of all time was married with visuals one might see in their mind's eye if they dosed just as hard as the song's writer. At Wisdome, every sort of psychedelic image or pattern jumps out of your imagination onto the dome's walls.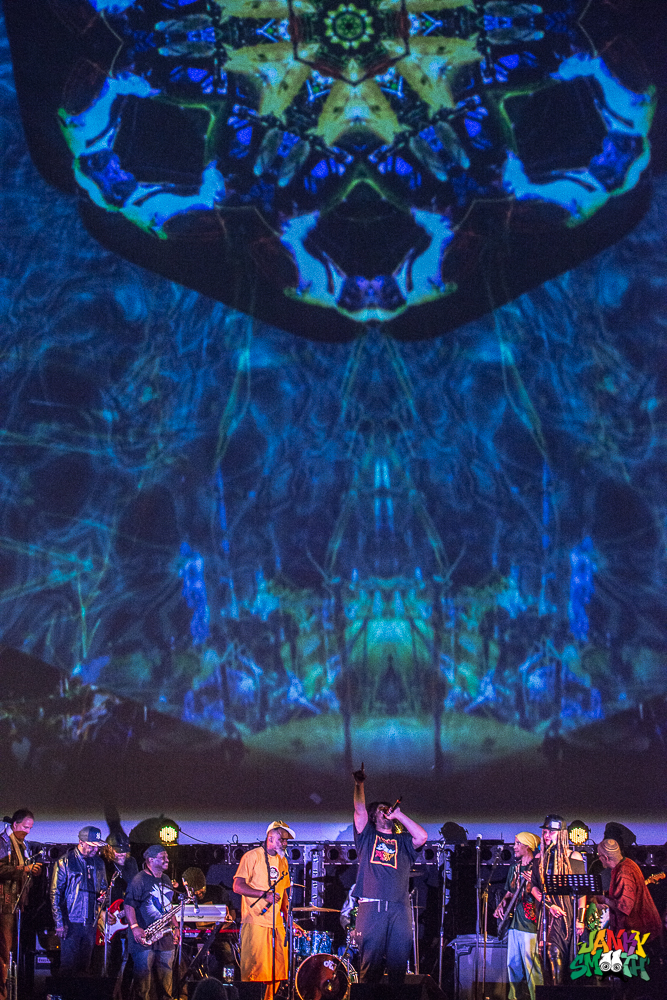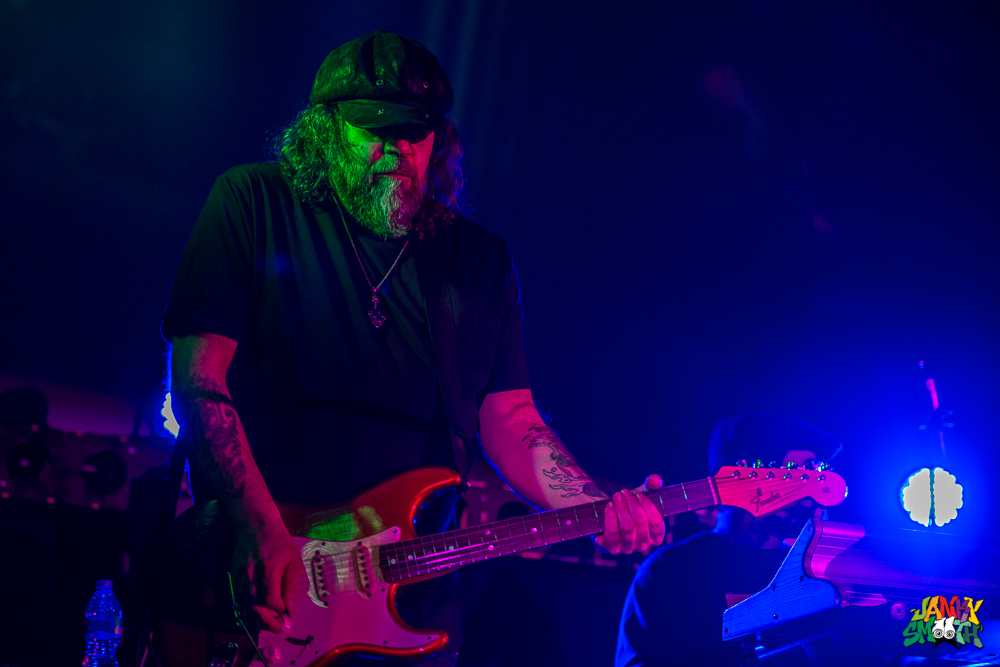 This ensemble band was made of numerous funk legends and Parliament Funkadelic alumni including Bernard Purdie and James Gadson, who took the drums to play a few numbers and showed everyone why they're considered legends. To play with such dynamism at the age of 79 is insanely impressive and we were all so grateful to get a taste of funk history listening to them. Legendary trombone player, Fred Wesley, was also in the house, delivering some of the funkiest brass I've ever heard live. He kept the band in check with some beautiful melody and jive.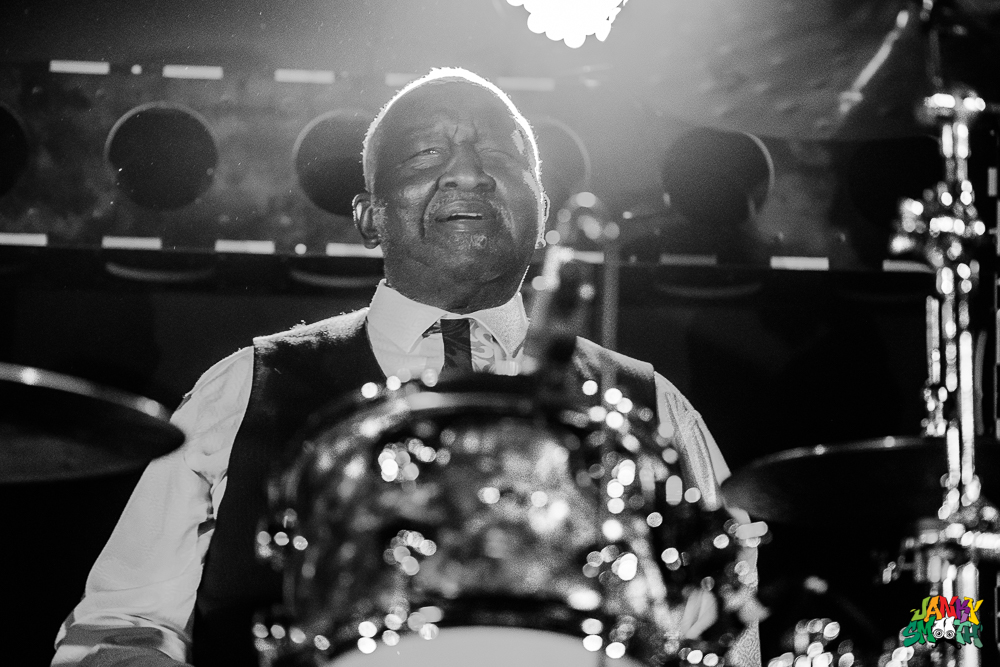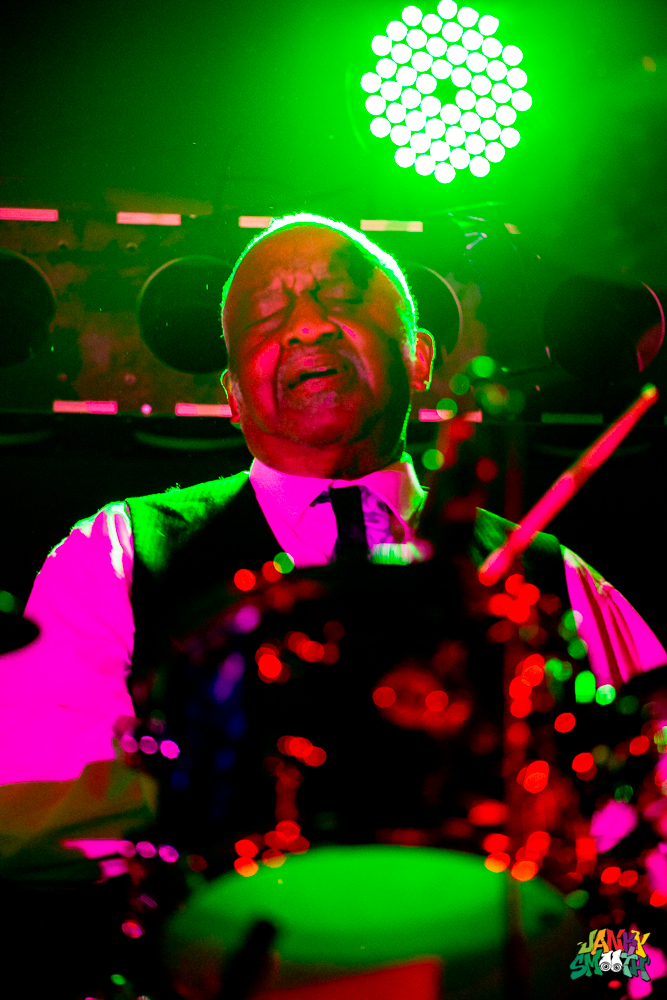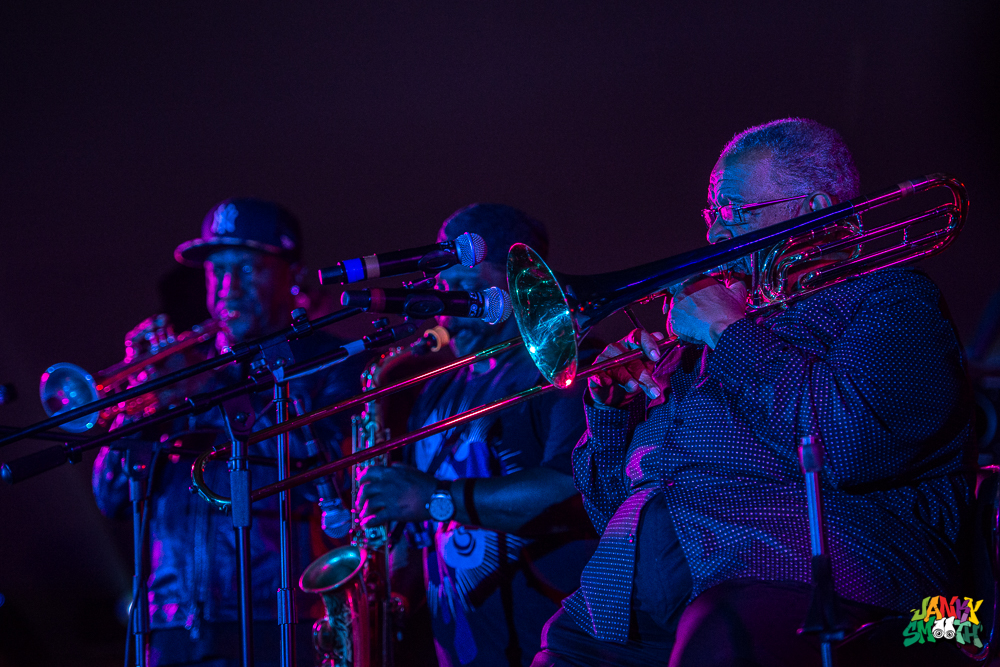 Funk bass guitar icon, Bootsy Collins, finally took the stage to MC and get the audience to really feel the groove and stay present within the funk. We all went crazy the moment we saw him because he still exudes the energy, charisma, and life that funk has always been all about.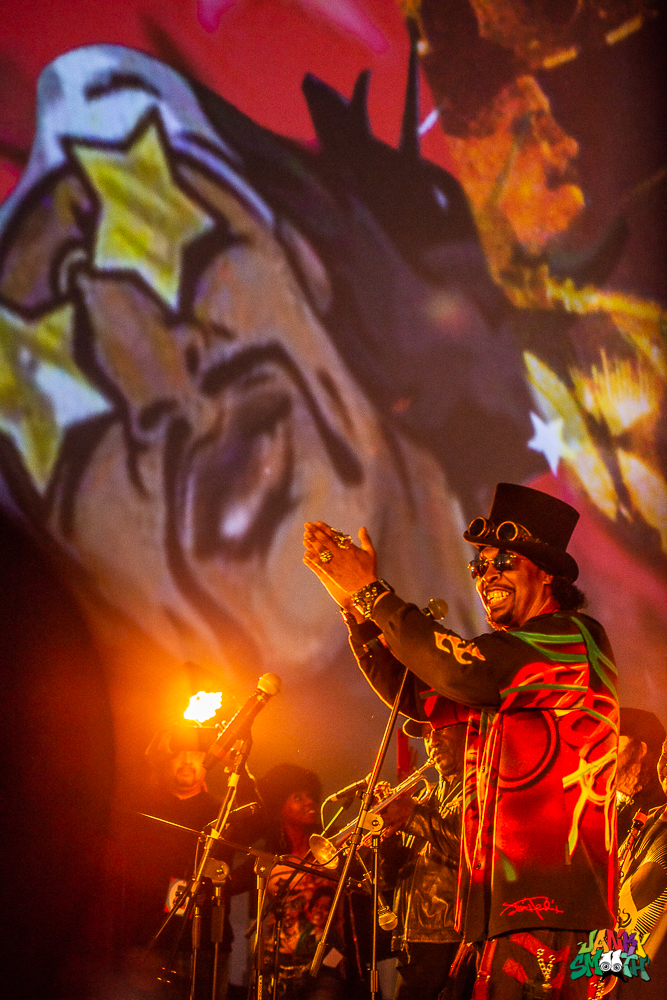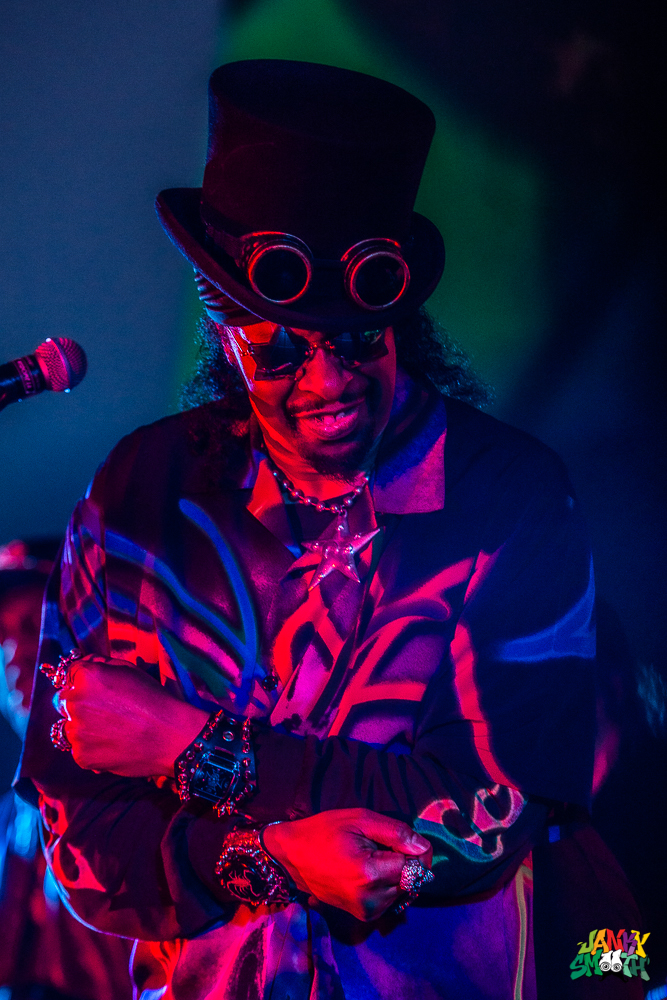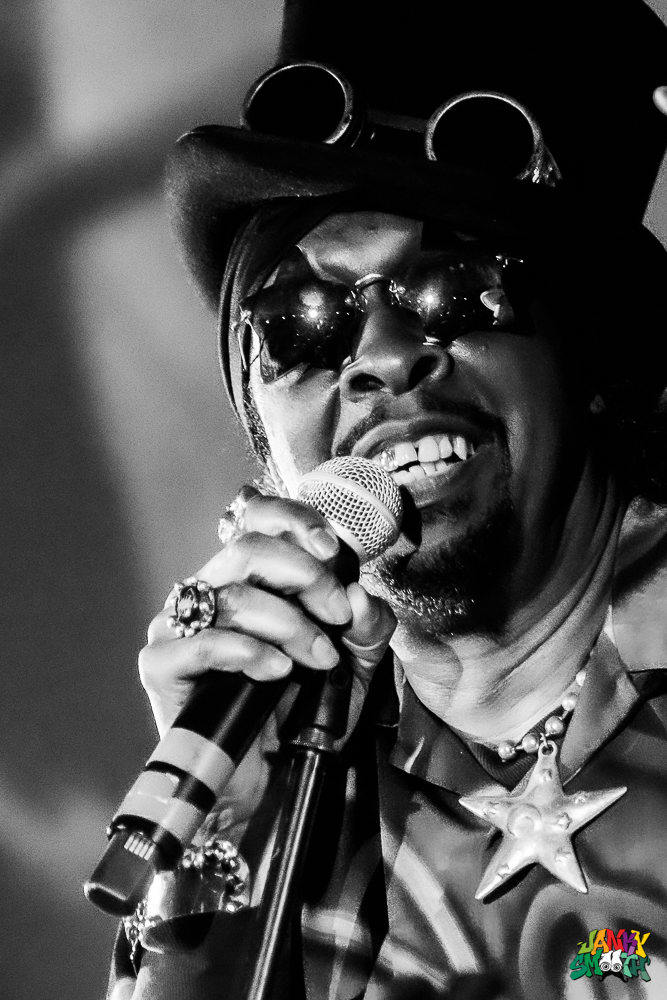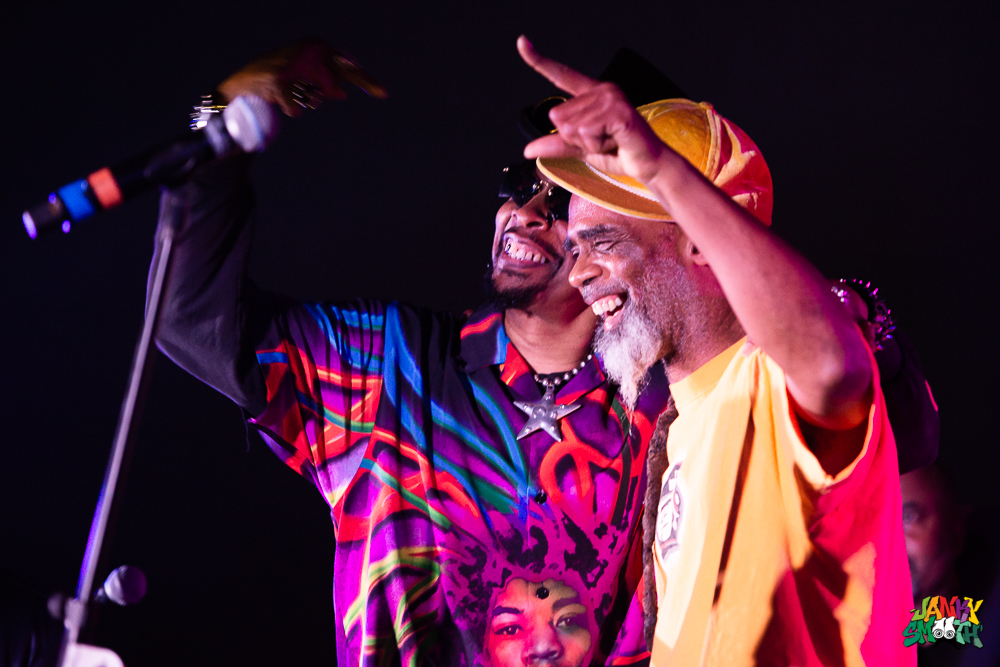 Some of the Parliament songs they covered were "Knee Deep" and "One Nation Under a Groove". They also touched upon R&B and Soul with Aretha covers and more with incredible singing by Joi Gilliam and Dwight Trible.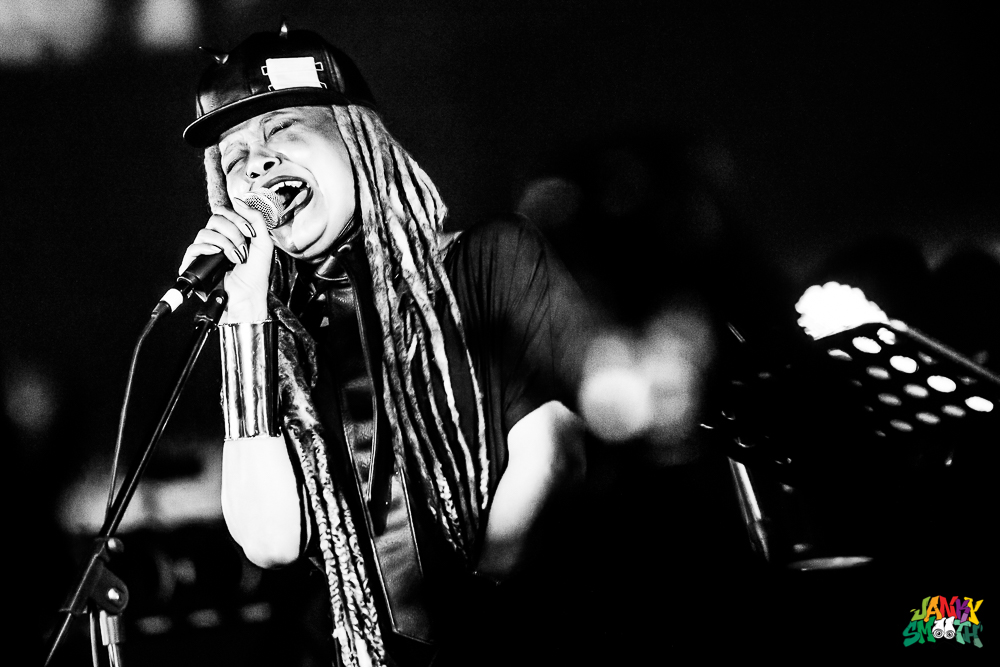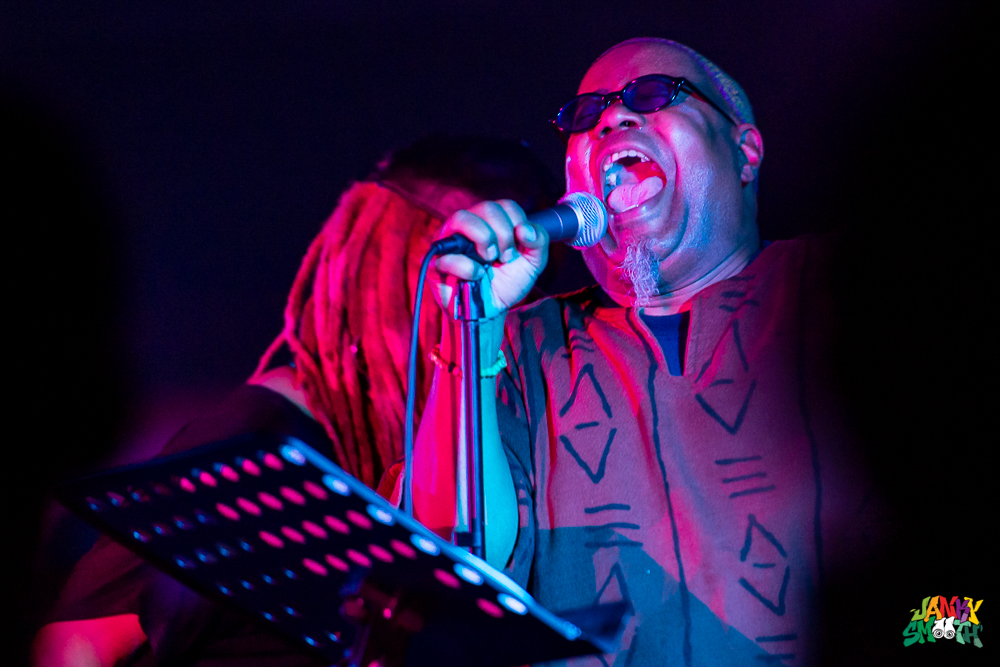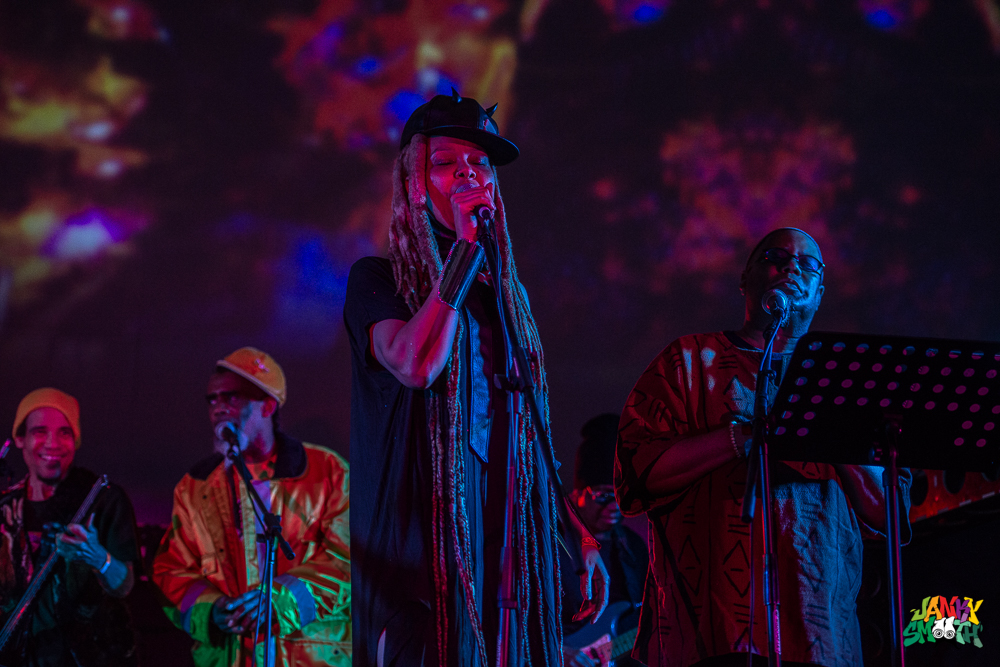 As much as there is to do at Wisdome and as different of an attraction it is to everything out their in Los Angeles, the venue has yet to reach its true potential. With the right booking this will be the hottest ticket in Los Angeles, I don't see why a huge band wouldn't want to play with visuals that are able to blow minds just as powerfully as their music.
Words by: Rob Shepyer
Photos by: Jessica Moncrief