Family, Friends, FIDLAR: A Punk Rock Love Fest at The Observatory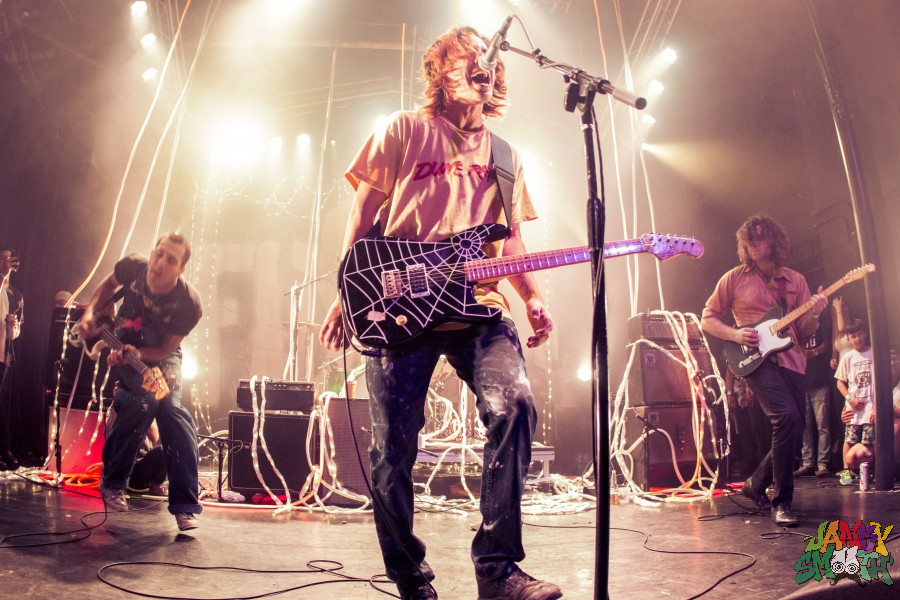 I was finally going to see FIDLAR at The Observatory for a non-festival type show and I couldn't have been more thrilled. Disclaimer: I'm totally one of those fans with FIDLAR tattooed above my knee.
I entered the Observatory in the middle of No Parents' set surprised to see frontman, Zoe Reign with every piece of clothing still on. I think his crop-top made up for it. In past shows it was a norm for Zoe to take off a variety of clothing which was encouraged by fans. I got to say, I would totally dance with this guy. He's got moves. This band has a great amount of minute long songs and they've got catchy stuff. They shouldn't be a punk band you can just listen to in your room, they must be seen live!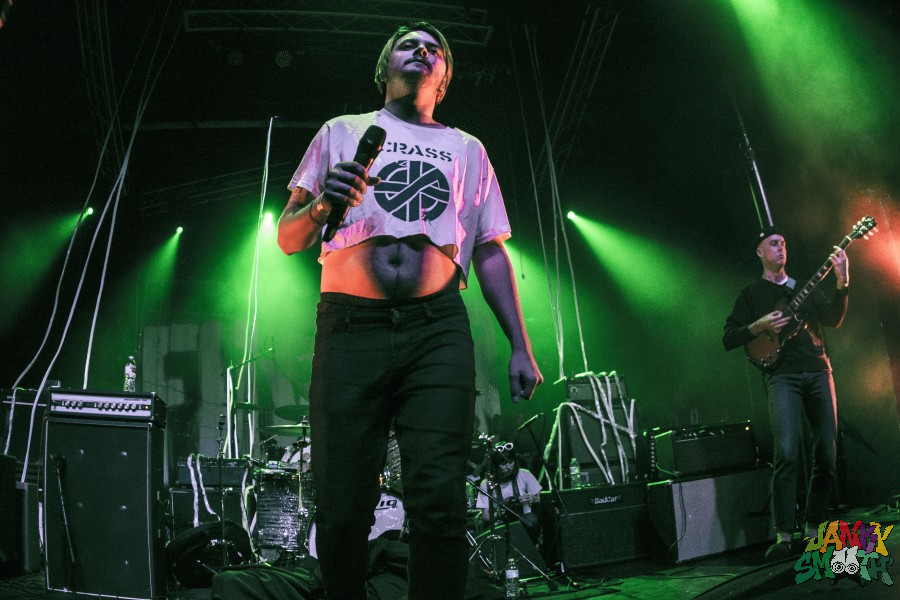 San Diego-surf punk band, The Frights were up next and their fan base has grown immensely since the last time I've saw them live. My first time seeing them was when they opened for FIDLAR at the Regent in January. There was a small crowd that knew their lyrics but now, everyone in the venue can be heard singing along. A "Fuck Trump" chant started in between songs and jokingly, the band acted confused.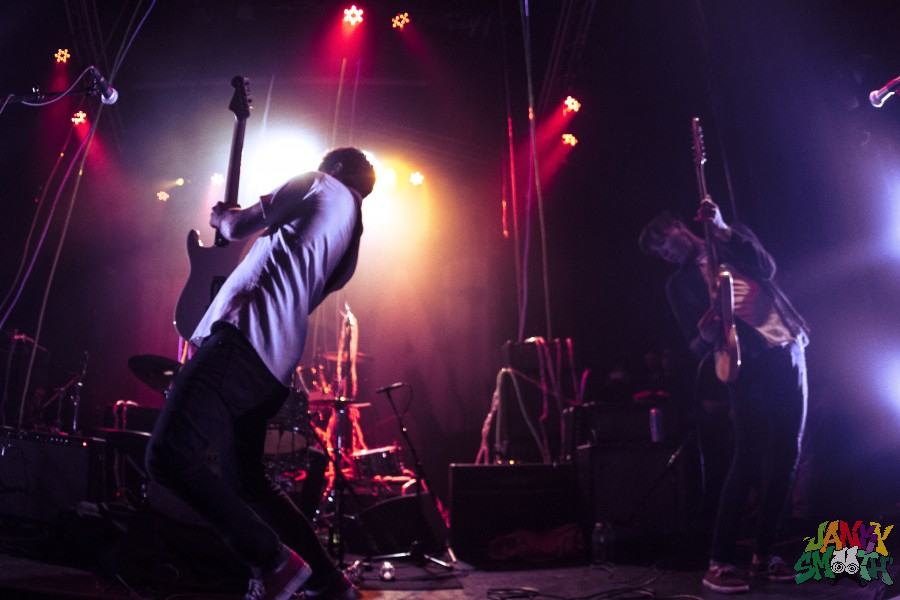 Nor Cal band, SWMRS  set up on stage next. FAN GIRLS, fan girls everywhere! Unlike The Frights, SWMRS had started a Trump chant which thrilled the crowed. They opened with "Hannah" and then "Harry Dean" right after which I thought was a great slow-to-fast transition. Brothers Cole and Max Becker two vocalists/ guitarist with distinct sounds give a great one/two punch to their music. The crowds eyes and ears were not only fixed on the Becker brothers, but also Joey Armstrong's powerfully, energetic drumming and Seb Muller's rhythmic bass lines. From under their old name Emily's Army, the SWMRS era is a distinct and positive upgrade.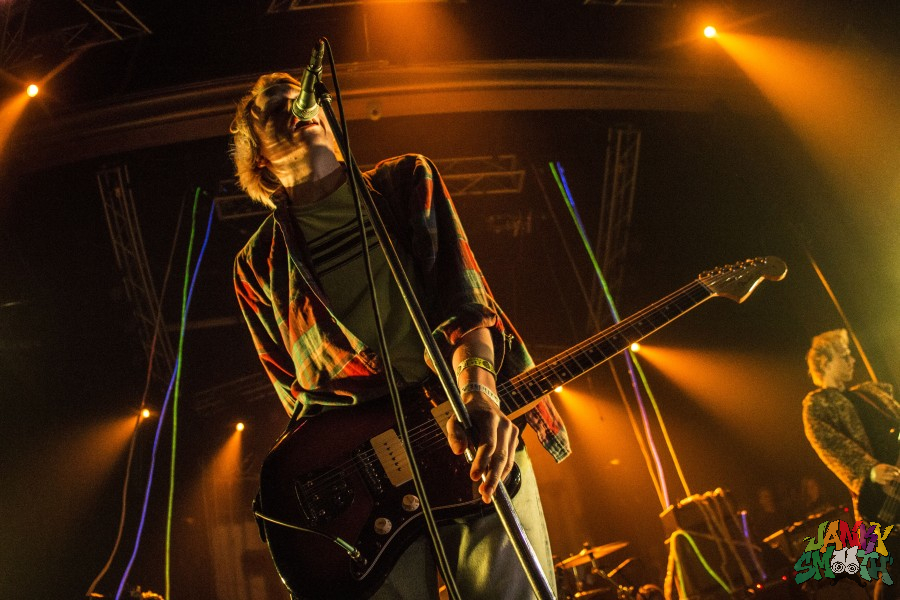 The stage was cleared and FIDLAR was up next. Up to this point I can say I've been following FIDLAR and their friends for a while now. They spend days making their own art and stage props, I respect their creativity. When FIDLAR began set up on stage, a different vibe set in; a good one. FIDLAR kicked off their show with their cover of "Sabotage" by Beastie Boys. They are bringing back true skate-punk, regardless if it's in their songs or covers. They took little to no breaks between songs which meant non-stop crowd surfing, moshing and head banging. Frontman, Zac Carper, had given a very motivational speech encouraging everyone to go home and "do this". Friends of FIDLAR were invited on stage right before their final song, "Wake Bake Skate".  Zac thanked everyone for letting the band sleep on their floors, to the support and love. That night was a reminder that punk is not dead.
FIDLAR performing Cheap Beer at The Observatory in 2013

Photos: Joanna Bautista