Holding Our Breath: The Misfits Riot Fest Reunion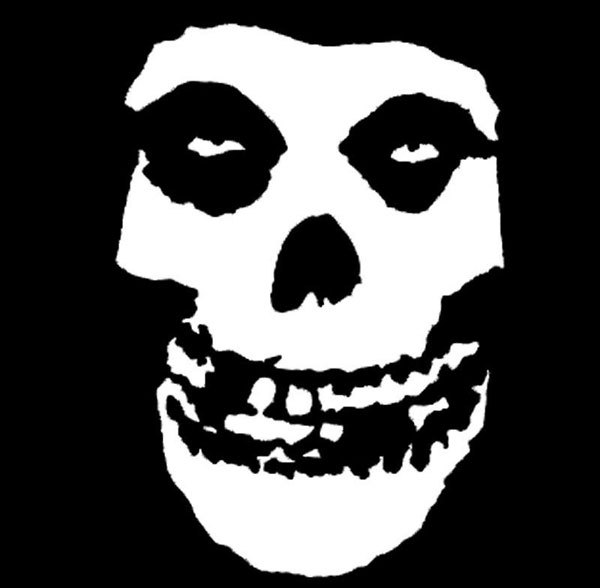 It's been 33 years since Glenn Danzig and Jerry Only shared a stage as The Misfits and now in a reunion that no one saw coming, the original horror punks will headline Riot Fest's Denver and Chicago festivals this September.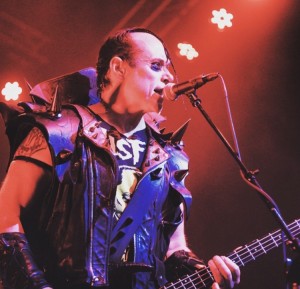 When I say no one saw this coming, I'm not trying to be cliché. "Will there ever be a Misfits reunion?" was standard line of questioning in any Danzig or Jerry Only interview and it was always answered with a very sure no. The Misfits have been the center of countless legal dramas between Danzig and Only, Jerry even accused Danzig of spreading satanic values, while Danzig announced he was retired from touring. Yet in the year that Lemmy, Bowie, and Prince have left us and Axl and Slash have been able to set aside their differences, it appears that anything is possible.
Since their last show on October 29th 1983, Jerry Only has led the Misfits through various lineup changes that included Michael Graves, Marky Ramone, and Dez Cadena of Black Flag, until finally Only assumed the position of the band's singer in their current incarnation. Meanwhile, Glenn kept innovating in both punk and metal with Samhain in the 80's and his namesake band, Danzig.
Doyle Von Frankenstein, original Misfit and Jerry Only's brother will join Danzig and Only at the Riotfest shows. Doyle left The Misfits in 2002 and went on to accompany Danzig during the Misfits sets on his Legacy shows. The Legacy shows drew huge crowds of fans that new every lyric to every song, expect the same come September. When asked on why there hasn't been a Misfits reunion in 2014, Doyle said "I find that this is the only fucking business in the world where a bunch of people can't get along to make millions of dollars." That might've played a part in the decision to make this reunion happen now, but knowing Danzig, more of it has to do with what is left to do in a career as lengthy as his.
Danzig's short fuse is common knowledge to any punk with internet, so lets just hope it doesn't blow up in our faces when Jerry asks Glenn to bust out some songs off Project 1950.
Riot Fest & Rodeo: Denver will be their first show, it takes place between September 2nd-4th. Their second will be at Riot Fest & Carnival: Chicago between September 16th-18th. Tickets are available now and full lineups will be released next week.