Light Within Darkness: Endless Night Vampire Ball at the Globe Theatre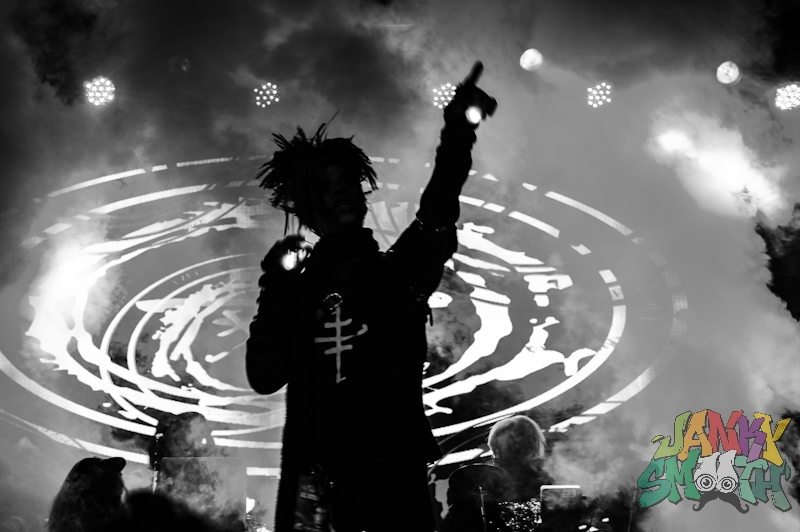 Words and Photos by: Abraham Preciado
The Endless Night Los Angeles Vampire Ball took over the iconic Globe Theatre, hosted by Father Sebastiaan and the Sabretooth Clan (founded in 1995 as a fang club back east in New York) President's Day Weekend. The Vampire Ball, which is also held throughout multiple cities across the nation and select international locations, brings Vampire culture together each year.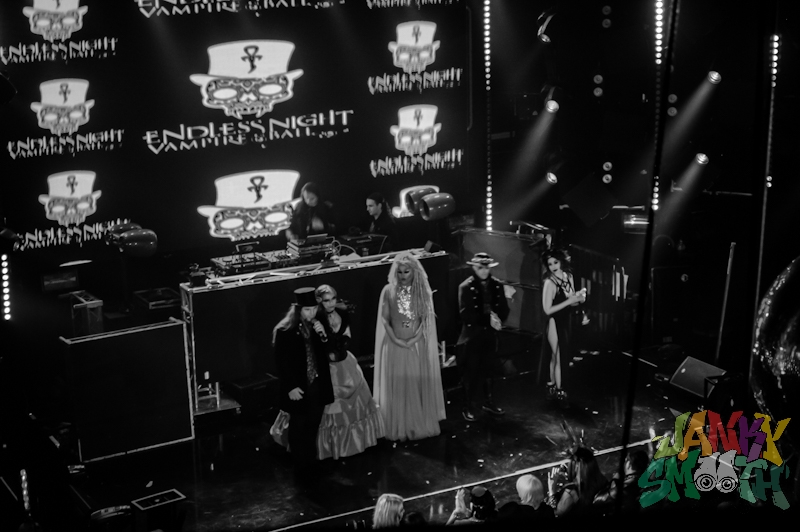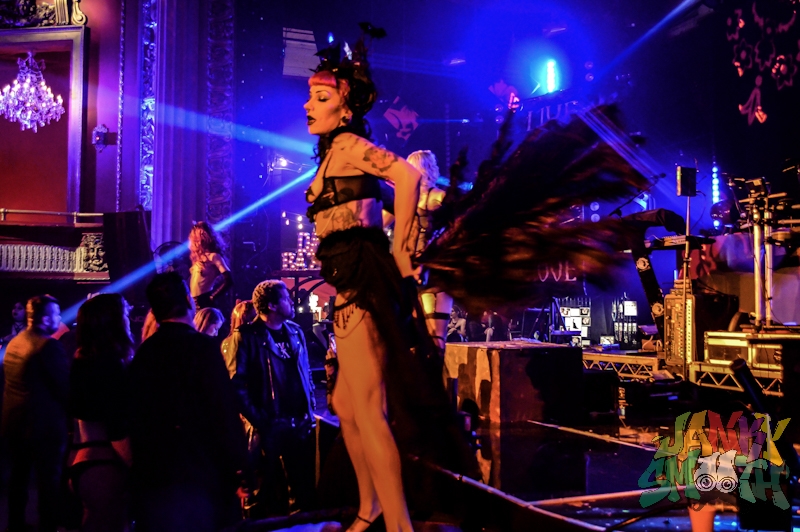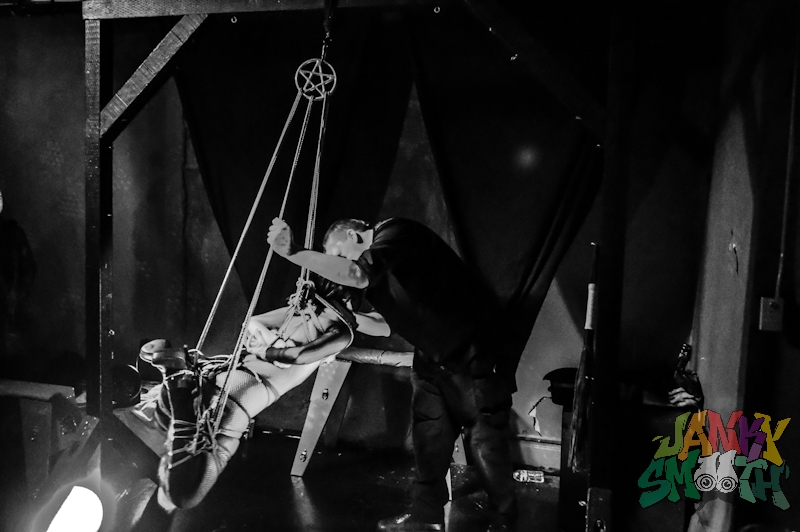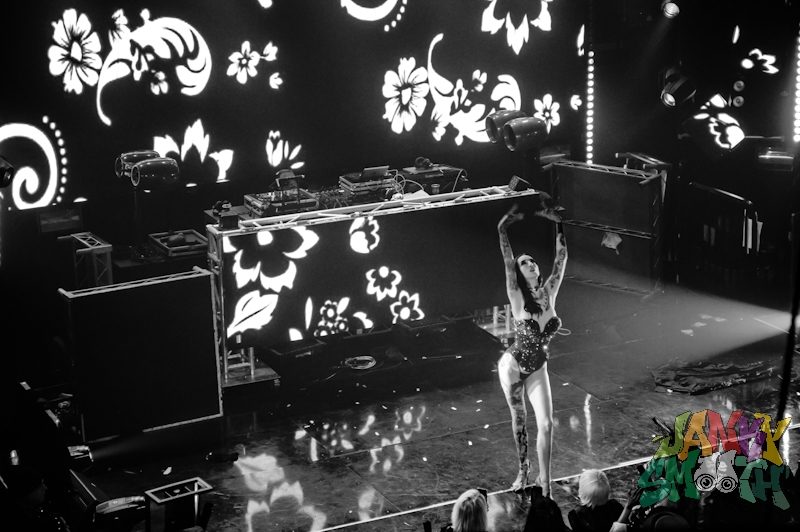 Attendees of the Ball prepare for the event months in advance and arrived in dark elegant wear the night of which ranges from Victorian to Edwardian dress. Dress code is strictly enforced to provide an immersive night for patrons and the community alike.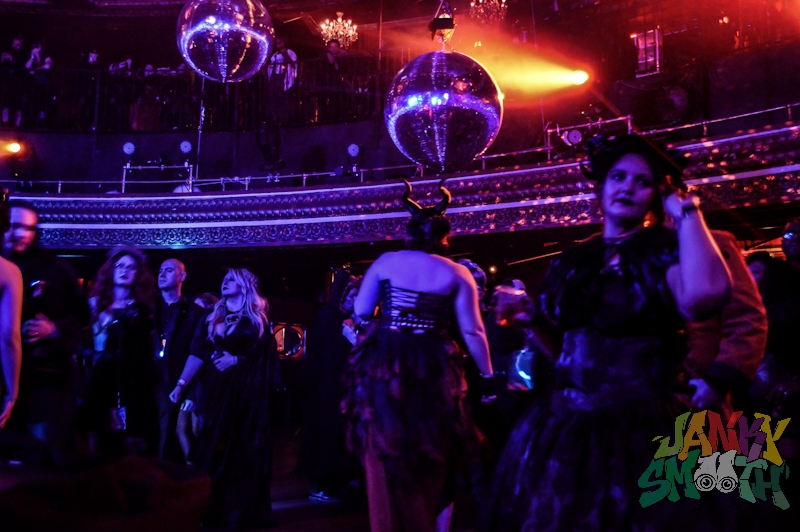 Endless Night brings burlesque performances, light fetish play, live band acts, and more underworld delights to create a night filled with energy and 'Endless' fun. This year the patrons were treated with a special musical guest, The Cruxshadows. The band made its first LA appearance in 10 years to a packed house of fans awaiting their return. In short, the crowd was not disappointed by their consuming performance.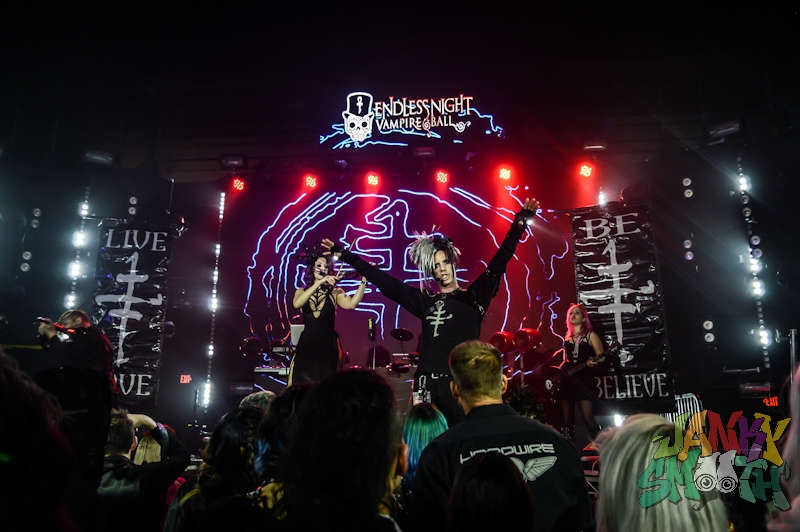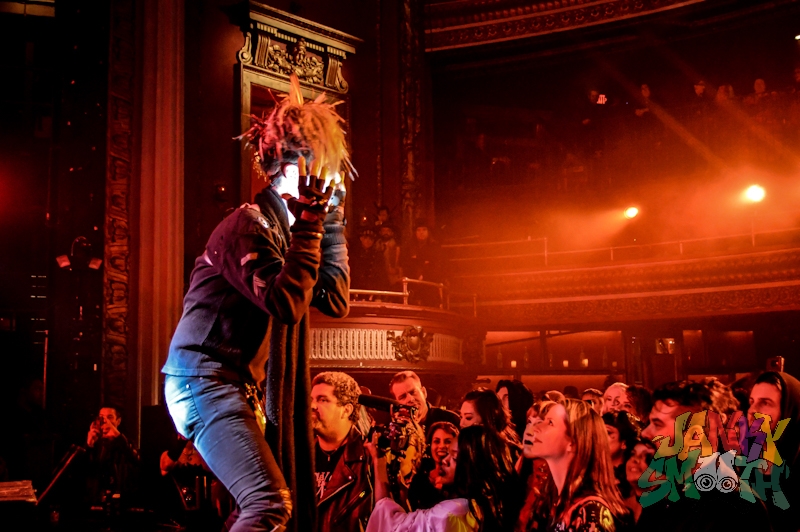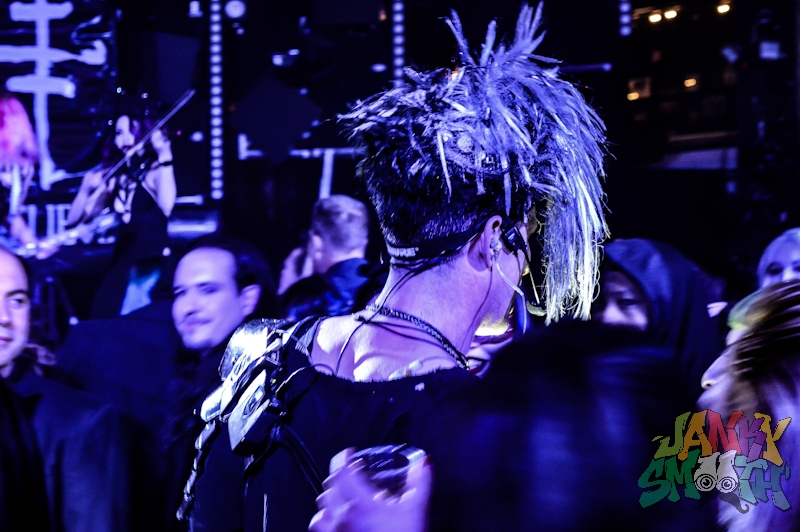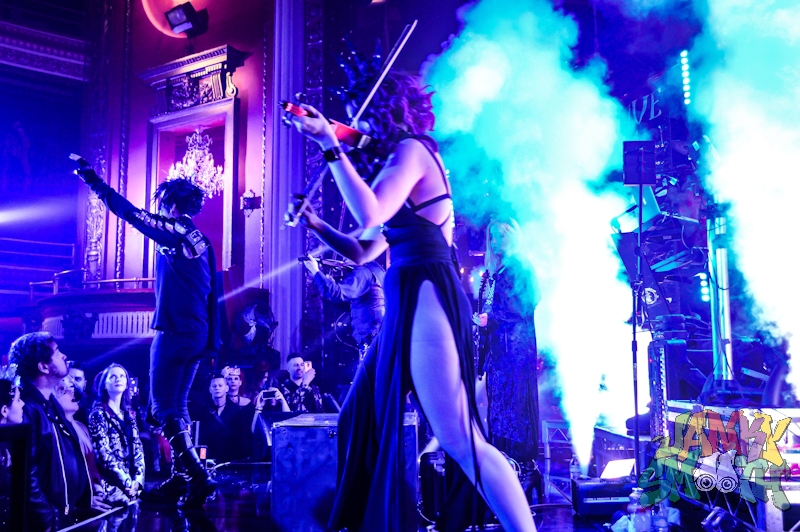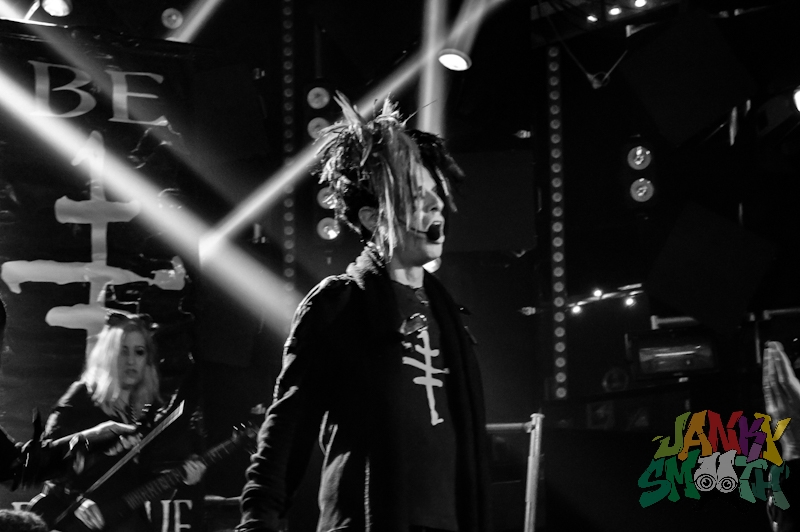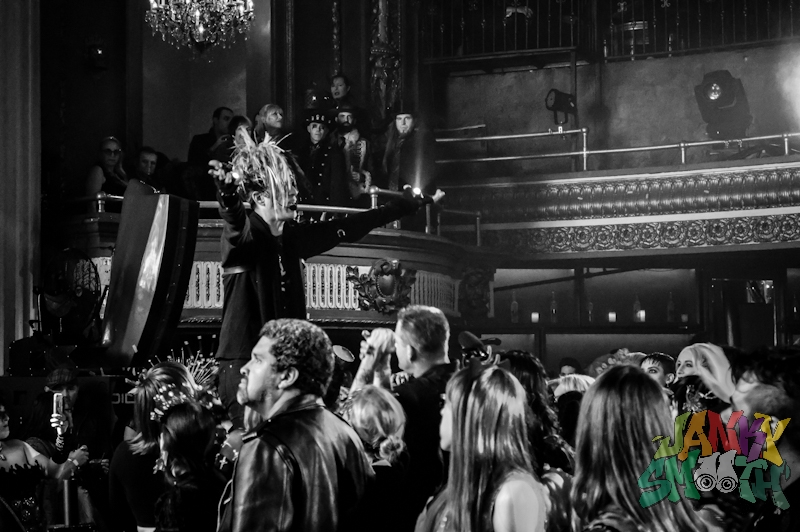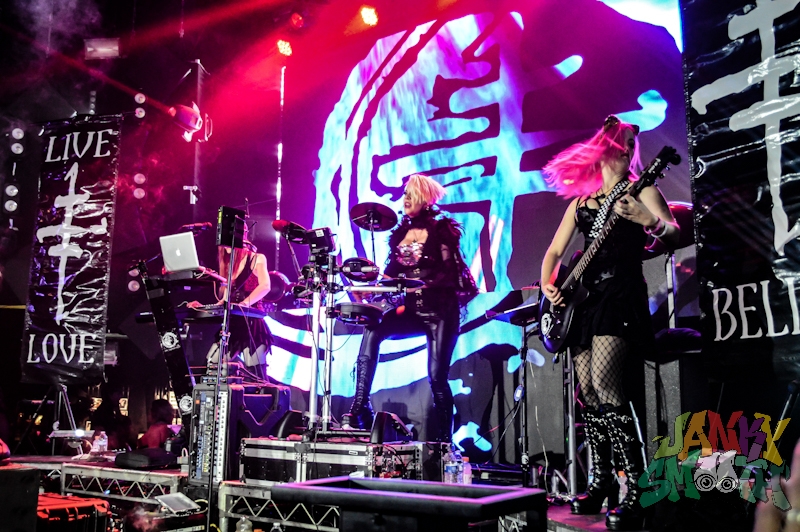 The highlight of the night was the announcement made by Father Sebastiaan revealing money raised at the Vampire Salon (an event held the previous night) to fund anti-bullying programs at two middle schools with Don't Be a Monster, a non-profit teaching students kindness and acceptance. The Ball has grown bigger and better each year, making it a destination for the Vampire Culture around the world.