Manic Japan: Death Side at the Regent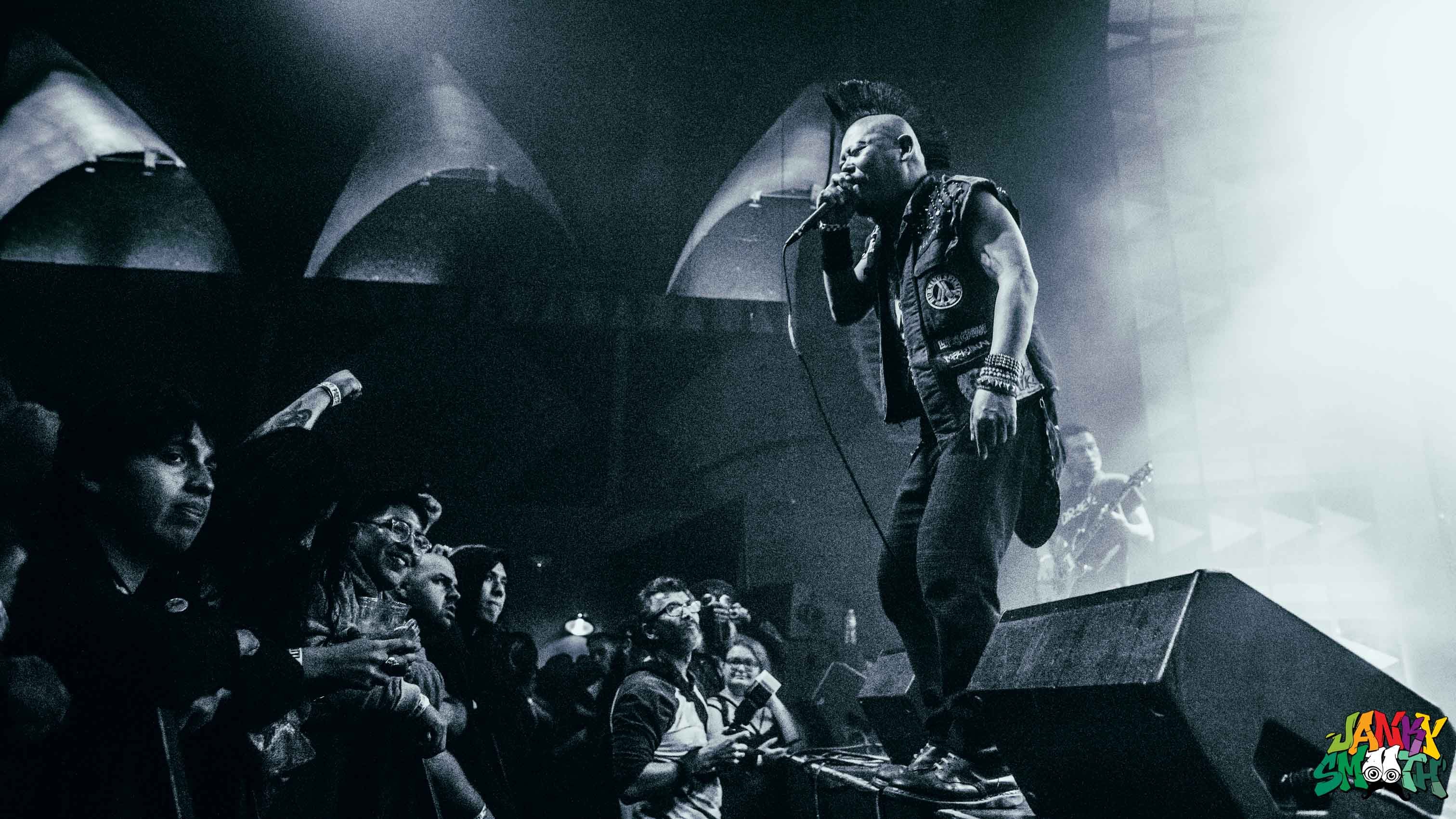 The last great punk festival on America's West Coast, Manic Relapse was in season and so, the bands that were booked to play this year's wild, raucous Oakland rager made the rounds along the coast and wound up in Los Angeles. In the case of the festival's headliner, Japanese hardcore punk legends, Death Side, were set to play the Regent theater for their very first Los Angeles appearance.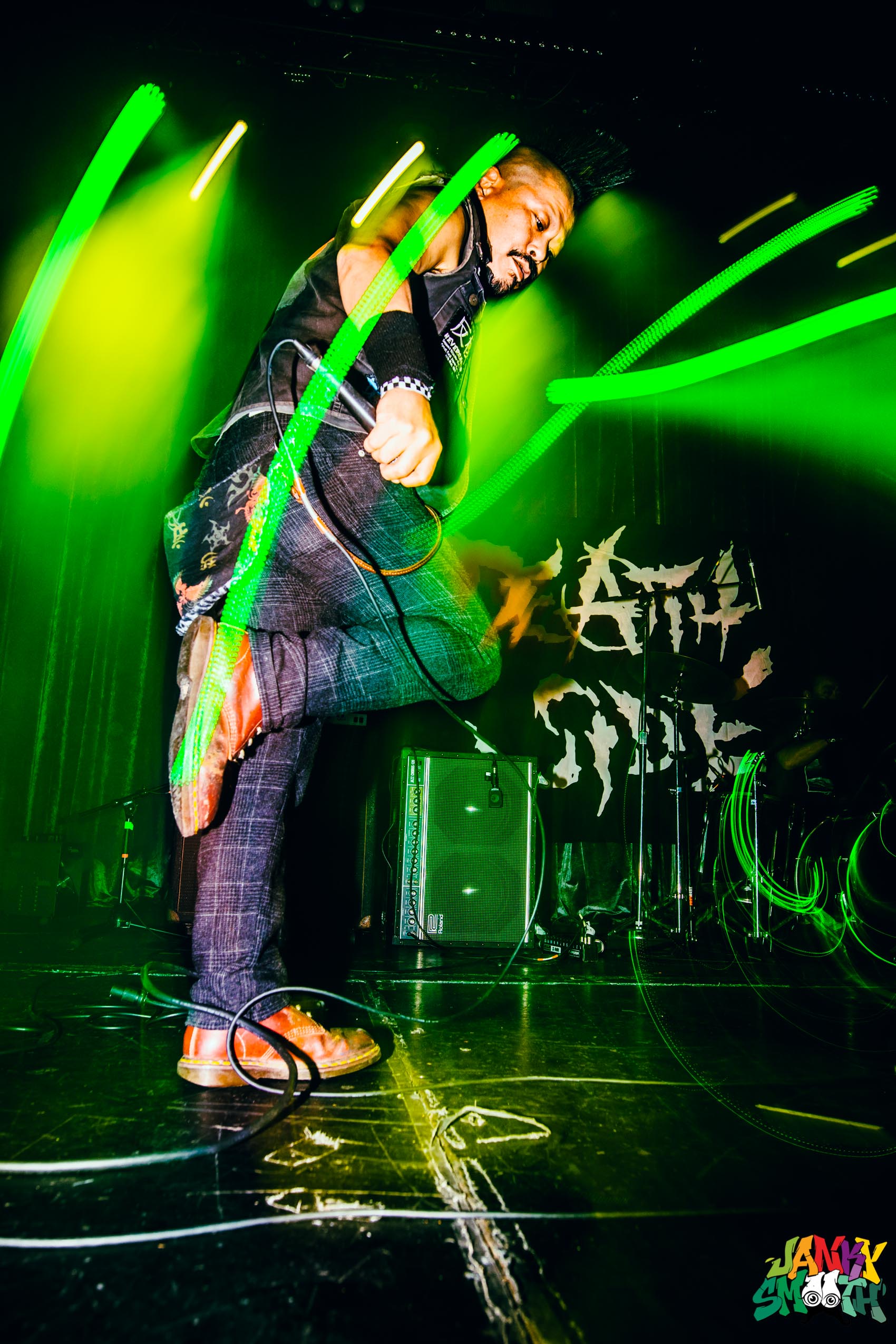 I've seen almost every kind of festival under the sun but have yet to attend the madness of Manic Relapse. From what I can tell though, it's perhaps the most special, eye-opening weekend any punk can attend. It probably changes everything you think is possible at a music festival, whether it's anarchy in a skate park, rare bands from exotic countries performing, or completely unhinged crowds at the Oakland Metro or backyards, there's nothing else like Manic Relapse.
Combining forces with Manic Relapse, the likes of Spaceland, 84, and Suburban Fight joined together to bring us this amazing lineup beginning with Los Angeles' own, Hate Preachers. This pack of West Coast wolves delivers a serrated and grimy variety of punk in the vein of Discharge. Their timing and synergy on stage together created a scene of controlled chaos that is incredibly potent and powerful. This band will go places and melt faces.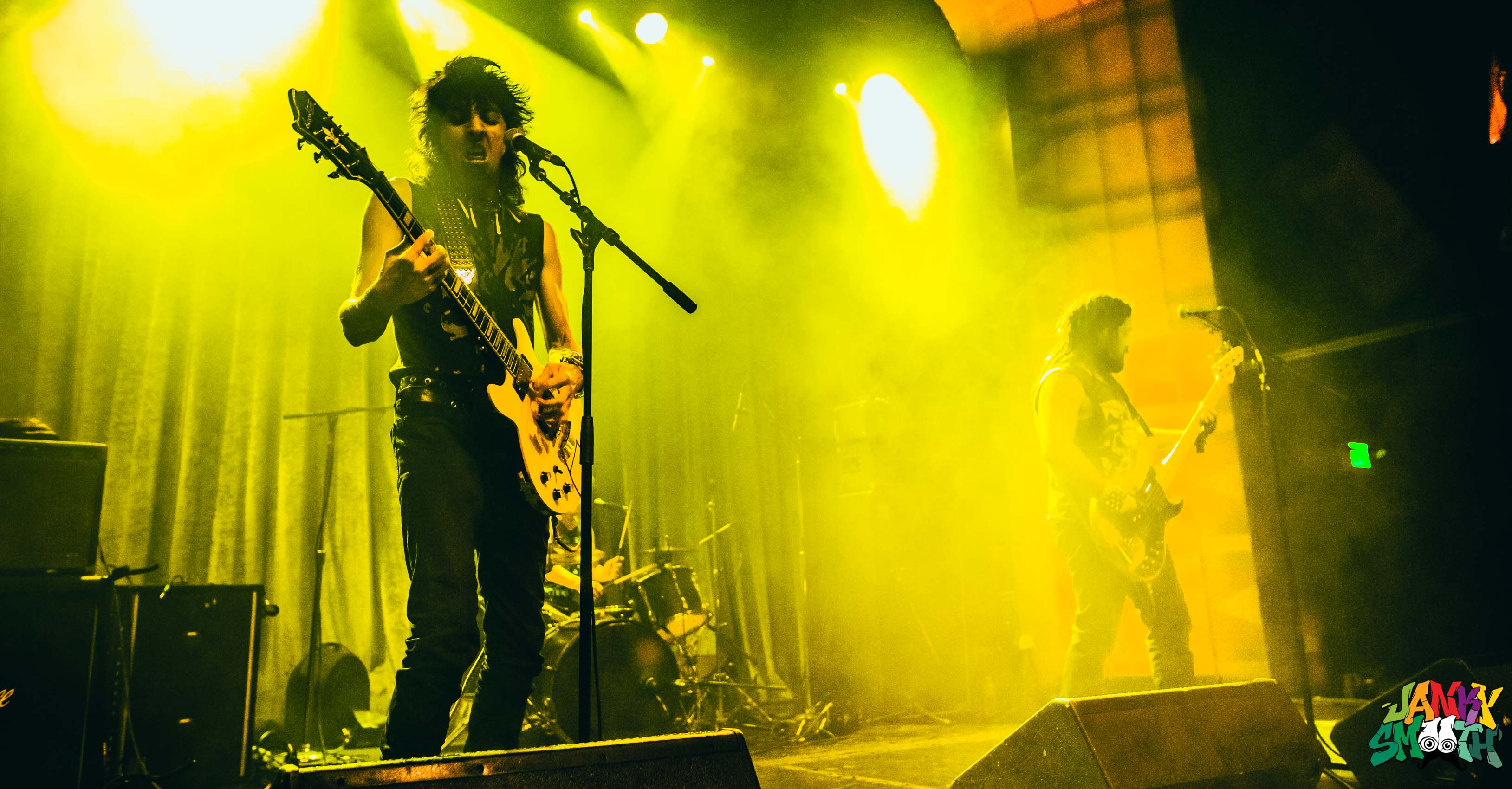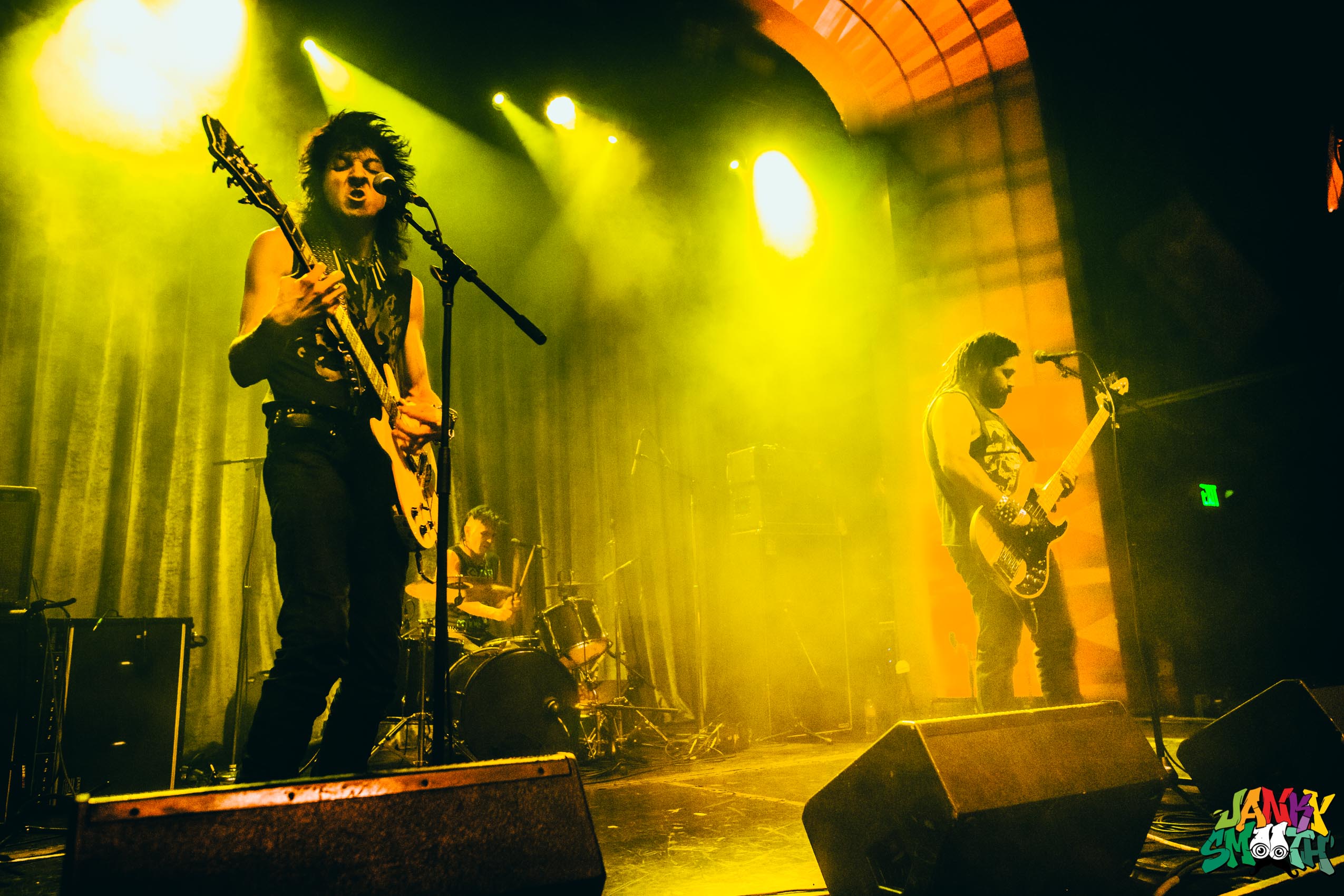 Zoloa might be considered punk but were the night's lethal dose of death metal with pounding riffs and drums that shook the Regent while also creating this hazy atmosphere of noise for their barking, guttural vocals to cut through. Each member dons a black ski mask that makes Zoloa feel just as in your face, uncaring, and violent as the Mentors.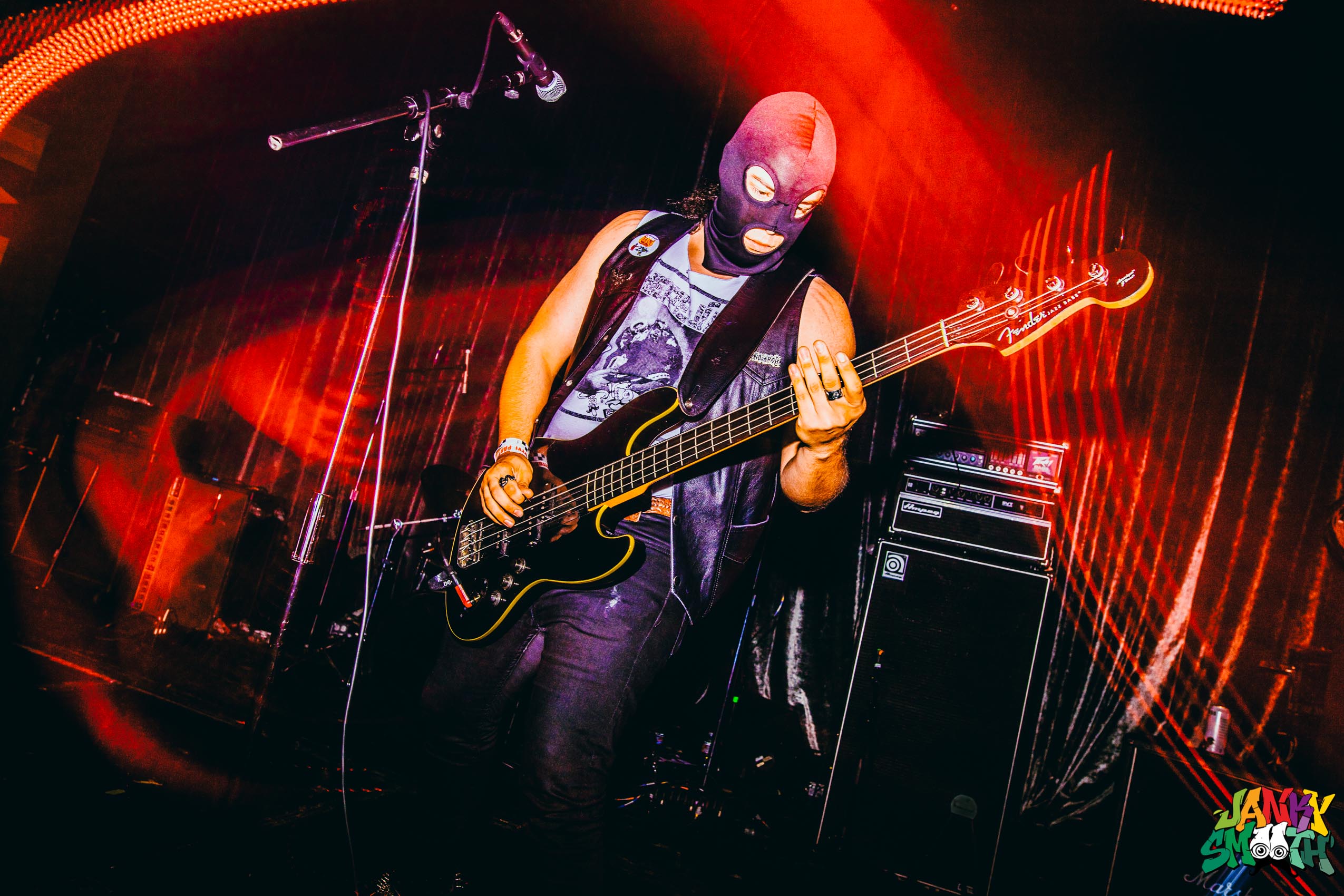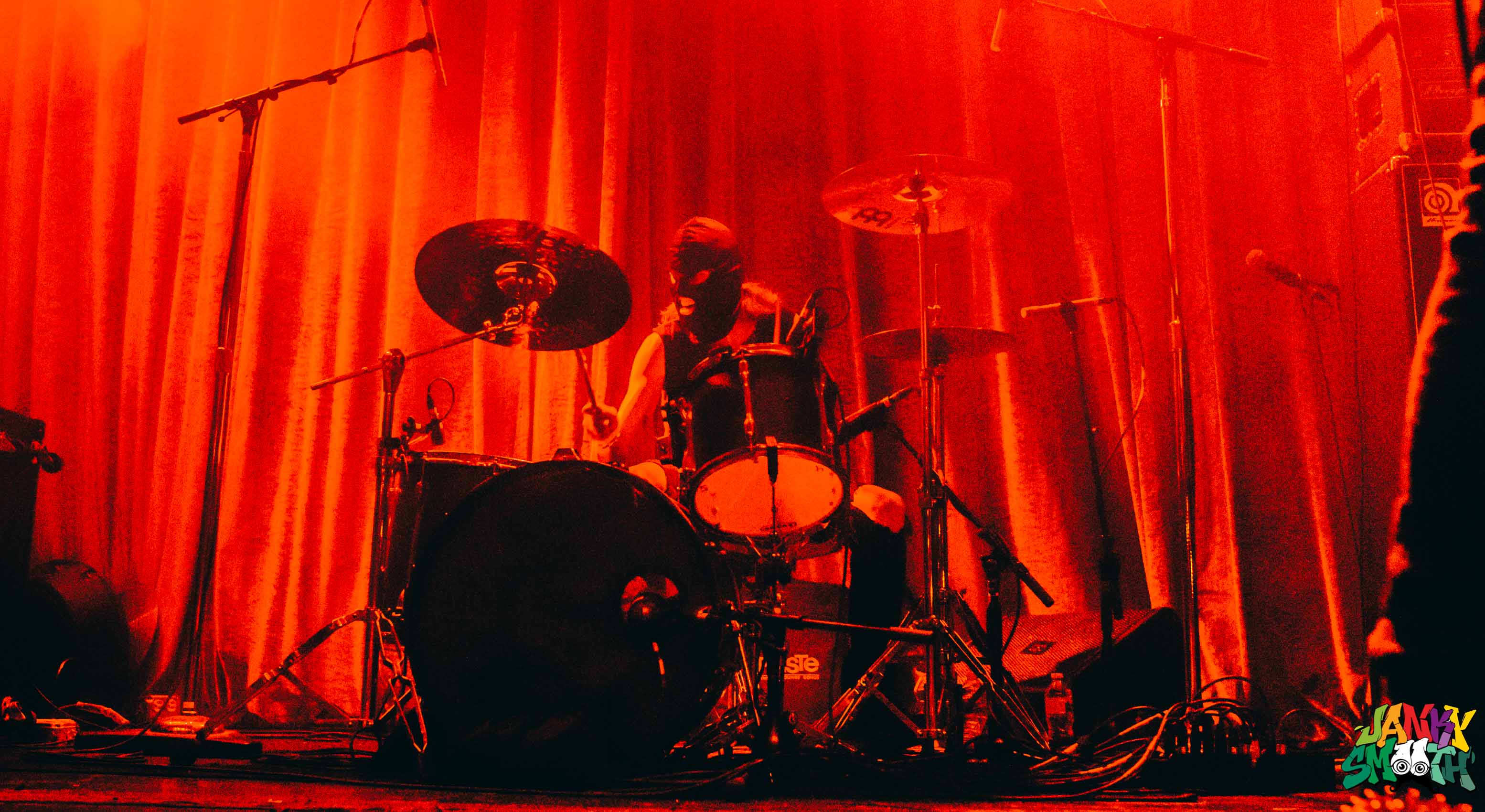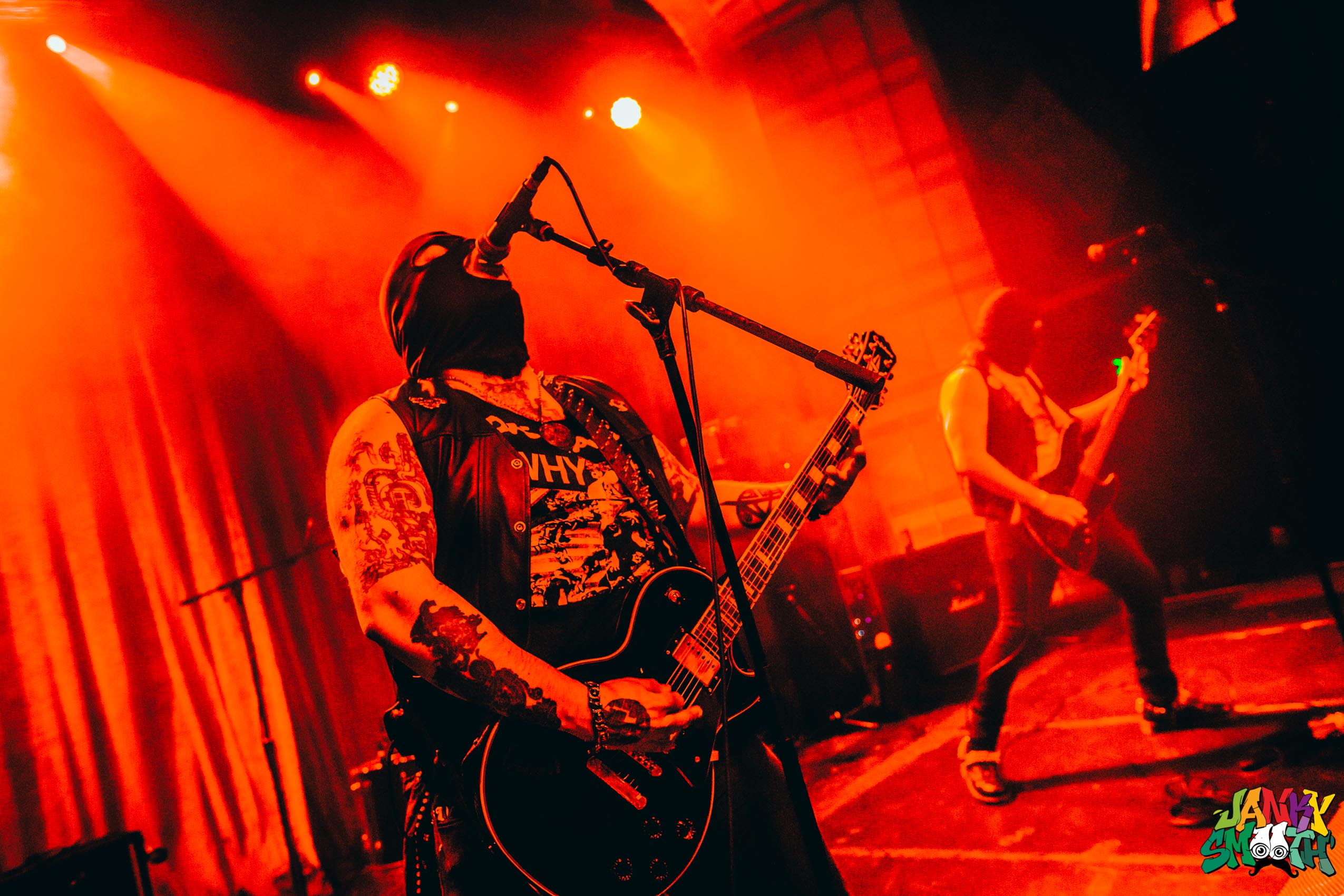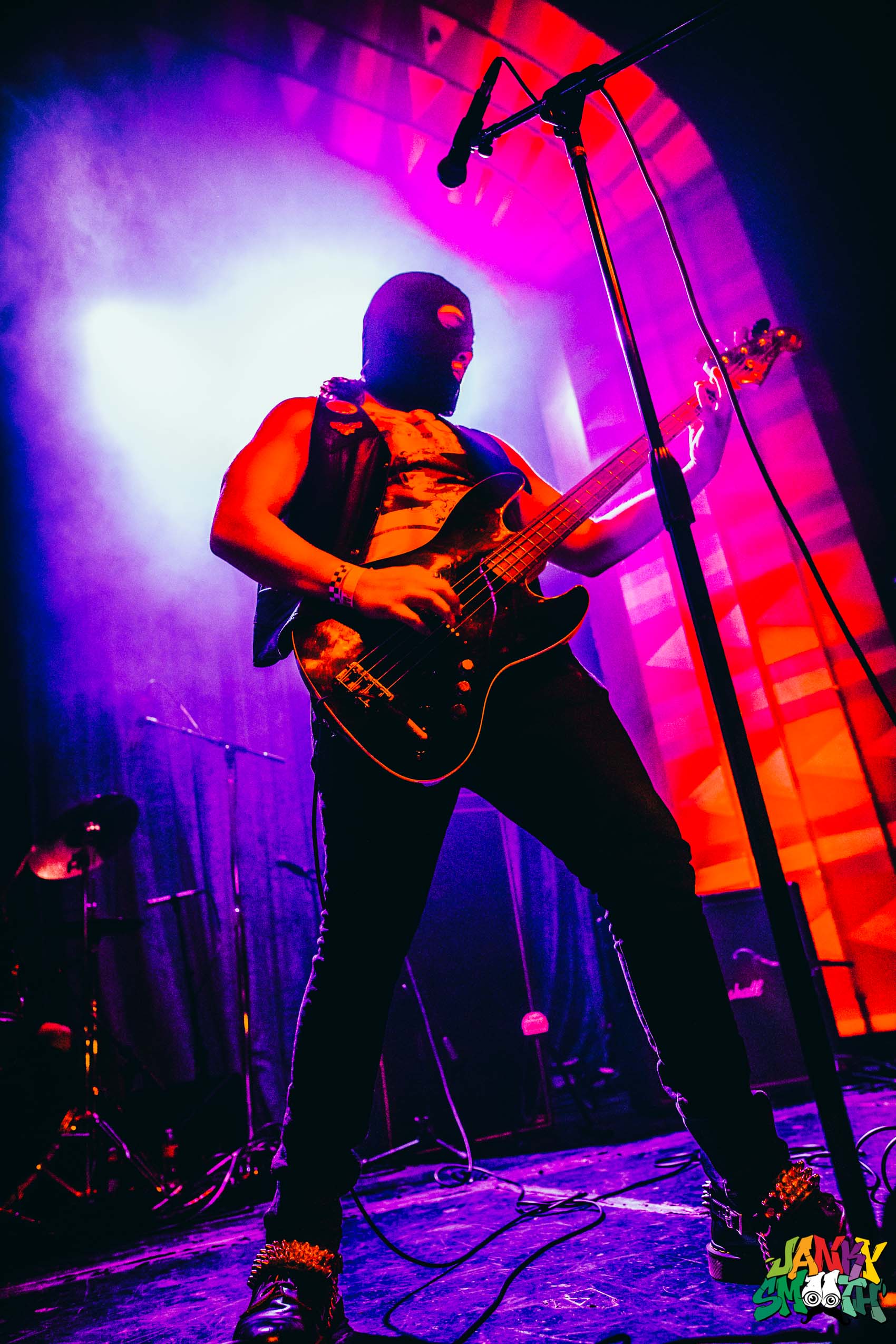 Condition was next and along with this night celebrating a first, in Death Side's LA appearance, this night would also feature a last, with Condition's final performance. With Sam Bossom, ripping up the guitars and with a vocalist that was completely unhinged and full or rage, this music was nothing short of a punch to the face of every bastard in attendance. The entire set, the singer had beer cans chucked his way, some hitting, most missing, and strangely, I feel like there was endearment and respect in every projectile hurtled. Condition creates chaos and chaos is what we got.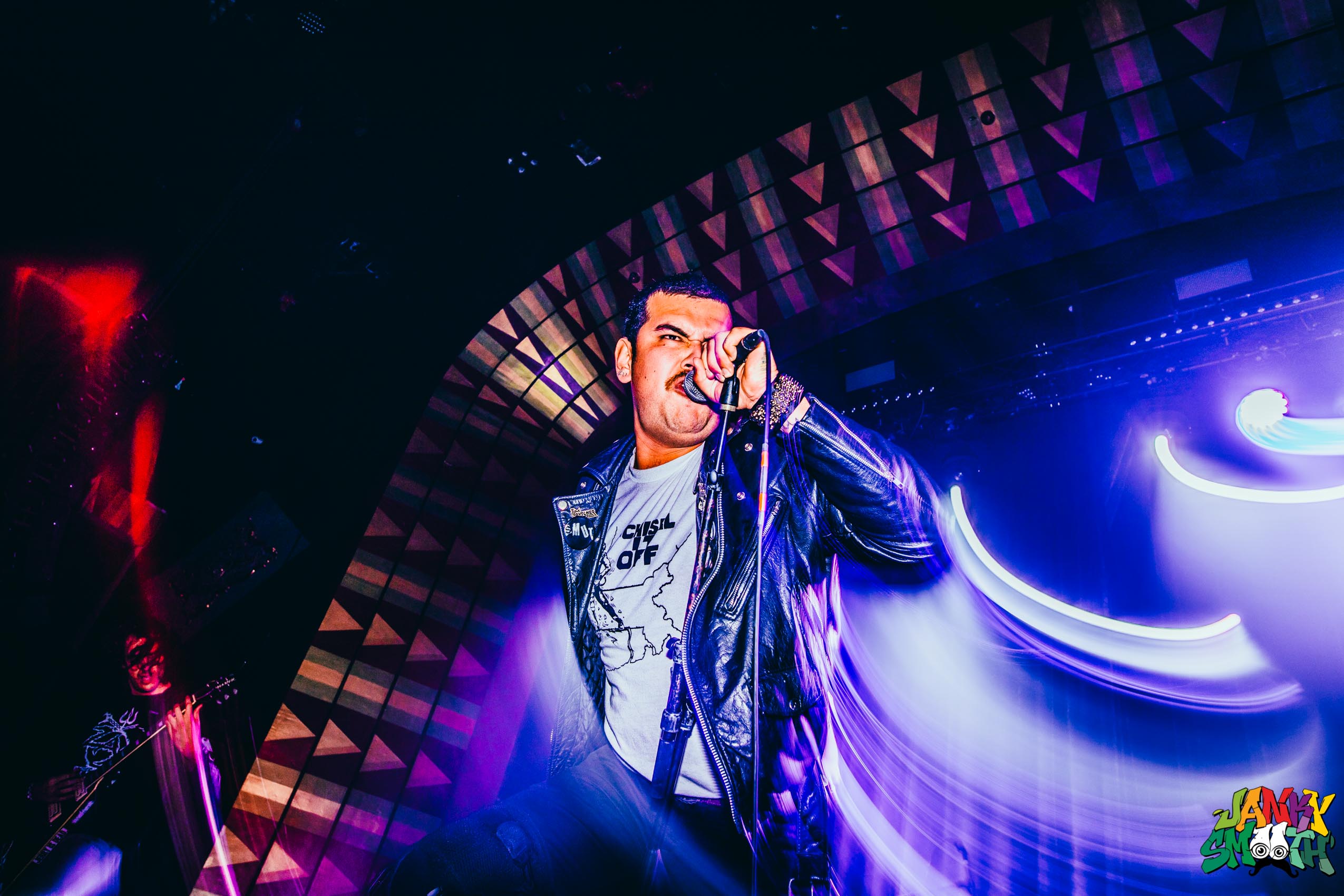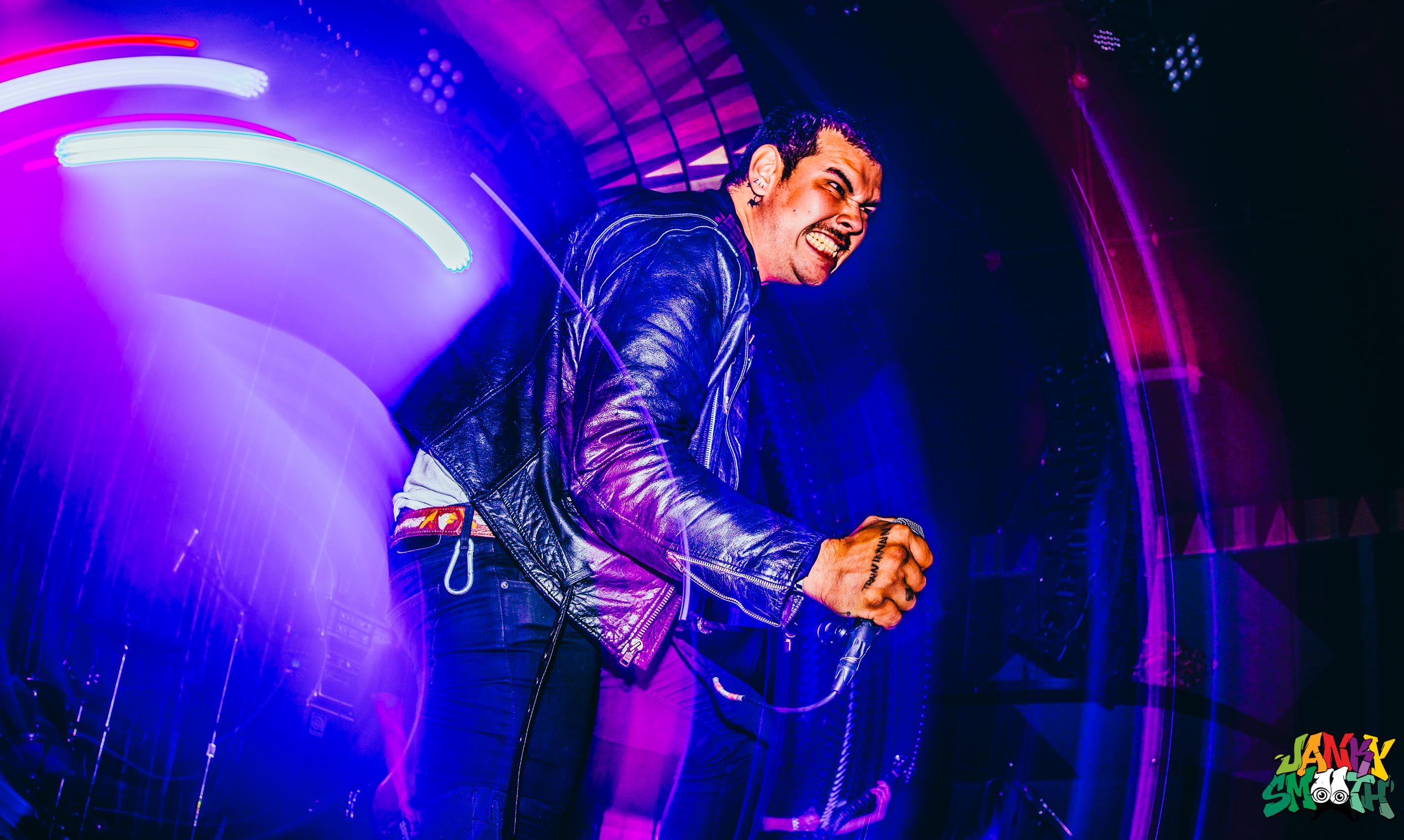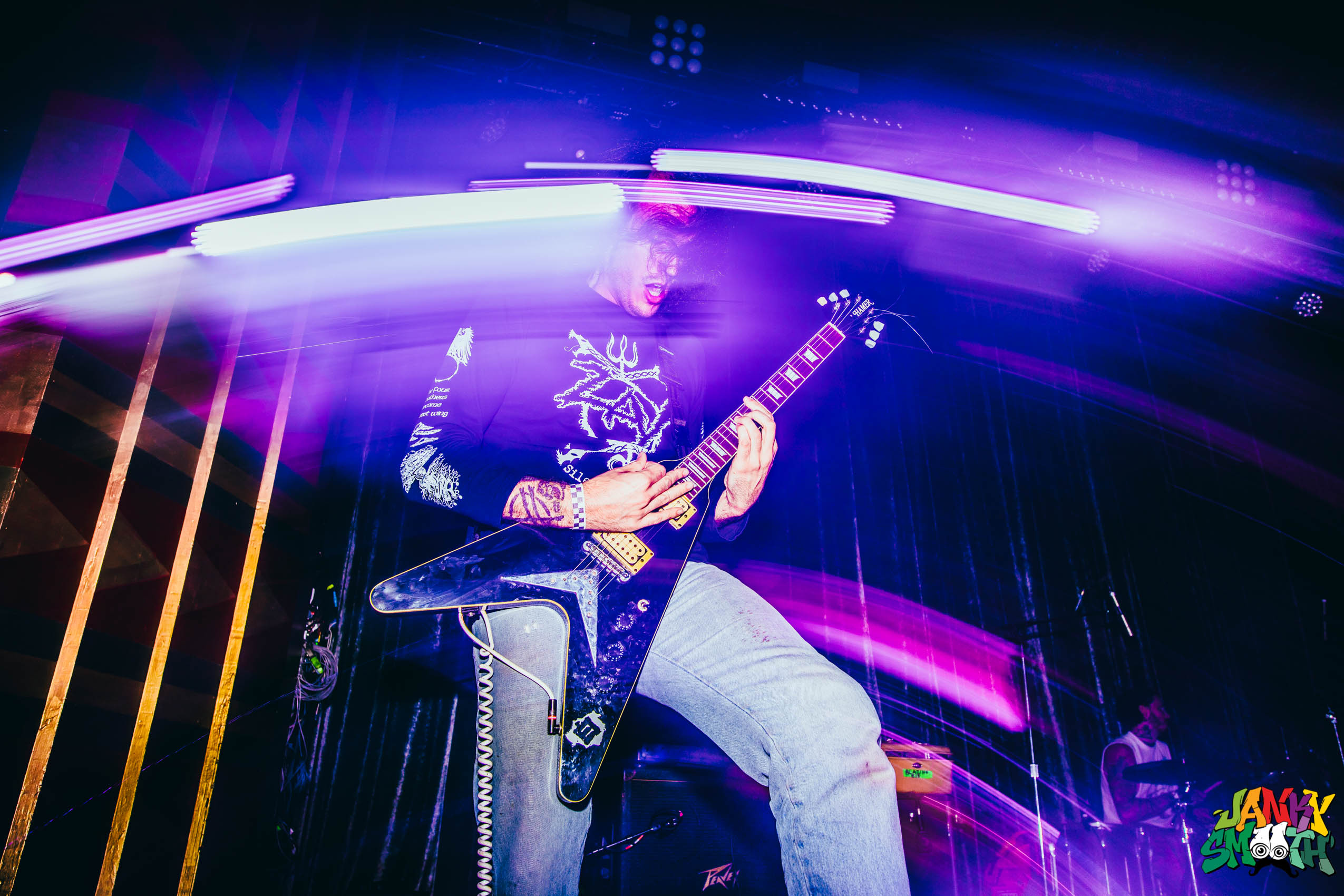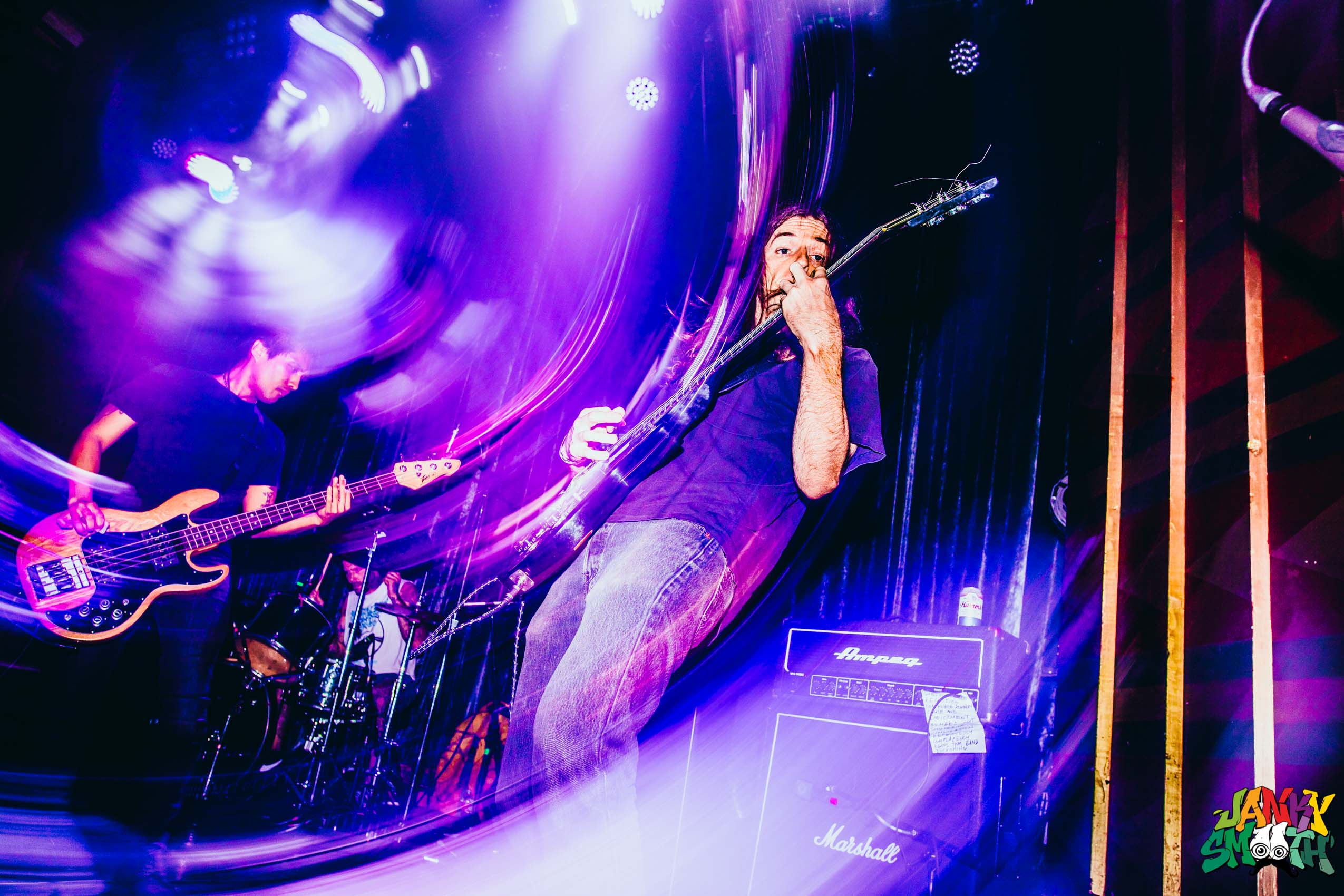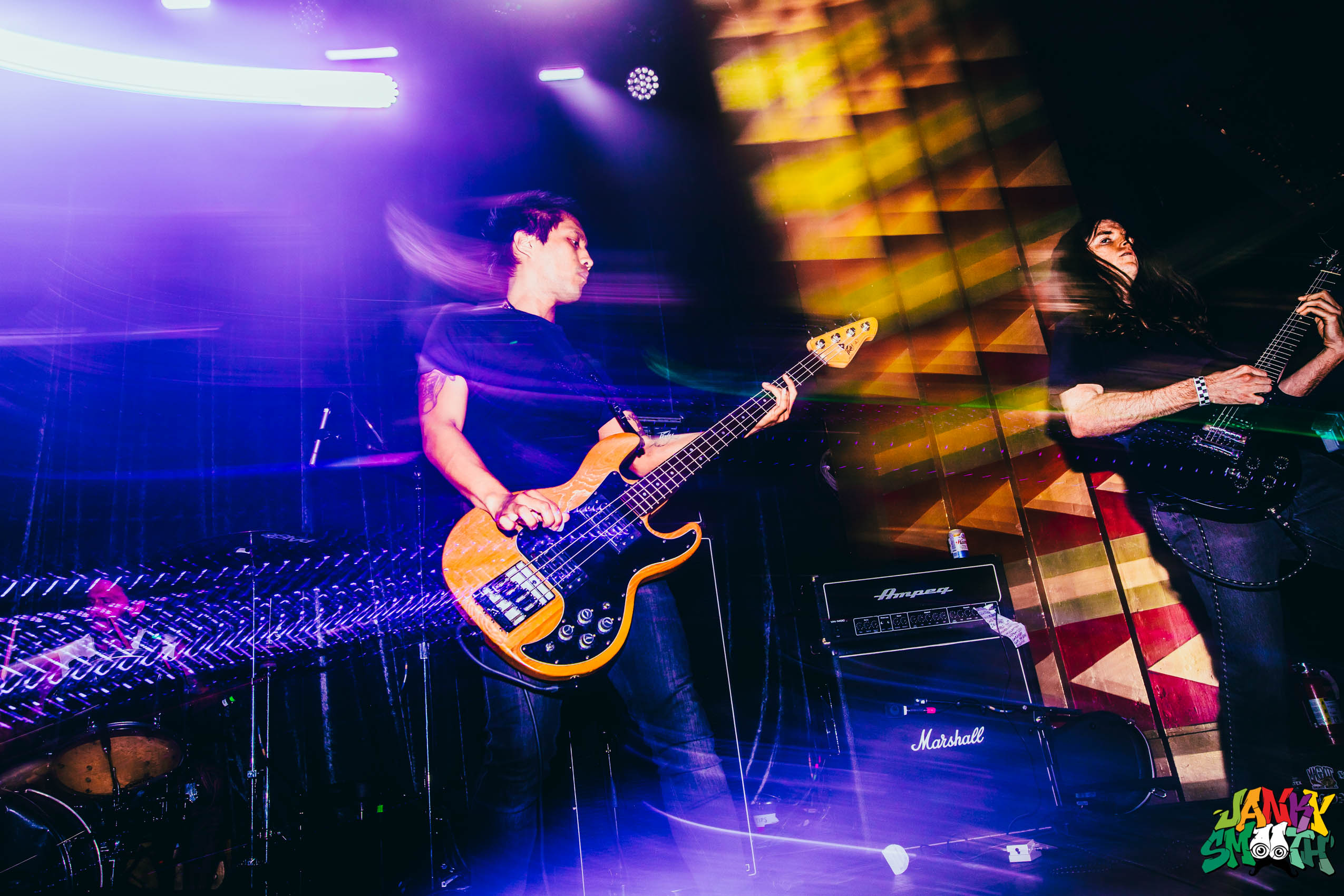 As incredible as Death Side and Exit Order, my favorite set had to come from Australia's Enzyme, another band that was imported to play Manic Relapse in Oakland that weekend. I can see why they're in such demand because they were absolutely fucking crazy. Decked out in leather, spikes, mohawks, and boots, they created a sound that was so reckless, insane, noisy, and unpredictable that every wild swing and jump he made was a threat to anyone close by. It was music and stage charisma to keep you on your toes just in case you have to run for your life.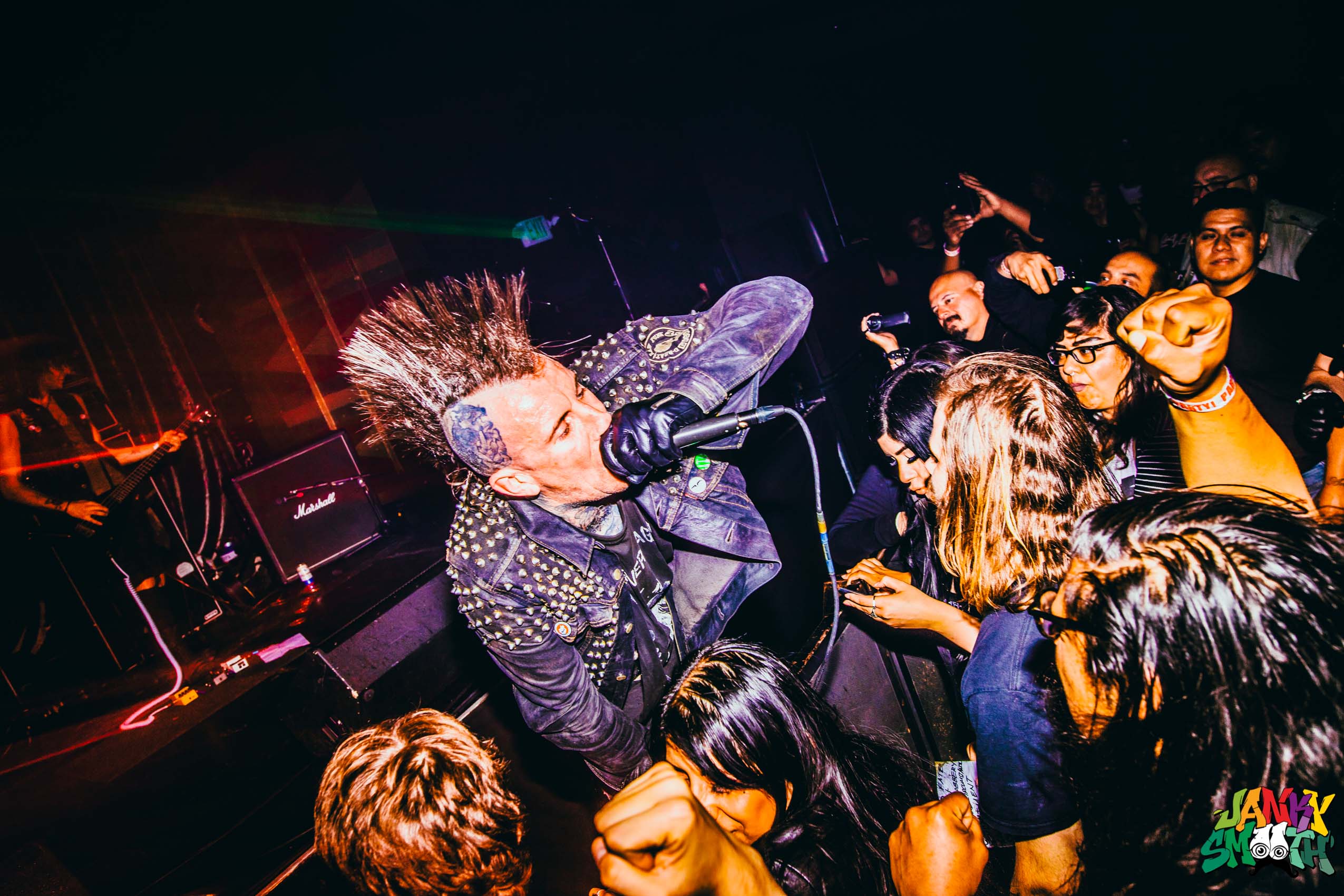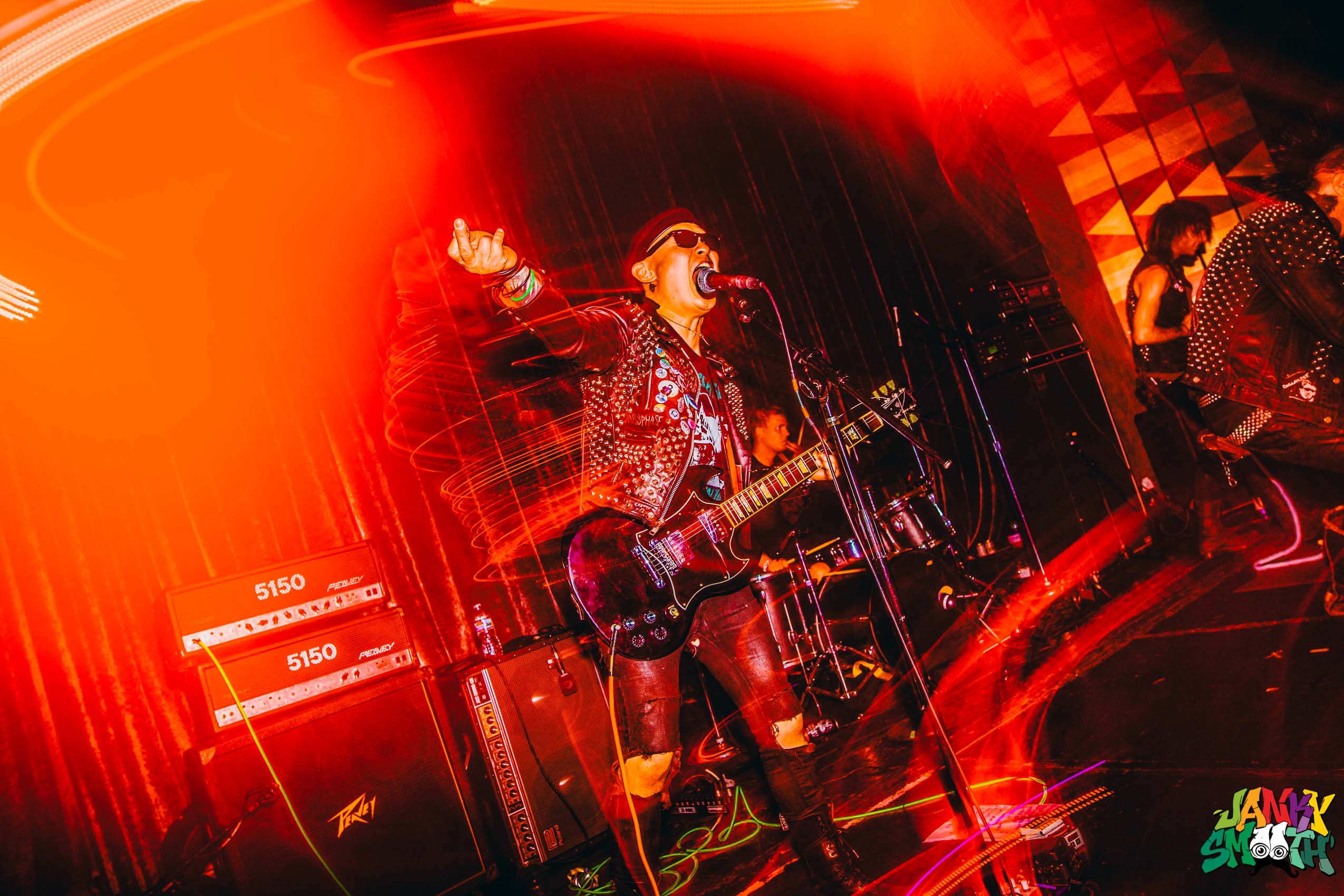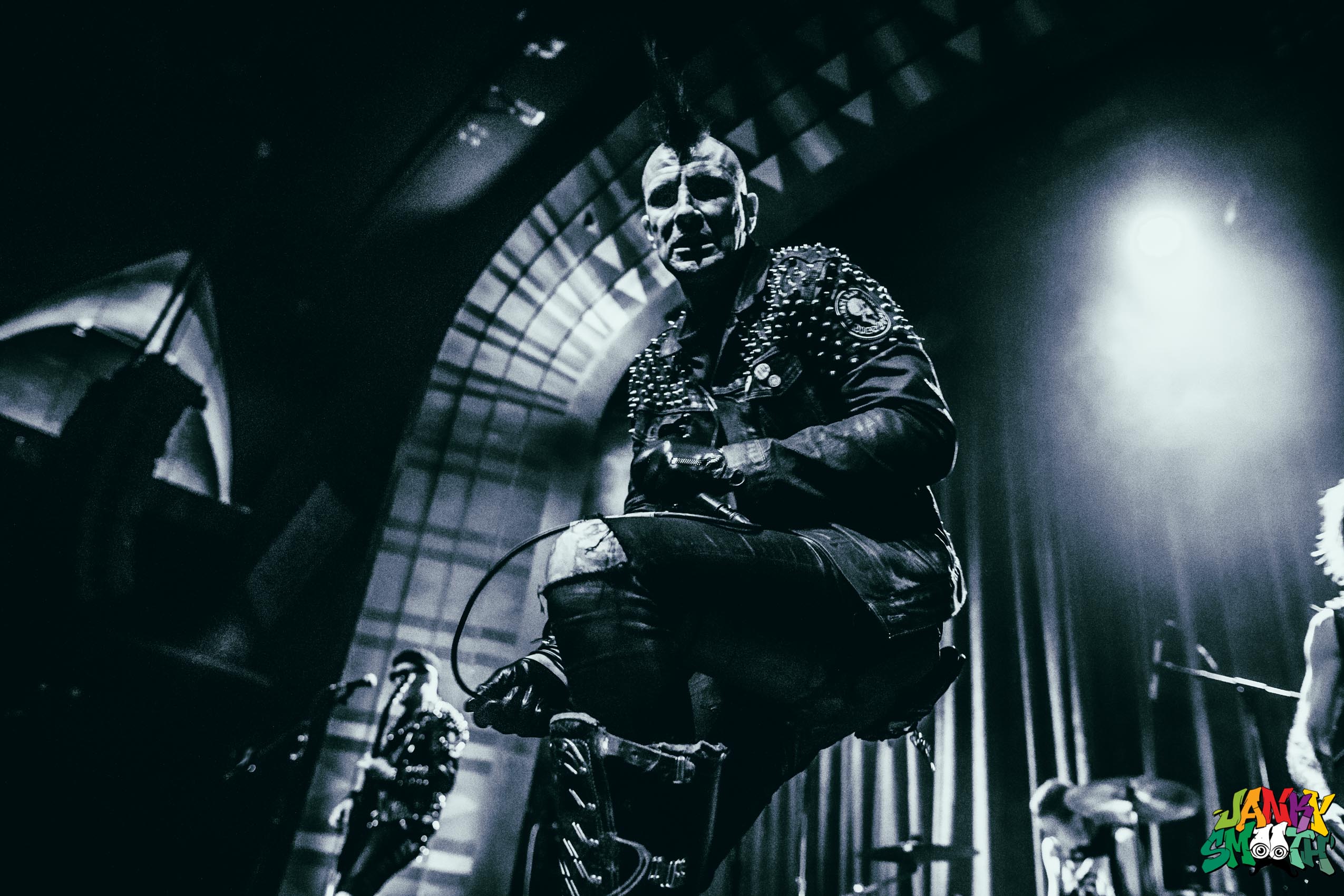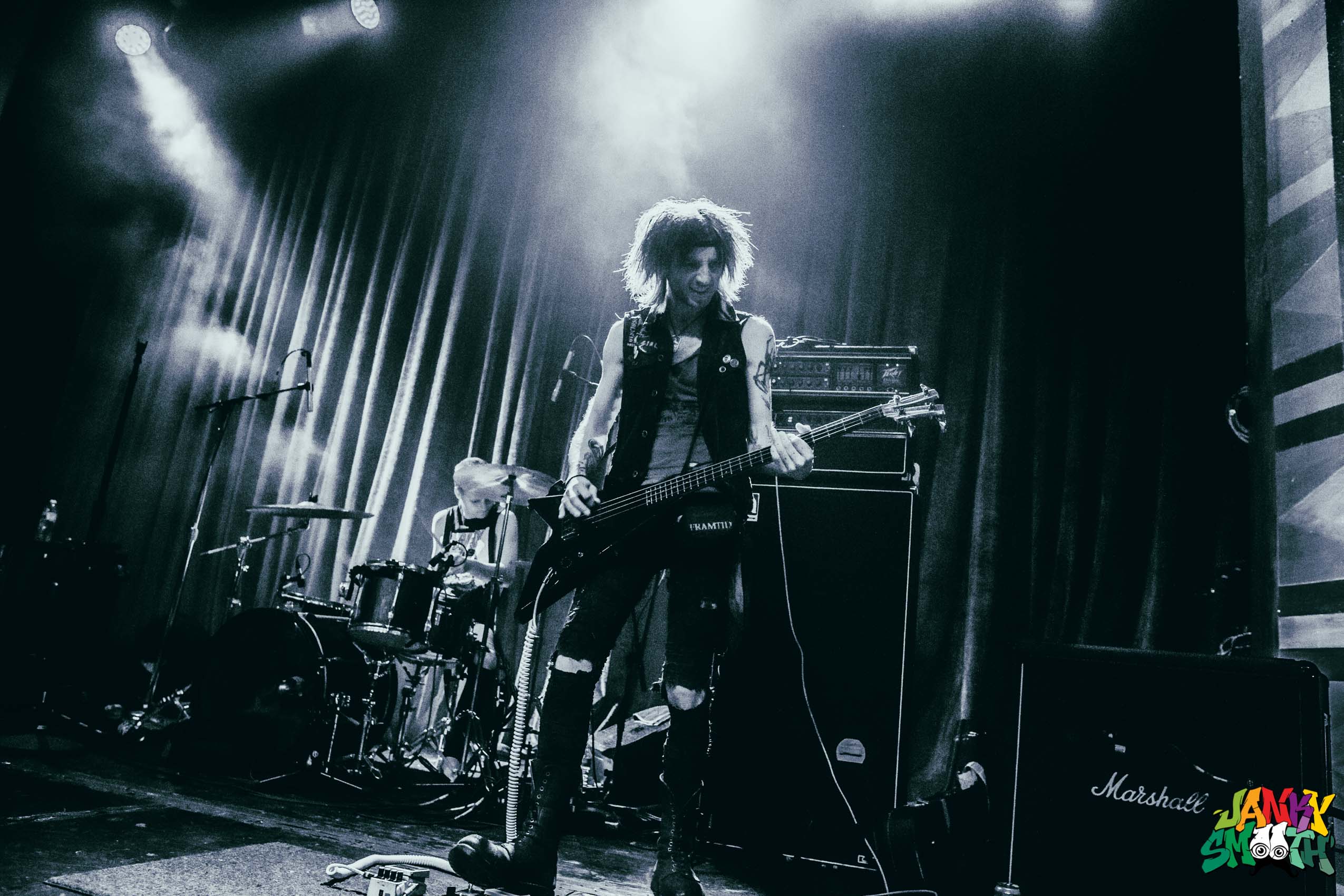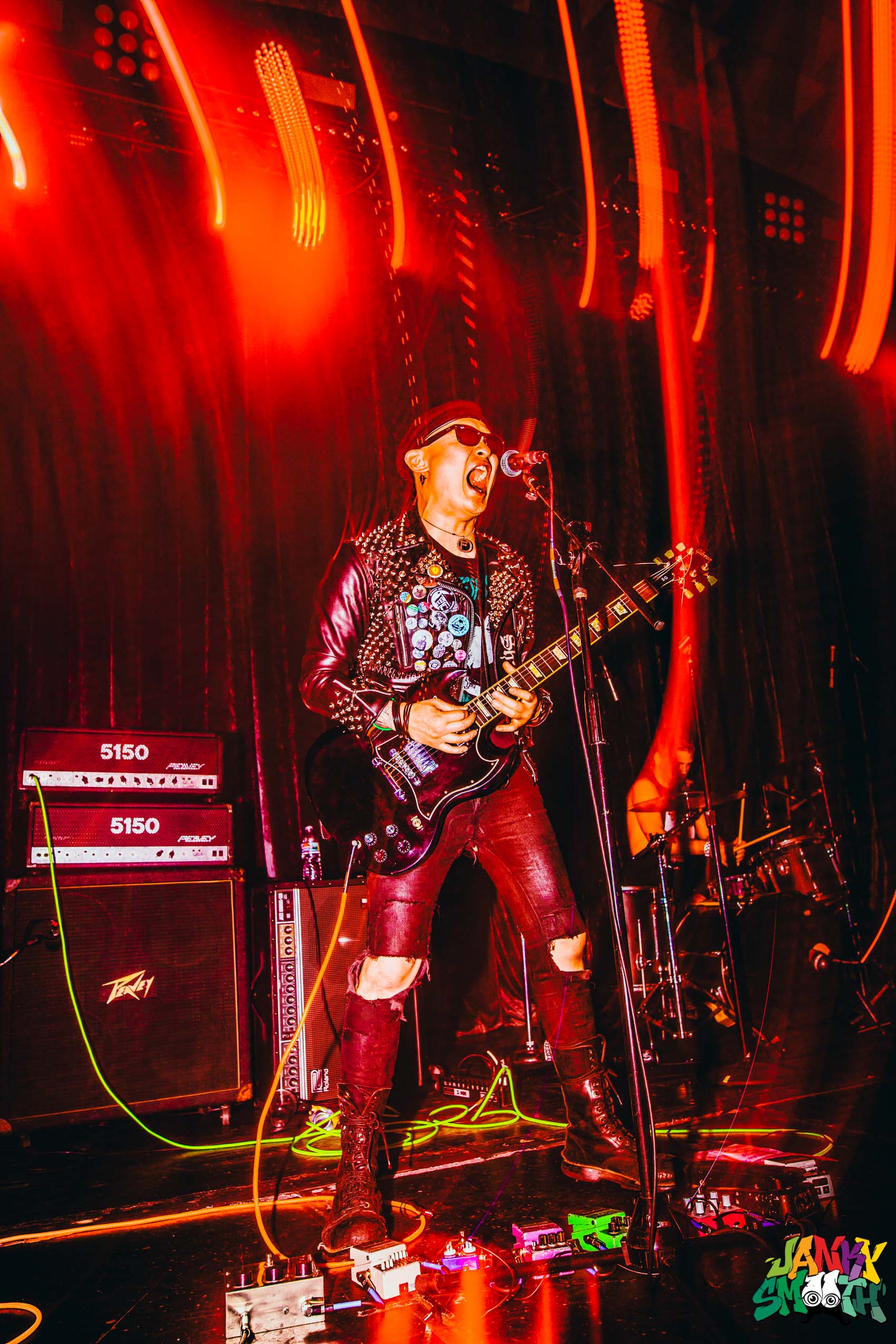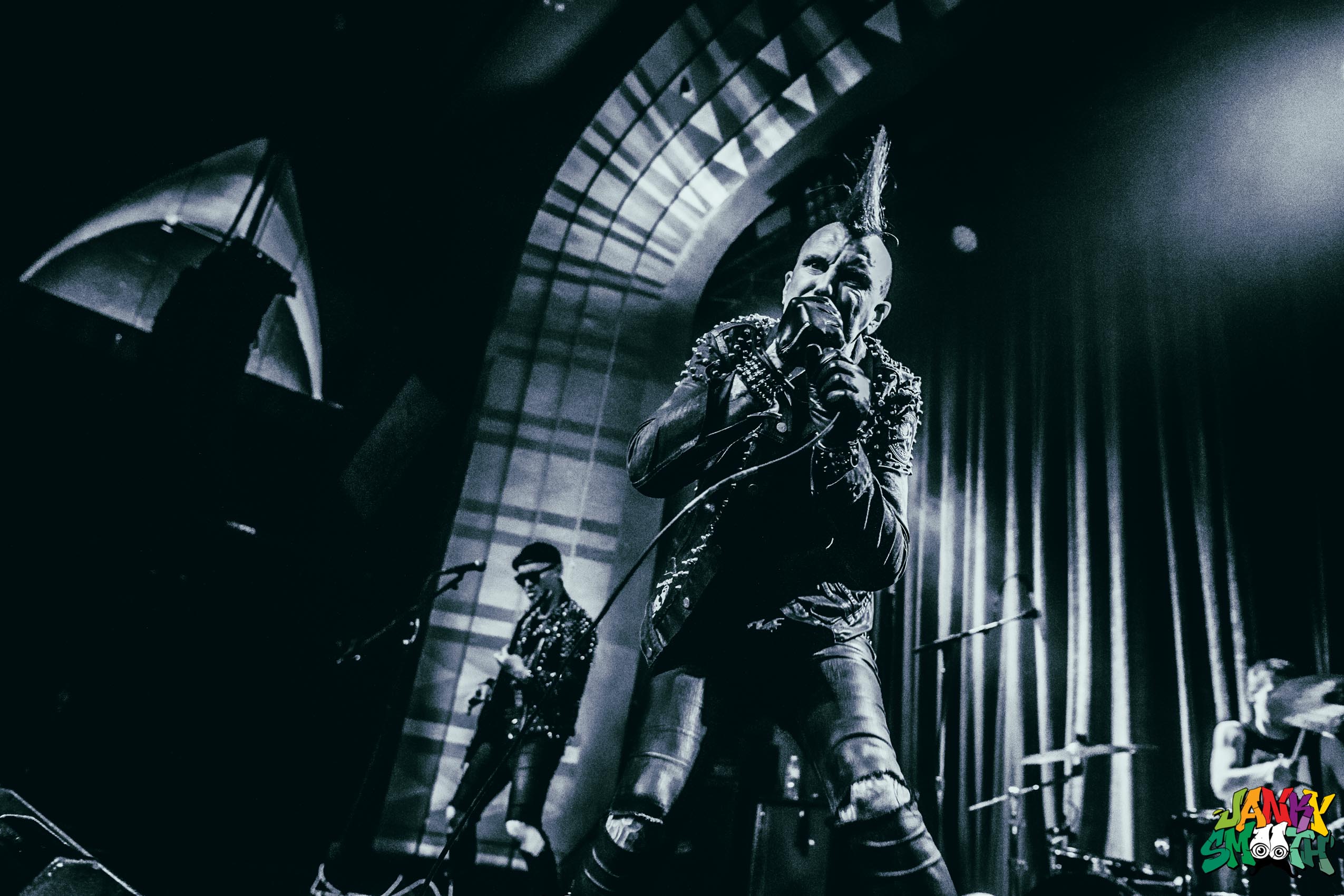 Boston's Exit Order was one of the most anticipated bands of the evening. They don't play Los Angeles all that often and when they do, the hardcore kids turn-up in droves to slam and sing-along. Of all the women leading hardcore bands, Anna Cataldo has an energy and presence that the other's don't. There's something about her that makes her easy to identify with whether you're an artist, blue-collar, a girl, or just a hardcore kid. Exit Order's music had plenty of crunchy bounce, confrontational lyrics, and charged emotion.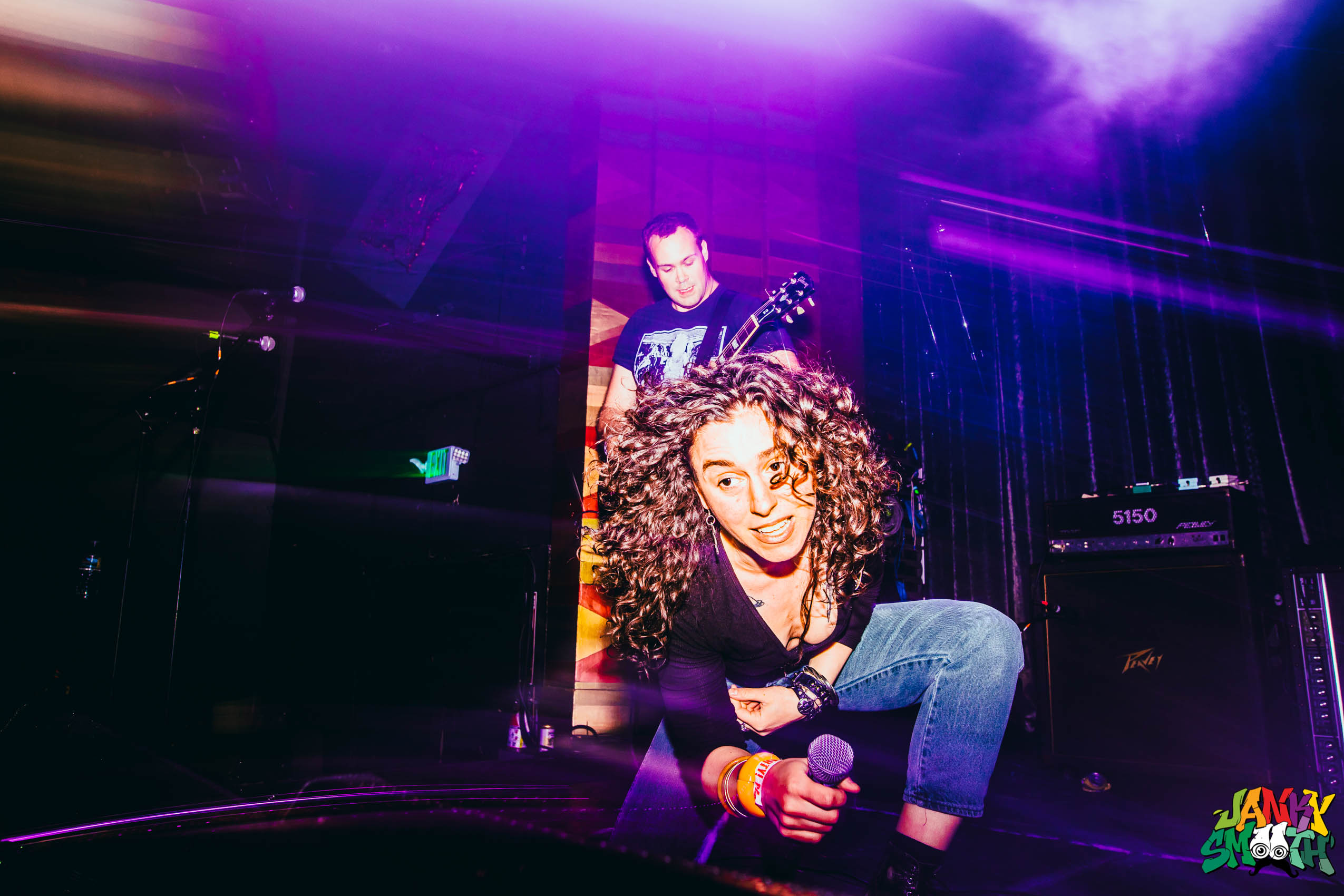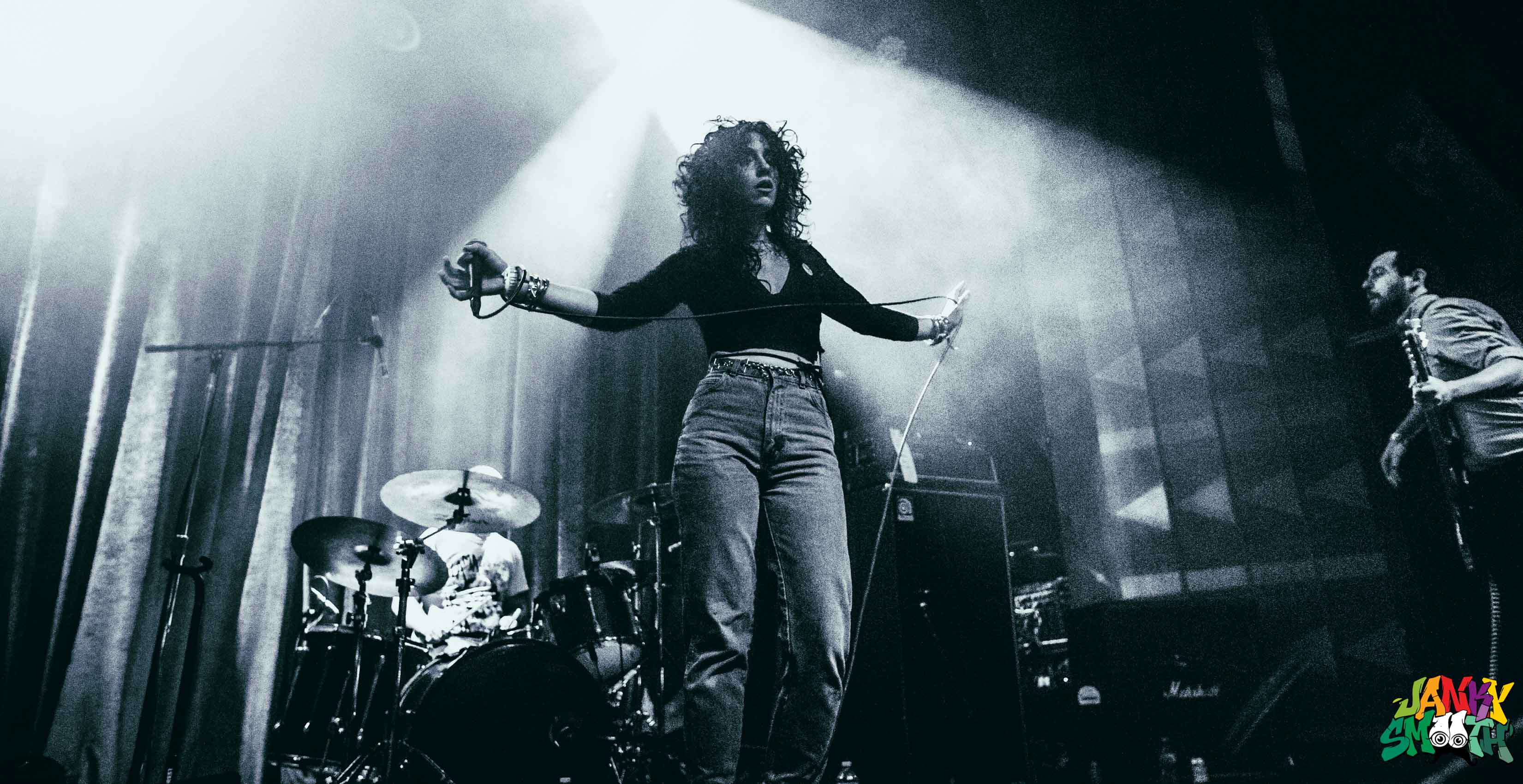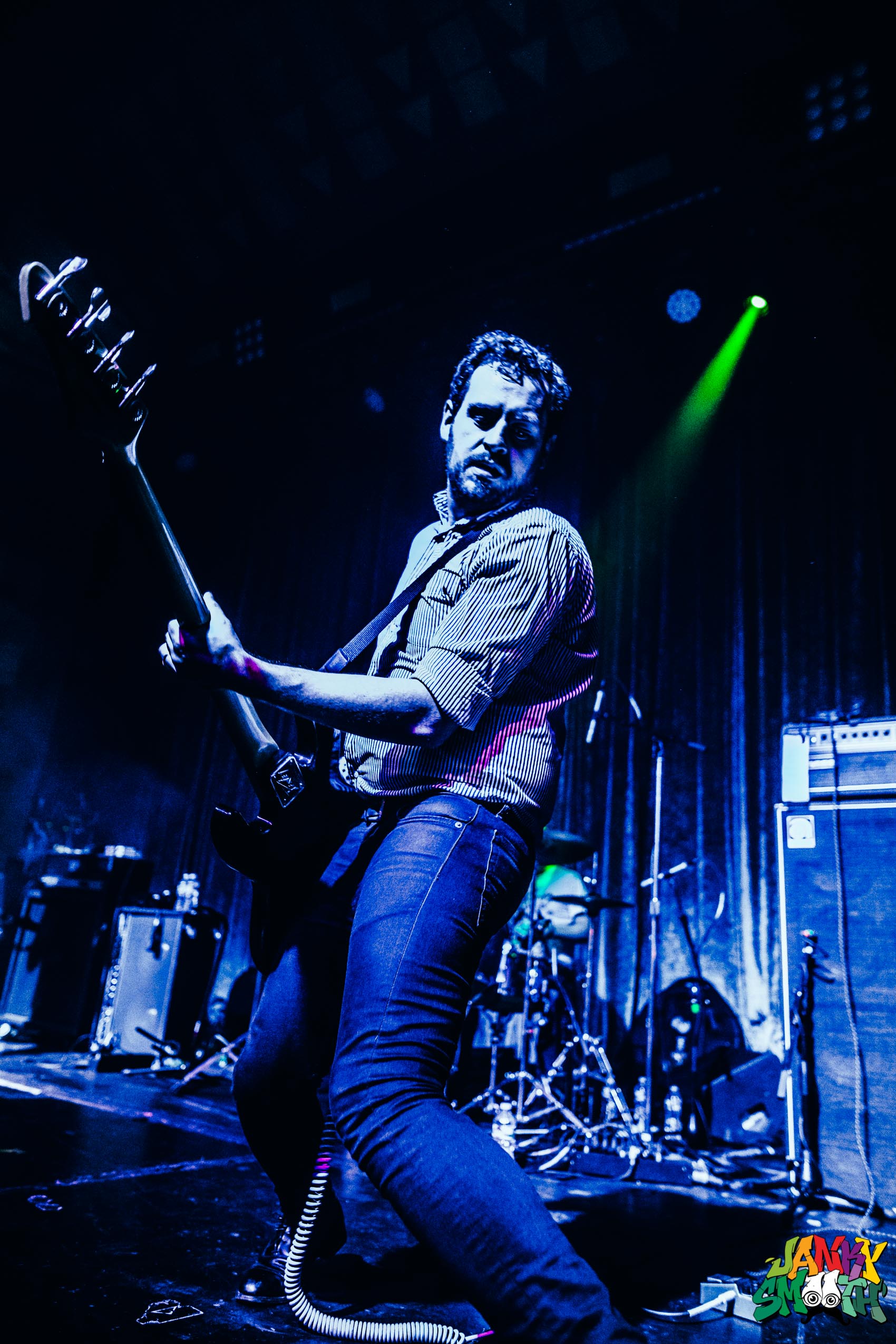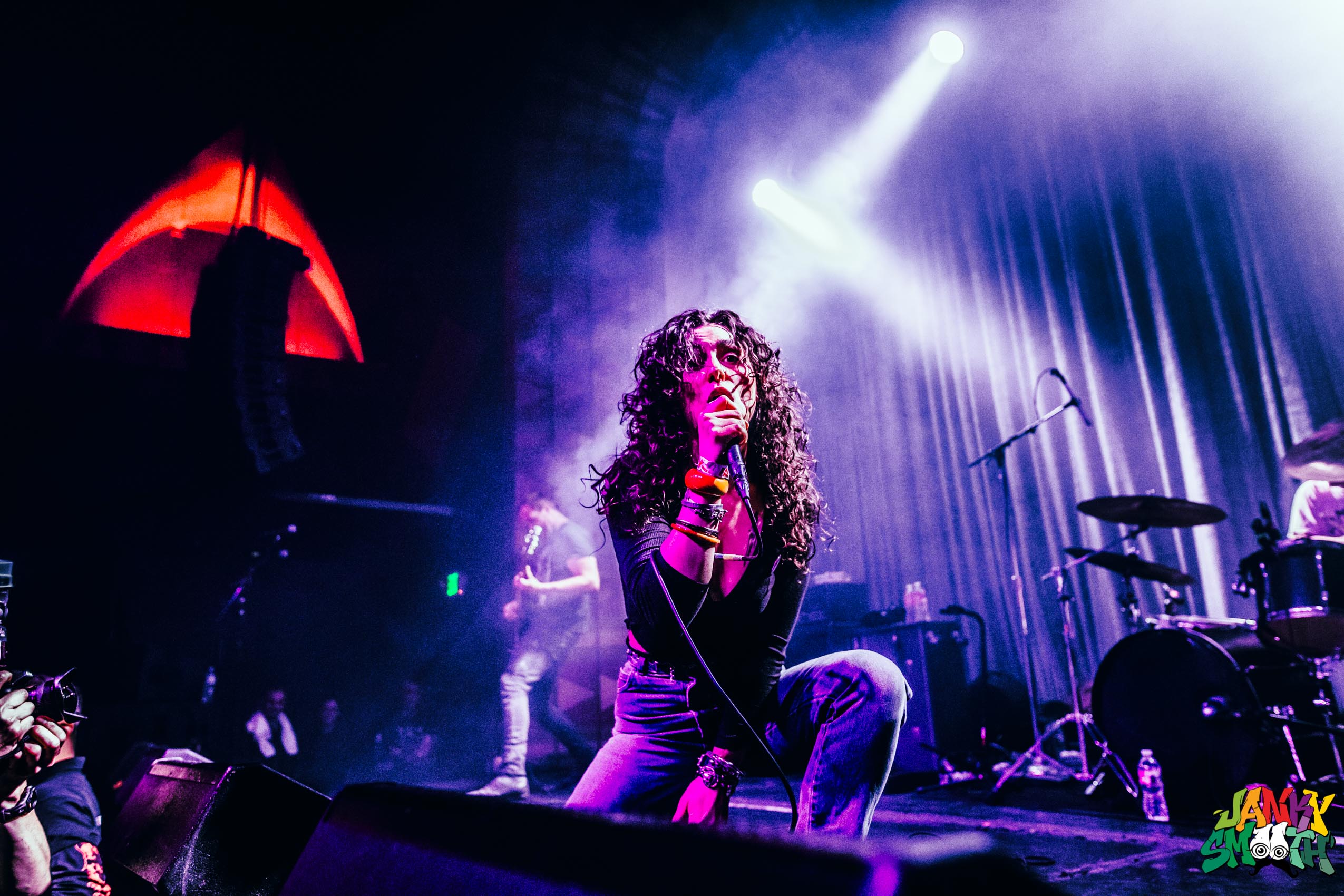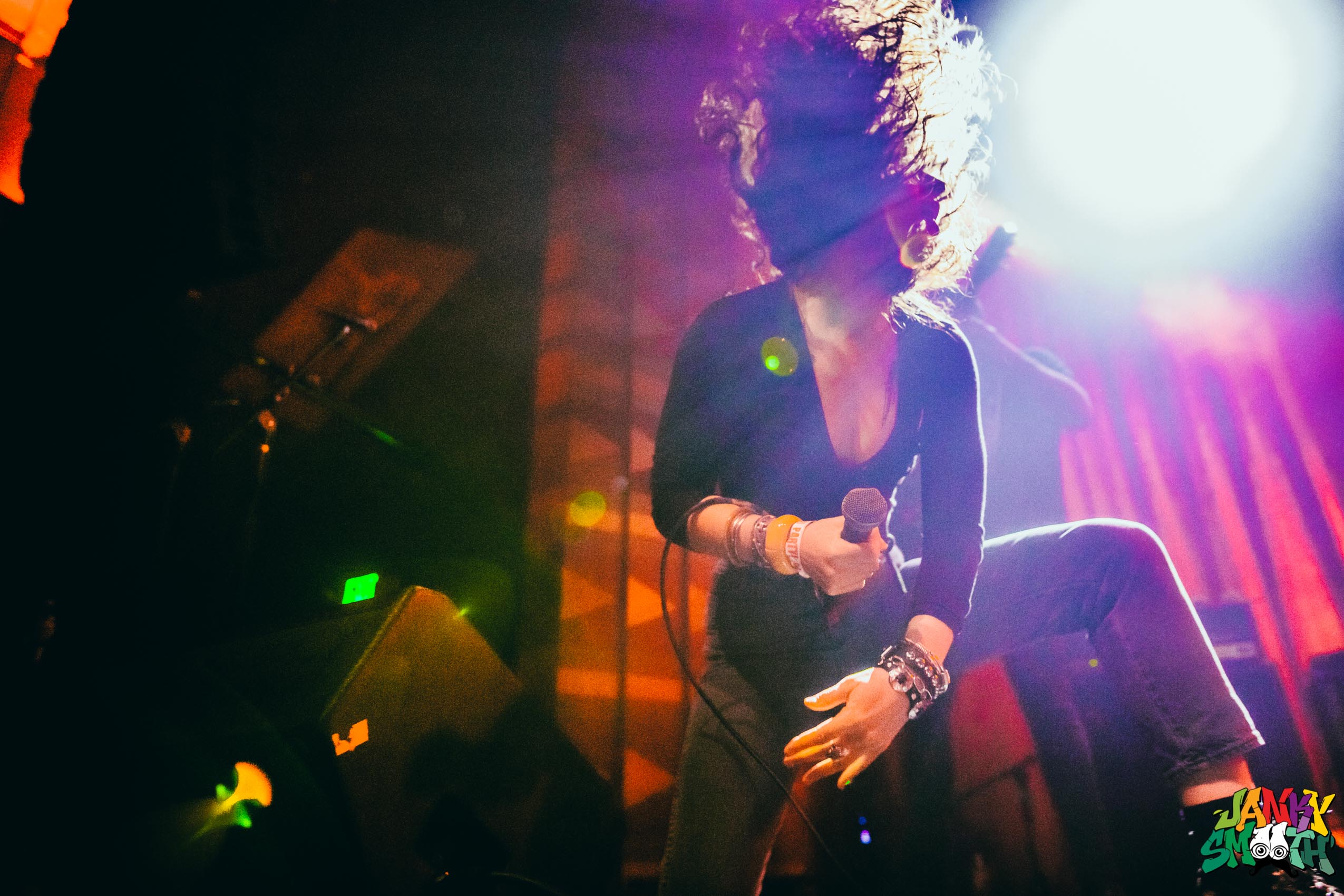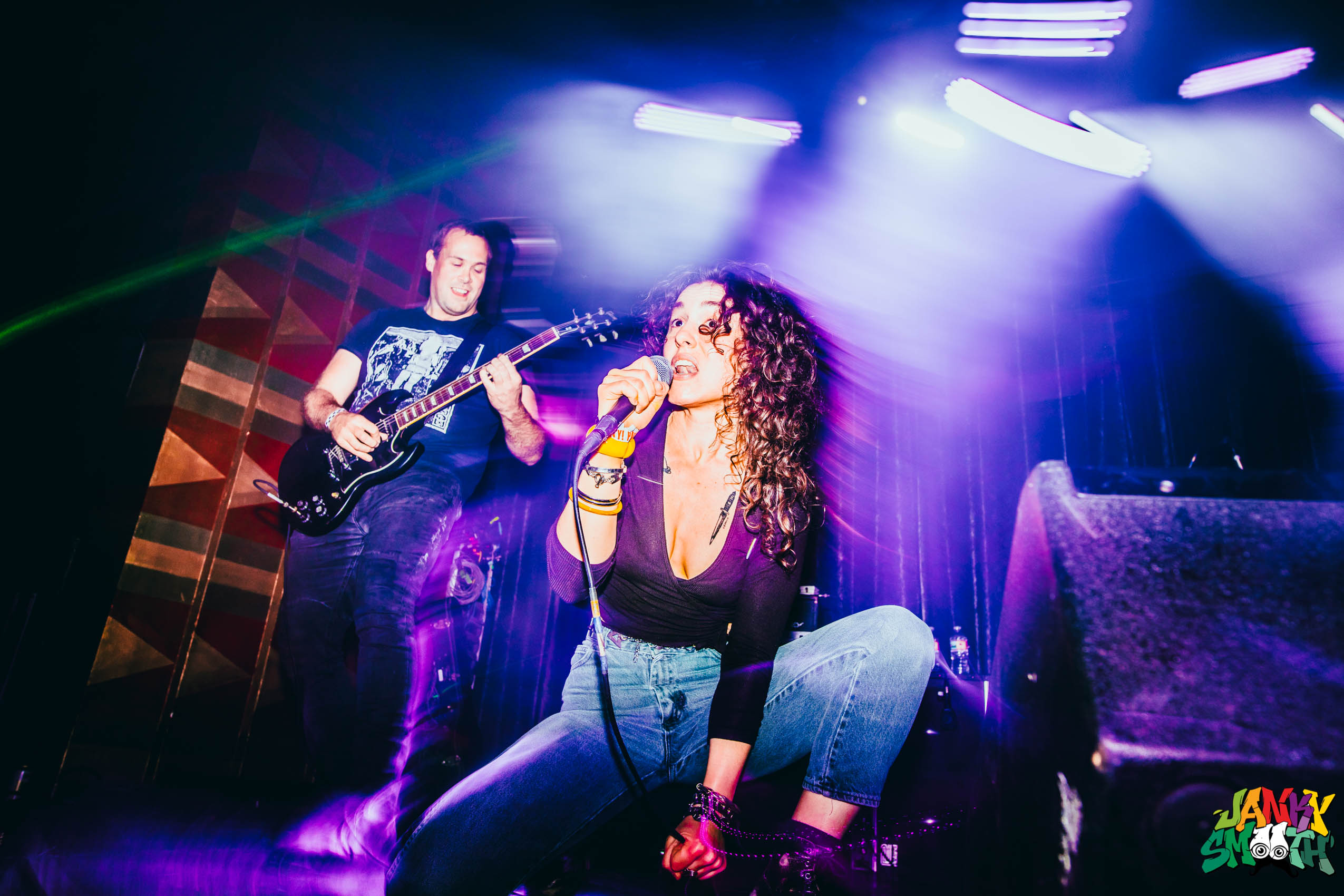 Death Side performed a landmark show for 2019 that was both a lesson in punk as well as an absolute shred show. Every song featured riveting guitars that took you on a ride. Even though the band's singer wasn't a fluent English speaker, the stage banter he did say were the simple rules and values punks need to understand. He spoke on things from freedom, to fuck the police, to the importance of charity. This band's sound was the sonic representation of their imagery, angels of death, Japanese demons with scythes that mow through heads like hay. It's just about the most punk thing you could ever hear.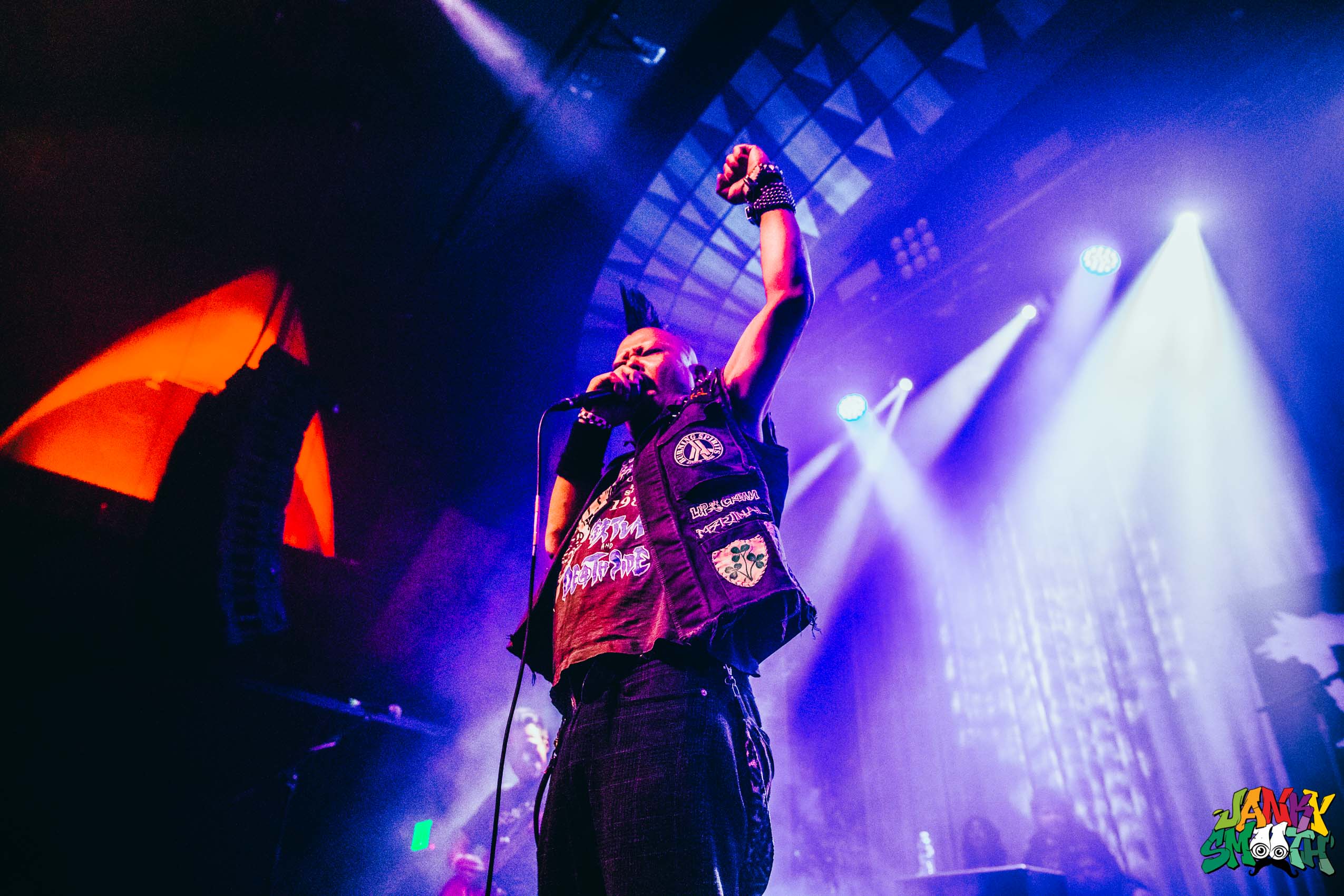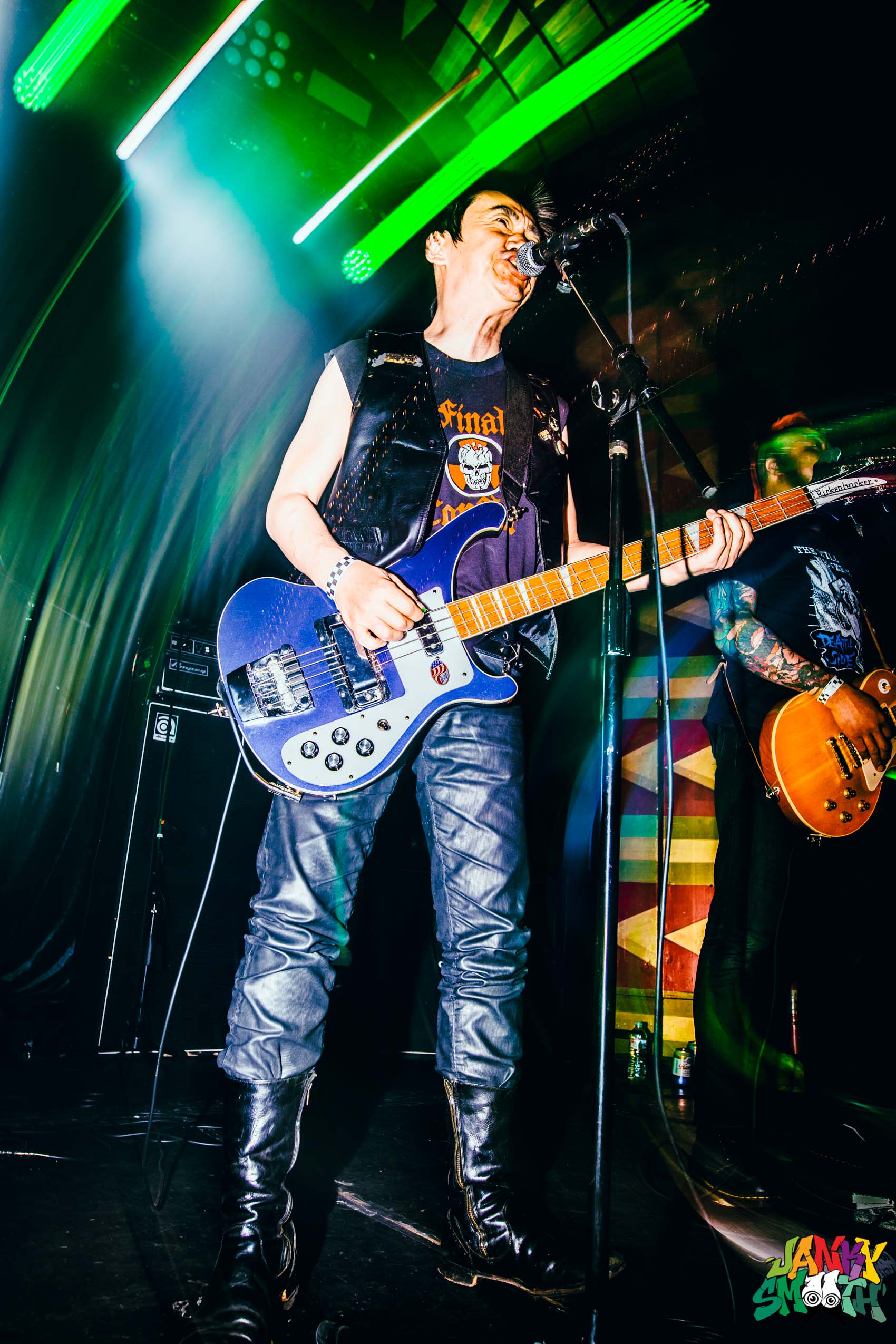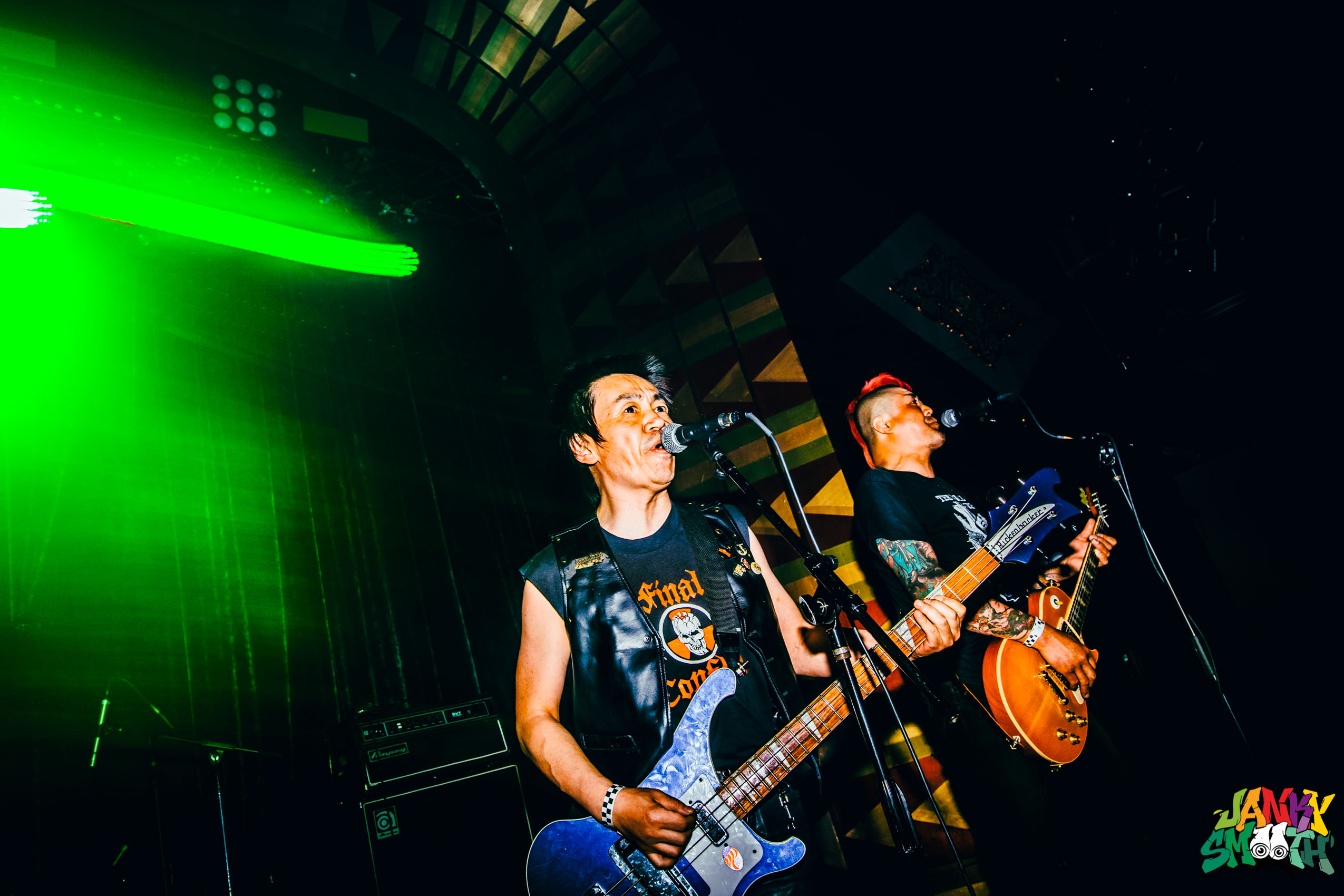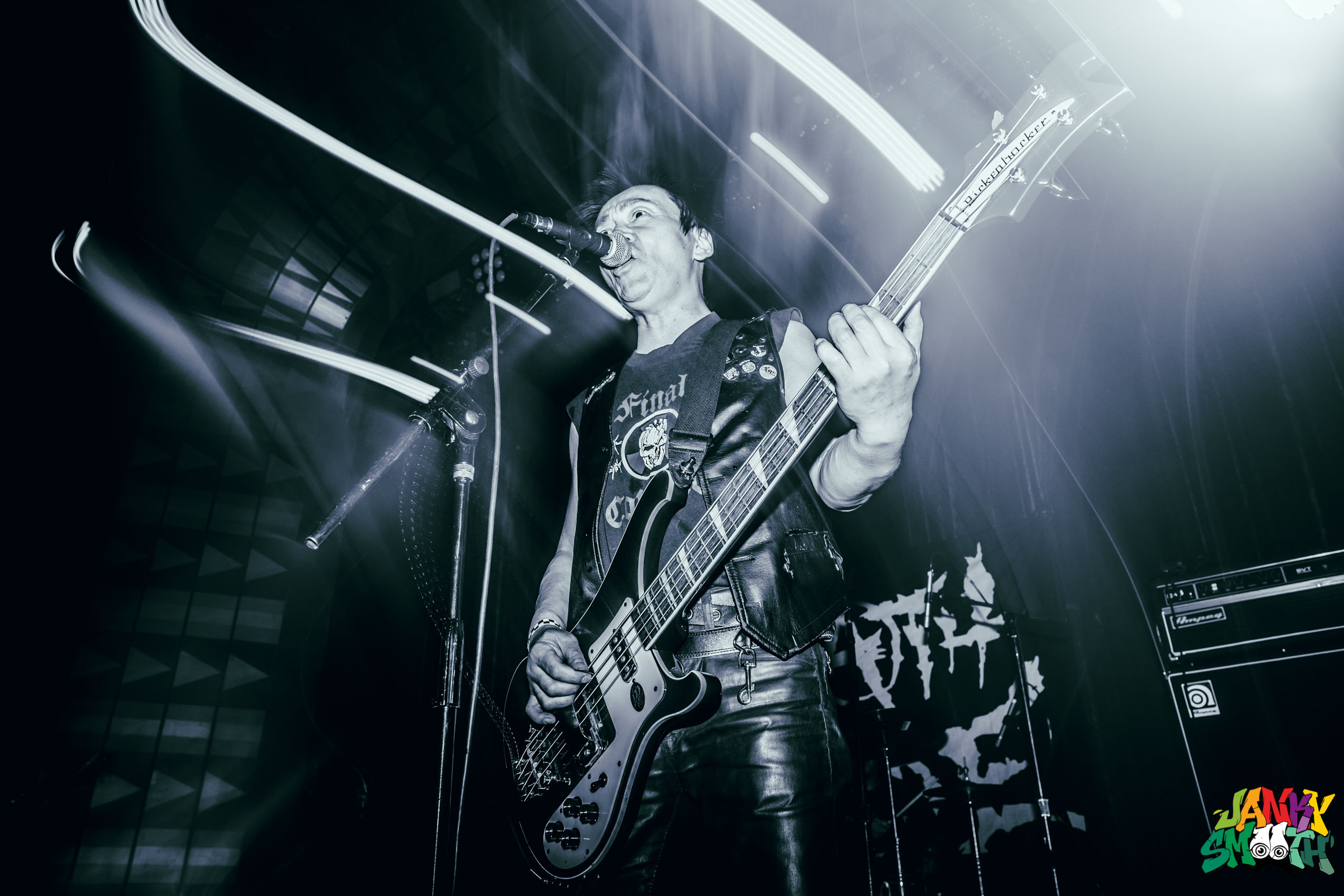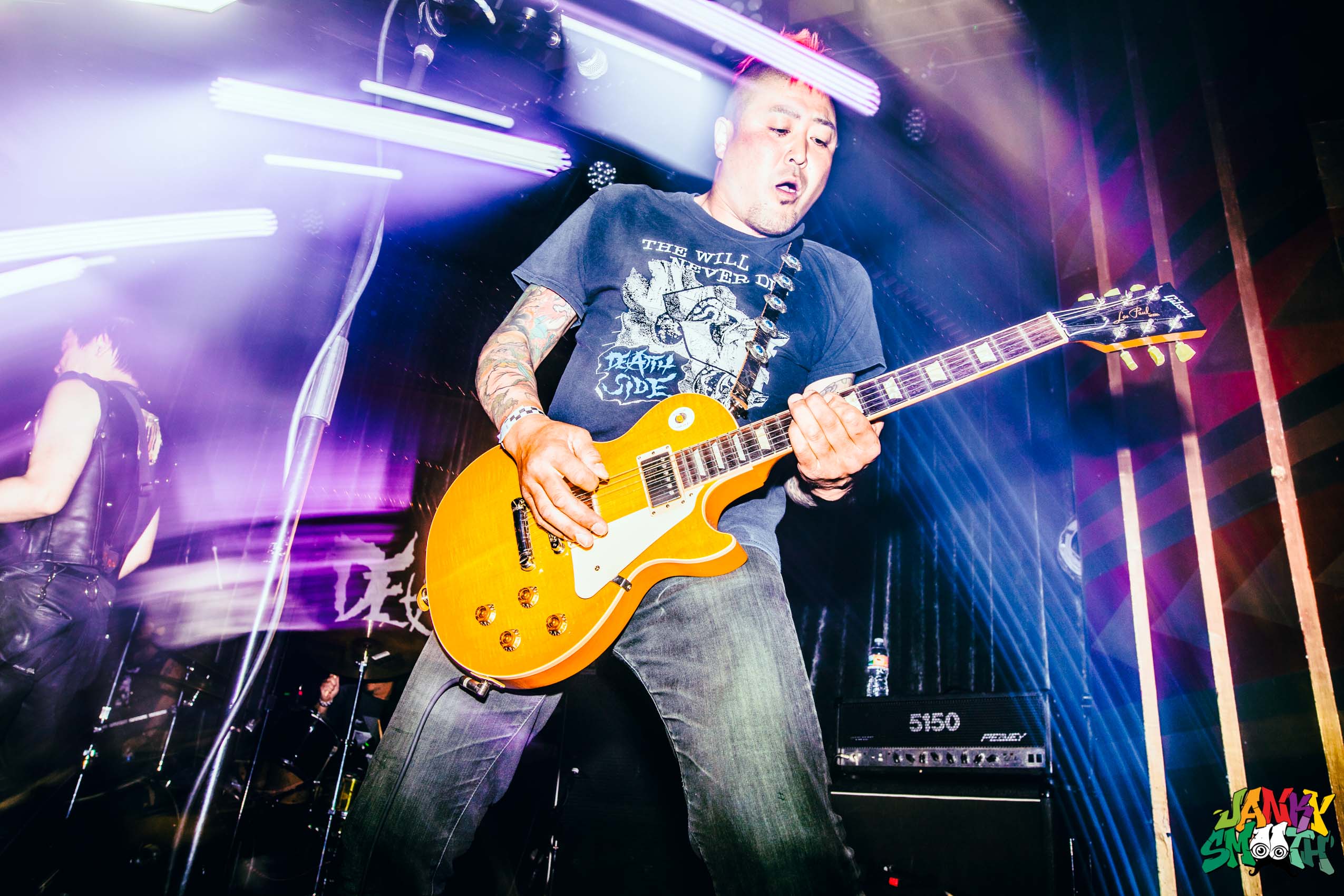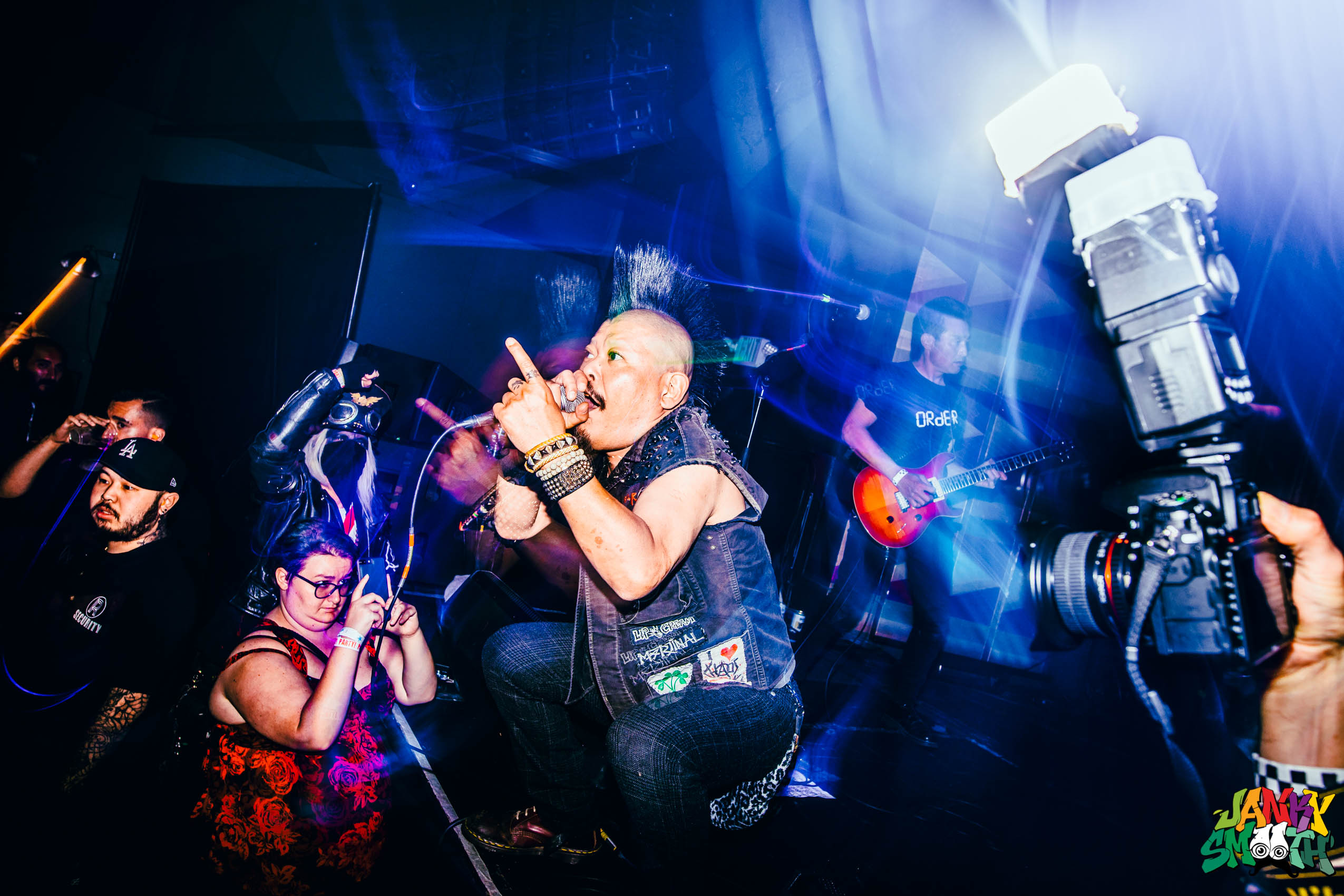 Words by: Rob Shepyer
Photos by: Dillon Vaughn