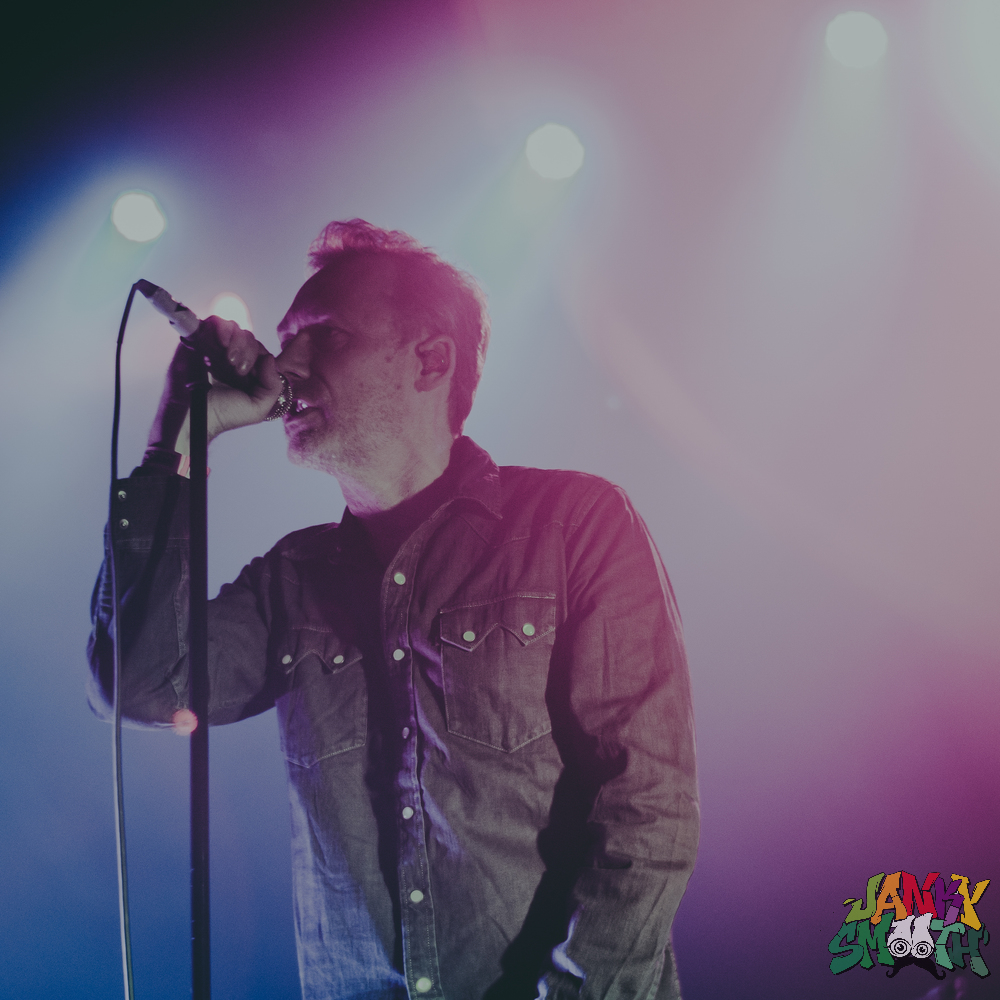 If you dress in black everyday and find comfort in the shadows, you're in luck. Janky Smooth is proud to announce our Cloak And Dagger: Dusk Till Dawn festival giveaway. Goth, post punk, industrial, and more, converge into one monstrous 2-day lineup that will be taking place at both the Globe and Tower Theaters on October 19th and 20th.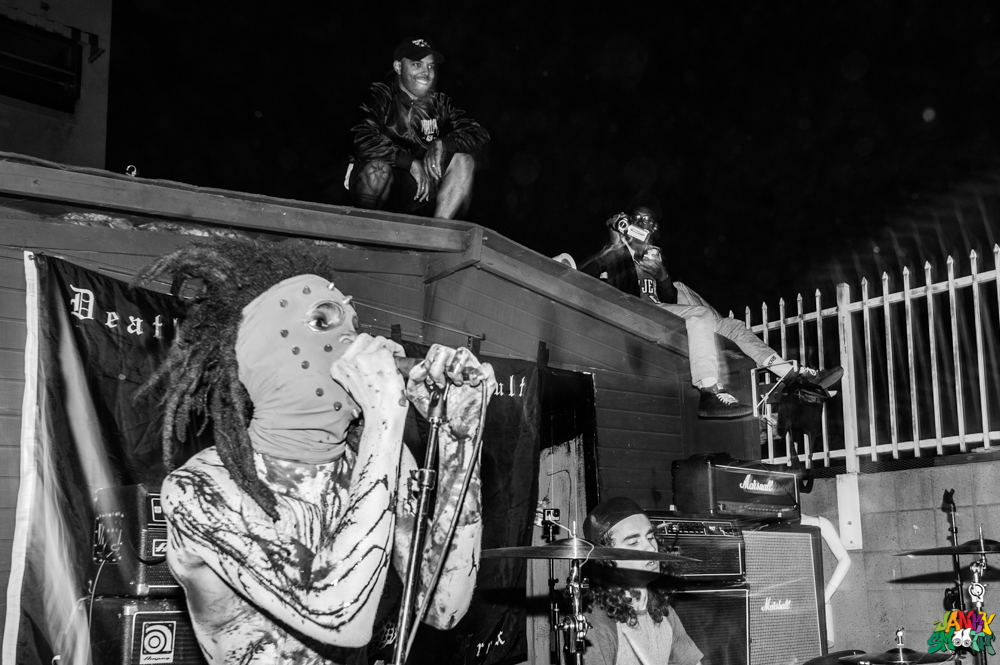 This is the first year of this two day festival created by those that brought you Cloak and Dagger Tuesday club night's in Hollywood. We here at Janky Smooth haven't seen a lineup as whole and cohesive as this one in quite awhile. A lot of bands Janky Smooth has loved for quite some time will be playing, bands like: Ho99o9, Health, The Gaslamp Killer, Drab Majesty, and Uniform.
There will also be plenty of powerhouse acts playing like: German industrial legends KMFDM, OHGR of Skinny Puppy, and of course Jesus And Mary Chain.
IF YOU HAVEN'T BOUGHT TICKETS ALREADY, DON'T WASTE ANYMORE TIME. YOU CAN BUY THEM HERE. IF YOU DON'T HAVE THE COIN AND FEEL LUCKY, SIGN UP FOR OUR GIVEAWAY.
CONTEST RULES
Join the Janky Smooth newsletter. Subscription box pop's up anytime you visit JankySmooth.com. (if you hit submit and the box disappears then subscription was successful. No confirmation email will be sent.
Share or Retweet our Cloak And Dagger: Dusk Till Dawn Festival Ticket Giveaway post and FOLLOW us on at least one social media platform. TAG @JankySmooth in your shared post.
SHARING/TAGGING JUST ONE POST ON ONE SOCIAL MEDIA PLATFORM ENTERS YOU TO WIN ALONG WITH THE NEWSLETTER SUB… BUT IT CERTAINLY CAN'T HURT TO DO MORE THAN ONE OR EVEN ALL THREE.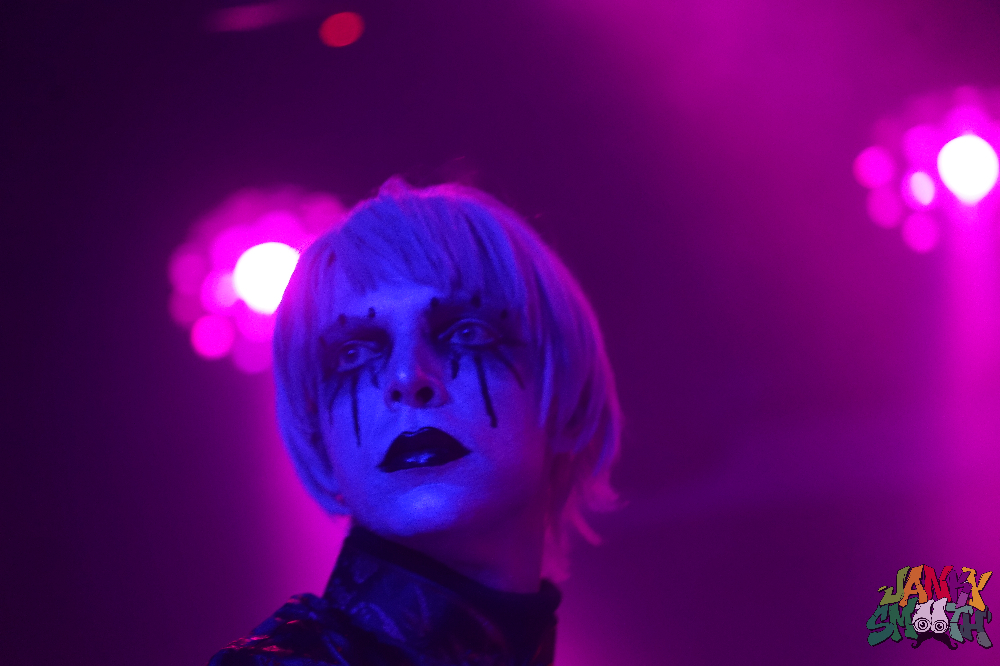 Winner will be announced on Tuesday October 17th at 2 pm pacific time via confirmation to the email you used to subscribe to the newsletter. We will announce the winner publicly as soon as winner confirms in a reply to the email sent selecting YOU as the winner .